Paddy Power Betfair backs proposed FOBT restrictions
Reading Time:
2
minutes
Paddy Power Betfair has become the first major bookmaker in the UK to declare its support for a planned curb on fixed-odds betting terminals (FOBTs).
The machines have been the subject of debate for some time, with campaign groups and a number of MPs calling for the maximum stake to be cut from £100 (€114/$134) per spin to just £2.
The government is widely expected to recommend this limit when it announces the findings of an ongoing review next month, and Paddy Power Betfair has now seemingly thrown its backing behind the plans.
According to the Financial Times newspaper, Breon Corcoran, chief executive of Paddy Power Betfair, has said in a letter to Tracey Crouch, the Minister at the Department for Culture, Media and Sport, the issue has become "so toxic" that decisive action is required to "address societal concerns".
The letter said: "Whilst we are not aware of any evidence which links stake size to problem gambling, we are acutely aware of the increasing reputational damage to the gambling industry that has followed lack of progress in this area. We now believe that the issue has become so toxic that only a substantial reduction in FOBT stake limits to £10 or less will address societal concerns. I am confident we could operate our retail business successfully and profitability under such circumstances. Other well-run operators should be able to do the same."
Corcoran's reported comments come after the Financial Times earlier this month said that Paddy Power Betfair could lose up to £10m in revenue should planned changes go ahead.
Citing a bank forecast based on if the maximum stake was cut to £25, Ladbrokes Coral would also lose £87m in revenue for 2018, while William Hill would miss out on £55m.
According to Barclays bank, the £10 limit proposed by Corcoran would see Paddy Power Betfair lose out on £32m.
Royal Ascot experience boosted by expert Racing Post content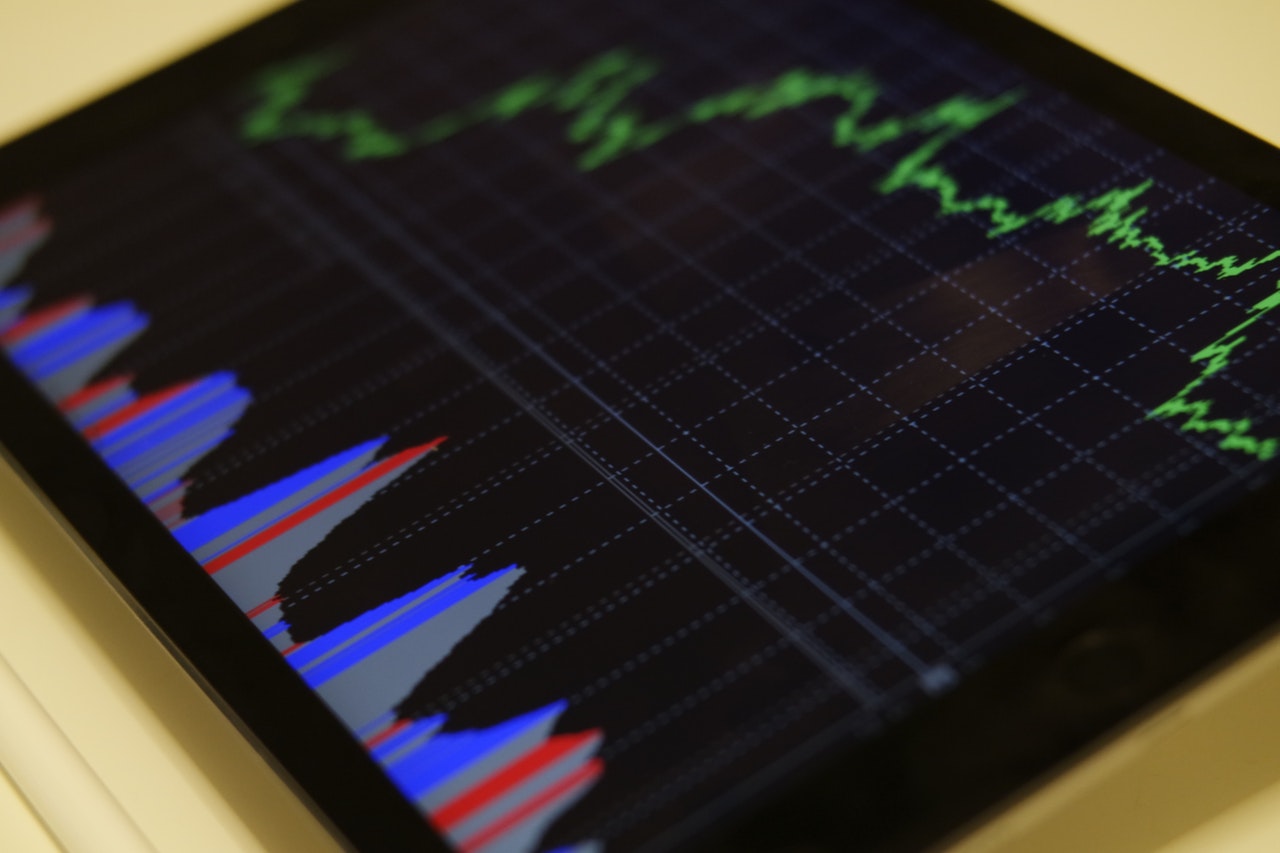 Reading Time:
2
minutes
Racegoers at Royal Ascot, Britain's most prestigious horse racing meeting, will be pleased to know they can bet with confidence as expert advice will be provided by Racing Post Tips and Predictors on screens throughout the racecourse. Racing Post data and Predictors have also been incorporated into the racecards giving racegoers that vital information to make informed decisions on all Royal Ascot races.
When the content was first introduced it was reported to be 'warmly welcomed by the public' at Ascot. Ascot's Chief Operating Officer, Alastair Warwick, praised the successful partnership with Racing Post: "Incorporating the Racing Post Predictor and information into our racecards and on to our betting TV screens has been hugely successful. It's great to be working with such a respected authority within the industry and it was clear from walking around the site that people take notice of the visual predictions."
The Racing Post tipping content will be displayed in the main concourse and around the track throughout the week of Royal Ascot. Giving customers the advantage of expert advice before placing a bet. Each screen displays three prompts per race and the Racing Post Predictor for every race. As well as the screens, Racing Post Spotlight comments for every runner, betting forecasts and Racing Post Predictor are printed in the official racecards.
Racing Post B2B Director Eugene Delaney reflected on the opportunity Racing Post services can provide in delivering high-quality bet prompting content to customers on racecourses: "The Racing Post bet prompts and Predictors have been developed to give customers snapshots of stats, helping them to make an informed decision when placing a bet. It's great to be working with a prestigious venue such as Ascot and we are delighted our content is being used across the venue, especially for a prestigious event like Royal Ascot."
For industry news, expert opinion and all the latest business to business racing and sports products visit Racing Post B2B https://b2b.racingpost.com/.
Delaware iGaming Revenue Increases in May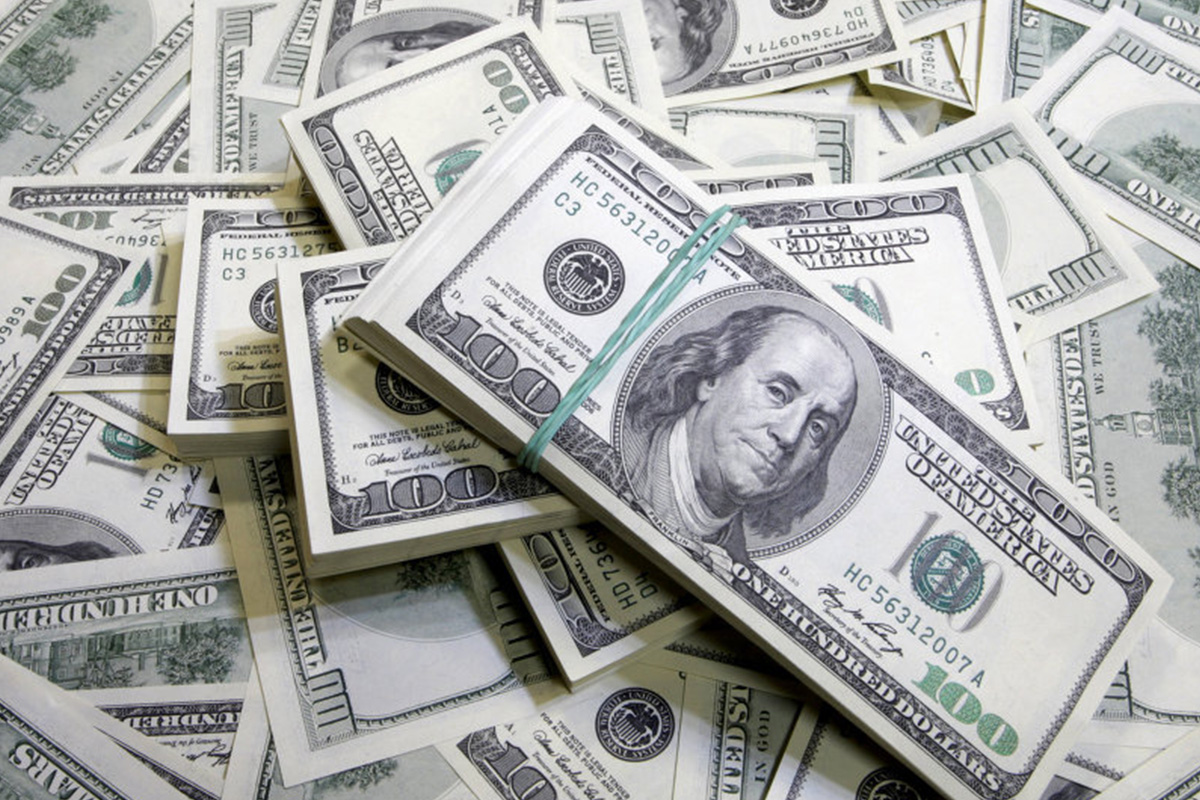 Reading Time:
1
minute
Delaware Lottery has reported an increase in revenue from Delaware's regulated igaming market ($313,648) for the month of May.
Delaware Park retained top spot in the state's online gambling market in terms of revenue with $127,932 off $2.96m in wagers for the month. This was down from April revenue of $144,084 and $5.2m in bets.
Dover Downs was the most popular platform for punters in May, processing a total of $8.1m in bets, up from $5.5m in April. Revenue hit $123,044 for the month compared to $75,323 in April.
Harrington Raceway remains some way off the pace after taking $1.0m in online wagers during May, down from $1.2m in the previous month. However, revenue was up month-on-month from $43,775 to $62,672.
During the first five months of the year, operators generated revenue of $1.41m, with consumers spending a total of $54.7m online.
The Smashing Biscuit Joins Microgaming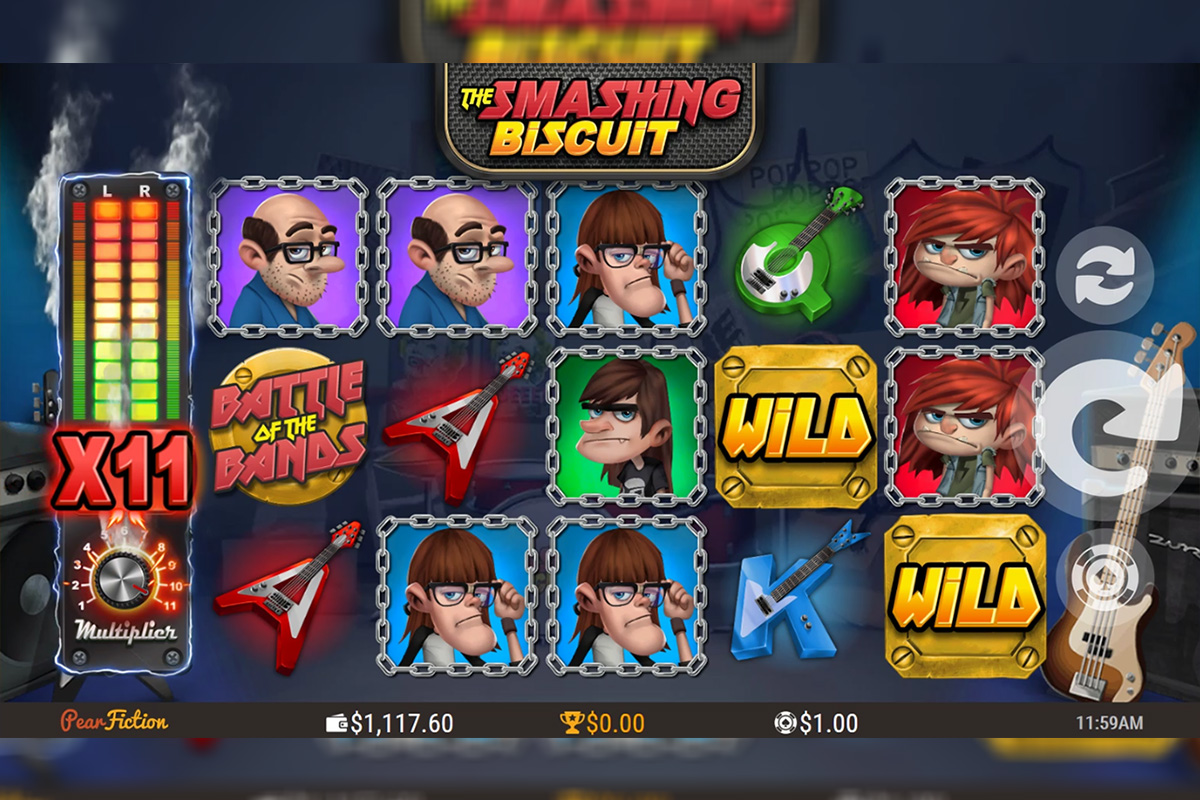 Reading Time:
1
minute
The Smashing Biscuit, a rock and roll themed slot from PearFiction Studios, has joined Microgaming's exclusive collection of casino slots.
"We are delighted to add The Smashing Biscuit as the latest exclusive game to Microgaming. Bringing plenty of exhilarating excitement from the very first spin, The Smashing Biscuit offers an abundance of intuitive features, entertaining sound effects and an engaging storyline, and is set to bring players on a rewarding journey," Jagoda Barber, Head of Games at Microgaming said.
The Smashing Biscuit features three talented Biscuit brothers, Soggy, Crunchy and Tiny, looking for their shot at stardom and a chance to shine in the spotlight. Jazzed up with punk rock tunes and striking visuals, the slot is packed with thrilling features. The slot contains two unique gameplay features as part of the base game: a multiplier ladder and three different random Dad Bonuses.