AutoGameSYS rolls out Yggdrasil games
Reading Time:
< 1
minute
AutoGameSYS has added Yggdrasil Gaming's portfolio of superior content onto its pioneering gaming platform.
Yggdrasil's online and mobile casino games will be available for players through an integration with Big Bola, one of the largest licensed land based casinos in Mexico. Big Bola launched its online operation earlier this year and is thriving in Mexico's regulated market.
Casino players will be able to enjoy a long list of titles on Big Bola, which includes the newly released Jungle Books slot. Vikings Go Berzerk, Valley of the Gods and Cazino Zeppelin are some of the further titles being added via AutoGameSYS.
The flexible platform features local and international payment processing solutions, over 2,000 games from various content providers, and a complete sports betting platform.
Diego Mourglia, CTO of AGS: "Yggdrasil Gaming has been at the forefront of online and mobile slot creation for a number of years now and we're excited about integrating its content onto the platform. Mexico is a high-growth market and Big Bola's players will welcome the new additions like Jungle Books."
About AGS:
The AGS gaming platform has been developed by a team with over 15 years of experience in the gaming industry and powerhouse clients of AGS have proven the platforms' stability, reliability and flexibility. Built with the global operator in mind, our platform is certified in select regulated jurisdictions and can be used in multiple jurisdictions with one back-office management system.
Leeds United Foundation Teams Up with YGAM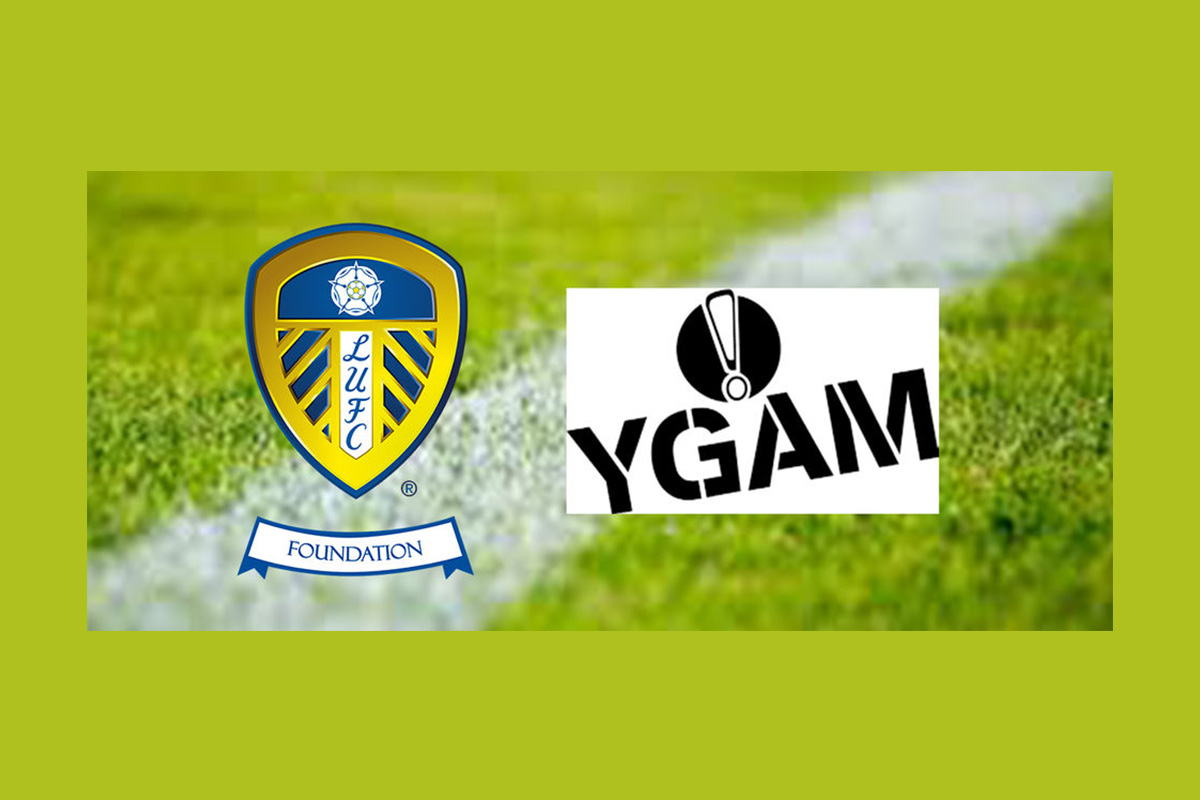 Reading Time:
2
minutes
Leeds United Foundation has partnered with Young Gamers and Gamblers Education Trust (YGAM) to educate and safeguard young people from gaming and gambling-related harm.
The Education Team at the club's official charity aims to help teach and inform young people, teachers and parents about the risks associated with gaming and gambling harms, to safeguard the next generation of football and sports fans.
"Gambling is often described as the hidden addiction and education is essential in preventing harm. People do not realise the correlation between gambling and other risky behaviours. It is vital that we raise awareness of gambling to try and bring it to the forefront and open those positive conversations. Sports foundations like Leeds United's have a very positive, strong influence on young people, and they also have a huge influence within the local community," Amy Bussey, YGAMs' Education Manager for Yorkshire and Humber, said.
"If we can get sports involved in prevention and education, we can work with young people before harm occurs. It has been a pleasure working with their really engaging team members, who have strong links to education. They are already making moves to cover gambling harm with young people and clearly have a passion for educating and safeguarding young people," Amy Bussey added.
"The workshop provided by Amy from YGAM was very informative and educational and we can't thank them enough for their support. I was astonished at some of the statistics mentioned and particularly the information relating to the gaming industry. I would highly recommend this training to any schools, community groups or others who work with young minds. I am pleased that the Foundation now has the knowledge to help deal with these issues and support young people and their families in our local community," Nigel Thewlis, Head of Secondary Education at the Leeds United Foundation, said.
ESIC Provides Update on CS:GO Spectator Bug Investigation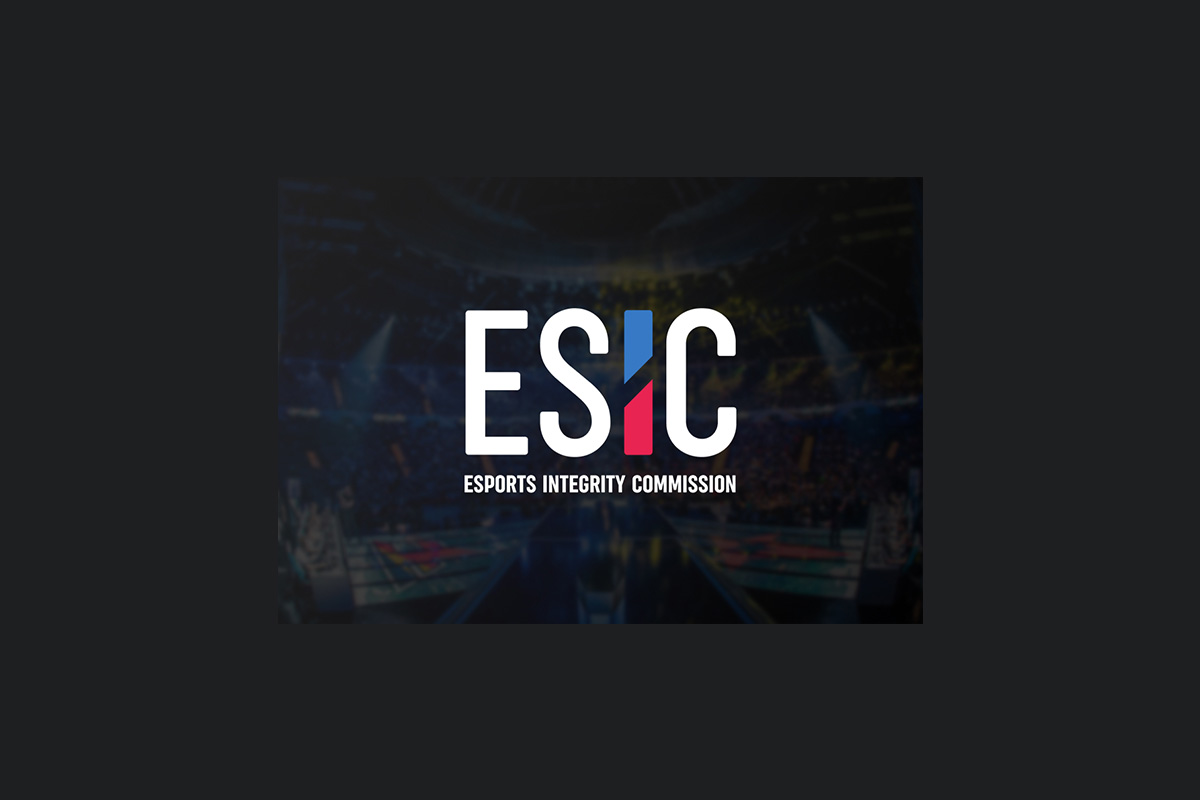 Reading Time:
< 1
minute
The Esports Integrity Commission (ESIC) has provided an update on its ongoing CS:GO spectator bug investigation. The investigation uncovered 96 cases of the bug being deliberately triggered in a competitive environment, resulting in the implication of 37 coaches.
On September 4, ESIC launched an investigation to assess the use of in-game exploitation in professional Counter-Strike: Global Offensive matches. ESIC has reviewed approximately 20% of the 99,650 game demos provided by ESEA and HLTV dating back to 2016.
The issued sanctions will prevent affected coaches from joining official match game servers, communicating with the players 15 minutes before and after a match, and participating in the map veto process. Penalties will be enforced across all ESIC member organisations, including ESL, DreamHack, WePlay! Esports, BLAST, NODWIN Gaming, LVP and Eden Esports.
ESIC commented on the investigation update in a statement: "We understand that these revelations have been tough for many people within the CS:GO community, but we believe it is in the long term best interests of the game and all of esports for integrity breaches to be dealt with head on. We know that most coaches, players, tournament organisers, publishers and developers, fans, sponsors and broadcasters want CS:GO and esports to be clean and a fair competition between players and teams doing their very best to win. We see our job as being to ensure that that happens and that corrupt and bad actors are rehabilitated or removed."
Trump vs Biden I: Cloudbet Markets Give it to Not-So-Sleepy Joe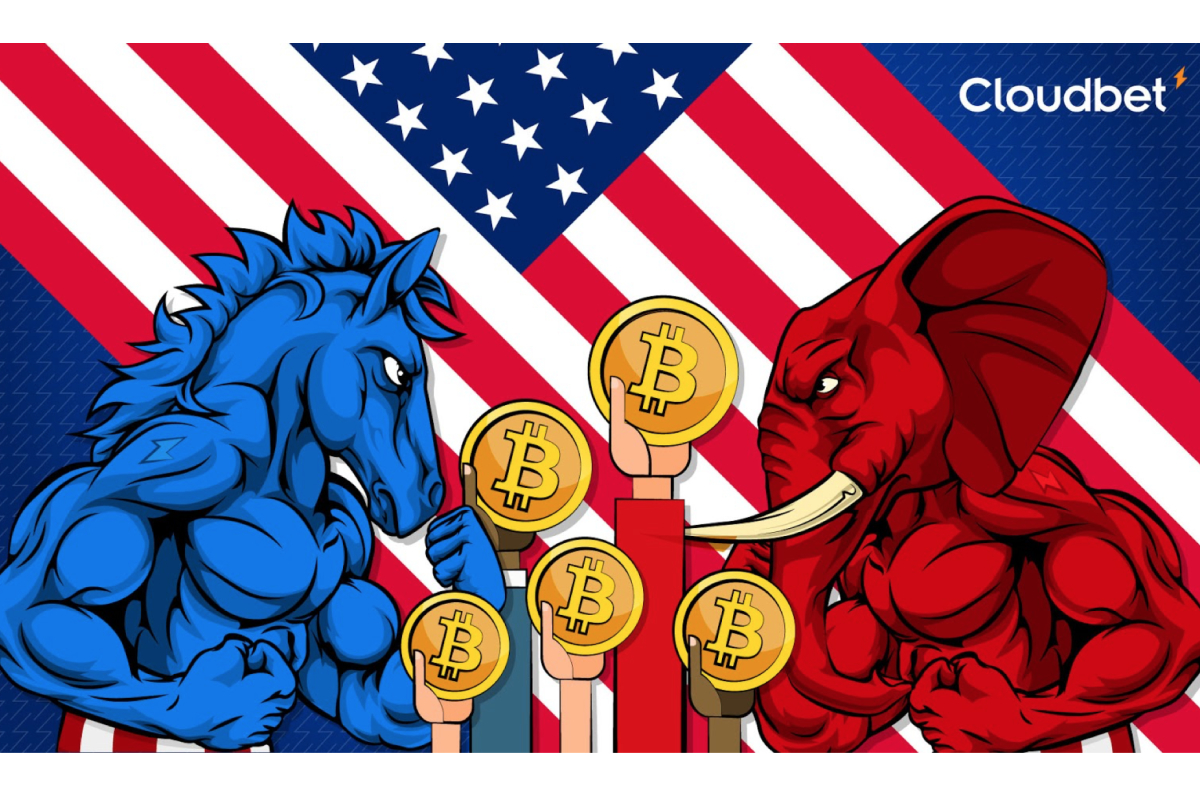 Reading Time:
2
minutes
Joe Biden, the Democratic candidate for the U.S. presidency, won support from the betting public as he withstood a hail of bluster and interjection from President Donald Trump during a combative and fiery first presidential debate.
Odds on a Biden win shortened to 1.65, meaning betting markets give him a 61% chance of being elected, according to prices compiled by crypto sportsbook Cloudbet. That compares to 1.73 (58%) just before the debate. Trump's odds drifted to 2.28 from 2.16, amid indications that bettors had taken significant positions on the president ahead of the debate.
Biden had managed to mostly fend off Trump's constant interruptions and aggression, as part of his campaign's ongoing attack on the Democrat's mental acuity and cognitive abilities, commentators on both sides of the political spectrum said after the debate. Others said the chaos of the encounter blurred any attempt at messaging on key issues, and did little to sway undecided voters who are crucial for victory in key swing states.
Cloudbet is tracking the two candidates' price movements closely as part of its comprehensive politics offering that allows customers to bet on the election winner as well as on state-by-state outcomes. The operator's politics page features a superbly designed electoral college map integration that gives users an instant opinion on which party is likely to win the election, based on real-time odds presented for each state.
Cloudbet saw a significant pick-up in betting activity ahead of the debate: About 10% of the value of all bets on the U.S. election were placed in the 24 hours leading up to the event, a spokesperson for the crypto operator said. Bets on Trump accounted for 90% of the new positions.
"Some people thought that Biden's weaknesses were going to get clearly exposed in the debate," the spokesperson said.
The election map significantly amplifies what's on offer at Cloudbet for players seeking the best odds for bitcoin politics betting from the comfort of their homes or on the go. Since it relaunched its website in April, the operator has unveiled a swathe of bold new features to attract a more diverse audience, including esports, USDT betting, and easy credit-card coin purchases.
Founded in 2013, Cloudbet is one of the world's longest established bitcoin operators. The site also accepts ethereum and bitcoin cash.
The operator grabbed the attention of industry observers in June with an ambitious English Premier League campaign, under which its sportsbook charged no margin on pre-match bets for all games left in the season. That allowed customers to access the fairest prices — and therefore the highest returns — in the market.
The campaign was an extension of Cloudbet's long-standing "best odds" campaigns on sports including soccer, basketball and tennis.