Kenya lottery sues gov't over planned gambling tax hikes
Reading Time:
2
minutes
A Kenyan lottery operator has sued the government over its plans to hike gambling taxes by 35% starting next year.
On Thursday, Business Daily Africa reported that the Pambazuka National Lottery(PNL) had filed a High Court lawsuit against Kenya's Betting Control and Licensing Board, the National Assembly, the Kenya Revenue Authority Commissioner-General and the Attorney General over the gambling tax hikes approved earlier this year.
PNL's lawsuit claims the tax hikes – which replaced variable tax rates on betting, gaming, lottery and sweepstakes operators with a uniform 35% rate – were unconstitutional, in that parliament approved them as part of a national budget, not standalone legislation, which would have required greater public input.
The tax hike is set to take effect on January 1, 2018 and PNL's lawyers claim that PNL and other Kenyan gambling operators "will likely suffer closure as well as collapse" if the Court doesn't act before that date.
PNL isn't the first Kenyan firm to challenge the tax hike in court. In April, sports betting operator Sportpesa filed its own lawsuit against the government's original plan, which would have seen the gambling tax hiked to 50%. For what it's worth, Sportpesa is a PNL partner and PNL products are available via Sportpesa's website.
Complicating matters, Kenya is enduring some serious political upheaval at the moment, as the country is headed into a presidential election on October 26 – the second such national poll in less than three months – after the country's supreme court nullified President Uhuru Kenyatta's August victory due to electoral 'irregularities.'
Opposition leader Raila Odinga is boycotting the upcoming vote due to suspicions that it will be subject to similar irregularities and has called for public protests to force changes to the country's electoral commission.
SPORTPESA URGES SPORTS STAKEHOLDERS TO TAKE ACTION
Meanwhile, SportPesa launched a new campaign this week intended to boost Kenya's sports profile on the world stage. The new 'Tujiamini' campaign urges stakeholders at all levels to do what they can to help bring the local sports ecosystem up to global standards.
On hand for this week's campaign launch was SportPesa CEO Ronald Karauri, who said Kenya had "a proud sporting history" thanks to athletes that had brought glory to the nation in international competitions. Karauri challenged sports stakeholders, including himself, on whether they were "doing enough to uphold this legacy."
Karauri's words stand in stark contrast to his warnings this June that SportPesa would likely be forced to scrap its many sponsorship deals with local sports bodies as of January 1 due to the financial hardships the new betting tax would impose on his company. It remains to be seen whether this week's campaign represents a sober rethink of the original plan, or a reminder of what the nation's sporting world stands to lose.

TVBET expands its cooperation with AfricaBet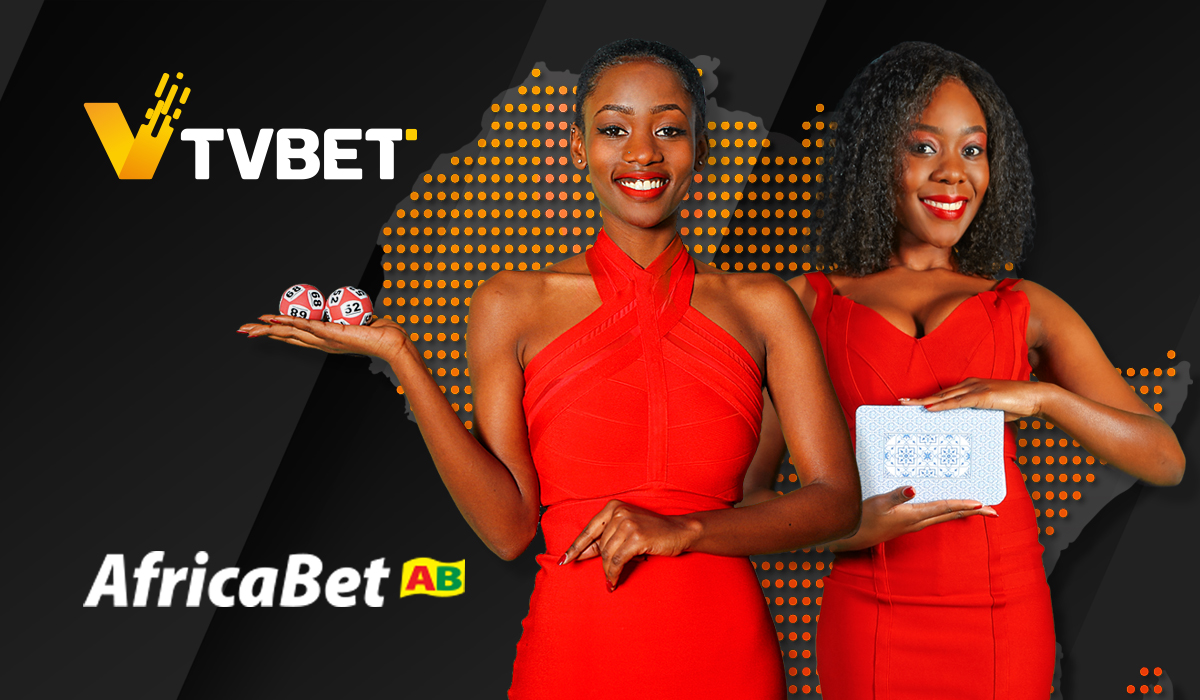 Reading Time:
< 1
minute
The B2B provider of live games for casinos and bookmakers, TVBET, strengthens its deal with the African casino AfricaBet. The companies started cooperation in 2021, and this time TVBET has expanded its partnership with AfricaBet. Now TVBET games are available for AfricaBet's players both in retail and online.
The B2B provider continues to strengthen its positions in Africa. Earlier in 2021, TVBET launched its games at AfricaBet's land-based points in Zimbabwe. Now, TVBET's products are also available on AfricaBet's online platforms in Zimbabwe, Ghana, and Kenya. The whole kit of 15 involving live games is available for operator's clients.
AfricaBet is one of the best-known bookmakers across Sub-Saharan Africa. The operator offers a wide variety of betting options, including bets on football, tennis, volleyball, baseball, handball, and other sports, bets on virtual sports and e-sports, live casinos, bets on live games, etc. The addition of TVBET's live games will add new betting opportunities to AfricaBet's portfolio.
Emily Asava, TVBET Sales Manager, has commented: "More and more African operators are finding reasons why our TVBET games are gaining popularity in the region. We rolled out our Retail with AfricaBet a few months ago, the response from punters was overwhelmingly giving the operator more reasons to have us on their online platforms now in Zimbabwe, Ghana, and Kenya. TVBET is glad to strengthen its cooperation with AfricaBet, and we're looking for a long-term and successful partnership."
NBA Africa and Hennessy to Host League's First NBA Crossover Lifestyle Event on the Continent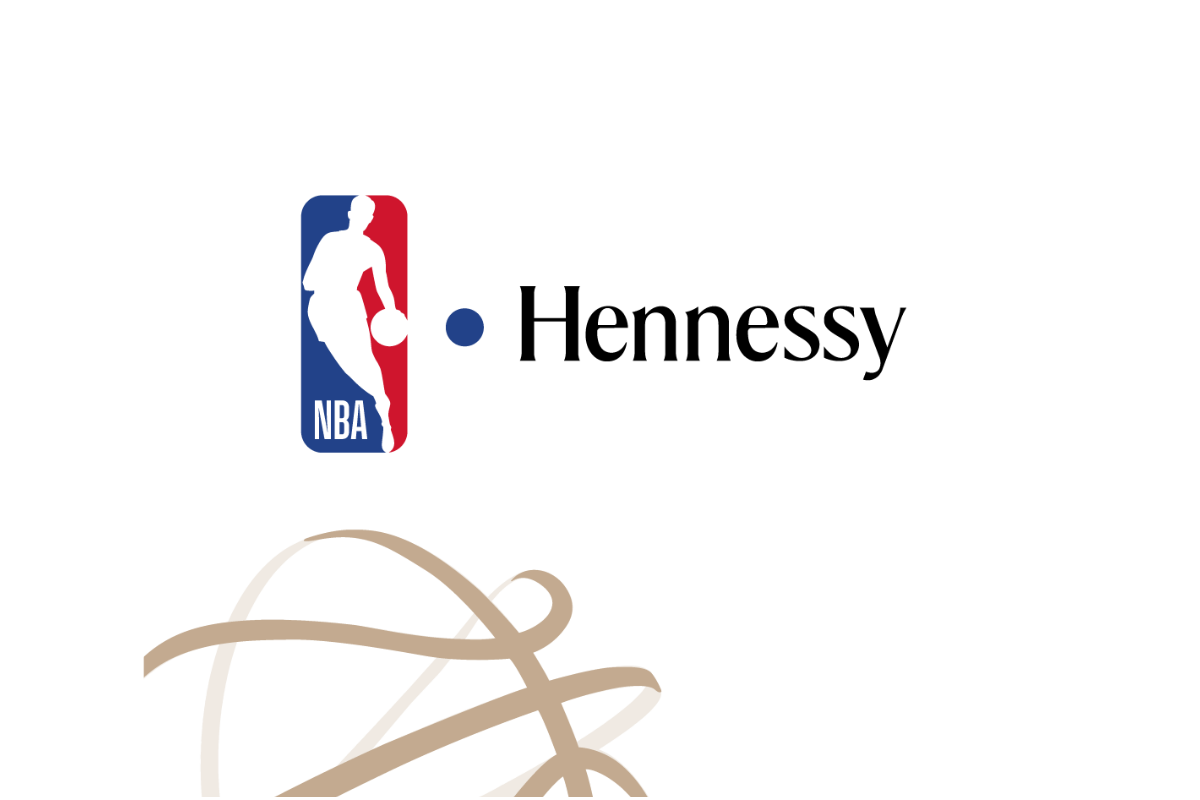 Reading Time:
2
minutes
NBA Africa and Hennessy, the world's best-selling cognac, today announced that NBA Crossover, an invite-only lifestyle event that will showcase the convergence of the NBA and popular culture through the art, fashion, music and technology that surround today's game, will take place in Africa for the first time on Saturday, Feb. 5 at Landmark Beach Front in Lagos, Nigeria.
As part of NBA Crossover, Africa's first floating basketball court will be displayed at Ikoyi Link Bridge in Lagos from Feb. 3-5. In addition, on Feb. 5 Hennessy will be the Presenting Partner of a celebrity basketball game at Landmark Beach Front featuring Nigerian artists, performers and media personalities. NBA Africa and Hennessy will also donate a basketball court to the Lagos State Parks and Gardens Agency at Ikorodu Recreational Park as part of their and Lagos State's commitment to providing people in the state with access to sport.
"We at Hennessy are thrilled to partner with NBA Africa to create this unforgettable experience in Lagos. Nigeria is such an important market for both Hennessy and the NBA, and this event is something we've been looking forward to for some time," said Hennessy President & CEO Laurent Boillot. "The NBA and Hennessy have made a huge impact on urban culture across the globe, and this partnership event in Lagos will again showcase that our collective influence moves far beyond the court. Over the past year, Hennessy has partnered with the NBA to showcase courts in iconic locations in Australia, China and the UK, and it is now time for Nigeria to enter the game."
"We are thrilled to celebrate the NBA's landmark 75th Anniversary Season with Hennessy in such iconic fashion," said NBA Africa CEO Victor Williams. "Nigerian players have had tremendous impact on basketball and the NBA, and it is only fitting that we host our first NBA Crossover event on the continent in Lagos, where there is already tremendous talent and passion for the game."
"NBA Africa is committed to the development of basketball in Nigeria, and this event, in addition to the opening of our office in Lagos, mark another milestone in our efforts to grow the game in the country," said NBA Africa Vice President & Country Head of Nigeria, Gbemisola Abudu. "I look forward to NBA Crossover and to working with my colleagues to expand our engagement with Nigerian fans, partners and basketball stakeholders in the months and years to come."
For more than 250 years, Hennessy has celebrated those who embody the "Never Stop. Never Settle" ethos that is personified by the NBA's unwavering commitment to drive culture forward. Throughout the NBA's 75th Anniversary Season, Hennessy will celebrate the tradition and mindset of basketball fans across Africa through a range of consumer events, activations and localized content.
TCSJOHNHUXLEY Africa and umAfrika Gaming Technologies to jointly support the 2022 Learnership Programme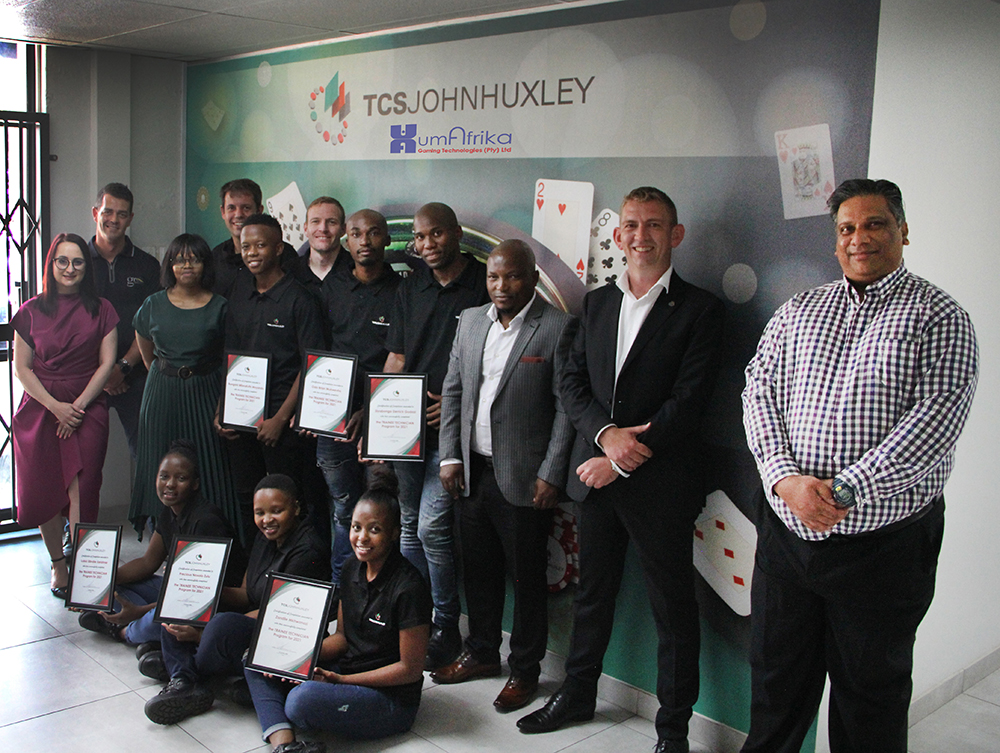 Reading Time:
< 1
minute
Following the success of the 2021 programme, TCSJOHNHUXLEY Africa and umAfrika Gaming Technologies have again combined resources to support the 2022 Learnership Programme – an important initiative that upskills young unemployed South Africans so they can go on to find work in the gaming industry.
Launched in 2016 the one year leadership programme aims to develop students' skill sets and provide them with the experience of working environments in South Africa, as well as familiarising them with general operations and procedures. One of the main objectives of the programme is to strengthen and expand the gaming industry with qualified engineering technicians by recruiting local talent from higher education institutions.
Ten students, from various higher learning institutions were selected for the programme. The students then had to complete a series of assessment procedures to gauge their capabilities, and throughout the year, had to satisfy various elementary outcomes before successful completion of the training.
Nosipho Fakude, a student who was part of the 2021 learnership, described the programme as an eye-opening experience. "The programme is truly interesting, and I am learning so much, not only about field of study – engineering, but that of the gaming industry through TCSJOHNHUXLEY and umAfrika Gaming Technologies."
TCSJOHNHUXLEY wishes the 2021 Technical Learnership Programme candidates all the best for the future and welcomes the the Class of 2022 to this exciting journey ahead.