Lottery ticket production to increase Kerala revenues
Reading Time:
< 1
minute
The state government will increase the production of lottery tickets in order to obtain additional revenue.
The state government of Kerala (India) reported that 1.5 billion US$ are expected to be generated in lottery revenue for the 2017-2018 fiscal year. The increase in revenues comes after a decision to increase the number of lottery tickets printed every day.
The government is counting on a positive outcome as the financial year ended March 31, 2017 reported an all time-revenue high of state lottery tickets sale. Kerala State Lotteries Department (KSLD) has decided to print an additional 400k tickets every day starting November 1 and increasing the number of printed tickets to 9.6 million a day.
"It has been only a month since the Lotteries Department took up the number to 92 lakh tickets (9.2 million) from around 85  lakh tickets (8.5 million) it was printing over the past many months. This comes after a rough patch the sales went through immediately after demonetisation when the sales fell to an unprecedented low of 60 lakh tickets (6 million)."-  said K D Appachan, Deputy Director (Sales), KSLD.
He also added that during the first six months of the current fiscal year they managed to cross last year's total revenue, and that they're confident that they will reach the US$1.5 billion figure by March 31, 2018.
Venkatesapathy S, Director, KSLD, said that they were moving in the right direction and that they decided to increase the printing of tickets as part of their sales strategy.
Moreover, Tomin J Thachankary, Managing Director, KBPS, added: "From November 1 we will start printing these additional tickets. At present we have only one machine for printing the entire lot but within months, we will purchase a modern machine with advanced technology for this job."
QTech Games Targets Indian Market with New Recruitment Drive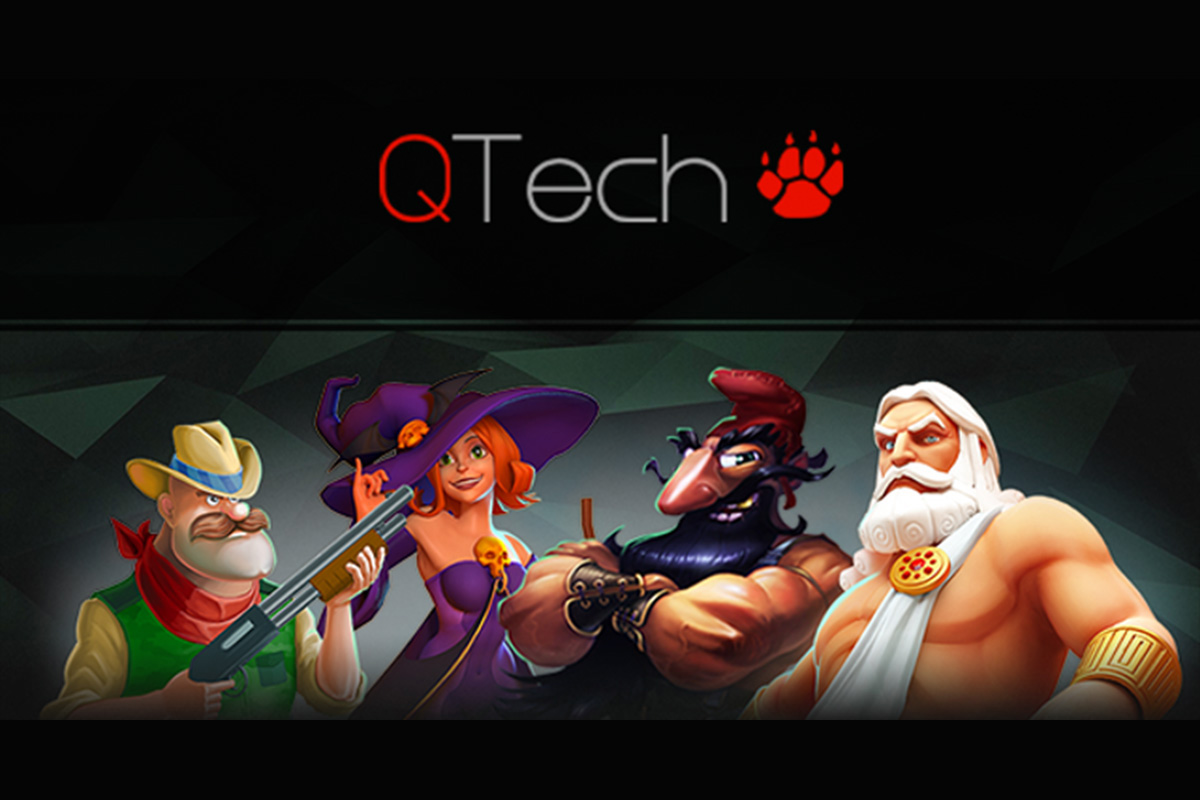 Reading Time:
2
minutes
QTech Games has announced further expansion plans across emerging markets in Asia, featuring a new recruitment drive around India's breakout territory.
As the fastest-growing games distributor in Asia, QTech Games is logically broadening its reach into the world's second-most populous country, where it is now taking applications from experienced sales people with knowledge of the India market.
The proven success of QTech Games' new partnership model is opening up new territories for operators looking to secure a foothold in the Asian market via QTech Games' local expertise and unique infrastructure.
"At QTech Games, we're currently seeing the greatest growth in India. That's no surprise considering a ramping population of 1.3 billion, near universal access to 4G, and dropping costs for smartphones and the internet, even in the backwaters. Consequently, India's online sector has welcomed a raft of acquisitions this year, as operators plant their flags in the sand ahead of the expected boom. Accordingly, QTech Games is now offering operators the chance to become the integration partner for new content / studios, removing the hassle of integrations in order that internal tech teams can concentrate on value-added processes. In fact, our company axiom is simply: one seamless integration for all the emerging and growth markets," Markus Nasholm, CEO of QTech Games said.
"A flexible platform and an open mind are the only things you must be sure to take with you, wherever you're travelling across this ever-changing landscape – and, at QTech, our market-leading platform has you securely packed for all the best, localized games – majoring in mobile. Asian operators aren't too bothered if you have the 'traditional' game providers. That said, if you don't have the Fish game in China, there's a 0% probability of becoming successful. And it's a similar story with the Andar Bahar card game in India, where the eyes of the industry are converging right now. As a result, we're already on a strong recruitment drive to hire the best and brightest minds as our tentacles extend into ever more culturally-specific and diverse territories. So, if you're an expert with relevant experience in the territory, we'd love to hear from you," Markus Nasholm added.
Nagasaki to Choose IR Operator in Autumn 2020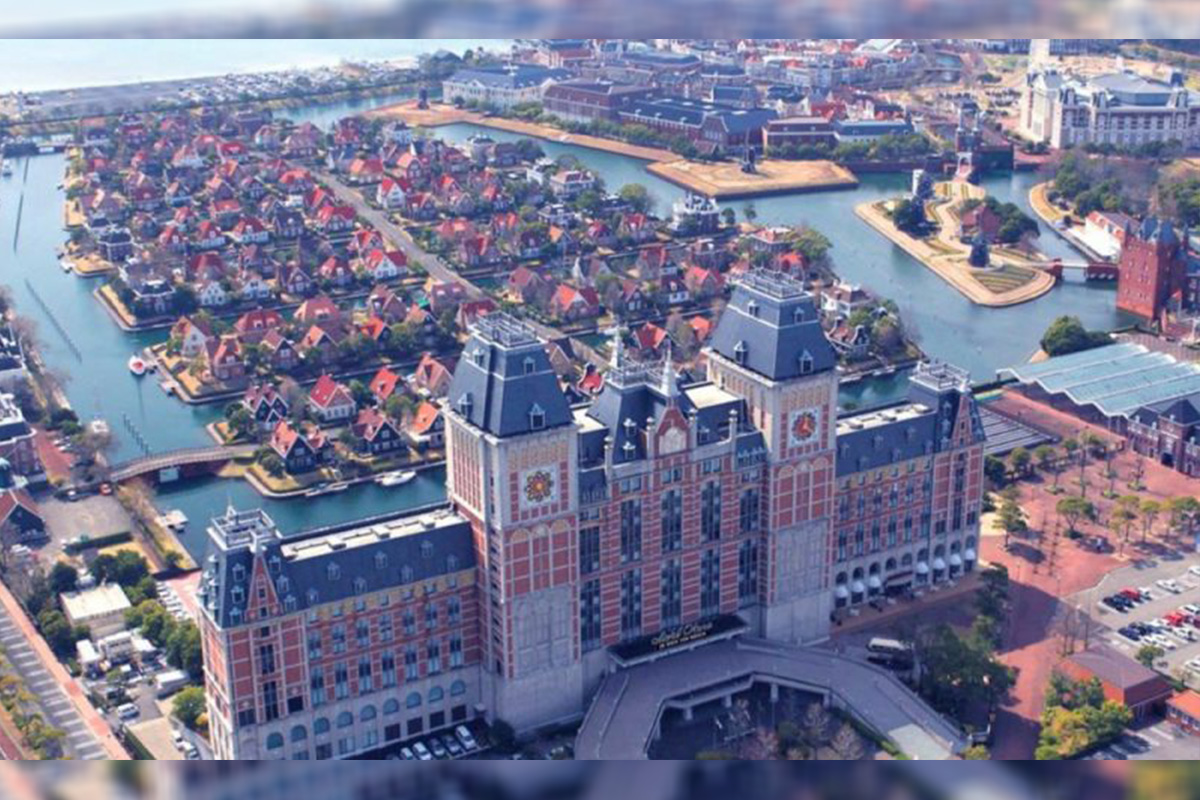 Reading Time:
< 1
minute
Nagasaki Governor Hodo Nakamura has told his prefectural assembly that his administration plan is to select its IR operator in the next autumn.
In advance of that action, Nagasaki will settle its local implementation policies by March and shortly thereafter conduct the RFP process.
As for the RFC process, at the end of November, it was confirmed by the prefectural government that four potential IR operators had become confirmed participants, suggesting that one firm which had been expected to participate dropped out.
The Nagasaki IR plan proposes building the facility at the Huis Ten Bosch theme park in Sasebo city.
Local Business Community Dismays at Hokkaido's Withdrawal from IR Race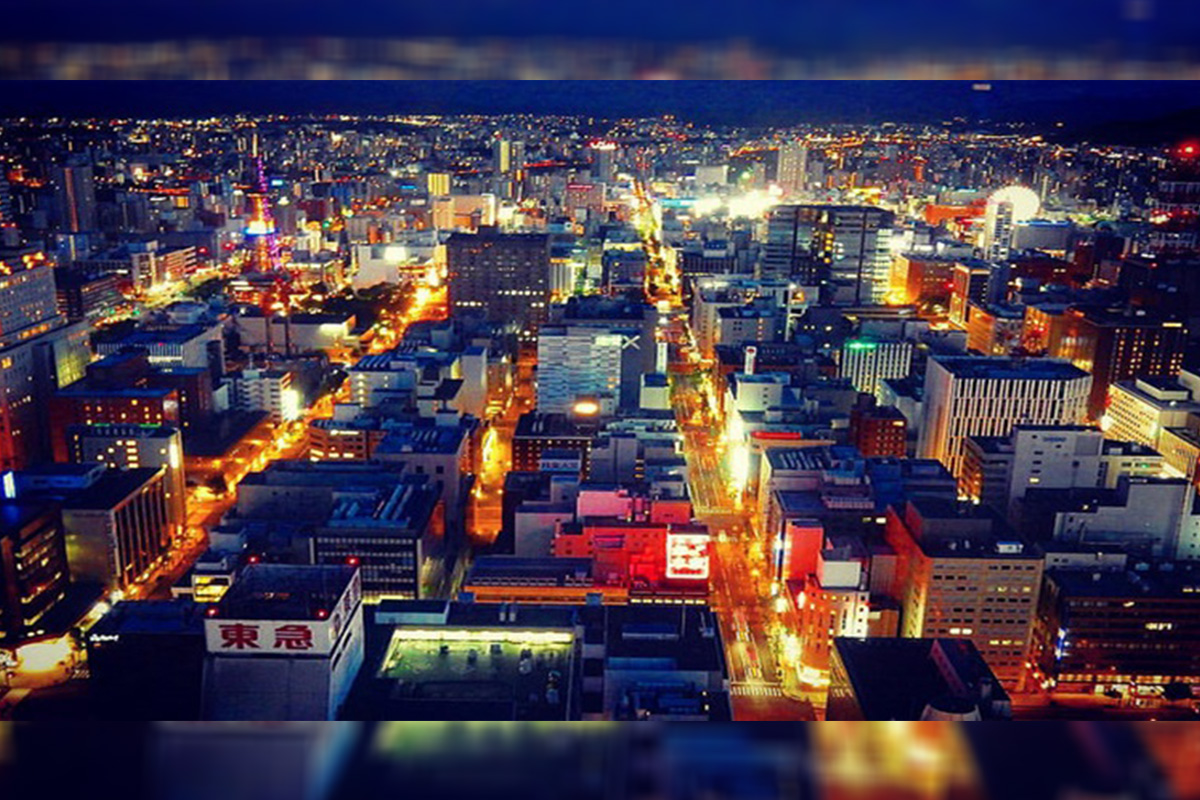 Reading Time:
< 1
minute
The Hokkaido business community has dismayed at the announcement by Governor Naomichi Suzuki that the prefecture would abandon plans for an integrated resort (IR) due to environmental concerns.
Prior to the announcement it had been estimated that there would have been an investment of between JPY280 to JPY380 billion in an IR, bringing in annual turnover of over JPY 150 billion. It was widely hoped that this could be the long-awaited impetus to turn around the economy and help reverse the depopulation of Hokkaido. Instead, there has been huge disappointment for Tomakomai city and the local business community in the days since Governor Suzuki's decision.
Tomakomai mayor Hirofumi Iwakura stated, "We are extremely disappointed and wonder why."
In respect to comments by the Governor that an inability to conduct an environmental assessment on the proposed IR site within the timeframe given by the national government was behind the decision, Iwakura said, "If it was really just about the environment, we could find a way," adding that the city will not drop its growth plan to revitalise the tourism industry and attract foreign visitors via an international resort.
Hiroaki Fujita, Chairman of the Tomakomai IR Promotion Council, said, "I am not satisfied that these plans have been shelved."
Fujita said he would continue to be active in IR promotion activities in the future.
Tomoharu Miyamoto, Chairman of the Tomakomai Chamber of Commerce and Industry, stated, "I want people to understand that we need an IR and accept the challenge."