Lottery ticket production to increase Kerala revenues
Reading Time:
1
minute
The state government will increase the production of lottery tickets in order to obtain additional revenue.
The state government of Kerala (India) reported that 1.5 billion US$ are expected to be generated in lottery revenue for the 2017-2018 fiscal year. The increase in revenues comes after a decision to increase the number of lottery tickets printed every day.
The government is counting on a positive outcome as the financial year ended March 31, 2017 reported an all time-revenue high of state lottery tickets sale. Kerala State Lotteries Department (KSLD) has decided to print an additional 400k tickets every day starting November 1 and increasing the number of printed tickets to 9.6 million a day.
"It has been only a month since the Lotteries Department took up the number to 92 lakh tickets (9.2 million) from around 85  lakh tickets (8.5 million) it was printing over the past many months. This comes after a rough patch the sales went through immediately after demonetisation when the sales fell to an unprecedented low of 60 lakh tickets (6 million)."-  said K D Appachan, Deputy Director (Sales), KSLD.
He also added that during the first six months of the current fiscal year they managed to cross last year's total revenue, and that they're confident that they will reach the US$1.5 billion figure by March 31, 2018.
Venkatesapathy S, Director, KSLD, said that they were moving in the right direction and that they decided to increase the printing of tickets as part of their sales strategy.
Moreover, Tomin J Thachankary, Managing Director, KBPS, added: "From November 1 we will start printing these additional tickets. At present we have only one machine for printing the entire lot but within months, we will purchase a modern machine with advanced technology for this job."
Osaka City Planning Council Agrees to Change Yumeshima as Commercial Zone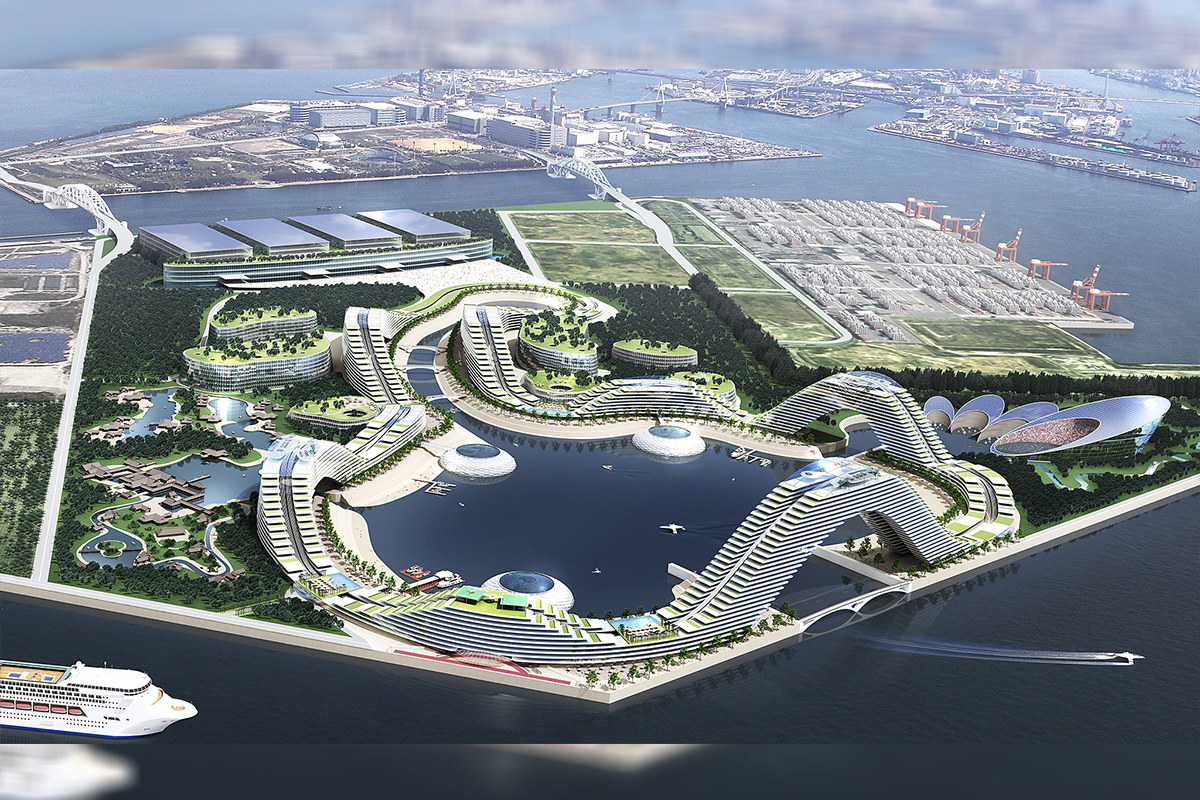 Reading Time:
1
minute
The Osaka City Planning Council has agreed to change Yumeshima island to a commercial zone from its current status as an industrial or semi-industrial zone. The change in status of the zone is to promote Yumeshima as an international tourist hub and develop an integrated resort (IR).
"We will guide reasonable land usage for the purpose of creating a new international tourism hub on the coastal area. It is easily accessible from the city and it is possible to secure a large amount of land," the Council said.
Yumeshima, an artificial island in Osaka Bay, will host the World Expo 2025. Japan is planning to develop integrated resorts before the World Expo 2025. The development of Yumeshima will be worth around JPY 95.4 billion. The city will extend its Osaka Metro Central Line and will connect Yumeshima to the city.
Chinese Gambling Employees Leave Cambodia as Ban Comes into Force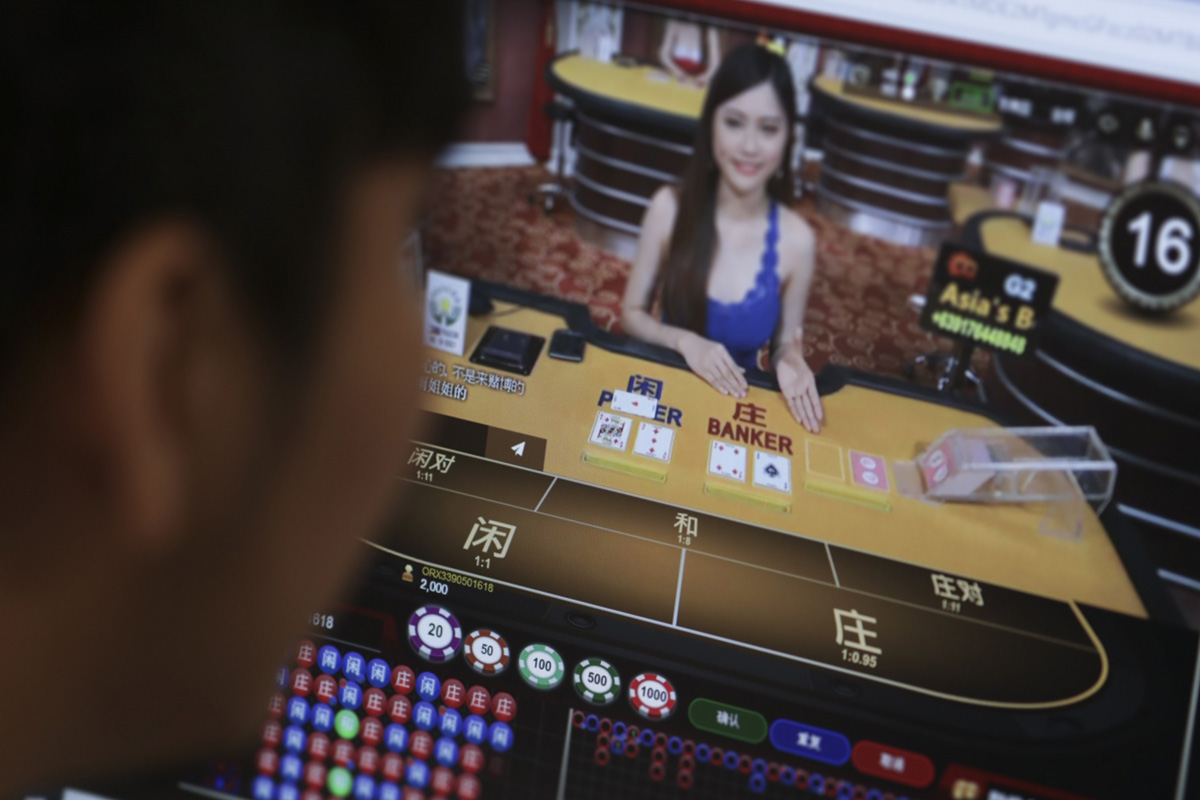 Reading Time:
1
minute
More than 10,000 Chinese citizens employed in the online gambling industry in Cambodia have been reportedly leaving, following the banning of gambling in the country.
Local news outlets from the Cambodian city of Sihanoukville, a coastal casino hub, reports that a large number of Chinese employees have left the area. The Cambodian government has announced that all online-gambling operations in the country will be banned with effect from early 2020. Almost all the gambling websites, conducting illegal operations, employ Chinese citizens. Most of their customers are also Chinese.
It may be noted that gambling is illegal in China. But many Chinese nationals engage with illegal gambling websites from neighboring countries. Even the Cambodian government's ban on online gambling is said to be under pressure from China. There are also reports that China pressurizing the Philippines to ban all kinds of gambling in the country.
Melco Resorts and Entertainment Promotes Evan Winkler as President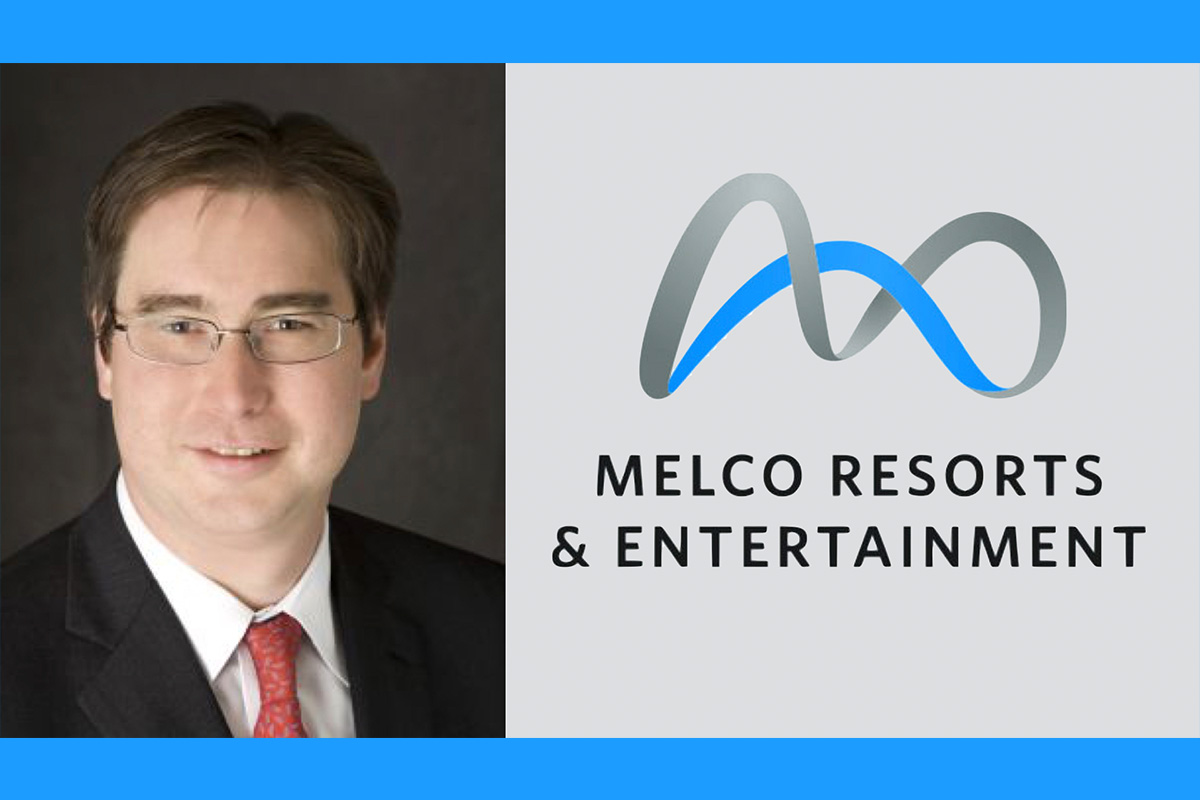 Reading Time:
1
minute
Melco Resorts and Entertainment has promoted Evan Winkler as the President of the Company. Winkler is already a board member of Melco Resorts as well as being President and Managing Director of parent company Melco International Development Ltd.
In the new role, Winkler will be responsible for Melco Resorts' day-to-day operational matters globally, with all operational departments reporting directly to him. Winkler himself will report directly to Chairman and CEO Lawrence Ho.
"The Company has seen extraordinary transformations over the last few years, which have been game changing, including expanding globally, opening Morpheus, bringing more beyond-gaming attractions than ever and building up a very strong team. As we continue to move forward, I have the utmost trust in a team that has a proven track record of delivering outstanding growth for the Company," Ho said.
"I am honored by the trust placed in me by Melco's founder, Chairman and Chief Executive Officer, Mr Lawrence Ho. I joined Melco International Development Limited three years ago to help support and carry Mr Ho's vision and am excited to be able to play a broader role within the Melco group," Winkler said.