Regulating Online Gambling is More Important than Ever in Pakistan
Reading Time:
2
minutes
The internet has become part of our lives in the 1990s, and since then, it has never stopped spreading.
Today, a never-before seen crowd of people are connected, and many of them are so through their pocket-sized computers the rest of the world knows as smartphones. Pakistan is quickly catching up with the rest of the world when it comes to technology – according to a report published by the Pakistan Advertisers' Society, the country has around 28 million active mobile social users out of the over 35 million internet users in the country. This number is large enough to make issues like online gambling one that has to be addressed in the country.
Gambling in Pakistan is regulated by the Gambling Prevention Act of 1977 – a piece of legislation that's 40 years old. As a law enacted long before the internet has become available to the public, it has no provisions that refer to any form of gambling online. This means that anyone with an internet connection can freely play at wildjackcasino.com with no control and restriction on the part of the government. This wouldn't be such a big problem since the Wild Jack is a gaming destination with a considerable past and experience in handling gambling-related services and issues. Besides, the Wild Jack and its sister casinos are regulated by the licensing authorities of Malta, an EU country with strict customer protection, security, and privacy policies. Yet it also gives the opportunity to operators without a strong legal background to promote and offer their services to the Pakistani population – often with the sole goal of scamming them out of their money. A strict and strong regulation of the online gambling market is needed to weed out eventual illegal operators from the market.
The question of money
With no online gambling regulation or licensing framework, online gambling operators can freely offer their services to locals and generate profits – and not pay a dime in taxes to the Pakistani government. Just like in many other countries without any online gambling regulation, the population is making use of the variety of services available and spending money there – yet the government doesn't get its fair share. Which is a situation that's unlucky, to say the least. Budgetary considerations have led many US states to consider regulating online gambling within their borders – even some that have a strong anti-online gambling movement. Here, regulating the industry would mean at least bringing it to light – and perhaps some well-deserved input to the state's budget. Besides, a regulated online gambling environment would help the government to form a clearer picture of gambling problems and underage gambling, issues that are constantly monitored in all regulated markets of the world.
Maverick partners with DaJiang to dominate Asian market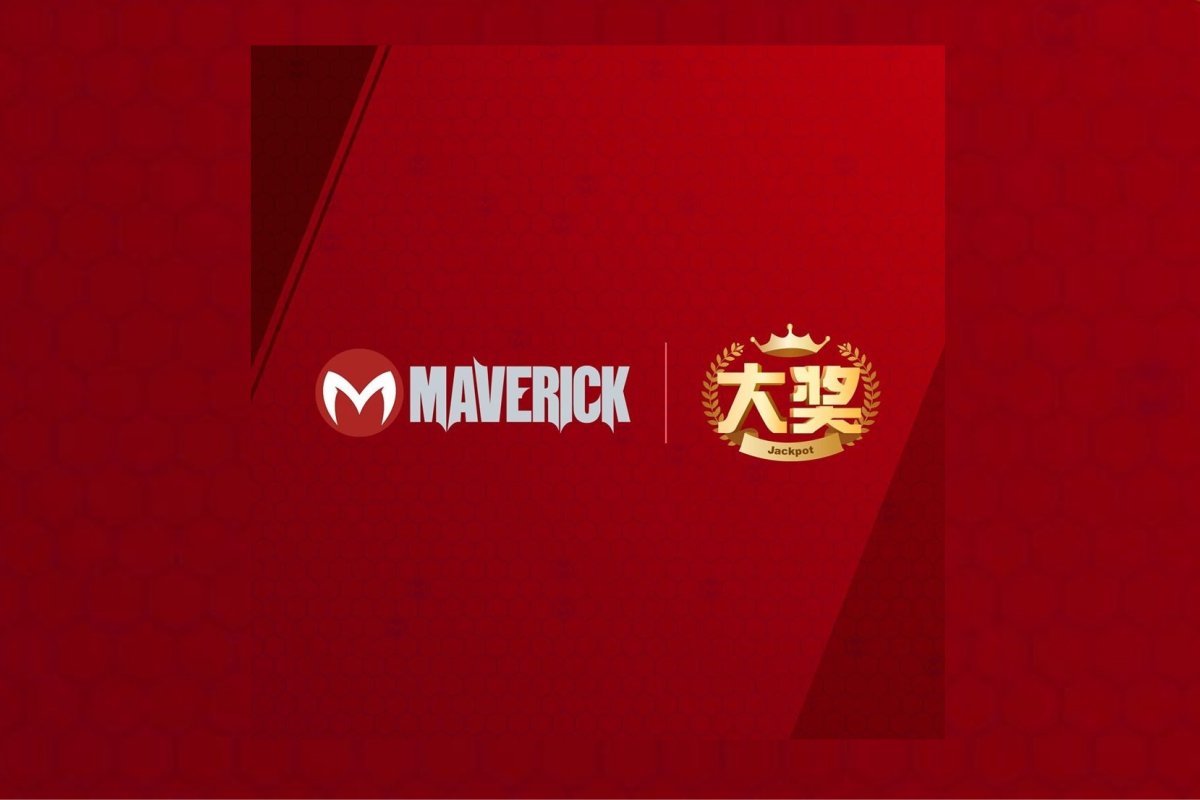 Reading Time:
< 1
minute
Announcing Maverick has entered into a partnership deal with DaJiang to target the Asian market as part of its global expansion strategy. In this strategic partnership, the DaJiang site will serve Maverick's full game suite. As one of the fastest growing online slot companies, focusing on a rapidly growing base of players boosts Maverick's presence.
"Maverick was the obvious choice. Our players are excited to play Asian-themed games with the fastest loading speed in the industry." – Kurt, Casino Manager.
"We are truly thrilled about partnering with DaJiang. DaJiang is a well-known name who has a long history in using new innovative technology to provide an exceptional iGaming experience to their players. DaJiang will be a perfect platform through which to deliver our Asian localized games to a market that is growing exponentially by the day." – Joya Dixon, Head of Business Development.
FBM donates ₱20M to the fight against Covid-19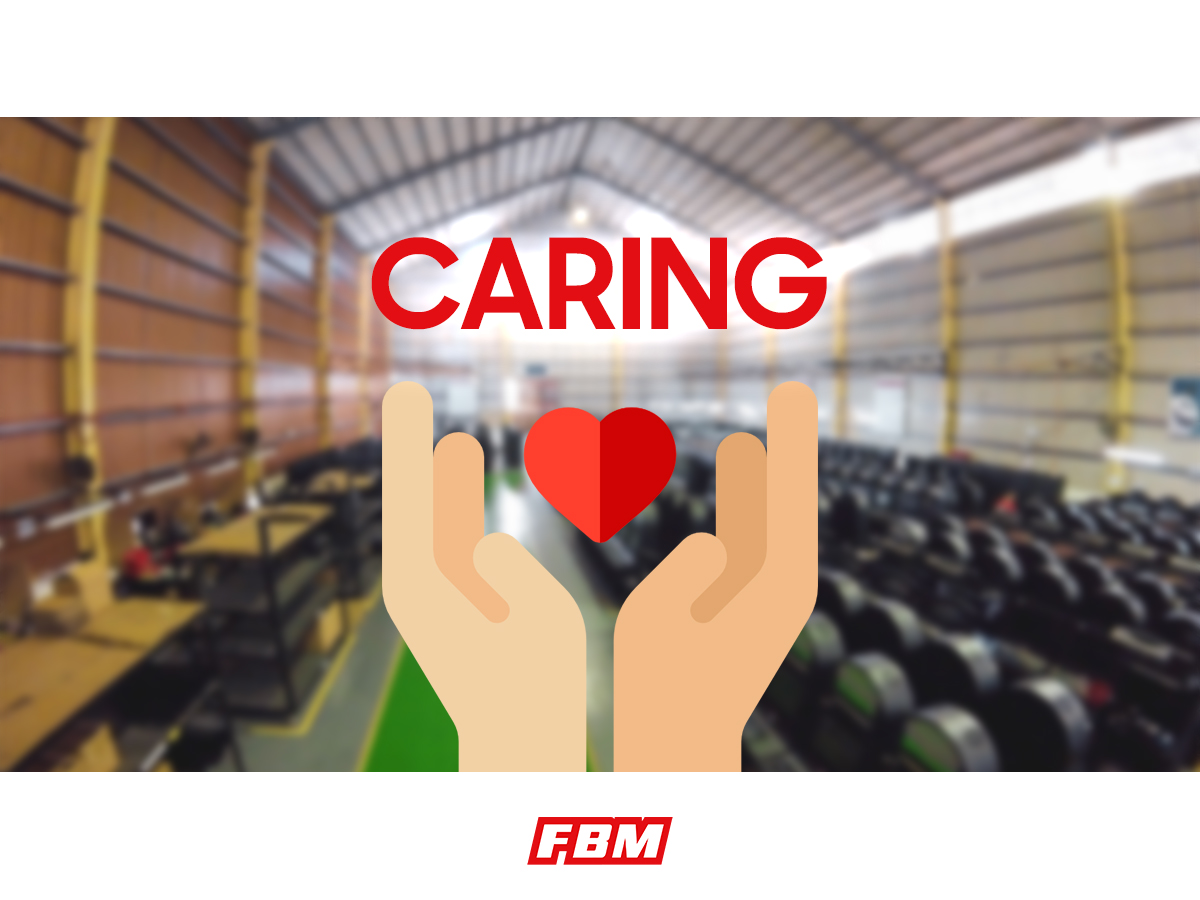 Reading Time:
2
minutes
FBM is deeply committed to the fight against COVID-19. After taking all the security measures necessary to ensure the safety of its workers, clients and stakeholders, the brand decided to take direct action in this cause against the pandemic, by donating 20 million Philippine pesos. The donation to the Philippine General Hospital, National Kidney and Transplant Institute, Lung Center of the Philippines and Research Institute for Tropical Medicine was coordinated by the PAGCOR – Philippines Amusement and Gaming Corporation and will allow these hospitals to buy medical equipment useful to help the Philippines fight the virus.
More than reacting to the effects of the virus, FBM management is working to anticipate challenges and provide quick answers to the circumstances dictated by the context. The brand is concerned with the evolution of COVID-19 and, when facing the first signs, activated hygiene and health measures to the highest level following the World Health Organization recommendations. The home office was also applied to all the professionals that can perform their role remotely.
FBM is part of the gaming industry since 2001 and is aware of its role and impact as a global gaming brand with responsibility for the well-being and safety of hundreds of families. That´s the reason why FBM´s management decided to take further actions and have an active role in the community by helping hospitals with a solid investment in equipment.
The Philippine Amusement and Gaming Corporation received a letter from FBM expressing the brand´s concerns about this pandemic and then coordinated the distribution of the funds to the four hospitals referred.
"Caring is one of our main values as a brand and we take it very seriously when it comes to our people, our clients and our games. We could not step aside from this cause. The Philippines means so much to FBM as a nation that we could not ignore its people when they need us the most", mentions Rui Francisco, founder of FBM.
Rui Francisco also explains the focus of this action. "We chose the hospitals to make our impact in the community because we know that their professionals are some of the heroes in this daily battle against the virus and they must be properly equipped to take care of us". The FBM founder continues with a message to the brand´s team:" I also had the opportunity to send a direct message to all of our workers, but I want to make a public note to recognize and thank them for the commitment and collaboration revealed in this challenging moment".
FBM has a legacy of 19 years in the gaming industry. After conquering the leadership of the video bingo market, FBM focused its expansion campaign on Europe and Central America. The brand has now a rich portfolio of landbased and online titles that include the following game types: video bingos, spin reel games, table games and video poker.
Kalamba Games expands footprint in Asia and emerging markets with QTech Games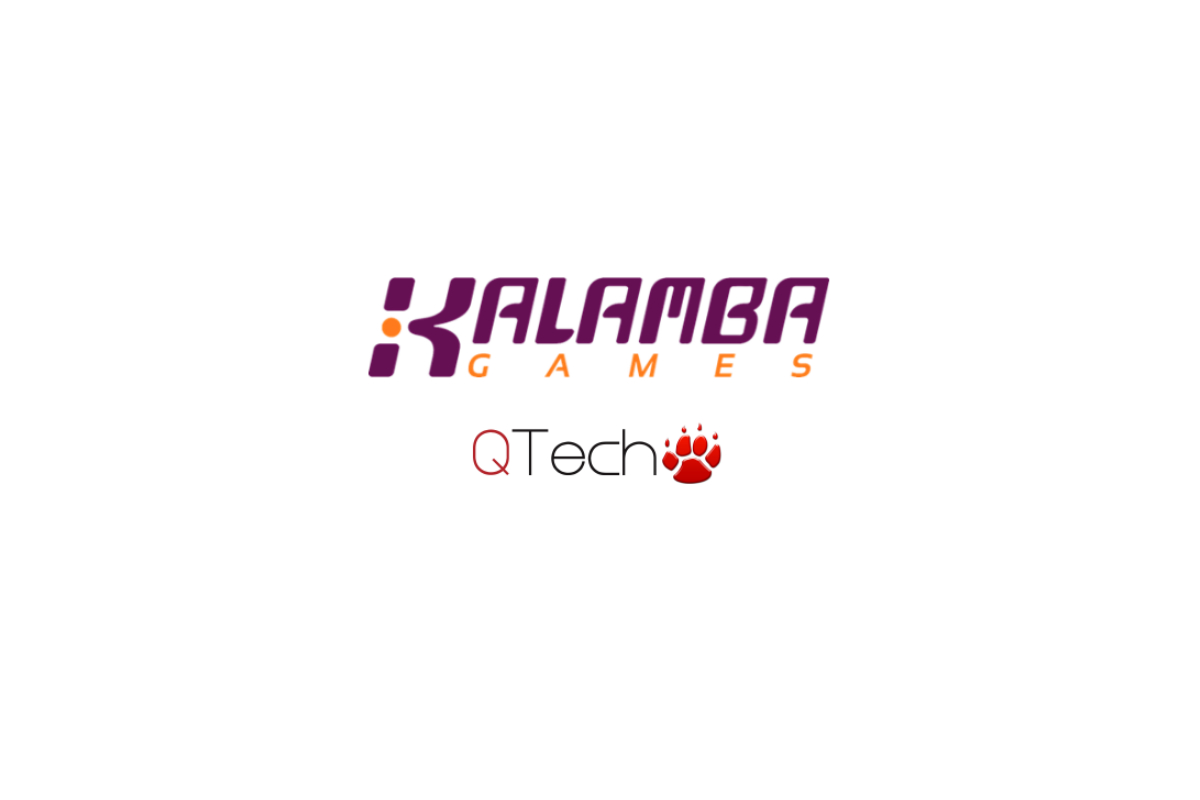 Reading Time:
< 1
minute
Kalamba Games has successfully integrated its Remote Gaming Server (RGS) with QTech Games in a partnership that will greatly enhance the supplier's market presence in Asia and emerging markets.
Kalamba's extensive games portfolio is now live on QTech's distribution platform which especially caters for Asian, CIS and Latin American markets.
This is the latest in a series of partnerships that will enable Kalamba to further develop its own RGS platform, set to be fully launched later this year.
QTech is one of the fastest growing game distributors in the Asian market and emerging regions, and offers a solid platform that also provides marketing tools including tournaments and rewards promotions, back-end support such as reporting and a responsible gaming offering, and a unique games lobby, QT Play.
Tamas Kusztos, Head of Sales and Account Management, said: "QTech is a market leader in the Asian market and the ideal partner for us as we look to establish ourselves in the region and offer operators the great content that we're renowned for.
"The QTech team has been really great to work with and we're pleased to be continuing to make positive steps despite current global difficulties."
Ulf Norder, CCO at QTech Games, said: "Kalamba is one of the most exciting slots developers around with innovative mechanics and features that are very suited for the Asian player so integrating with their RGS is a great addition to our existing offering.
"The team has really worked hard to make this integration happen and we're excited by the opportunities it presents."