The Anti-Money Laundering Council released new regulations
Reading Time:
1
minute
The council that treats anti money laundering measures released last week the new regulations that will take effect next month.
Republic Of The Philippines, Anti-Money Laundering Council (AMLC) released the implementing rules and regulations (IRR) that cover casinos operating in the Philippines, including online and ship-based gaming operations. The IRR was published on October 20 and will take effect on November 4.
The new regulations establish that casinos must set up customer identification processes and internal money-laundering prevention programs to match parallel customer standards imposed on banks and other financial institutions. The IRR was drafted by the AMLC along with the Philippine Amusement and Gaming Corp. (PAGCOR), the Cagayan Economic Zone Authority and the Aurora Pacific Economic Zone and Freeport Authority, local media reported.
Casinos must implement "sound risk management policies" to control and check potential dirty money and terrorist transactions, and the system will be overseen by a compliance officer and a senior management. "Casinos shall also provide a mechanism by which customers' transactions and identification information will be continuously monitored and updated," says the IRR.
Moreover, the gambling facilities should install a system to understand the activity of their customers and require them identification documents before opening an account or redeeming prizes, as well as conduct studies on players to make sure that they're in "physical" control on the bets that they place on gaming gables. That type of information has to be preserved at least for five years.
Aruze Gaming Installs Super Big Wheel at City of Dreams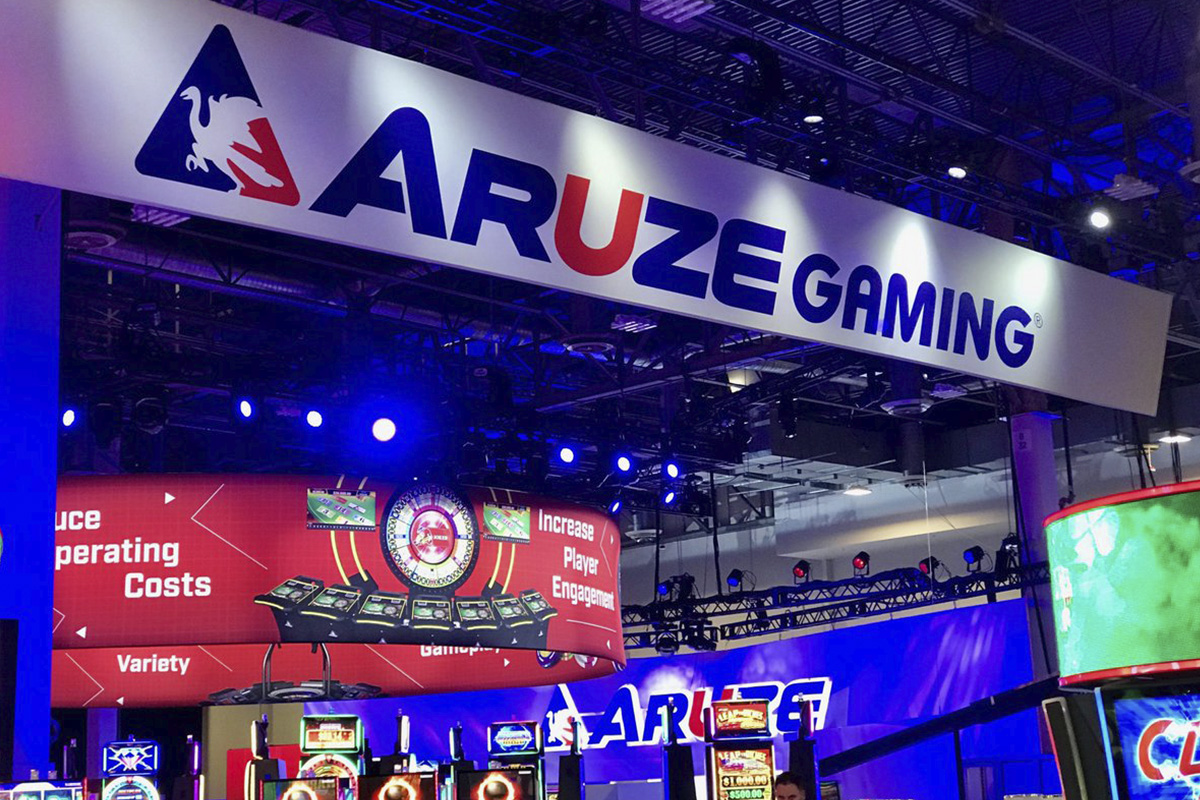 Reading Time:
1
minute
Aruze Gaming has installed its Super Big Wheel at City of Dreams. The installation forms part of a new ETG zone at City of Dreams and is one of two new Aruze products to be deployed on the main gaming floor, alongside Lucky Roulette.
Super Big Wheel is an X station platform with dual LCD screens. Players can select any of the six coloured areas on the area bet screen to bet on the side game, which also offers a chance at winning a jackpot.
Lucky Roulette is an immersive new roulette game that features an automated roulette wheel with evocative dynamic projection imaging. The three-dimensional visual experience combines the appeal of a traditional roulette.
Mohegan Opens Office in Tomakomai, Japan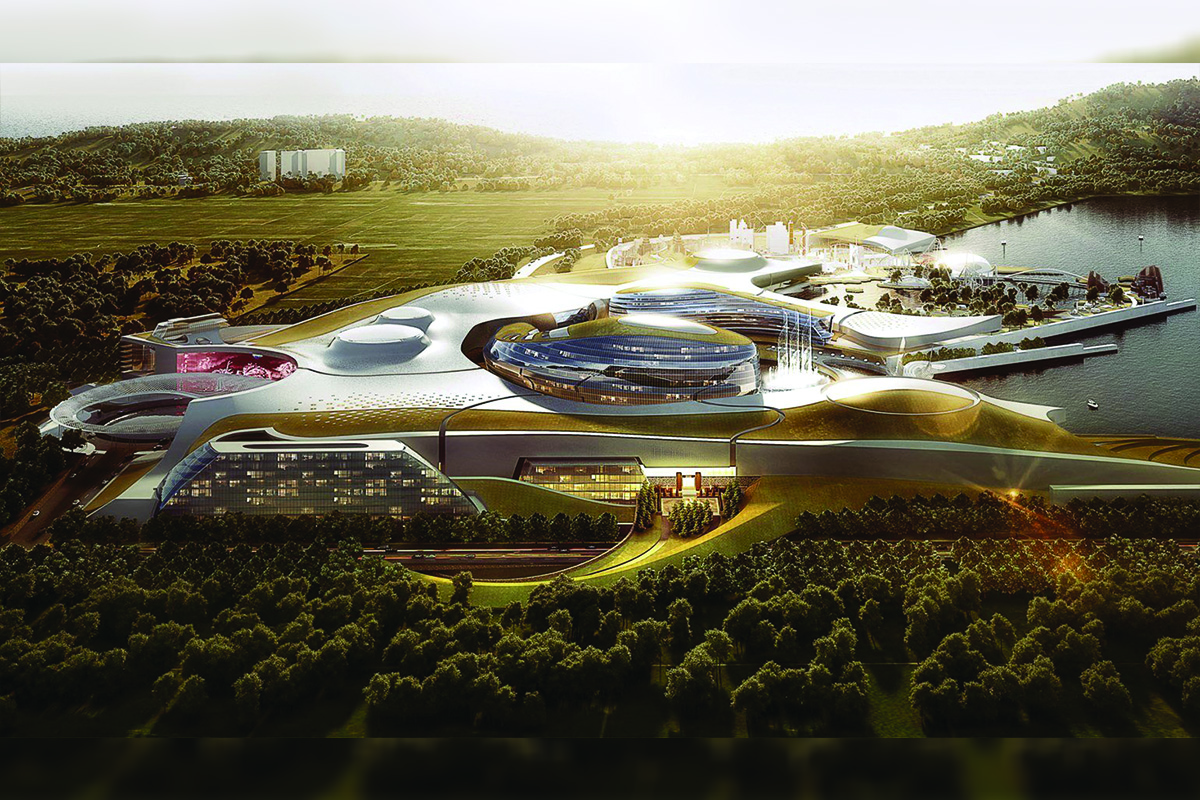 Reading Time:
1
minute
Mohegan Gaming and Entertainment has opened an office in Tomakomai, Japan. Mohegan plans to use the office both as a home base for its Japanese team and a showroom for Hokkaido residents to learn about IRs.
"At the Tomakomai Office, we plan to install not only the Mohegan company profile but also a book that summarizes Mohegan's corporate philosophy and CSR and an IR vision book," Mohegan said.
Mohegan recently revealed the first details of its Hokkaido IR concept, to be named INSPIRE Entertainment Resort Hokkaido and cost between US$3.5 billion and US$4.5 billion to build.
The INSPIRE name follows the theme adopted on Mohegan's other international developments: INSPIRE Korea, set to be built in Incheon and INSPIRE Athens, a proposed IR concept in Greece.
The Hokkaido IR would include a unique museum celebrating the cultures of both the Mohegan Tribe in Connecticut and the indigenous Ainu people of Japan. To be located in a forested area of Tomakomai, it would also offer various outdoor activities for guests such as horse riding and cross-country skiing.
Malaysian Budget Increases Gambling Penalties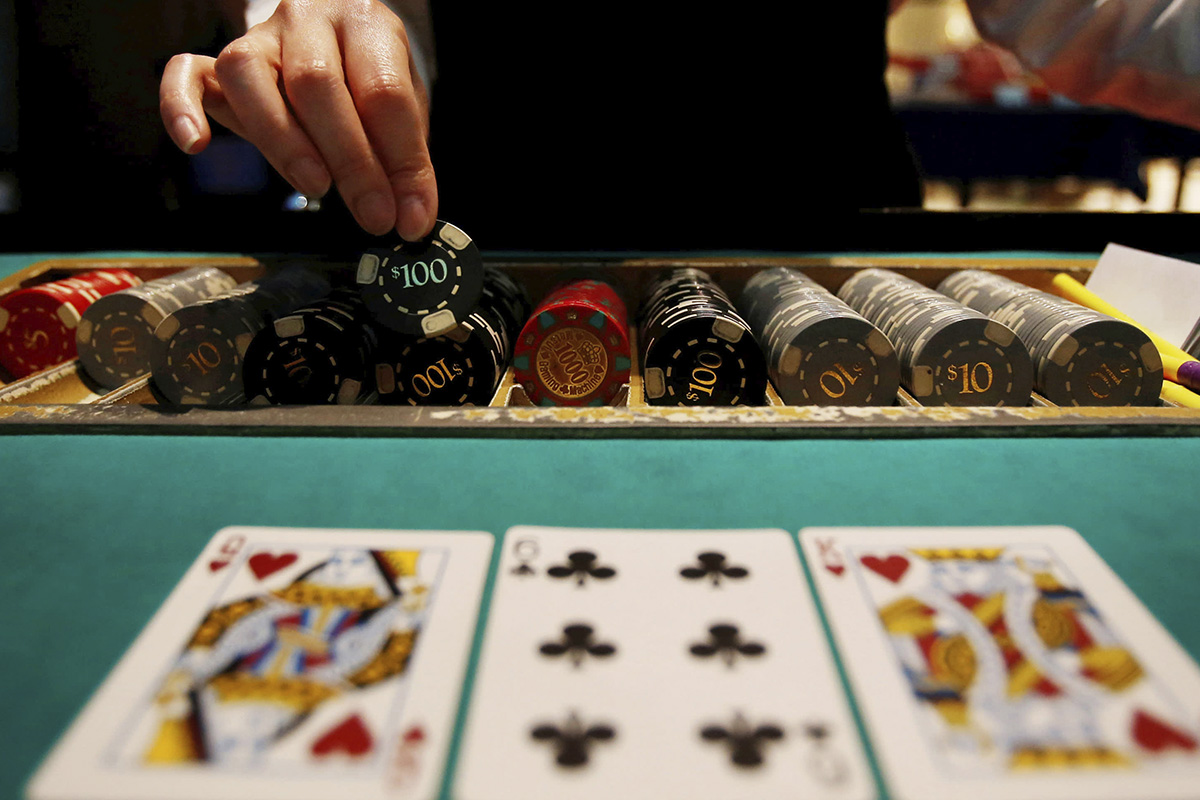 Reading Time:
1
minute
Malaysia's Finance Minister Lim Guan Eng has announced that the punishments for both gamblers and gambling operators will be increased as part of the country's 2020 budget. The budget has also set out that the number of four-digit lottery draws per year run by the Number Forecast Operators (NFO) will be reduced from 11 to 8.
It has been found that the maximum penalty for those who gamble illegally will be increased 20-fold from RM5000 to RM100,000. In addition to this, where previously there was no minimum sentence for gambling under the Common Gaming Houses Act of 1953, it will be now carrying out a jail term of no less than six months.
The minimum penalty of RM1m replaces the former minimum penalty of RM5000 for illegal gambling operators. Operating illegal gambling previously carried a maximum penalty of RM50,000, however, no maximum penalty is mentioned in the new budget.
The budget did not detail any changes to the upper limit on prison sentences for online gamblers, however, which is also set at six months for players, or for illegal operators, for whom the maximum sentence is three years.