Galaxy Entertainment First Macau Gaming Operator to Accept WeChat Pay
Reading Time:
2
minutes
Galaxy Entertainment, one of just six licensed gaming operators in Macau, announced this week that it will soon begin accepting WeChat Pay mobile transactions at its three major properties, Galaxy Macau, StarWorld Macau, and Broadway Macau.
WeChat Pay allows mobile users to leave their physical wallets at home, and now visitors to Galaxy Entertainment resorts in Macau will be given that freedom, so long as they don't plan on gambling. 
WeChat is a popular social media platform in China that has almost a billion monthly active users. Its Pay digital wallet component allows users to link the app to their bank account in order to pay bills, order goods and services, transfer money, and pay in stores by scanning merchant QR codes.
In addition to the yuan, WeChat Pay supports numerous currencies including the Hong Kong dollar, US dollar, Great Britain pound, and euro. Exchange rates are calculated through one of the Chinese government's commercially owned banks.
In a statement, Galaxy Entertainment said the inclusion of WeChat Pay "answers the needs of mainland Chinese visitors … who overwhelmingly prefer to pay with e-wallets."
What the company didn't reveal, however, is whether casino patrons will be able to purchase gaming chips and spin the slot machines through their mobile devices. That might hint that the service won't be immediately available on the gambling floors. Galaxy only confirmed that WeChat will be accepted "at a wide range of establishments" including hotels, food and beverage establishments, retail shops, and entertainment venues.
Galaxy Entertainmentwas founded in 1988 by Hong Kong billionaire Lui Che Woo. In addition to the three casino resorts, Galaxy also controls three CityClub casinos in Macau.
WeChat Controversy
Galaxy Entertainment welcoming WeChat use into its resorts might come as a surprise considering the recent gambling scandals involving the social platform.
Just last week, Macau's Judiciary Police arrested seven men for operating an illegal gambling operation that offered baccarat to remote players and took bets via WeChat Pay.
Even more startling was last April's sting that uncovered a betting ring that used WeChat to livestream video footage of an actual baccarat table inside a Macau casino. Bettors were given 70 seconds to place their bets, and online facilitators collected or paid out on the wagers after the results of each round were displayed. The allure was apparently that there were no betting limits.
Macau police also announced this week that a loansharking operation that facilitated money for gamblers through WeChat Pay had been disrupted.
Asian Appeal
The Asian gambler is a coveted demographic, as they often have a strong belief in luck, fortune, and fate. An anonymous Chinese gambler once said, "If you don't gamble, you don't know how lucky you are." The same, of course, can be said about how unlucky one might be.
Regardless, a substantial portion of Asians enjoy gambling. Behind only the United States, China loses the most money gambling each year of any country.
That's why over 7,000 miles away in Las Vegas, Caesars recently incorporated WeChat Pay at Caesars Palace, Paris Las Vegas, and LINQ Hotel & Casino. "We want to do this for our Chinese customers to make them feel at home," Caesars VP of International Marketing Bruce Bommarito said last summer.
WeChat Pay users at the three resorts can purchase food through the app, as well as concert tickets and retail items. However, gambling through the app isn't available.
Aruze Gaming Installs Super Big Wheel at City of Dreams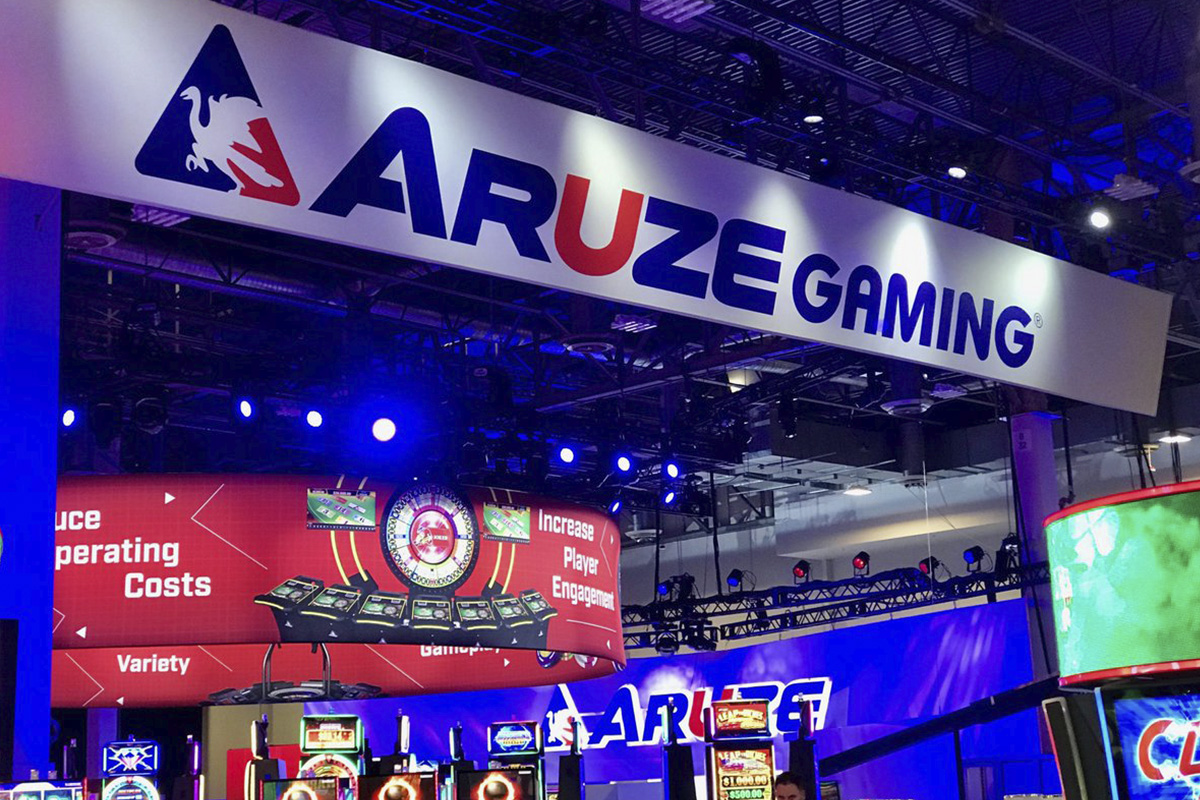 Reading Time:
1
minute
Aruze Gaming has installed its Super Big Wheel at City of Dreams. The installation forms part of a new ETG zone at City of Dreams and is one of two new Aruze products to be deployed on the main gaming floor, alongside Lucky Roulette.
Super Big Wheel is an X station platform with dual LCD screens. Players can select any of the six coloured areas on the area bet screen to bet on the side game, which also offers a chance at winning a jackpot.
Lucky Roulette is an immersive new roulette game that features an automated roulette wheel with evocative dynamic projection imaging. The three-dimensional visual experience combines the appeal of a traditional roulette.
Mohegan Opens Office in Tomakomai, Japan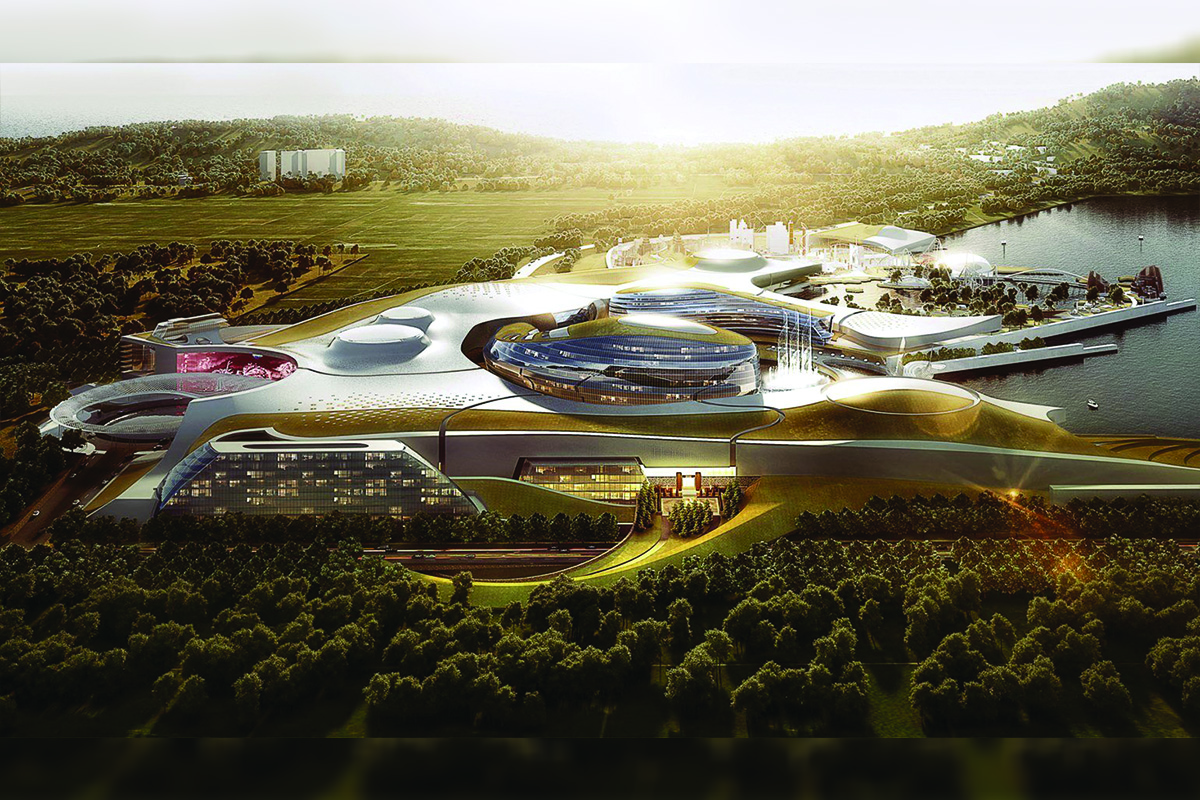 Reading Time:
1
minute
Mohegan Gaming and Entertainment has opened an office in Tomakomai, Japan. Mohegan plans to use the office both as a home base for its Japanese team and a showroom for Hokkaido residents to learn about IRs.
"At the Tomakomai Office, we plan to install not only the Mohegan company profile but also a book that summarizes Mohegan's corporate philosophy and CSR and an IR vision book," Mohegan said.
Mohegan recently revealed the first details of its Hokkaido IR concept, to be named INSPIRE Entertainment Resort Hokkaido and cost between US$3.5 billion and US$4.5 billion to build.
The INSPIRE name follows the theme adopted on Mohegan's other international developments: INSPIRE Korea, set to be built in Incheon and INSPIRE Athens, a proposed IR concept in Greece.
The Hokkaido IR would include a unique museum celebrating the cultures of both the Mohegan Tribe in Connecticut and the indigenous Ainu people of Japan. To be located in a forested area of Tomakomai, it would also offer various outdoor activities for guests such as horse riding and cross-country skiing.
Malaysian Budget Increases Gambling Penalties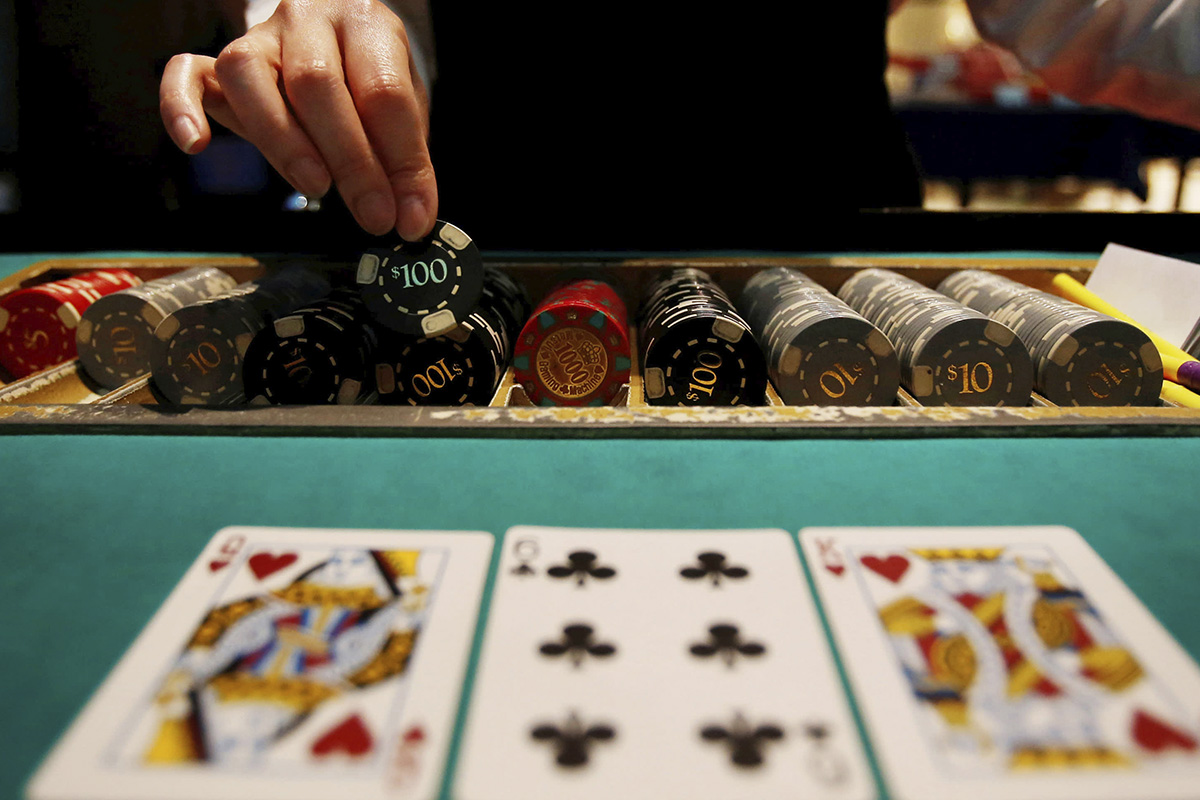 Reading Time:
1
minute
Malaysia's Finance Minister Lim Guan Eng has announced that the punishments for both gamblers and gambling operators will be increased as part of the country's 2020 budget. The budget has also set out that the number of four-digit lottery draws per year run by the Number Forecast Operators (NFO) will be reduced from 11 to 8.
It has been found that the maximum penalty for those who gamble illegally will be increased 20-fold from RM5000 to RM100,000. In addition to this, where previously there was no minimum sentence for gambling under the Common Gaming Houses Act of 1953, it will be now carrying out a jail term of no less than six months.
The minimum penalty of RM1m replaces the former minimum penalty of RM5000 for illegal gambling operators. Operating illegal gambling previously carried a maximum penalty of RM50,000, however, no maximum penalty is mentioned in the new budget.
The budget did not detail any changes to the upper limit on prison sentences for online gamblers, however, which is also set at six months for players, or for illegal operators, for whom the maximum sentence is three years.