The Venezuelan crisis spawns boom in gambling
Reading Time:
2
minutes
Players line up beside a small kiosk in a poor neighborhood to choose animals in a lottery game that has become a craze in Venezuela even as the oil-rich country suffers a fourth year of brutal recession.
It seems more and more Venezuelans are turning to gambling in their desperation to make ends meet amid the country's unprecedented economic crisis.
 Though more people lose than win overall, the illusion of a payday has become more alluring as Venezuelans endure the world's highest inflation, shortages of basics from flour to car batteries, and diminished real-term wages.
Among multiple options from race courses to back-street betting parlors, the roulette-style "Los Animalitos" (or the Little Animals) is currently by far the most popular game on the street.
"Most people I see playing the lottery are unemployed, trying to make a bit extra this way because the payouts are good," said Veruska Torres, 26, a nurse who recently lost her job in a pharmacy and now plays Animalitos every day.
Torres often plays more than a dozen times daily at the kiosk in Catia, spending between 5,000-10,000 bolivars, but sometimes making up to 50,000 or 60,000 bolivars in winnings – more than a quarter of the monthly minimum wage.
When that happens, she splits the money between buying food and diapers for her baby boy, and re-investing in the lottery.
The Animalitos game, whose results appear on YouTube at scheduled times, is hugely popular because it goes through various rounds, holding people's interest, and provides more chances to win than most traditional betting options.
The cheapest ticket costs just 100 bolivars – a quarter of a U.S. cent at the black market currency rate, and more than 10 times less than that at the official exchange level.
"It helped me a lot," said Eduardo Liendo, 63, of a timely win. He recently lost his house and lives in a car in Caracas' Propatria neighborhood, but had a successful punt on the Animalitos, choosing the dog figure after his own had died.
There is no hard data on betting figures, and the government's betting regulator did not answer requests from Reuters for information. But those behind Venezuela's gambling businesses, run by a mixture of private companies and local regional authorities, said trade was booming, with lines longer and busier than ever – because of, not despite, the hard times.
"In a crisis like the one we're going through, people drink and gamble more to escape from reality," said psychologist Rosa Garcia from the rural state of Barinas.
The latest scarcity in Venezuela is cash – as authorities cannot produce enough notes to keep up with dizzying inflation – so many bars, shops and betting parlors have quickly switched from cash to electronic transactions to keep money flowing.
That has hit the Caracas hippodrome, where cash is still king. But thousands still go there at weekends, pushing against fences in front of the sand track to cheer their horse on as salsa music booms in the background.
888 Holdings Names Jonathan Mendelsohn as its New Chairman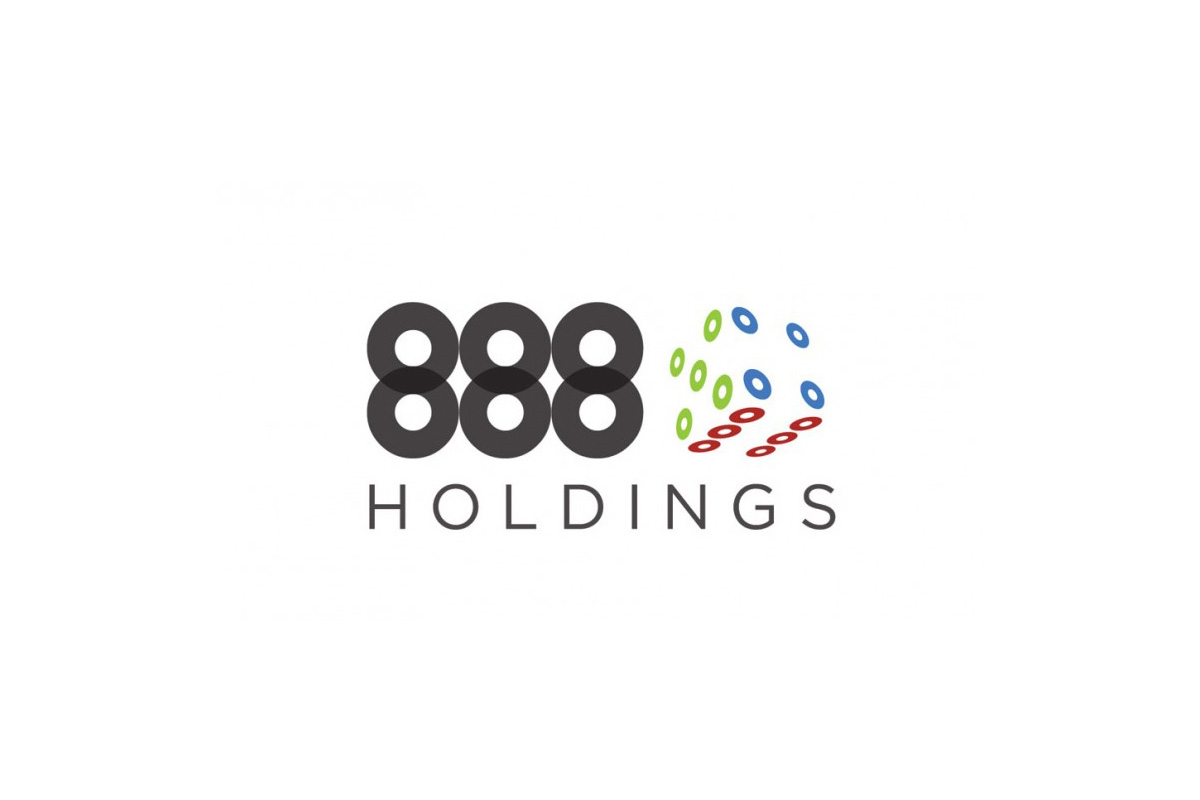 Reading Time:
< 1
minute
Online gambling firm 888 Holdings has named British lobbyist Jonathan Mendelsohn as its next chairman, replacing former chief executive and current chair Brian Mattingley. Mendelsohn will take over the role after Mattingley's departure at the next annual general meeting in May 2021.
The FTSE-250 firm appointed Mendelsohn as its non-executive director as well, 888 Holdings said, adding that he also joined the board's remuneration and audit committee.
Mendelsohn is having more than 20 years of industry experience. He previously co-founded Oakvale Capital, which is a leading M&A and strategic advisory boutique focusing on the gaming, gambling and sports sectors.
Scout Gaming Enters Distribution Agreement with BtoBet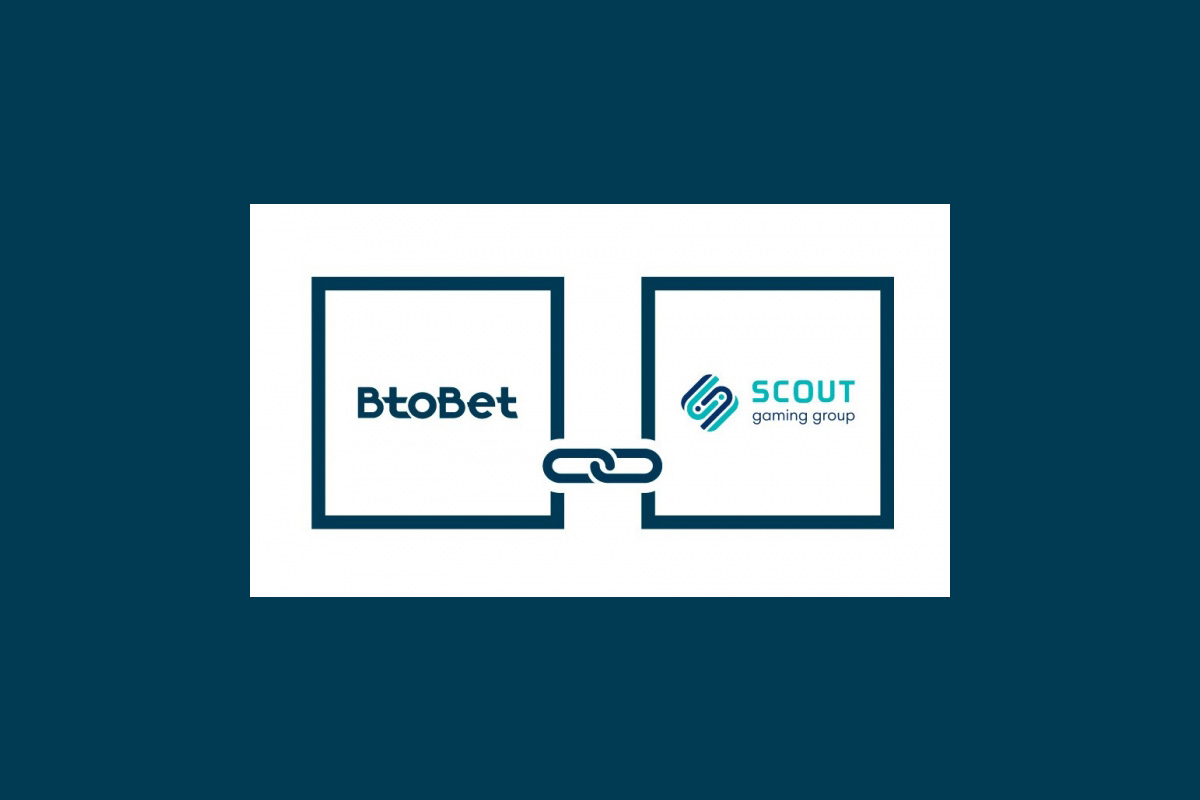 Reading Time:
< 1
minute
Scout Gaming has entered into a distribution agreement with platform provider BtoBet. The deal allows BtoBet to provide Scout Gaming's full product offering to its vast network of operators.
"We are pleased to add another strong distribution platform to our already broad network of partners. We had a successful co-operation with BtoBet and looking forward to expand it," Joakim Renman, CCO of Scout Gaming, said.
"We are happy to add the market leading DFS and fantasy sports supplier to our product portfolio of games. We are experiencing an increasing demand for additional sport content and believe that Scout Gaming's product fits that need in a pleasant way," Sabrina Soldà, Chief Marketing Officer of BtoBet, said.
Stakelogic Revamps its Super Stake Feature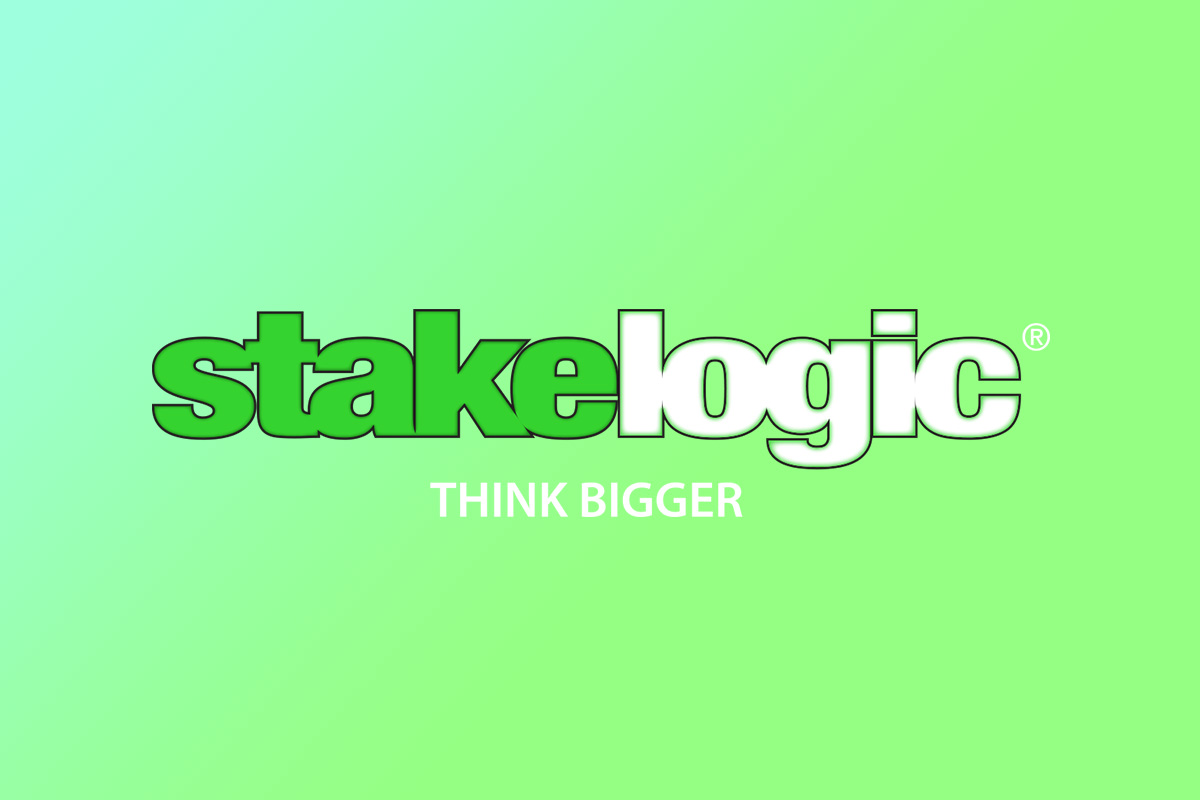 Reading Time:
< 1
minute
Online slot developer Stakelogic has revamped its Super Stake feature for delivering more excitement and bigger wins to players.
The Mega Super Stake allows players to place a side bet and enable an additional feature that delivers an insanely high payout once in every 35 spins or so.
With the standard Super Stake feature, the side bet allows players to double their bet but with Mega Super Stake their original bet is multiplied by 2.5 for not just big but mega win potential. Both Super Stake and Mega Super Stake can be built into a single slot game.
"Super Stake has been an absolute game-changer for us and our players so we wanted to build on this and deliver even more entertainment. Mega Super Stake takes the big win anticipation and potential to the next level, allowing players to land massive wins at a regular hit rate from a relatively small stake," Stephan van den Oetelaar, CEO of Stakelogic, said.
"Mega Super Stake will debut with our next release, Lion Gold, and will then be built into other games where our developers and mathematicians feel it will add the most value," he added.