New mayor in Manchester, N.H., keno in more communities
Reading Time:
2
minutes
Former Manchester Alderman Joyce Craig on Tuesday won the mayor's race in New Hampshire's biggest city, becoming the first woman to hold the office. At least a half-dozen communities also approved keno.
Craig, a Democrat, beat four-term Republican Mayor Ted Gatsas in the race to lead the city of Manchester.
New Hampshire Sens. Jeanne Shaheen and Maggie Hassan praised Craig's historic election.
"As the first woman elected mayor of the city, Joyce adds to New Hampshire's outstanding legacy of electing strong woman leaders," Shaheen said. She also thanked Gatsas for his years of service.
Meanwhile, residents in Berlin, Claremont, Somersworth, Laconia, Manchester and Nashua all voted to approve the electronic bingo game keno in bars and restaurants in an effort to raise money for full-day kindergarten.
Republican Gov. Chris Sununu signed a proposal into law in July allowing money from keno to fund kindergarten programs. He left it up to individual communities to decide whether to allow it. Towns will consider it next year.
Voters in Franklin already had their election on a ballot measure last month, and approved keno. Officials in Portsmouth decided against putting it on the ballot.
Nearly 75 percent of New Hampshire communities already offer full-day kindergarten, but the state only pays half the standard per-student amount for those pupils, or about $1,800. Under the new law, the state will provide an additional $1,100 per full-day kindergarten student starting in 2019 and more in later years, depending on how much money is generated by keno.
Some opponents complain that keno will take money from those who can least afford it and will encourage addictive behavior.
State lottery commission officials estimate keno could raise $443 million for education. They said Massachusetts takes in $900 million a year in its keno game, with 2.5 percent of the money coming from New Hampshire residents.
This is the first general election in New Hampshire under a new state law requiring voters who move to the state within 30 days of an election to provide proof that they intend to stay. Democrats have challenged it in court, arguing it presents confusing, unnecessary and intimidating hurdles to voting. A state judge allowed the law to take effect, but blocked penalties of a fine and jail time for fraud, saying he wants to hear arguments in the case.
PointsBet Partners With Catfish Bend Casino in Iowa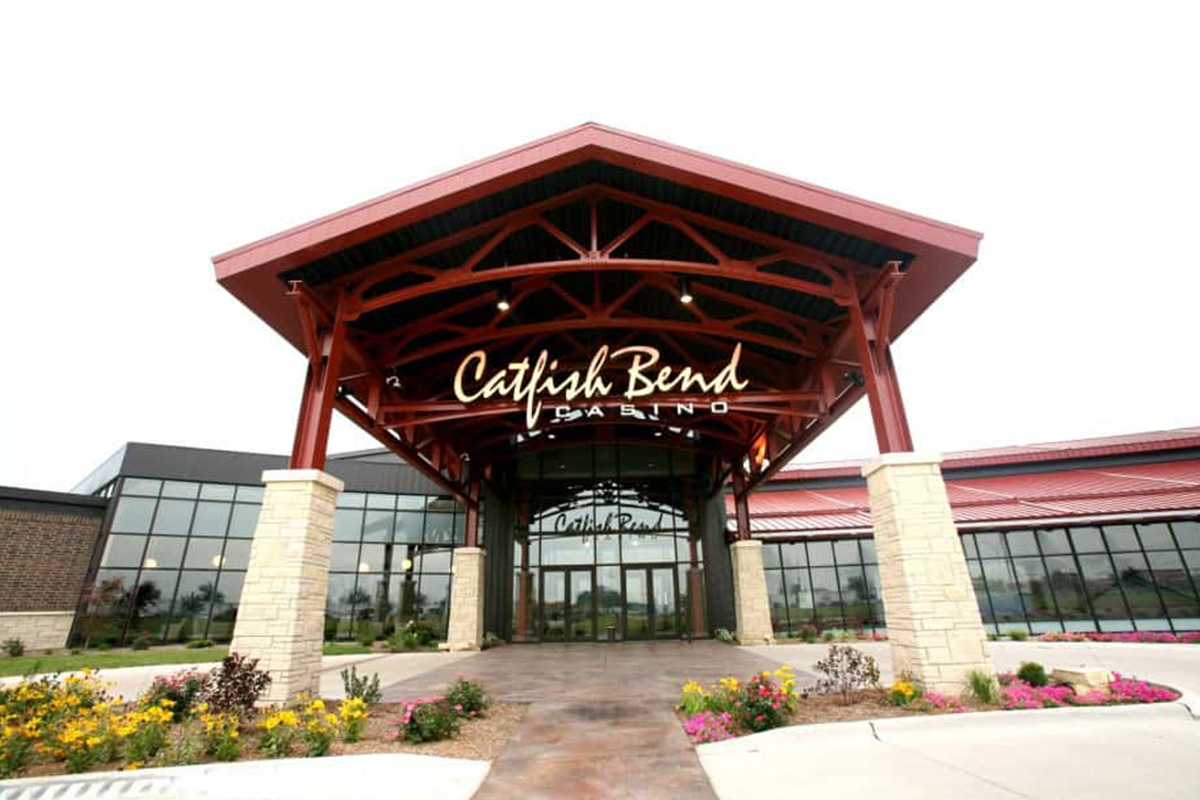 Reading Time:
1
minute
PointsBet, the top-tier sportsbook operator, has entered a multi-year partnership with Catfish Bend Casino, one of Iowa's leading casino, entertainment, and hotel destinations.
The partnership will include the launch of both premium retail and mobile sportsbook operations in Iowa, following proper licensing afforded by the Iowa Racing and Gaming Commission. PointsBet and Catfish Bend Casino will work in tandem to build out a multi-faceted sports entertainment venue centrally located on the Catfish Bend property.
"PointsBet is thrilled to announce this partnership, enabling us to create a first-class sportsbook for Iowa's sports bettors at one of the best casino resorts in the Midwest. Catfish Bend Casino's executives – Gary Hoyer and Rob Higgins – are two of the most progressive and forward-thinking operators in the industry. We knew they were the perfect match for PointsBet's long-term vision of gaming in the U.S. from day one," Johnny Aitken, PointsBet's U.S. CEO said.
"We couldn't imagine a better sportsbook to bring to Catfish Bend Casino and the state of Iowa. The potential legalization of sports betting in Iowa opens an exciting new opportunity for recreational and avid players, and PointsBet's unmatched dedication to bettors makes them the ideal partner for our brand and go-to-market plan," Gary Hoyer, CEO of Great River Entertainment said.
Delaware North Sues Miomni Gaming Over Fraudulent Claims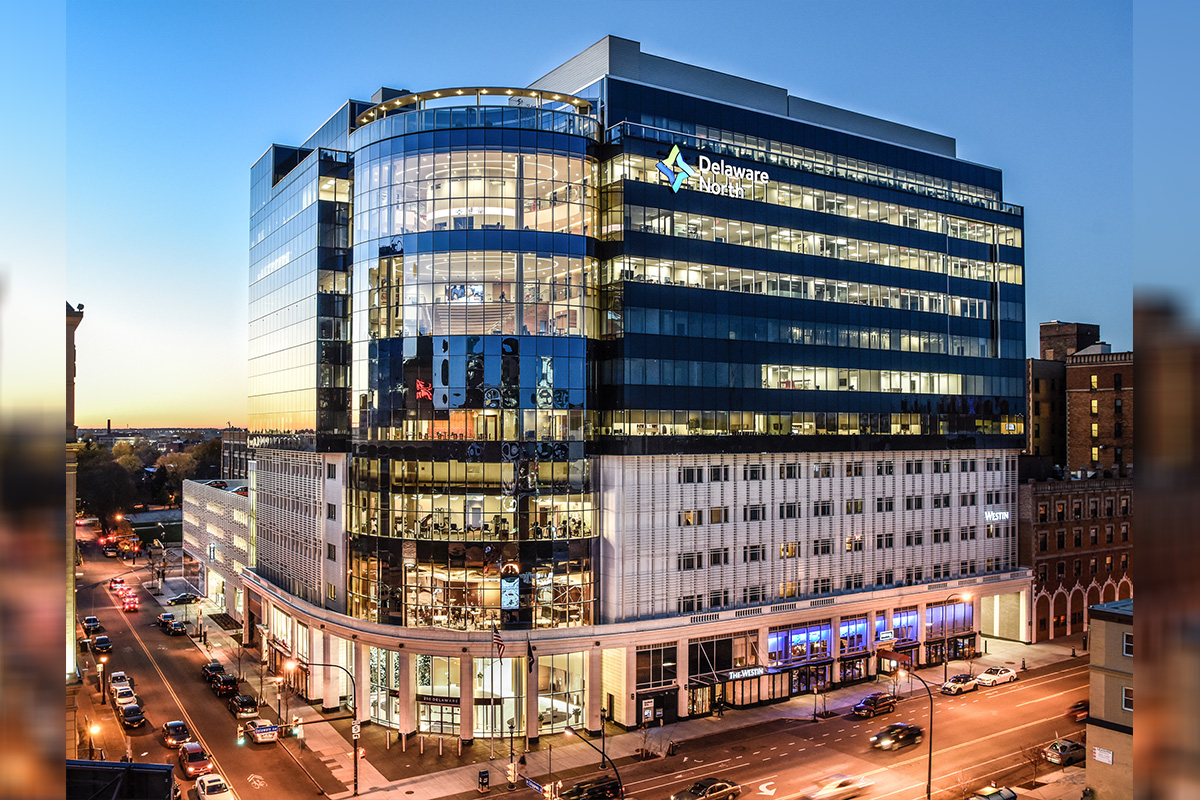 Reading Time:
1
minute
Delaware North, the US based casino operator, has filed a lawsuit against its sports betting joint venture partner Miomni Gaming.
The operator is seeking monetary damages through the suit filed in the Chancery Court of Delaware, including Miomni's 49% stake in the BetLucky joint venture, which the supplier is apparently refusing to give up. The joint venture was made to launch the BetLucky sports betting platform. Delaware North then terminated the contract earlier this month.
The operator claims Miomni made fraudulent claims to induce it to enter into a joint venture, as well as of wilfully breaching a limited liability company agreement governing the operation of BetLucky.
Delaware North claims that Miomni and chief executive Venner repeatedly claimed to own intellectual property rights to the platform, including the source code for the front end and back end of the platform.
PGCB Imposes Fine Totalling US$242k on Two Casino Operators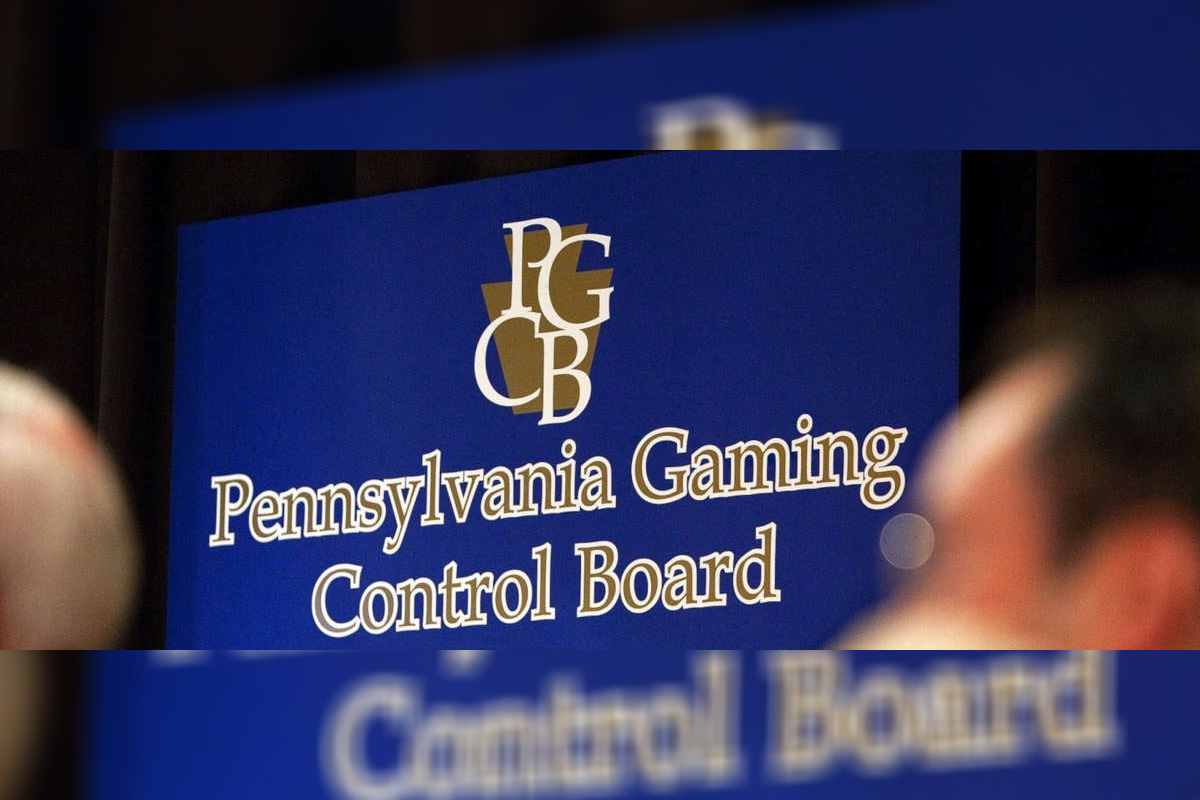 Reading Time:
1
minute
The Pennsylvania Gaming Control Board (PGCB) has imposed the fines totalling US$242k against two casino operators.
Sands Bethworks Gaming, LLC, operator of the Sands Casino Resort in Northampton County, received separate fines of US$120k for underage gaming violations and a second for US$110k regarding the awarding of free slot play. The fine stemmed from 11 incidents in which individuals under the age of 21 accessed the gaming floor.
The second fine was issued for permitting the issuance of free slot play by employees who were not authorised to do so and/or issuing free slot play of amounts above authorised levels.
Washington Trotting Association, LLC, operator of the Meadows Racetrack and Casino in Washington County, received a US$12.5k fine for an underage gaming violation. This fine stemmed from an 18-year-old male gaining access onto the gaming floor, wagering at table games and being served alcohol.