Gambling machines should be banned from Finnish supermarkets
Reading Time:
2
minutes
Finland's health institute THL says that the ubiquitous gambling machines found in most of the country's supermarkets should be removed. As an example, the agency pointed to Norway which saw problem gambling statistics tumble after the country removed gaming machines from shops a decade ago.
A working group at Finland's National Institute for Health and Welfare (THL) says that the country should get rid of the gambling machines which are found in virtually all of its supermarkets in order to reduce the harms that problem gambling cause.
According to THL the country of Norway, dealing with its own gambling problems, outlawed gaming machines in supermarkets in 2007, and saw gambling problem figures plummet.
An agency working group on the issue listed other measures could take to help minimise gambling maladies.
The group suggested one way to prevent gamblers from excessive betting would be to compel gamers themselves to set maximum limits of money they are able to use on the colourful, noisy machines during a certain period of time. The group also suggested that access to gambling machines should be limited in places where alcohol is served.
All legal domestically-based gambling in Finland is run by the firm Veikkaus, a state-owned, non-profit gaming monopoly. Finland's Ministry of Education is in charge of allocating Veikkaus' profits, with proceeds going to various charities, amateur sport groups, the arts and other entities.
According to the Finnish news agency STT, Veikkaus is opposed to limits on where gaming machines can be placed.
Common problem
THL says the demographic groups which suffer the most from gambling include young adults, people with earlier gambling problems and those in poor socio-economic situations.
Finland's gambling figures have risen even though its population numbers have gone down, according to the agency. During the period of 2011-2015 the proportion of people identified as problem gamblers rose from 11 to 15 percent.
An estimated 120,000 residents in Finland have a gambling problem, according to THL. In 2015 nearly 20 percent of Finnish residents had a relative whose gambling was out of control.
A separate THL working group has proposed that Finland set up a new centre that would help fight problem gaming.
The working groups' reports were handed over to the Minister of Family Affairs and Social Services Annika Saarikko on Wednesday.
Playzido Signs Distribution Deal With Playtech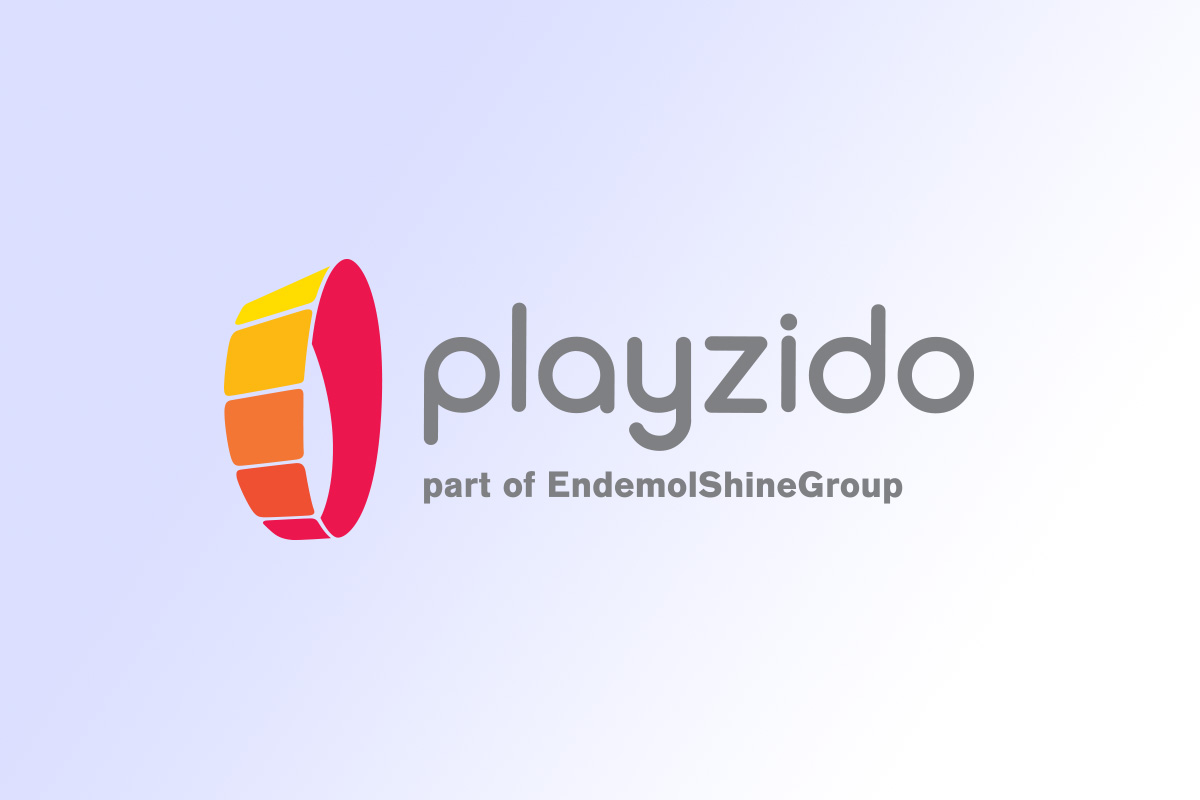 Reading Time:
< 1
minute
Playzido has entered into a distribution deal with Playtech. The deal will enable Playzido to deliver games through the Playtech Games Marketplace.
"Playzido is hugely proud to be working in partnership with Playtech, undeniably one of the world's leading online gaming brands. The deal will accelerate our reach into strategic key markets and will enable us to distribute our innovative portfolio of games to new audiences. We look forward to a building a long and successful relationship together," Stuart Banks, Managing Director of Playzido, said.
"We're delighted to welcome Playzido to the Playtech Games Marketplace. Playzido offers an extensive and innovative games range that will add a further point of differentiation to our platform, and which we know can appeal to licensees and their players in several key markets. This agreement will enable Playtech to further enhance the selection offered via Marketplace and allow Playzido to reach a whole new audience in regulated markets internationally," James Frendo, Director of Casino at Playtech, said.
Playtech Launches Live Deal or No Deal – The Big Draw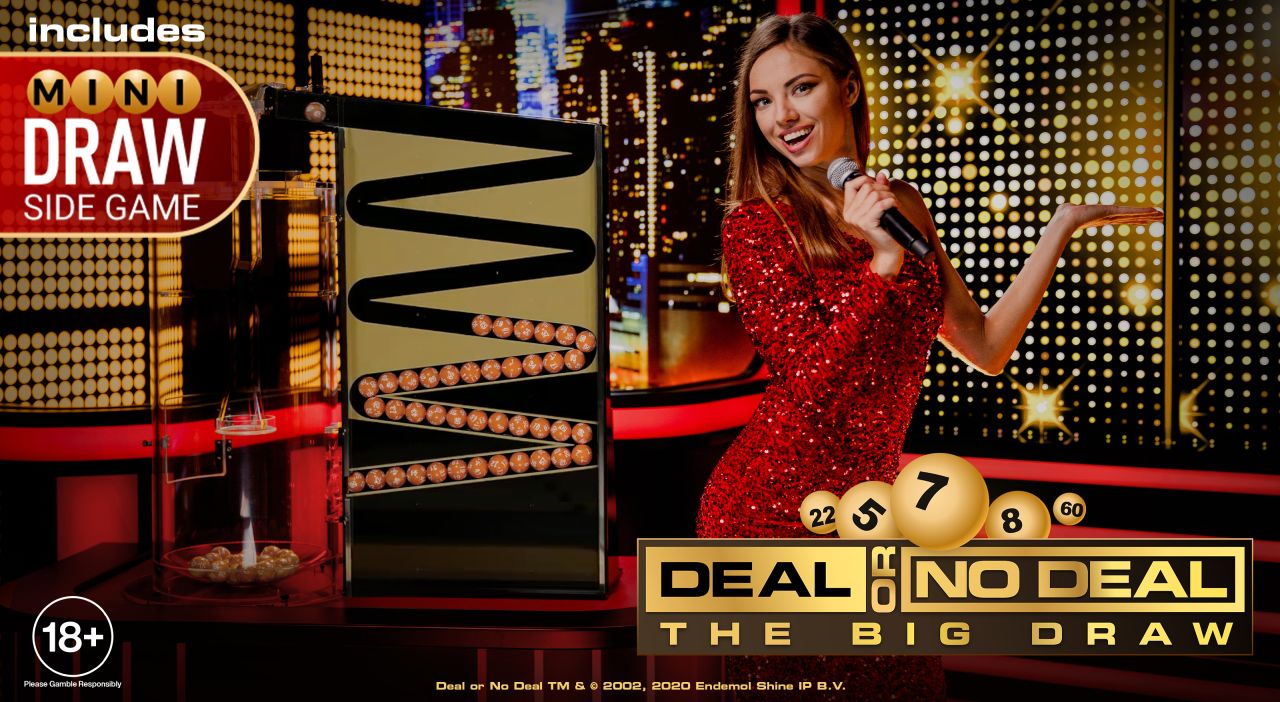 Reading Time:
< 1
minute
Gambling technology company Playtech has launched its new game "Live Deal or No Deal – The Big Draw." This bouncing ball game is based on the iconic TV gameshow, Deal or No Deal.
"We're delighted to be bringing the excitement of one of TV's most enduring formats to Live. With the addition of the mini draw side game, allowing players to buy multiple tickets with up 6 points of decision making during the game, whether it be to buy more balls or take the bankers offer, Live Deal or No Deal – The Big Draw brings the player a new level of engagement and strategical involvement. For many players, Live play is as much about the experience as it is about gambling, and we've seen a growing trend towards gameshow-style formats – which is why we're so confident Live Deal or No Deal will definitely be a big draw," Edo Haitin, MD of Playtech Live Casino, said.
"We're thrilled to be extending our partnership with Playtech through the launch of Live Deal or No Deal – The Big Draw. The in-studio presentation is fantastic and, with the combination of a proven format and innovative elements such as the mini draw, we believe it offers something genuinely unique and entertaining for Live players which aligns with the brand," Lex Scott, Head of Business Development for Banijay Brands, said.
888 Holdings Names Jonathan Mendelsohn as its New Chairman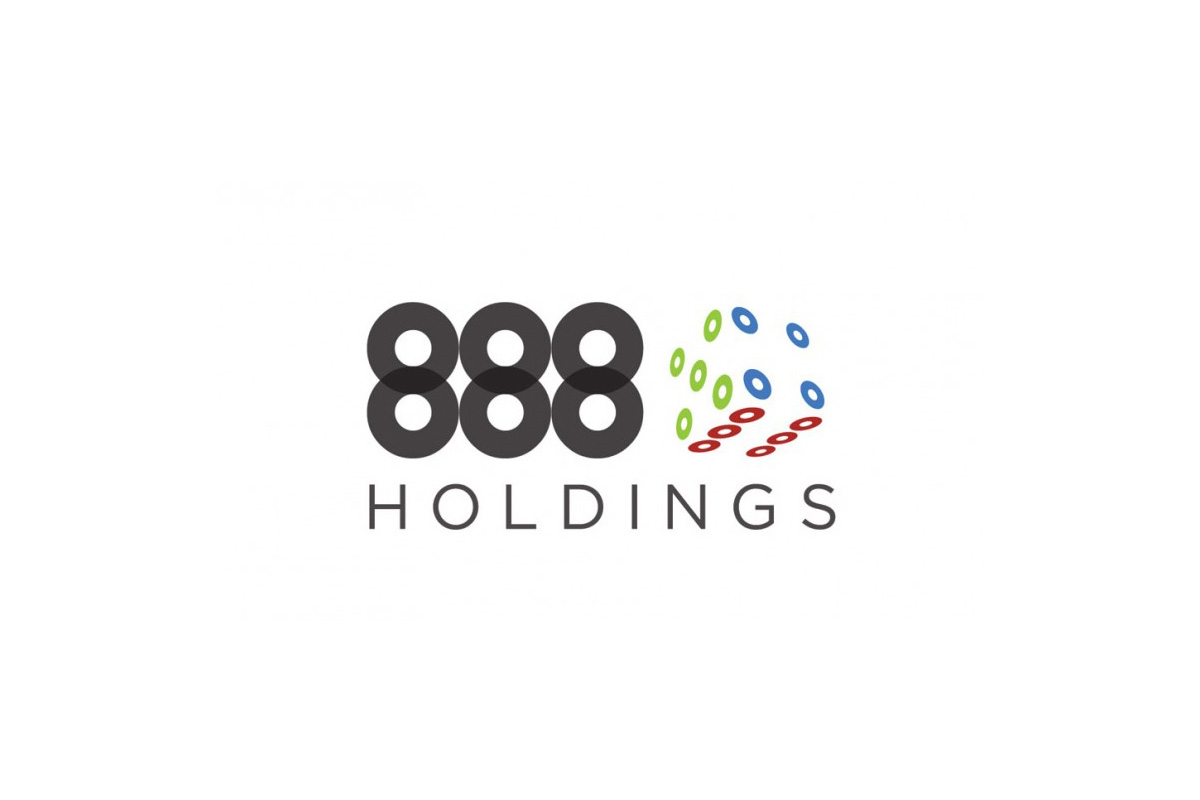 Reading Time:
< 1
minute
Online gambling firm 888 Holdings has named British lobbyist Jonathan Mendelsohn as its next chairman, replacing former chief executive and current chair Brian Mattingley. Mendelsohn will take over the role after Mattingley's departure at the next annual general meeting in May 2021.
The FTSE-250 firm appointed Mendelsohn as its non-executive director as well, 888 Holdings said, adding that he also joined the board's remuneration and audit committee.
Mendelsohn is having more than 20 years of industry experience. He previously co-founded Oakvale Capital, which is a leading M&A and strategic advisory boutique focusing on the gaming, gambling and sports sectors.