Tourism company enters race for IR license in Japan
Reading Time:
< 1
minute
A tourism company along with a developer announced plans to partner in order redevelop a property into an IR.
Kamori Kanko, Japanese tourism company, and developer Niseko Alpine Developments, announced a partnership to bid for an integrated resort (IR) license. The partnership would redevelop the existing property in Hokkaido into an IR.
The US$200 million first phase of the project is set to feature a luxury hotel The Vale Rusutsu and a spa facility. Other phases would include new entertainment and retail options, as well as other hotel facilities, estimated at US$500 million.
Kimihito Kamori, president of Kamori Kanko, said that the Rusutsu Resort is in need of a long-term plan for redevelopment. "Unlike the structure of other Hokkaido resorts, we own Rusutsu in its entirety, including the resort, ski lifts, golf courses and theme park. Subsequently, Rusutsu's redevelopment requires a highly strategic approach and we found the perfect partner in NISADE, who have been instrumental in identifying the path to executing Rusutsu's long-term growth plan," he added.
Niseko Alpine Developments Chairman Jonathan Martin commented that the plans for the Rusutsu Resort will allow them to develop a casino: "The plan includes a strong bid platform for one of the upcoming Integrated Resort Licenses for Japan – possibly one of the first casinos in the country. We're also excited to offer private ownership within Rusutsu Resort; a new way for property owners to partner directly with the resort operator."
Cambodian Cabinet Passes Casino Regulation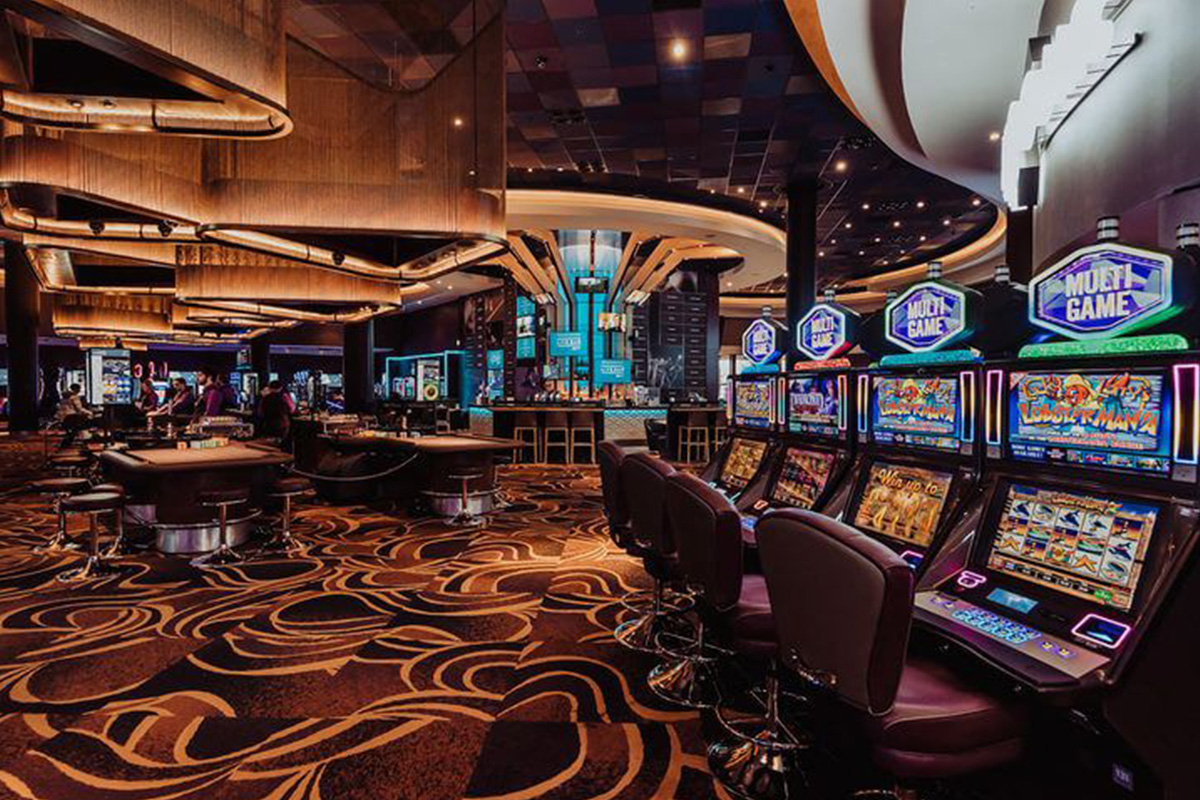 Reading Time:
< 1
minute
Cambodia's cabinet has approved the draft law on commercial gaming management, according to reports in the Phnom Penh Post.
The law "focuses on ensuring integrated commercial gambling that contributes to economic growth, tourism promotion, job creation, and revenue generation," the report said, citing a press release from the Council of Ministers.
It calls for strict casino sector management and measures to protect against money laundering and terrorism financing.
The report gave little information on the details of the bill, except to confirm that locals will not be permitted to gamble and there will be no further licenses issued within 200km of the capital, where NagaCorp has a monopoly.
The report cited government spokesman Phay Siphan as saying that money laundering and terrorism financing concerns are addressed through cooperation with relevant casino partners.
The gambling law has been in the works for nine years.
AESF Partners with Coventry University UK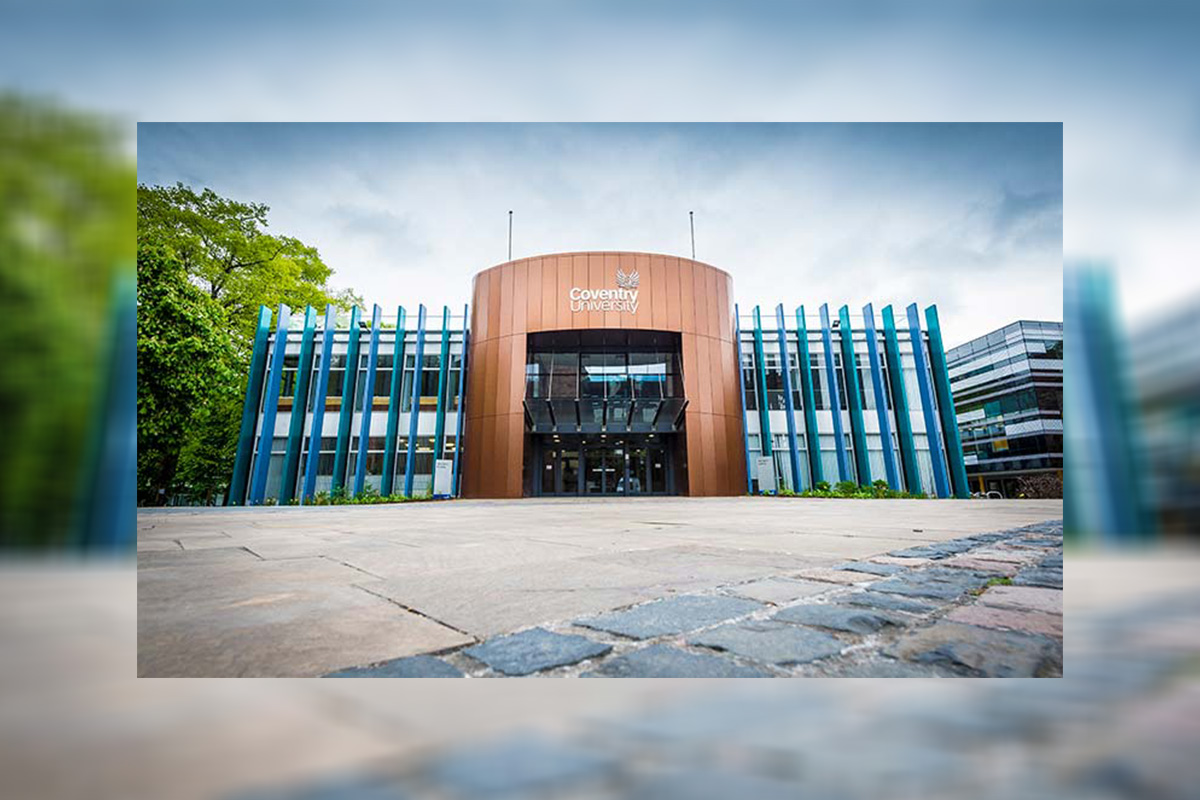 Reading Time:
2
minutes
The Asian Electronic Sports Federation (AESF) has signed an official memorandum which sees them officially collaborating and working together with Coventry University.
Following a meeting with representatives from Coventry University, both parties have agreed to sign a Memorandum of Understanding (MOU). This MOU focuses on four vital aspects, which include a series of planned Webinars, as well as industry research collaboration on topics of interests and Esports governance.
"I would like to celebrate this close relationship we are forming with Coventry University, one of the UK's most esteemed educational institutions. Not only does it benefit the AESF and our member associations, but it also opens the doors to many more potential partnerships from academia going forward," Kenneth Fok, president of AESF, said.
"This will not only be beneficial to our athletes but also various stakeholders in this industry. We look forward to supporting our Esports community as well as future talents for their growth and further development in collaboration with Coventry University," He added.
The AESF and Coventry University will also be looking to create more student experiences, including potential internship programmes and the production of case studies on Esports. The meeting between both parties discussed more opportunities for course development, which includes introductory sessions on Esports and support in the development of course topics for the curriculum.
"Coventry University's expertise in sports management and business studies will help further support our Member Associations, players, and officials in developing content around the education of Esports. This collaboration not only signifies AESF's continuous effort in supporting this industry, but it also reflects Coventry University's dedication and commitment to adapting and keeping up with the times," Sebastian Lau, Director General of AESF, said.
"We are delighted to have reached this key milestone in developing this crucial partnership for the university. We understand the importance of esports globally and in Asia particularly and are delighted at the opportunity to work with the AESF to support the athletes, players, officials and associations who make up this vibrant community as it continues its rapid growth and innovation," David Pilsbury, Deputy Vice-Chancellor of Coventry University, said.
"We are proud to lay down the foundation of a long-lasting partnership with the AESF, that offers tremendous opportunities in terms of students' experience. This agreement will also foster the development of impactful, multi-disciplinary research on this fast-changing and growing sector," Simon Gérard, Course Director, MSc Sport Management, said.
Vietnam Police Bust $859 Million Online Gambling Ring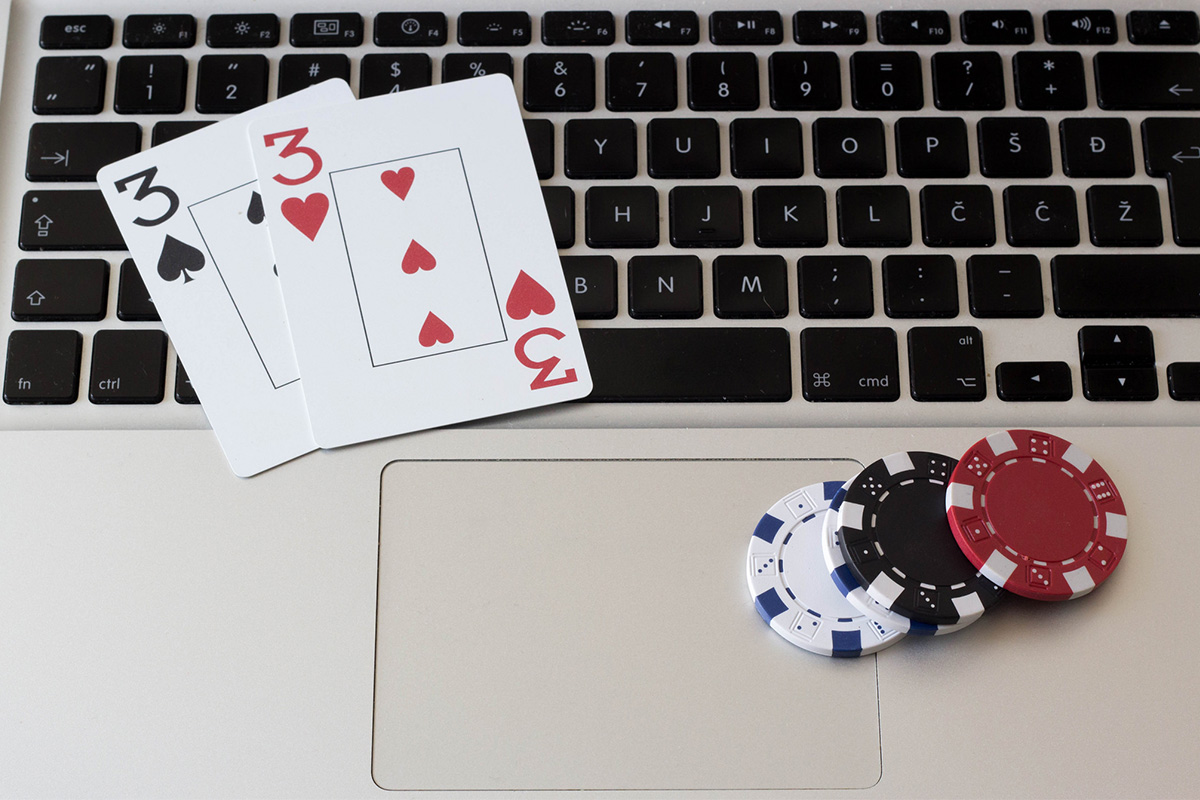 Reading Time:
< 1
minute
Vietnam Police have busted an online gambling ring worth$859 million in northern Hung Yen Province, leading to 20 arrests.
Police seized several mobile phones, computers, SIM cards and around VND2 billion ($85,963) in cash as evidence. Authorities also froze over 100 bank accounts involved in the case.
The ring, operating millions of accounts since 2018, is the largest in Hung Yen yet uncovered, provincial police said.
Among the arrests, Le Tuan Vinh, 32, Tran Thi Ngan, 30, Hoang Van Tan, 32 and Hoang Van Nham, 28, are considered the masterminds.
The four masterminds managed five level-one agencies via five different gambling websites, with its server located outside Vietnam.
Each website would have around 20 level-one agencies assigned to it and each level-one agency would have dozens of level-two agencies below, all spread across the country.
These agencies display gamblers' personal info like phone numbers or social media accounts publicly, so that players can get in touch with each other and perform transactions. The investigation is ongoing.