Digitization: how Europe can catch up
Reading Time:
4
minutes
Everyone from the CEOs of Fortune 500 companies to tiny start-ups and leading politicians gathered in Lisbon for the Web Summit conference earlier this month. Billed as a talk shop which "connect[s] the technology community with all industries, both old and new," the event has now grown to become the largest tech conference worldwide.
But the fact that this event, dubbed by one writer as the "Olympics for geeks," should take place on European soil this year is perhaps a little ironic, given that the continent is certainly not at the top of the food chain when it comes to new technologies. Despite its better efforts and the size of its economy, Europe still lags behind the US and China in terms of digitization.
For one thing, although estimates vary, only 16 of the world's 166 unicorns – privately held firms valued at $1 billion or more – were based in Europe last year, according to the database Pitchbook, and overall growth in the number of unicorns has been far slower than in the US.
Founders of tech companies in Europe also tend to stay relatively close to home. According to Startup Headmap Europe, 85% of founders who left their countries to start new tech firms moved to countries that were comparatively nearby, suggesting that Europe's tech economy is far more siloed than one might think. There is also the issue of funding: most European venture capitalists still prefer to invest domestically, and when firms want to expand internationally, they often have to turn to the US for funding. So far this year, around a quarter of the cash pouring into EU tech start-ups has come from the US.
To try to break down persistent barriers within the EU's digital economy, Brussels has been promoting regulatory reforms, notably its flagship "digital single market" proposal – but results so far have been middling. Indeed, the European Commission has passed little more than 30 of its digital proposals even though the idea was first floated a decade ago, most recently approving a plan to end the practice of "geoblocking" that prevents EU consumers from easily buying goods sold online in other countries. In a "report card" issued earlier this year by Politico, the Commission received only 51 points out of a possible 100 for progress on the digital single market.
Next steps
There are a number of ways that Europe can shore up its digital economy – that don't necessarily involve trying to duplicate the example of Silicon Valley. Instead, national and EU lawmakers should look more closely at the pockets of innovation within their own borders and see how to replicate native success stories more widely – while making efforts to replicate the spirit of the Web Summit, fostering stronger bonds among European founders, venture capitalists, and other key members of the tech community.
French President Emmanuel Macron, for example, has clearly decided that 'Vive la révolution' will be his attitude to digitization. With him steering the ship, the country is moving away from a relatively protectionist attitude to the Internet and instead embracing "hyper innovation" as a source of jobs and economic growth. To this end, he has vowed to stimulate venture capital for tech in Europe through a €10 billion French fund for innovation and has also tabled the idea of a central European innovation agency and an 'EU digital market.'
Granted, many of Macron's digital policies have yet to come to pass, but he is going in the right direction, and this shift in attitude has the potential to make waves not just in France but across the EU as a whole.
The location where Macron unveiled many of his bold new ideas was Tallinn, Estonia, which in September hosted the Tallinn Digital Summit, where EU heads of state convened on all things digital.
The Estonian capital was a fitting location, since the country's government runs almost entirely online. Every citizen possesses an 11-digit number that acts as a unique identifier, allowing them to complete all manner of bureaucratic transactions online, from voting to signing contracts. According to officials, Estonia's system of 'e-government' boosts national GDP by 2%. It's little wonder then that the country – which has declared Internet access a basic human right – is using its current position as President of the Council of the EU to help drive its neighbours' adoption of digital technology, having listed 'a digital Europe and the free movement of data' as one of its key priorities.
Regulation is also key in creating an environment conducive innovation. Malta, for example, has made a name for itself as the 'Silicon Valley' of online gaming – with the industry now contributing 12% to its GDP. This success has been underpinned by a solid regulatory framework: Malta was the first EU member state to introduce online gaming regulations that included strong consumer protection laws, offering a self-exclusion database for those who wish to block themselves from gaming websites. The Malta Gaming Authorityhas also been making new efforts to further streamline and modernize its regulatory framework as the industry shifts. For instance, it has been particularly receptive to new technologies in the gaming industry, such as blockchain and cryptocurrencies, laying out a new framework for accepting cryptocurrencies like bitcoin in place of bets. Its reactive approach to developments in the sector marks a significant contrast with the regulatory foot dragging often seen in Brussels and other capitals.
But at this point, the proactive approach of a small handful of governments and a single summit do not amount to a viable strategy for a continent that, on the whole, continues to lag. European lawmakers will have to do much more to ensure that any ideas kindled at the Web Summit truly come to pass – and help raise the number of unicorns within Europe's borders.
Oriental Group Gets Approval for Developing Gaming Hubs to House POGOs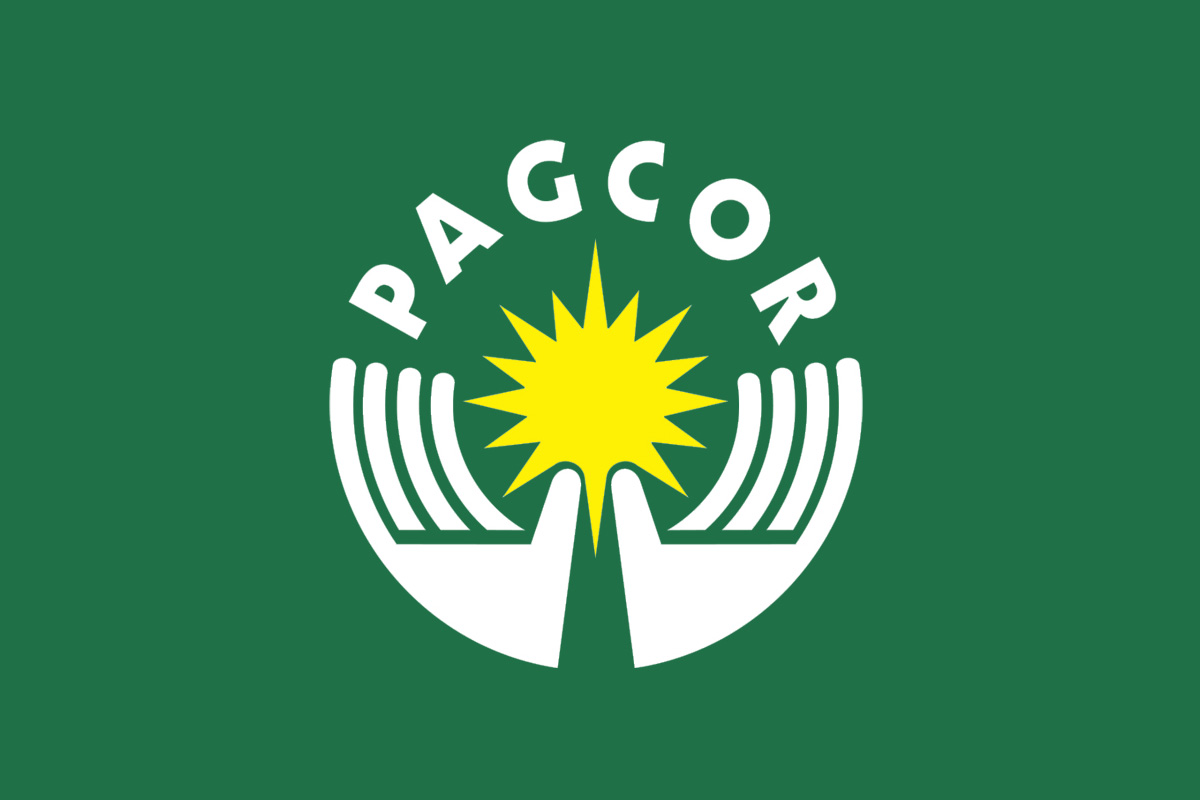 Reading Time:
1
minute
Oriental Group, the Asian-based online gaming giant, has got approval form PAGCOR, the gaming regulator in Philippines, to develop two hubs for the purpose of hosting accredited Philippine Offshore Gaming Operators (POGOs). The hubs will be based in Clark and Cavite.
The hubs will not only house the offices of accredited POGOs but also workers' residences and relevant government agencies. The idea is to make it easier for PAGCOR to regulate the industry.
"We are making business more comfortable and easier for the operators by now licensing POGO hubs. Since it's easier for us to regulate when they are in hubs, then there are some special privileges there like five-year licenses," PAGCOR chair Andrea Domingo said.
According to Kevin Wong, General Manager of Oriental Game, the Clark hub which is covering an area of around 10 hectares is already operational and will be able to accommodate 5000 workers once at full capacity. The Cavite hub, which will cost Oriental Game Php8 billion (US$156 million) to build, will cover 20 hectares and house 20,000 workers.
Sands China Launches Special Financing Support Programme for Local SMEs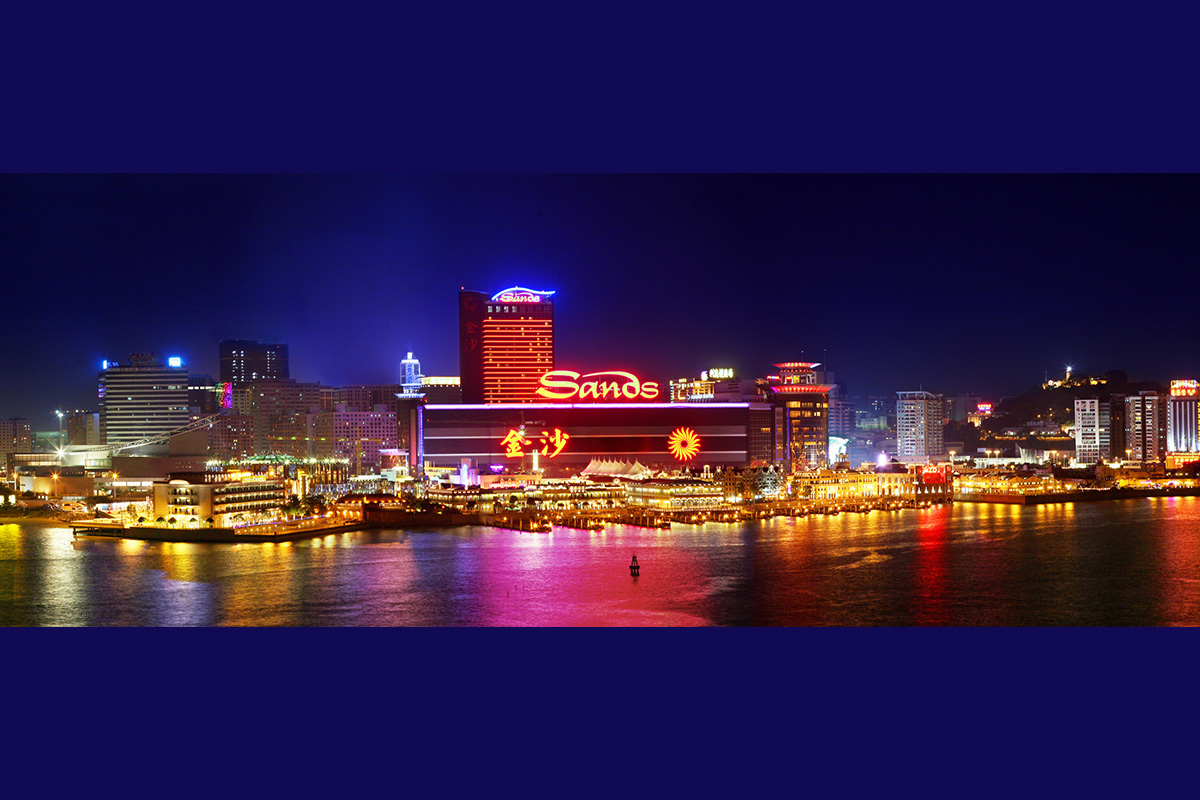 Reading Time:
1
minute
Sands China, the integrated resort developer and operator in Macau, has launched a special financing programme for its local SME suppliers, in cooperation with six local banks.
The new financing programme is part of Sands China's F.I.T. initiative which offers Financial Support, Invitational Matching and Training and Development to local SME suppliers.
Through the Sands China SME Financial Support Programme, six local banks are offering special loans and credit to local SMEs who have contracts or purchase orders with Sands China. The goal is to support the development of local SMEs through faster, easier and more favourable bank financing loan products.
"Sands China is very pleased to be the first integrated resort operator in Macao to present this new financing program for our local SME suppliers. It is important for our company's growth to go hand-in-hand with the growth of local businesses, and this latest initiative is part of Sands China's ongoing and long-term commitment to supporting local SME suppliers. We want our presence in the marketplace to provide opportunities for smaller companies in Macao to benefit from the business opportunities that are created as a result," Dr. Wilfred Wong, president of Sands China Ltd said.
Oklahoma Tribal Leaders Approve a Resolution against Governor's Gambling Plan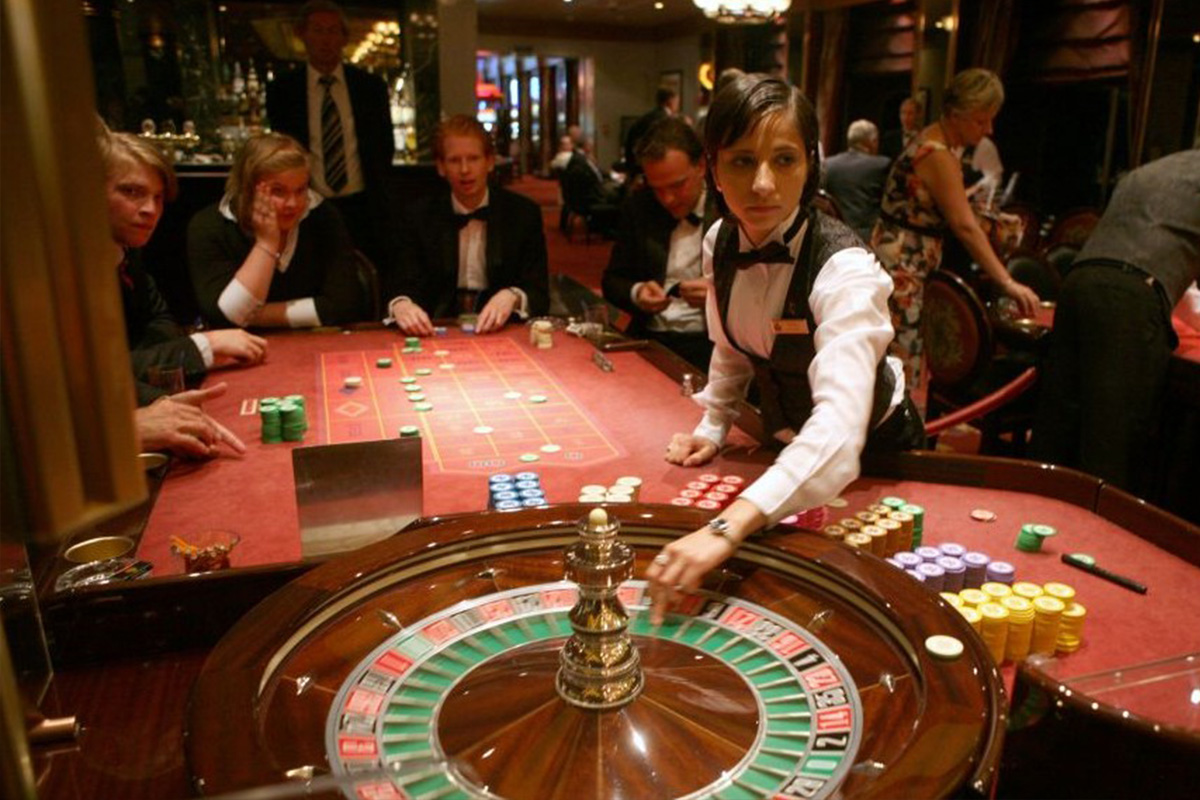 Reading Time:
1
minute
The leaders of Oklahoma-based Cherokee, Chickasaw, Choctaw, Muscogee (Creek) and Seminole nations have approved a resolution denouncing the new Republican governor's plan to force negotiations for a bigger slice of revenue from Oklahoma's tribal casinos.
The Inter-Tribal Council of the five civilised tribes approved the resolution during a meeting in Tulsa.
Last week, Gov. Kevin Stitt said that the existing compacts should be reevaluated now that the gambling industry has matured in Oklahoma.
Tribal leaders and the governor disagree over what triggers a 15-year renewal of the compacts.