Digitization: how Europe can catch up
Reading Time:
4
minutes
Everyone from the CEOs of Fortune 500 companies to tiny start-ups and leading politicians gathered in Lisbon for the Web Summit conference earlier this month. Billed as a talk shop which "connect[s] the technology community with all industries, both old and new," the event has now grown to become the largest tech conference worldwide.
But the fact that this event, dubbed by one writer as the "Olympics for geeks," should take place on European soil this year is perhaps a little ironic, given that the continent is certainly not at the top of the food chain when it comes to new technologies. Despite its better efforts and the size of its economy, Europe still lags behind the US and China in terms of digitization.
For one thing, although estimates vary, only 16 of the world's 166 unicorns – privately held firms valued at $1 billion or more – were based in Europe last year, according to the database Pitchbook, and overall growth in the number of unicorns has been far slower than in the US.
Founders of tech companies in Europe also tend to stay relatively close to home. According to Startup Headmap Europe, 85% of founders who left their countries to start new tech firms moved to countries that were comparatively nearby, suggesting that Europe's tech economy is far more siloed than one might think. There is also the issue of funding: most European venture capitalists still prefer to invest domestically, and when firms want to expand internationally, they often have to turn to the US for funding. So far this year, around a quarter of the cash pouring into EU tech start-ups has come from the US.
To try to break down persistent barriers within the EU's digital economy, Brussels has been promoting regulatory reforms, notably its flagship "digital single market" proposal – but results so far have been middling. Indeed, the European Commission has passed little more than 30 of its digital proposals even though the idea was first floated a decade ago, most recently approving a plan to end the practice of "geoblocking" that prevents EU consumers from easily buying goods sold online in other countries. In a "report card" issued earlier this year by Politico, the Commission received only 51 points out of a possible 100 for progress on the digital single market.
Next steps
There are a number of ways that Europe can shore up its digital economy – that don't necessarily involve trying to duplicate the example of Silicon Valley. Instead, national and EU lawmakers should look more closely at the pockets of innovation within their own borders and see how to replicate native success stories more widely – while making efforts to replicate the spirit of the Web Summit, fostering stronger bonds among European founders, venture capitalists, and other key members of the tech community.
French President Emmanuel Macron, for example, has clearly decided that 'Vive la révolution' will be his attitude to digitization. With him steering the ship, the country is moving away from a relatively protectionist attitude to the Internet and instead embracing "hyper innovation" as a source of jobs and economic growth. To this end, he has vowed to stimulate venture capital for tech in Europe through a €10 billion French fund for innovation and has also tabled the idea of a central European innovation agency and an 'EU digital market.'
Granted, many of Macron's digital policies have yet to come to pass, but he is going in the right direction, and this shift in attitude has the potential to make waves not just in France but across the EU as a whole.
The location where Macron unveiled many of his bold new ideas was Tallinn, Estonia, which in September hosted the Tallinn Digital Summit, where EU heads of state convened on all things digital.
The Estonian capital was a fitting location, since the country's government runs almost entirely online. Every citizen possesses an 11-digit number that acts as a unique identifier, allowing them to complete all manner of bureaucratic transactions online, from voting to signing contracts. According to officials, Estonia's system of 'e-government' boosts national GDP by 2%. It's little wonder then that the country – which has declared Internet access a basic human right – is using its current position as President of the Council of the EU to help drive its neighbours' adoption of digital technology, having listed 'a digital Europe and the free movement of data' as one of its key priorities.
Regulation is also key in creating an environment conducive innovation. Malta, for example, has made a name for itself as the 'Silicon Valley' of online gaming – with the industry now contributing 12% to its GDP. This success has been underpinned by a solid regulatory framework: Malta was the first EU member state to introduce online gaming regulations that included strong consumer protection laws, offering a self-exclusion database for those who wish to block themselves from gaming websites. The Malta Gaming Authorityhas also been making new efforts to further streamline and modernize its regulatory framework as the industry shifts. For instance, it has been particularly receptive to new technologies in the gaming industry, such as blockchain and cryptocurrencies, laying out a new framework for accepting cryptocurrencies like bitcoin in place of bets. Its reactive approach to developments in the sector marks a significant contrast with the regulatory foot dragging often seen in Brussels and other capitals.
But at this point, the proactive approach of a small handful of governments and a single summit do not amount to a viable strategy for a continent that, on the whole, continues to lag. European lawmakers will have to do much more to ensure that any ideas kindled at the Web Summit truly come to pass – and help raise the number of unicorns within Europe's borders.
Delaware North Sues Miomni Gaming Over Fraudulent Claims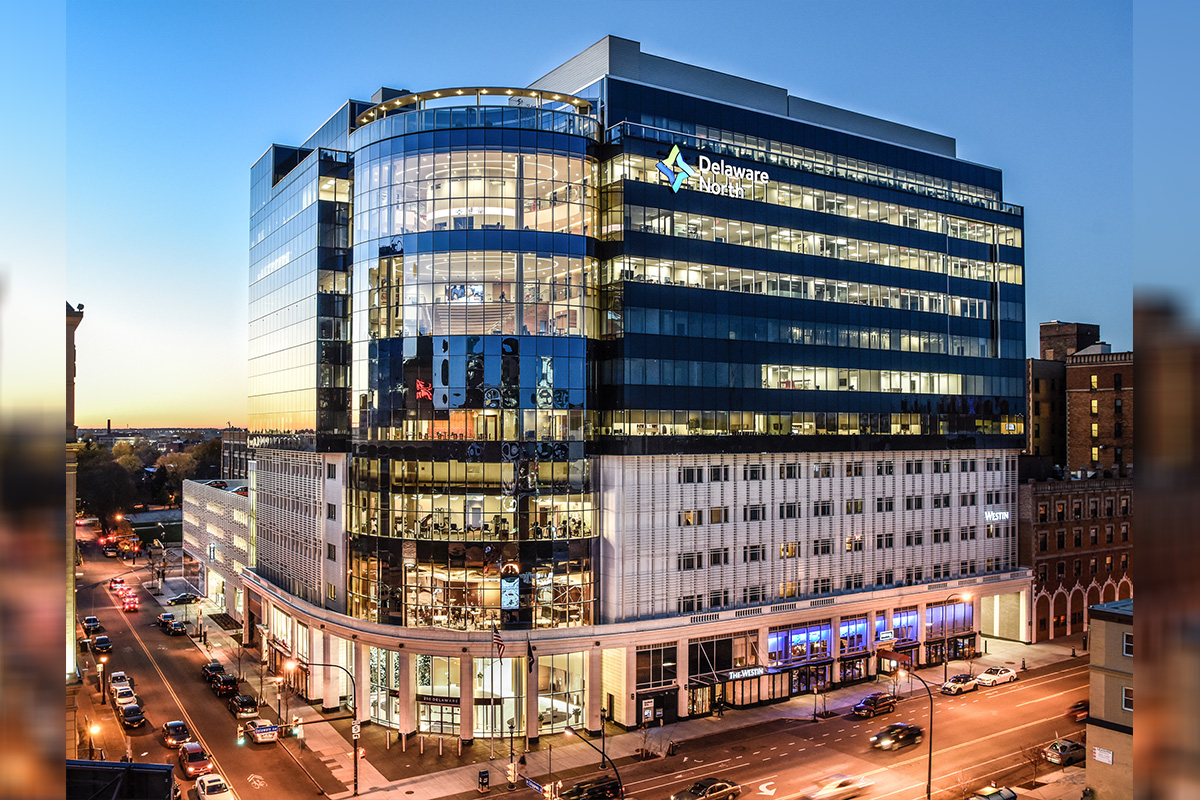 Reading Time:
1
minute
Delaware North, the US based casino operator, has filed a lawsuit against its sports betting joint venture partner Miomni Gaming.
The operator is seeking monetary damages through the suit filed in the Chancery Court of Delaware, including Miomni's 49% stake in the BetLucky joint venture, which the supplier is apparently refusing to give up. The joint venture was made to launch the BetLucky sports betting platform. Delaware North then terminated the contract earlier this month.
The operator claims Miomni made fraudulent claims to induce it to enter into a joint venture, as well as of wilfully breaching a limited liability company agreement governing the operation of BetLucky.
Delaware North claims that Miomni and chief executive Venner repeatedly claimed to own intellectual property rights to the platform, including the source code for the front end and back end of the platform.
Superbet Submits Application for Online Betting License in Poland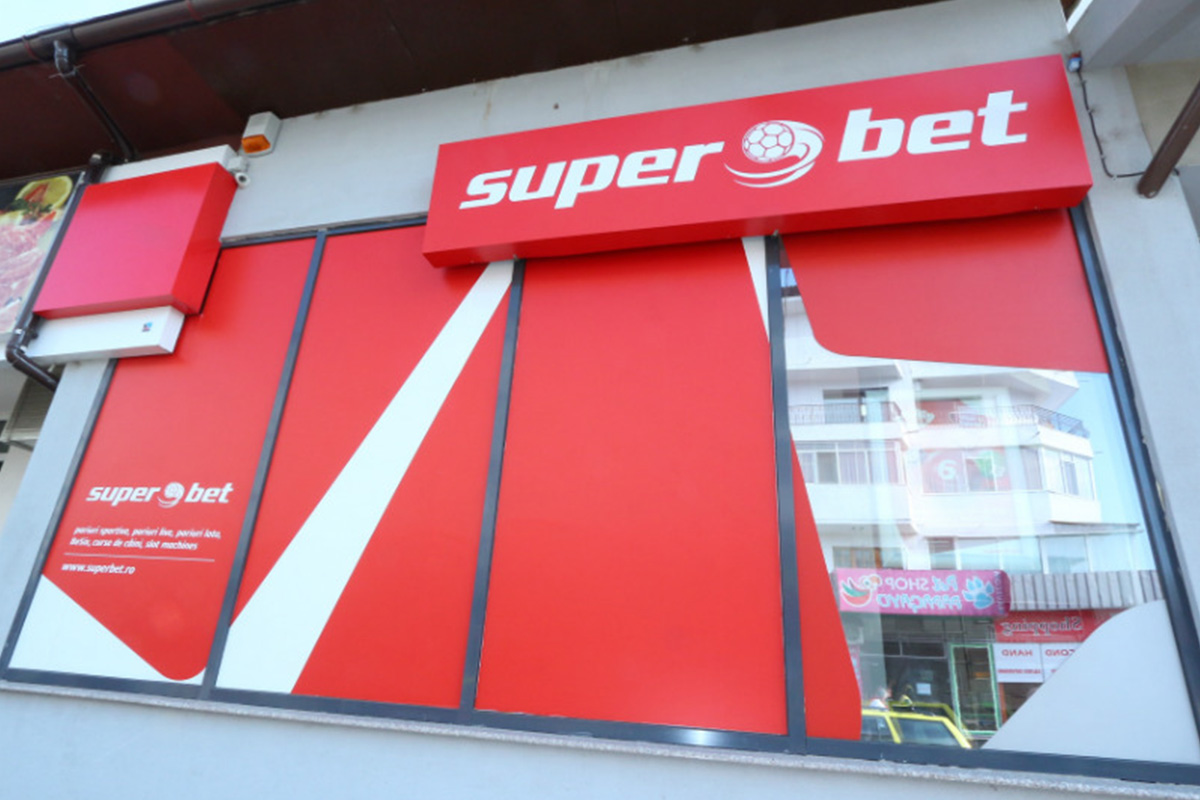 Reading Time:
1
minute
Last week, the Romanian gambling giant Superbet submitted an application to the Polish  Ministry of Finance for a license to organise bookmaker bets via the Internet.
Superbet has been running bookmaking activities in Poland since 2017. The betting shops of the bookmaker stand at a very high level, but everyone knows that the real strength lies in online betting. It remains to be hoped that "online" will look just as good.
Everything seems to indicate that after several months of expectations, Superbet will launch online sales in Poland. The platform has been adapted to the requirements of the Polish regulator and if everything goes as planned, the company will offer its services online at the end of the year.
Red Rake Gaming travels to the Silk Road with Marco Polo in a new release full of excitement and adventure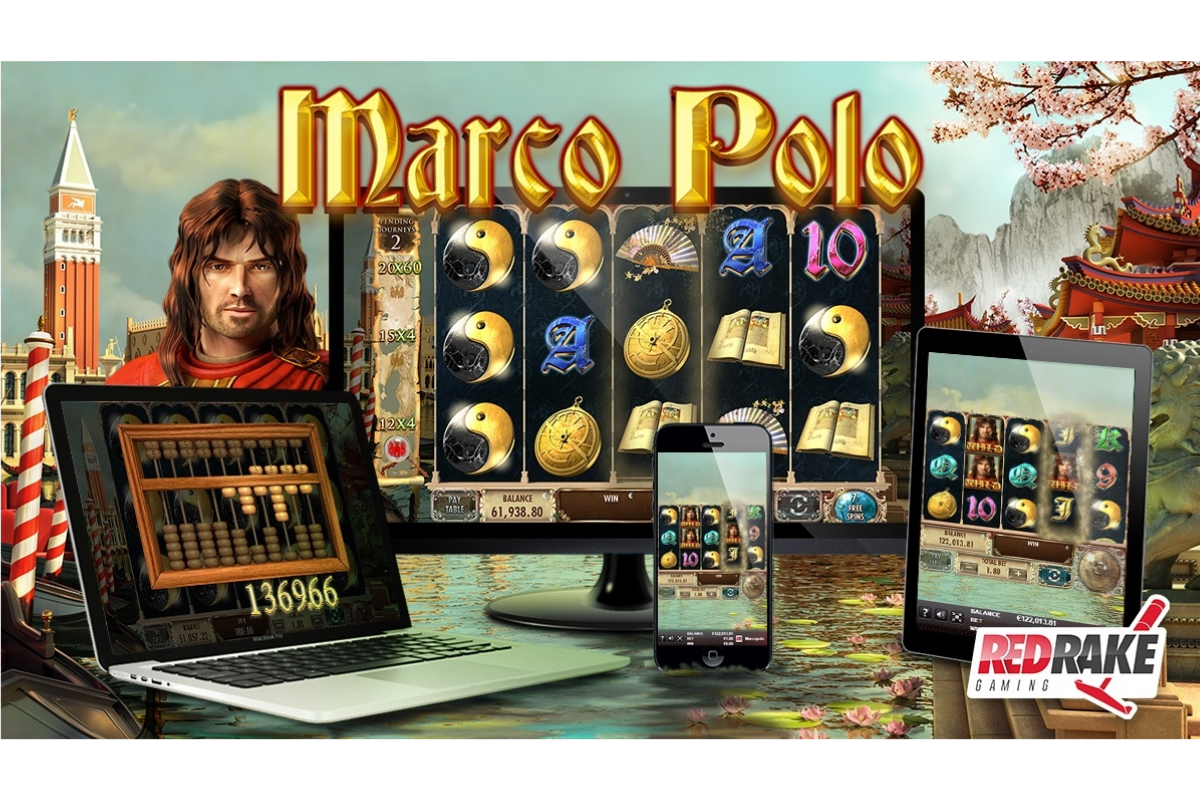 Reading Time:
1
minute
Innovative casino gaming provider Red Rake Gaming has just launched a new 5×3 reel videoslot that takes players on a journey through Europe and Asia with Marco Polo.
Starting in Venice, Marco Polo's hometown, the players must reach the free spin feature in order to begin the journey along the Silk Road and increase their winnings.
Powerful Yin Yang symbols lead the player to an interesting choice: choose between a direct win awarded by an exciting abacus or direct entry to the free spins feature. The Marco Polo symbol is also Wild and replaces all the symbols including Yin Yang, which gives the player many more chances to win.
Within the free spin feature is where the player begins to travel across the map getting more spins and new multipliers.
An interesting videoslot with a very careful design that will be presented together with the most outstanding Red Rake Gaming games at the G2E Asia trade fair (Stand D1829) from the 21st to the 23rd of May, 2019.