Lawmakers Look To Clarify Playing Fantasy Sports Is Not Gambling
Reading Time:
1
minute
Lawmakers are once again working to assure the 3-million Floridians who play fantasy sports with friends that they're not breaking the law.
A measure from Tampa Republican Senator Dana Young would clarify that playing fantasy sports does not constitute gambling. The Seminole Tribe of Florida has raised concerns about the legislation violating the tribe's gambling exclusivity agreement with the state. But Young says she's not worried.
"There is a federal law the regulates online or internet gambling that specifically excludes fantasy sports because they are skill based games and it states in that law that they are skill based games," Young says.
Furthermore, Young says if fantasy sports were somehow found to be gambling that wouldn't have an impact on the state's revenue.
"It's matching my ability to look at statistics and the abilities of specific players and put together a strong team," Young said.
Senator Jeff Brandes says he trusts Young will be able to work out the NEW the legislation. "These things evolve during session, so I look forward to seeing how it all plays out," Brandes said. 
If the tribe pulls out of the compact, it would cost the state more than $200 million a year. The bill doesn't allow for betting on high school and college sports.
What Do Four MLB All-Stars, An NBA Team Owner, And A NASCAR Champion Have In Common? Fantasy Sports And The Fantasy Life App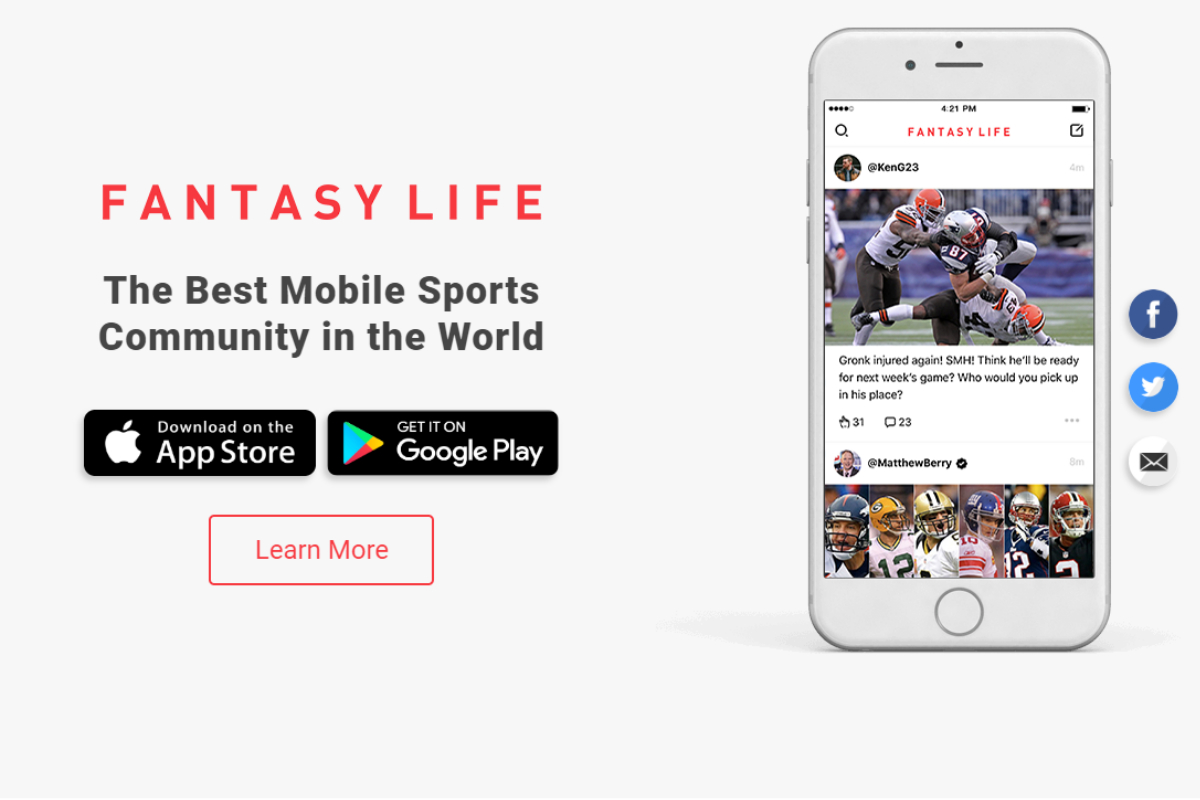 Reading Time:
3
minutes
Josh Donaldson, Evan Longoria, Kyle Busch among big name backers moving Fantasy Life App into Series A Funding Round
 Fantasy Life, the growing mobile sports community created to level the playing field for the fantasy sports player and sports bettor, announced today its move into Series A funding with 16 backers. Investors include MLB All-Stars Josh Donaldson, Evan Longoria, David Price and Adam Wainwright, NASCAR's Kyle Busch, NBA team owner Jesse Itzler, and DFS expert and Millionaire Maker winner Al Zeidenfeld. Early stage investment firms include SK Ventures and Upstage Ventures.
These professional athlete backers are among good company with not only fellow sports investors, but with Fantasy Life co-founder and fantasy sports influencer, ESPN's Matthew Berry.
"We're excited to see the momentum from our seed round carrying through to Series A," said Yasin Abbak, CEO of Fantasy Life. "The fact that we continue to attract investors with large audiences across the worlds of sports and business bodes well for the growth of the Fantasy Life community and product. It's also a huge compliment that our investors use the app and see the value of the product themselves."
Fantasy Life provides users with industry leading alerts that beat competitors by up to 15 minutes. Users can also post, poll other players, and chat about sports—and its 4.8/5 star-rating on the app store is a testament to its advantage to those depending on real-time information for sports betting and fantasy leagues.
More on the Fantasy Life alerts and community:
"We wanted to create a powerful breaking news engine, combined with an engaged community, to help fantasy sports players and sports bettors alike make faster and more informed decisions," said Matthew Berry.
"It's an app that wins leagues. I know because I actually use it," said Evan Longoria. "It's critical for navigating injuries, suspensions, player usage, trades and everything else that impacts your team. It's a big advantage if you have it."
"Literally anyone on this app can feel like a football insider because of the super-fast notifications and the great fantasy community always with top-notch advice," said Josh Donaldson.
"I really enjoy the app. I use it mostly for the alerts and for the polls. It's great because everyone that is into DFS, sports betting or season-long fantasy can get such great feedback and share in the experience together. Not to mention the information I need is quick and constant," said Kyle Busch.
"This is the right product, in the right market, with the right team," said Jesse Itzler.
"Breaking news is key for DFS players but not everyone can sit in front of a computer all day waiting for it to break. The Fantasy Life app makes it easy with super-fast news alerts pushed to mobile to be able to be a winning player and also have a life," said Al Zeidenfeld.
"Fantasy Life fills the need for an active fantasy and betting community, and combines that with the tech to provide the quickest real-time news updates. It's incredibly useful, to the point where if you don't have this app, you and your team are at a disadvantage," said Eric Norlin of SK Ventures.
Become part of the community and download at fantasylifeapp.com.
About Fantasy Life:
Fantasy Life is a sports community app where users post, poll, comment, get alerts, compete and chat about fantasy sports, DFS, and sports gambling. It is the fastest growing mobile community app created to level the playing field for the amateur fantasy sports player and sports bettor.
Fantasy Life uniquely combines:
Fastest news alerts, providing a real advantage
Tools and technologies to make better decisions
A knowledgeable community to share and receive advice
Backed by an industry-trusted fantasy sports brand
Scout Gaming launches world's largest Fantasy Premier league season game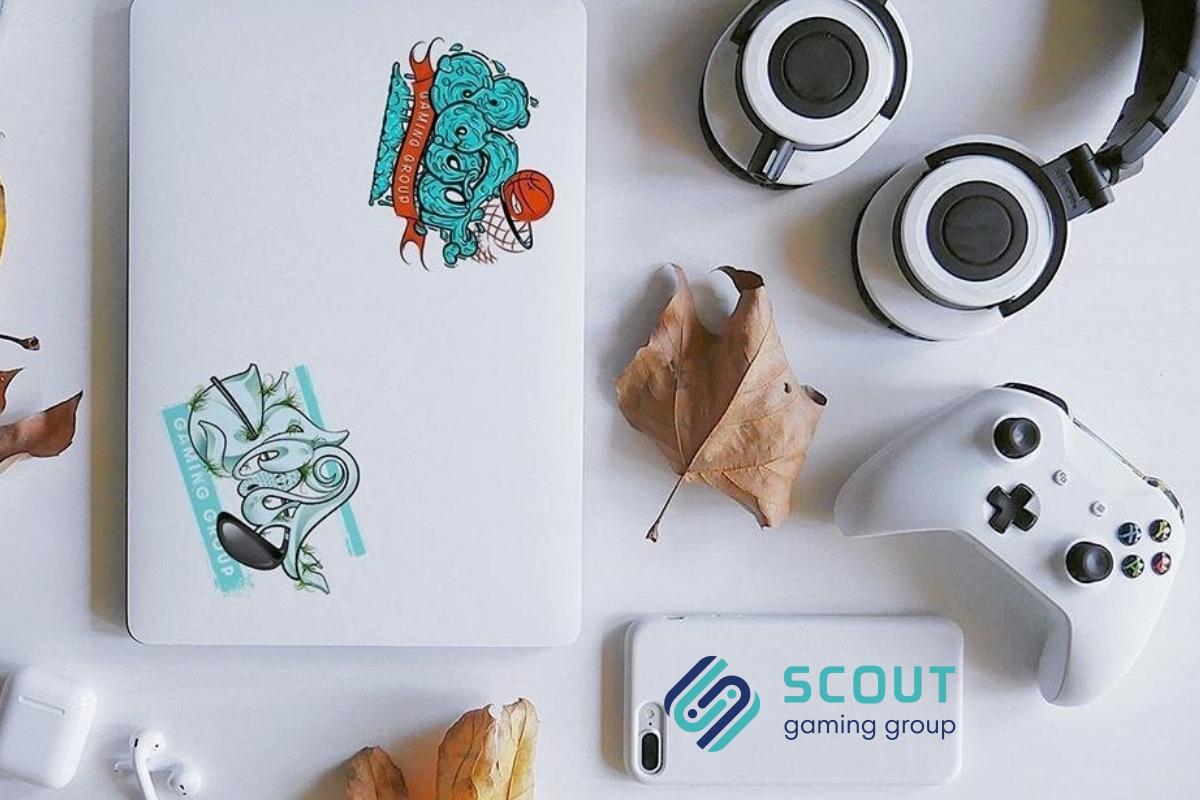 Reading Time:
1
minute
As the leading B2B fantasy sports provider, Scout Gaming Group is breaking new ground with its €250,000 guaranteed prize pool season game for Premier League. With 12,000 available seats at €25 each, the competition promises to pay out 1,250 prizes, with the 1st place winner securing €50,000. The tournament is available for Scout Gaming's clients in the world-wide network.
Scout Gaming Group's seasonal game has similarities to the popular official Fantasy Premier League game with regards to budget, number of players, and some of the scoring rules. However, the FPL is not a money game, and Scout Gaming Group's season game is in a different league when it comes to real money prizes. There are prizes for best manager per month and even per game week. A side tournament for the high rollers is provided as well, with a hefty buy-in of €2,625.
Even with the season game around the corner, Scout Gaming Group is first and foremost a daily fantasy sports provider, offering a wide variety of sports and leagues with real money buy-ins and prizes, including: NBA Basket, NHL hockey, MLB baseball, NFL football, UFC Mixed Martial Arts, Grand Slam tennis, IPL Cricket and of course soccer and several of local leagues globally.
Additionally, Scout Gaming Group is a pioneer in offering betting markets on fantasy points duels, matchups, and over/under fantasy points. Using the same scoring system as for DFS, it is possible to set up duels between players from different matches, and even from different sports.
Kapil Dev Launches Apne11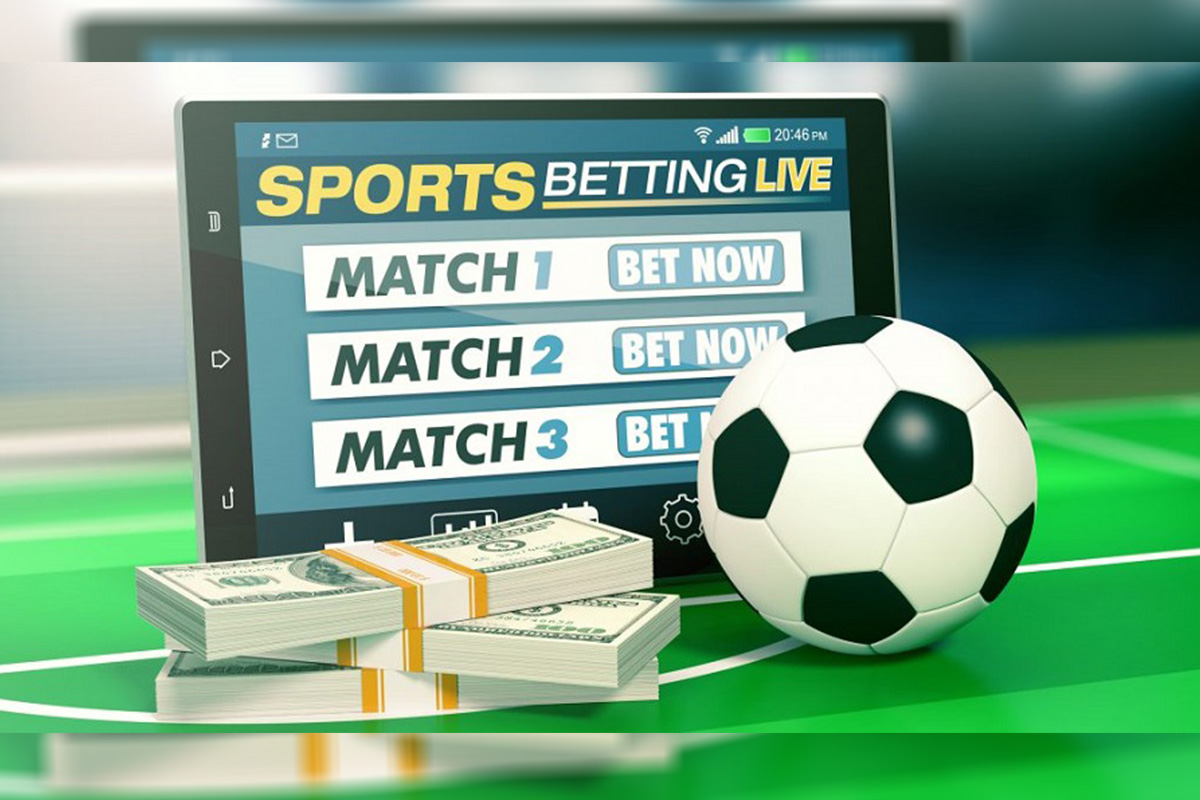 Reading Time:
1
minute
Kapil Dev, the former Indian cricket team captain, has launched a new daily fantasy sports platform named Apne11. He is the brand ambassador of the platform.
On Apne11, players can choose their own team from the players on the actual field and be awarded points in accordance with the performance of the selected team combination.
Apne11 also announced a launch offer wherein user will get 100% cash bonus deposits and an opportunity to play against Kapil Dev by participating in the Kapil League. The highest scorer on Kapil Dev's leader board will win Rs. 25 lakh.
"The gaming industry is undergoing a revolution and with one of the world's largest youth populations, India is poised to become one of the world's markets in the gaming sector. We want to make daily fantasy sports game experience simpler and reach tier 2 and tier 3 cities," Ratul Sethi, the founder of Apne11 said.
"The Indian market is the fastest growing fantasy sports market in the world, the market is projected to touch 5 billion in the next two years," Roland Landers, the CEO of All India Gaming Federation said.