Yggdrasil continues Italian expansion with Eurobet
Reading Time:
1
minute
Yggdrasil Gaming has expanded its presence in Italy after partnering with Eurobet.it, one of the market's biggest operators.
Under the terms of the deal, Eurobet.it will gain access to Yggdrasil games that are certified under Italian regulations.
The operator will also receive Yggdrasil's collection of in-game promotional tools, BOOST, and social sharing tool BRAG.
The deal comes at the end of a year which started with Yggdrasil unveiling an ambitious plan for growth in Italy.
Yggdrasil chief executive Fredrik Elmqvist said: "Yggdrasil continues to make significant progress in Italy, and this deal with Eurobet.it positions us well to reach even more customers in the exciting Italian market.
"We made a strategic commitment to grow our footprint in Italy, and partnering with respected operators such as Eurobet.it is a crucial part of this process."
Eurobet.it said it was keen to work with Yggdrasil as soon as it announced its plans to move into the Italian market.
Eurobet.it head of gaming Alfredo Melloni said: "We are always looking to strengthen our content portfolio, so we were thrilled when Yggdrasil entered the Italian market and are even more delighted to bring their games to our customers.
"We have a strong focus on innovation, so a partnership with Yggdrasil is a perfect fit, and we look forward to building a strong relationship with the team going forward."
Modern Times Group Publishes its Financial Results for Q2 2019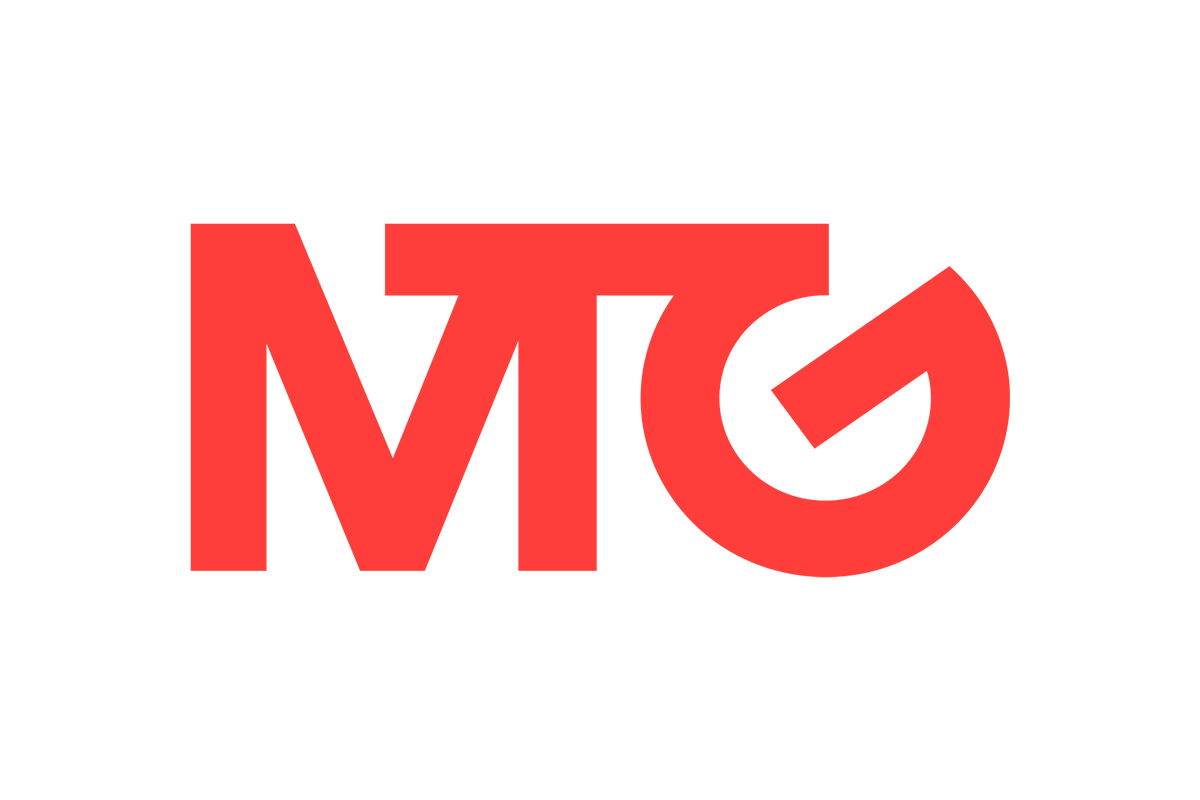 Reading Time:
1
minute
Modern Times Group MTG AB (MTG) has published its financial results for Q2 2019. MTG continued to deliver on its strategic direction with sales growth of 14% in its two verticals – esport and gaming. The esports Owned & Operated (O&O) sales segment rose by 15% and the gaming sales increased by 19%.
"At MTG, we believe that esports and gaming are the future of entertainment. That is why we partner with and invest in the best entrepreneurs, most promising publishers and leading brands in these industries. And there is a good reason for this; the number of gamers worldwide is expected to grow to 2.9 billion in 2022, up from 2.4 billion in 2018 – and the global esports audience is expected to grow to 645 million by 2022, up from 395 million in 2018. Games – whether played in the home, by the commuter on the go or in an esport arena by a professional esporter – represent a major commercial opportunity," Jørgen Madsen Lindemann, President and CEO of MTG said.
"As we conclude and report the second quarter in 2019 we see strong improvements in both our esport and gaming verticals. We deliver a record high adjusted EBITDA margin of 29 percent, and we continue to be one of the most active VC players in the landscape through our VC fund, with three new investments made in the quarter," Jørgen Madsen Lindemann added.
COA Urges PAGCOR to Consider Closing Casino Filipino-Manila to Prevent Further Losses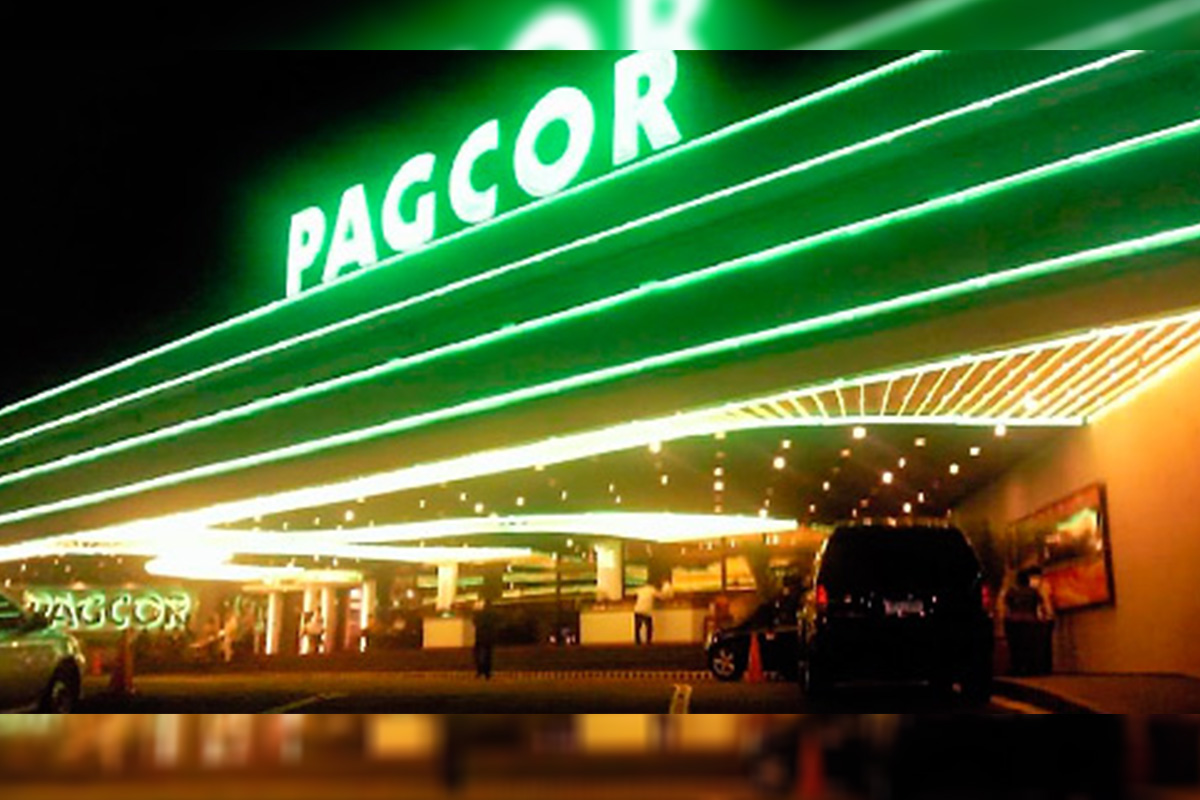 Reading Time:
1
minute
The Commission on Audit (COA) has expressed its concern over the P2.113 billion aggregate net losses incurred by the Casino Filipino Manila Bay of the Philippine Amusement and Gaming Corporation (PAGCOR).
COA has noted serious lapses in PAGCOR's implementation of the school building project dubbed "Matuwid na Daan sa Silid Aralan," noting that 457 classrooms financed through a P714.496 donation by the firm have not been completed.
"Aggregate net losses of P2.113 billion incurred by CF (Casino Filipino) Manila Bay for five consecutive years cast doubt on its ability to continue as a going concern and the said condition was not disclosed in the Notes to Financial Statement (FS) as required," COA stated in 2018 annual audit report for PAGCOR.
The Casino Filipino-Manila Bay has not been earning profit for a five year period, from 2014 to 2018, COA revealed.
"As presented in Table 9, the existence of adverse financial conditions for five consecutive years of the CF-Manila Bay casts doubt on its ability to operate as a going concern," COA said.
COA urged PAGCOR to "devise realistic development plans and strategies to generate sufficient funds" or consider closure of the CF-Manila Bay to "avert continuous losses."
Reacting to the COA's observation, the PAGCOR management blamed "disintegration of the income-generating satellites from CF-Pavilion, opening of competing integrated resorts and gradual reduction in the number of table games and slot machines" for the deficit.
Mississippi Sports Betting Revenue Increases in June 2019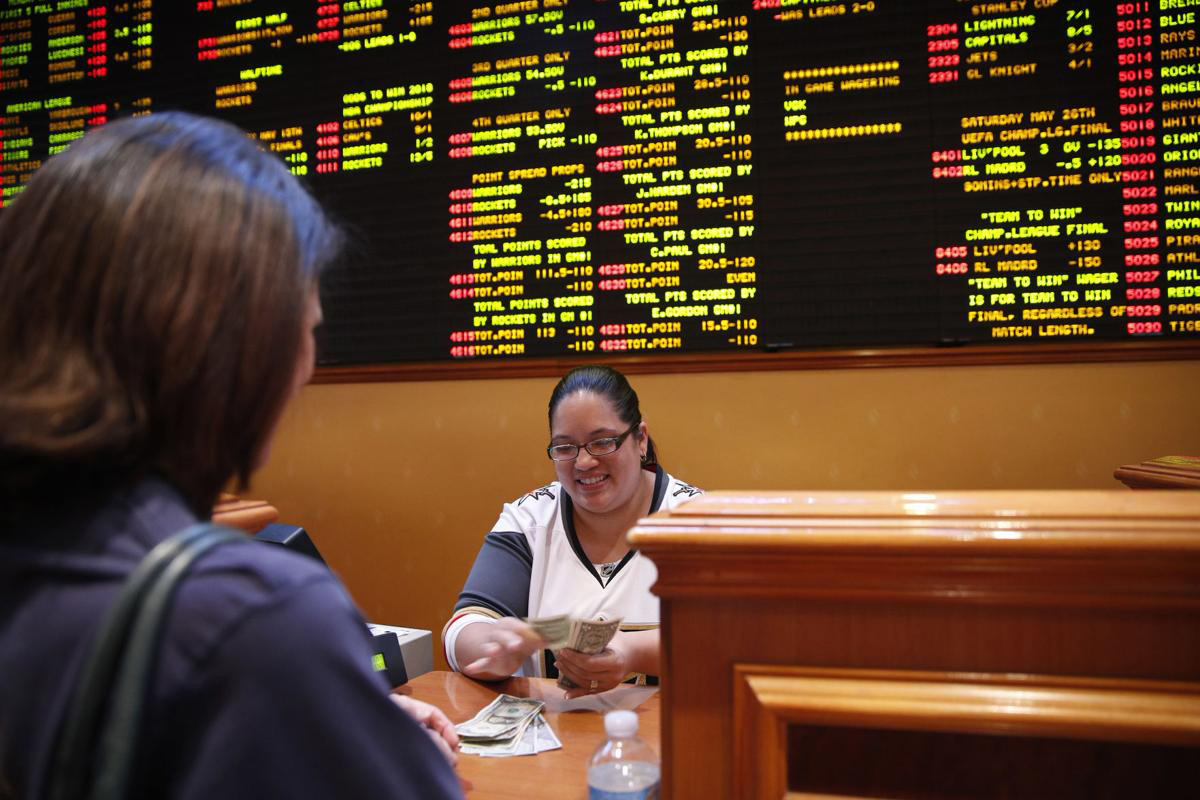 Reading Time:
1
minute
Mississippi Gaming Commission has reported an increase in sports betting revenue with $1.6m, for the month of June.
Coastal casinos generated $709,901 from $9.0m wagers. Revenue was up month-on-month from $626,283 in May, but wagers were down from $11.0m.
Baseball remained the most popular sport to bet on at coastal casinos with consumers spending $5.8m on betting. Basketball followed with $1.5m in total wagers for the month.
Casinos in Mississippi's northern region posted collective revenue of $549,847 in June off $4.3m in wagers.
The gap between baseball and basketball betting was also evident in the north, with baseball ahead with wagers of $2.2m compared to basketball on $696,070.
Central casinos remain some way of the pace in terms of sports wagering after posting collective revenue of $113,920 from $823,939 in bets during June. This represents a significant fall on $305,494 in revenue and total wagers of $2.5m in May.
Baseball remained the most popular sport to bet on at casinos in the central region. A total of $1.1m was wagered on baseball in June, ahead of basketball with $852,527.