Yggdrasil continues Italian expansion with Eurobet
Reading Time:
< 1
minute
Yggdrasil Gaming has expanded its presence in Italy after partnering with Eurobet.it, one of the market's biggest operators.
Under the terms of the deal, Eurobet.it will gain access to Yggdrasil games that are certified under Italian regulations.
The operator will also receive Yggdrasil's collection of in-game promotional tools, BOOST, and social sharing tool BRAG.
The deal comes at the end of a year which started with Yggdrasil unveiling an ambitious plan for growth in Italy.
Yggdrasil chief executive Fredrik Elmqvist said: "Yggdrasil continues to make significant progress in Italy, and this deal with Eurobet.it positions us well to reach even more customers in the exciting Italian market.
"We made a strategic commitment to grow our footprint in Italy, and partnering with respected operators such as Eurobet.it is a crucial part of this process."
Eurobet.it said it was keen to work with Yggdrasil as soon as it announced its plans to move into the Italian market.
Eurobet.it head of gaming Alfredo Melloni said: "We are always looking to strengthen our content portfolio, so we were thrilled when Yggdrasil entered the Italian market and are even more delighted to bring their games to our customers.
"We have a strong focus on innovation, so a partnership with Yggdrasil is a perfect fit, and we look forward to building a strong relationship with the team going forward."
Latvian Parliament Approves Higher Gambling Taxes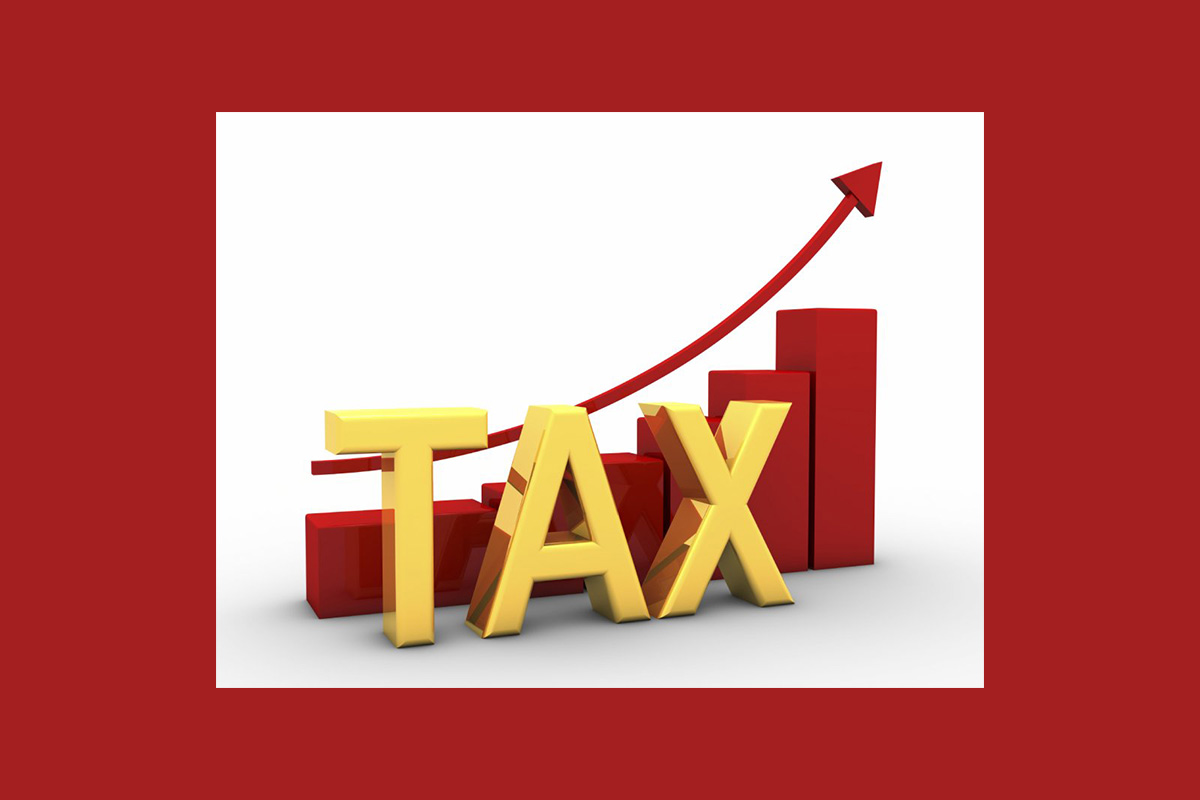 Reading Time:
< 1
minute
Saeima, the Parliament of Latvia, has approved a bill that would raise the taxes on some land-based gaming operations within the country. Gambling establishments that offer such games as slot machines, card and dice games, and roulette will be immediately impacted by the new laws.
As part of the new law, the state budget will receive the largest contributions from the nation's gambling industry. However, local municipalities that host these gambling establishments will also receive a share of the tax revenue.
The annual tax on gambling tables will increase to 28,080 euros ($31,211) from 23,400 euros ($25,878) per table. The tax on slot machines will increase to 5172 euros ($5719) from 4164 euros ($4604).
According to the finance minister of Latvia, the new amendment is intended to shift the tax burden from the labour force to those casino operations. Plus, it should greatly increase the amount of tax revenue the state is receiving, maybe by as much as 75%. According to the new legislation, 90% of the total revenue will go to the Latvian government while only 10% will go to local municipalities.
Indiana Sports Betting Revenue Surges in October 2019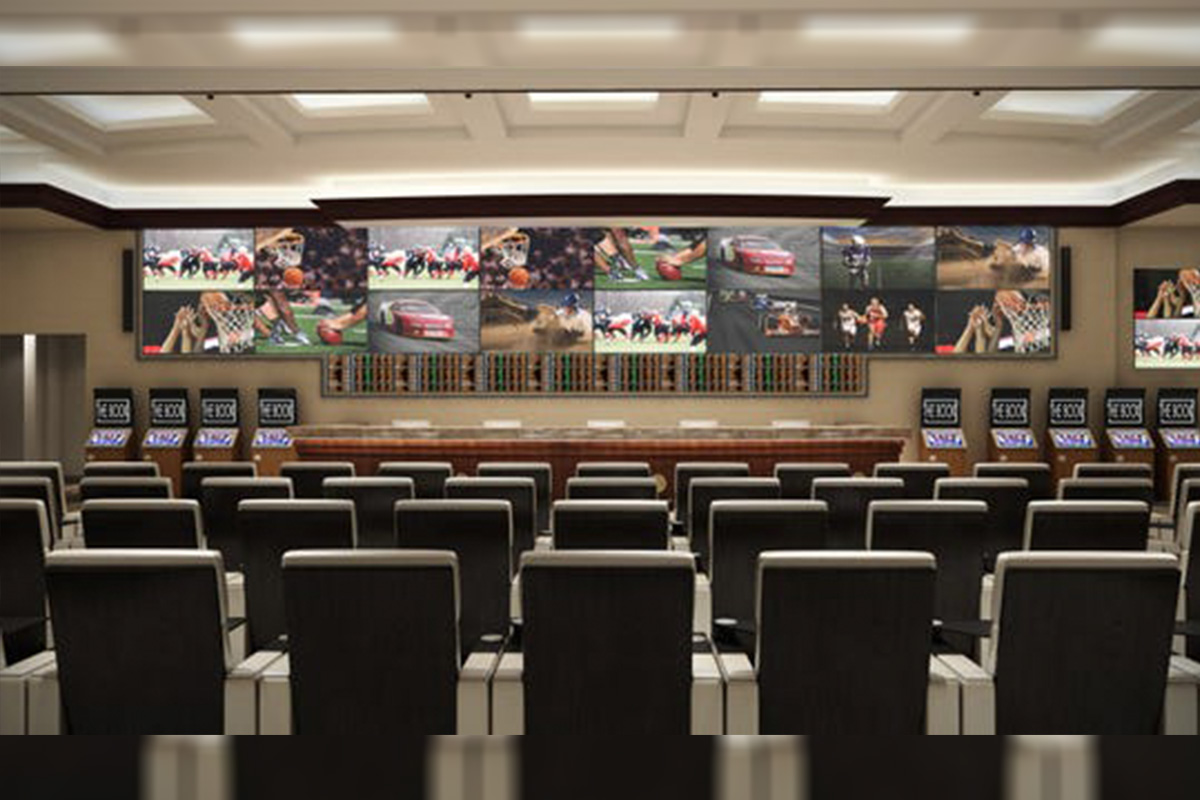 Reading Time:
< 1
minute
Indiana Gaming Commission has reported that the second month of legal sports betting in the state saw nearly three times as much money wagered than in its opening month. Gamblers wagered a total of $91.7 million on sports in Indiana during October, compared to $34.5 million in September.
Mobile betting totalled $48 million for the month. Sports bets placed at casino windows or kiosks totalled $43.7 million. The state collected about $1 million in sports gambling taxes last month, up from about $800,000 during the first month of legal sports wagering in September. Football accounted for the most betting on an individual sport, at more than $41 million. Baseball accounted for nearly $10.5 million in bets.
More than half of the Indiana sports bets placed in October went through Ameristar in East Chicago, which was one of the first to launch mobile sports wagering through its partnership with DraftKings. Of the casino's $46.2 million in total wagers, $39.4 million came via mobile devices.
Jeff Morris, a spokesman for Ameristar owner Penn National Gaming, said he couldn't discuss specifics about the performance of the casino's new sportsbook, "But we have been pleased thus far."
Noah Hirsch, vice president and assistant general manager at the Hammond Horseshoe Casino, said the casino is working with its parent company, Caesars Entertainment, on getting a mobile wagering app to customers.
"Our guests are eagerly awaiting that and we're definitely encouraged by the numbers that mobile is putting up in Indiana. We'll definitely want to have a piece of that as well," Hirsch said.
ISFE Welcomes German Bundestag's Approval For 50 Million Euros Of Funding For Video Games Sector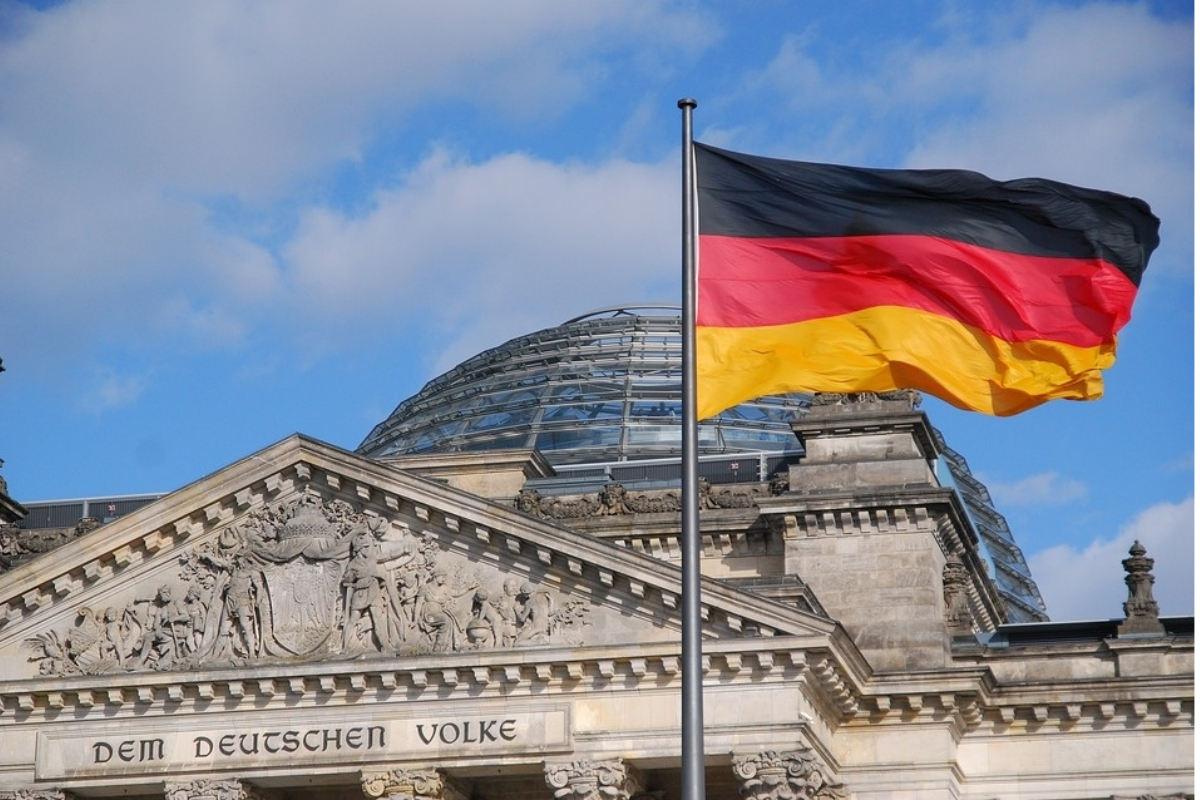 Reading Time:
< 1
minute
ISFE welcomes the decision of the German Bundestag to approve a 50 million euro fund in its 2020 Federal budget for the development of video games. In the coming years, there will be 50 million euros in video games funding every year.
ISFE CEO Simon Little said: "This funding commitment by the German Bundestag shows important recognition of the potential for Europe's exciting video games sector to drive innovation and economic progress.
"Video games represent one of Europe's most compelling economic success stories, and a rapidly growing segment of its creative industries. Europe's games ecosystem has spawned generations of technological and creative talent that continues to set new standards in innovation, artistry and immersive storytelling. No other form of creative expression so uniquely combines technical and artistic disciplines in ways that allow audiences to actively participate in the story as that of video games. The industry's track record for pushing boundaries continues to redefine entertainment, generate new business models, and deliver technologies with wide-ranging cross-over potential. Games deliver experiences that enrich the everyday cultural lives of more than half of all Europeans, and inspire new ways of understanding and interacting with the world around us."
Please read the news release issued by GAME, the German video games association for the full story.