Penn National Gaming to acquire Pinnacle Entertainment in $2.8bn deal
Reading Time:
2
minutes
American casino operator Penn National Gaming Inc has announced the agreement of a $2.8bn cash plus stock deal to acquire fellow gaming operator Pinnacle Entertainment Inc.
Under the terms of the deal, Pinnacle's shareholders will receive $20.00 in cash and 0.42 shares of Penn National Gaming common stock for each Pinnacle share. Pinnacle currently owns and operates 16 gaming and entertainment facilities in 11 jurisdictions across the US.
Upon the completion of the deal Penn National Gaming will own approximately 78% of the combined entity, with Pinnacle owning the rest. As a result of the deal, Penn National will operate a combined 41 properties with about 53,500 slots, 1,300 tables and 8,300 hotel rooms.
Penn National has received financing for the transaction, subject to customary conditions, from BofA Merrill Lynch and Goldman Sachs Bank USA. To further finance the transaction Penn National and Gaming Leisure Properties Incorporated will enter into a sale and leaseback of the real estate associated with Belterra Park and Plainridge Park Casino for approximately $315m.
An additional $575m in cash will be raised via the sale of Pinnacle's gaming operations at Ameristar Kansas City and Ameristar St. Charles in Missouri; Belterra Casino Resort in Indiana; and Belterra Park in Ohio to Boyd Gaming Corporation.
In a statement announcing the deal on the Penn National Gaming website, Timothy J. Wilmott, Chief Executive Officer of Penn National Gaming said: "By combining our highly complementary portfolios and similar operating philosophies, we will be able to leverage the strengths of both our companies and create an unparalleled experience for our regional gaming customers, while generating significant value for our shareholders and business partners.
"The combined company will benefit from enhanced scale, additional growth opportunities and best-in-class operations, creating a more efficient integrated gaming company. We look forward to welcoming Pinnacle's talented employees to our team and to further enhancing our status as North America's leading regional gaming operator."
The $2.8bn deal is expected to generate $100m in annual cost synergies during the first year.
Anthony Sanfilippo, Chairman and Chief Executive Officer of Pinnacle Entertainment, added: "Pinnacle is a terrific company whose success is due to the efforts of our more than 16,000 team members that focus every day on providing great service and memorable experiences for our guests.
"Tim and the Penn National team lead a high-quality organisation that, like Pinnacle, has a long track record of operational excellence and accretive growth. We believe the combination will produce an even stronger gaming entertainment platform that builds on the individual accomplishments of both companies and benefits our collective team members, shareholders and guests."
Tim Wilmott Steps Down as Chairman of AGA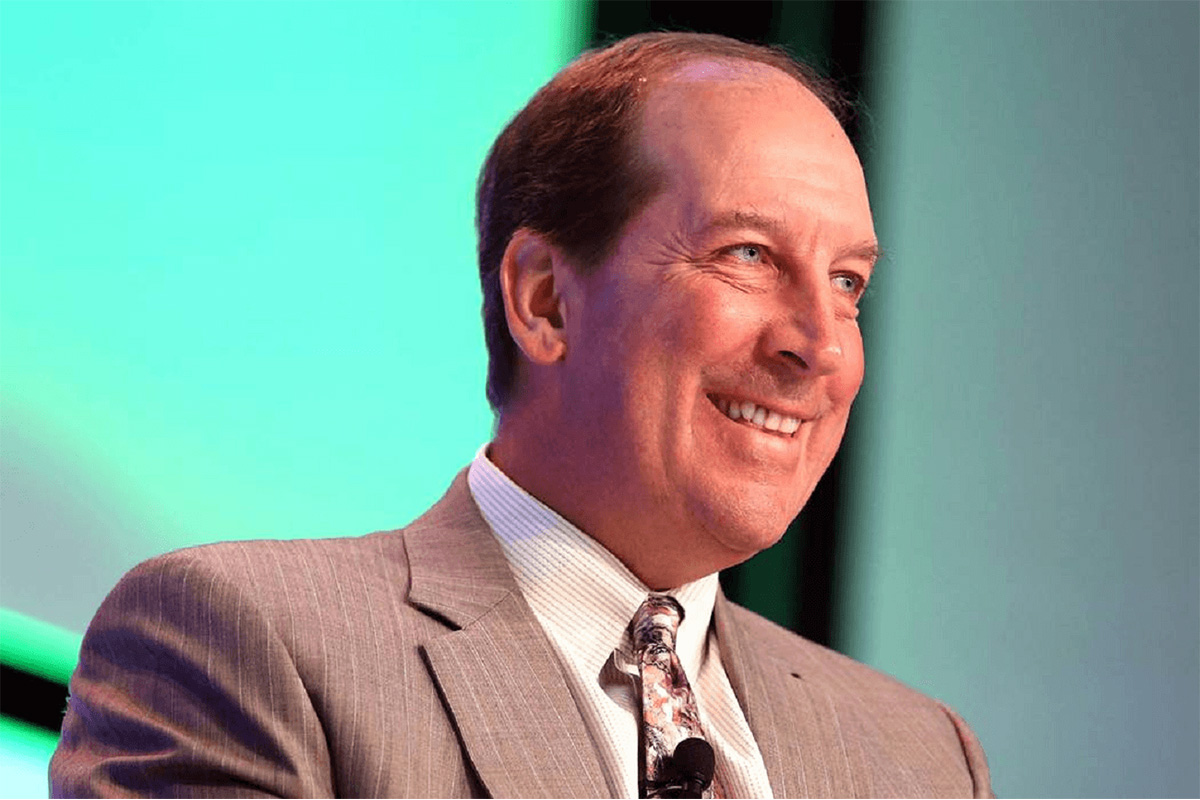 Reading Time:
1
minute
Tim Wilmott has retired from the American Gaming Association as its chairman. The legalisation and expansion of sports betting has been a key marker of Wilmott's term.
He told AGA members: "Once PASPA happened everything changed," referring to a Supreme Court ruling that overturned a ban on sports betting. Since then, 13 states so far have launched legalised sports betting operations in casinos, racetracks and on mobile devices.
Wilmott, CEO of casino company Penn National Gaming, said the industry's relations with the government had become even more important with the advent of sports betting. A bill seeking federal sports betting control is now in the Senate.
Wilmott said that during his tenure and that of his previous chairman, the profile of AGA membership had changed and it had broadened as a result of work headed by CEO Bill Miller and his predecessor.
He was speaking to members at the conclusion of the 2019 G2E trade show that had attracted 30,000 gaming professionals to Las Vegas.
DC Judge Refuses to Halt DC Lottery's Controversial Deal with Intralot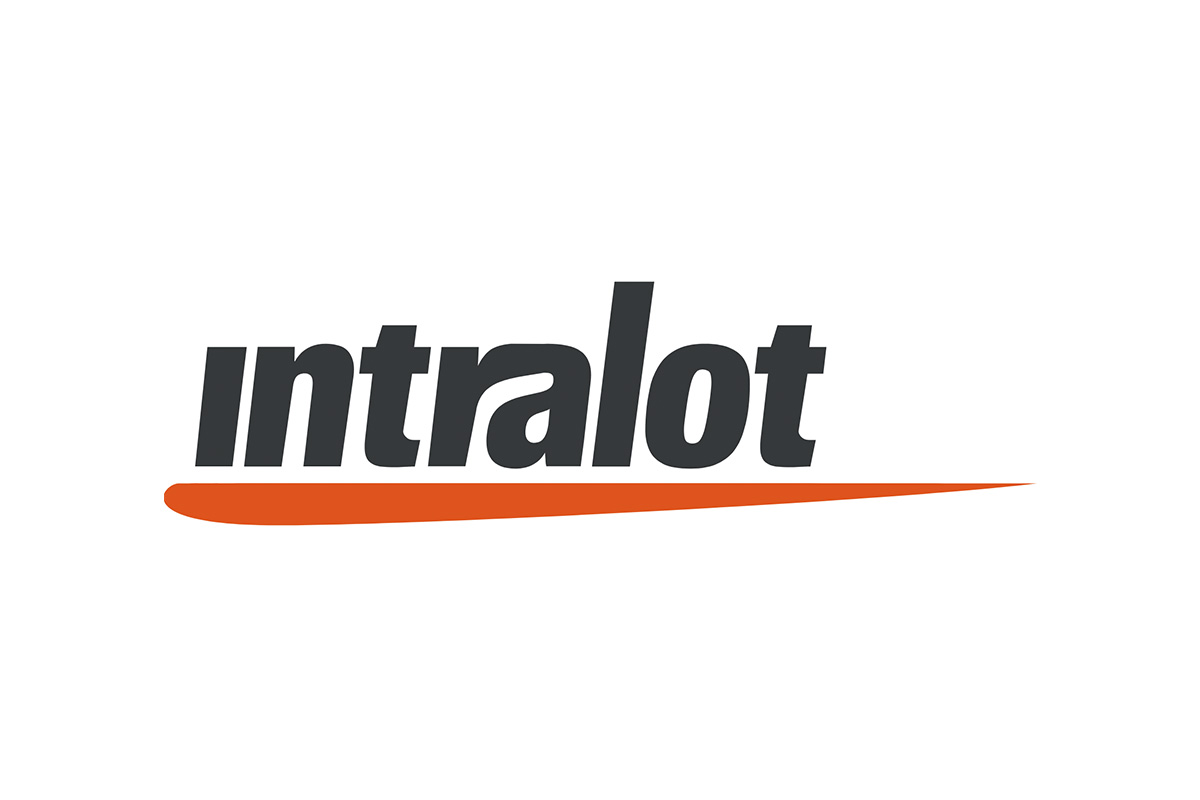 Reading Time:
1
minute
DC Superior Court Judge John Campbell has refused to halt the DC Lottery's controversial deal with tech provider Intralot.
Last month, a different DC judge issued a temporary restraining order on Intralot's deal based on a request by DC resident Dylan Carragher, a software developer who filed a lawsuit to force DC to hold a competitive tender for the betting contract.
Judge Campbell justified his refusal to honour Carragher's injunction request by saying he did not think Carragher's lawsuit will succeed. Campbell added that "it clearly and unquestionably was within the Council's authority" to waive the competitive bidding requirement. Carragher has already indicated that he will appeal Campbell's ruling, so the action now shifts to the DC Court of Appeals.
GAN Reports September 2019 Internet Gambling Growth For Pennsylvania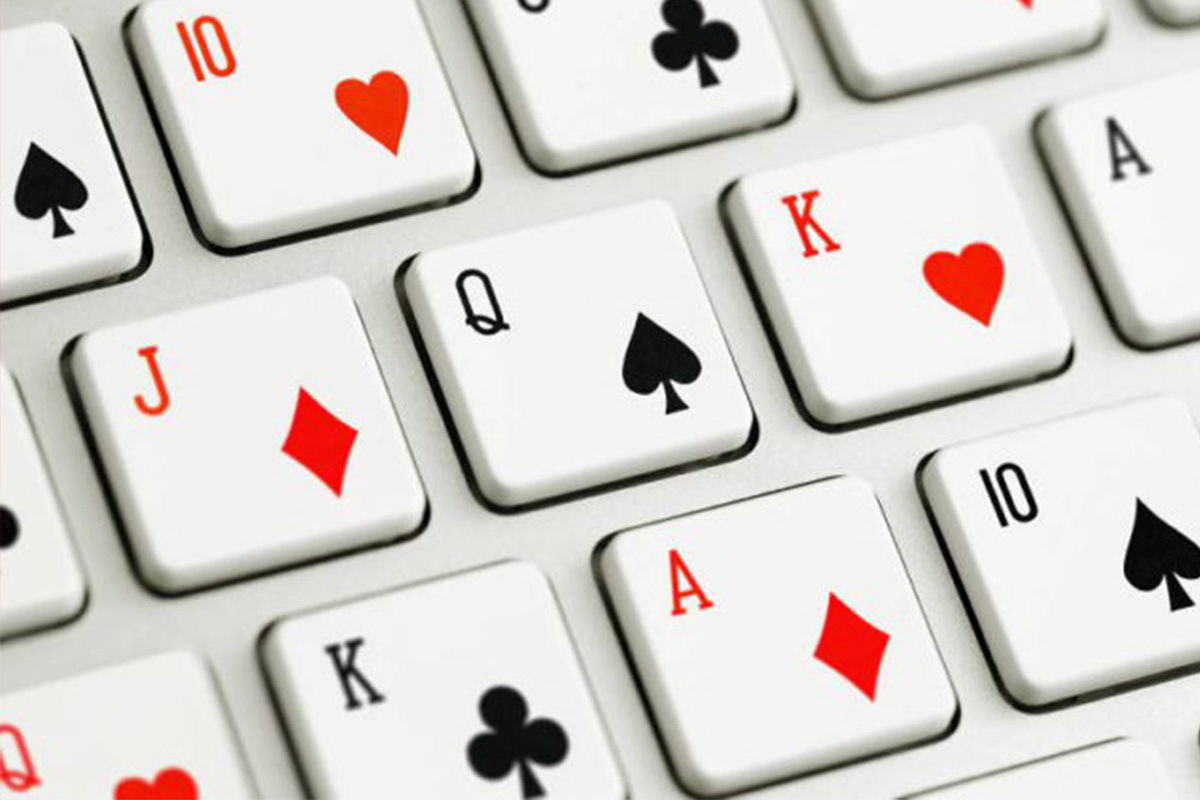 Reading Time:
2
minutes
GAN plc, an award-winning developer and supplier of enterprise-level B2B Internet gambling software, services and online gaming content in the United States, today updated the market following the publication on October 17, 2019, by the Pennsylvania Gaming Control Board ("PGCB") of Internet gaming and Internet sports betting financial information for the calendar month of September 2019 in Pennsylvania.
Highlights from the PGCB include:
Internet Gaming Win was $6.0 million in September, compared to $4.0 million in the prior sequential month, reflecting an increase of 48.2%.
Total Internet Sports Wagering Handle(1) was approximately $153.6 million for the month of September, compared to:
– $83.2 million for the month of August;
– $39.0 million for the month of July; and
– $19.3 million for the month of June.
Internet Sports Wagering Gross Revenues(2) (after payouts) for the month of September were $13.4 million, compared to:
– $6.3 million for the month of August;
– $2.9 million for the month of July; and
– $1.4 million for the month of June.
Gross amount of money accepted in wagers
Internet Sports Wagering Gross Revenues may vary from month to month due to the payouts for future events occurring months after the original wager was made and unredeemed winning wagers from prior months will become deductible upon redemption in future months
This information will be updated and published each month, following publication by the PGCB, in order to enable the investor community to readily monitor growth of Internet gambling in Pennsylvania, which remains a key market for GAN.
About GAN Plc:
GAN is a leading business-to-business ("B2B") supplier of internet gambling software-as-a-service solutions ("SaaS") to the US land-based casino industry. The Company has developed a proprietary internet gambling enterprise software system, GameSTACK™, which it licenses principally to land-based US casino operators as a turnkey technology solution for regulated real-money internet gambling, encompassing internet gaming, internet sports gaming and virtual Simulated Gaming. The Company has also launched digital user acquisition & retention marketing in support of the Internet Casino (https://casino.winstar.com) provided by GAN's Digital Marketing Agency in Tel Aviv, Israel.
GAN is listed on the London Stock Exchange (LSE: GAN).
For more information please visit www.GAN.com.