Minnesota legislators support sports betting bill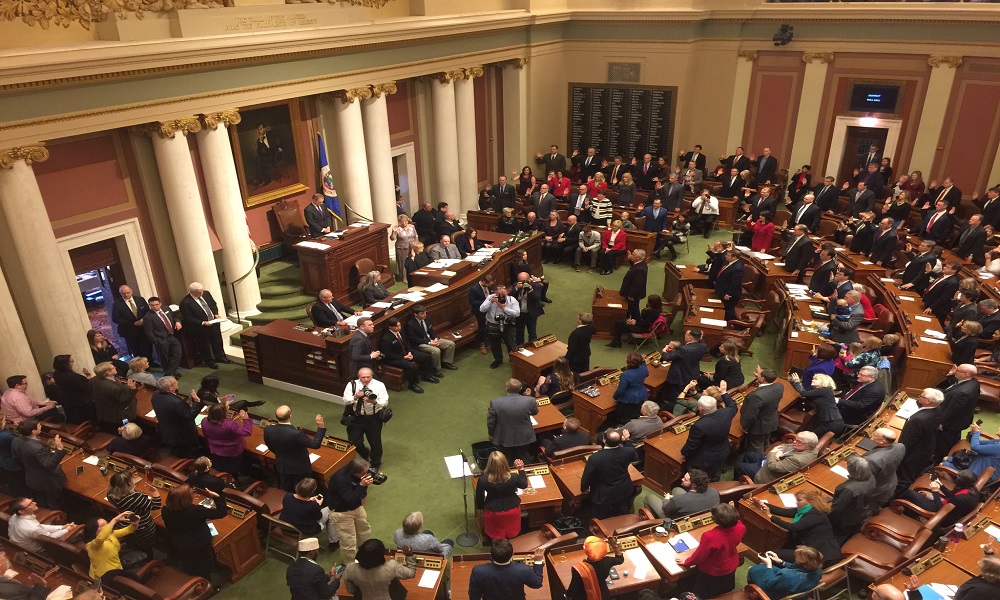 Reading Time:
1
minute
The Minnesota Rep. Pat Garofalo sees the sports betting industry through a constructive perspective.
In accordance to the confirmation by the Minnesota State's authorities last week they are interested in fostering an authorised sports betting industry. The State's Rep. Pat Garofalo affirmed that the legalising bill could materialise post the US Supreme Court's decision on the approval or prohibition of the expansion of the industry at a federal level.
The lawmaker during an interview this week with Legal Sports Report stated "Seriously though, I expect a bill will become law, its timing will depend on when the US Supreme Court rules on the New Jersey court case."
"Sports gambling is already happening in Minnesota," he continued. "By bringing it out from the shadows and into a safe regulated market, we can insure safe, fair and legal contests for those who chose to wager."
Minnesota Rep. Pat Garofalo would be preparing a draft to legalise sports betting industry in the state, although the federal government has not approved further amendments for the PASPA, a sports protection Act that was passed in 1992, preventing states from offering gambling lines on sports.
Nevada, Oregon, Delaware, and Montana are currently the only four states enabled to operate sports betting industry. During PASPA's drafting, the four administrations were granted special legislative exemptions, as all four of those states were offering some variation of sports betting- lotteries back in 1992.
GAN Reports Internet Gambling Growth in New Jersey for June 2019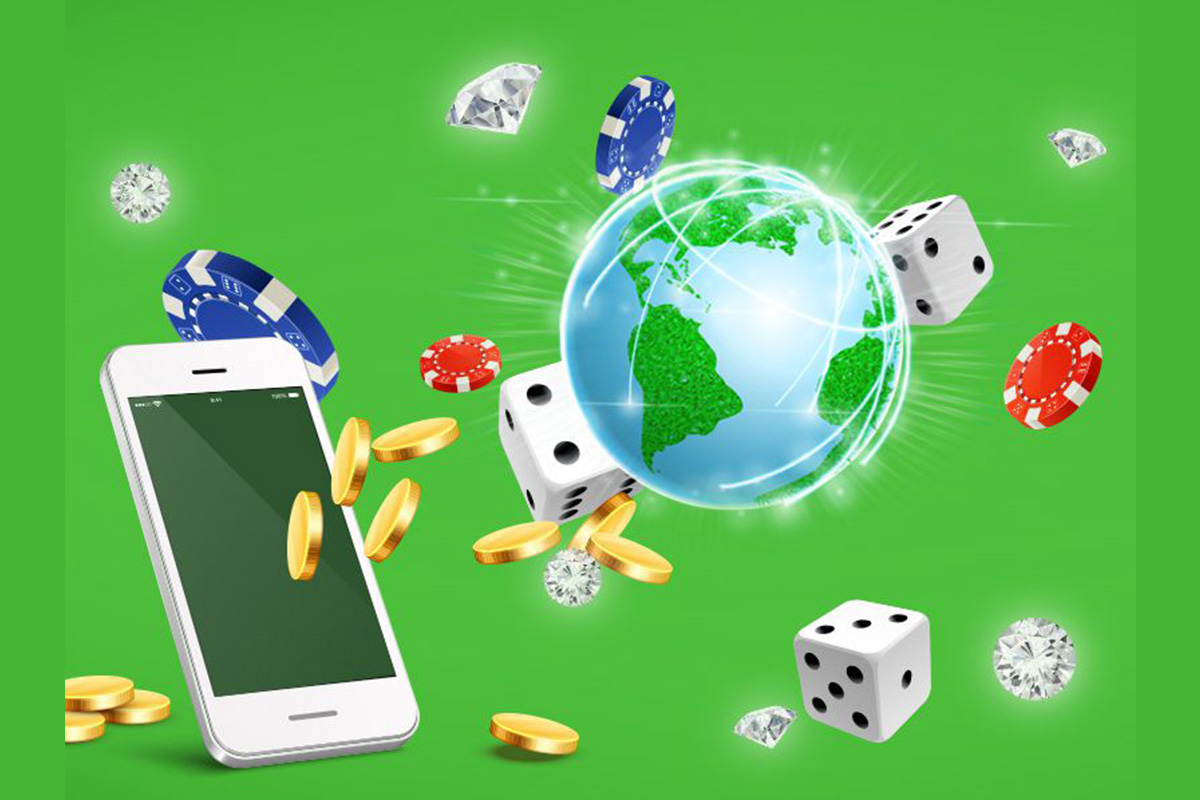 Reading Time:
1
minute
GAN plc has updated the market following the publication on July 13, 2019, by the New Jersey's Division of Gaming Enforcement (DGE) of Internet gaming and Internet sports betting financial information for the month of June 2019 in New Jersey.
DGE highlighted that internet gaming win was $38.1 million in June compared to $22.7 million in the prior year period, reflecting a year-over-year increase of 67.8%. Total internet sports wagering handle was approximately $226.7 million for the month of June, compared to $263.6 million in May.
Gross revenues from the internet sports wagering for the month of June were $6.9 million, compared to $13.7 million for the month of May.
This information is updated and published every month, following publication by the DGE, in order to enable the investor community to readily monitor the growth of Internet gambling in New Jersey, which remains a key market for GAN.
Gaming Arts All Set for OIGA Conference and Trade Show 2019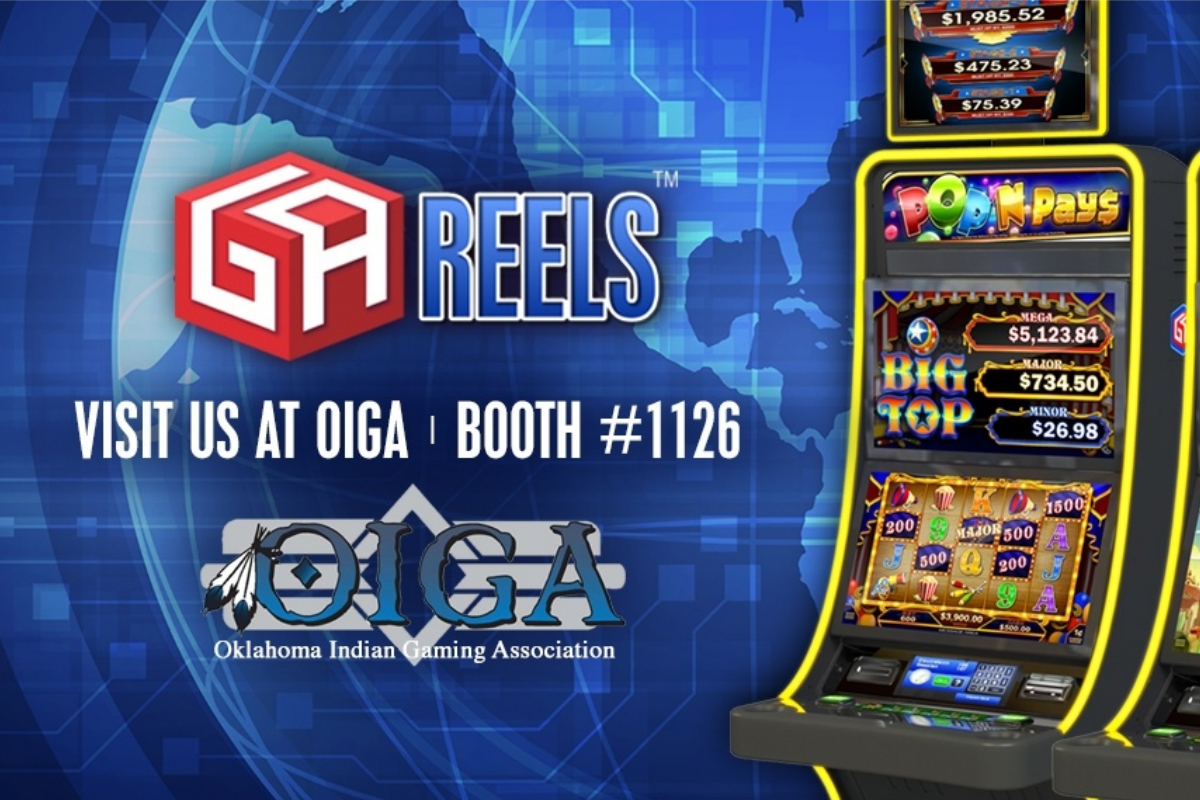 Reading Time:
1
minute
Gaming Arts LLC is going to present its innovative Class III video reels and SuperPROMO™ at the OIGA Conference and Trade Show (OIGA), in association with Gaming Capital Group.
"OIGA presents a significant opportunity to support Oklahoma's tribal gaming enterprises. We are thrilled to present our unique and innovative line up of video reels and casino marketing promotional tools to our tribal partners," Mike Dreitzer, President of Gaming Arts said.
Gaming Arts will display its inaugural collection of Class III slots including the Pop'N Pays®, Da Fa Ba™, and Dice Seeker™ series of games, all of which will showcase the Rocket Rollup™ mystery progressive. The Pop'N Pays series of games, namely Piñatas Olé® and Big Top™, are the first to emerge from the Gaming Arts library with more than 80 cabinet placements in the United States and growing.
SuperPROMO™, the world's first casino-wide interactive promotional game system, will demonstrate a new method of casino promotion through four fully customisable mobile games that can be presented to players for virtually any type of promotion.
NetEnt games live in Pennsylvania, USA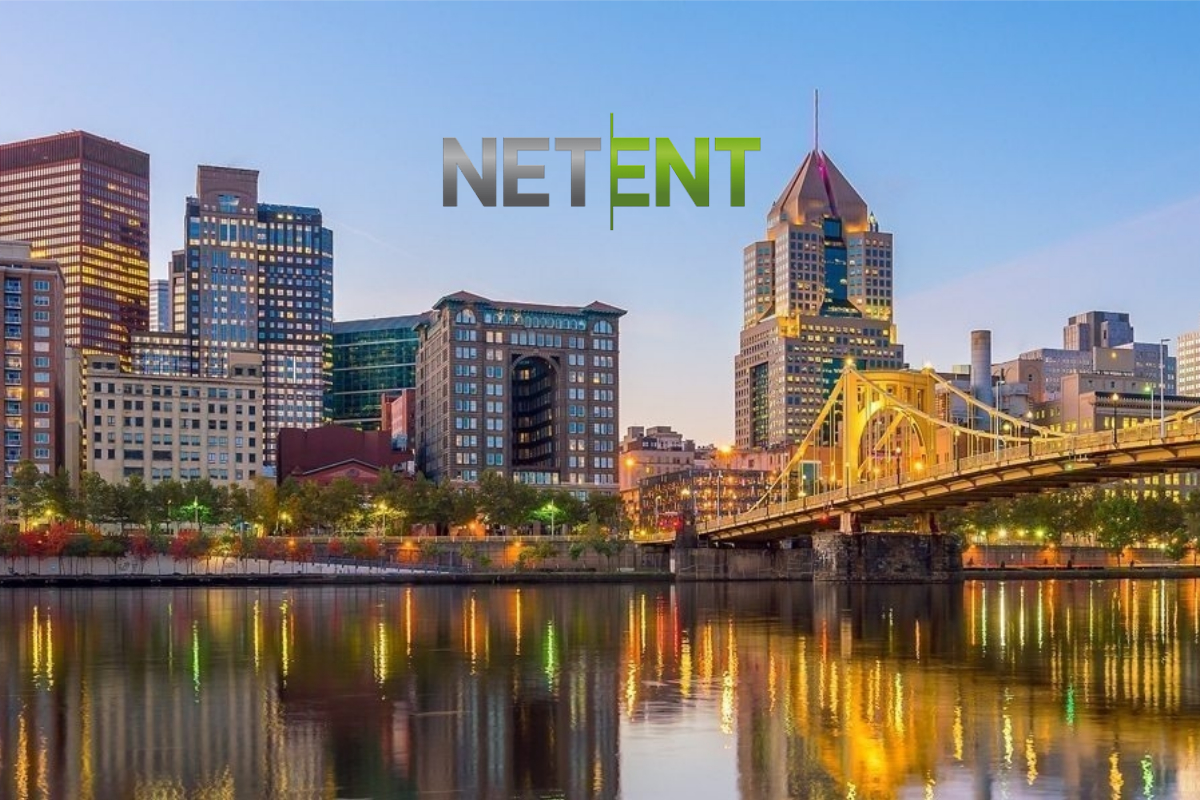 Reading Time:
1
minute
As expected, the new regulated online gambling market in Pennsylvania has opened. After successful integrations, NetEnt's games are now live in the US state.  
In March this year, NetEnt, through its subsidiary NetEnt Americas LLC, was granted an Interactive Gaming Manufacturer Conditional License by the Pennsylvania Gaming Control Board (PGCB).
Pennsylvania is the second large US state to regulate online casino and with almost 13 million people, it is the fifth largest state by population. The state has a long tradition of gambling on the land-based side. As previously communicated, NetEnt has signed customer agreements with several gambling operators in the state and has been preparing to launch its games as the market opens.
"I am very pleased that the market in Pennsylvania has now opened. We are one of the few online casino suppliers offering our games right from the start, and I am convinced that our award-winning online casino games will be much appreciated by players in Pennsylvania," says Erik Nyman, Managing Director NetEnt Americas LLC.
About NetEnt:
NetEnt Americas LLC is a US subsidiary of NetEnt AB (publ), a leading digital entertainment company, providing premium gaming solutions to the world's most successful online casino operators. Since its inception in 1996, NetEnt has been a true pioneer in driving the market with thrilling games powered by a cutting-edge platform. NetEnt is committed to helping customers stay ahead of the competition, is listed on NASDAQ Stockholm (NET–B) and employs 900 people in Malta, Stockholm, Kiev, Krakow, Gothenburg, Gibraltar and New Jersey. www.netent.com