Mail.Ru acquires largest Russian esports company in $100m deal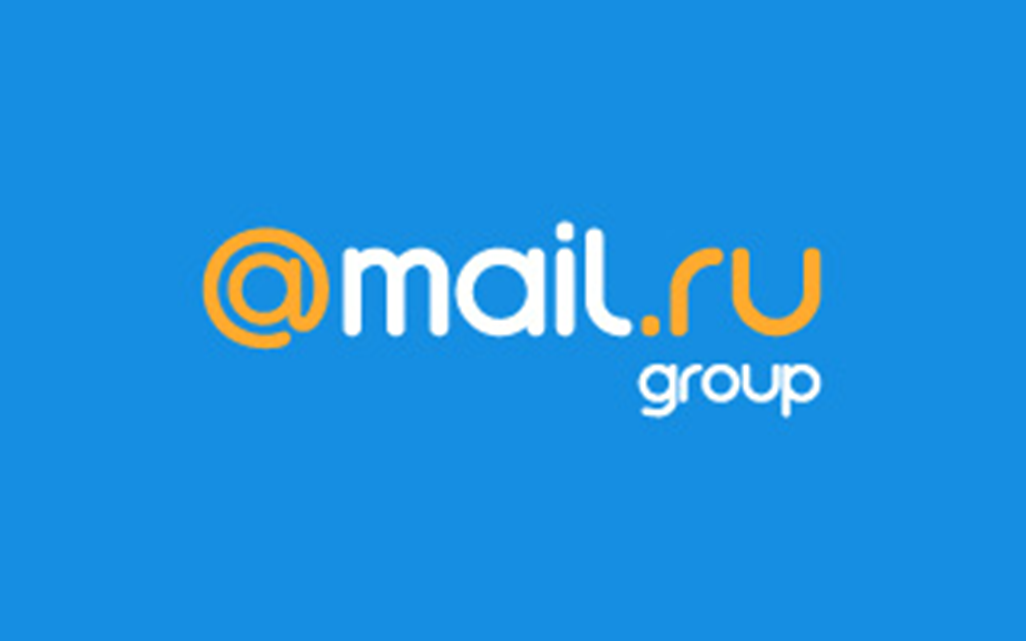 Reading Time:
2
minutes
Esports "forecast by some to overtake the traditional sports market over the next decade," says Mail.Ru CEO
Russian internet giant Mail.Ru has inked a deal worth more than $100 million for the complete acquisition of leading esports company, ESforce.
Mail.Ru will acquire 100% of ESforce in an all-cash transaction, plus a further payment at the end of 2018 based on key performance incentives, expected to be be around $20 million.
Commenting on the acquisition, Mail.Ru Group CEO Boris Dobrodeev said esports is "forecast by some to overtake the traditional sports market over the next decade."
According to recent estimates from Superdata, the global esports market is worth around $1.6 billion with around 300 million users.
ESforce is the largest esports firm in Russia and eastern Europe. The company owns two major competitive organisation – Virtus Pro and SK – and organises tournaments for the world's best Dota 2 and Counter-Strike: Global Offensive teams.
Included in the varied portfolio of ESforce is the Moscow Yota Arena, one of the world's largest esports tournament venues, and merchandising retailer Fragstore which is present in over 20 countries.
Investment in the business has grown steadily over recent years with around $60 million of funding to-date. In 2017, ESforce posted a negative earning before taxes, depreciation, and amortization of $15 million.
However, ESforce revenues for 2017 are estimated to be around $19m which equates to a growth 150% growth on the year prior.
Mail.Ru expect that with the prior investments into ESforce, the company will continue to scale and a revenue growth of between 80-100% is anticipated for 2018, with losses halving as the business moves into profitability at the end of the year.
"ESforce is one of the global leaders and has built a dominant presence in all of the key verticals," Dobrodeev added. "We are very pleased that the talented team who have been responsible for building this business will all be remaining with the business.
"The very obvious strategic fit with Mail.Ru Group needs little explanation and we will be looking to leverage our unrivalled position inside of the social networks and gaming in order to drive ESforce to even greater success. We are very excited by this acquisition and believe it fits well with all of our key strategic priorities."
Source: gamesindustry.biz
Maksim Krupyshev, founder of the cryptocurrency exchange Cubits speaker at Login Casino's bitcoin-marathon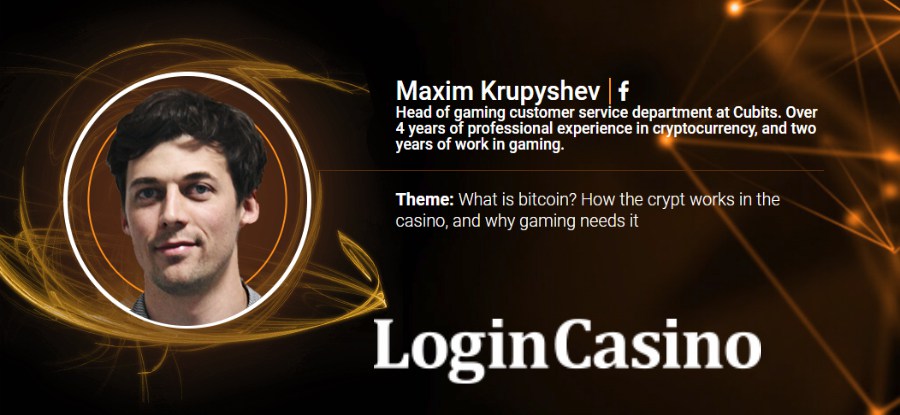 Kindred Group out with its most contemporary Romanian online casino brand – VladCazino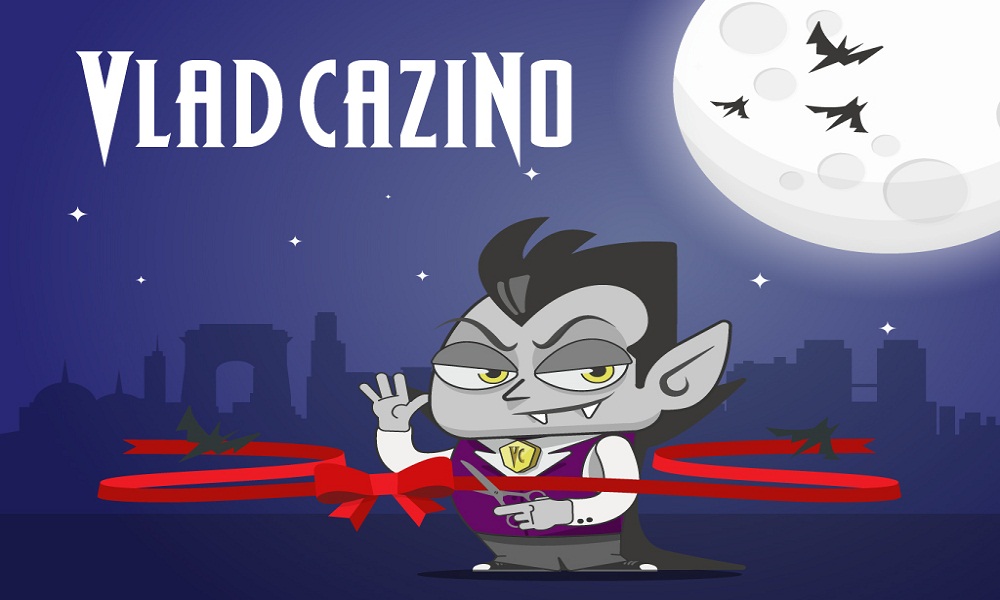 Reading Time:
2
minutes
After a break of 2 years, Kindred Group, one of Europe's fastest growing online gambling companies have recommenced its Australian television advertising pitches and is out with its most contemporary Romanian online casino brand –  VladCazino.
Kindred Group promulgated the launch of VladCazino, the company's own initial online casino devoted to the Romanian market. VladCazino is for those players who simultaneously want to enjoy the time they spend playing online and experience the best possible deal. The in-house developed VladCazino features, vampire imagery, playing upon Romania's association with Vlad the Impaler aka Dracula.
Ebba Ljungerud, Kindred's Chief Commercial Officer said, Kindred sought to "always stay close to our customers" and the new site offered Romanian gamblers "a product and experience truly tailored to their needs."
After the country liberalised its online regime in 2015 the Stockholm-listed that Kindred Group's flagship Unibet brand was the foremost among operators  to acquire a Romanian license.
As one brand launches, another brand dies. Last October, Kindred announced that its Stan James Online brand would be consigned to mothballs at some unspecified future date and its players would be migrated to Unibet. Last week, a Unibet rep told the TwoPlusTwo forum that the forced migration was "expected in the next month or so."
In other Kindred news, Unibet is once again pimping its wares on Australian free-to-air TV via a new DDB Stockholm-created promo. Unibet's down under marketing man Julian Timmins told Adnews that the company was looking to communicate with Aussie punters by showing "more respect than some other wagering advertising."
Timmins says the 'Manifesto' commercial (viewable below) was directed at punters "who do form more analytically and take their betting a little more seriously." The spot lays out the company's 'by punters, for punters' ethos by saying they recognise that wagering is "not just about money, it's about winning."
Kindred will release its Q4/FY17 earnings report on Wednesday and will be looking to build on its record Q3 revenue and profit figures.
Login Casino will hold an online conference on risk management in the cryptocurrency market