Gaming Nation acquires assets in Circle Media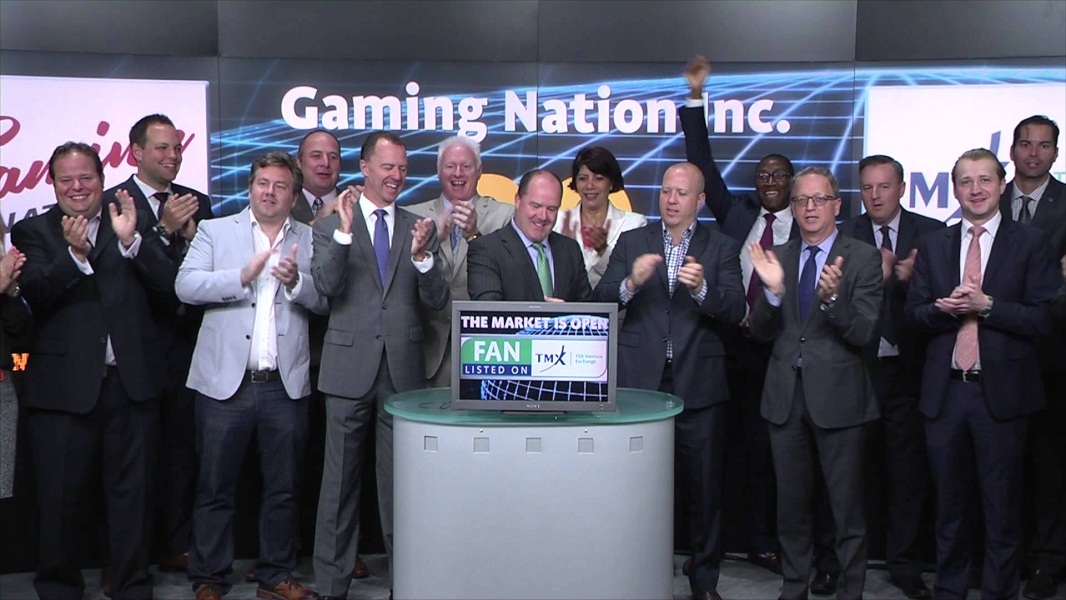 Reading Time:
1
minute
Gaming Nation, the company which provides online subscription-based fantasy sports information and analysis services have acquired certain assets of data management and business intelligence solution in Circle Media, a hardware and software startup based in Portland Oregon.
Emphasising in a statement Gaming Nation said: "Through its 5050 Central subsidiaries, existing clients will benefit from the addition of Fan.Dex technology."
Fan.Dex, is the proprietary data management solution of Circle Media. It creates a single distinct fan profile enriched with validated data by merging data sources from diverse vendors and fan engagement touch points.
Consequently, the members of the Circle Media management team will now join Gaming Nation.
Joe Casey, will assist the transition and management of the business operations, while Dan Libro will take charge as the Chief Product Officer, and Heather Voight will assume the position of Vice-President of collegiate athletics.
Scott Secord, the President, and Chief Executive Gaming Nation, said: "We are extremely excited to have completed this transaction and it is our belief that the Fan.Dex platform will provide an outstanding product to meet our clients' needs moving forward."
FBM Installs Easy Link in Mexico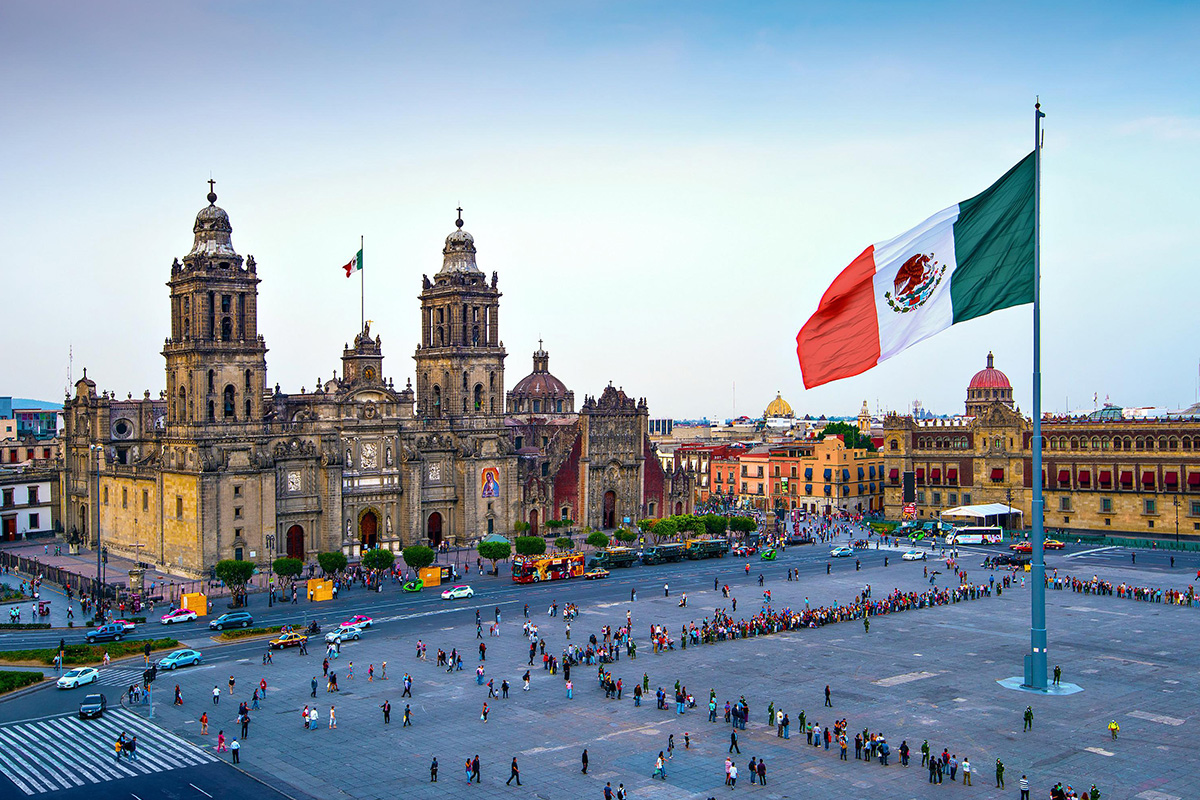 Reading Time:
1
minute
FBM has installed its new spin reel feature Easy Link in Mexico. Easy Link was introduced to the public during the last edition of G2E Asia, in Macau.
"We are delighted to introduce Mexico to Easy Link, following the great success of the other spin reel games already installed in the market," Luis Casamayor, general manager of FBM in Mexico said.
"It is a product that provides a unique experience, we are very proud to widen our spin reel range of product with this feature. Easy Link shows our involvement in the Spin Reel market by providing the public with a well-elaborated feature," Renato Almeida, FBM executive said.
Easy Link is available on the spin reel machine Shadow with a pack of four games: RacinGo – Wild – Easy Link, Underwater Riches – Easy Link, Catch the Gold – Easy Link and Kingdom Gems – Easy Link.
Union Gaming Analytics to Evaluate Chicago Casino Feasibility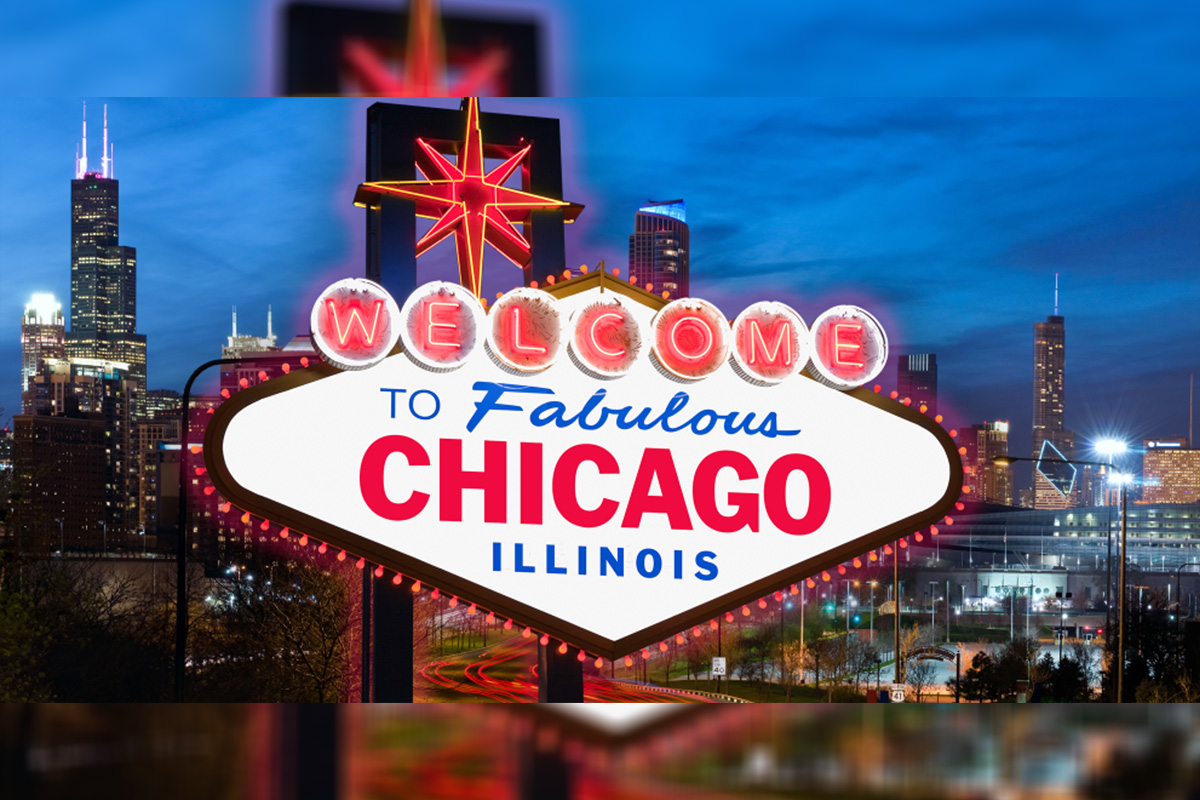 Reading Time:
1
minute
The Illinois Gaming Board has selected Union Gaming Analytics of Las Vegas to conduct a feasibility study for a casino in Chicago.
The study is required by the gambling expansion law which is signed by Gov. J.B. Pritzker last month. It is to generate revenue for a $45 billion capital improvement plan.
According to a Gaming Board spokesman, the contract will not exceed $100,000.
Union Gaming will present its study regarding the feasibility and ability to finance a casino in Chicago to Pritzker and Chicago Mayor Lori Lightfoot in August. Chicago will pay for the study.
C2 Ayia Napa Opens its Doors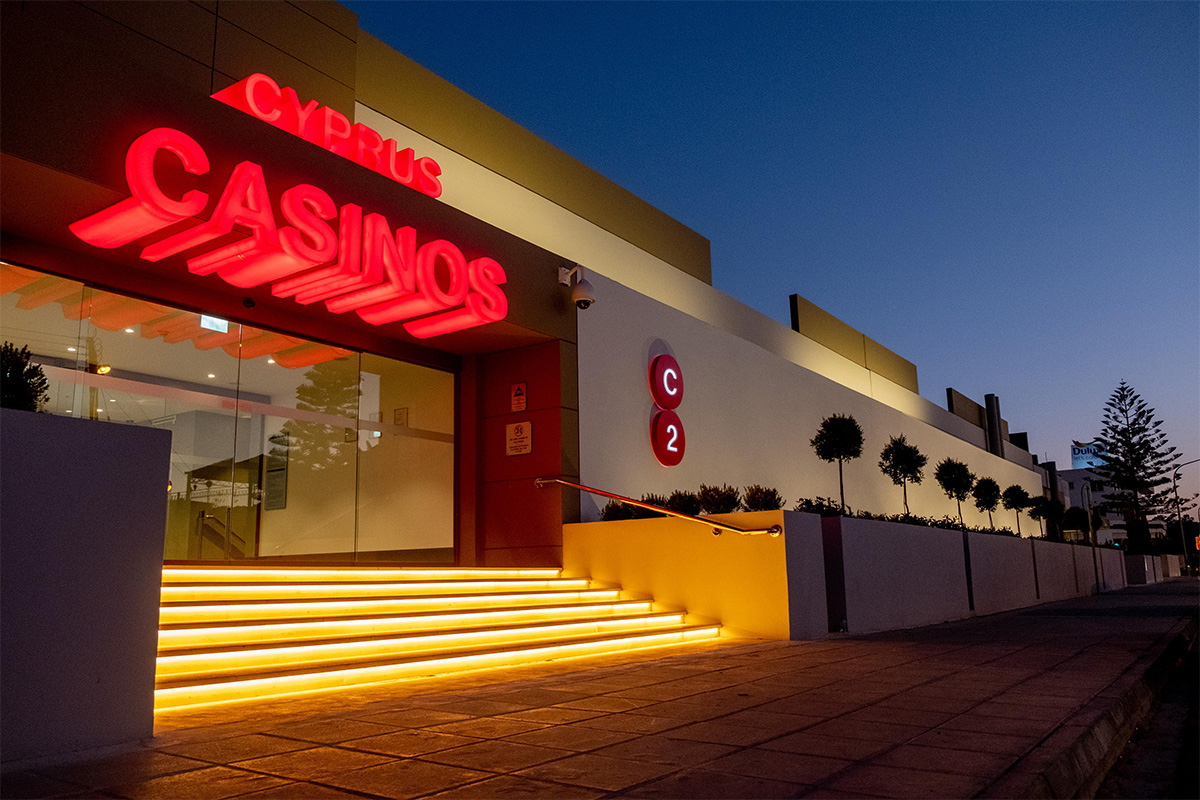 Reading Time:
1
minute
Cyprus Casinos (C2) has opened its third licensed satellite casino – C2 Ayia Napa.
C2 Ayia Napa is located at 34, Archbishop Makarios III Avenue, 5330, in Ayia Napa's tourist area. The gaming area features 50 slot machines and is operated in accordance with Cypriot legislation. It also features the Columbia Bar and there is an on-site dedicated parking lot for guests and customers.
"We are delighted to be launching our third satellite casino, further expanding our C2 portfolio. We are confident that C2 Ayia Napa will help to enhance the city's tourist product and significantly contribute to the sustainable growth of the local and island's economy. At the same time, the casino will offer an exceptional entertainment experience for both local and foreign guests," Craig Ballantyne, Property President of City of Dreams Mediterranean and Cyprus Casinos said.
Entry is limited to people over 21 and they do not have to pay an entry fee or sign up for a membership.