Intralot persuades Camelot Illinois for its State lottery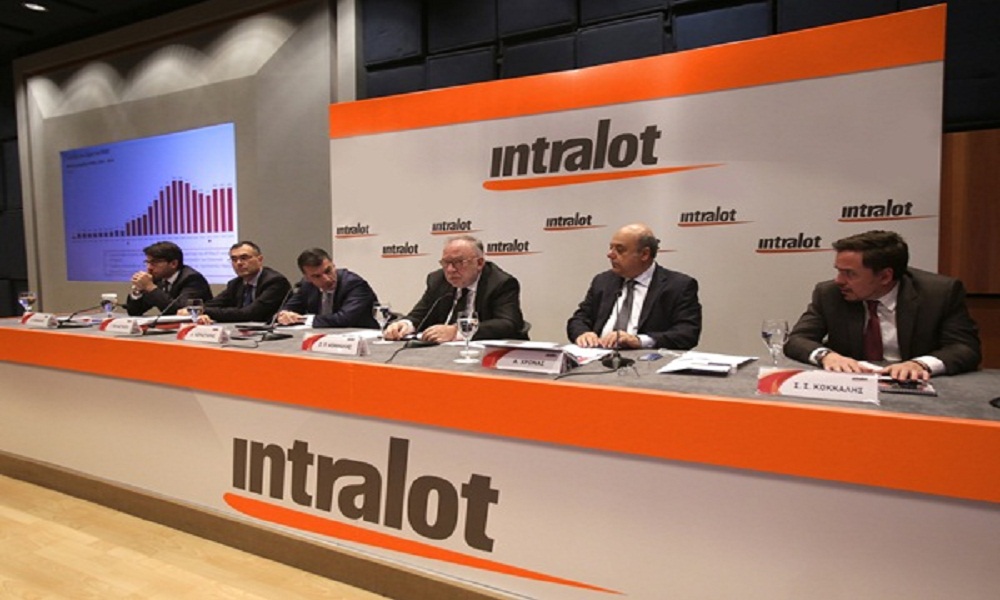 Reading Time:
2
minutes
Intralot, that supplies integrated gaming, game content, sports betting management, and interactive gaming services to state-licensed gaming organisations worldwide successfully persuaded Camelot Illinois, a leading technology and professional services provider to lotteries around the world, over an agreement for its State Lottery.
Intralot S.A. publicised the signing of this new 10-year contract for Intralot Inc., a subsidiary of the Intralot Group based in the United States. Consequently, Intralot will provide Camelot Illinois with innovative system solutions and a full suite of end-to-end systems through October 2027.
The revenues anticipated of this multi-year contract for Intralot is estimated to be approximately $340M. Intralot will provide these services in accordance with the Private Management Agreement (PMA) held between the State of Illinois, Department of the Lottery and Camelot Illinois LLC. In addition, Intralot will install technology solutions in approximately 7,500 retail locations. Intralot services are planned to transition in December 2018.
Assuming the new service provider for the Illinois Lottery, Intralot will launch the next generation of Photon terminals, a proven and durable clerk-operated lottery terminal, and the Genion, a compact ticket checker leveraging Intralot's unsurpassed camera technology.
Intralot will also bring on board a groundbreaking player-operated terminal called the WinStation 30 (Win30). This industry's foremost 30-bin dispensing machine is player-activated through a touchscreen with a high-definition monitor to draw consumer attention from noisy retail environments. The Win30 will empower the Illinois Lottery and its private manager to achieve their business goals and the good causes they support. The contractual provisions include digital channel integration points to the Central System, high-speed printers, a full suite of peripheral devices, a retailer communication network, a retailer financial portal, asset tracking systems, inbound retail call centre management and field service support.
Mr. John Donahue, the CEO of Intralot Inc., stated: "We are delighted to have been awarded this long-term contract to serve the State of Illinois and Camelot Illinois. We have been a successful technology partner with Camelot elsewhere in the world, and together we will prove to be the right combination for the State of Illinois Lottery".
Hedge funds raise investments in casino companies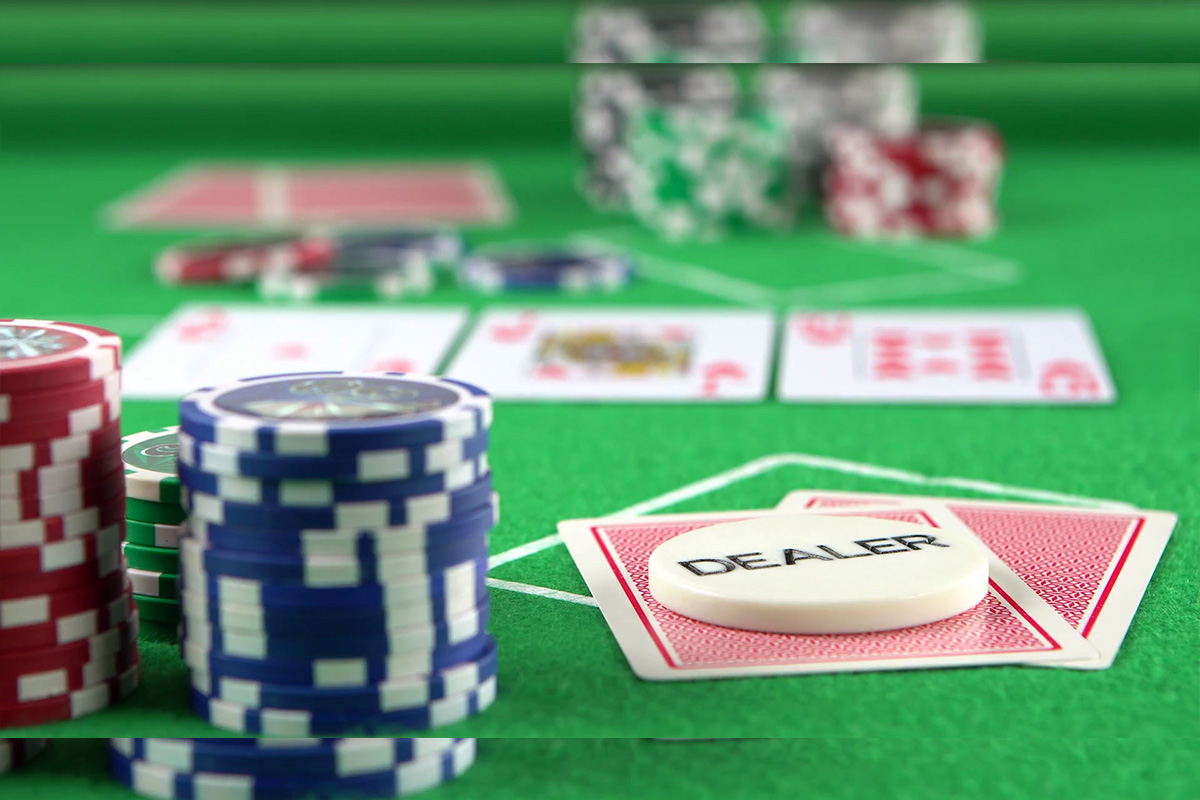 Reading Time:
1
minute
In what is termed as an after effect of the ongoing US–China trade war, the US hedge funds have increased their stakes in casino companies. Here are some examples.
Starboard Value, the hedge fund that has investments in the IT security firm Symantec and consumer goods companies Newell Brands, has pumped in over $ 500 million into MGM Resorts International. HG Vora, another hedge fund, has bought shares of Caesars Entertainment. HG Vora already has stakes in MGM, in which some other hedge funds such as Canyon Capital, Soroban Capital Partners and Eminence Capital also hold shares.
MGM shares rose 2.7 per cent in stock market, while Caesars Entertainment rose 1.2 per cent, Wynn Resorts added 3 per cent and Las Vegas Sands rose 0.5 per cent Caesars said the summer could be weak due to unusually light business deals and the lack of successful events in the period such as Conor McGregor/Floyd Mayweather's match last year.
If you are wondering what this has to do with US–China trade war, the increased US investment and resultant policy changes could harm Chinese consumer spending and reduce revenue in Macao, which is the largest gaming center in the world.
Source: The Financial Times
EGT Interactive at G2E Vegas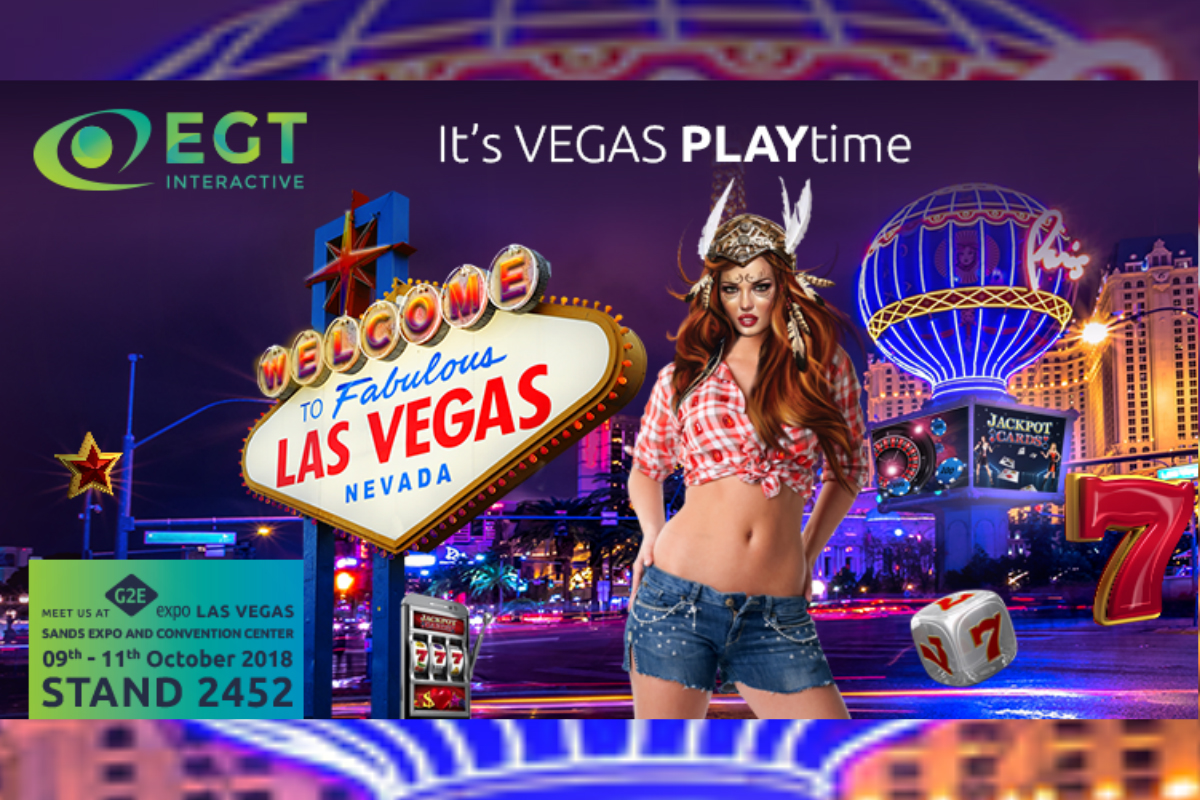 Reading Time:
1
minute
We are excited to announce that EGT Interactive will attend G2E Vegas 2018 for another consecutive year.
On one of the largest gatherings of gaming professionals in America, EGT Interactive will stress on its variety of online casino propositions and business solutions.
"With more than 150 video slots, extra successful RTP (return-to-player) strategy and quality support, we'll be glad to welcome visitors on our interactive stand and show some of the latest successful propositions and software solutions for the online casinos. As we are one of the first iGaming companies with certified video slots on the Colombian market, we already made a huge step in iGaming in Latin America. So now we'll step on the momentum to continue spreading the power of our business proposals in the region". Said Todor Zahariev, Managing Director of EGT Interactive.
The visitors will have the pleasure to spin the reels of some of the top performers from the company portfolio like: 40 Super Hot, Burning Hot, Shining Crown, Amazon's Battle, 81 Wins, 40 Mega Clover and of course all the rest, more than 150 proposals.
As EGT Interactive propositions are successfully transferred from the years of experience of the land-based casino games of EGT, both companies are going to be presented again together on booth 2452.
AGA Releases New Research On Economic Impact Of Gaming Industry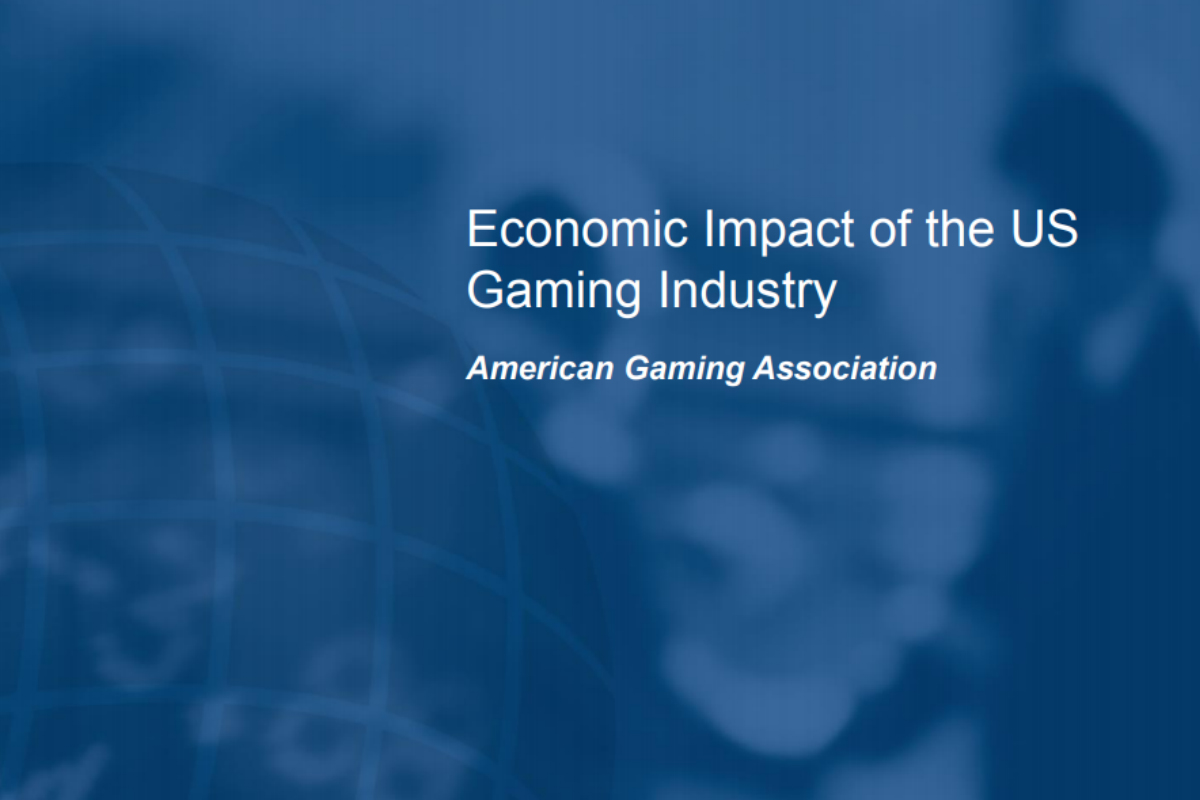 Reading Time:
1
minute
Report shows 9.5 percent increase in economic output; industry now supports 1.8 million jobs nationwide
The American Gaming Association (AGA) released a new study examining the striking impact the gaming industry has on the U.S. economy – providing stable jobs to nearly two million Americans and generating billions of dollars in tax revenue. This is the first comprehensive report on the gaming industry's national economic impact since 2014.
Oxford Economics' 2018 study found that the U.S. gaming industry:
Contributes $261 billion to the U.S. economy, a 9.5 percent increase since 2014;
Supports nearly 1.8 million jobs, up from 1.7 million jobs in 2014; and
Generates $40.8 billion in tax revenues to federal, state and local governments.
"Gaming companies across the country are enabling long-lasting careers for their employees and making a huge impact on their communities through innovative partnerships with local nonprofits, volunteerism and the generation of revenue that supports critical services. The industry's tax revenue alone provides enough funding to hire 692,000 new teachers," said Sara Slane, senior vice president of public affairs for the American Gaming Association. "Since our last study in 2014, casino gaming has expanded into new markets, offered innovative new entertainment options and enhanced its position as a key contributor to local, state and federal economies."
The research was commissioned by AGA and conducted by Oxford Economics. More information about the study can be viewed here.
About AGA: 
The American Gaming Association is the premier national trade group representing the $261 billion U.S. casino industry, which supports 1.8 million jobs nationwide. AGA members include commercial and tribal casino operators, gaming suppliers and other entities affiliated with the gaming industry. It is the mission of the AGA to achieve sound policies and regulations consistent with casino gaming's modern appeal and vast economic contributions.