The Russian iGaming industry to incorporate Mastercard in its payment options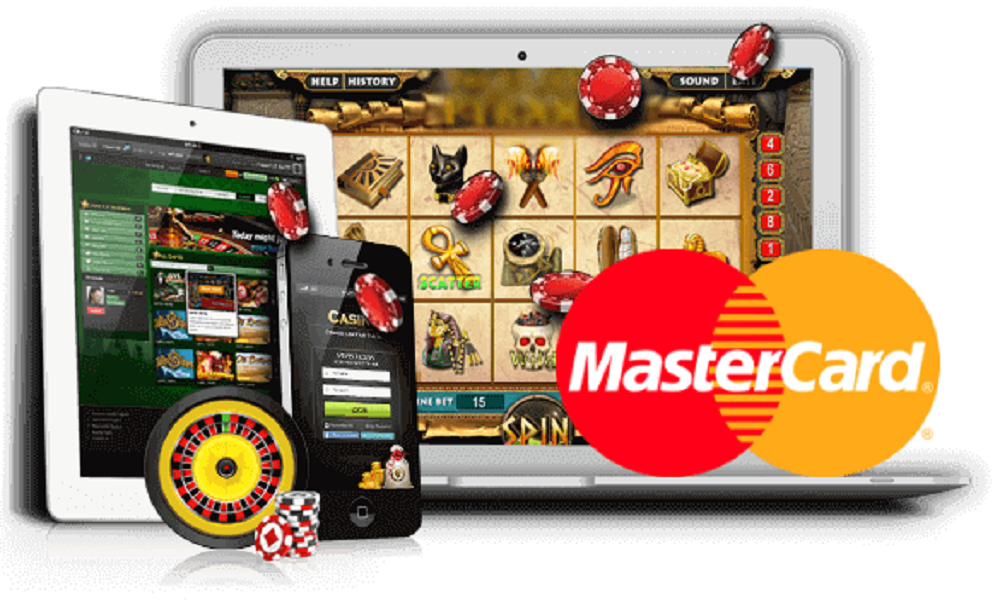 Reading Time:
1
minute
The Russian gaming industry claims to be the most unique in the world and has seen exponential growth over the years. The Russian based authorised online gaming companies now are about to incorporate  'MasterCard' in their payment options.
The Russian authorities' publicised that the addition of this payment option would propel the growth of iGaming industry in the local market. Betting Business Russia revealed that transactions made in licensed online gaming platforms in Russia will be coded with Merchant Category Code (MCC) 7995, associated with gambling. Though, iGaming operations with credit cards have not yet received a green light in the country.
It was confirmed by the local newspaper that the transactions will be made viable through MasterCard's platforms. Russian bookmaker Leon's press-service said the move "will have a positive effect on the development of the legal online betting market in Russia," as reported by AGBrief.
It is planned to implement this new payment option prior to the commencing of the World Cup, fixed to be held next June, in Russia. Leon also commented that the decision is "yet another step towards getting the industry closer to best representatives of regulated betting jurisdictions in Western Europe."
The Head of the self-regulated organisation Association of Bookmakers, Darina Denisova said: "Upon coming into force, the decision of the payment system will help our legal online operators attract even more clients."
Meanwhile, the Federal Service for Supervision in the Sphere of Telecom, Information Technologies and Mass Communications, Roskomnadzor demanded the virtual private networks (VPN) services to set stricter conditions of access to international websites, including online gaming platforms.
Maksim Krupyshev, founder of the cryptocurrency exchange Cubits speaker at Login Casino's bitcoin-marathon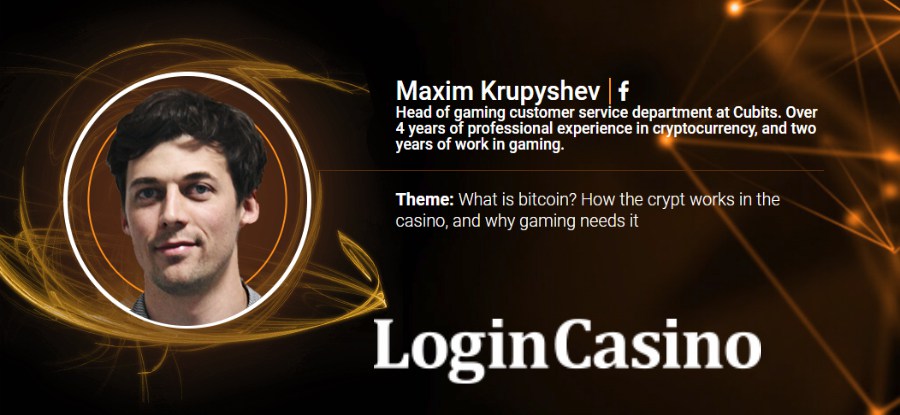 Kindred Group out with its most contemporary Romanian online casino brand – VladCazino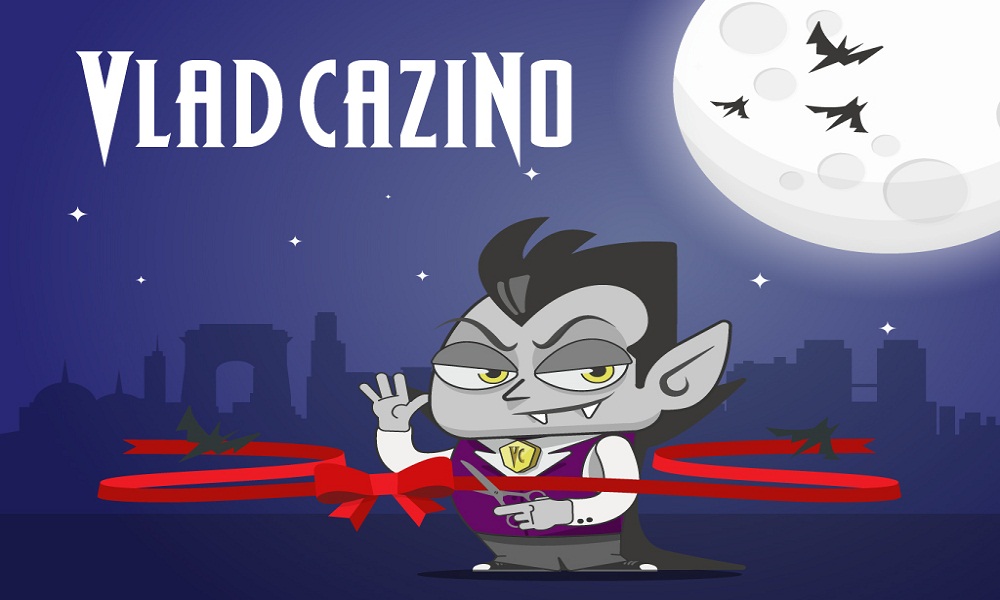 Reading Time:
2
minutes
After a break of 2 years, Kindred Group, one of Europe's fastest growing online gambling companies have recommenced its Australian television advertising pitches and is out with its most contemporary Romanian online casino brand –  VladCazino.
Kindred Group promulgated the launch of VladCazino, the company's own initial online casino devoted to the Romanian market. VladCazino is for those players who simultaneously want to enjoy the time they spend playing online and experience the best possible deal. The in-house developed VladCazino features, vampire imagery, playing upon Romania's association with Vlad the Impaler aka Dracula.
Ebba Ljungerud, Kindred's Chief Commercial Officer said, Kindred sought to "always stay close to our customers" and the new site offered Romanian gamblers "a product and experience truly tailored to their needs."
After the country liberalised its online regime in 2015 the Stockholm-listed that Kindred Group's flagship Unibet brand was the foremost among operators  to acquire a Romanian license.
As one brand launches, another brand dies. Last October, Kindred announced that its Stan James Online brand would be consigned to mothballs at some unspecified future date and its players would be migrated to Unibet. Last week, a Unibet rep told the TwoPlusTwo forum that the forced migration was "expected in the next month or so."
In other Kindred news, Unibet is once again pimping its wares on Australian free-to-air TV via a new DDB Stockholm-created promo. Unibet's down under marketing man Julian Timmins told Adnews that the company was looking to communicate with Aussie punters by showing "more respect than some other wagering advertising."
Timmins says the 'Manifesto' commercial (viewable below) was directed at punters "who do form more analytically and take their betting a little more seriously." The spot lays out the company's 'by punters, for punters' ethos by saying they recognise that wagering is "not just about money, it's about winning."
Kindred will release its Q4/FY17 earnings report on Wednesday and will be looking to build on its record Q3 revenue and profit figures.
Login Casino will hold an online conference on risk management in the cryptocurrency market