Sarawak Police apprehended 160 people for illegal gambling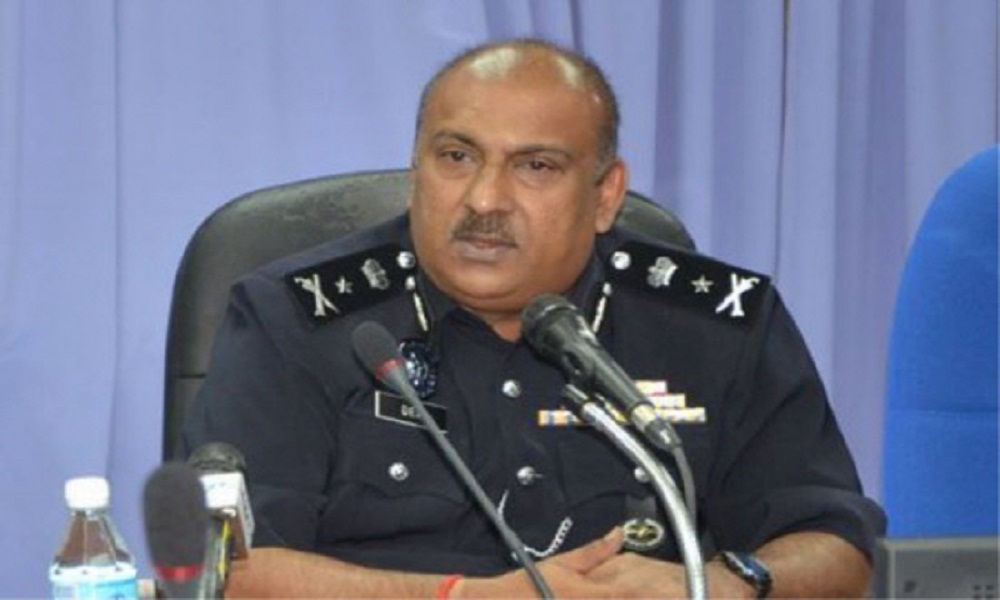 Reading Time:
2
minutes
A blitz organised by the Sarawak police(Malasia) against illegal gambling resulted in the arrest of 160 people including eight foreigners. The sudden invasion of police into the gambling site including a  gaming house was followed by 97 raids that persisted from February 5th to 12th.
The Chief official of the State CID, Datuk Dev Kumar said, among those arrested in a single week's raid, included 70 female suspects as well. And added that the raids were related to the illegal character lottery (4D), online gambling, gaming house, and gaming in a public place. The culprits belonged to the age group of 16 to 61-years-old.
He affirmed: "Fifty-nine raids were conducted at counters selling illegal 4D in 15 districts which resulted in the arrests of 74 individuals and seizure of cash amounting to RM20,501 and many gambling paraphernalia."
Dev Kumar noted on Feb 10, four officers and 12 personnel from CID state headquarters led by ASP Rudy Gary conducted multiple illegal 4D raids in several areas in Miri. A total of 32 illegal counters were hit at Emart Tudan, Morsjaya, Jalan Dato Permaisuri, and Taman Tunku, Miri, which resulted in the arrest of 46 individuals and seizure of cash amounting to RM14,439.
In a statement issued yesterday, Dev Kumar said: "Mobile phones, portable printers, calculators, betting slips and stationeries were also seized in the raid. As such, efforts to eradicate online gambling continued with raids conducted at 24-hour convenience stores and coffee shops offering reload services to online gamblers."
He added: "29 raids were conducted in 10 districts that resulted in the arrests of 30 service providers and seizure of 27 mobile phones and tablets and cash amounting to RM6,299."
Meanwhile, 56 individuals were arrested for gambling "Holo" in raids conducted 13 districts. Various gambling paraphernalia and cash amounting to RM4,410 were also seized and all those arrested are being investigated for offences under the Common Gaming House Act 1953.
Philippines casino shows strong results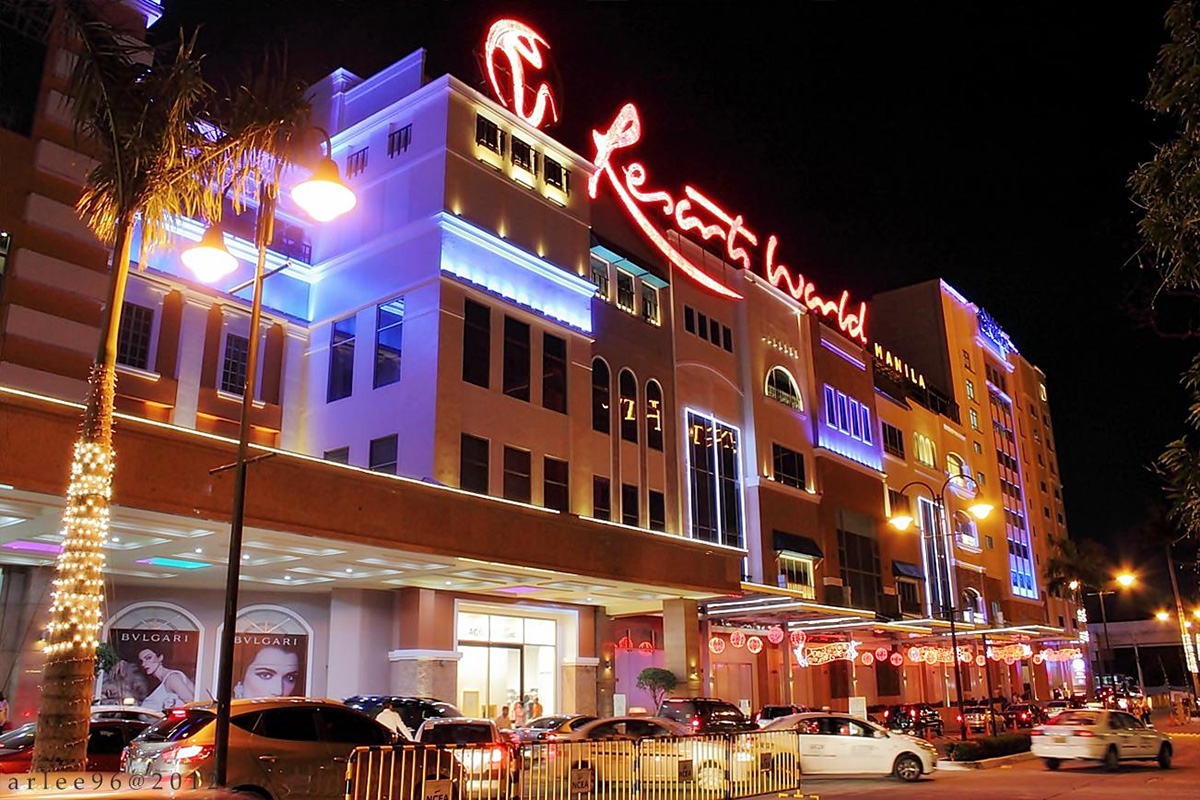 Reading Time:
1
minute
Resorts World Manila, an integrated resort in the Philippines posted impressive results for the third quarter to September 30. The company reported an overall revenue of PHP4.7bn (€68.8m), which higher than the revenue of PHP3.5bn (€58.3m) in the previous comparative quarter.
The above figure is only the revenue from gaming activities. Non-gaming businesses, including hotel, F&B and other retail, reported a revenue of PHP5.9bn (€ 98.4m) and the year-to-date to PHP16.9bn (€261.8m). The net profit for the year-to-date was PHP1.8bn (€30m).
Resorts World Manila has been operating as a casino and hotel since 2009. Operator Travellers International Hotel Group also has other hotels and an events and convention centre.
Lottery corruption scandal erupts in China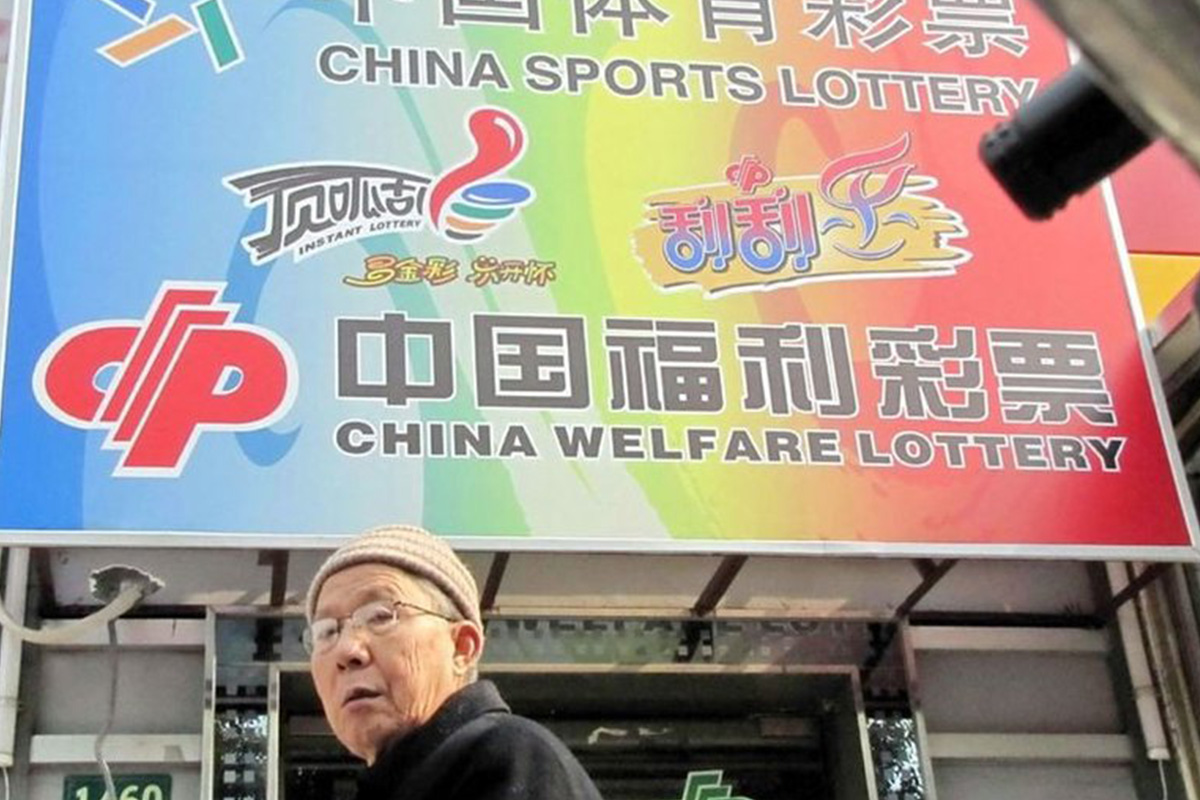 Reading Time:
1
minute
An alleged lottery corruption scam is snowballing into a big social media controversy in China. The main allegation is that RMB136 billion (US$19.5 billion) has been eaten up by corrupt lottery administrators.
It must be remembered that there has been "temporary" ban on online lottery in China for several year.
The latest controversy revolves around the accusation that it is almost impossible for ordinary lottery punters to win a major prize. Following the allegation, four former senior Welfare Lottery officials, led by disgraced former Welfare Lottery director Wang Suying, admitted that there was systemic corruption in the sector.
Government officially rejected the quantum of corruption. But its lack of transparency is making the matters only worse. The government refused to provide the details of losses on grounds that it would be inconvenient.
Publically available figures date back to 2012 and are contained in a National Audit Office report in 2015, which disclosed that corrupt lottery officials had stolen or misused almost RMB17 billion between January 2012 and October 2014.
Part of those losses was in the online sector, where administrators allegedly failed to officially report all online sales, pocketing the balance and triggering the long-running "temporary" suspension of online sales by the government which remains in force at present – three years on.
Tencent Cloud Korea Conference Showcases the Latest in Game Globalization Solutions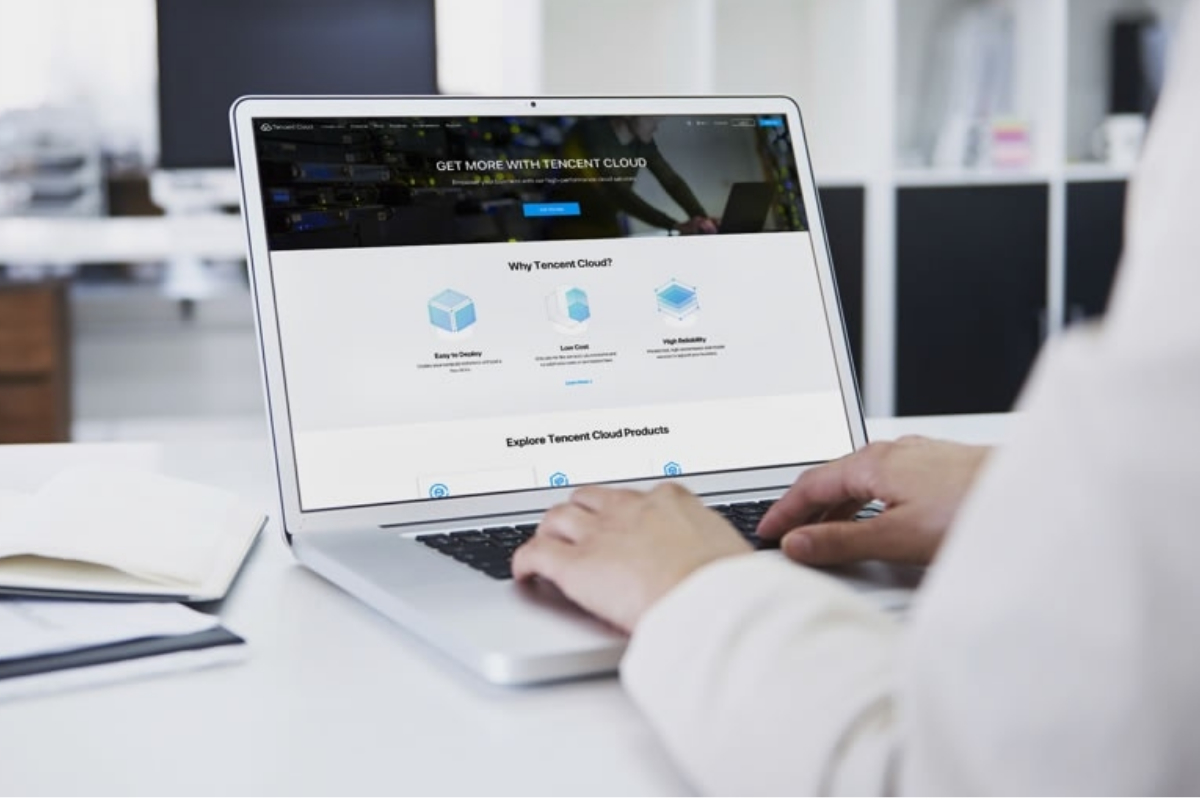 Reading Time:
2
minutes
Tencent, a leading internet services provider, held its Tencent Cloud Korea Conference in Busan, South Korea, on November 14, 2018, to showcase its latest industry solutions developed based on its extensive partnerships with global game companies. Dao Feng, Vice President of Tencent Cloud, and Joannie Kwon, CEO of SKY addressed hundreds of developers and executives at the event as an introduction of Tencent Cloud's gaming capabilities and services ahead of the G-STAR 2018 exhibition, also held in Busan.
"Tencent considers Korea an important market, with its advanced and highly competitive game sector", said Dao Feng, Vice President of Tencent Cloud, "Tencent Cloud is committed to providing leading cloud services, enriched by its gaming know-how, for game developers and publishers in Korean and worldwide."
In line with the exhibition's theme, Connecting Players Around the World, the Tencent Cloud Korea Conference featured a wide range of capabilities and case studies to highlight its worldwide services, including Tencent Cloud's global infrastructure, its network optimization, Internet information security protection, service interfaces and its Global Application Accelerate Platform (GAAP) developed to address common challenges on latency and network lag for game companies.
Tencent also introduced the experience in developing and operating its game business, including the breadth of its gaming ecosystem and its key capabilities in gaming solutions as supported by Tencent Cloud. Tencent Cloud's global network of high-speed interconnection covers the vast majority of players around the world and provides 24×7 Full Path Control customer service.
Experts from Tencent Cloud gave in-depth introductions on key priorities for games, including reliable cloud migration solutions that enable seamless migration between servers, object-based storage, database, big data and other Tencent Cloud solutions.
The conference showcased Tencent Cloud's strength in boosting the global expansion of its game business and international game companies. Tencent Cloud aims to enhance its customer and partner network in the global market.
About Tencent:
Tencent uses technology to enrich the lives of Internet users. Our social products Weixin and QQ link our users to a rich digital content catalogue including games, video, music and books. Our proprietary targeting technology helps advertisers reach out to hundreds of millions of consumers in China. Our infrastructure services including payment, security, cloud and artificial intelligence create differentiated offerings and support our partners' business growth.