Waukegan (Illinois) approves new video gambling regulations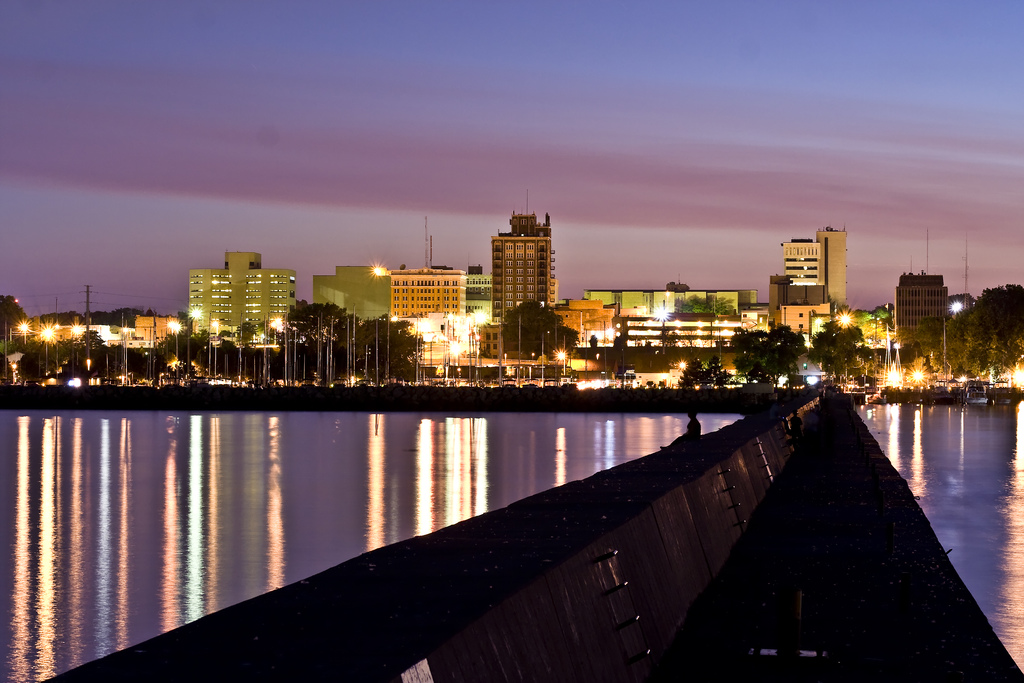 Reading Time:
3
minutes
New rules aimed at stopping the proliferation of video gambling cafes were approved by the Waukegan City Council (Illinois) last week.
The council had put in place a moratorium on video gambling licenses, set to expire March 1, while it worked on the new regulations.
The ordinance approved last Monday evening requires new businesses seeking a video gambling license to be at least 1,500 feet, or about three blocks, from each other. Businesses with existing licenses will be grandfathered in.
Aldermen had been hearing from the public that "there's just too much of it," said Ald. Lisa May, 7th, who heads the judiciary committee that initially reviewed the proposal.
The ordinance will prevent two or three establishments with video gambling from opening in a single strip mall, but the council could still grant exceptions in business districts like Waukegan's downtown, May said.
"It leaves us a lot of discretion," she said.
The new ordinance also mirrors the state's regulations, giving the city the local authority to enforce those rules and to revoke a license if the holder fails to pay taxes or any bills it owes to the city, or doesn't take adequate steps to prevent crimes from occurring at the location.
"There's really not a lot of new regulation in here for local business owners," City Attorney Douglas Dorando said.
The ordinance was approved in a 5-3 vote, with Ald. Sylvia Sims Bolton, 1st, Patrick Seger, 2nd, and Edith Newsome, 5th, voting no. Ald. Bill Valko, 8th, was absent.
Attempts by the News-Sun to reach Newsome, Bolton and Seger were unsuccessful.
The proposed ordinance would have also upped the fee businesses pay per machine to $1,500 from $1,000 to help cover the added administrative costs of having to take each application to the council for review, as well as the new enforcement efforts, Durando said. But, a 50-percent increase was just too much for May and Ald. Greg Moisio, 3rd.
Moisio said he would be in favor of gradually increasing the fee each year, and he also backed May's suggestion of a rebate program where, perhaps, businesses that reach a certain amount in food and beverage tax would be partially reimbursed.
Video gambling, something May said she's generally not a fan of, has helped some of Waukegan's struggling businesses stay open, she said. She doesn't want a fee increase to hurt those businesses.
What she's more concerned about are video gambling cafes, especially franchises that are not locally owned, she said. They offer limited menus, employ very few people and are "strictly a place for people to gamble."
Video gambling cafes offer players a "calm, cool environment" to play, said Bridget Weber, the manager for the locally owned Lucky Jack's Gaming Café.
Unlike some restaurants where the games are just an extra feature thrown in a back corner, video gambling cafes strictly monitor who's playing and ensure a safe environment, Weber said.
"It's not the casino," she said. "It's more intimate in a gaming café. It's less of a crowd. It's more quiet. We can cater more one on one with people."
May suggested keeping the fee the same for now and sending the issue to the council's finance committee for consideration, though the new ordinance provides for a 3-percent increase in the fee each year.
The finance committee is led by Valko, who has been a strong advocate for revisiting how much the city charges and regularly points to how much money some businesses are earning off the machines.
For example, one of Waukegan's biggest earners for video gambling is Lucky Jack's where nearly $900,000 was gambled in December, according to city records. That resulted in $80,000 in taxable income, of which the city got $4,000 and the state took $20,000. The business also operates locations in Zion, Park City and North Chicago.
But those numbers don't reflect the business's other costs — payroll, utilities, rent, taxes, phone bills and alarms — which all add up, Weber said.
Source: chicagotribune.com
Mississippi Sports Betting Revenue Increases in June 2019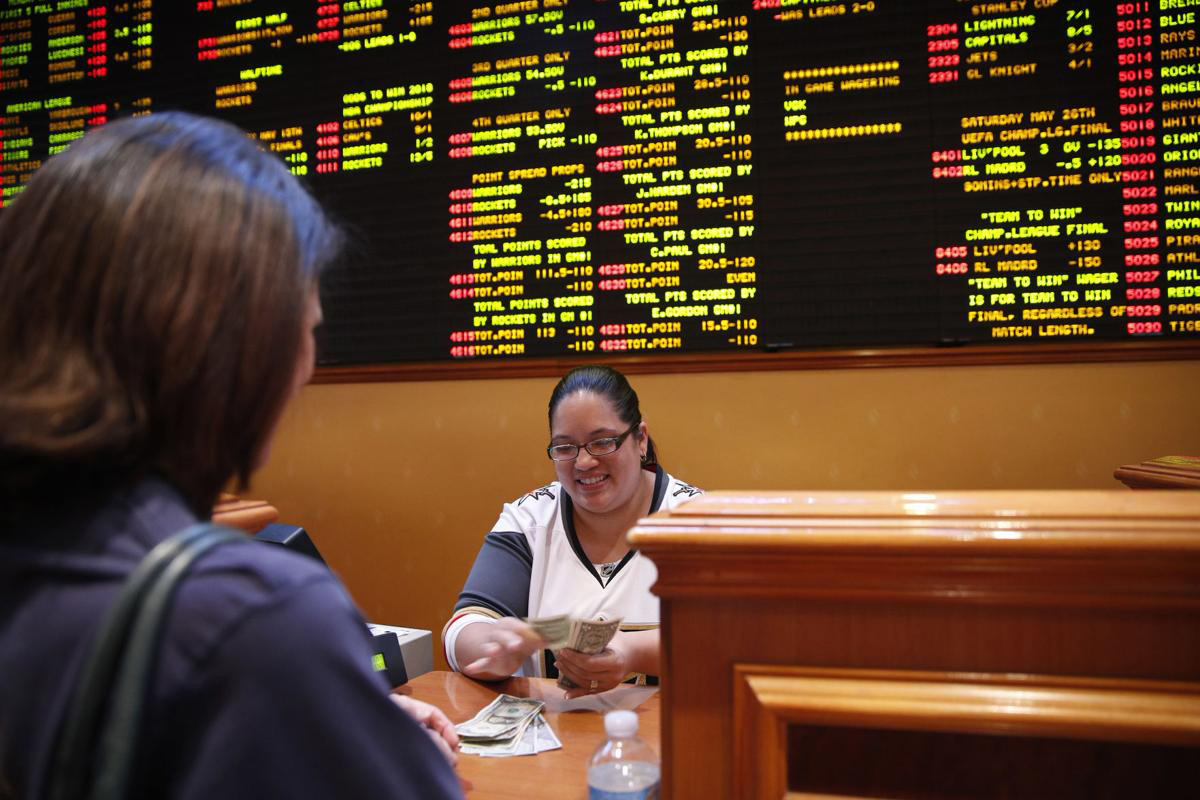 Reading Time:
1
minute
Mississippi Gaming Commission has reported an increase in sports betting revenue with $1.6m, for the month of June.
Coastal casinos generated $709,901 from $9.0m wagers. Revenue was up month-on-month from $626,283 in May, but wagers were down from $11.0m.
Baseball remained the most popular sport to bet on at coastal casinos with consumers spending $5.8m on betting. Basketball followed with $1.5m in total wagers for the month.
Casinos in Mississippi's northern region posted collective revenue of $549,847 in June off $4.3m in wagers.
The gap between baseball and basketball betting was also evident in the north, with baseball ahead with wagers of $2.2m compared to basketball on $696,070.
Central casinos remain some way of the pace in terms of sports wagering after posting collective revenue of $113,920 from $823,939 in bets during June. This represents a significant fall on $305,494 in revenue and total wagers of $2.5m in May.
Baseball remained the most popular sport to bet on at casinos in the central region. A total of $1.1m was wagered on baseball in June, ahead of basketball with $852,527.
Bob Hamman to Receive Lifetime Achievement Award at the 16th Annual Casino Marketing and Technology Conference in Las Vegas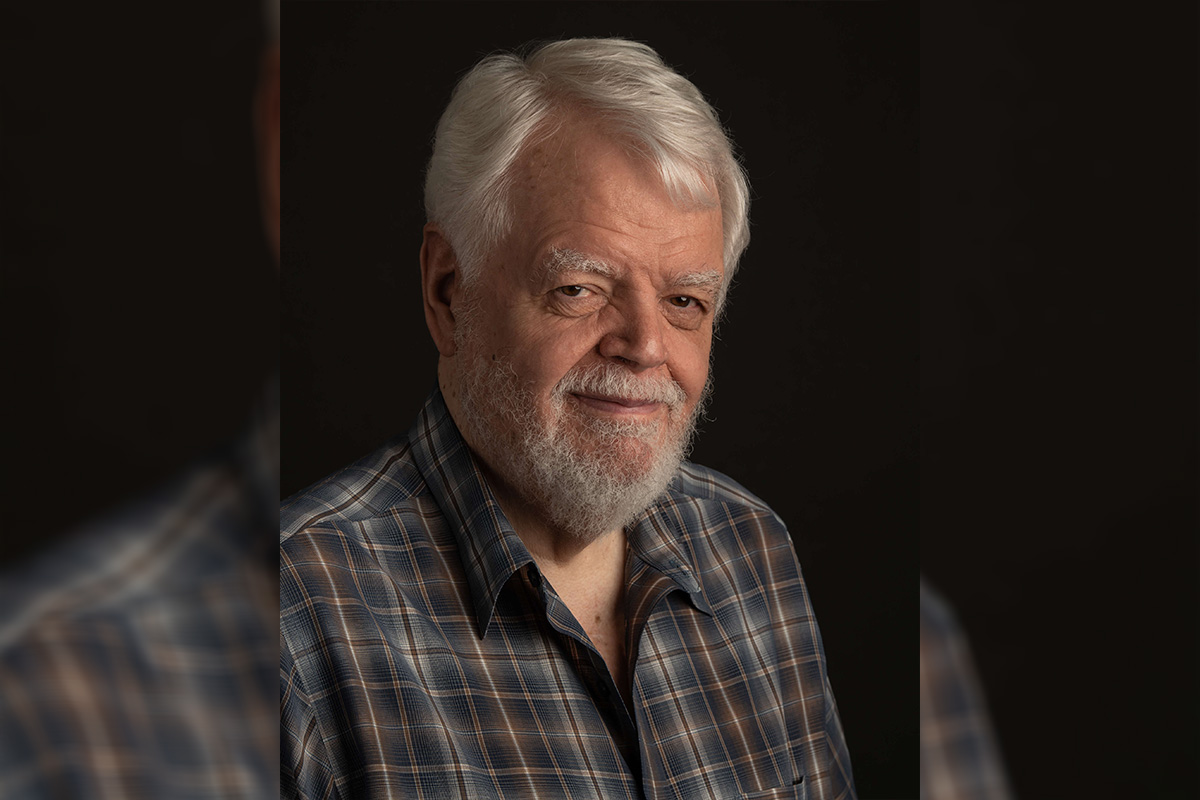 Reading Time:
1
minute
A Casino Lifetime Achievement Award will be presented to Bob Hamman, President and CEO of SCA Promotions and SCA Gaming, at the 16th annual Casino Marketing and Technology Conference in Las Vegas.
Hamman is a 15-time World Champion and 21-time number one ranked bridge player in the world. Hamman is also the author of "At the Table – My Life and Times," which recounts his career as a professional bridge player.
Hamman founded SCA Promotions in 1986. From its humble beginnings as a golf hole-in-one prize coverage business, the company has grown in scope to power promotions across all industries. With the success of SCA Promotions, Hamman's vision for identifying and fulfilling promotional opportunities led him to establish SCA Gaming. Focused on the growing gaming industry, SCA Gaming provides an array of turnkey promotional solutions.
Hamman's unique perspective about what motivates people to take part in a promotion that offers life-changing prizes has made a difference for casinos worldwide. Hamman's impressive contributions to the gaming industry are being recognised with the Lifetime Achievement Award.
Long Beach Police Bust Illegal Gambling Operations at a Residence in Cherry Avenue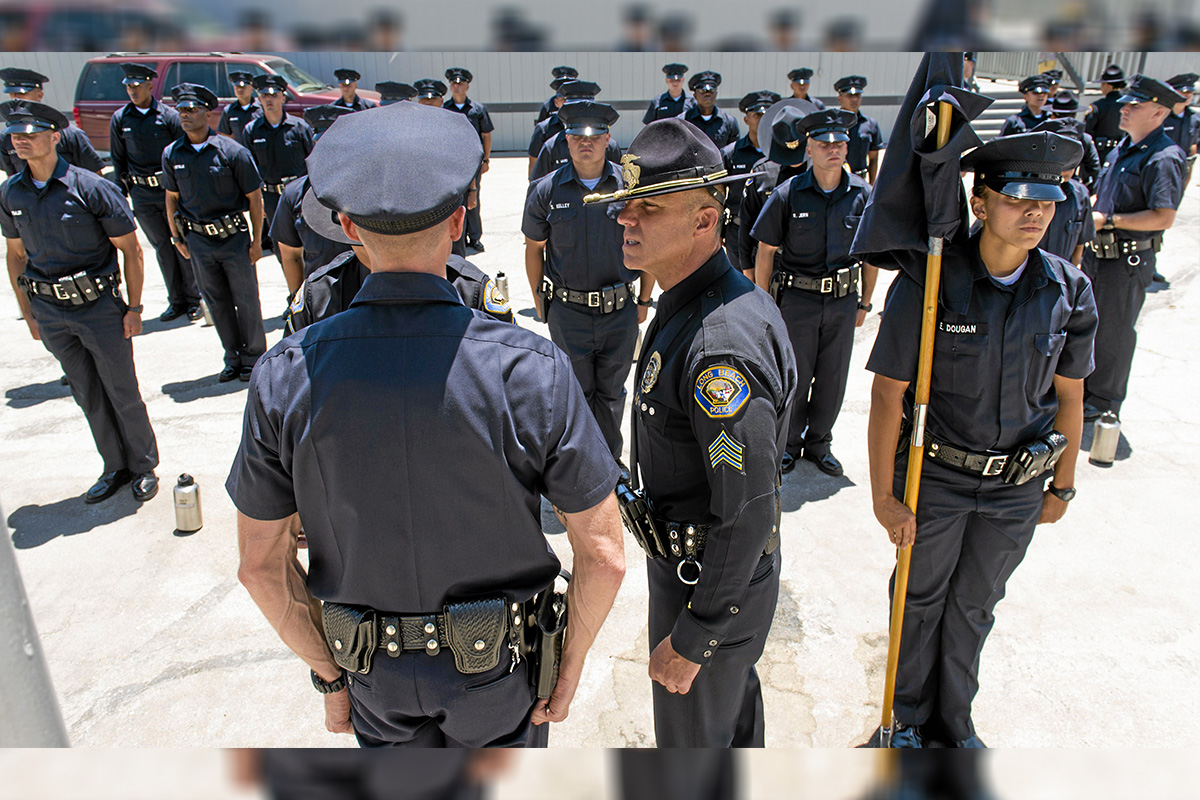 Reading Time:
1
minute
Long Beach Police have arrested three people for conducting illegal gambling operations at a residence in the 1400 block of Cherry Avenue. Officers also seized four large illegal gambling machines, four firearms, ammunition and approximately $2,000 in cash.
Roland A., 37, of Santa Ana, was arrested on suspicion of illegal possession of a firearm and illegal possession of ammunition. He was being held in jail on $35,000 bail.
Anh N., 29, of Fountain Valley, was arrested on suspicion of gambling stakes and was being held in lieu of $10,000 bail at the Long Beach City Jail. Rouet Nay, 46, of Long Beach, was arrested on suspicion of gambling stakes and was also being held in lieu of $10,000 bail at the Long Beach City Jail.