Blueprint Gaming enters Romania and Denmark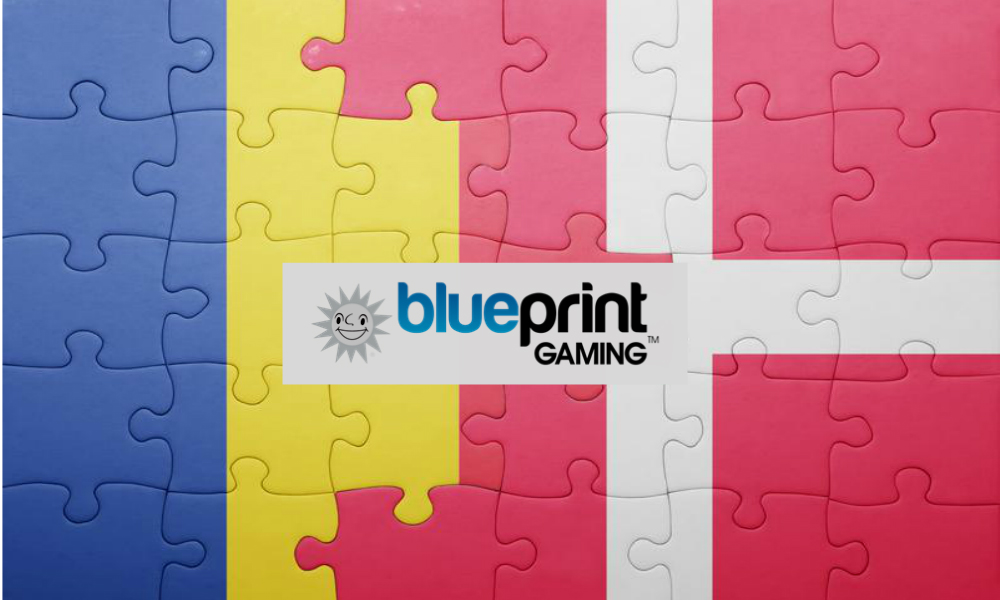 Reading Time:
2
minutes
Leading slot provider significantly expands its regulated market reach
Tuesday 13th February 2018: Leading UK-based game studio Blueprint Gaming has boosted its international presence after securing game certification in the regulated markets of Denmark and Romania.
Blueprint's portfolio of games, including leading titles Genie Jackpot, King Kong Cash and the Jackpot King progressive, will now be available to licensed operators in the respective regions for the first time.
The move demonstrates the slot provider's commitment to operating in regulated markets, as well as expanding its reach across Europe.
Matt Cole, Managing Director of Blueprint Gaming, said: "We have received strong interest from operators active in both regions who are looking to improve their portfolio of casino games. 
"Regulated markets form a key part of our strategy for further growth and entering both Denmark and Romania presents us with a fantastic opportunity.
"We are aiming to complete Italian certification this year with a view to launching in Q1 2018, with Spanish certification to follow shortly after."
Blueprint Gaming's content is already live with numerous tier one operators, most recently securing deals with GVC Holdings, Gamesys, Kindred Group and LeoVegas.
About Blueprint Gaming
Blueprint Gaming is a leading UK based game studio and part of Germany's Gauselmann Group. It creates exciting slot games for the global online and mobile markets and its games are also available to be played on over 100,000 land-based gaming terminals across the UK, Germany and Italy.
As well as its original content, which has become hugely popular, it has developed successful slots based on a broad range of third party brands, offering players familiarity and operators unique marketing opportunities.
Blueprint Gaming design and development team strives to push creative boundaries in the creation of slots that are as successful for its operating partners as they are entertaining and engaging for its players.
Blueprint is licensed to develop and supply online games by the UK Gambling Commission and Alderney Gambling Control Commission.
Vietnam to reduce tax incentives for casinos in SEZs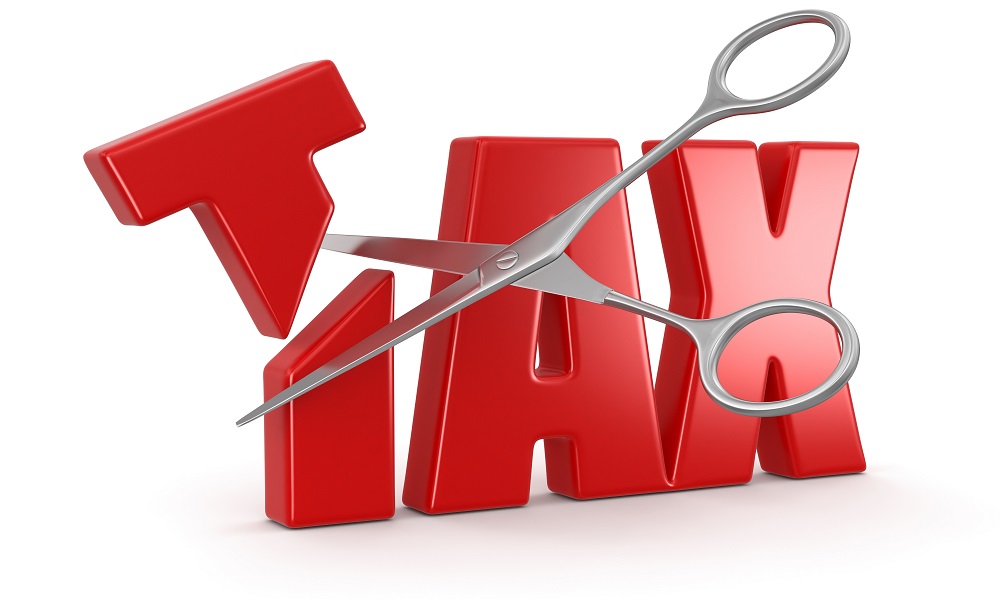 Reading Time:
1
minute
Vietnamese officials are planning to reduce tax incentives previously promised for casino operators in the country's special economic zones (SEZs).
The Standing Committee of the National Assembly, while discussing the draft law for Vietnam's SEZs, is expected to announce this. This is following criticism from some Assembly delegates that plans to offer tax incentives to gaming operators in Van Don in Quang Ninh Province in the north, Bac Van Phong in Khanh Hoa Province and Phu Quoc in Kien Giang Province in the south are too generous.
Under the previous proposal, projects in Vietnam's SEZs would be granted a 100 per cent tax deduction for the first four years of operation, 50 per cent for the next five years and 10 per cent for another 21 years before reverting to the standard tax rate.
The new proposal would see them paying preferential corporate income tax of 17 per cent from the day of opening for the first five years and a higher excise tax, up from 10 to 15 per cent, for the first 10 years. Unlimited land and sea lease exemptions would also be scrapped and the exemption period slashed to a maximum of 30 years in Van Don and Bac Van Phong and 20 years in Phu Quoc, according to local media.
Source: asgam.com
Gambling expert moots WADA-style anti-corruption unit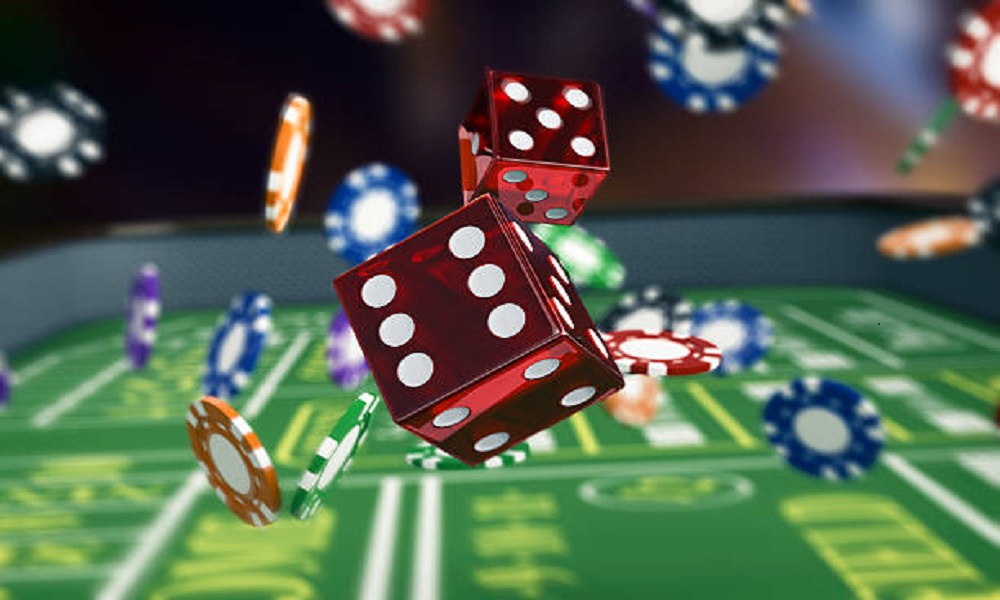 Reading Time:
2
minutes
Charles Livingstone, an Australia-based gambling expert, has called for an international anti-corruption unit to monitor athletes, much like the World Anti-Doping Agency (WADA) that monitors illegal drug-taking by athletes.
He said he hopes the US entry into live sports betting might help his efforts for an international anti-corruption unit to monitor athletes.
Charles Livingstone is the head of the gambling and social determinants unit at Melbourne's Monash University. He has been calling for several years the formation of the monitoring agency for potential corruption among athletes.
 "Now that the United States is going to allow gambling on sporting events, I'm hoping it might become a real possibility," Livingstone said.
A US Supreme Court decision last week clearing the way for states to legalise sports betting came 10 years after Australia's highest court did similar to allow more widespread betting on sporting events Down Under.
After a gambling agency challenged existing laws, a 2008 Australian High Court decision removed restrictions preventing bookmakers licensed in one jurisdiction from advertising in another. This change prompted the entry of international corporate bookmakers into the Australian sports market to capitalise on the country's penchant for both gambling and sport.
It has spurred a whole range of new betting options, including some on minute detail.
Livingstone said one way to reduce the potential for corruption among athletes would be to stop so-called "spot betting" where gamblers can bet on such things as how the first points in a game might be scored, or when the first double-fault might occur in a tennis match.
Australian rugby league player Ryan Tandy was convicted of trying to manipulate the first score of a 2010 National Rugby League match and a former Australian Open junior champion was banned for seven years for purposely losing the first set of a match at a low-level tournament.
"Ban spot-betting," Livingstone says bluntly. "There is enormous potential for corruption. It's a small step from there to starting to throw games." He says a WADA-style agency monitoring corruption could also help educate athletes, as the anti-doping agency does.
Government figures show that 80 percent of Australians gamble, the highest percentage of any country (Singapore is second, Ireland third) although that figure includes those who might bet once a year on a horse race or play the lottery. More than a billion Australian dollars ($758 million) is spent each year on live sports gambling in the country.
Source: AP
Genting aims to land first casino license in Andorra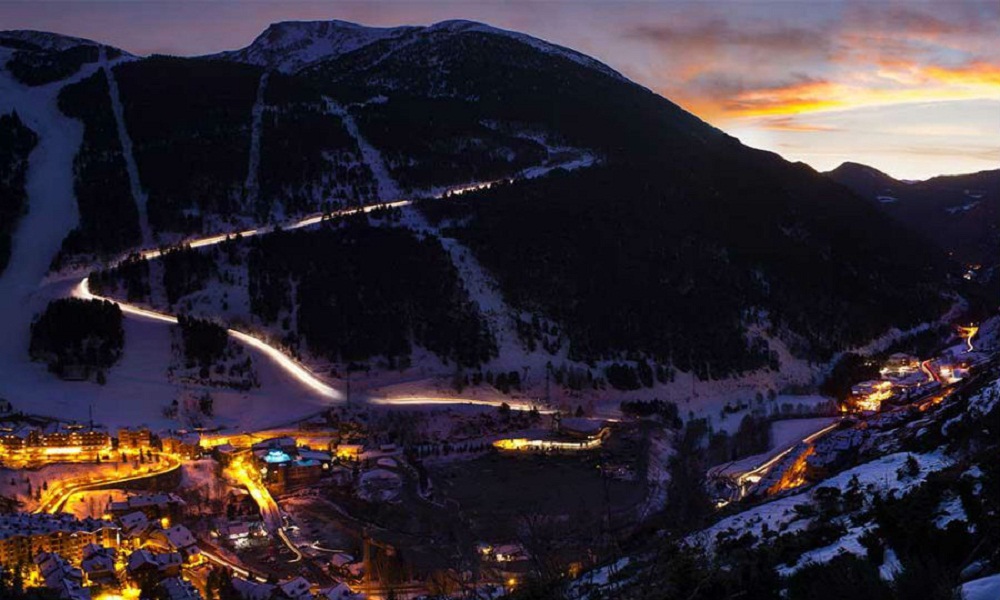 Reading Time:
1
minute
Genting Group, a Malaysia-based tourism and gambling company, has submitted a massive bid of $164.6 million to obtain the first casino license in Andorra, the tiny mountainous independent principality between Spain and France.
Genting has submitted its bid through its UK unit.
To enter its bid, Genting teamed up with Andorran businessman Marc Giebels van Bekestein, British investor David Gray and Arc Resorts President Mark Vlassopulos. If approved, 70 per cent of the venture will be held by Genting.
Genting has proposed an integrated resort (IR) project for Andorra that would create 400 permanent jobs and 600 temporary construction jobs. The project would offer two floors of private rooms and suites, a spa and a "gastronomy market."
Genting currently owns 43 licenses in the UK. It operates the Resorts World Birmingham, worth approximately $201.5 million. The Andorra casino resort would be the company's first on continental Europe.
Other bids have been submitted by France's Partouche, Barrière, Raineau and Casinos Austria. The winner of the project is expected to be announced by the end of June.
Andorra is on a mission to increase tourism in the area. The regional government enacted legislation two years ago that would allow casino gaming. Licenses would be valid for 20 years and would be contingent upon a minimum investment of $11.7 million (€10 million). Additionally, the Andorra Tourism Board participated in the ITB China event last week. Ctrip International, a Chinese provider of travel services, and the board's Joaquim Tomas held talks regarding opening new markets and upgraded travel products to increase bilateral cooperation.
Genting was founded in 1965 and is headquartered in Kuala Lumpur, Malaysia. It operates and markets casinos and IRs around the world, including in the Americas, Malaysia, Australia, Singapore, the Philippines and the UK. Its annual revenue is estimated at around $2.23 billion.
Source: calvinayre.com