Videoslots well set for further success after two award wins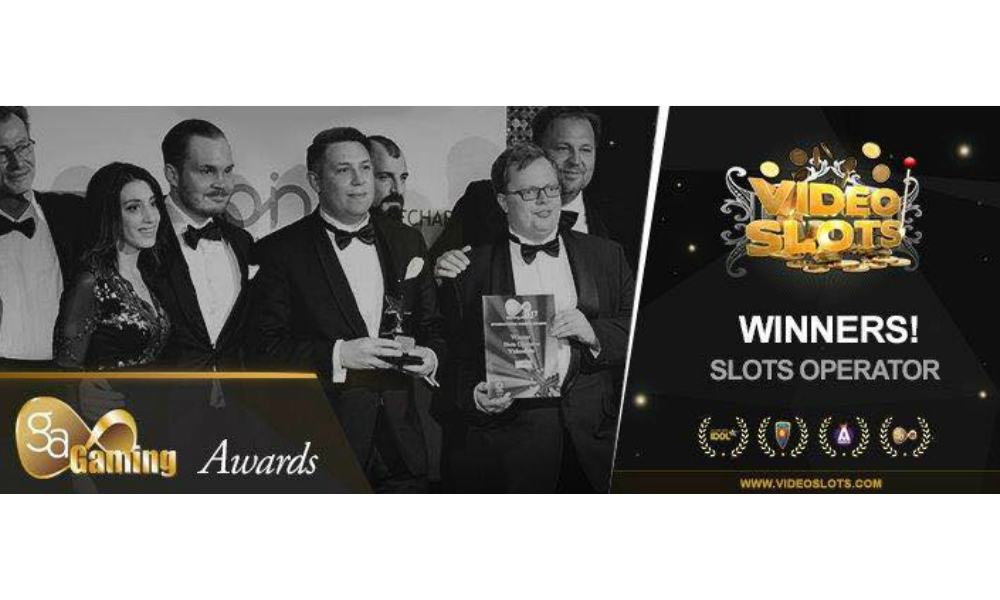 Reading Time:
2
minutes
Operator named One to Watch at GIAs and Slots Operator at IGAs
13th February, 2018 – Leading online casino operator Videoslots.com has been recognised at two leading awards ceremonies for the gaming sector in the past week.
Videoslots was named Slots Operator at the 11th International Gaming Awards at a lavish ceremony at Grosvenor House, London, on the eve of ICE 2018, where it was recognised for its commitment to a social, interactive experience and vast number of slots available.
The operator has now won the same award for three consecutive years and has plans to improve its content and introduce various new features to ensure it makes it four in a row.
This was followed up at the Gaming Intelligence Awards where it was named One to Watch on the back of its customer-focus and new product innovation, with its Battle of Slots product continuing to lead the industry and the recent purchase of now-defunct PKR's poker technology.
Gaming Intelligence commented on how Videoslots has gone from a "minor industry player to a company that made significant gains in 2017" having found "faults in established industry wisdom and pursued an alternative path".
CEO at Videoslots.com, Alexander Stevendahl, who was on hand to collect both awards in London, said: "When we formed we knew the online casino industry could offer a far more engaging product to customers, and we've done all we can to introduce new features, the best slots and the most passionate people behind the scenes to do so.
"Being recognised by our industry peers is a fantastic honour and we'll proudly show off these awards in our office, but with the customer remaining our sole focus, we won't stop there and will continue improving our service however we can."
Having also been awarded with four Meister Awards, the start of 2018 has been particularly successful for Videoslots, and with it launching a new poker product later this year, success looks set to continue.
About Videoslots.com
Founded in 2011, Videoslots.com is an award-winning online casino with the widest variety of games in the industry.
With an unparalleled range of more than 2,100 slots and table games from trusted providers, Videoslots.com offers a premium gaming platform to customers, enhanced by innovative new promotional concepts including Casino Races and Battle of Slots. It aims to create a unique entertainment product via technical excellence, exceptional customer service and the latest game play innovation.
Videoslots.com also provides market-leading customer protection with its industry-first Max Bet Protection, allowing players to select their maximum bet limit per spin, and robust compliance procedures. It won the 2016, 2017 and 2018 Slots Operator award at the IGAs and was winner of Best Casino at the 2015, 2016 and 2017 Casinomeister Awards.
Videoslots.com is owned by Malta-based parent company Videoslots Ltd, and holds licences in Malta, the UK and Curacao. For more information, please visit www.videoslots.com.
Las Vegas South Point Hotel and Casino to go down the road to renovation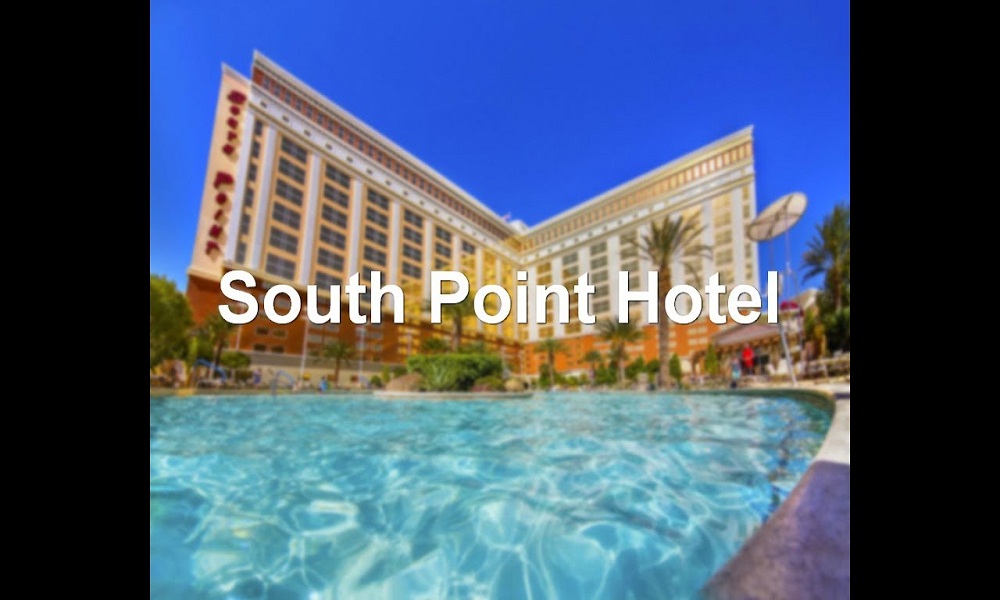 Reading Time:
1
minute
The Las Vegas South Point Hotel, Casino and spa, which offers a 16-screen movie theatre, bowling alley, casino and full-service spa is all set to go down the road to renovation.
By unveiling a US$40 million remodelling plan for its Las Vegas property throughout the company's three towers, the South Point Hotel Casino and Spa have set all its duck in a row. This comprises 2,049 rooms and 84 suites featuring new furniture, luxury flooring, crown moulding, mini refrigerator, and bathroom upgrades. The first phase of the redesign, scheduled to commence in April 2018, will be completed by September 2018.
The three-year project will refurbish one hotel tower each year and is estimated to be completed by September 2020. By the end of 2018, more than 630 newly-fashioned rooms will be available for guests at a US$10 upgraded room fee. The guest rooms offer a refreshed look, with new Bernhardt types of furniture such as beds, dressers, nightstands, chairs, sitting tables, and lounge chairs with an ottoman. In addition, the guest rooms will offer lamps with power and USB ports, functional desks for business executives, and a new colour palette.
In association with this new undertaking Ryan Growney, the General Manager of South Point Hotel, Casino and Spa said: "We live in a city that is continuously evolving, and we are always looking for opportunities to improve our guests' experiences to set us apart from other properties. The last five years have consisted of a lot of exciting development projects that we strongly believe create a unique experience that only we can offer, and we are excited to unveil our new room upgrades, which we believe our guests will really enjoy."
Accused of ravishment, Steve Wynn, who lost his face – to be replaced by Matt Maddox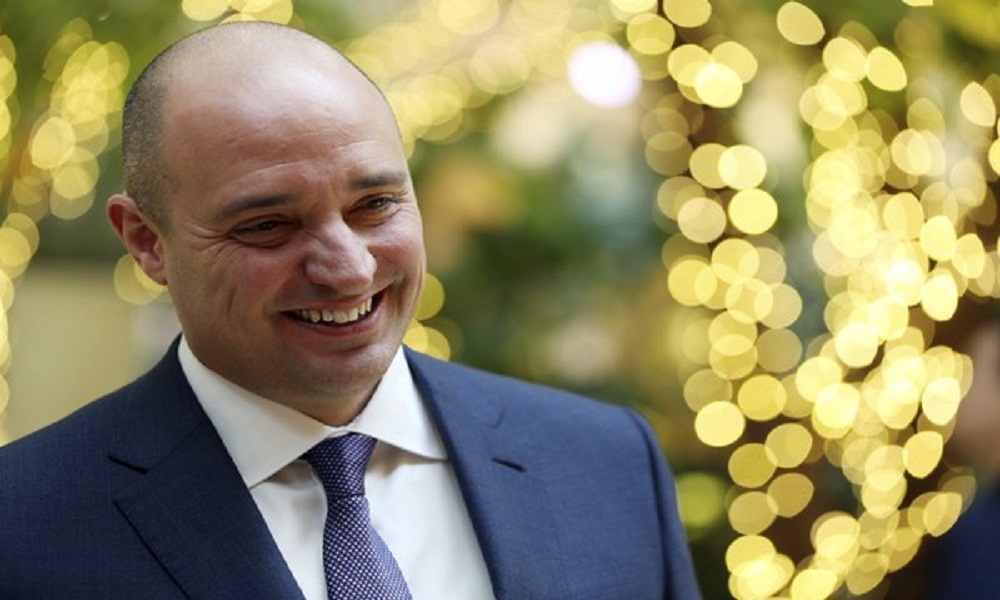 Reading Time:
1
minute
Wynn Resorts board of officials finally gave a nod to its decision to replace the post of Steve Wynn, the former Chairman and CEO of American casino company Wynn Resorts, who stepped down prior to a few weeks, losing his face owing to sexual assault allegation.Consequently, Matt Maddox who has been the President of Wynn Resorts, since 2013 will take over as the new CEO.
In addition the company stated: "Pursuant to such registration rights agreement, Mr. Wynn may not sell during any quarter after the date of such agreement more than one-third of the company shares he holds as of the date of such agreement."
Steve Wynn's whose resignation will be completed by June, will leave his residence adhering to the agreement demands. Simultaneously he will not receive any severance or financial compensation.
The agreement also establishes that Wynn will provide reasonable assistance "in connection with any private litigation or arbitration and to the board of directors of the company or any committee of the board in connection with any investigation" related to his service.
Former employees of Wynn claimed he had displayed inappropriate sexual behaviour in front of them, while a manicurist told the Wall Street Journal that he forced her to have sex in his office.
Sportingtech showcased their online gaming platform at ICE Totally Gaming
Reading Time:
2
minutes
The company offered an unrivalled CRM, a top notch CMS, Win-Win partnerships, bonus tools, flexibility and integration options as a part of a powerful back office
Lisbon, February 19th, 2018 – Sportingtech, the new online platform provider with world wide operations, was present for the first time as exhibitor at the ICE Totally Gaming show. The company's team, with more than 15 years of experience, came up successfully with the presentation of its gaming solution and achieved important agreements to be developed this year in countries like the United Kingdom, Nigeria, Ghana and other regulated markets.
In the most important and biggest event of the igaming industry, the Pulse Sportingtech's platform attracted a lot of attention due to its ability to combine sports, technology and betting into robust gaming business suite. Attendees gained insights into multi-management platform packed with risk, content and sportsbook management, with in-depth reporting, powerful CRM and CMS, complete modularity and flexibility in business, design and integrations.
"We are very proud of ICE Totally Gaming's results. It was three days of doing networking with stakeholders and operators and we accomplish an agenda full of meetings that are going to bring us interesting projects for 2018", said Elvis Dzombic, Head of Business Development at Sportingtech.
ICE Totally Gaming is the only B2B gaming event that truly brings together the international online and offline gaming sectors. It is the annual launch pad for gaming innovation, with hundreds of new product launches over the three days.
If you could not come to the ICE, we are going to be at Betting on Football Conference in London on March 20th to 23rd on the booth 26. Feel free to meet us there and in the meantime, you can visit our website through this link.
About Sportingtech
Sportingtech is a gaming platform provider with unrivalled back office for successful online operation. It is a new player on the market established in 2017 with betting industry veterans and experts behind it.
The company, with offices in Portugal, Malta, UK and Uruguay, has world wide operations with access to regulated markets.