1 dead as lawyer fights off ambush, runs down attackers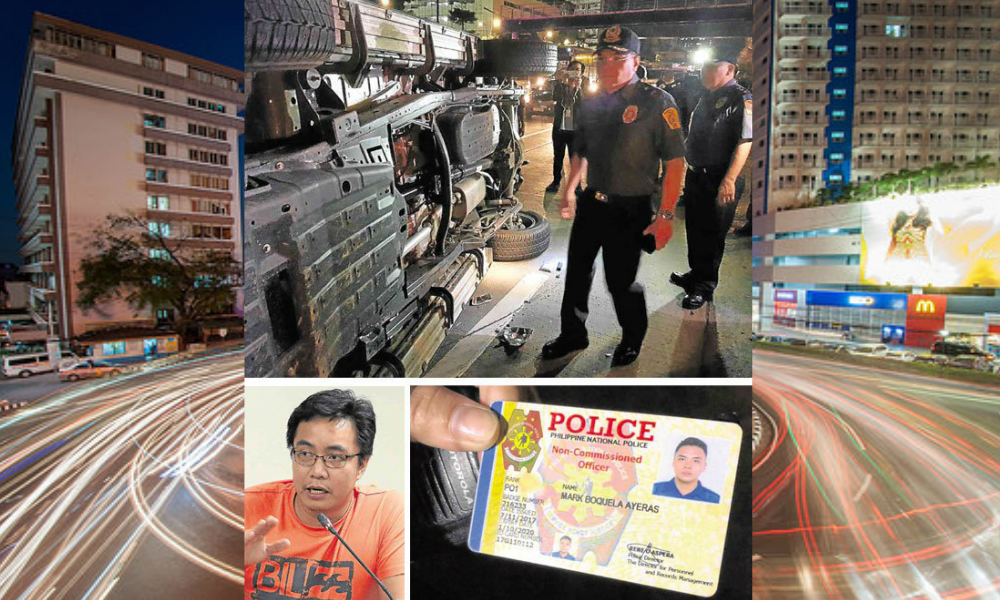 Reading Time:
1
minute
MANILA, Philippines — One of three suspects who ambushed a lawyer in Quezon City early Tuesday morning, February 13, died when the intended victim fought back and later chased his attackers, running them down as they tried to flee.
Lawyer Arjel Joseph Cabatbat was driving his SUV from Greenhills and had turned right from EDSA to East Aveue when the gunmen, riding two motorcycles, drove up next to him and opened fire.
However, Cabatbata managed to fire back and, when his attackers drove away, chased them and ran down their motorcycles.
The gunmen riding pillion, who suffered the most serious injuries, were rushed to the nearby East Avenue Medical Center where one of them was declared dead on arrival. Authorities are hunting down the third gunman, who managed to escape.

A Philippine National Police identification card in the name of Police Officer 1 Mark Boquela Areyas was recovered from the dead suspect but Quezon City Police District director Chief Superintendent Guillermo Eleazar said they still need to check its validity.
The ID card recovered from the slain suspect in the ambush of a lawyer in Quezon City. (Hannibal Talete, News5).
Investigators are looking at the possibility the attack on Cabatbat was related to his work because the lawyer has reportedly received several death threat.
South Korea all geared up for its new tourist attraction spot – to be fostered by LongRunn International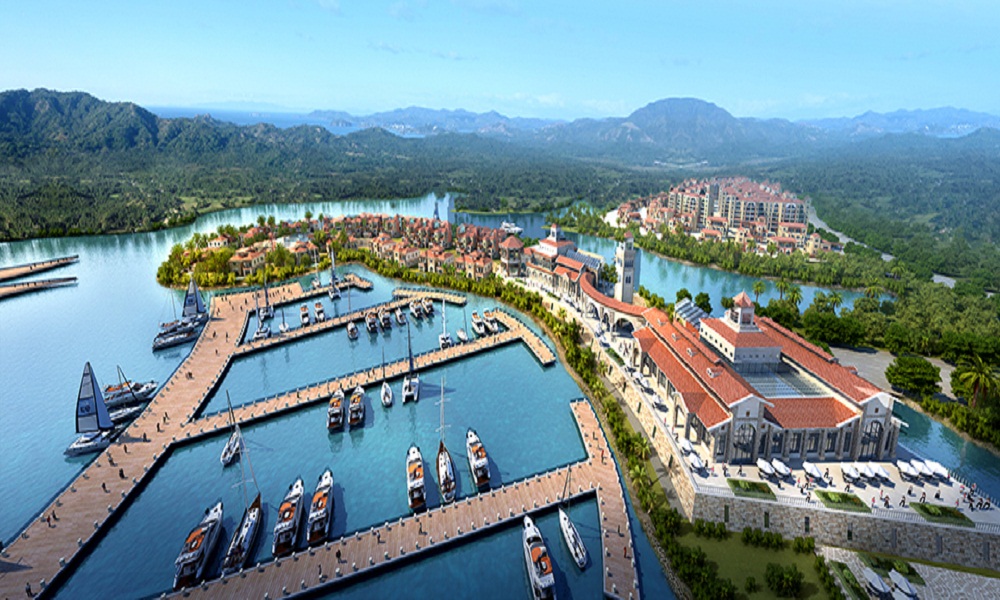 Reading Time:
1
minute
South Korea, the East Asian nation known for its green, hilly countryside dotted with cherry trees and centuries-old Buddhist temples is hopefully looking forward to have a new tourist attraction to be fostered by the LongRunn International.
In view of this, the Authorities of  South Korea are planning to approve a new development near the Incheon International Airport area to be operated by LongRunn International, the Chinese resorts and gaming company. The Asian industry persists to grow as Japan prepares to invade the regional market, positioning the country as one of the strongest competitors on the continent.
South Korea is, therefore, invigorating its market with the approval of a new project, Diamond City. LongRunn International, the  Chinese real estate and resorts developer, would invest over US$4.5 billion in the property. The company has already purchased a parcel of land where the facility would be installed for US$80 million.
The project would be developed by LongRunn in partnership with China state-owned enterprises and a prominent listed HK real estate developer and would include residences, a 7-star hotel, casino, office tower, retail mall, schools, medical and aesthetics centre, interactive world cultural avenue, K Pop hub, and theme parks.
Meanwhile, the American native tribe Mohegan Sun has launched a new casino in South Korean that offers international services such as a foreigner-only casino, three hotel towers with a total of 1,350 rooms, a 15,000-seat arena, a theme park, convention space, and shops and restaurants.
91 held in 33 raids for illegal gambling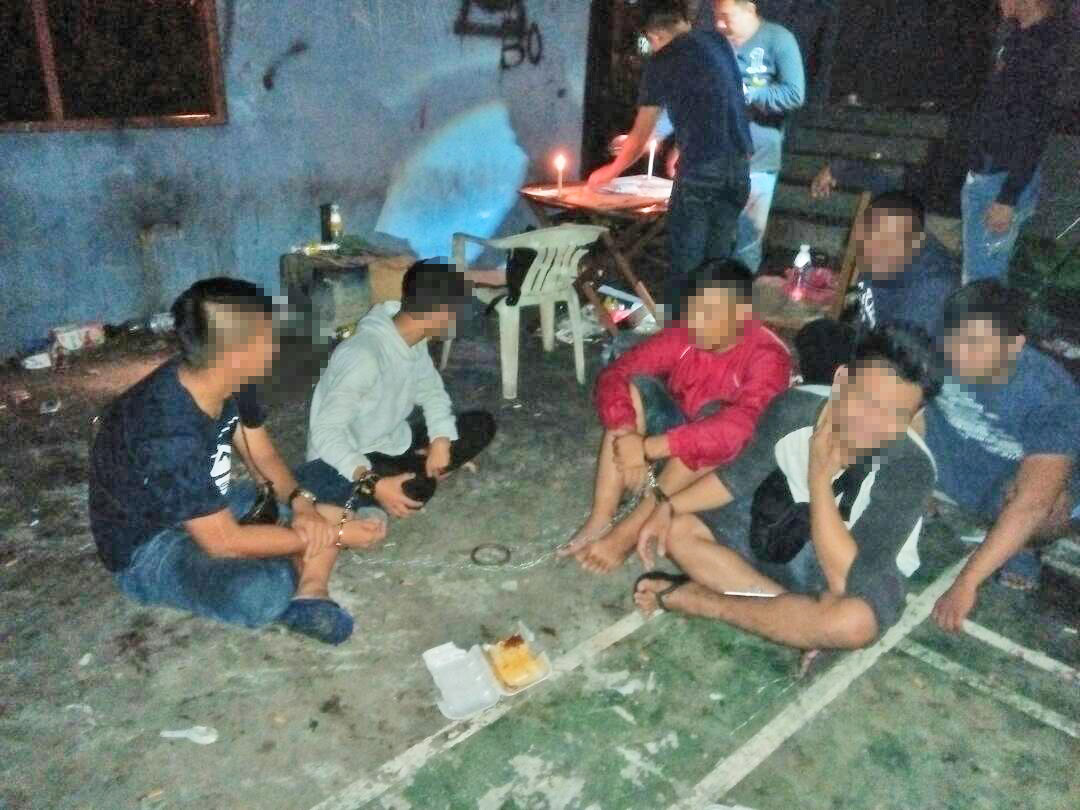 Reading Time:
1
minute
KUCHING – Malaysia: Police in the state carried out 33 raids against illegal gambling activities over the past week, arresting 91 individuals in the process.
State CID chief Datuk Dev Kumar said the raids were carried out between Feb 12 to Feb 18 in Kuching (7), Miri (7), Bintulu (3), Sibu (2), Padawan (2), Bau (2), Simunjan (3), Sarikei (2), and one each in Kota Samarahan, Betong, Serian, Dalat and Sri Aman.
He said efforts to eradicate online gambling continued with raids at 24-hour convenience stores and coffee shops that offer reload services to online gamblers, with five raids conducted in Kuching, Bintulu, Sri Aman and Betong.
"A total of nine online reload service providers were arrested over the past week, with nine mobile phones and RM534 seized in the process," he said in a statement issued here yesterday.
In the fight to eradicate illegal lottery activities, Dev Kumar said 18 raids were carried out last week in seven districts, with 18 arrested and RM7,442 seized along with related paraphernalia.
From the total number of arrests, he said 34 individuals were nabbed in Miri, Sarikei, Sibu, Serian and Bau for playing 'Holo', while another 30 were caught at cock-fighting pits in Sebuyau, Miri and Kota Samarahan.
"Of the 91 persons arrested, 80 are men. The ages of those arrested range from 19 to 70 years.
"All are currently being investigated for offences under the Common Gaming House Act 1953 and Prevention of Cruelty to Animals Ordinance 1952," he said.
Oriental Game anticipates robust growth in the Philippines gambling sector this year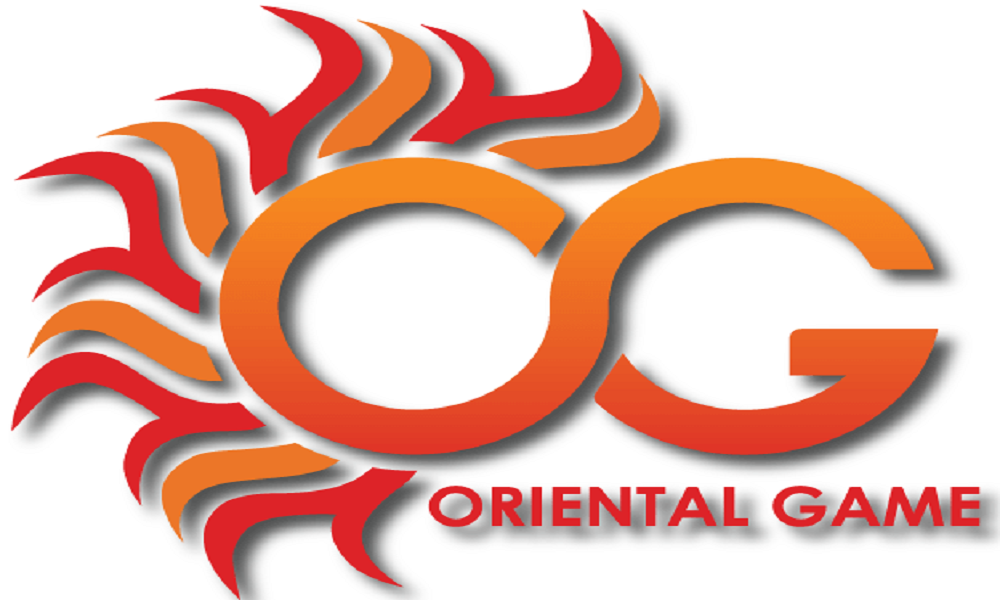 Reading Time:
2
minutes
The Manila-based online-casino 'Oriental Game', the fastest-growing live dealer platform and gaming solutions provider is anticipating the Philippines' offshore gambling sector to register a robust growth this year as the operators persist to expand due to escalating popularity of electronic gaming.
Citing that the industry is just starting to take off, Brian Ang, the Oriental Game President, said: "The government's P6-billion revenue target for its Philippine Offshore Gaming Operations (POGO) scheme is attainable."
Ang stated to reporters in a recent interview that: "I'm really confident that this industry is going to take off. For me this is a very good situation, we really want to get support from Pagcor [Philippine Amusement and Gaming Corporation]."
Earlier, Pagcor Chairman, Andrea D. Domingo said: "Government revenue from POGO is expected to nearly double this year from P3.4 billion in 2017 to P6 billion."
Domingo explained POGO's revenues would be boosted by Pagcor's third-party consulting firm that will audit online gambling licensees' financial activity.
For Oriental Game alone, Ang said the company plans to expand its operations in the Philippines by "gradually" increasing the number of its gaming tables from the current 22 to 31.
Along with more tables, Ang said that Oriental Game will also hire additional employees and even bring in overseas Filipino workers (OFWs) from Dubai, Qatar, China and South Korea.
The Oriental Game executive said: "We're going to expand our office as we try to make new games, and technology. So we need to hire more people locally or even bring back good people working in Dubai, Qatar, China, Korea."
Domingo had said that a number of foreign online casinos from Greece, Malta, among others have expressed interest to put up shops in the Philippines.
But despite the huge foreign interest in the country's online gambling business, the Pagcor chief clarified that the industry remains strictly regulated by the government and cannot be accessed by local residents.
"Only foreigners outside the Philippines can play our licensed e-casinos. We have no plans to open it to local players," Domingo added. Currently, there are 55 POGO licensed operations in the country. Of which, 45 are online casinos and 10 sports betting operators."The reason we're projecting P6 billion is because we have this now the audit provider. They're now installing the application, which integrates the systems of online casinos and Pagcor. We can now see real-time bets," Domingo said.
Going forward, Domingo added that Pagcor will cap the number of its online gambling licenses at 50 until it can determine whether there is enough demand to meet the supply.
"We're very strict to the quality, we won't allow fly-by-night operators that once they get hit, they don't pay and transfer, put another name. That happened before — a lot of it. That will not happen this time," Domingo said.
Sought for comment about Pagcor's cap on POGO, Ang said he is supporting the government's decision.