Juniper Research estimates that online bets would surge to $700B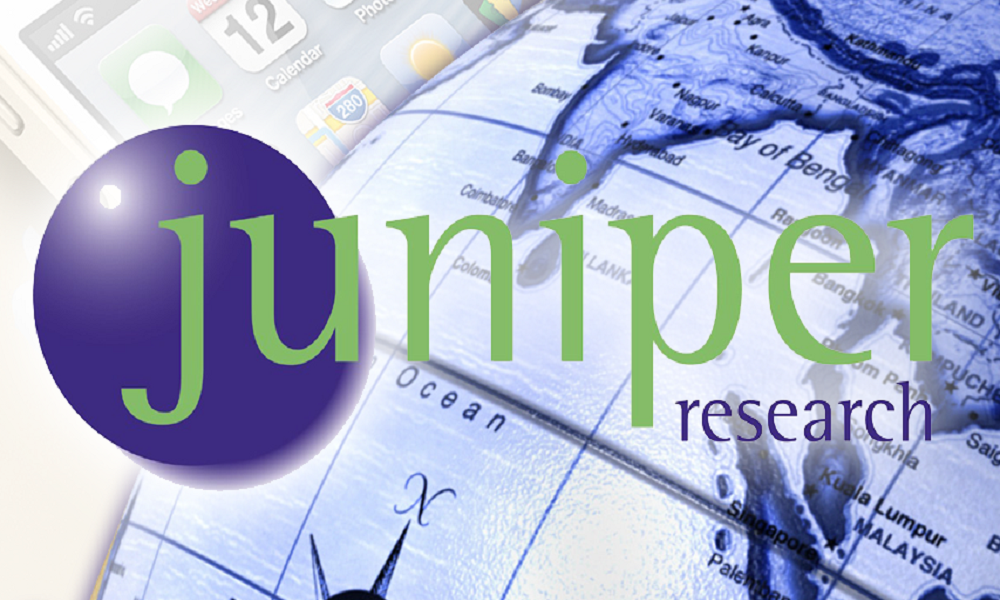 Reading Time:
2
minutes
The latest Juniper Research data reveals that when an escalated taking up of digital products go hand in hand with favourable online gambling regulation would prompt a considerable hike in the number of digital wagers in 2018. The Juniper's Mobile & Online Gambling: Casinos, Lotteries, Betting & VR 2018-2022 affirms that there will be a huge leap in the total online wagers at least by 11.4 percent to $700 billion this year than just over $620 billion last year.
As per the findings of Gambling analysts the casino vertical will stay at the forefront of driving online wagers this year. Juniper forecasts that by 2022 when the global online gambling wagers reach a total of $1 trillion the number of online gambling users would double to 684 million.
According to the news outlet, Analyst Lauren Foye, said:  "We believe new channels, such as chatbots, have the potential to drive customer engagement, through the delivery of personalised offers, alongside 24/7 player support."
In making its conclusions, Juniper accounted for the raft of global legislative changes such as the recent poker ban in Australia and significant disruption from social offerings.
Juniper portrays a rosy picture for online gambling, as they believe that new opportunities will emerge across the globe. It cited the North American market as ripe for future growth after seeing a number of U.S. states taking initiatives to legalize online gambling.
In October 2017, Pennsylvania authorised online casino and poker sites, daily fantasy sports, online lottery sales, mobile gambling at airports after legislators approved a sweeping expansion of gambling.
Pennsylvania joins Delaware, Nevada and New Jersey as the only U.S. states that currently permit some form of non-lottery online gambling.
Meanwhile, Juniper hailed LetsBet as one of the innovative start-ups that will shake up the current status quo in the online gambling market. It also expressed confidence that "providers in the online gambling industry, particularly in the casino space, will increasingly offer engaging products to drive user adoption and player spend."
AGA outlines sports betting priorities in letter to Congress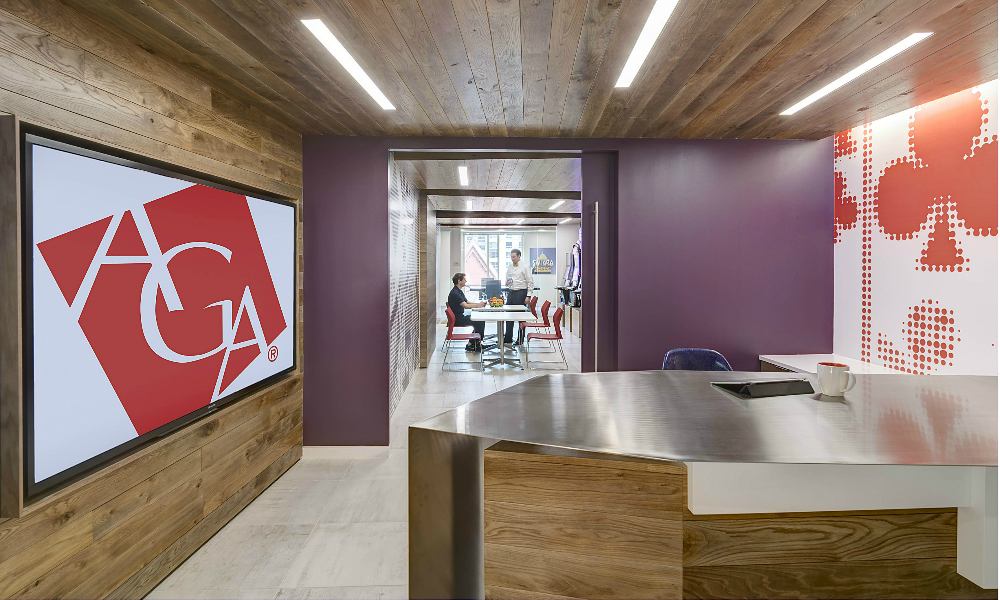 Reading Time:
2
minutes
In a letter to federal lawmakers, American Gaming Association (AGA) President and CEO Geoff Freeman reiterated the gaming industry's top priorities in the evolving debate on how to create a successful legal sports betting market in the United States.
Following last week's momentous U.S. Supreme Court decision ending the federal sports betting ban, the casino gaming industry is dedicated to building the world's most secure and successful sports betting system. As legal, regulated sport betting expands across the country, AGA and the gaming industry will work with all stakeholders who share our commitment to eliminating the vast illegal gaming market.
Below are the priorities the gaming industry will pursue:
Empower State Regulation: More than 40 states and 260 jurisdictions have proven to be effective gaming regulators. AGA will be a resource to state policymakers and regulators as they consider sports betting legalization. AGA will also combat any attempts by the federal government to neuter state regulatory power.
Place Consumers First: AGA encourages all stakeholders to understand the intricacies of the illegal marketplace and why consumers turn to it. AGA will promote strong consumer protections – which the illegal market fails to offer – and consumer-centric conveniences such as intrastate mobile wagering.
Strengthen Game Integrity: Rigorous sports betting regulation strengthens game integrity, a primary aim shared by the gaming industry and sporting bodies. New technologies make it possible to track legal wagering and identify suspicious activities. The gaming industry supports establishing a national data repository to share any suspicious betting information with law enforcement, gaming regulators and sporting bodies.Promote
Responsible Gaming and Responsible Advertising: The gaming industry encourages effective responsible gaming programs in all jurisdictions that enact regulated sports betting. To this end, the gaming industry will voluntarily pursue the creation of a self-regulatory model to guide sports betting advertising.
Encourage Contracts over Statutes: Sports betting can benefit sporting bodies and gaming companies alike. The gaming industry supports strong contracts between these parties to address issues such as data and the value of other activities. The gaming industry will vigorously oppose efforts to use federal or state legislation to set basic business terms.
Source : AGA
Nektan announces partnership with Metric Gaming to provide sports betting content in the US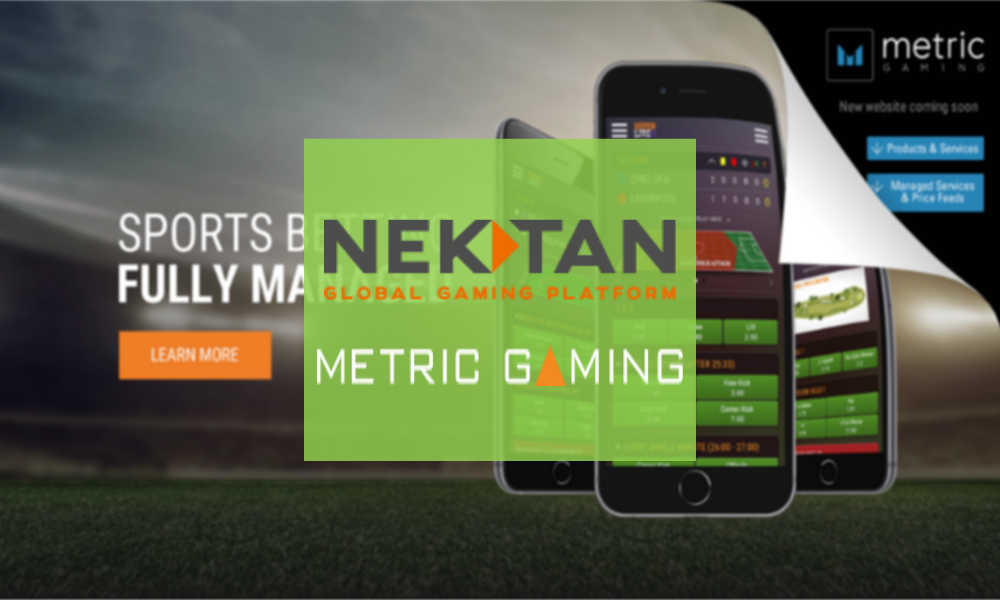 Reading Time:
2
minutes
23 May 2018 – Nektan plc (AIM: NKTN), an international B2B and white label gaming software and services provider, announces that it has signed a partnership deal with Metric Gaming ("Metric"), one of the most compelling and dynamic independent sports betting suppliers in the world, to provide Metric's betting content to the US market.
Through their respective U.S. operating subsidiaries, Metric Gaming LLC and Respin LLC ("Respin"), Metric and Nektan will be offering high quality horse racing and sports betting services via Respin's Rapid Games™ platform, the US casino gaming industry's only independently certified Class II (Protected Tribal Gaming Category) and Class III On-Premises Bring Your Own Device ("BYOD") mobile platform.
Last year, Rapid Games announced its first major contract with a Tier-1 US casino operator to launch its Rapid Games™.
Gary Shaw, Interim Chief Executive Officer of Nektan said:
"With last week's Supreme Court decision, the combination of Metric's leading sports and race products, and Nektan's Rapid Games Mobile Casino, creates a large opportunity for both companies working in partnership.  The sector will look to a combination of sports and casino and having a partner combining both will create additional opportunities for both companies."
Martin de Knijff, Chief Executive Officer of Metric said:
"Last week's Supreme Court decision signals a sea change in the U.S.  We are impressed by the Rapid Games™ platform, and believe that its multi-device approach gives our state-of-the-art horse racing and sports betting counterparts a price and functionality advantage over legacy based competitors in both the retail and iGaming spaces."
Further information on Nektan can be found on the Group's website at www.nektan.com
About Nektan:
Nektan is an international B2B and white label gaming software and services provider, operating in the regulated, interactive real money gaming (RMG) gaming space, delivering original and innovative solutions to commercial organisations that have established online audiences.
Nektan's full end-to-end technology platform, Evolve, simplifies and supports the route to mobile and desktop gaming revenues, managing the full customer experience and back-office operations, allowing commercial partners to focus on marketing the product to their consumers.
Nektan's US operating subsidiary, provides US land-based casinos with in-venue mobile gaming solutions which allow operators to add mobile technology and content to their existing offerings, with products accessible to players across both cabinets and mobile devices inside the casinos. Respin has a strong intellectual property portfolio including game patents for Rapid Games™ (on-property mobile entertainment), and other captivating concepts and brands.
Nektan is headquartered in Gibraltar, regulated by the Gibraltar Licensing Authority and the UK Gambling Commission, as well as in the Irish market and maintains sales and customer support operations in its two primary geographical targets, Europe and North America.  The proprietary Evolve technology is developed and maintained by a talented and experienced team of employees from Nektan's Indian office.
Nektan plc was admitted to the AIM market of the London Stock Exchange in November 2014.
888 extends deal with Delaware Lottery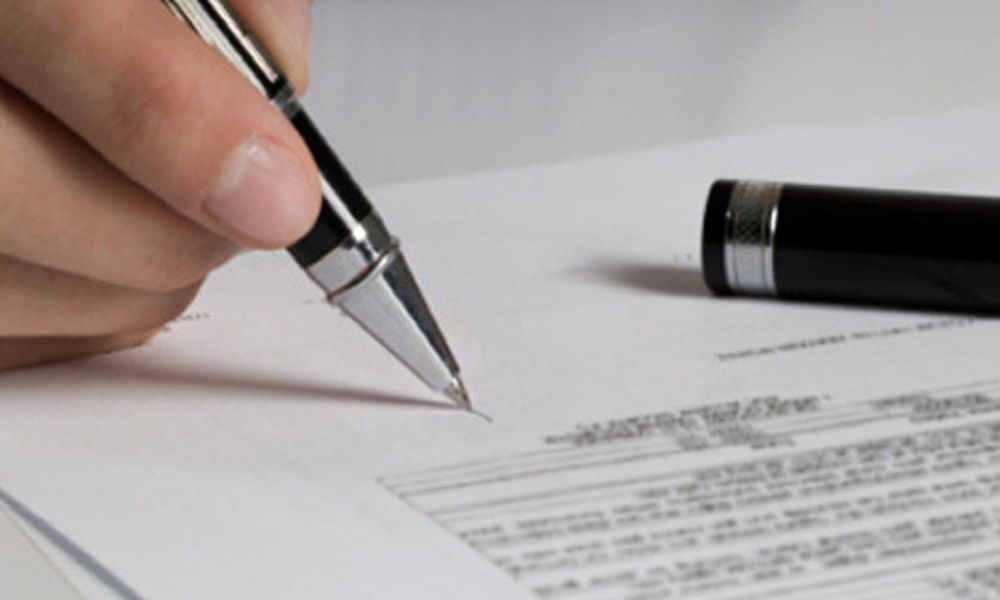 Reading Time:
2
minutes
UK-based gaming operator 888 Holdings has extended its agreement with the Delaware Lottery. The company has basically agreed to run the US state's regulated iGaming platform for a next two years.
It was in 2013 that 888 first joined hands with the Delaware Lottery. It was the year in which the state became the first in the country to implement a comprehensive intrastate iGaming platform, which included poker, slots and bingo.
888 chief executive Itai Frieberger said: "This is yet another testament to the strength of our relationship and the quality of our proprietary technology that the Delaware Lottery has extended our five-year long contract for another two years."
"Delaware is an iGaming pioneer and we are delighted to continue our partnership with a like-minded organisation that has innovation at its core."
"888 has operated in regulated online markets in the US for 5 years and following the recent announcement on the potential regulation of US sports betting, we believe we are uniquely positioned to exploit the significant growth opportunities that may open up," Frieberger added.
The contract extension follows the launch of shared poker liquidity earlier this month, when Delaware became part of 888's tri-state poker network, pooling players from Delaware, New Jersey and Nevada on one platform.
 "The Delaware Lottery is very pleased to be able to continue its long running and successful partnership with 888," said Vernon Kirk, director of the Delaware Lottery. "The lottery is especially excited as this extension allows Delaware the opportunity to join with New Jersey and Nevada in the Multi-State Internet Gaming Agreement operating on 888's platform, a solution that we believe will greatly enhance our online players gaming experience."
Shares in 888 Holdings plc (LSE:888) were trading down 0.43 per cent at 323.40 pence per share in London Tuesday morning, having set a new 52-week high of 326.60 pence per share earlier in the day.
Source: gamingintelligence.com