Report: Online gambling in NJ generates $245.6 mil in '17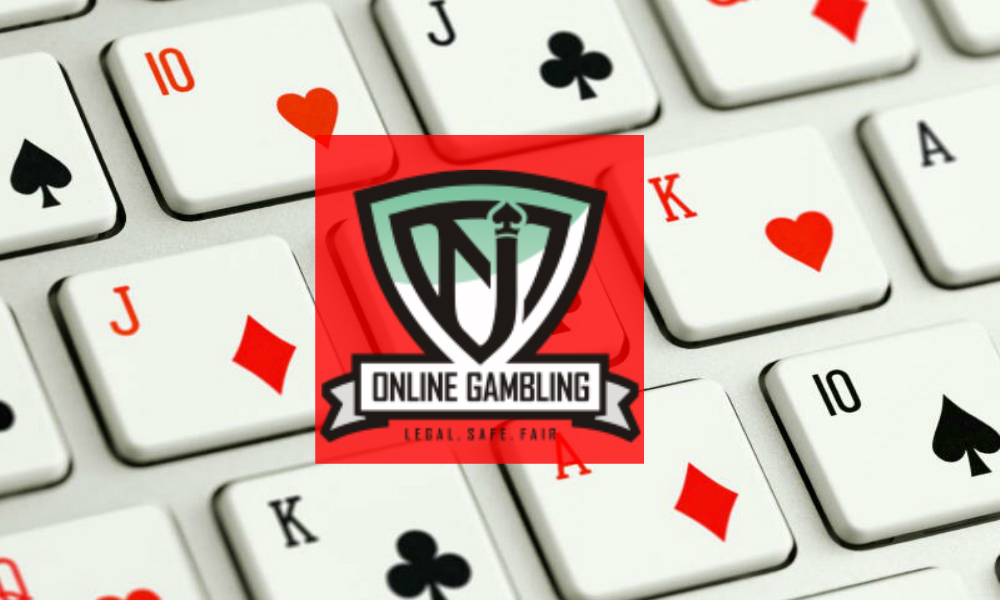 Reading Time:
1
minute
New Jersey's online gambling industry generated $245.6 million in revenue in 2017, up 24.9 percent from the previous year's $196.7 million, but the golden child of the industry was Golden Nugget, which reported $68.5 million in revenue, a 62.3 percent increase from 2016, according to a new study.
The report by DGS Media, operators of NJOnlineGambling.com, attributed the industry's growth to a variety of factors but held specific praise for Golden Nugget's significant revenue increase.
"To say that Golden Nugget had a dominant year easily qualifies as an understatement," the report said. "What the operator managed in 2017 would serve well as the blueprint for existing and yet-to-be launched online casino sites in the U.S. regulated space."
The report pointed to Golden Nugget's decision to begin accepting PayPal as a cashiering method and its expansion of Play SugarHouse, an online casino that utilizes social media features, loyalty structures and opportunity to earn bonuses.
Across the industry, the report said many casinos increased the number of slot-style games and debuted new formats that captured the attention of many gamblers.
Although the industry saw increased revenues this past year, the report said the same level of growth is not expected in 2018. The baseline projection from the white paper suggested a modest 10.6 percent growth, or $244.8 million, for 2018.
Resorts World Catskills opened to the public – an array of innovative table games waiting to be explored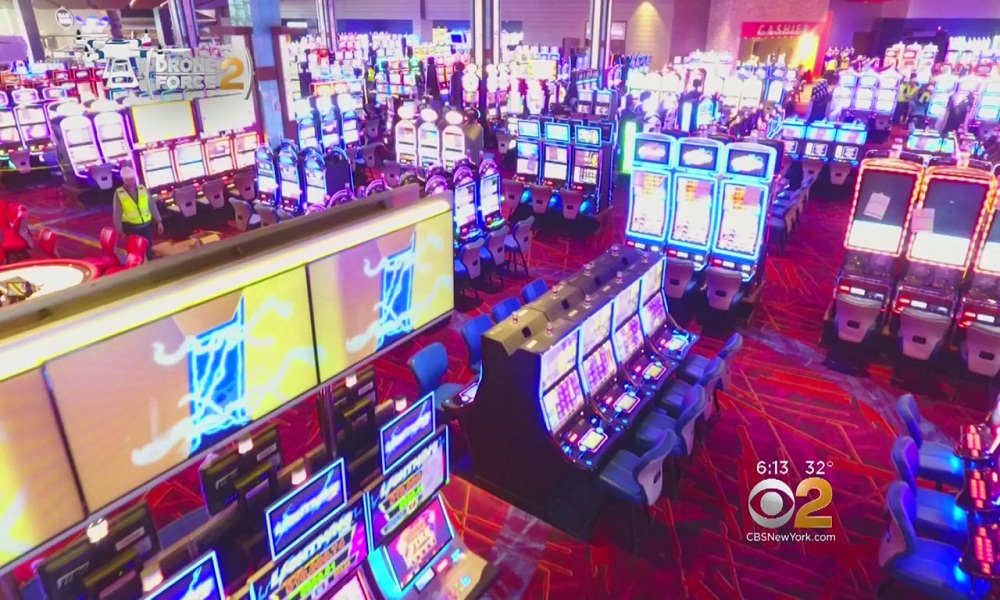 Reading Time:
2
minutes
Resorts World Catskills, Catskills highly anticipated Las Vegan-style casino resort, which offers unmatched experience in excitement, entertainment, and luxury has come up with a massive array of live table games, on the blissful occasion of its opening to the public on February 8th.These games were introduced intending the players in Las Vegas. The live gaming expanse makes playing at the brand-new luxury resort casino property a world-class experience.
Upon completion, Resorts World Catskills will feature more than 150 live table gaming options, including blackjack, craps, baccarat, roulette and Pai Gow Tiles, bringing energy, excitement and high stakes to its casino floor.
Taking full advantage of the approximately 100,000 square feet of Las Vegas-style gaming, the casino resort also offers areas for both domestic and Asian slot machines. A poker room and luxurious private gaming salons are expected to open in March and will enable Resorts World Catskills to offer the very best in resort gaming.
Jack Kennedy, the Executive Director of Table Games for Resorts World Catskills, said: "With more than 150 table games, we are thrilled to offer our guests the region's most extensive luxury gaming experiences. Providing innovative live table games and high limit opportunities that are unique to the region, coupled with our impeccable level of service and amenities to players of various cultural backgrounds and skills, allows us to offer an unmatched gaming experience for our guests."
Kennedy joins an executive team with a wealth of experience leading casinos throughout the country. A 20-year veteran of gaming operations, Kennedy provides unique insight into table game operations that enhance the guest experience. Kennedy began his career in Las Vegas as a valet and quickly moved up through the ranks to become a table games Shift Manager at The Venetian/The Palazzo in 1998. He was Table Games Director at Sands Bethlehem in 2010, where he stayed until joining Resorts World Catskills.
Kevin Kline, the Chief Operating Officer and General Manager at Resorts World Catskills added: "With his extensive background at some of the top casinos around the country, Jack brings invaluable knowledge and insight to the team. Jack is an integral part of our team, and we are confident that his knowledge and skills will help make Resorts World Catskills the ultimate gaming destination."
The luxury gaming options offered at Resorts World Catskills appeal to the most discerning, competitive and upscale of casino guests looking for the ultimate in thrill and adventure at the tables. The high limit room is available for VIP players who wish to stay off the main casino floor and includes an array of table games and slot machines. The exclusive third floor VIP lounge, scheduled to open in March, is designed for top-tier players, and will offer a private restaurant and gaming area to include six luxurious gaming salons with private decks adjacent to the lush pool area with elegant palace suites and villas.
Wynn Resorts to move up a gear – with regard to its extension in US and Macau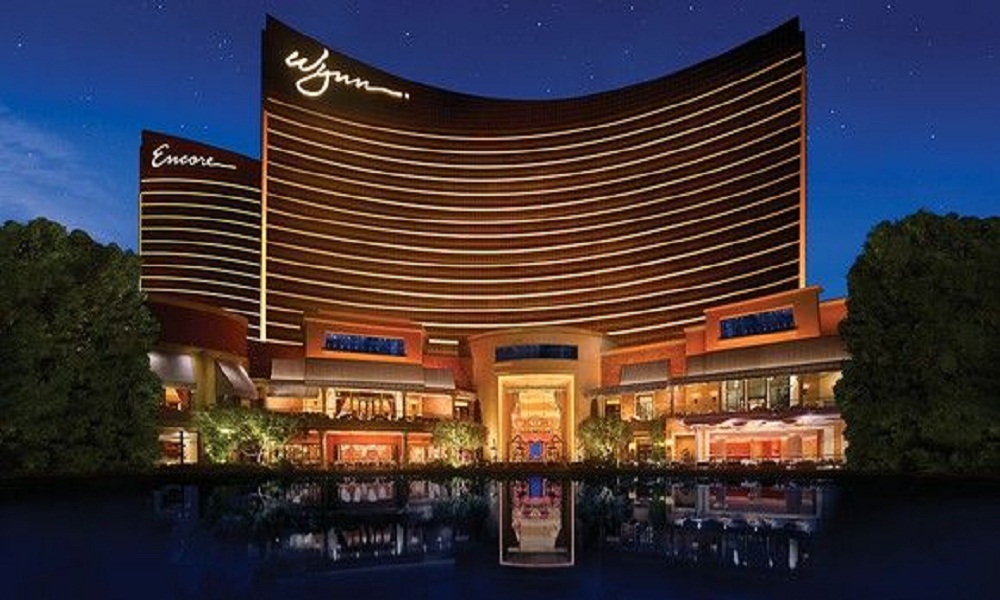 Reading Time:
1
minute
Irrespective of the controversies that lead to the stepping down of Steve Wynn, Wynn Resorts is trying to move up a gear. As Wynn Resorts executives who gave a nod on Steve Wynn's resignation and set the conditions for his departure confirmed that it is persisting on developing its plans in the United States and Macau.
Post the scandal comprising sexual allegations against the Founder and Chief Executive Officer of Wynn Resorts, the casino operators are now determined to expand the company's services globally. In view of this, the newly-appointed Chief Executive, Matt Maddox stated this week:  "The idea is that our future projects are going to continue to be leading in innovation and creativity. We are continuing to move forward as fast as we can."
Wynn Resort's officials revealed yesterday that they have arrived at an agreement with former CEO and founder of the company regarding this as he faces legal allegations against him. Steve Wynn's resignation will be completed by June when he will leave his residence adhering to the demands of the agreement. Furthermore, he will not receive any severance, nor financial compensation.
Maddox's announcement also revealed that the company is planning to create an "innovation advisory team" to present unique development ideas for its future gaming salons in Asia and the US. Wynn Resorts is aiming to obtain a gaming license to install an integrated resort in the recently approved Japanese market.
End Obama-era overreach of the Wire Act gambling policy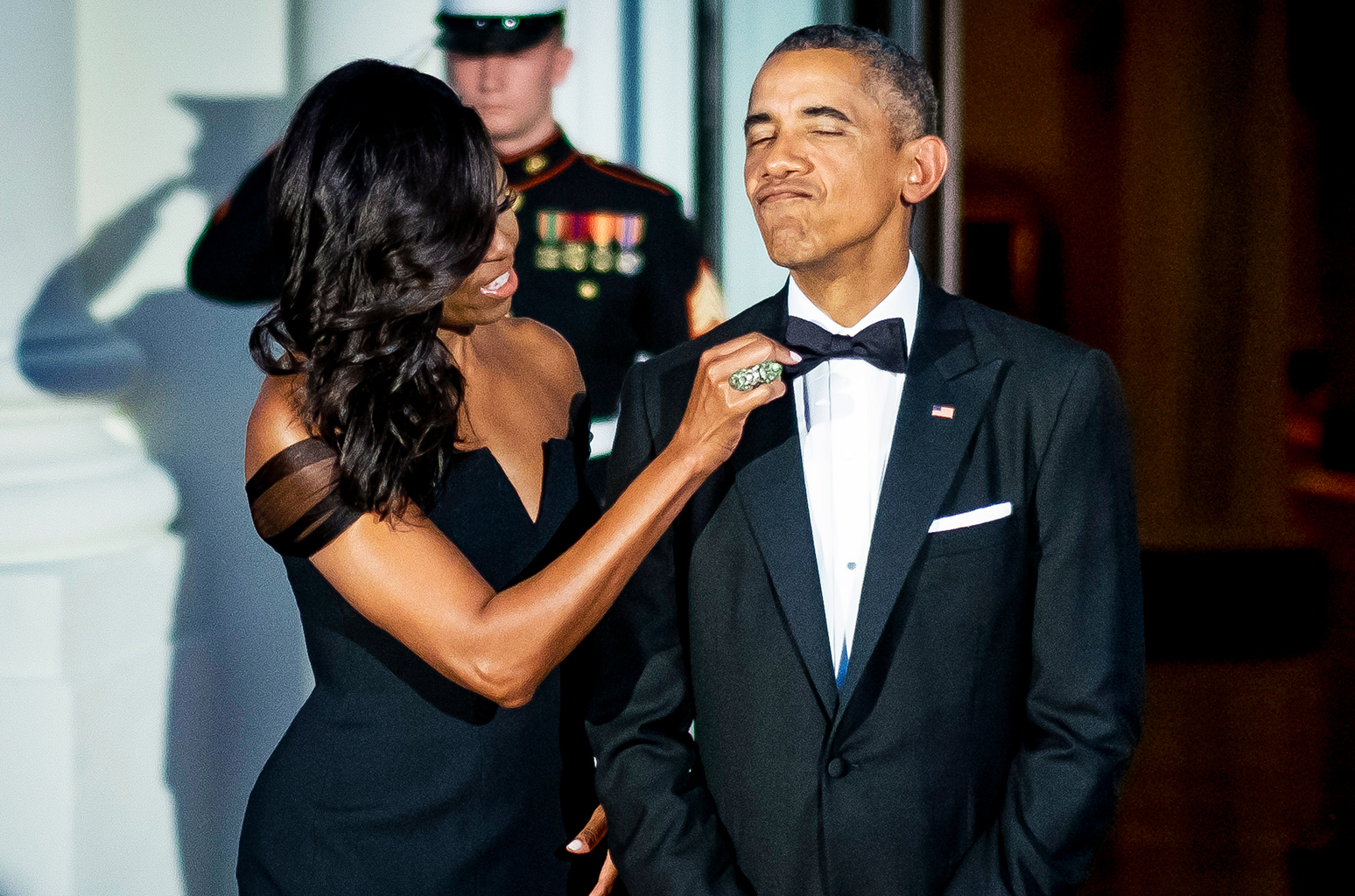 Reading Time:
1
minute
ANALYSIS/OPINION: In 1961, Congress passed and the president signed a law called the Wire Act. The purpose of the Wire Act, which was proposed by then-Attorney General Robert Kennedy, was simple: to prevent the use of telephones and telegraphs in the use of gambling. Gambling included all forms of gambling, from sports betting to lotteries to… (more…)