UltraPlay has recorded its most successful ICE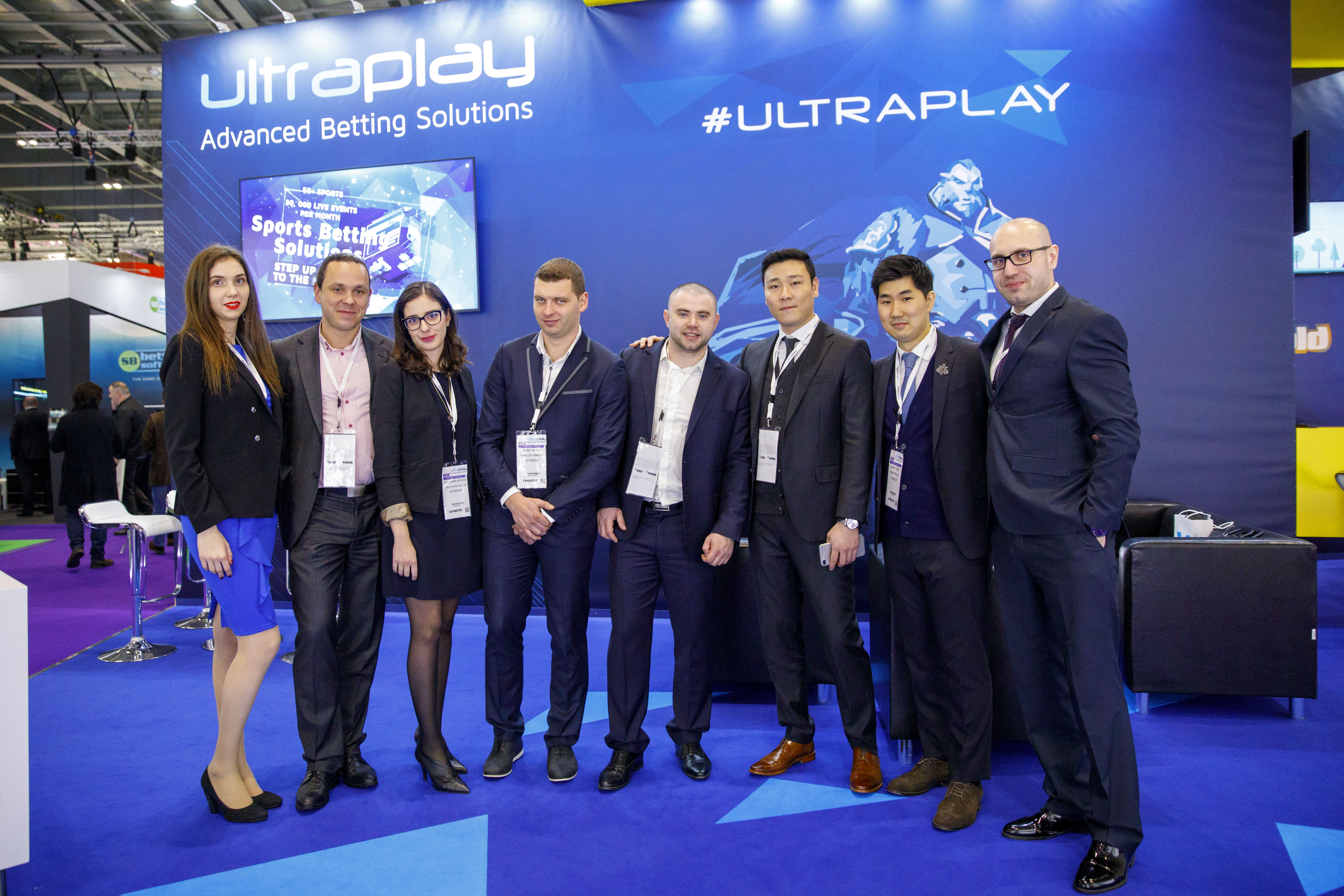 Reading Time:
2
minutes
February 14th, Sofia, Bulgaria – At this year's ICE Totally Gaming, UltraPlay has marked a record-breaking success in terms of new strategic business opportunities, new markets the company is entering as well as significant interest towards the latest iGaming innovations and products presented in London.
UltraPlay has showcased its expanded eSports feed ODDS.gg, which covers 25 game titles, most of them offering pre-match and in-play options, making it the leading eSports betting solution on the market right now.
Following its mission to deliver advanced betting solutions combined with years of expertise on the sector, UltraPlay's team has provided consultancy to all operators interested to join or expand their eSports betting portfolio and take advantage of the hottest iGaming trends of 2018.
Mario Ovcharov, CEO at UltraPlay has commented: "The ever-growing interest towards our eSports solutions keeps us motivated and on the right track to provide innovation and high-quality products to our business partners. The new front-end presented on Buff88 was among the highlights this year for us and we are thrilled by the positive feedback we have received so far. Our own eSports betting cryptocurrency eGold was the other breakthrough that literally amazed the visitors with its disruptive features based on the Blockchain technology."
Amongst the highlighted moments from UltraPlay has definitely been the release of their own eSports betting cryptocurrency eGold. The company has recently announced that the presale of eGold has been sold out in less than 24 hours raising 500 ETH, which brought many crypto enthusiasts looking for new opportunities in the Blockchain technology on the company's stand. Now, the team is looking forward the eGold token sale, which starts on February 18th, 2018. The token sale will end immediately after the hard cap of 5000 ETH is reached or on March 18th, 2018 – whichever of the conditions are met first.
Mario Ovcharov added: "ICE 2018 was very productive and inspiring for us. Besides our rich portfolio of turnkey solutions for the online gambling industry, we were sought after our in-dept understanding of the eSports and Blockchain technology – two verticals that we have mastered and will continue developing further."
About UltraPlay:
UltraPlay is a modern technological company, founded in 2010, with the core ambition to offer an innovative approach to the online gaming industry by providing advanced betting solutions, focused on sports and eSports betting, live betting, white label, casino and bitcoin.
Assembled by a team of iGaming professionals with vast experience in betting product development, operations, eSports and marketing, UltraPlay is a trusted partner for delivering superior sports software and odds products to its customers. Learn more about the company here: www.ultraplay.co
California could legalise sports betting in 2020 ballot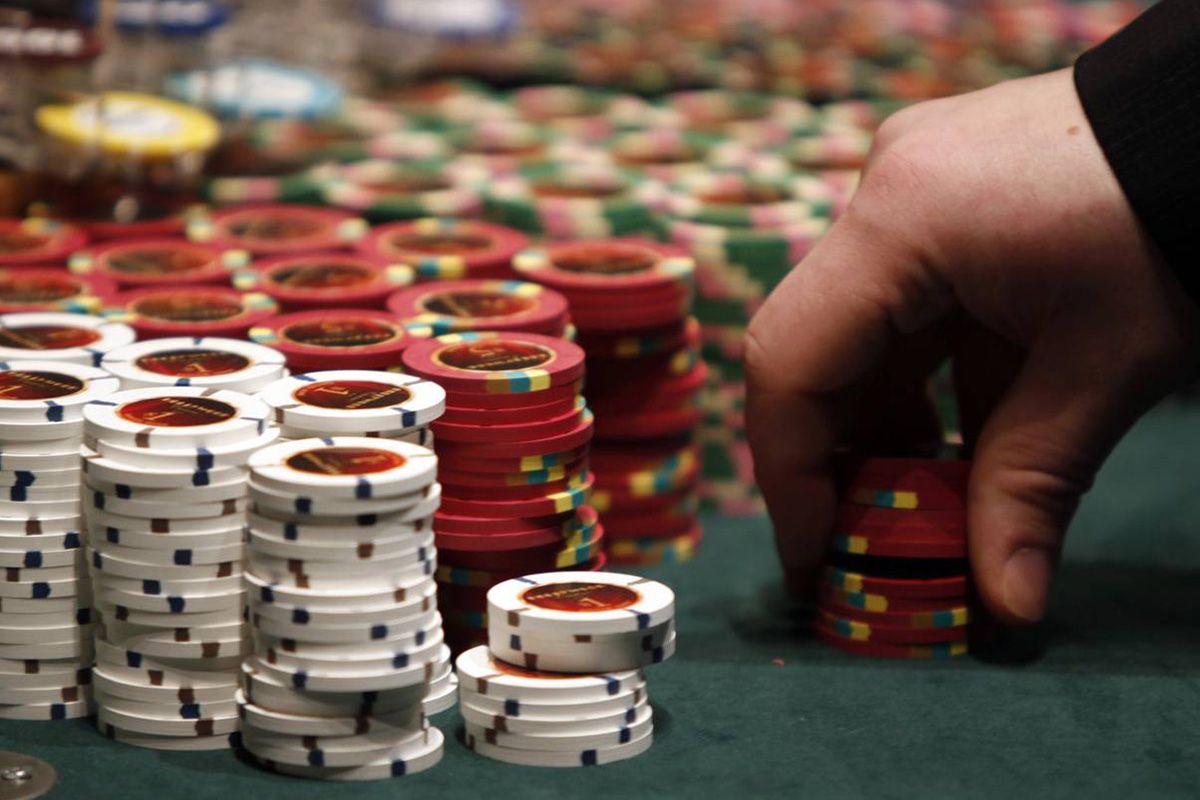 Reading Time:
1
minute
Alex Padilla, Secretary of State in California, has said that the processes to include sports betting legalisation on the 2020 ballot in California has been started. Russell Lowery, a political consultant, is pushing the proposal.
The proposal would require 585,407 signatures collected by February in order to get included on the 2020 election ballot. It would expand tribes' rights over certain games but would also expand competition for them as it would clear nontribal cardclubs to take sports wagers.
"This proposed measure would bring Vegas-style gaming to nearly 100 locations and urban areas throughout California," said Mark Macarro, chairman of the Pechanga Band of Luiseno Indians. "This is not in keeping with California's longstanding policy of limited gaming, and we will vigorously oppose this measure."
"The tribes are in no rush," added lobbyist David Quintana, who represents tribal gaming groups such as the Viejas Band of Kumeyaay Indians near San Diego. "Our first priority with sports wagering is to ensure that brick-and-mortar casinos are protected," he assured.
Source: focusgn.com
AXES Network to supply products for Totalizator Sportowy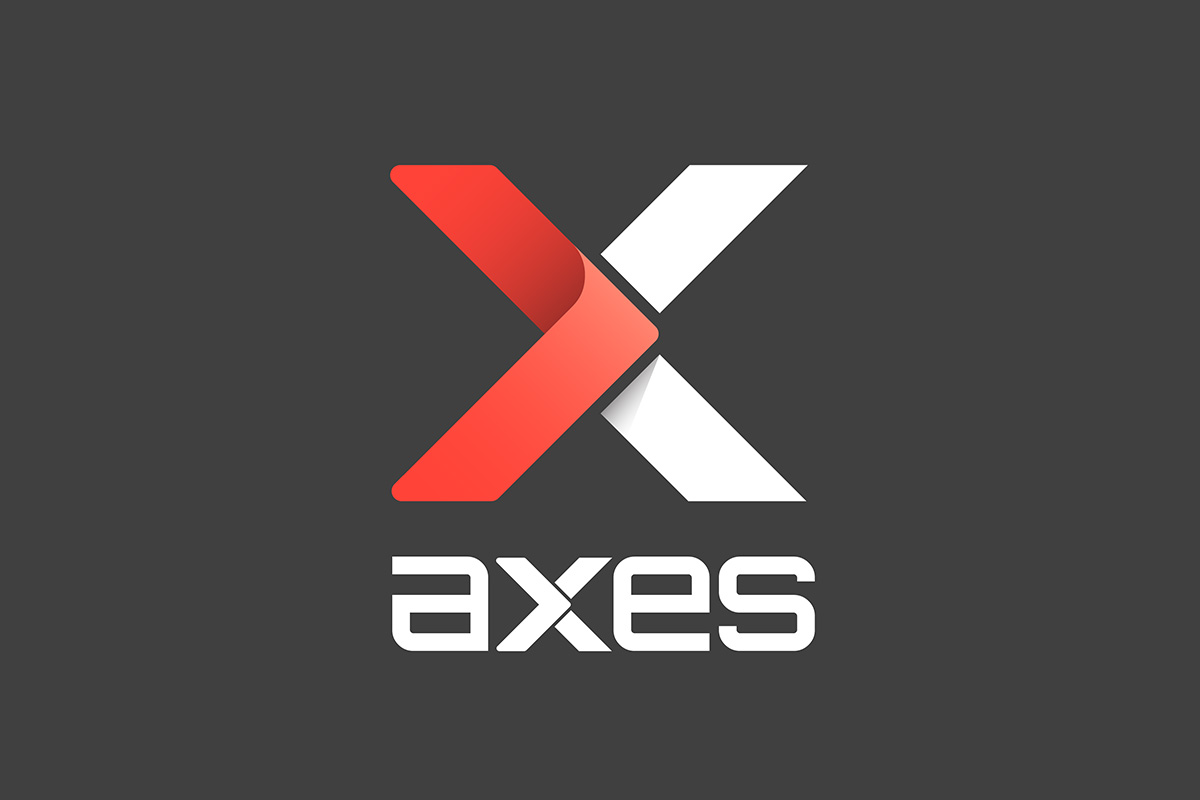 Reading Time:
1
minute
AXES Network, the Canadian company offering cloud technology in the field of information management, will supply its products, including 1200 gaming machines in 50 salons for Totalizator Sportowy to launch its new pilot package.
The products from AXES Network, including solutions and applications, are designed to improve security and integrity in the field of data collection and management. The company also offers tools that increase operational and organisational efficiency. The company provides support to the whole spectrum of betting and gambling businesses: government monopolists, casino network operators and slot game salons, manufacturers of gaming machines and AWP operators in over 20 countries.
The AXES platform offers native applications and solutions such as: jackpot system, loyalty system, reward generation but in particular non-cash and accounting operations necessary to improve network efficiency and customer profitability. The advantage of the AXES system is simple: you can connect to any type, number of machines at any time and location.
The AXES Information Management System (AIMS) is a cloud-based solution for managing all aspects of the game. AIMS performs analysis of players, can conduct marketing work, tracks all operations, ensures security and reporting to units with access and all other requirements regarding the performance of financial and accounting operations.
AXES Smart Card Cashless System is a chip-based transaction system that streamlines cash management in casinos and arcades, used in the Merkur Group machines currently in operation at Totalizator Sportowy in the newly opened slot game salons.
Jiangsu Police cracks illegal online gambling racket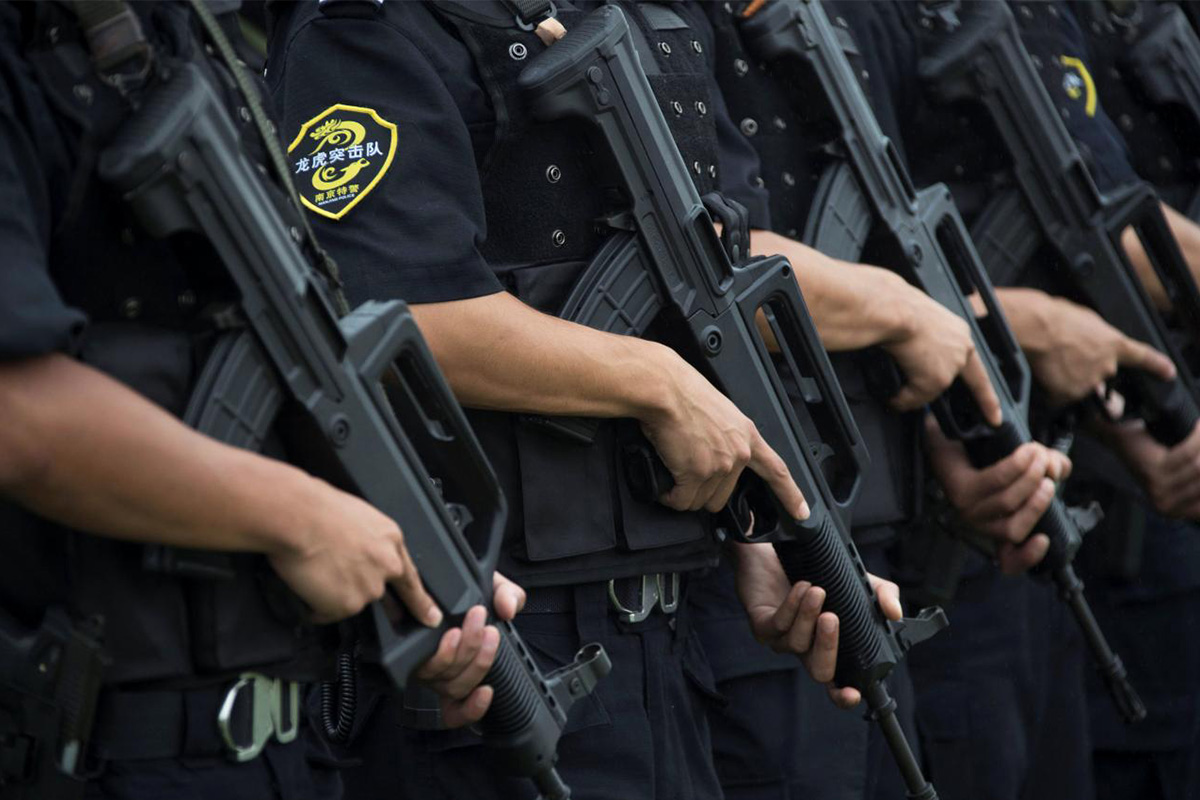 Reading Time:
1
minute
Police in Jiangsu, China, has cracked a sophisticated gambling racket who were providing illegal online gambling services. The racket is believed to have dealt with a massive CNY7.8 billion (approximately $1.1 billion in wagers over the course of last few years.
The probe into this racket was launched more than two years ago, after receiving a tip-off. So far, the police have arrested 56 persons.
With very few exceptions, gambling is illegal across China. However, operators of illegal gambling operations have been circumventing existing prohibitions for years, becoming more and more resourceful in their approaches to Chinese customers.
In the case of the Jiangsu illegal gambling ring, those involved were found to have operated a betting website the servers of which were based in the Philippines. Locating an illegal operation abroad is a traditional practice among operators of illegal betting and gaming websites.
As mentioned above, as many as 56 individuals were arrested on illegal gambling charges over the course of the investigation. According to police records, the gambling ring earned more than CNY650 million in profits.
The betting website was based in the Philippines and had more than 114,000 registered customers. Four prime suspects were identified through bank card information, Xinhua reported yesterday.
Source: casinonewsdaily.com