UltraPlay has recorded its most successful ICE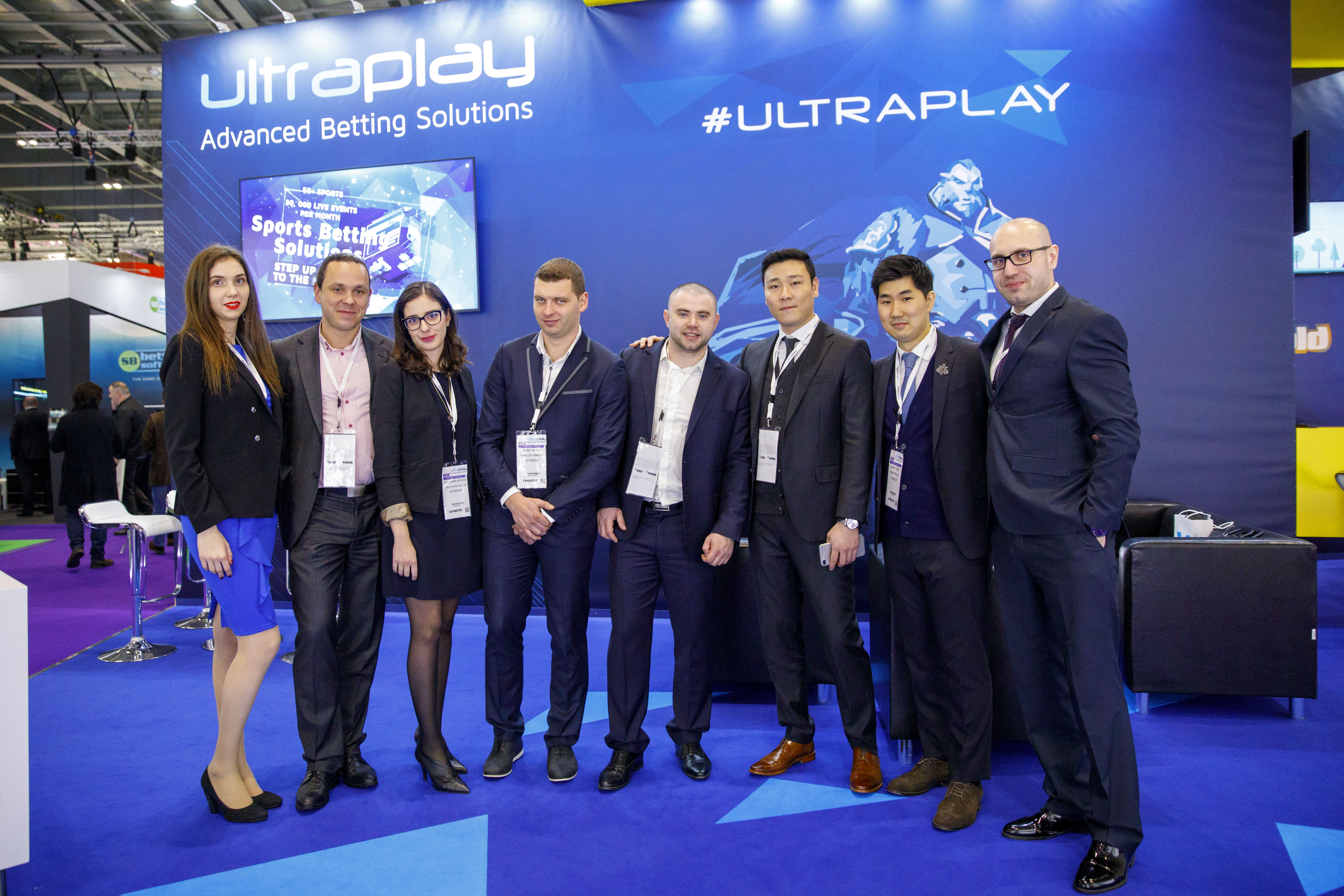 Reading Time:
2
minutes
February 14th, Sofia, Bulgaria – At this year's ICE Totally Gaming, UltraPlay has marked a record-breaking success in terms of new strategic business opportunities, new markets the company is entering as well as significant interest towards the latest iGaming innovations and products presented in London.
UltraPlay has showcased its expanded eSports feed ODDS.gg, which covers 25 game titles, most of them offering pre-match and in-play options, making it the leading eSports betting solution on the market right now.
Following its mission to deliver advanced betting solutions combined with years of expertise on the sector, UltraPlay's team has provided consultancy to all operators interested to join or expand their eSports betting portfolio and take advantage of the hottest iGaming trends of 2018.
Mario Ovcharov, CEO at UltraPlay has commented: "The ever-growing interest towards our eSports solutions keeps us motivated and on the right track to provide innovation and high-quality products to our business partners. The new front-end presented on Buff88 was among the highlights this year for us and we are thrilled by the positive feedback we have received so far. Our own eSports betting cryptocurrency eGold was the other breakthrough that literally amazed the visitors with its disruptive features based on the Blockchain technology."
Amongst the highlighted moments from UltraPlay has definitely been the release of their own eSports betting cryptocurrency eGold. The company has recently announced that the presale of eGold has been sold out in less than 24 hours raising 500 ETH, which brought many crypto enthusiasts looking for new opportunities in the Blockchain technology on the company's stand. Now, the team is looking forward the eGold token sale, which starts on February 18th, 2018. The token sale will end immediately after the hard cap of 5000 ETH is reached or on March 18th, 2018 – whichever of the conditions are met first.
Mario Ovcharov added: "ICE 2018 was very productive and inspiring for us. Besides our rich portfolio of turnkey solutions for the online gambling industry, we were sought after our in-dept understanding of the eSports and Blockchain technology – two verticals that we have mastered and will continue developing further."
About UltraPlay:
UltraPlay is a modern technological company, founded in 2010, with the core ambition to offer an innovative approach to the online gaming industry by providing advanced betting solutions, focused on sports and eSports betting, live betting, white label, casino and bitcoin.
Assembled by a team of iGaming professionals with vast experience in betting product development, operations, eSports and marketing, UltraPlay is a trusted partner for delivering superior sports software and odds products to its customers. Learn more about the company here: www.ultraplay.co
Exclusive Interview with Elvis Dzombic (Head of Business Development at Sportingtech)
Reading Time:
4
minutes
The year 2017 has seen the launch of many new business and we've seen this especially in the B2B sector. Such is the case of Sportingtech. I have managed to catch up with Elvis Dzombic, who is the Head of Business Development at the company to get an overview about what drives these companies to enter the gambling industry.
We have studied your resume and found that you have help establish many successful businesses. Could you give us some insights into some of the industry brand you have helped create and consolidate?
Elvis: In my previous experience, I have managed to help various companies through different services and products to establish or improve the operations in different markets. It is very important to mention that industry, as we know today, don't depend on individual performances and that successful accomplishments come as a result of joint work at all levels. Having an opportunity to work in such dynamic and creative environments, with partners and clients, generates the additional value that is usually the key to success.
Right now, as Head of Business Development of Sportingtech, I have the chance to get involved in a complete project, which has a platform that combines sports, technology and betting into robust gaming business suite. Pulse is a  multi-management platform packed with risk, content and sportsbook management, with in-depth reporting, powerful CRM and CMS, complete modularity and flexibility in business, design and integrations.
Acting as Head of Business Development at such an interesting company must be demanding, especially reaching from web to retail. What are the main challenges you are facing when working with companies that are entering the online sector and have a land-based background?
Elvis: We are faced with many challenges in today's iGaming market, in the field of development of technological solutions, as well as on performance optimization for these solutions, customer satisfaction, regulatory requirements and many other areas. Identifying all these challenges helps us to continuously develop our platform and adapt it for a worldwide usage.
User experience acquired throughout years in the retail environment is way different from the one that punters get online. Dynamics and accelerations in development of today's industry generally reached new levels of data and content distribution. We at Sportingtech help the clients by using our Multichannel Platform – Pulse and all its components, to have full transparency and flexibility in maintaining that distribution through all the channels.
There are basic differences in the operational process between land-based and online operations and we help to overcome these differences, with an emphasis on the advantages and minimising the potential risks by applying different models within the product itself and accompanied services included in our portfolio. Main distinctions are hidden in significantly different and reduced operating costs when it comes to migration or expansion from land-based to online operations, higher availability and market size, better control of business processes within the entire online network, using the most advanced tools through integration or in-house development. It was completely natural to expect that the development of technology will greatly contribute to the fact that Sports Betting and gaming in general, will find their way to the users at any time and anywhere. We strive to be at the forefront of this progress with the ultimate goal of providing the satisfaction to all the users within the distribution chain.
As a new company in the industry, created by a team with a long-standing proven experience, could you explain what are the key services your company provides for clients and partners?
Elvis: Sportingtech is the new brand in online gaming platform providers for worldwide operations that is gathering many years of international manpower experience. Combining the best common knowledge, experience and practices, I can say that company has a really great potential to take its clients and partners to the next level.
I would outline our core product, Pulse Platform that is a very powerful system which brings great stability, high performances, possibilities for customizations, great tools for managing all the operational activities for bookmakers, casino operators, and a lot more.
Sportsbook and all its modules integrated within Pulse will help operators to successfully trade by providing the most attractive odds on the most attractive and also less attractive Sports events and using the great trading and risk management tools.
If you would have access to crystal ball that project the future, what would the future of the company look like in 1 or 2 years?
Elvis: If we are looking at the near future, I have to tell that we have set the path and strategy for Sportingtech to become the key technology partner for the operators worldwide. It will not be that easy as it sounds and we are happy to face all the challenges on that way. It is important that we have the development focus on constant platform improvements, on its capabilities for easy adaption and usage in all continents while complying with different regulations. Also, integrating the most attractive sports betting content and games of chance is the part of the same plan. Having such a large offering and flexibility will definitely help us and our partners to achieve our targets while expanding our presence in regulated markets. One thing is clear, we are bringing the innovations that will definitely improve this game.
Contact Information
Stephanie Coccoluto Pestana – Sportingtech
Press Relations & Communication Manager
s.coccoluto@sportingtech.com
+351 916 229 594
About Sportingtech
Sportingtech is a gaming platform provider with unrivalled back office for successful online operation. It is a new player on the market established in 2017 with betting industry veterans and experts behind it.
The company, with offices in Portugal, Malta, UK and Uruguay, has world wide operations with access to regulated markets.
For more information, please visit our site or follow us on LinkedIn, Facebook and Twitter.
Las Vegas South Point Hotel and Casino to go down the road to renovation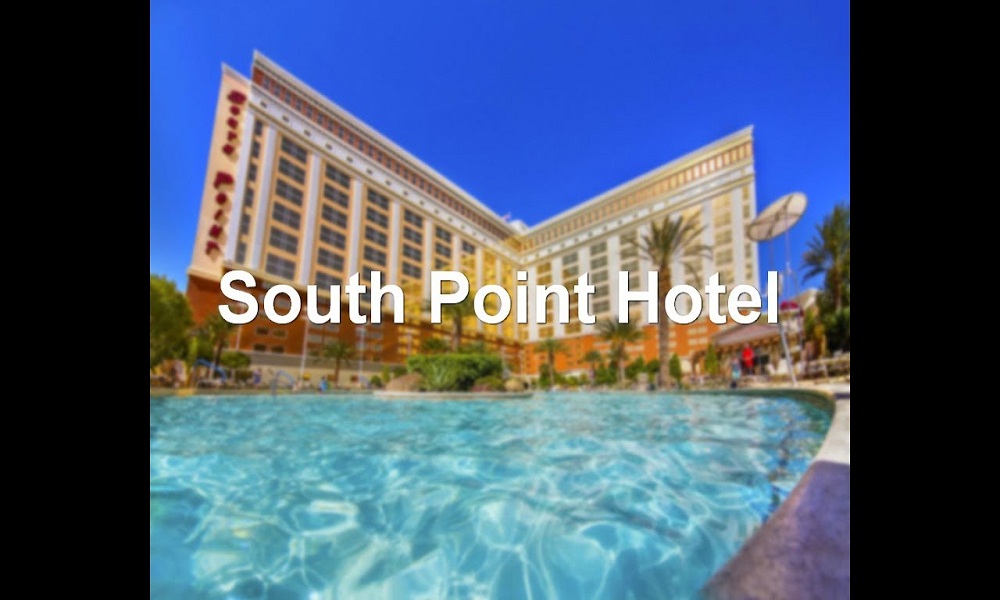 Reading Time:
1
minute
The Las Vegas South Point Hotel, Casino and spa, which offers a 16-screen movie theatre, bowling alley, casino and full-service spa is all set to go down the road to renovation.
By unveiling a US$40 million remodelling plan for its Las Vegas property throughout the company's three towers, the South Point Hotel Casino and Spa have set all its duck in a row. This comprises 2,049 rooms and 84 suites featuring new furniture, luxury flooring, crown moulding, mini refrigerator, and bathroom upgrades. The first phase of the redesign, scheduled to commence in April 2018, will be completed by September 2018.
The three-year project will refurbish one hotel tower each year and is estimated to be completed by September 2020. By the end of 2018, more than 630 newly-fashioned rooms will be available for guests at a US$10 upgraded room fee. The guest rooms offer a refreshed look, with new Bernhardt types of furniture such as beds, dressers, nightstands, chairs, sitting tables, and lounge chairs with an ottoman. In addition, the guest rooms will offer lamps with power and USB ports, functional desks for business executives, and a new colour palette.
In association with this new undertaking Ryan Growney, the General Manager of South Point Hotel, Casino and Spa said: "We live in a city that is continuously evolving, and we are always looking for opportunities to improve our guests' experiences to set us apart from other properties. The last five years have consisted of a lot of exciting development projects that we strongly believe create a unique experience that only we can offer, and we are excited to unveil our new room upgrades, which we believe our guests will really enjoy."
Accused of ravishment, Steve Wynn, who lost his face – to be replaced by Matt Maddox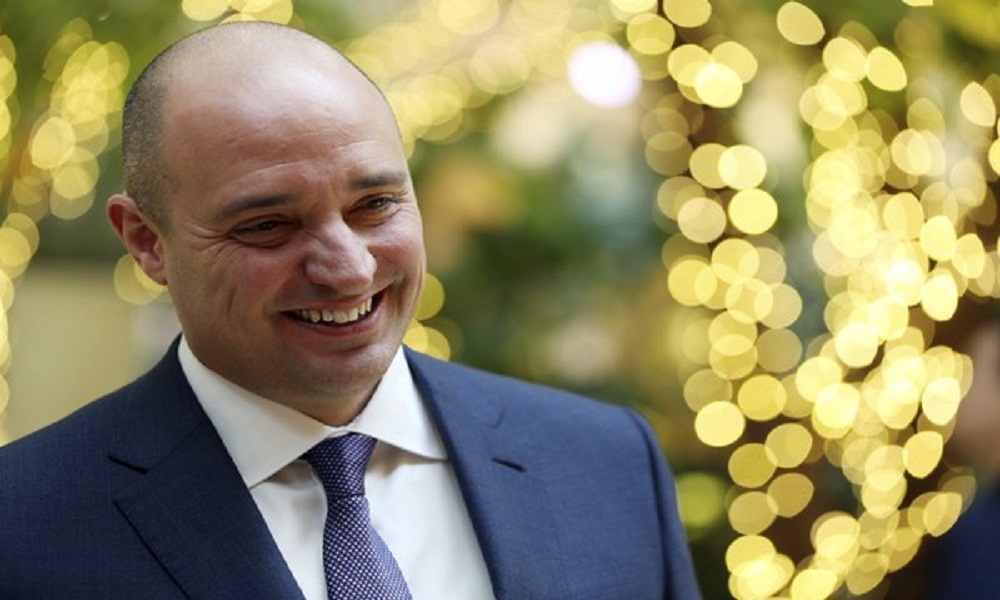 Reading Time:
1
minute
Wynn Resorts board of officials finally gave a nod to its decision to replace the post of Steve Wynn, the former Chairman and CEO of American casino company Wynn Resorts, who stepped down prior to a few weeks, losing his face owing to sexual assault allegation.Consequently, Matt Maddox who has been the President of Wynn Resorts, since 2013 will take over as the new CEO.
In addition the company stated: "Pursuant to such registration rights agreement, Mr. Wynn may not sell during any quarter after the date of such agreement more than one-third of the company shares he holds as of the date of such agreement."
Steve Wynn's whose resignation will be completed by June, will leave his residence adhering to the agreement demands. Simultaneously he will not receive any severance or financial compensation.
The agreement also establishes that Wynn will provide reasonable assistance "in connection with any private litigation or arbitration and to the board of directors of the company or any committee of the board in connection with any investigation" related to his service.
Former employees of Wynn claimed he had displayed inappropriate sexual behaviour in front of them, while a manicurist told the Wall Street Journal that he forced her to have sex in his office.