Australian Communications and Media Authority warns int'l operators about breaching new law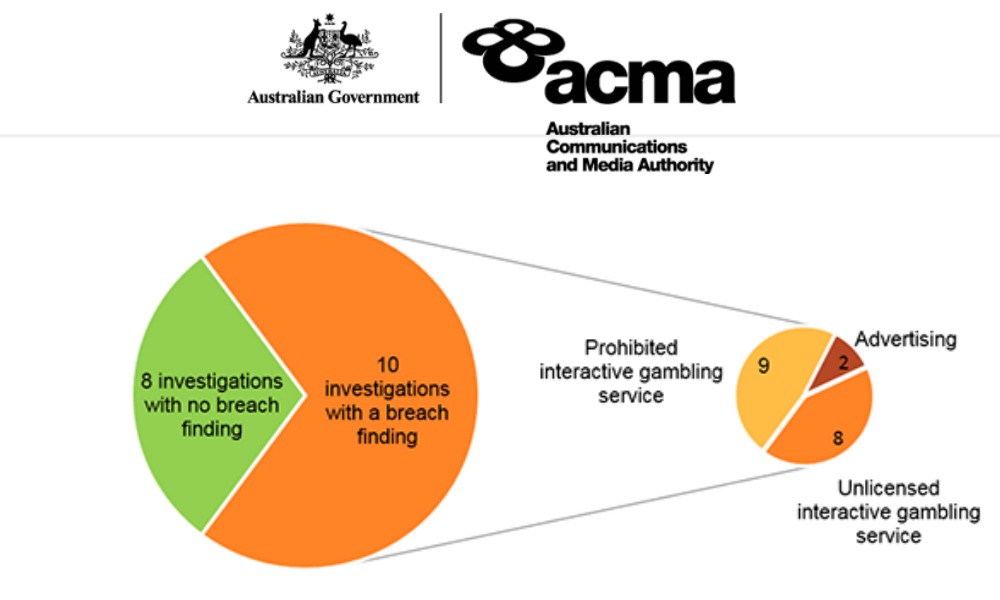 Reading Time:
2
minutes
Australia's online gambling watchdog has uncovered 19 breaches of that country's new gambling law in its first investigation since the new rules took effect.
Last week, the Australian Communications and Media Authority (ACMA) published its first report into suspected violations of the Interactive Gambling Act 2001, which was amended last year to ban credit betting, in-play sports betting and non-betting products such as online casino and poker.
The ACMA report covers the three-month period starting September 13, 2017, during which the regulator received 108 enquiries and complaints regarding suspected violations of the amended Act. Of these complaints, 38 were found to be valid and led the ACMA to launch 18 separate investigations.
Ten of these investigations uncovered 19 instances of breaches of the Act, including nine related to providing a prohibited interactive gambling service, eight related to providing an unlicensed regulated interactive gambling service, and two related to advertising a prohibited or unlicensed regulated interactive gambling service.
The ACMA doesn't publish the names of the companies it investigates, but did say the investigations involved a total of 65 distinct URLs. The ACMA said it had "successfully engaged" with the naughty providers, and "a number" of these services restricted access to Australian punters following this engagement.
Some of the affected companies almost certainly were offering online poker products to Australians, which remains popular despite the ban. Some Australian legislators have claimed to be close to convincing the government that online poker should be included in the list of acceptable online activities but tangible progress has so far proved elusive.
The ACMA was given new powers under the amended Act, including the right to apply to the Federal Court to impose civil penalty orders and injunctions against lawbreakers. The ACMA also has the authority to contact gambling regulators in other jurisdictions if one of their licensees is in violation of Aussie law.
The new ban on credit betting took effect on February 17, although telephone betting services with annual turnover of less than A$30m and an on-course Aussie racetrack presence were granted a carveout.
The credit ban and other regulatory changes – including a threatened 15% point of consumption tax – recently caused UK bookmakers William Hill to publicly consider selling its Australian unit.
Source: CalvinAyre.com
PlayChip Listing Confirmed on Independent Reserve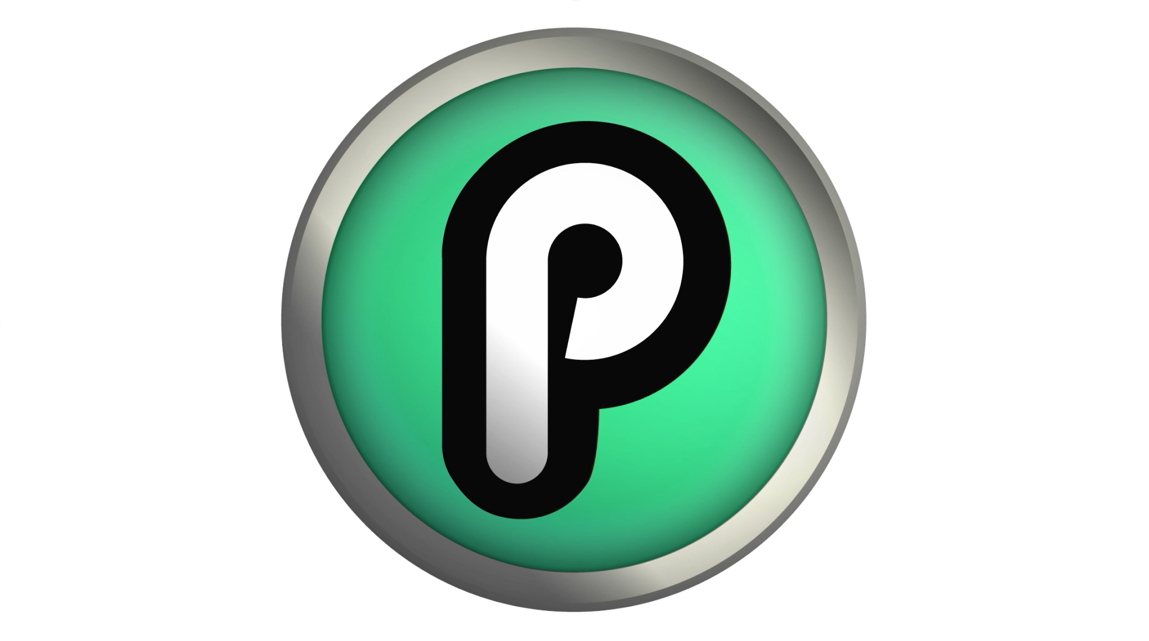 Reading Time:
2
minutes
The PlayChip Foundation has announced the listing of its PlayChip token on Independent Reserve, Australia's first regulated cryptocurrency exchange.
PlayChip will be the first Australian ERC20 token and first gaming token to be listed on Independent Reserve. The token will be paired with three fiat currencies – AUD, USD and NZD, allowing for users of the PlayChip to convert directly from the token into cash following the winning and withdrawal of tokens.
The listing has been scheduled for January 2019, with a firm date to be announced prior to the end of this year.
The PlayChip will serve as a utility token at the core of an online gaming ecosystem that already consists of eight platforms. The ecosystem supports a user base of over 1,000,000 in over 70 different nations, and is on track to turn over a combined US$430m per annum.
The listing of the PlayChip by Independent Reserve is a nod to the strength of the project despite 2018 considered as a difficult year for cryptos. The Q3 report from evaluation agency ICO Rating showed that over half of the Q3 token sales in 2018 failed to raise $100,000, with only 4% going on to receive exchange listings.
The third listing announcement for the budding token before going live was hailed by PlayChip Foundation board member Daniel Simic.
"We are very pleased to strike such a crucial partnership with such a highly regarded exchange," he said.
"Our token holders have been very vocal about their wish to minimise the steps required from converting their PlayChip tokens for cash. The process can be quite difficult for those new to crypto so it is fantastic that this process can be simplified for them."
Independent Reserve COO Lasanka Perera noted the strength of the project and its capacity to improve the transparency and efficiency of online gaming.
"We are very pleased to list the PlayChip token on our exchange platform," he said.
"The project has been a shining light in the token market this year. We are confident the solid business foundation behind this project will allow for it to become a highly recognisable brand in both the crypto and online gaming markets."
PlayChip's stated mission is to deliver the world's biggest incentivised, blockchain-enabled sports community and gaming ecosystem. The project has received recognition throughout 2018 as the recipient of the Draper Hero's Choice Award at the Blockchain Economic Forum in San Francisco, and was also a finalist in Token Match's Whale Tank Event featured on CNBC's Crypto Trader program.
About Independent Reserve
Established in 2013, Independent Reserve is an Australia's first institutional grade cryptocurrency exchange with an orderbook enabling Australian and NZ clients to securely trade, invest and hold digital currencies.
About PlayChip
PlayChip is the Universal Gaming Token for sports betting, gaming, fantasy sports, and eSports, at the centre of an incentivised, blockchain-enabled sports community and gaming ecosystem. The PlayChip Ecosystem consists of eight partner platforms with more than a million users across over 70 countries. The PlayChip ecosystem is designed to be secure, scalable, simple to use, and fun, as well as include features to incorporate provable fairness into PlayChip transactions and the partnered gaming platforms, making it the gaming token of choice around the globe.
For more information, please visit: https://www.playchip.global/ or read the PlayChip Whitepaper: https://www.playchip.global/wp-content/uploads/2018/08/PlayChip-Technical-Whitepaper.pdf
TAB brand replaces UBET across Australia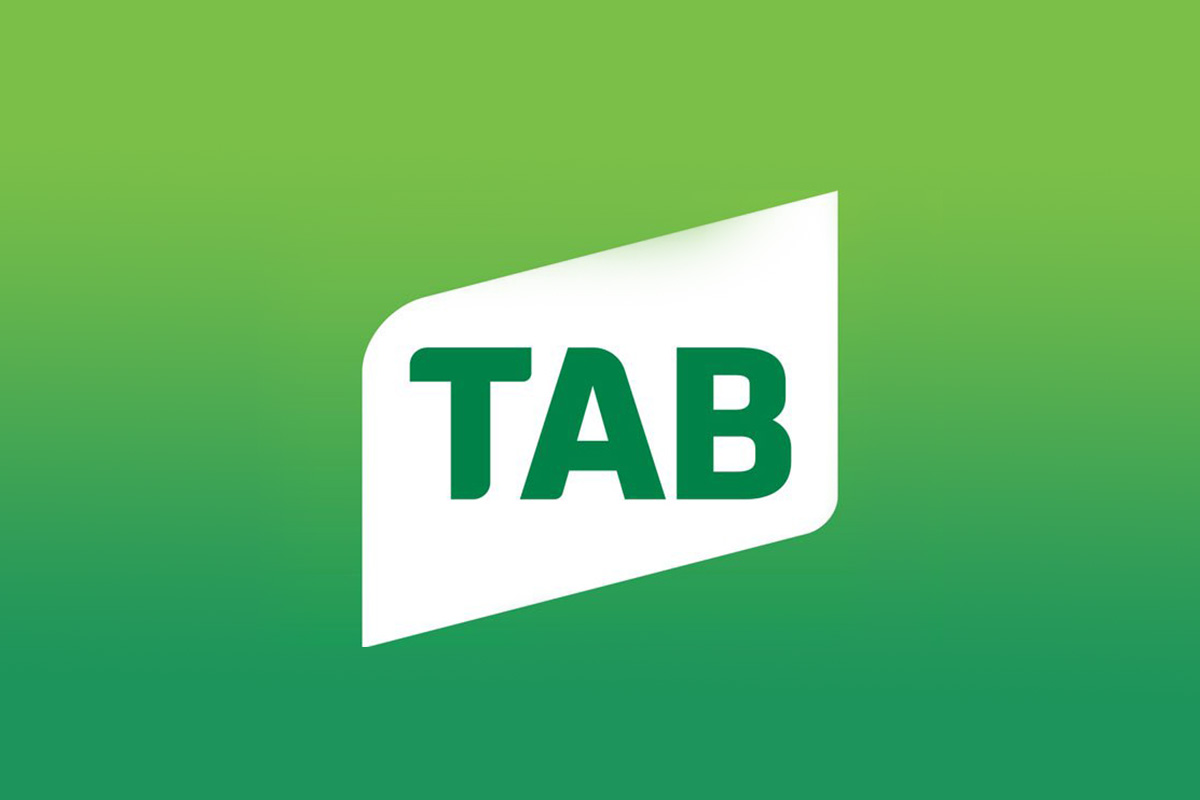 Reading Time:
1
minute
Tatts-Tabcorp, Australia has revealed that they are ditching the UBET in favour of the new TAB identity on Monday.
Rebranding to TAB will impact websites and 1300 UBET retail outlets in Queensland, South Australia, Tasmania, and the Northern Territory, where Tatts held exclusive retail betting licences.
The new brand is already in use in Victoria, New South Wales, and the Australian Capital Territory as per Adam Rytenskild.
"UBET has been in decline for some time – at least five years," Rytenskild told local reporters. "This is a really important milestone for us, putting our brand into those states."
Rytenskild said this week's move from UBET to TAB was the "first customer-facing" initiative to be executed so far in the task of merging the Tabcorp and Tatts businesses.
Tabcorp has said that UBET customers will remain on a separate technological system to TAB customers until after the 2019 spring racing season, when they would be migrated onto TAB's platforms.
Jumbo Interactive appoints Giovanni Rizzo as director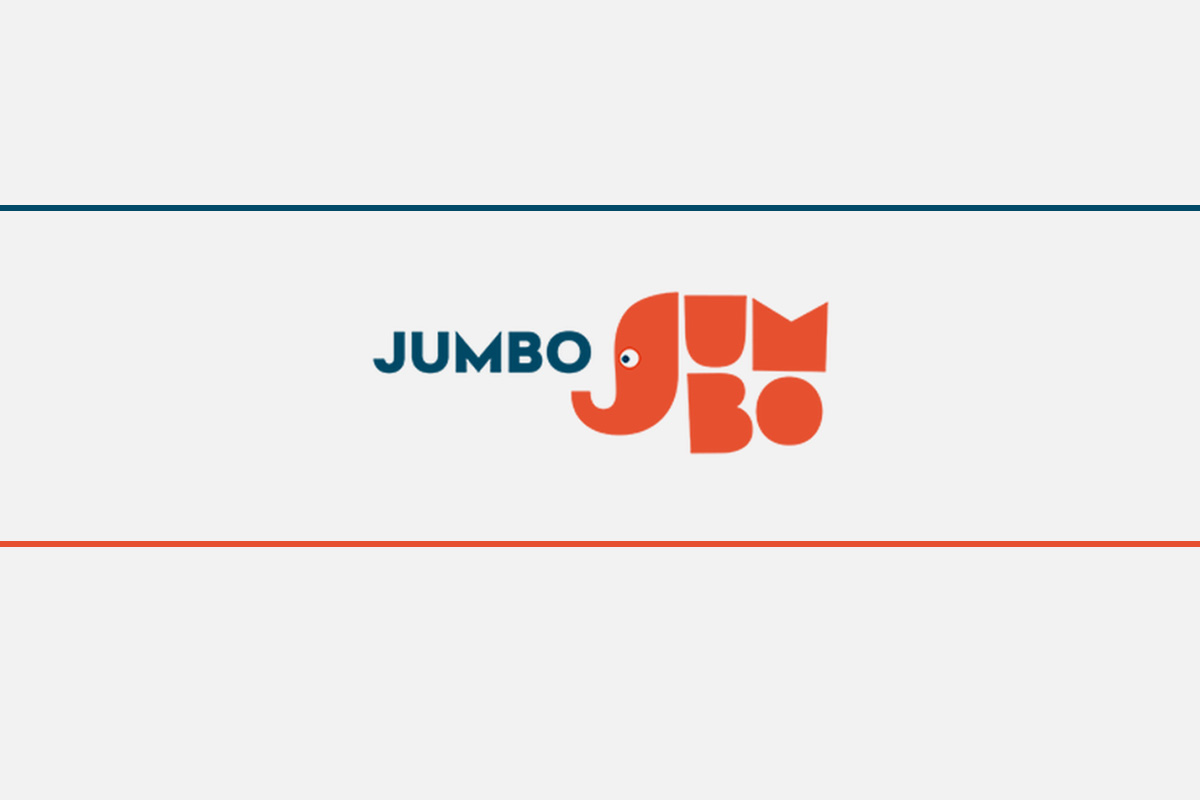 Reading Time:
1
minute
Australia-based lottery distributor Jumbo Interactive Limited has inducted Giovanni Rizzo to its board of directors. The appointment will come into effect on 1 January 2019.
Rizzo has 14 years of experience with the Tatts Group Ltd, where he was involved in activities from establishing the gaming operations in South Africa and managing this for 6 years to the last 5 years as Head of Investor Relations in Australia. He has in-depth leadership expertise in the gaming/lottery market, investor relations, financial and operational management, and corporate/strategic development, and will assist Jumbo's growth plans for its lotteries business in Australia and expansion plans for its burgeoning software licence business both domestically and internationally.
Rizzo said " I am excited to be joining an innovative, growing company like Jumbo, and to use my experience in the industry and other areas, to potentially enhance the shareholder value of Jumbo."