Gambling Reform Advocate, Tim Costello clears his perspective on retaining Poker machines in Tasmania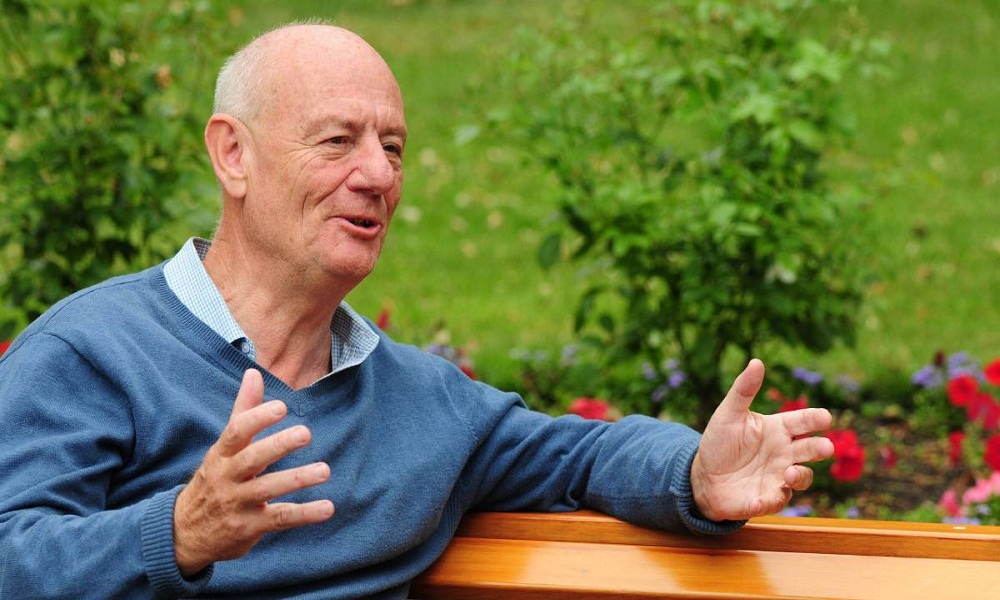 Reading Time:
2
minutes
Clearing his perspective on retaining the poker machines in Tasmania, The National Pokies Reform Advocate, Tim Costello, who was in the state on Wednesday affirmed, it is like: "Saying let's put ice or cocaine in pubs and clubs, but give people the freedom to choose whether they use it".
The Alliance for Gambling Reforms Director said the industry's claim that removing poker machines would put 5000 jobs at risk was "scaremongering".
He added: "Fear works, but it's completely untrue." "Pokies destroy jobs, they are designed for addiction. Sure you have got to be individually responsible, but it's the machine that's built for addiction. It's like saying let's put ice in pubs and tax it and say we've got the freedom to choose ice or cocaine, it's highly addictive."
He described the pokies conversation as being equivalent to that of the gun control debate in the United States.
"It's got this parallel … the second amendment when it was written in America referred to muskets. Pokies, when they came here, were coin operated and you couldn't do much damage, now they're digital and you can load up $7500. So like the musket has now changed to semi-automatic, but  with the same rights to freedom, the pokies have gone from coin-operated to massive, quick damage and you have this 'nanny state, don't interrupt our freedom' argument."
This state is about to set a course, not for the next few years, but for decades to come.
Previously working as a lawyer, he said his passion for pokies reform developed when he represented a woman who lost her business and whose marriage failed after she stole $60,000 to "feed her pokies addiction".
"She got four years in jail for that theft," he said.
"She didn't drink or smoke and I said 'how does a law-abiding person become a criminal, how does this happen?' and the answer was 'the addiction of pokies'. That really snapped me, I thought what are these machines?"
Tasmania would become the first state in Australia to remove the machines if Labor's plan goes ahead.

PointsBet Appoints Mary-Beth Hosking as its New Chief Information Officer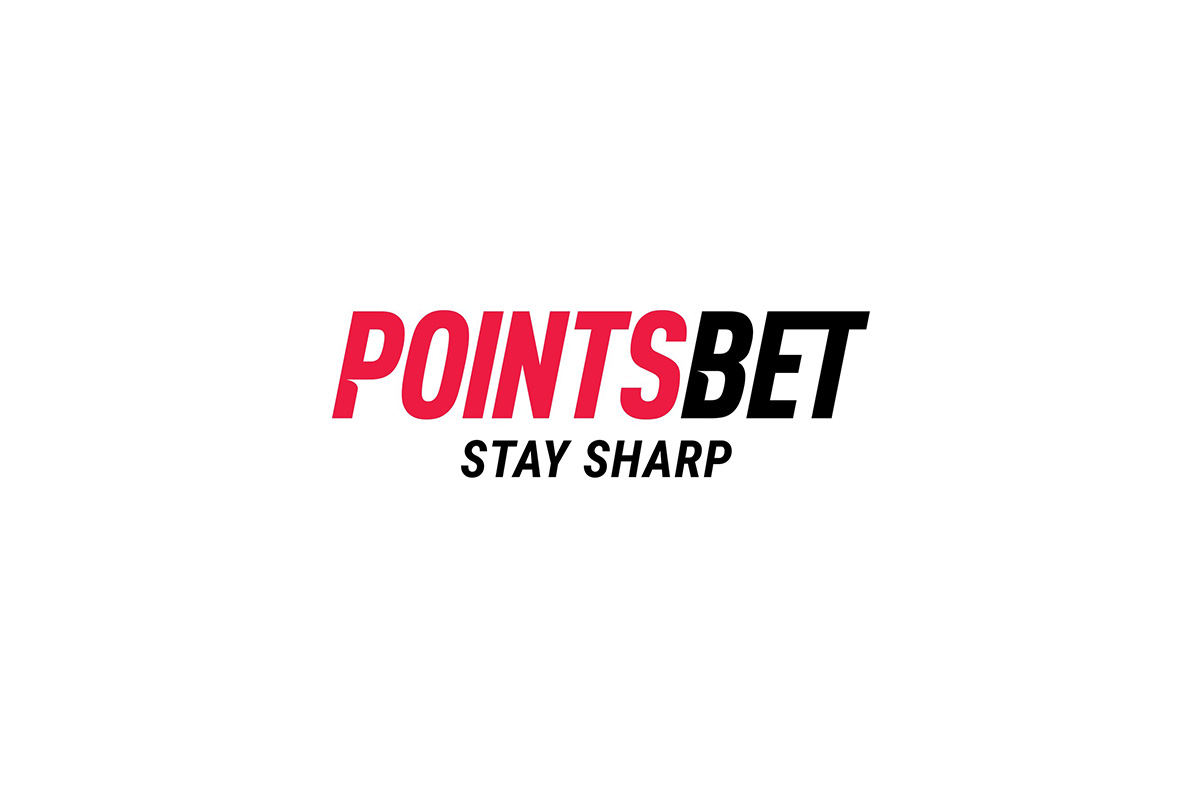 Reading Time:
< 1
minute
PointsBet has appointed Mary-Beth Hosking MBT as its new Chief Information Officer.
Having previously worked in key executive positions at the Toll Group and Specsavers in Australia, the new CIO of PointsBet, Hoskings, will oversee the company's IT strategies and further optimise its position in the industry.
"I'm delighted to welcome Mary-Beth to PointsBet as CIO, with her strong background in information systems and technologies," Manjit Singh, President of Product & Technology at PointsBet, said.
"Mary-Beth will manage the global PointsBet infrastructure and lead a very talented team who follows industry best practices in operating our systems efficiently with high reliability and security," he added.
Mary-Beth said: "As an IT leader, motivated by innovation and building high performing teams, I am excited to be joining the team at PointsBet.
"Working with a global organisation with an impressive growth strategy, leading-edge technology and a team of outstanding IT professionals is a dream come true."
Stats Perform Signs Data Deal with A-Leagues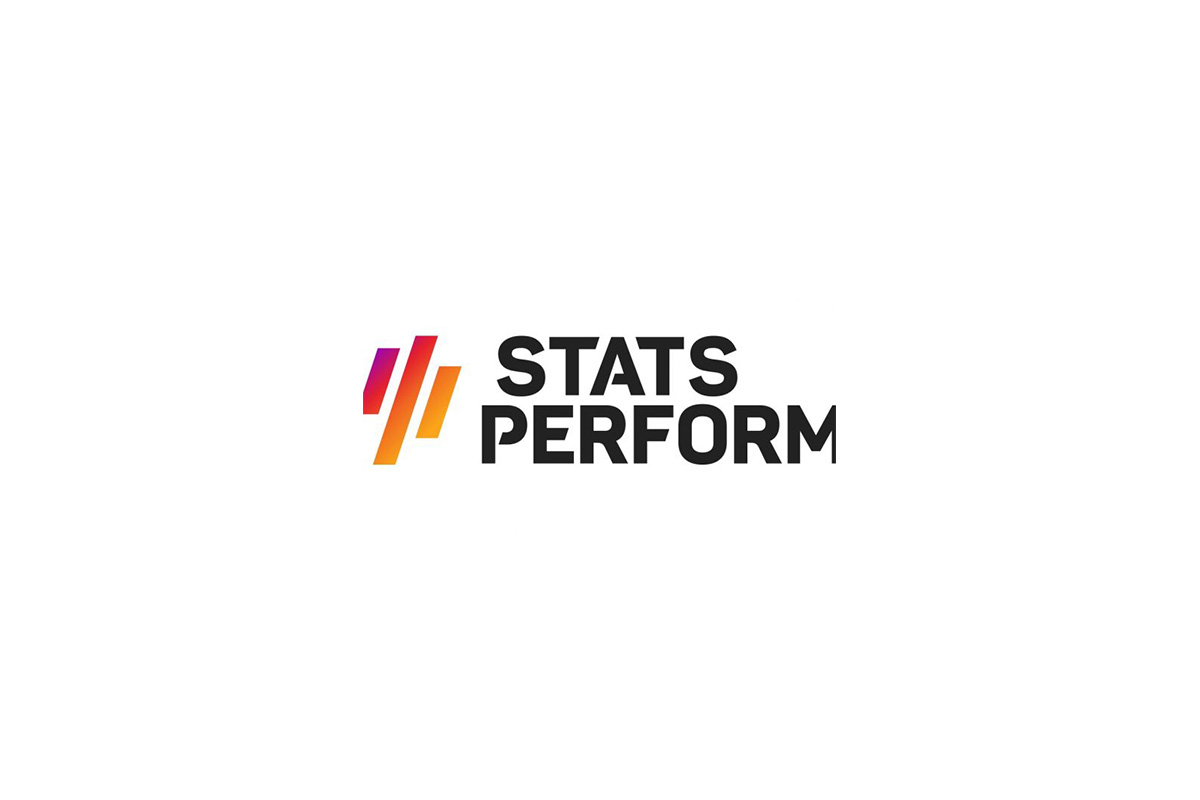 Reading Time:
< 1
minute
Stats Perform has entered into a partnership with Australia's premier soccer league body, the A-Leagues.
Stats Perform's Opta data will power all A-Leagues content and support their partners in creating unique experiences for their respective audiences. The deal reinforces the A-Leagues' commitment to ensuring that media and technology partners covering the competitions are provided with the highest quality data to bring every match to life for fans around the world.
"Our content is driven by data at every level in order to create the best possible experience for fans. A partnership like this enables us to deliver the most innovative and engaging content, to enhance our storytelling capability, and to offer deeper, fresher insights into every match. The better we get at telling the stories of the players and of the matches, the more fans can connect with the game," Richard Bayliss, A-League Director of Content, said.
This deal is yet another milestone in Stats Perform's commitment to supporting the expansion of the sport across the globe, with the company already holding partnerships with the Premier League, CONMEBOL, LPF Argentina, La Liga, MLS, U.S. Soccer and the Eredivisie.
"We are excited to help further the expansion and development of the game of football. With our data, the A leagues will be able to not just reach their fans but will be able to engage with them in ways they haven't been able to. The A leagues have tremendous reach, and we are thrilled to be a part of that," Steve Xeller, Chief Revenue Officer at Stats Perform, said.
Safe online pokies play at Aussie online casinos. Is it possible?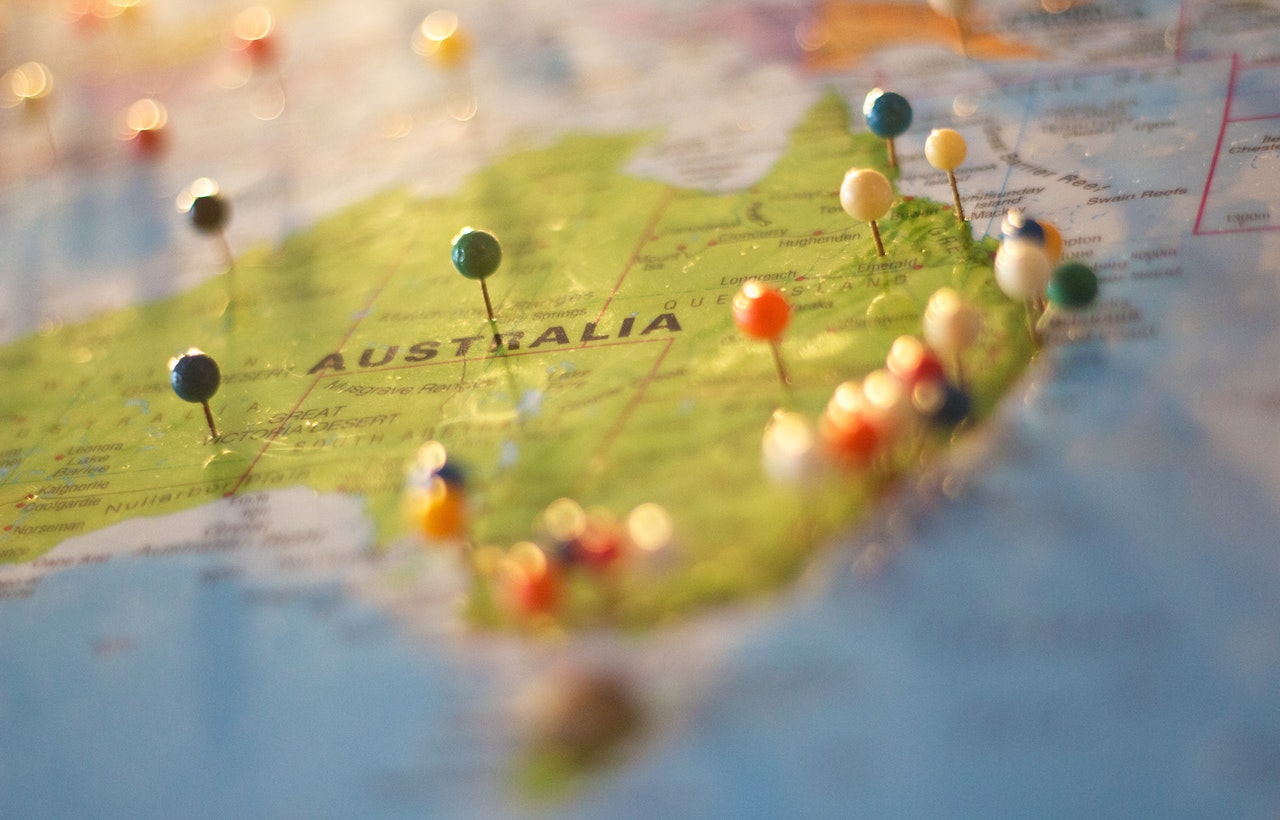 Reading Time:
4
minutes
What is online casino security and reliability? If you are just starting to discover the world of gambling, you are probably wondering which gaming platform to choose. What to pay attention to when visiting a site if you are an Australian player and how to know if your data is protected? These and other questions will be answered below.
Safety should be a priority for every player even if you just want to play online pokies real money because you are giving not only your money, but also personal data, and if they are not properly protected, they can become a target for criminals. So, where do you start to make sure that the platform you choose is safe for the player?
Securing the site
The first thing you should do is check if aussie casino website is secure and reliable. How do you do that? If you are on the site, look at the address bar of your browser. There you will find the URL, which is the website address. Pay attention to the encryption protocol, specifically whether the website address starts with "HTTP" or "HTTPS." If the website has the latter protocol, it means that all data is transmitted in a secure encrypted form. HTTPS (Hypertext Transfer Protocol Secure) is a more secure version of HTTP, and its job is to encrypt the information sent between the server and the client, using SSL or TLS. This makes our data secure and harder to intercept.
However, the protocol information does not show up in the URL itself in the browser address bar, but you can copy it and then paste it into the address bar in a new tab. There is another way – you should look at the security status symbol to the left of the web address. What the symbols denote:
The lock – the Web site is secure and the information sent and received (client-server) is private.
The letter "i" in a circle – the page does not use a secure connection. Someone can see or change the information you send or receive on this site. You can try viewing a more secure version of the page, which means removing "http://" and typing "https: //". If that doesn't work, you might want to leave this page.
An exclamation point on a red triangle indicates a dangerous or insecure site. It is not advisable to leave personal information here. It is best not to use it because your personal information is likely to be at risk.
Having a license
According to the laws of different countries including Australia, every legal entity that runs a business related to gambling must have a special license, which confirms the legal operation of the gaming platform. Therefore, when choosing, be sure to study the license and other permissive documents, and try to check them in the registers of the organization that issued them.
Privacy Policy
Both the websites of legal Aussie gambling sites and platforms offering free gambling should clearly state the person's privacy policy that governs the collection, storage and processing of players' personal data. This requirement refers to the General Data Protection Regulation ("GDPR"). Therefore, it is worth researching this issue before you start gambling.
Responsibility
How to gamble safely in the context of your well-being? Common sense and moderation are the main factors to be guided when gambling.
On legitimate casino sites (both for real money and for bonuses) and on other gaming platforms, you will find special warning signs. For example, the sign "18+", which means you have to prove your age. You will also find "Play Responsibly" signs indicating that these organizations are making every effort to comply with the relevant legal guidelines in the country where the license is issued, as well as protecting players from the negative consequences of gambling. These guidelines should clearly display the legality of the gaming platform on their website. No exceptions! If you do not find such information on their homepage (e.g. at the bottom of the website next to the information in the so-called footer), you should leave the website.
Money and the length of the game
Part of the aforementioned responsible games are money and time constraints. This means that before we start playing, most often during registration at a free casino or betting shop, we must set daily and monthly limits on the amount of time we want to spend playing and the amounts we can spend. Once any of the four set limits are exceeded, no further play will be possible. Although this can be annoying, such limits are designed to protect us from gaming addiction.
Safe payment methods
We're going back a bit to the starting point of the safe online casino issue: cybersecurity. Where we started, that is, protecting online casino websites or organizations that offer online betting, relates to the topic of paying through websites. The HTTPS protocol guarantees the encryption of our data, but we mustn't forget about the operators we will use to make payments to our deposit account at the online casino or betting shop. It is best to use those payment methods that you trust and that have proven themselves in this market of services.
Among the most famous operators are the following:
PayPal
Skrill
Mastercard
VISA
Webmoney
Neosurf