PACG: The future of college eSports

Reading Time:
1
minute
Imagine a sport played by millions of amateurs, thousands of college students and dozens of professionals. Universities recruit players and offer scholarships. The sport's most recent world championship brings in a $4.6 million prize pool.
It's not football or basketball — but a PC game called League of Legends. And it's coming to the University of Oregon.
Despite Pac-12's failed efforts to start its own eSports network, a student group at UO has joined 10 other universities to form a new conference of competitive multiplayer gaming independent from the Pac-12.
The students envision scholarships, tournaments and crowds of online viewers like the 4,300 spectators who watched the University of Utah match against the University of Colorado, Boulder on Feb. 16.
Leading eSports schools, like Boise State and Utah, started building their eSports programs within the past two years and participating competitively last year.
Announced on Jan. 31, the Pacific Alliance of Collegiate Gamers (PACG) will run tournaments dedicated to the PC games League of Legends, Overwatch, Hearthstone and Rocket League.
"PACG aims to create a student-driven, competitive eSports league to further legitimize collegiate eSports and elevate the schools involved," according to the conference's webpage.
Tim Peckham, the League club president at UO, is rebuilding the club and has high hopes for its future.
"The future of gaming at the University of Oregon would be having scholarships, organized and sponsored eSports at the collegiate level and our own building, resources and administration that we can go to to further our growth," Peckham said.
Source: dailyemerald.com
Axe Partners with Riot Games for League of Legends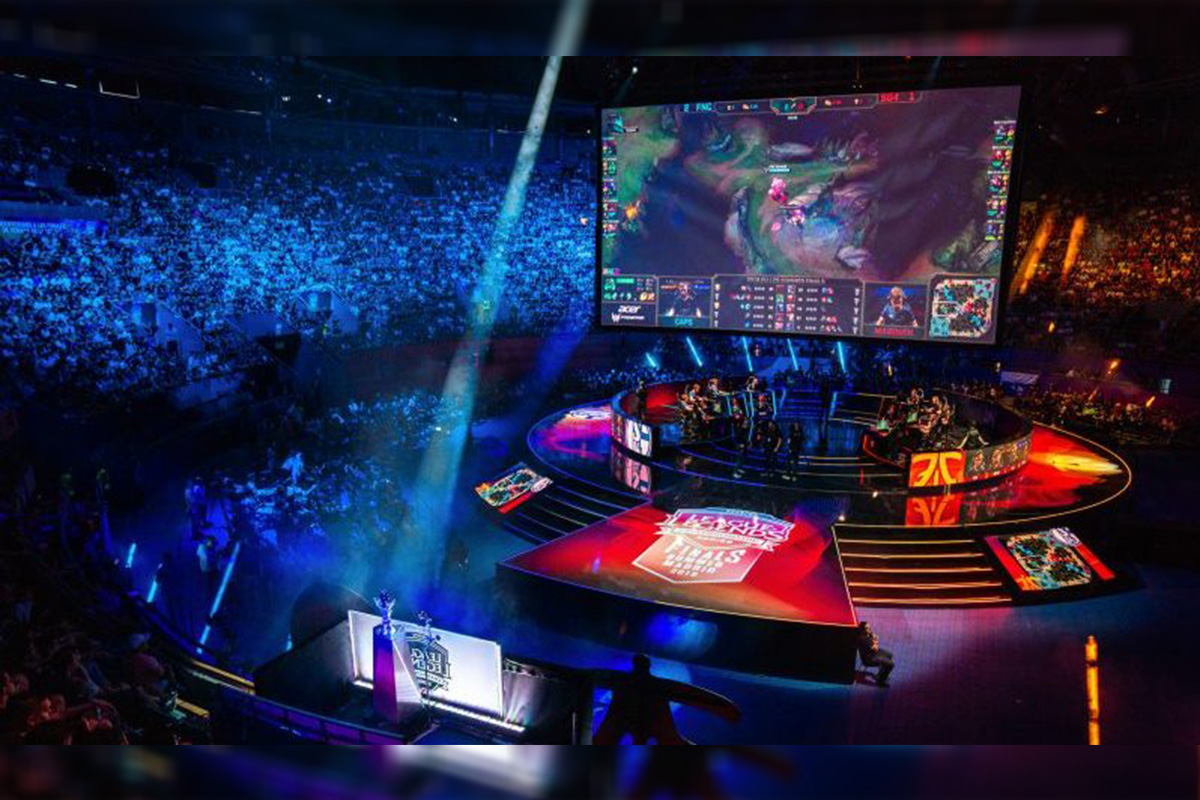 Reading Time:
1
minute
Male grooming brand Axe has signed a multi-year sponsorship deal with Riot Games and become the global sponsor of League of Legends esports. The deal will see Axe named as the official men's grooming partner of League of Legends' global events.
The deal kicks off with the 2019 World Championship through a fully integrated campaign. The details about the said campaign and future activations were not disclosed alongside the sponsorship announcement.
"AXE has a rich history of championing youth passion points, from music, sport, and culture. We are thrilled to be the first men's grooming brand to partner with League of Legends Global Esports. We hope to create value for the community and encourage fans to fearlessly express their passion and moves and seize the opportunity, both in and around the game," Gaurav Raisinghani, Global Director of Axe said.
SVG Forms Esports Production Advisory Committee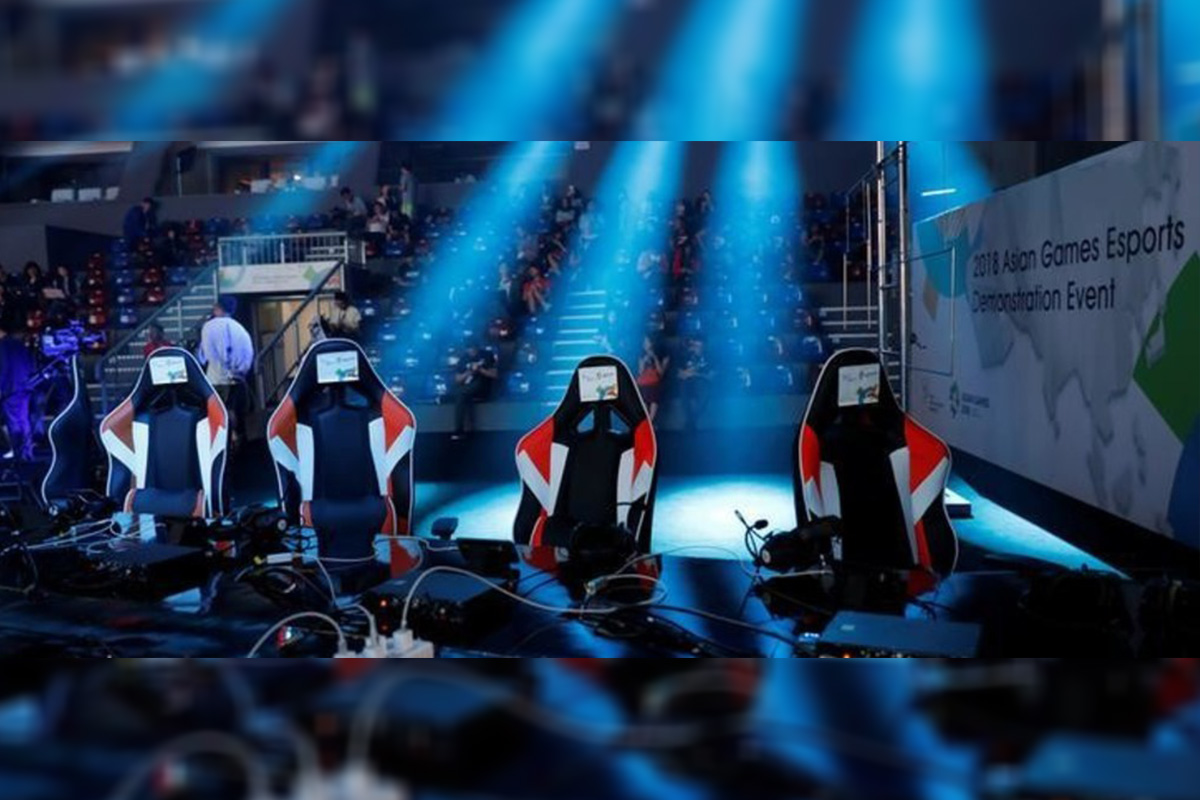 Reading Time:
1
minute
SVG has announced the formation of its Esports Production Advisory Committee, composed of leading esports-production and -technology veterans. The Advisory Committee is being launched ahead of the second-annual SVG Esports Production Summit in Los Angeles.
The group is currently helping to spearhead this year's Summit programme. Over the coming years, Advisory Committee members will help guide the direction of SVG's esports production events, initiatives, and editorial content, as well as enable increased dialogue across this rapidly growing industry.
WePlay! Esports to host the second Minor of the DPC 2019/2020 season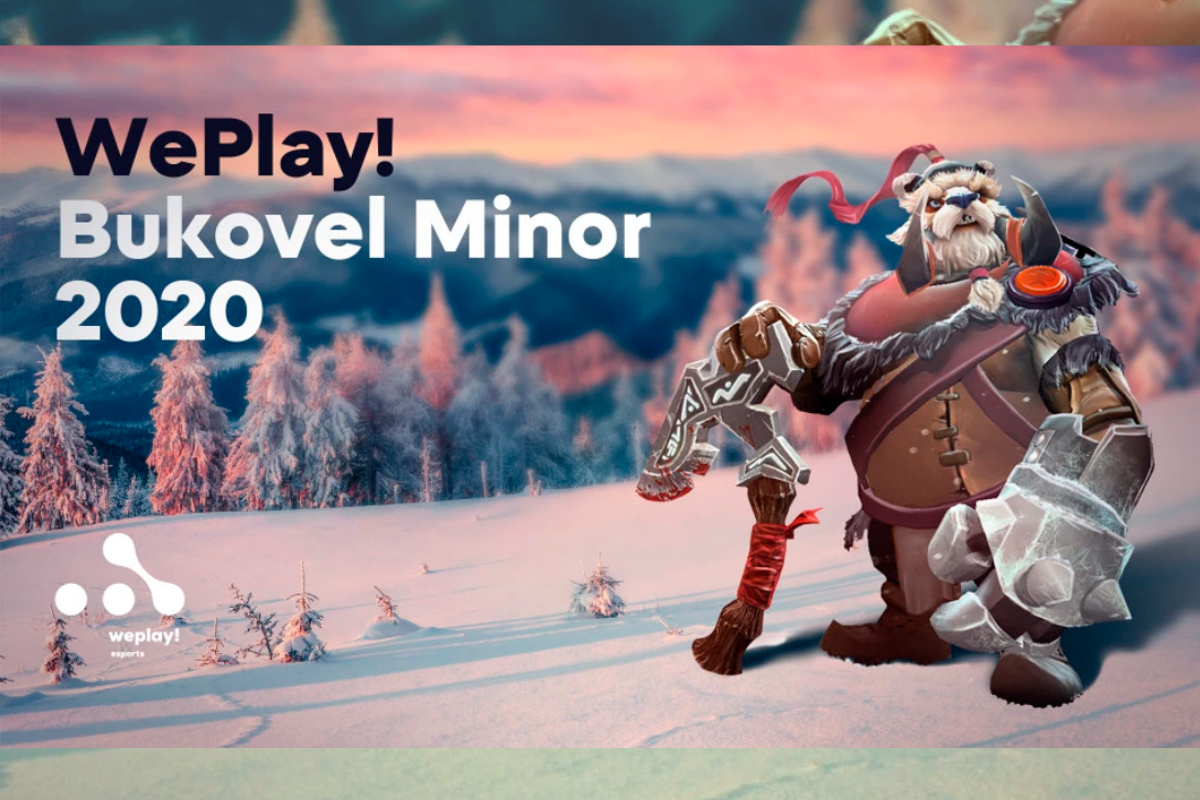 Reading Time:
1
minute
WePlay! Esports will host and broadcast the second Minor of the current Dota Pro Circuit. The event will be taking place in Bukovel, a famous Ukrainian ski resort in the western part of Ukraine.
"We perceive the opportunity to host a Minor as a great honor and enormous responsibility at the same time. For the last year, we have been working hard organizing various events in Dota 2, CS:GO and other disciplines in the spirit of creativity and excitement. We want our viewers to enjoy not only the games but also an original show.Now we have a bigger challenge. We are doing our best to make esports fans happy with something extraordinary. We will keep to our basic principals, which means that the viewers should expect high production value, excellent props, funny filler content, talents in unusual costumes and much more." – Eugene "GreenGT" Luchianenco, Head of Esports at WePlay!.Qualifiers to WePlay! Bukovel Minor 2020 and the second Major of the DPC 2019/2020 season will be taking place between December 01 and 06. Teams will compete for 370 DPC points, and at least one squad from every competitive region will be invited to the main event. Valve will announce the regions represented by more than one team after the end of the first Major of the current DPC season.

After the qualifiers we will have eight teams, that will be invited to the main event held between January 09 and 12. Besides $300 000 and 660 DPC points, the teams will also compete for a slot at the second Major tournament of the current competitive season.