eSports in Hungary, Puskás Akadémia FC launches eSports team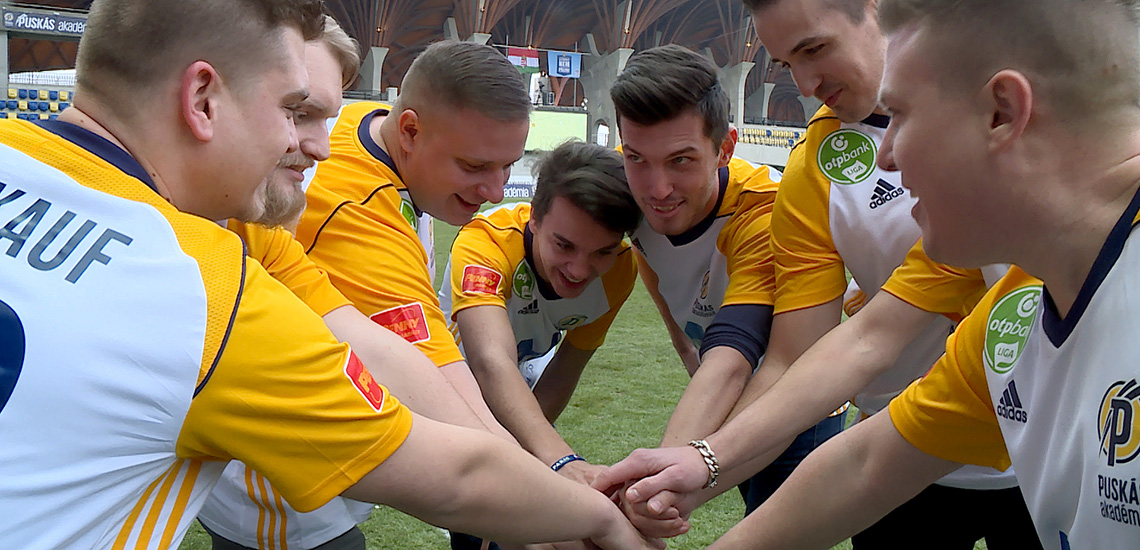 Reading Time:
1
minute
Puskás Ferenc Labdarugó Akadémia, commonly known as Puskás Akadémia FC or simply Puskás Akadémia have recently founded their eSports team. The Academy is part of the 11v11 FIFA Pro Club, has a NB I (national championship – first class) footballer in the team (Péter Szakály)  and it's unique in Hungary.
The creation of the online team is the direct result of the genuine friendship which was formed from the virtual world of football. The eSports crew has finished last weekend's finals and is now in the first class division. On March 11(on Sunday), the team will face MTK, for the cup win. As a plus, they now have the right to go enter the European League.
In an environment which has over 650k  teams, the Puskás eSport team is ranked among the top 10,000. The essence of the team work is that the players show their skills in the virtual world just as they would in reality on the field. It's the online mapping of real football and this wave is catching on really fast among European football clubs. You can see clubs such as Valencia, Sevilla, PSG, Manchester City, West Ham United or Wolfsburg opting to have esports teams.
In Hungary, in addition to the Puskás Academy, MTK, Debrecen and Diosgyor have launched an e-team this season, but Puskás Academy are the only ones with a first class national championship football player and he is Péter Szakály, the player of Puskás Academy.
QYOU launches Heads Up Daily (HUD) esports format on Instagram TV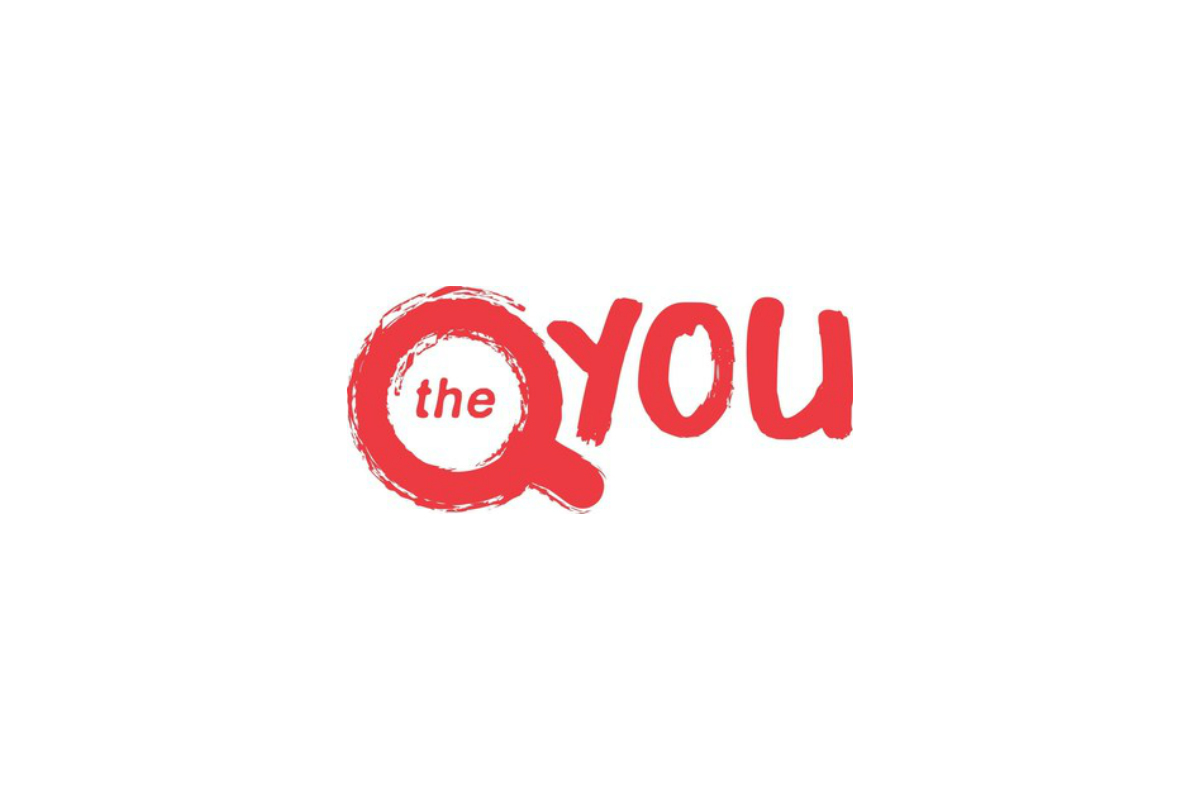 Reading Time:
2
minutes
DUBLIN, LOS ANGELES, and TORONTO, July 16, 2018 /CNW/ – QYOU Media (TSXV: QYOU OTC: QYOUF) today announces it has extended the reach of its HUD format by introducing HeadsUpDailyTV on IGTV, Instagram's TV platform launched in June 2018. IGTV aims to deliver long-form formats optimized for mobile viewing to its user base of 1 billion. HUD's launch on the platform dramatically bolsters its global reach, allowing millennial and Gen-Z audiences to access the best esports entertainment and news on-the-go wherever and whenever.
Launched last year, HUD is the destination for all things relating to esports and video game culture and already reaches 500,000 viewers. Each daily episode of HUD includes an exciting line-up of guests – from esports professionals to game developers and popular streamers on YouTube and Twitch – to discuss tournament recaps, esports top plays, and all of the hot topics in the world of gaming. New episodes will be available on IGTV each weekday in a vertical video format that can be easily watched from mobile devices.
Esports has exploded in recent years and is estimated to reach an audience of 427 million globally by 2019. Popular with millennial and Gen-Z audiences, under-35s make up 73 percent of all global esports fans. The new HeadsUpDailyTV channel launches ahead of the largest global esports tournament – The International Dota 2 Championships – which takes place in August, 2018.
Curt Marvis, CEO and Co-Founder of QYOU Media, commented: "Esports is a growing phenomenon and one that HUD has a leading edge on as one of the major sources of entertainment and news surrounding the players and tournaments. HUD is most popular with younger, mobile-first audiences and therefore bringing the format to channels like IGTV is crucial to expanding the audience reach. Instagram just hit 1 billion active users this month, providing huge potential to grow the HUD audience and drive sponsorship opportunities in the future."
HUD is licensed to World Poker Tour (WPT) Distribution USA and is also available on Super Channel's GINX Esports TV Canada.
This news release does not constitute an offer to sell or a solicitation of an offer to buy any of the securities of QYOU Media Inc. in the United States, nor shall there be any sale of the securities in any jurisdiction in which such offer, solicitation or sale would be unlawful. The securities offered have not been and will not be registered under the United States Securities Act of 1933, as amended, or any U.S. state securities laws and may not be offered or sold within the United States or to, or for the account or benefit of, U.S. Persons unless registered under the United States Securities Act of 1933, as amended, and applicable state securities laws or unless an exemption from such registration is available.
About QYOU Media:
QYOU Media Inc. is a fast-growing global media company that curates and packages premium 'best-of-the-web' video for multiscreen distribution. Founded and created by industry veterans from Lionsgate, MTV, and CinemaNow, QYOU's millennial-focused products including linear television networks, genre-based series, mobile apps, and video-on-demand formats reach millions of customers on six continents. Distribution partners include Sinclair Broadcast Group, Vodafone, 21st Century Fox, Liberty Global, Showmax, iflix, SuperChannel and TATA Sky.
Neither the TSX Venture Exchange (the "Exchange") nor its Regulation Services Provider (as that term is defined in the policies of the Exchange) accepts responsibility for the adequacy or accuracy of this release.
Source:  QYOU Media Inc.
World Cup of Esports to start in Las Vegas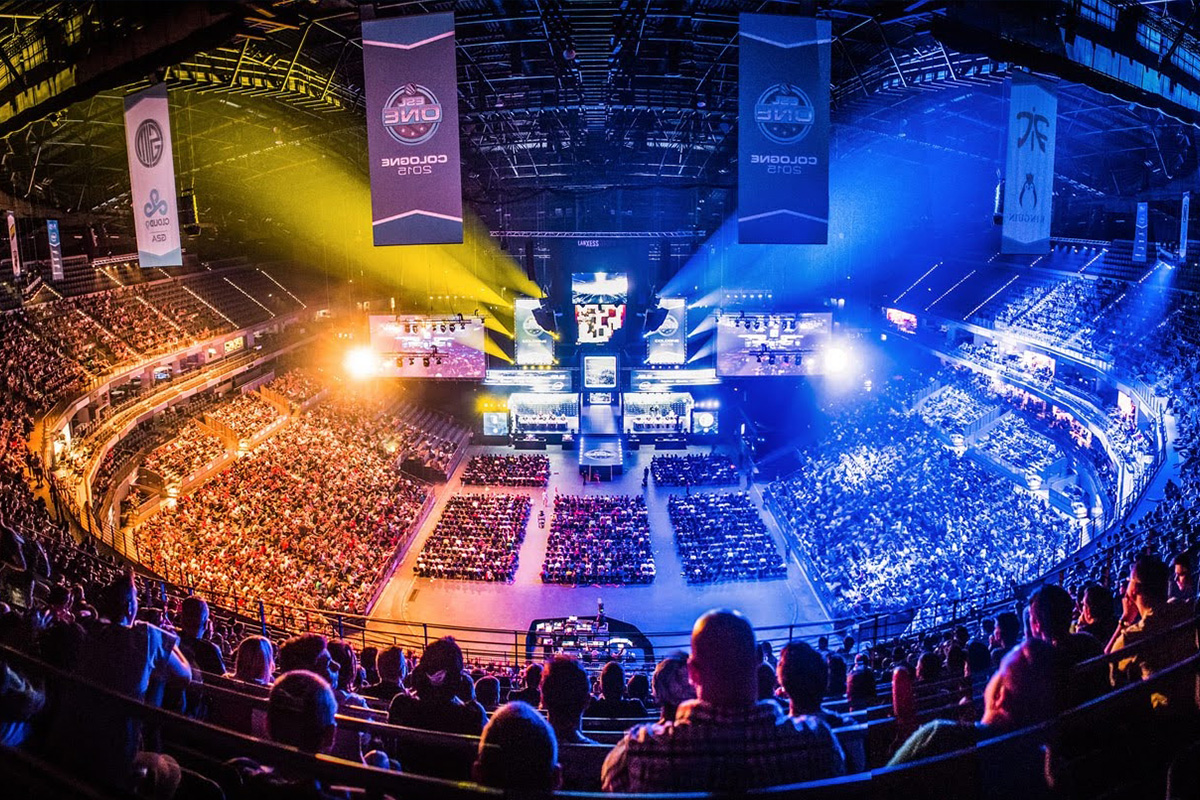 Reading Time:
2
minutes
As the Football World Cup is reaching its climax Russia, a new esports tournament series, called the World Showdown of Esports (WSOE), is getting ready for its debut in the USA.  It will have a format exactly like UFC, with fight-card-style matchups and all that, and will be held at the new PokerGo Studio in Las Vegas.
The WSOE is ESP Gaming's latest esports venture, with the league's first champions to be crowned at the conclusion of the PlayerUnknown's Battlegrounds (PUBG) Pan-Continental competition. The vaunted fight-card format will see head-to-head matches between players from Team Vitality, Team Envy, OpTic Gaming, Tempo Storm, and other premier esports teams.
"We're taking esports to the masses," said ESP Gaming President Jeff Liboon.
As the gaming and esports industries have taken gradual steps towards legalised match betting, several casino companies in Las Vegas and around the globe have embraced esports as a means to attract younger players to their properties.
Much like how promoters in combat sports, like boxing and UFC, work to develop compelling and crowd-drawing matchups for their fight cards, the WSOE plans to do the same for its esport cards.
"The WSOE will highlight the most compelling narratives in competitive gaming driven by the very essence of what makes traditional sports so popular, the players," said Liboon.
The entertainment company MGM Resorts International will be partnering with Poker Central and ESP Gaming on the production for the WSOE. MGM Resorts has recently upped its investments in esports, unveiling the first dedicated esports arena in Las Vegas back in March.
The league has its first big event — dubbed the WSOE 1 — planned for September later this year, with other competitions scheduled either every month or every two months. Meanwhile, the league will also have weekend matches with a $100,000 prize pool which will be considered both as a test-run and an exhibition of ESP Gaming's production capabilities.
Should WSOE meet expectations, it will rival, or even exceed, one of the biggest tournament series in the esports industry, esports giant ESL's Intel Extreme Masters (IEM). While IEM lets popular titles like Counter-Strike: Global Offensive, StarCraft II, and PUBG take center stage in its events, it's not as regular as what is planned for the WSOE, having only three events a year.
ESP Gaming's decision to centre its league's productions in Las Vegas will be vital in drawing top teams and organisations to a central and easily-recognisable location. Vegas' many entertainment and lodging amenities will certainly make it appealing.
 "The WSOE will represent what gamers really love about esports with the intensity turned up to the max," added Liboon.
Source: foxsportsasia.com
UK eSports Awards Winners Revealed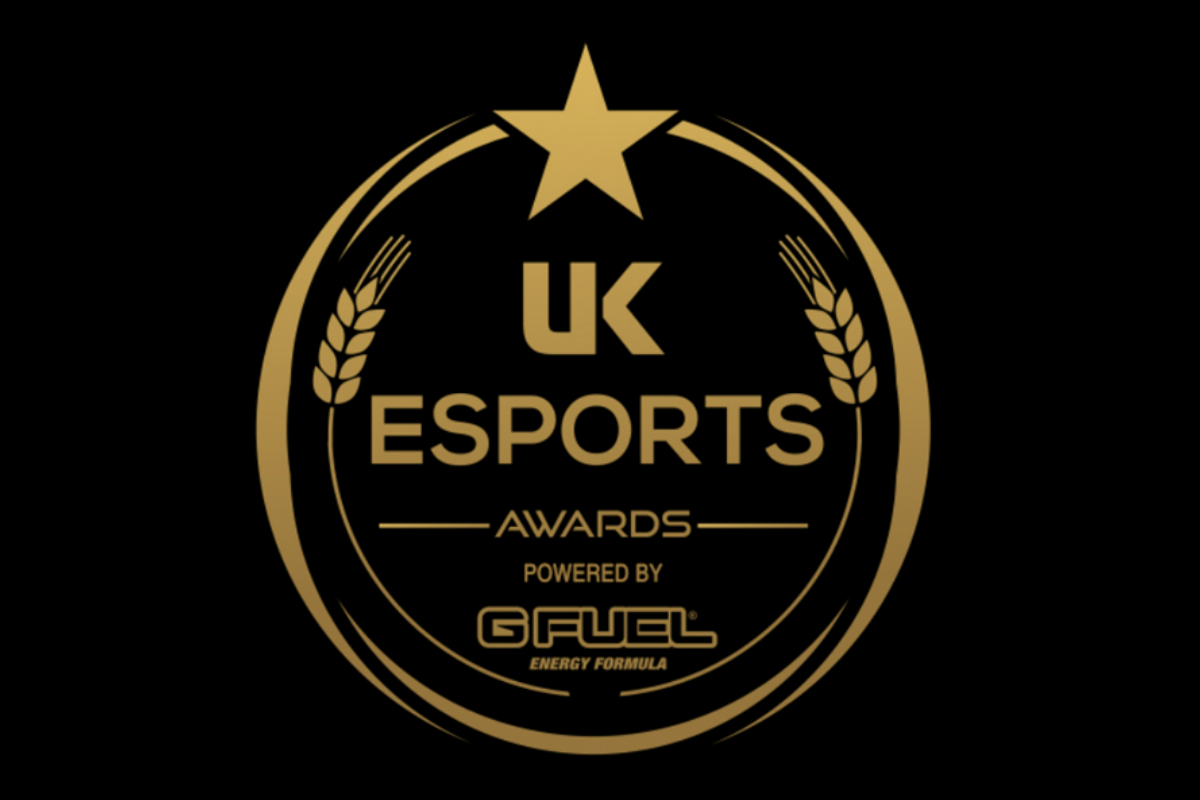 Reading Time:
1
minute
A host of top talent in the UK esports scene was recognised this evening at the ESL studio in Leicester.
The inaugural UK Esports Awards Powered by G FUEL saw 15 awards handed out to talent in a mix of categories, from Player of the Year to Admin of the Year, Backstage Hero and many more.
You made almost 1,000 nominations earlier this year, and an independent panel of seven judges selected the eventual
An independent judging panel of seven chose the winners. The panel was announced after the winners had been selected, and the judges didn't know who the other judges were until after they placed their votes.
The judges are Ryan Hart, Rams "R2K" Singh, Tom "Tridd" Underwood, Joe "Munchables" Fenny, Tom "Gumpster" Gumbleton, Alexander "Raven" Baguley and Graham "Messioso" Pitt.
Here are the full list of winners:
BACKSTAGE
Reporter of the Year: Michael "Duck" Moriarty and Mike Kent (joint winners due to the judging voting ending in a tie)
Service Provider of the Year: FaceIT
Backstage Hero: Jessica "Mintopia" Smith
Admin of the Year: Michael "Cynil" Parsons
Photographer of the Year: Joe Brady
Videographer of the Year: Rhys Rasmussen
PRESENTATION
Caster of the Year: Dan Gaskin
Presenter of the Year: Frankie Ward
Streamer of the Year: Craig "onscreen" Shannon
Tournament of the Year: ESL Premiership
GAMING
Manager of the Year: Kalvin "KalKal" Chung
Player of the Year: Owen "smooya" Butterfield
Team/Organisation of the Year: exceL Esports
MEMES AND DREAMS
Banter of the Year/Wooden Spoon: Dan Gaskin & Darroch Brown (for their use of the 'banter bell' in the Hearthstone Prem)
Wooden Spoon 2: Liam "Doopz" Whitehead (for finishing second in nine epicLANs – or 11 if you include CoD4 tournaments – and being voted second for the Wooden Spoon by the judges)