NZESF together with AESA announces the establishment of Oceania Esports Council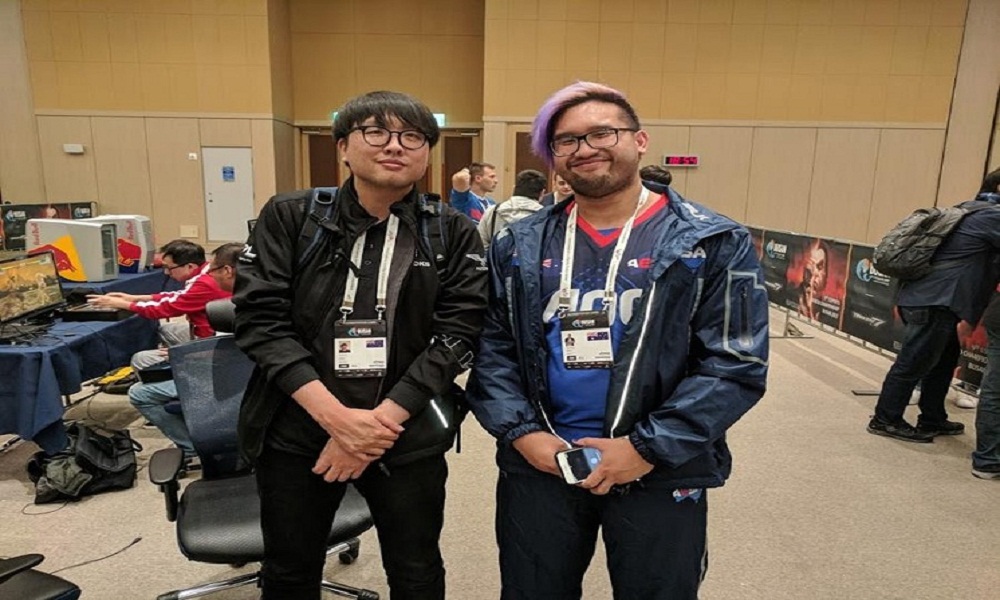 Reading Time:
2
minutes
It seems that the New Zealand Esports Federation has decided to go hand-in-hand with the Australian Esports Association. Disclosing the shift of the two organisations from competing on the electronic playing field to cooperating on the international stage, NZESF accompanied by AESA publicised the establishment of Oceania Esports Council.
The OEC's is structured centering the purpose of representing Oceania at international meetings, focusing on esports' inclusion in the Olympics and co-operation on industry issues.
AESA had its inception in 2013 and NZESF in 2016. During this time both groups sent national representative teams to international competitions and have had regular dialogue. Both share common goals on esports integrity, governance, and the development of all esports, including amateur and professional.
Esports in Australasia have enjoyed robust growth recently. The AESA and NZESF have recognised a greater need to collaborate in the development of regulation, policy, anti-bullying initiatives, international cooperation and player opportunities for the Oceania region.
Ben Lenihan, the President of New Zealand Esports Federation said:  "This is a big moment in trans-Tasman esports relations. We are delighted to have reached an agreement after 12 months of dialogue to formalise our relationship. The need for a common representative is of more importance now as the goal of Olympic recognition gets closer."
Darren Kwan, the President, of Australian Esports Association emphasised  Lenihan's thoughts.
"A core value of mine is to ensure the players are given greater recognition and credibility for their skill and achievements.This is achieved by building access to platforms and programmes that share this value. Both the New Zealand Esports Federation and Australian Esports Association have been advocating for esports to be recognised as a sport since they were established, and these efforts are beginning to bear fruit."
The council will include two voluntary representatives from each party and an independent nominated chair.
The council will seek an Australian or New Zealand candidate for the role who has experience in sports governance.
ASTRA is banning gambling ads during daytime live sports coverage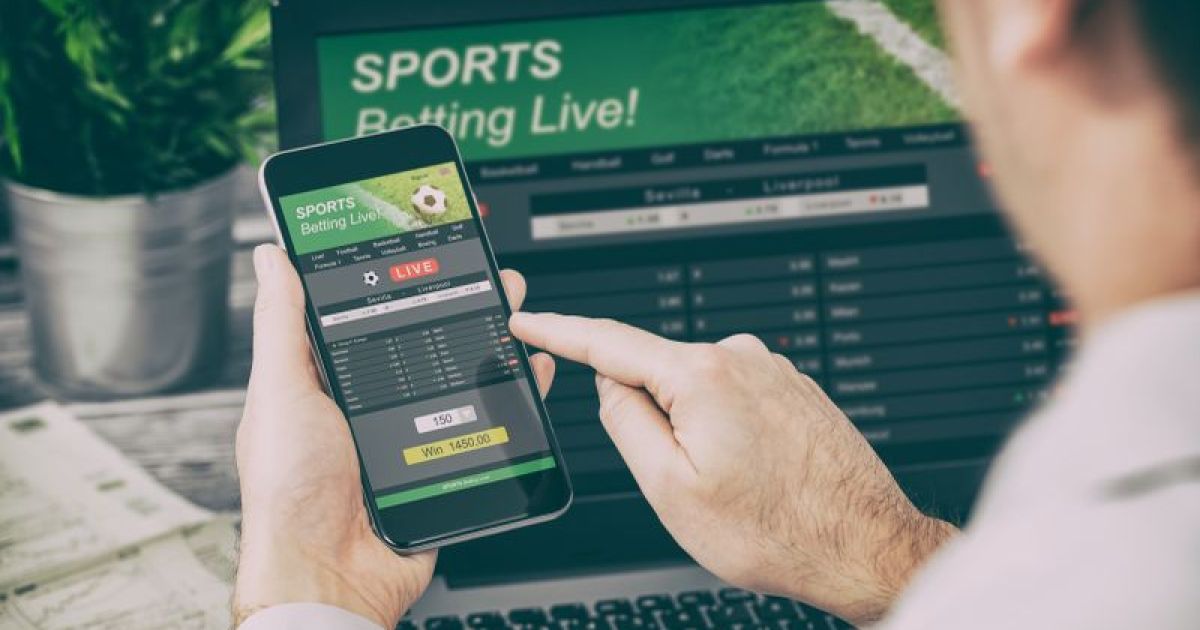 Reading Time:
2
minutes
Radio concerned about uneven playing field
Provisions to ban gambling ads during the broadcast of live sporting events between 5am and 8.30pm have been included in the Commercial Radio Code of Practice following a period of community consultation, coming into effect March 30.
However, the industry has concerns about ongoing delays in imposing similar restrictions for online platforms.
CEO of Commercial Radio Australia, Joan Warner, said the new provisions were developed by the industry in consultation with the Australian Communications and Media Authority (ACMA), as part of the Federal Government's media reform package.
"The industry has taken community concerns about gambling on board and our members are implementing measures to ensure they comply with the new rules when they come into force on 30 March," Warner said.
"We are concerned that similar restrictions for online platforms have not yet been put in place. In fact, the legislation that will underpin rules to be developed by the ACMA has not yet been passed by the Parliament.
"Even after the legislation is passed there will be a period of development by the ACMA and then a period of public consultation. This creates a real risk that gambling advertising will simply be shifted online for the time, possibly some months, during which no rules apply."
The Federal Government announced in May 2017 that the restrictions on gambling ads would apply to commercial radio, commercial and subscription television, SBS and online platforms.
The new code implements a ban on advertising gambling, including betting odds, between 5.00am and 8.30pm from 5 minutes before the scheduled start of play to 5 minutes after the end of play.
Restrictions will also apply to advertising during long form live sports coverage such as tennis, cricket and the upcoming Commonwealth Games.
The changes supplement the existing rules that prohibit the promotion of betting odds during live sport.
Opposition parties in New South Wales dead set against new gaming law as it could sabotage the casino market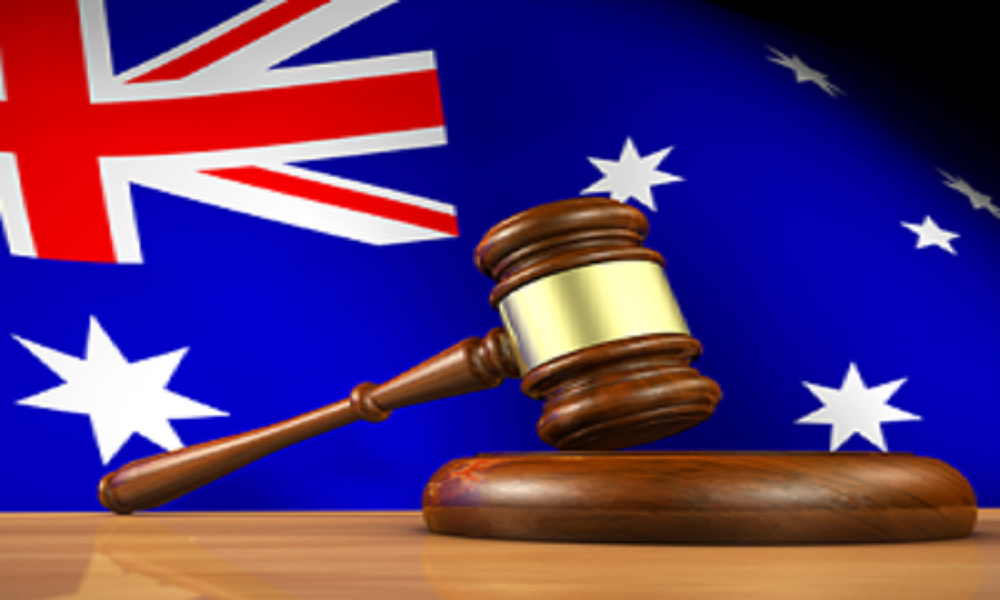 Reading Time:
1
minute
It seems the opposition parties in the Australian state of New South Wales are dead set against new gaming law. In the perspective of the opposition parties new legislation addressing slot machines could sabotage the casino market as it could escalate the number of machines in high-risk areas increasing the gaming industry profits by A$80 million (US$62.9 million) a year.
In view of this, Tim Costello, the Director of the Alliance for Gaming Reform, said the laws should be outright rejected: "This legislation is a disgrace and it looks like it was written by Clubs NSW. We need to instead look at Labor's proposal to remove pokies from all pubs and clubs in Tasmania, the appalling industry response effectively buying the Tasmanian election and how we can start treating the gambling industry like the tobacco industry."
"The NSW government has no specific mandate to amend 16 different pieces of legislation like this and should delay the whole process until after the 2019 NSW election, so the community can have a say on whether NSW should continue on as the most pokies-soaked jurisdiction in the world, with the exception of Las Vegas and Macau," said Costello. "Rather than rushing through legislation which has clearly been heavily influenced by Clubs NSW, we need a parliamentary inquiry into how NSW residents have become the most gambling-harmed community in the world, and after that we need an official government apology to the hundreds of thousands of people who have been harmed over the decades by increasingly sophisticated and addictive poker machines."
The New South Wales government commissioned a review that recommended that the mandatory probe that casino licensees must go through in order to review the activities should be abolished. The change would overturn the investigations conducted once every five years.
Australia Adds Loot Boxes to New Online Gambling Safety Guidelines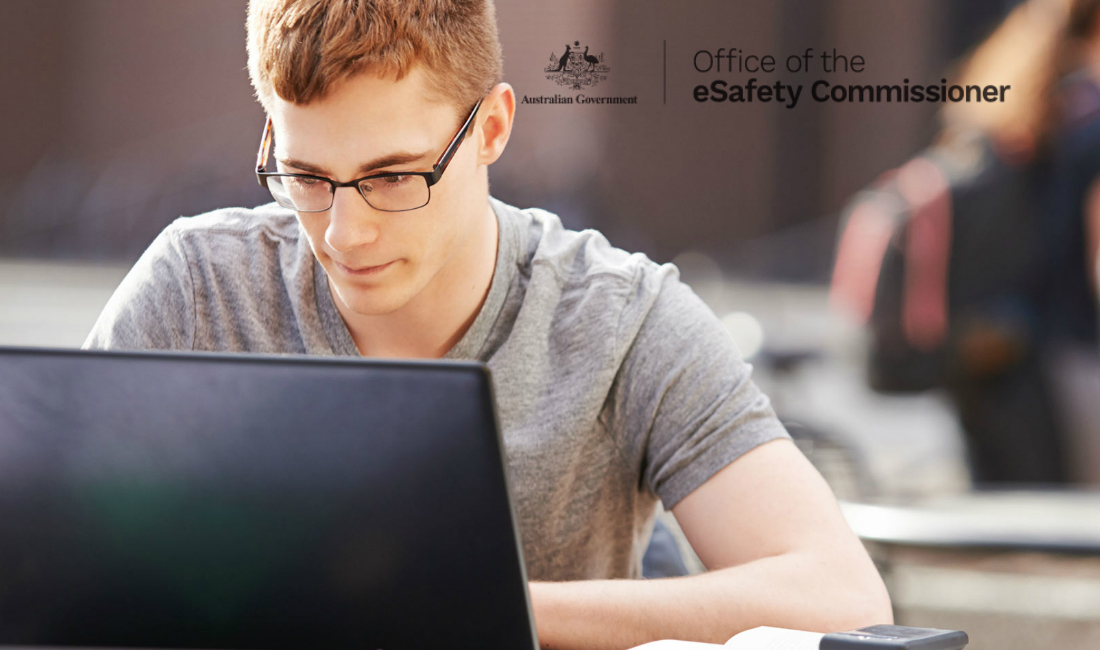 Reading Time:
2
minutes
The Australian government has further weighed in on the subject of loot boxes in games by referencing the randomized loot purchase in a series of "online gambling" guidelines.
Australia's guidelines for loot boxes can be found on the Office of the eSafety Commissioner's site, a government office that includes information on "helping all Australians have safe, positive experiences online." While cyberbullying and other online concerns have been addressed in the past, the addition of loot boxes to the subject of online safety discussions is a new one that warns parents about the potential gambling hazards the loot boxes may include.
The eSafety Commissioner's guidelines referencing loot boxes can be found under the "online gambling" section of the site that prefaces the discussion be defining gambling as something that "involves the risk of losing something of value (in most cases money) for the chance of winning a prize (of monetary or some other value)" before saying that there are some difficulties when it comes to differentiating between gambling and online gaming elements. The site then offers a series of guidelines that break down the terms and trends that have been connected to the online gambling discussion including words like "loot boxes," "crates," and "freemium" models.
"Some online games include activities and features that are normally associated with gambling—like 'loot' boxes, 'bundles', 'crates' and 'cases' that provide a random chance to win virtual items, which can include an in-game currency.
"Many games operate on a 'freemium' model. Your child can access the basic game for free, but might need to purchase credits, keys or in-game items for additional content or to access special features, including the chance to win items in a loot box or crate. These items can also be acquired randomly, as a reward through gameplay, or exchanged between players.
"In-game items can include an in-game currency, equipment, tools, weapons or 'skins'. Skins are used in some of the most popular games to cosmetically alter a player's weapon, equipment or avatar and can vary in their value depending on how rare and popular they are.
"While these items can't be exchanged for real money within the game, there are third party websites—which are generally not approved by the video game industry—that advertise and offer users the opportunity to gamble these items and convert them to cash. This could potentially be an incentive for young people to spend more on in-game items in the hope of cashing in the rare and popular items at a profit."
The guidelines continued to discuss the potential harm that loot boxes could call while also providing suggestions for dealing with any gambling/purchasing problems that may come from loot boxes. Australia's guidelines don't indicate that any actions will be taken against loot boxes and other online microtransaction concerns, but this combined with the ESRB's recent decision to advertise if games have online purchases signals that the loot box discussion isn't finished yet.