NZESF together with AESA announces the establishment of Oceania Esports Council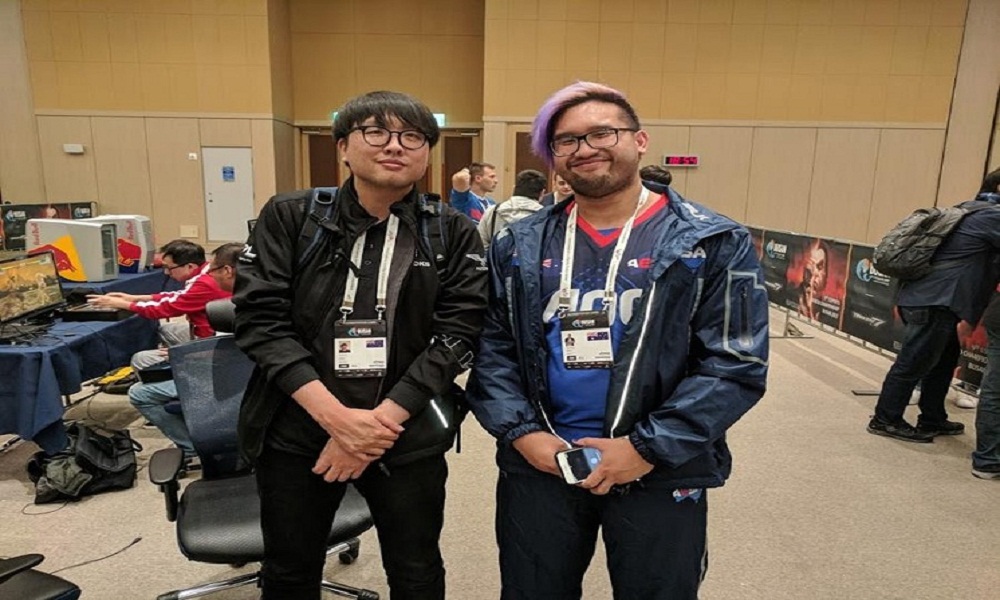 Reading Time:
2
minutes
It seems that the New Zealand Esports Federation has decided to go hand-in-hand with the Australian Esports Association. Disclosing the shift of the two organisations from competing on the electronic playing field to cooperating on the international stage, NZESF accompanied by AESA publicised the establishment of Oceania Esports Council.
The OEC's is structured centering the purpose of representing Oceania at international meetings, focusing on esports' inclusion in the Olympics and co-operation on industry issues.
AESA had its inception in 2013 and NZESF in 2016. During this time both groups sent national representative teams to international competitions and have had regular dialogue. Both share common goals on esports integrity, governance, and the development of all esports, including amateur and professional.
Esports in Australasia have enjoyed robust growth recently. The AESA and NZESF have recognised a greater need to collaborate in the development of regulation, policy, anti-bullying initiatives, international cooperation and player opportunities for the Oceania region.
Ben Lenihan, the President of New Zealand Esports Federation said:  "This is a big moment in trans-Tasman esports relations. We are delighted to have reached an agreement after 12 months of dialogue to formalise our relationship. The need for a common representative is of more importance now as the goal of Olympic recognition gets closer."
Darren Kwan, the President, of Australian Esports Association emphasised  Lenihan's thoughts.
"A core value of mine is to ensure the players are given greater recognition and credibility for their skill and achievements.This is achieved by building access to platforms and programmes that share this value. Both the New Zealand Esports Federation and Australian Esports Association have been advocating for esports to be recognised as a sport since they were established, and these efforts are beginning to bear fruit."
The council will include two voluntary representatives from each party and an independent nominated chair.
The council will seek an Australian or New Zealand candidate for the role who has experience in sports governance.
Sportingbet returns in Australia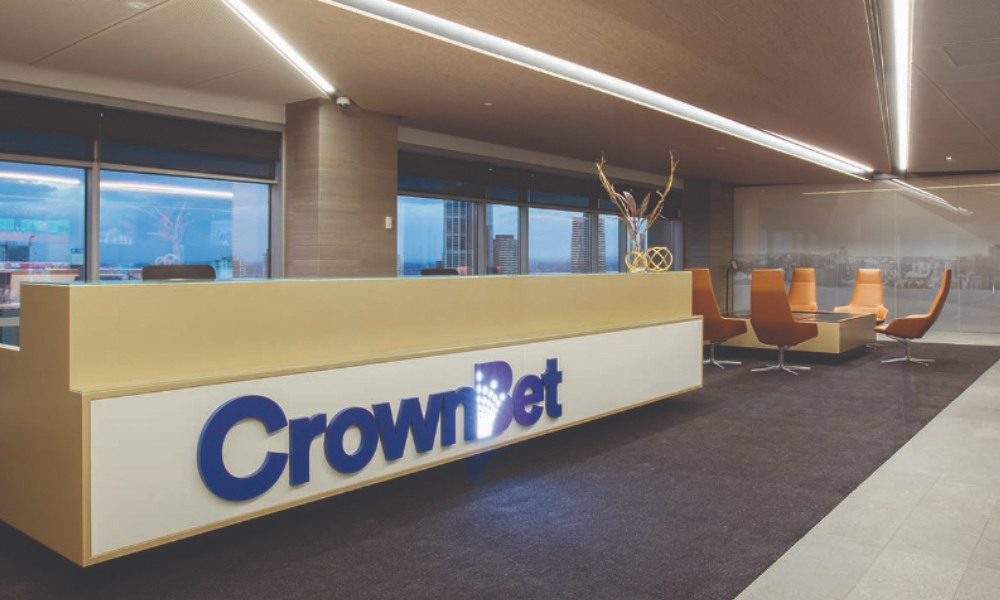 Reading Time:
1
minute
The Stars Group's recently acquired majority share in CrownBet appears to have set in train the return to Australia of the famous and respected Sportingbet brand.
Sportingbet was one of the country's leading online sportsbooks before being shut down in 2013 following its acquisition by William Hill, however the name looks certain to be rejuvenated by CrownBet CEO Matthew Tripp, whose father Alan once owned the Sportingbet brand. Matthew Tripp subsequently launched the similarly named Sportsbet in 2005 before selling the company to Irish betting giant Paddy Power in 2011.
The Stars Group acquired a 62% stake in CrownBet Holdings in February, and increased its stake to 80% in April. It has also acquired William Hill Australia.
After completing the CrownBet acquisition, The Stars Group chief executive Rafi Ashkenazi said: "We are excited to enter the regulated Australian sportsbook market with CrownBet.
"CrownBet has become one of the fastest growing online sportsbooks in Australia through its strong management team, proprietary technology, mobile app, unique partnerships and market-leading loyalty programme."
TopBetta to acquire DynamicOdds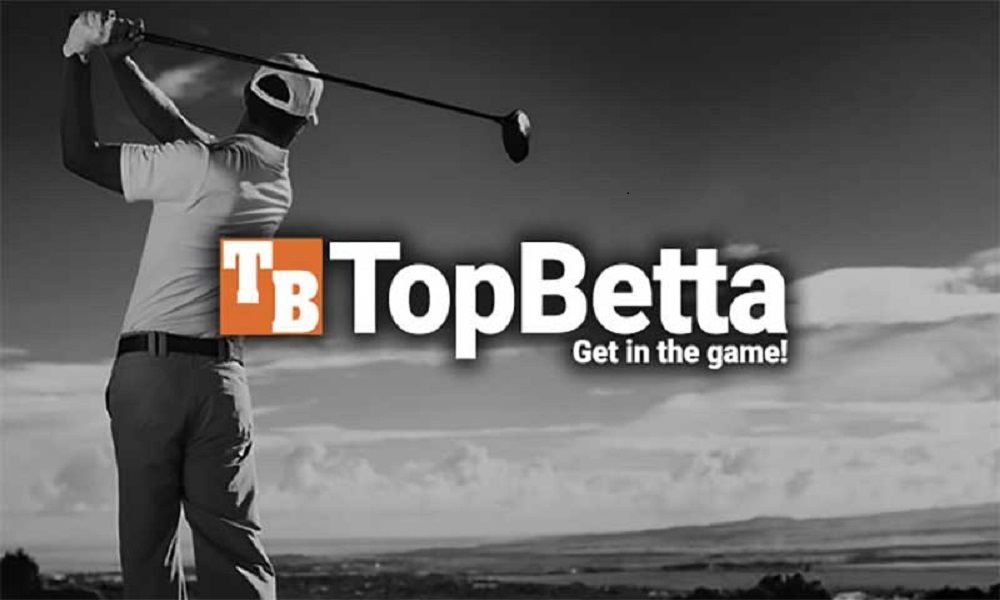 Reading Time:
2
minutes
TopBetta Holdings Ltd. (TBH), a betting company based in Australia, is going to buy DynamicOdds Pty. Ltd., data feed and bookmaker comparison website, also based in Australia,  as part of its plans for global expansion.
TBH informed the Australian Securities Exchange on Thursday that it entered into "a binding, conditional heads of agreement" to acquire 100 percent shares of DynamicOdds and the associated licensing owned by C.D.K. Limited.
DynamicOdds offers an odds comparison, as well as a subscription service that allows users to place bets with bookmakers.
According to the agreement, TBH must issue to Dynamic IT Group Pty. Ltd. 10 million unquoted options on the bookmaker's shares, pegged at AUD0.20 (US$0.15) per option within two years from the date of issue.
On completion, TBH must pay AUD1.5 million (US$1.13 million) to DynamicOdds shareholders in consideration for the acquisition of the platform's shares and AUD1 million ($755,600.9) to C.D.K. for asset purchase.
TBH will also have to pay C.D.K another A$7.5 million ($5.67 million) or issue shares with the same value. Should the Australian-listed firm fail to discharge C.D.K. balance within 12 months of completion, TBH must transfer the DynamicOdds shares and the assets back to the latter's shareholders.
CEO Todd Buckingham said the acquisition provides a huge opportunity to expand TopBetta's business into other verticals via partnerships with sporting and racing bodies globally, noting that the acquisition of DynamicOdds "is the perfect complementary business to continue with our company's growth."
DynamicOdds CEO David Begg said the acquisition would provide opportunities within racing and sports markets, not only in Australia but also in the UK and the United States.
"Since its inception, DynamicOdds has established itself as an integral part of the Australian wagering landscape at both retail and commercial levels," Begg said in a statement.
TBH's total revenue hit AUD6.9 million ($5.5 million) in the October to December 2017 period, a 401 per cent increase from AUD1.377 million ($1.1 million) in the same period a year earlier.
The Australian bookmaker attributed the revenue jump to the growth of Alderney-based subsidiary The Global Tote (Tote), and a positive quarterly period for its Australia-based retail platform.
Source: CalvinAyre.com
New South Wales to adopt a 10 per cent tax regime on online gambling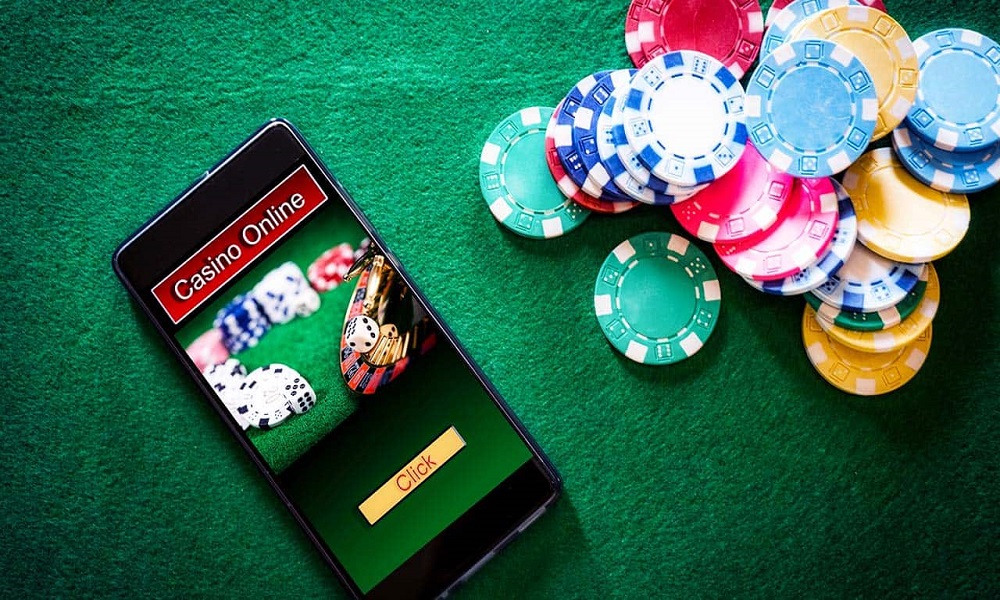 Reading Time:
2
minutes
The Australian state of New South Wales has decided to enforce a 10 per cent tax rate on gross gaming revenue (GGR) on online betting. This is somewhat more than the 8 per cent tax in Victoria. The government has faced the pressure of from local gambling group Tabcorp who lobbied for 15 per cent point-of-consumption tax on online betting – like the tax regime that was introduced in South Australia, Western Australia and Queensland. But the New South Wales government has withstood the pressure to introduce a more balanced tax regime of its own.
All the operators will get a tax-free threshold of A$1 million a year.
State Treasurer Dominic Perrottet revealed Tuesday that the tax will be formalised on all online sports bets within the state when the state budget is finalised next week, and will commence from January 1 next year. Observers say that the Treasurer will shortly announce that a substantial portion of the p.o.c. tax harvest is earmarked for the state racing, thoroughbreds, harness and greyhounds industry.
NSW hopes to raise about A$100 million from the tax. The government was lobbied on the tax proposal by online companies, who argue that the 15 per cent rate is based on the British p.o.c. tax model which does not take into account the fact that the betting operators in Australia already pay GST, payroll tax and product fees…and TAB has an exclusivity arrangement in relation to on-the-ground betting.
 "The introduction of a point of consumption tax is an important step to ensure that we are levelling the playing field given the wagering tax paid by on-site (retail) operators," Perrottet said in a statement.
"Following an extensive consultation period with stakeholders, this decision will resolve the disconnect between the jurisdiction where gambling activity occurs and where it is taxed. We also want to make sure that the racing industry is no worse off under these changes, which is why we have taken steps to ensure that they receive fair compensation and that existing parity arrangements are unchanged."
"We think 10 percent strikes the right balance and that online corporate bookmakers should contribute their fair share," Perrottet said. "However, a 15 per cent additional tax on top of GST and race field fees would be an excessive burden on players in the market. We will review our 10 percent rate in 18 months and also keep a close watch on how other states progress with their POCT."
Source: reviewed-casinos.com