Cotai to make a huge impact with the gross gambling revenue expected to achieve record-breaking figures in 2019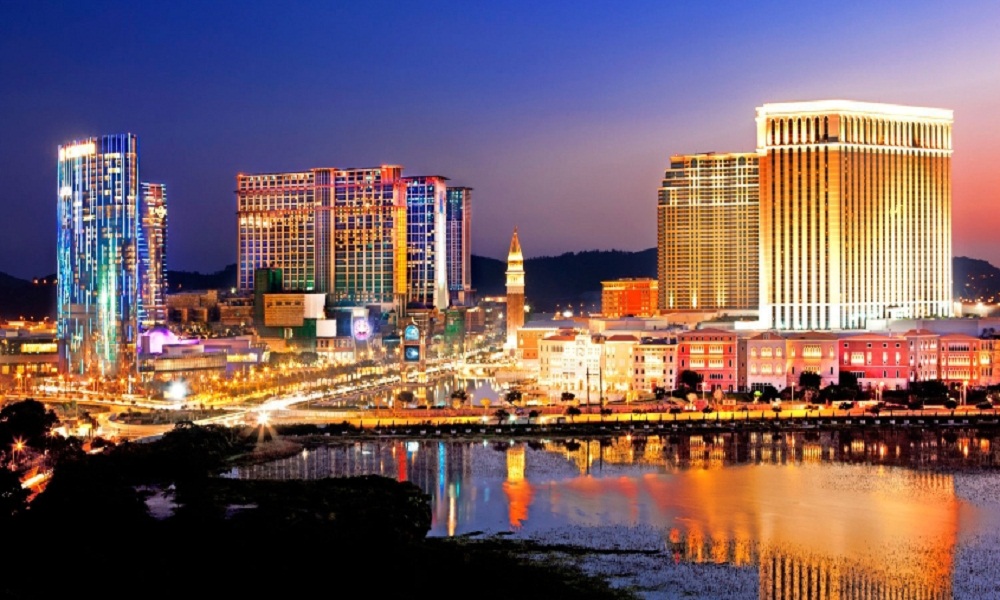 Reading Time:
1
minute
The gross gaming revenue in Cotai registered a growth from 45.5 percent of Macau's total in 2014 to 61.4 percent at the end of 2017's fourth quarter.
With the flourishing of gambling in Macau, has highly influenced the growth of the Cotai district. During the fourth quarter of 2017, GGR in Macau was mainly pushed by Cotai's figures, which amounted to 61.4 percent of the total rake.
The major contribution from  Cotai meant a 15.9 percent improvement from the first quarter of 2014 when it reached 45.5 percent. It was also matched with an 11.3-point escalation in all four- and five-star hotel rooms' percentage contributed by Cotai during that time, hiking from 47 to 58.3 percent.
Information was revealed by Melco resorts through an investor presentation which also reports that Cotai's share of Macau mass-market GGR rose to 64.2 percent by the end of 2017 from 51.3 percent in Q1 of 2014.
Melco operates two venues in Cotai: City of Dreams Macau – which will add a fifth hotel tower with space for premium mass gambling tables – and Studio City, the facility that has offered VIP gambling since 2016.
According to Bloomberg, gross gambling revenue is anticipated to achieve record-breaking figures in 2019 and jump by 14 percent during next year. After what Melco's report revealed, expect Cotai to make a huge impact in the upcoming growth.
Japan's Diet session to be extended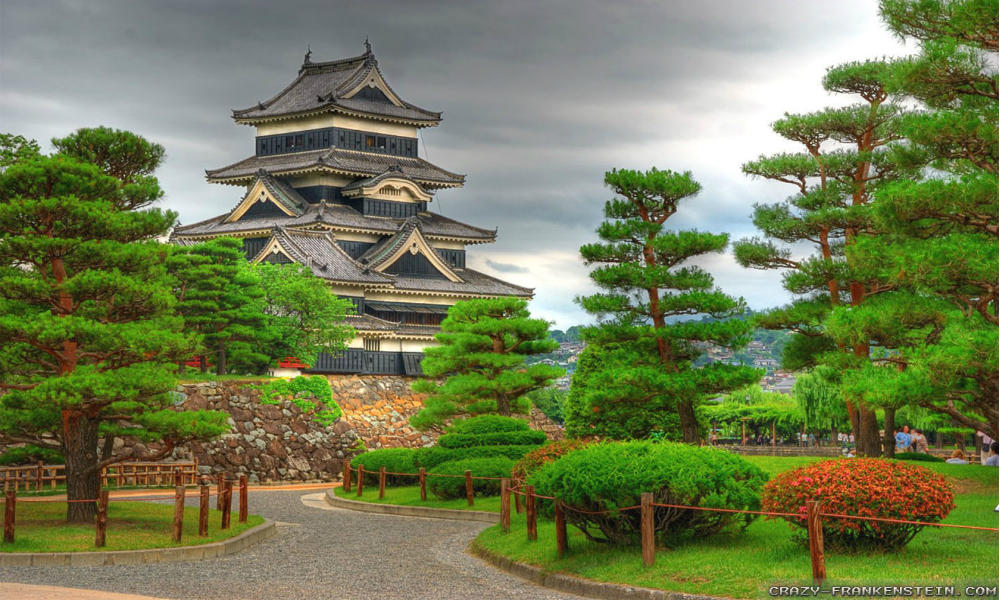 Reading Time:
1
minute
Japan's lower house has voted to extend the current Diet session until 22 July in order to pass key legislation, including the long-awaited IR Implementation Bill.
The IR bill passed through the lower house on Tuesday but was in danger of stalling again with the standard 150-day Diet session originally due to expire on Wednesday 20 June. Those fears have now been allayed with Prime Minister Shinzo Abe and the leader of coalition partner Komeito, Natsuo Yamaguchi, agreeing on Wednesday to extend the session by 32 days.
Despite the ruling coalition's success in pushing the session's deadline to get the project debated and its optimism around its chances to be turned into law, opposition parties remain concerned about potential loans from casinos to wealthy gamblers and other topics in the bill. Still, the proposed legislation has sailed through the committee and, afterwards, through the lower house, so it's highly likely that lawmakers will approve the casino regulation.
Should the bill get passed in the House of Councillors, the casino industry will be able to arrive in Japan and it is expected that the first licences will be issued by 2020. Integrated resorts would then be built in three different locations in the archipelago and forecasts have them beginning operations around 2025.
Thailand police interrogate social media gambling promoters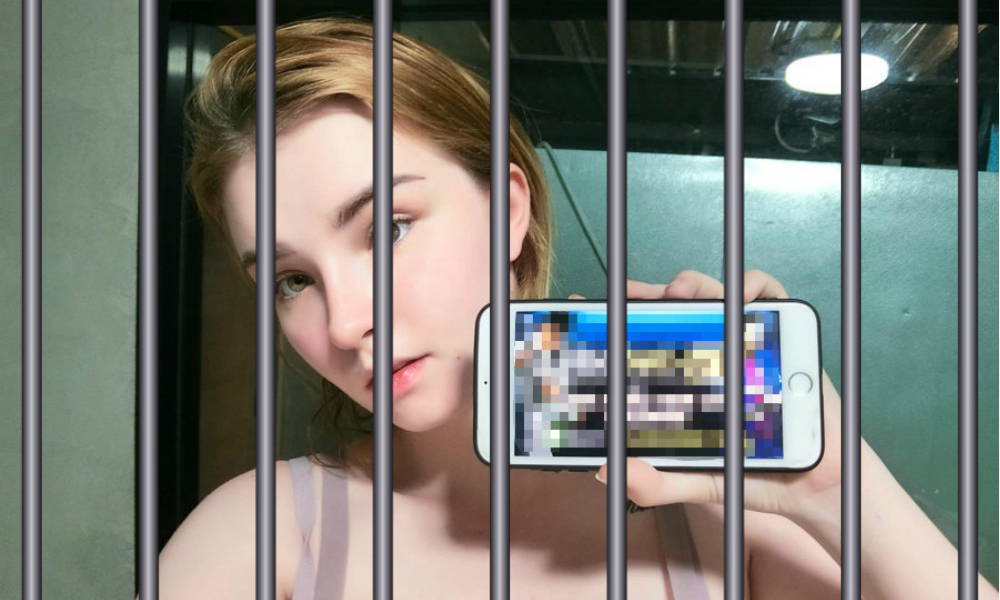 Reading Time:
1
minute
Thai police is on a rampage against persons promoting online gambling via soacial media, thus targeting persons with huge follower numbers.
One of the latest to get questioned by authoritirs is none other than the Irish born but Thai resident Jessie Vard, who regularly posts often scantily clad images of herself to her 2.5 million Facebook followers, but also spices up her posts with gambling promotional material, focusing now on the FIFA World Cup.
Jessie Vard also posts on Instagram, were she has almost 180,000 followers.
This week, the 21 year old turned herself in at Bangkok's Phayathai Police Station following the issue of warrants of arrest, along with fellow models Paradee Koosinsap (21), Saitarn Yim-ampai (20), Nirada Kuenongkun (25) and Thanyakarn Lojin (23).
A police spokesman advised that the models now await sentencing under the Anti-Gambling Act, in which they could face up to one year in prison and/or fines.
During a police press conference on Tuesday, Jessie Vard apologised publicly on behalf of the group of models, admitting that she accepted compensation for the selfies, but claiming she didn't know promoting betting sites was illegal.
Source: reviewed-casinos.com
Vietnamese lawmakers approved larger sports betting margin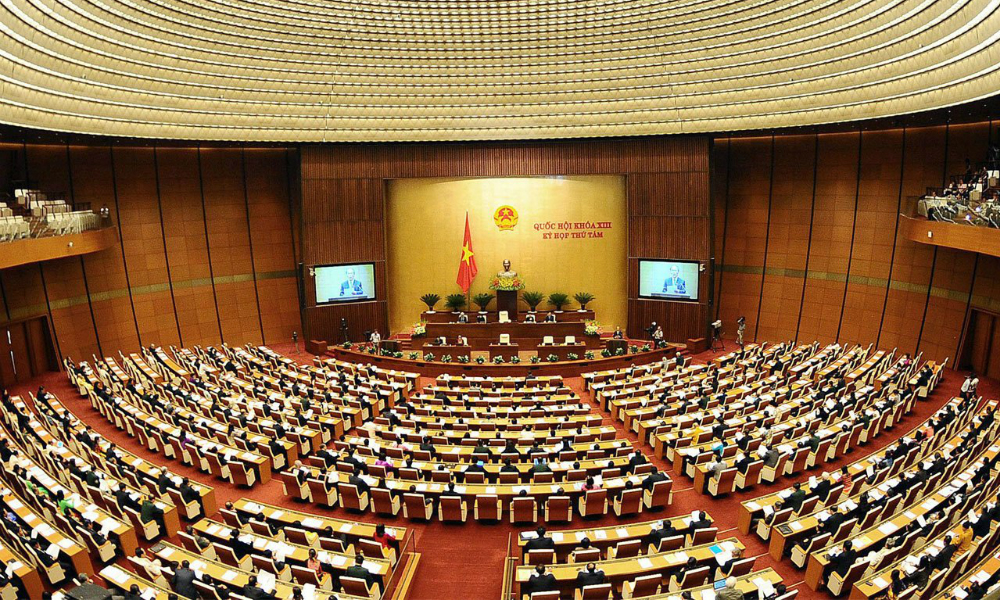 Reading Time:
1
minute
Vietnam's National Assembly voted a bill that will grant locals to bet on certain international football games, on horse and dog racing as well.
Vietnam's move comes after the US Supreme Court revoked PASPA and allowed the segment to be legalised nationwide. Following the American example Vietnam also made improvements as the National Assembly passed a new bill which allows the Vietnamese to bet on sports events, government-approved ones!
The Law on Sports and Physical Training will go into effect next January 1st and was supported by 457 deputies who voted to approve the bill. It is based on a 2017 decree which allowed the Vietnamese to place bets on certain international football games and horse and greyhound racing which hasn't impacted the market as there are no operators authorised to operate in Vietnam yet.
While disagreeing ministries have taken a role on a lack of organisation for an operator's bidding process, economist Nguyen Tri Hieu assured that bookmakers would suffer heavy losses if they were to only offer betting on FIFA-recognised tournaments as the government wants. However, the approved legislation is one more step in the right direction to get the segment up and running.
Source: FocusGamingNews