Macau's gross gaming revenue could drop down this month beyond expectations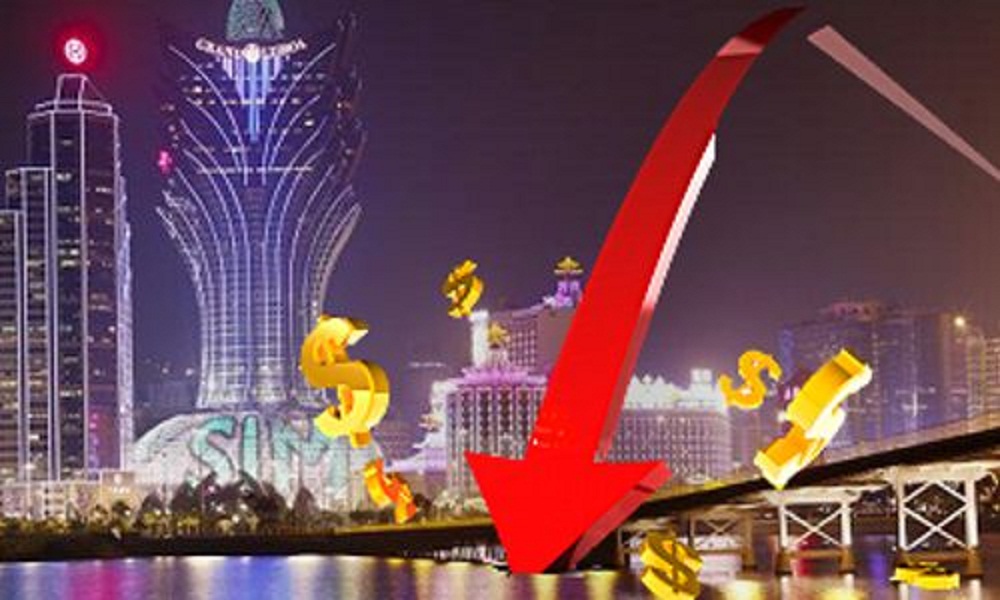 Reading Time:
< 1
minute
In a new research note, Brokerage Bernstein disclosed that the Gross Gaming Revenue could be weaker than what is anticipated this month.
Brokerage Sanford C. Bernstein Ltd, the investment research and institutional asset management company revised its March forecast for Macau's GGR and argued that the figures are on track to post growth of 9 to 12 percent, lower than the original estimations due to weaker-than-expected month-to-date results.
Analysts Vitaly Umansky, Zhen Gong and Cathy Huang said: "Assuming a GGR average daily rate of MOP750 million [US$92.9 million] to MOP790 million for the remaining days of the month, we estimate March GGR to a range of MOP23.1 billion and MOP23.9 billion, an estimated year-on-year increase in March of 9 percent to 12 percent, revised down from prior estimate."
The team announced last week that GGR in the city would elevate by 12 percent consecutively for March's full operations. The analysts said that GGR growth could surprise on the upside in March. "Several junket spring dinners will be held later this month which should increase GGR run rate above the current month-to-date trend," it added.
Moreover, brokerage Nomura said that by segment, "month to date we estimate that: average daily VIP volume is down approximately 10 percent to 15 per cent versus the average in February; VIP hold percentage is approximately 2.8 percent, below the expected "normal" hold rate of approximately 2.85 percent; and mass GGR/day is tracking down approximately 10 percent sequentially."
TransAct to Supply Printing Products to Hoiana Suncity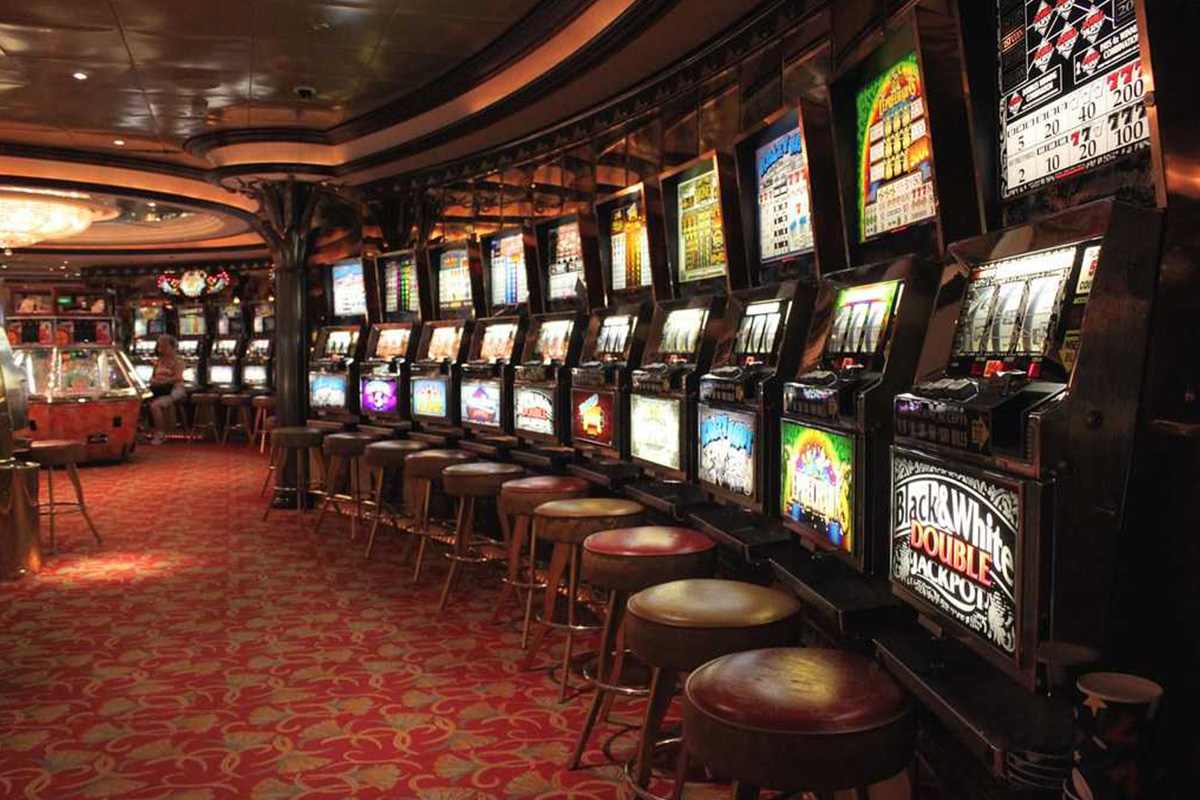 Reading Time:
< 1
minute
Hoiana Suncity has chosen two TransAct products, the Epic 950 for ticket-in, ticket-out (TITO) in the casino's 300 slot machines and the Epic Edge TT printer for cash desk applications.
"We could not be more excited about partnering with Hoiana Suncity to support their gaming floor and entertainment efforts at this new state-of-the-art integrated resort. For over 15 years, our industry-leading Epic printers have offered time-tested reliability, minimizing down time and thus maximizing player time on machines. We look forward to working with yet another fantastic client and are excited for future opportunities to expand our relationship," Bart C. Shuldman, Chairman and CEO of TransAct Technologies, said.
"Our choice of TransAct's Epic family of printers for our casino floor and cash desk operations was driven by the combination of their excellent reputation for reliability as well as the newest most advanced features. The Epic 950 and Epic Edge printers deliver proven performance that is enhanced by TransAct's personalized customer service and support. We look forward to a long and successful partnership with TransAct," Alex Khoo, General Manager of Casino at Hoiana Suncity Resort, said.
SA Gaming Updates its App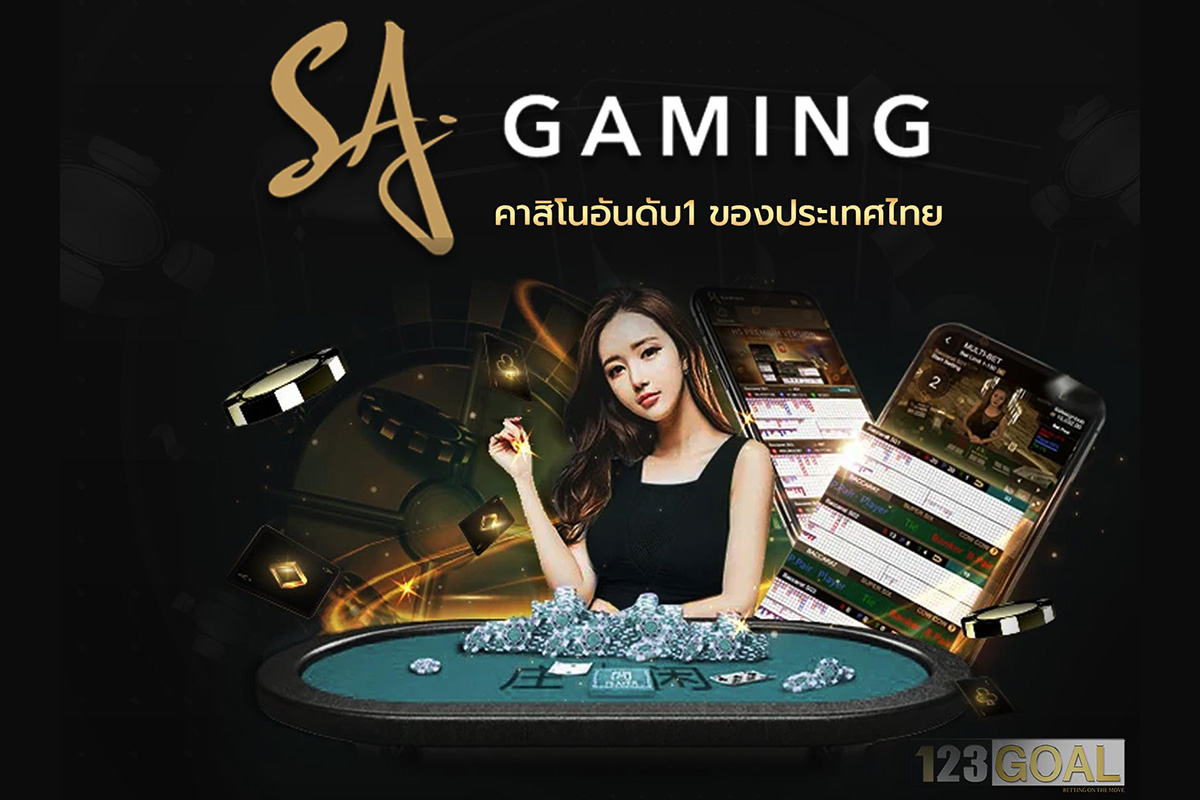 Reading Time:
< 1
minute
SA Gaming has announced that its SA APP now supports Portrait Mode.
Most of the apps available in the market can only run in Landscape Mode. SA APP stands out by offering users both Landscape and Portrait Modes. Users can rotate their screens any time in the app to achieve seamless orientation change.
Compatible with both iOS and Android devices, SA APP contains functions of SA Gaming's H5 Mobile, including HD live streaming and many more.
9stacks celebrates the signing of Suresh Raina as brand ambassador by hosting "Raina Freeroll" tournament on 27th Oct 2020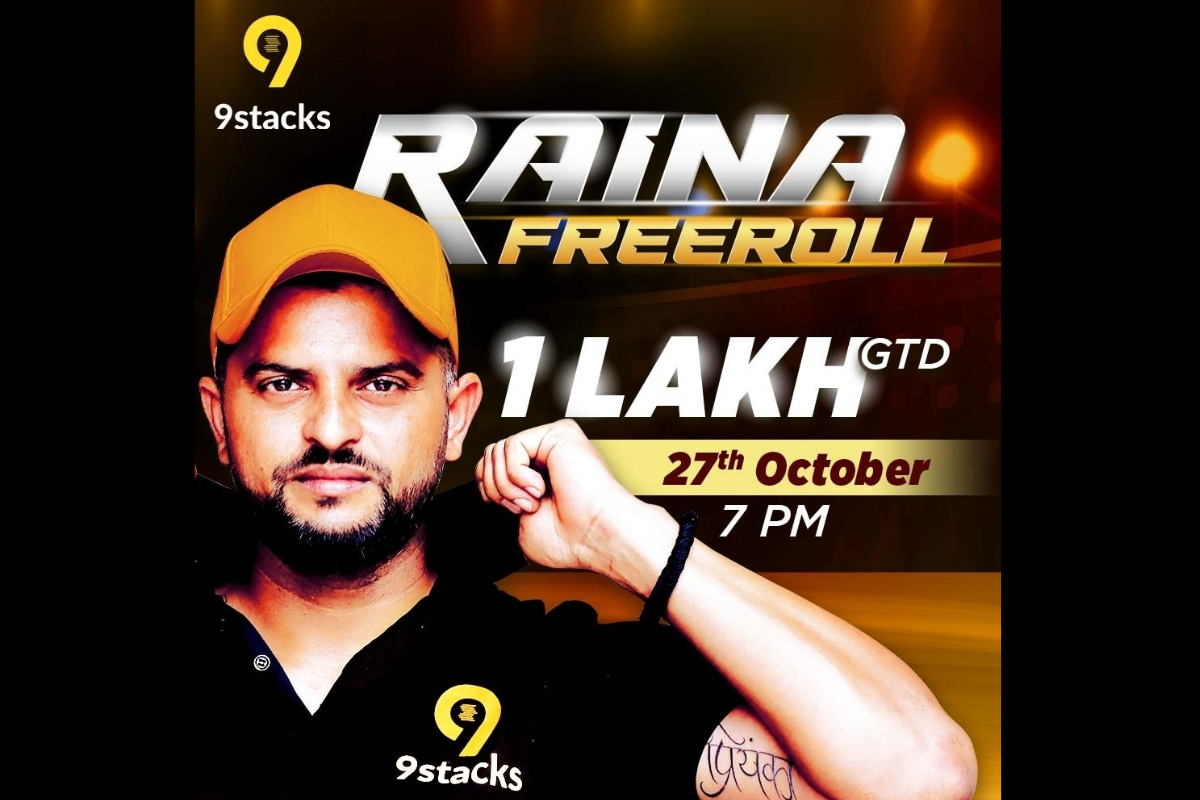 Reading Time:
< 1
minute
9stacks, India's fastest growing poker platform recently signed up Suresh Raina as their brand Ambassador, and to celebrate it, 9stacks organized a special "Raina Freeroll Tournament" on 27th October 2020 at 7 pm. The pool prize money was 1,00,000 and the entry is free for all. In September 2020, 9stacks announced the signing of world-class performer and cricketer – Suresh Raina as its Brand Ambassador. The partnership will see the cricketer in the brand's upcoming campaigns and promote 9stacks through various engagement activities. 9stacks offers the best experience to its players through its intuitive User Interface and innovative promotions.
Raina will anchor the brand with his sports charisma and help in creating a higher brand recall amongst the key target audience.
Founded by Sudhir Kamath, Pratik Kumar & Rishab Mathur in 2017, 9stacks has witnessed a meteoric rise in its popularity and has emerged as one of the most exciting online poker gaming platform in recent times. With around 350,000 users, 9stacks offers its users the experience and thrill of fast-paced and dynamic gaming. The platform currently offers Texas and Omaha variants of poker that engage both experienced players and learners.
Sudhir Kamath, Co-founder, 9stacks says, "it's been a month since we roped Raina as our brand ambassador for 9stacks and we are super delighted to see the response we have received from our users both existing and new ones. To celebrate this occasion, we are conducting this 'Raina freeroll' tournament.".