Aspire Global issues EUR 27.5 million in senior secured bonds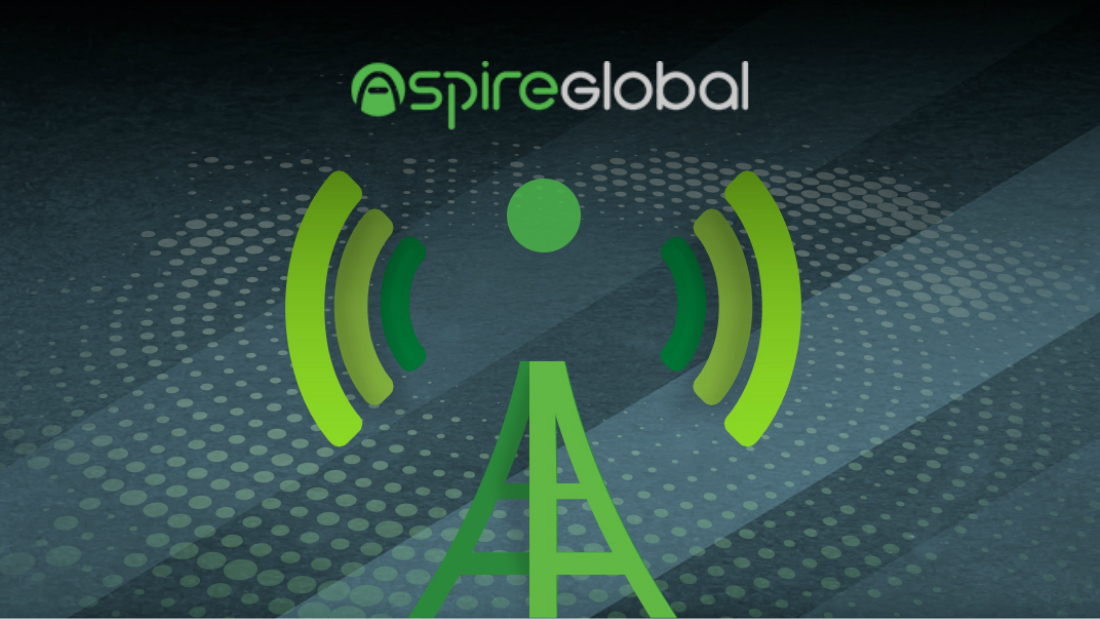 Reading Time:
1
minute
Aspire Global plc ("Aspire Global" or the "Company") announced that the Company issues a EUR 27.5 million senior secured bond loan under a EUR 80 million framework, with the intention to apply for a listing of the bond on Nasdaq Stockholm.
The bond loan has a 3-year tenor with a floating interest rate of Euribor 3m + 7.0 percent and a Euribor floor of zero. The issue date is set to 3 April 2018. The Company intends to apply for a listing of the bonds on Nasdaq Stockholm.
"We are very pleased with the interest we have seen from investors. The bond issue enhances our growth potential, allowing us to further consider a number of attractive investment and acquisition opportunities that we have identified", says Tsachi Maimon, CEO.
Carnegie Investment Bank and Pareto Securities acted as financial advisers and Gernandt & Danielsson acted as legal adviser in connection with the bond issue.
For further information, please contact: 
Tsachi Maimon, CEO, Tel: +356-79777898 or email: tsachi@aspireglobal.com
Motti Gil, CFO, Tel: +972-73 372 3154 or email: mottigi@aspireglobal.com
About this information
Aspire Global discloses the information provided herein pursuant to the EU Market Abuse Regulation. The information was submitted for publication by the contact persons above at 16:00 (CET) on March 21th, 2018.
About Aspire Global:
Founded in 2005, Aspire Global offers a full-service iGaming solution for operators and white labels. The robust, market-leading platform includes a complete suite of services for casino and sportsbook, such as multilingual CRM, payments and risk control, support call center, VIP management and acquisition optimization. Aspire Global also holds licenses in regulated markets including the UK, Denmark, Belgium, Italy and Malta. The company share is listed on Nasdaq First North Premier Stockholm under ASPIRE. Certified Adviser: FNCA AB, Sweden. Please visit Aspireglobal.com
Sports Betting and Online Casino Operator Betzest goes live with RedRake Gaming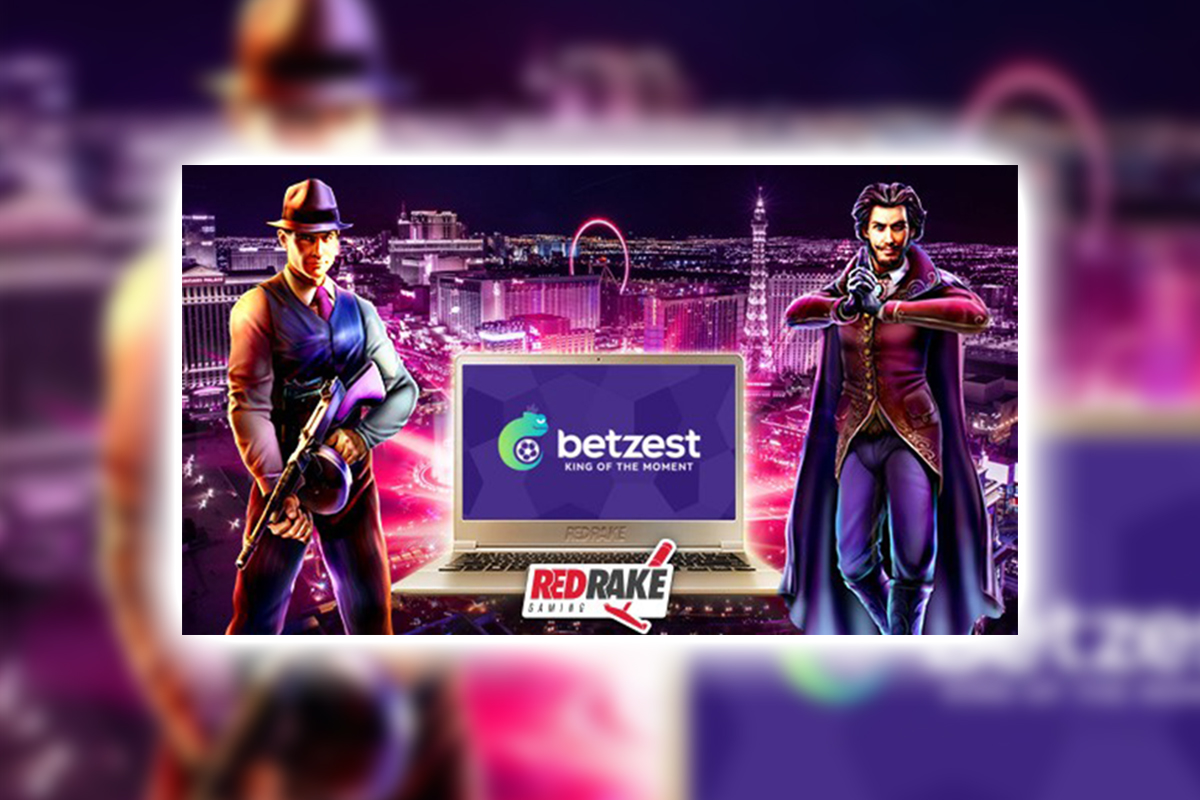 Reading Time:
2
minutes
Online Casino Betzest released the full suite of RedRake online gaming content into their portfolio.
Betzest increases their offering in a new partnership with RedRake which will give their players the opportunity to access to RedRake full range of online slots and jackpots.
The online casino and sports betting operator Betzest, is experiencing massive growth since its launch in 2018 and increased its portfolio to over 1400 online slots.
Marius Filip, Founder/CMO at Betzest, said: "We're thrilled to have gone live with RedRake, and continue our revenue growth with innovative games from many of the industry's leading game studios. Betzest has gone from strength to strength in the last 11 months, as we continue to sign up and launch more top casino providers. Stay tuned as we have a few exciting things coming up in the next period of time."
Nick Barr, Managing Director at Red Rake Gaming, said: "We are delighted to have been selected as the next casino provider in Betzest's roadmap. We are very encouraged by the results we have seen coming from the Betzest players and confident this will continue to grow as we release our newest games in the portfolio. Red Rake Gaming and Betzest have the same goals, to provide players with the best gaming experience, so we could not be happier working with the Betzest team."
About Betzest
Betzest is an online sportsbook and casino company offering sports betting and casino type games. Betzest also offers Live Betting, Live Casino and Virtual Sports services. Today Betzest has more than 50 employees across four offices all committed to delivering amazing player experiences on each of their verticals, partnering with top providers of only the highest quality.
About Red Rake Gaming
Red Rake Gaming, an online casino provider, offers a wide and varied portfolio of top-performing games across various markets including Belgium, Italy, Spain, Portugal, Romania, Malta and the UK. As a boutique provider to the iGaming industry, we pride ourselves on working closely with our partners to drive their revenues through our high-quality game production, exclusive promotions and flexibility to accommodate their individual needs. Coming from a strong social background, Red Rake Gaming content has already been proven in the social casino space, with all the success from social applied to our real money gaming. Since its inception, Red Rake Gaming has experienced significant growth, and demand for featuring rich games continues to strengthen. With over 30 top-performing slots, video bingo's, video poker and table games, Red Rake Gaming has games to meet all operators' requirements.
For more information on industry-leading content, please visit: www.redrakegaming.com
1ClickGames figured how to replace human labour with innovative ATM and POS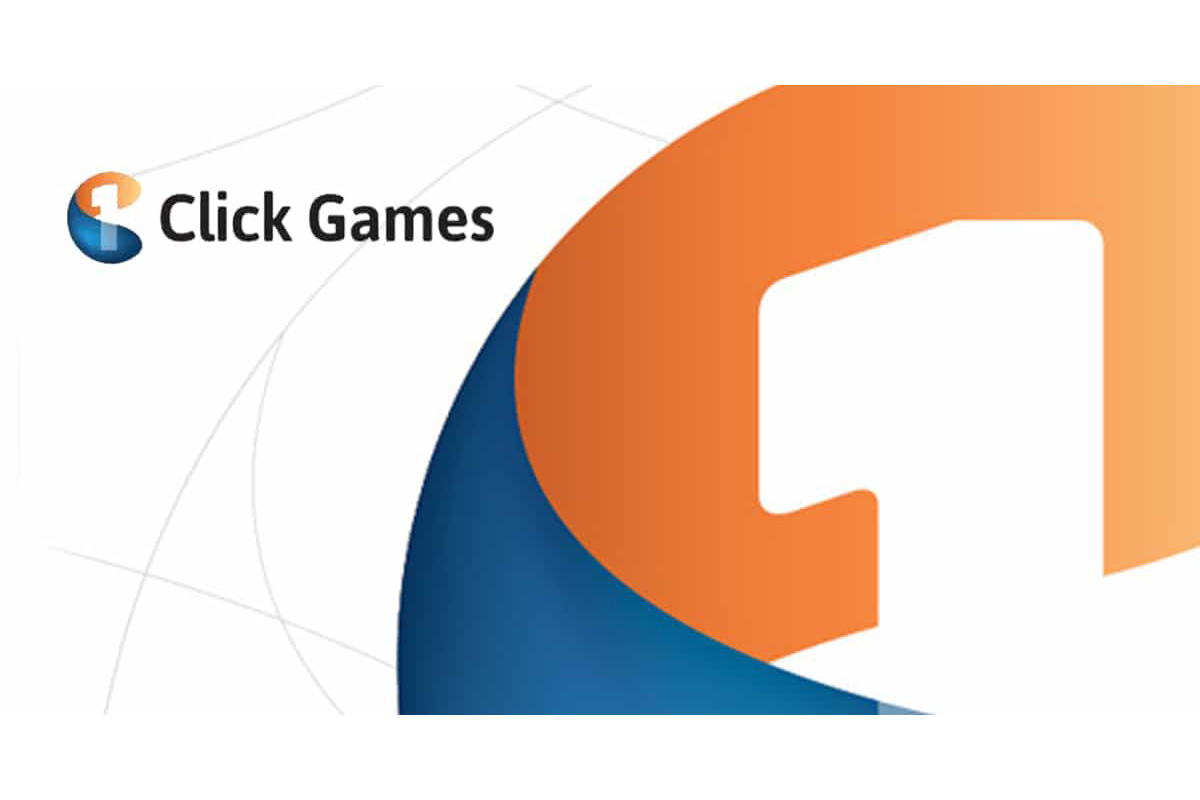 Reading Time:
1
minute
1ClickGames has created a business solution that will satisfy both clients and customer needs. The main goal of each gaming business whether land-based or online is to reduce costs and make most processes automated. Less human labor, more machine, this is the credo of 1ClickGames innovational products for retail business.
1ClickGames is happy to announce the updated mobile POS terminal and Interactive Lottery Terminal/ATM.   Mobile POS (point of sale) – is an Android-based retailer terminal, which can operate anytime and anywhere, and is loaded with all the necessary cashier functions. The device has a touch screen, printing module, and a new Android system. Terminal supports a full range of lottery games and sports bets; which all can be adapted to the market you operate in to satisfy your customers' needs.
The Interactive Lottery Terminal/ATM is a self-services machine, that provides multiple intuitive modern technologies to significantly increase engagement with a customer. It provides cashless payments, lottery ticket purchase, payout of winning ticket or exchange. The ATM is available in English, Spanish, German, French, Italian and additional languages.
Maxim Terehovich, 1ClickGames CEO: Technology does not stand still and we keep pace with the times. We constantly monitor customer needs, problems or desires, creating products that will start working from the first-time client will turn it on. Our company understands the importance of making gaming portative, providing services in the regions with bad infrastructure or low internet accessibility. The POS and ATM are great solutions for companies that want to automate some of their selling processes and reduce expenses on employees.
Losers and Winners of Online Gambling in China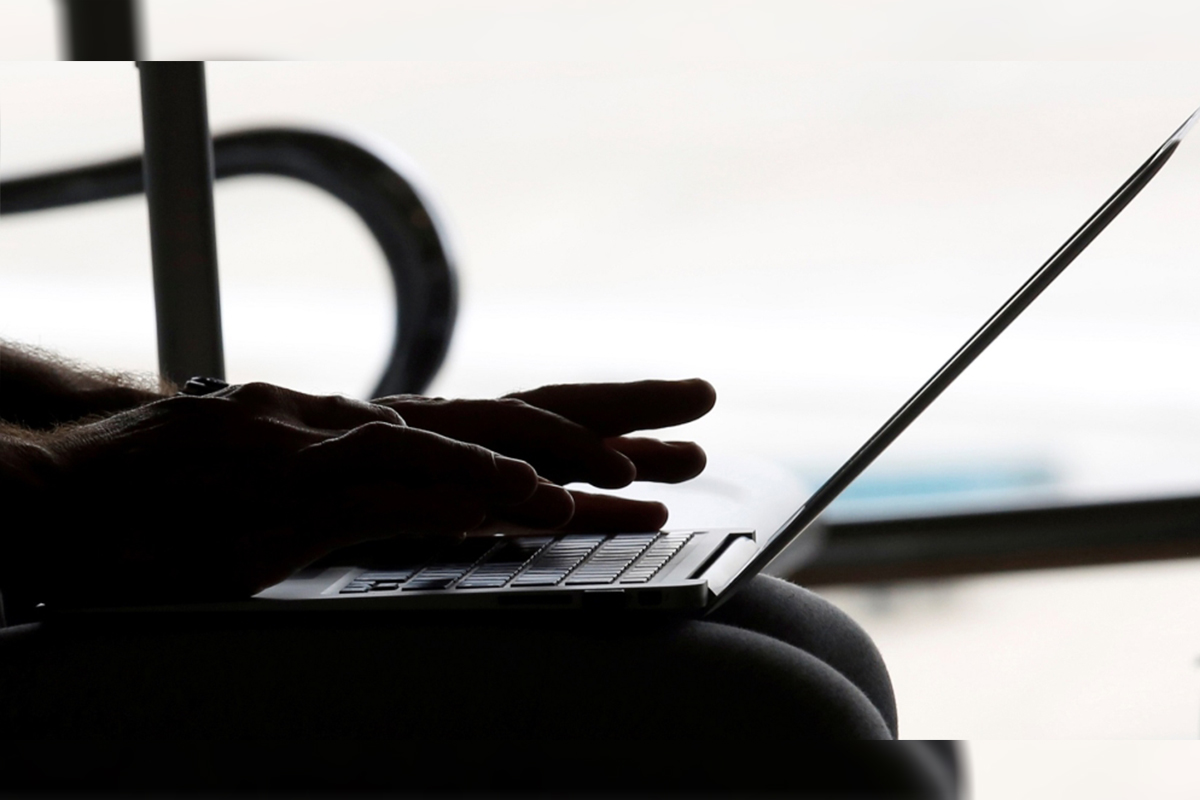 Reading Time:
1
minute
Countless ordinary Chinese people, driven by greed and ignorance, have fallen into online gambling like the moths flying towards the fire.
In 2018, Chinese handset maker Gionee was forced into bankruptcy liquidation. The reason was that Liu Lirong, the owner of Gionee, gambled and lost more than 1 billion Chinese yuan in Saipan Island, leading to a shortage of operating capital and final bankruptcy.
Traditional Confucianism holds that gambling means greed and depravity. Many Chinese literary works and academic studies have portrayed Chinese gamblers and many people think that Chinese people are fond of gambling.
Before the rise of online gambling in many countries, China's neighbouring countries once set up casinos in border areas with China to attract Chinese tourists and gamblers. Gambling-related criminal cases caused a lot of trouble for the Chinese government. Under pressure from the Chinese government, casinos in many border areas had been shut down.
The rise of online gambling has changed the story. Gaming companies have been able to spread their tentacles into every corner of China with the help of internet.
The reason why the gaming companies in the Philippines employ a large number of Chinese employees is that all of the Chinese employees can speak Chinese and most of the customers they serve are Chinese citizens.