Louisiana Legislature quickly moving gambling changes sought by industry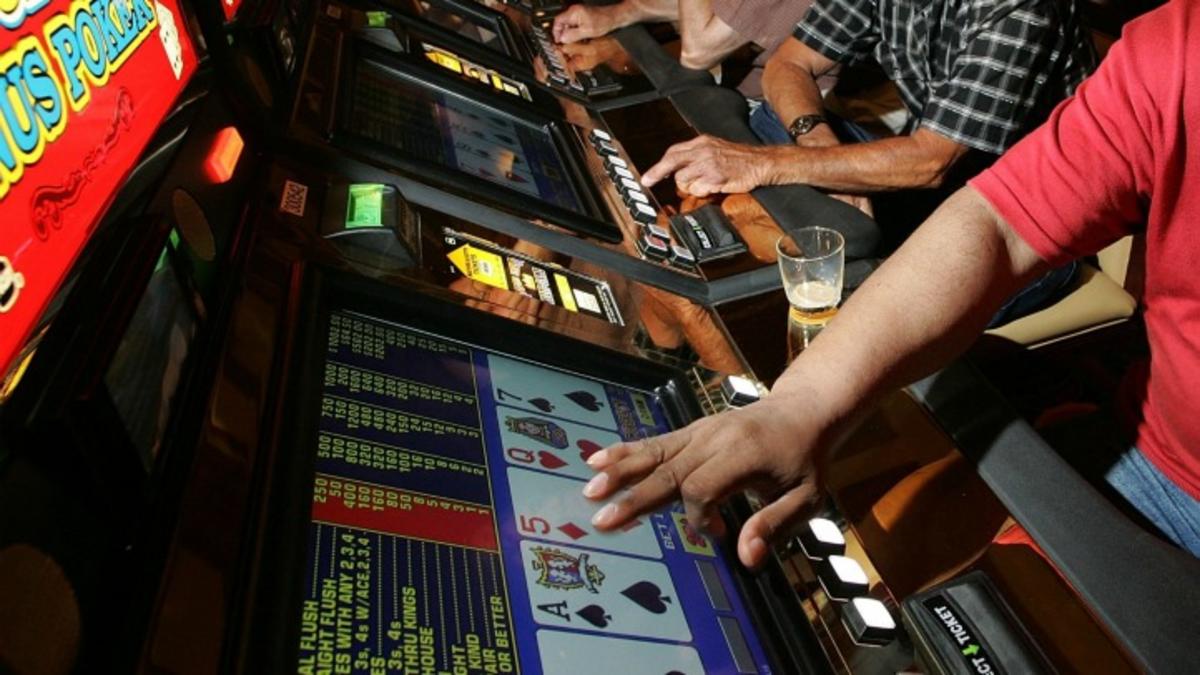 Reading Time:
2
minutes
Louisiana lawmakers have yet to come across a new gambling proposal they haven't liked during the first two weeks of the 2018 legislative session. All 11 pieces of gambling legislation that have come up in House and Senate committees have been approved.
More could be in the works: Proposals on sports betting, fantasy sports and internet gambling haven't been brought up for a vote yet.
The session is shaping up to be a historic one for Louisiana's gambling industry. Lawmakers have filed more than three dozen proposals to change regulations and legalize new forms of gambling. It will likely see the largest number gambling laws approved since 1993 when Louisiana first authorized riverboat casinos.
Here are the bills that have advanced so far:  
Moving riverboat casinos on land
A Senate committee has advanced a bill that would allow Louisiana's 15 riverboat casinos to officially move on land as long as they end up 1,200 feet from their existing locations.
Casino operators would have to have to make a case to the Louisiana Gaming Control Board that the move would promote economic development. The casinos also would no longer need an operating paddle wheel, under Senate Bill 316, which Sen. Ronnie Johns, R-Lake Charles, is proposing.
Restrictions on the riverboat casino gambling space would change as well. Currently, they are limited to 30,000 square feet. The limitation would change to the number of machines or gambling seats in a casino, with a cap of 2,635. 
Casino operators said the proposal wouldn't necessarily increase the number of machines and seats at some casinos, but it will allow them to purchase larger, more modern machines that take up more space.
Also under the bill, riverboats would also be allowed to hold four gambling tournaments per year. 
Capping taxes paid on freebies
Starting in July 2020, casinos, video poker operators and racetracks wouldn't necessarily have to pay taxes on all of the vouchers, free chips and other giveaways they offer to lure people to their facilities, under proposed legislation. A Senate committee moved Senate Bill 320 forward this week. 
Currently, casinos have to pay taxes on such incentives. The proposal would allow operators to appeal to the Gaming Control Board to only pay taxes on a "baseline" value of its giveaways. Any revenue the casinos make over and above this baseline would not be subjected to taxes. Casinos could also ask the board to lower their baselines, thereby decreasing their tax burden.
Johns, who also authored this bill, said it is supposed to help Louisiana compete with Mississippi casinos, which don't have to pay taxes on vouchers and other giveaways. 
Relaxing video poker rules
A Senate committee approved two bills that lower costs for video poker operators, particularly those that operate at truck stops.
Senate Bill 184, sponsored by Sen. Danny Martiny, R-Kenner, would allow a wider variety of video poker displays and more poker hands to be on the screen at one time.
Truck stops also would no longer have sell a certain amount of fuel every month to keep the video poker machines they already have if they have been open for at least 10 years. Parking restrictions for truck stops would also be relaxed, and all video poker operators would no longer have to keep a restaurant open for 12 hours per day. 
Senate Bill 230, sponsored by Sen. J.P. Morrell, D-New Orleans, proposes the same restaurant and parking regulations at truck stop poker outlets as Martiny's, though it doesn't address the fuel or machine display regulations. It's considered a "placeholder" in case Martiny's bill doesn't get approved. 
Source: nola.com
PointsBet Partners With Catfish Bend Casino in Iowa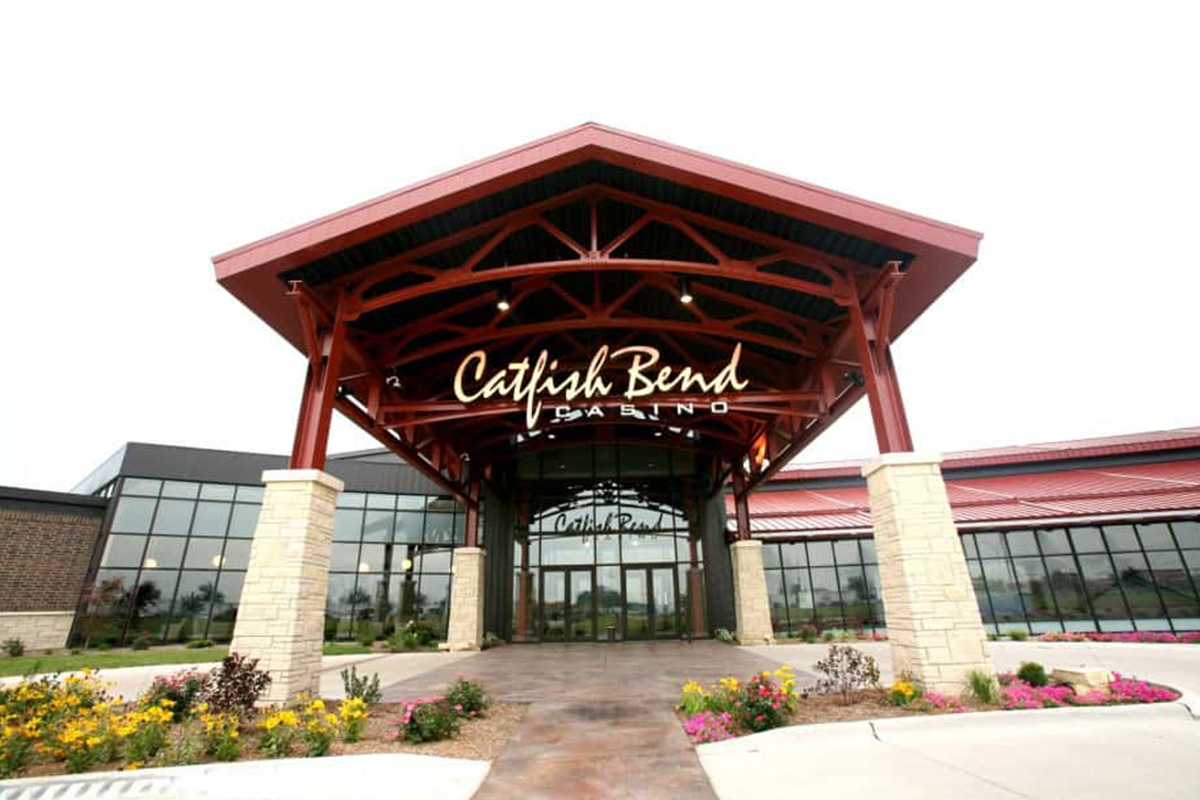 Reading Time:
1
minute
PointsBet, the top-tier sportsbook operator, has entered a multi-year partnership with Catfish Bend Casino, one of Iowa's leading casino, entertainment, and hotel destinations.
The partnership will include the launch of both premium retail and mobile sportsbook operations in Iowa, following proper licensing afforded by the Iowa Racing and Gaming Commission. PointsBet and Catfish Bend Casino will work in tandem to build out a multi-faceted sports entertainment venue centrally located on the Catfish Bend property.
"PointsBet is thrilled to announce this partnership, enabling us to create a first-class sportsbook for Iowa's sports bettors at one of the best casino resorts in the Midwest. Catfish Bend Casino's executives – Gary Hoyer and Rob Higgins – are two of the most progressive and forward-thinking operators in the industry. We knew they were the perfect match for PointsBet's long-term vision of gaming in the U.S. from day one," Johnny Aitken, PointsBet's U.S. CEO said.
"We couldn't imagine a better sportsbook to bring to Catfish Bend Casino and the state of Iowa. The potential legalization of sports betting in Iowa opens an exciting new opportunity for recreational and avid players, and PointsBet's unmatched dedication to bettors makes them the ideal partner for our brand and go-to-market plan," Gary Hoyer, CEO of Great River Entertainment said.
Delaware North Sues Miomni Gaming Over Fraudulent Claims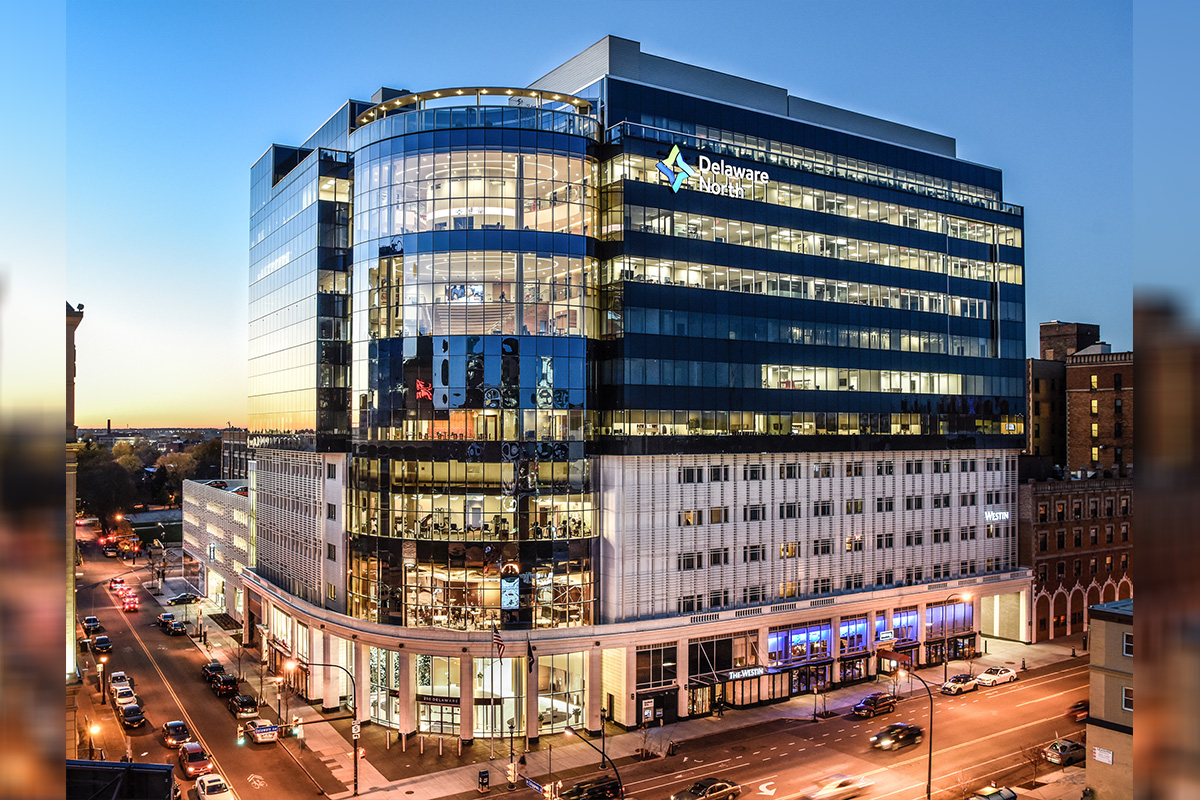 Reading Time:
1
minute
Delaware North, the US based casino operator, has filed a lawsuit against its sports betting joint venture partner Miomni Gaming.
The operator is seeking monetary damages through the suit filed in the Chancery Court of Delaware, including Miomni's 49% stake in the BetLucky joint venture, which the supplier is apparently refusing to give up. The joint venture was made to launch the BetLucky sports betting platform. Delaware North then terminated the contract earlier this month.
The operator claims Miomni made fraudulent claims to induce it to enter into a joint venture, as well as of wilfully breaching a limited liability company agreement governing the operation of BetLucky.
Delaware North claims that Miomni and chief executive Venner repeatedly claimed to own intellectual property rights to the platform, including the source code for the front end and back end of the platform.
PGCB Imposes Fine Totalling US$242k on Two Casino Operators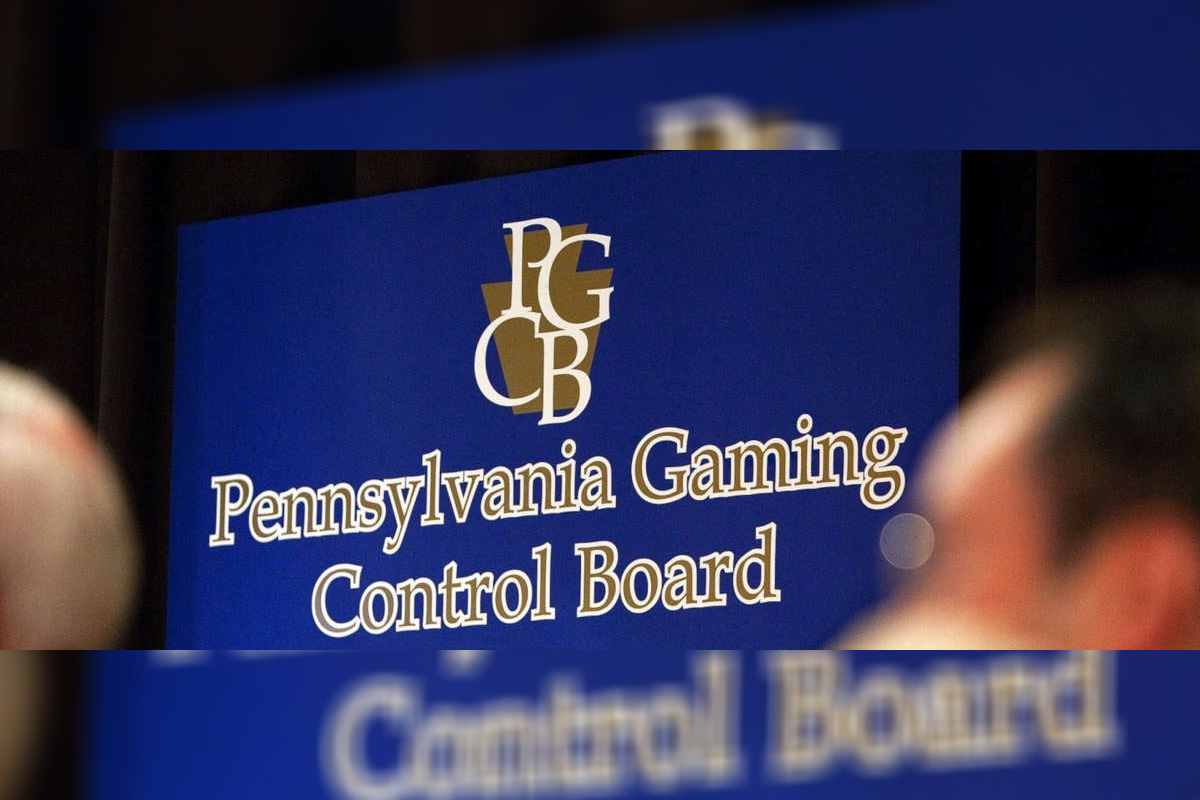 Reading Time:
1
minute
The Pennsylvania Gaming Control Board (PGCB) has imposed the fines totalling US$242k against two casino operators.
Sands Bethworks Gaming, LLC, operator of the Sands Casino Resort in Northampton County, received separate fines of US$120k for underage gaming violations and a second for US$110k regarding the awarding of free slot play. The fine stemmed from 11 incidents in which individuals under the age of 21 accessed the gaming floor.
The second fine was issued for permitting the issuance of free slot play by employees who were not authorised to do so and/or issuing free slot play of amounts above authorised levels.
Washington Trotting Association, LLC, operator of the Meadows Racetrack and Casino in Washington County, received a US$12.5k fine for an underage gaming violation. This fine stemmed from an 18-year-old male gaining access onto the gaming floor, wagering at table games and being served alcohol.