888: Brexit means Malta could be dot.com alternative to Gibraltar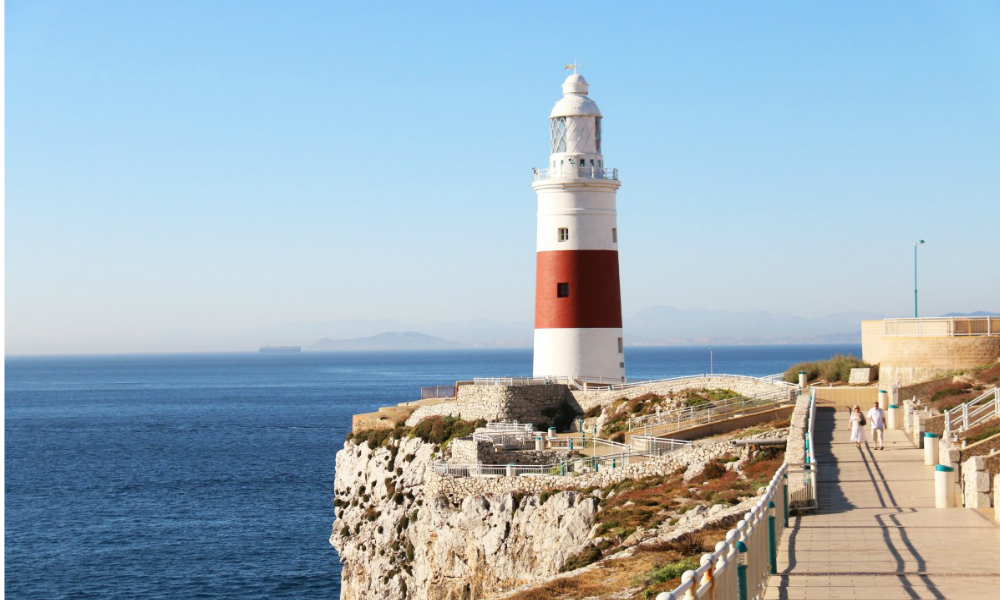 Reading Time:
2
minutes
888 is considering a possibility that post-Brexit it might have to move its headquarters from 'the Rock' to Malta
888, one of Gibraltar's biggest online gaming companies, is considering a possibility that post-Brexit it might have to move its headquarters from 'the Rock' to Malta.
In its annual report, 888 said in a section dealing with the various future risks that faced Europe's gaming industry firms – most of whose business is drawn from the UK and 31 of which are regulated and licensed in Gibraltar – that while it would retain a presence in Gibraltar, it might move its regulated headquarters and license away from the Rock.
"The proposed status of Gibraltar in relation to the United Kingdom as a result of 'Brexit' is at present unclear," the report said. "If 888 were to remain registered, licenced and operating in Gibraltar in these circumstances, its ability to rely on EU freedom of services/establishment principles in supplying its services within the EU will be limited."
Regulatory licenses issued in one jurisdiction might become ineligible in certain EU jurisdictions. "Brexit could adversely affect economic or market conditions in the United Kingdom, Europe or globally and could contribute to instability in global financial markets, in particular until there is more certainty as to the form that Brexit will take and its effect on Gibraltar, the United Kingdom and the EU," the report continued.
The ability to rely on EU principles underpinned 888's regulatory strategy regarding major EU markets, the company said, adding that it would be unable to control or mitigate political changes of this nature. "However it would reconsider the appropriateness of remaining registered, licenced and operational in Gibraltar in these circumstances," 888 added in the report. 
"Malta may be considered as an alternative 'dot com' licensing jurisdiction."
On the other hand, in its 2016 interim report published before the UK's move for a hard Brexit, Bwin's GVC Holdings said Brexit could reduce the group's ability to operate in certain EU markets without a change in domicile, which could carry a higher tax burden.
"Beyond the impact of currency movements there has been no visible impact on the business from the UK's decision to seek an exit from the EU. The Group has greater sterling costs than revenues and therefore the impact from sterling weakness is a net positive. The detail of how the UK intends to exit the EU is yet to be decided, however, management believe GVC's global footprint gives it significant flexibility to face any challenges that may arise."
Gibraltar is home to many of the world's leading e-gaming and sports betting firms like BetVictor, Bet365, Yggdrasil, NetEnt, and Lottoland, and is seen as a worldwide hub for the industry.
Lottoland foir example reaffirmed its allegiance to Gibraltar, from where it operates its giant lottery jackpots, attracting nearly 4 million players.
Lottoland are based in Gibraltar's Ocean Village Marina development and employs over 160 staff. It offers the world's biggest jackpots with an extensive portfolio of draws that includes EuroMillions, US MegaMillions, US PowerBall, Spain's El Gordo, 5 draws from Australia, Irish Lotto and a host of other lotteries from across Europe and beyond.
Lottoland CEO, Nigel Birrell, said, "We began operating from Gibraltar in May 2013 and it has been the perfect base for our business, providing an excellent platform for our success… Our business is thriving and the benefits of staying in Gibraltar remain very strong indeed."
Betmotion Migrates to Patagonia Platform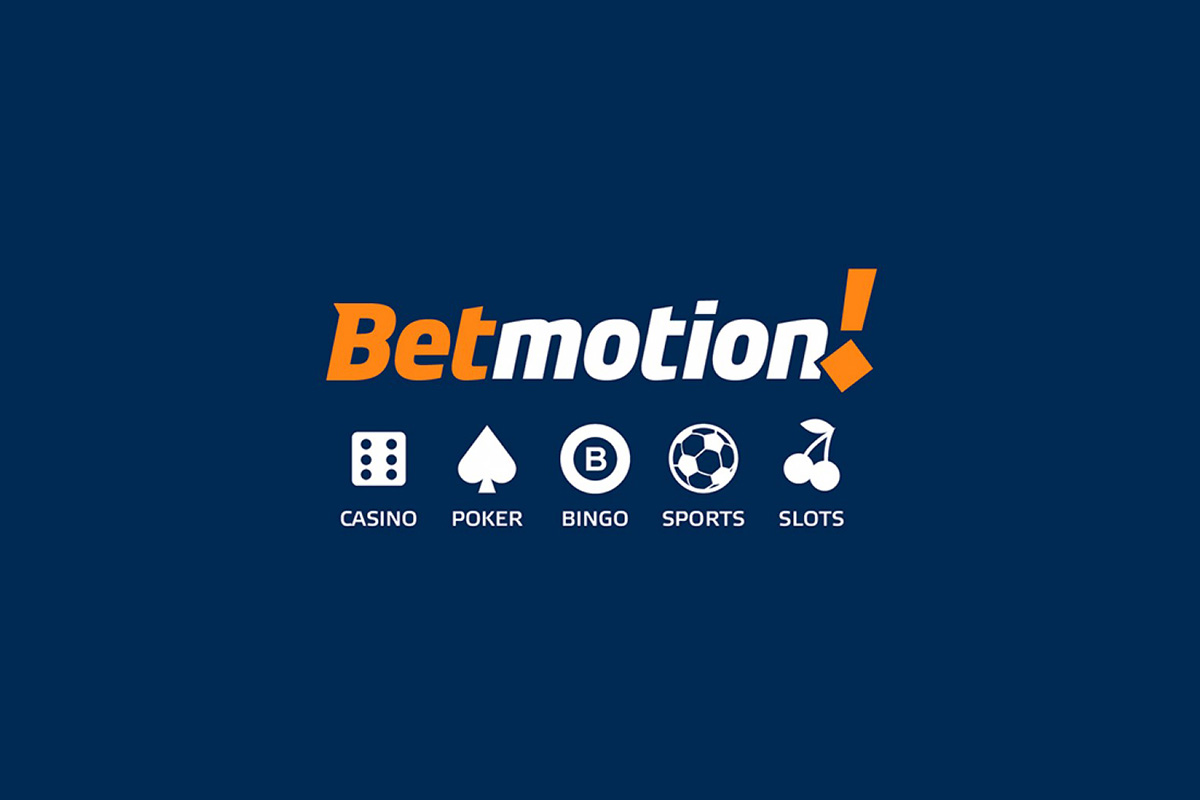 Reading Time:
1
minute
The Latin American Gaming Platform Betmotion has migrated its online gambling offering to a brand new omni-channel platform powered by Patagonia Entertainment. The mobile-first platform will give Betmotion customers an enhanced user experience.
Much of that market dominance has come from Betmotion's sportsbook and Patagonia's platform will build on that momentum thanks to its wide selection of world-class proprietary and third-party games.
These additional games will complement Betmotion's market-leading iGaming offering. Betmotion now boasts of a one-stop-shop to satisfy all demand across the intricate LatAm territory. Players will be able to clearly differentiate between their bonus balance and real-money balance thanks to Patagonia's independent wallet design.
Patagonia Entertainment's platform will enable Betmotion.com to provide an unrivalled user experience and offering its customers a unique state-of-the-art home for entertainment.
"The first half of the year has been one of relentless growth for the business and our migration to the Patagonia Entertainment platform sets us up perfectly for accelerated expansion. Our mobile-first strategy and dedication to offering the best user experience possible is key to further success in LatAm," Betmotion.com's COO Luis Traversa said.
"Our omni-channel platform will enable Betmotion to diversify its offering and continue its strong growth in Latin America. We're thrilled to welcome Betmotion as a partner and give our games extra exposure," Victor Arias, Patagonia Entertainment's Global Business Development Manager said.
Wildz Casino Pairs Machine Learning and Automation with iGaming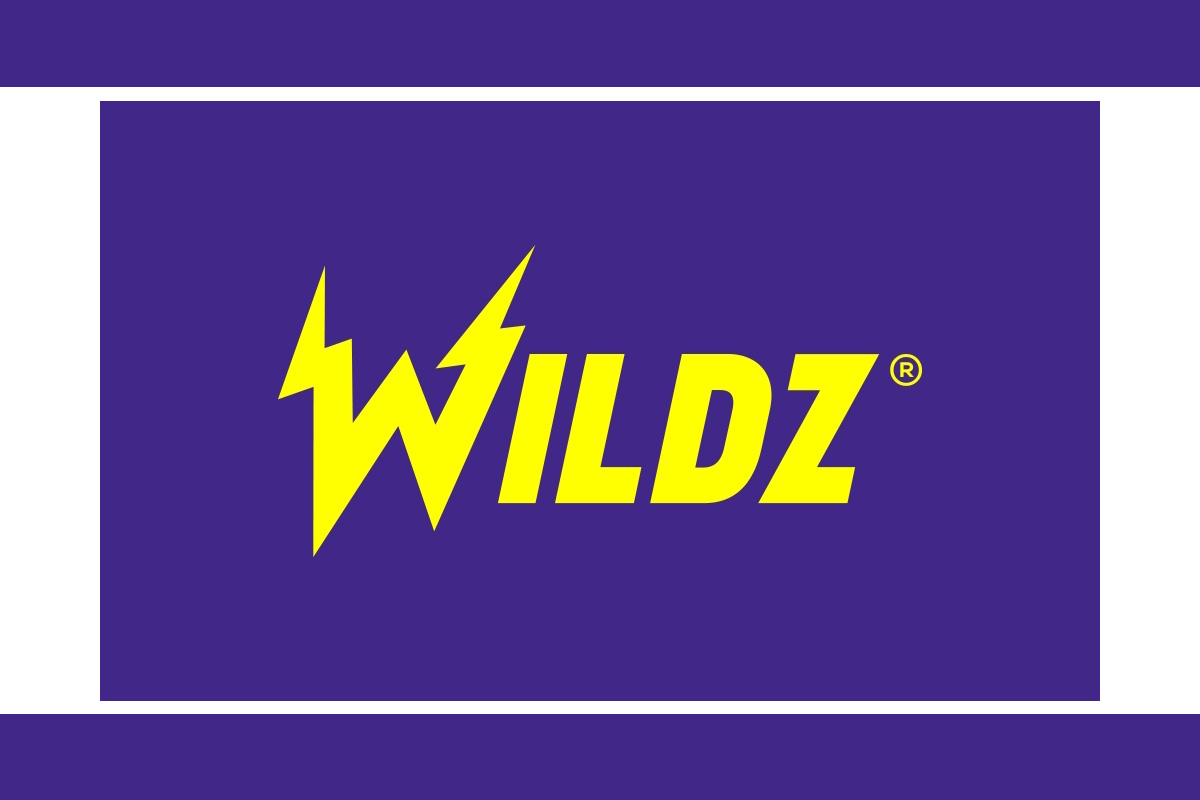 Reading Time:
1
minute
Wildz Casino has paired the Machine Learning and Automation with iGaming. Wildz Casino, powered by a Rootz platform, entered the gaming sector at a time when innovation and "Machine Learning" are emerging as dominant factors in this industry.
In the iGaming industry, the innovative team behind Wildz.com is leading the charge into a "Machine Learning" assisted future. By 2025, the global AI market is projected to be valued at almost $60 billion. Wildz entered the market with a perfectly functioning machine having superb player incentives and unrivalled Loyalty programmes.
RummyCircle Names Prosenjit Chatterjee as Brand Ambassador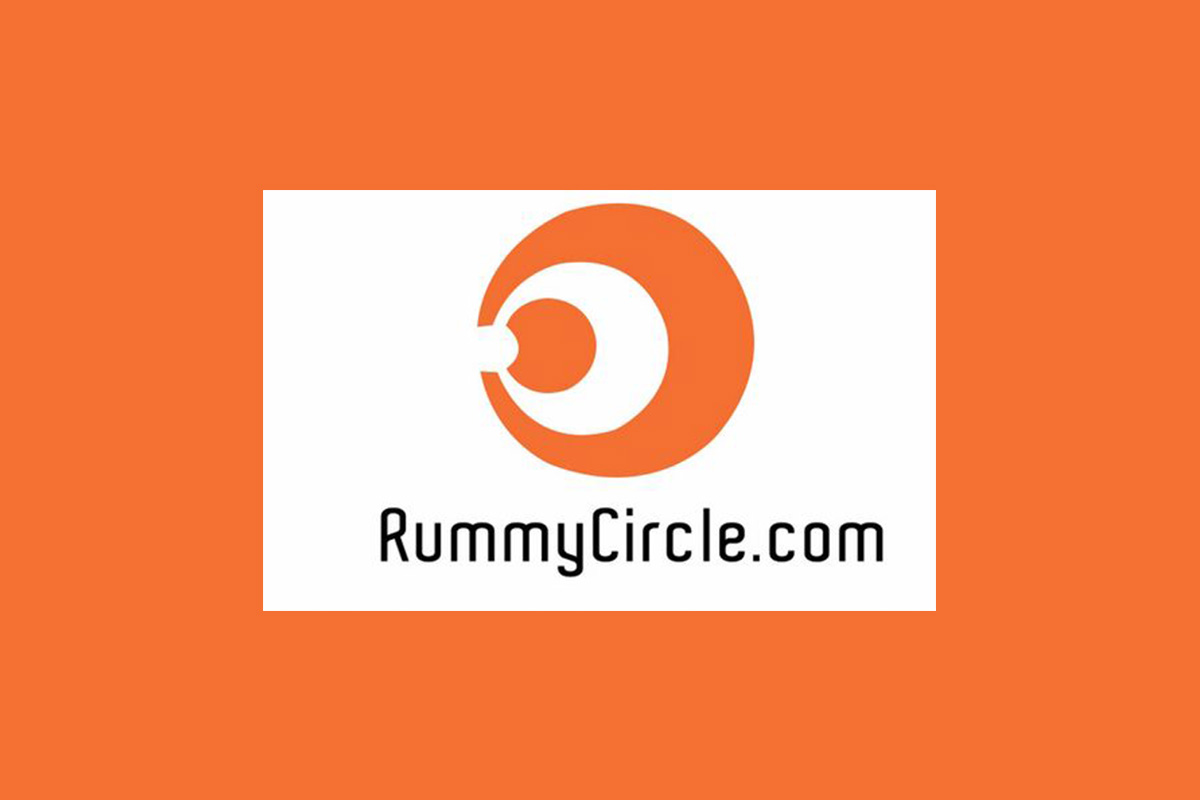 Reading Time:
1
minute
Online rummy platform RummyCircle has selected popular Bengali actor Prosenjit Chatterjee as its Brand Ambassador.
RummyCircle, the largest online rummy platform in India, is an initiative of Play Games24x7 Pvt. Ltd. Prosenjit Chatterjee who has spent years on the wide screen is a big fan of the popular Indian card game rummy.
"Bengali people have always been fond of card games and rummy is one of the best entertaining card games of India. I am sure everyone will love this new experience of playing the card game online on rummycircle.com with players from all over India. It is really great fun," Prosenjit said.
The brand unveils its new marketing campaign running with the name #BhorpurManoranjan, giving a completely new fan experience to its players.
"Online rummy is all about entertainment, what we call #BharpurManoranjan. And who better than Mr. Prosenjit Chatterjee who has been the face of the entertainment industry in West Bengal for over a decade. We are very excited to have such a talented person as our brand face and hopefully Bengalis will love playing online Rummy," Avik Das Kanungo, Brand Head of RummyCircle said.