888: Brexit means Malta could be dot.com alternative to Gibraltar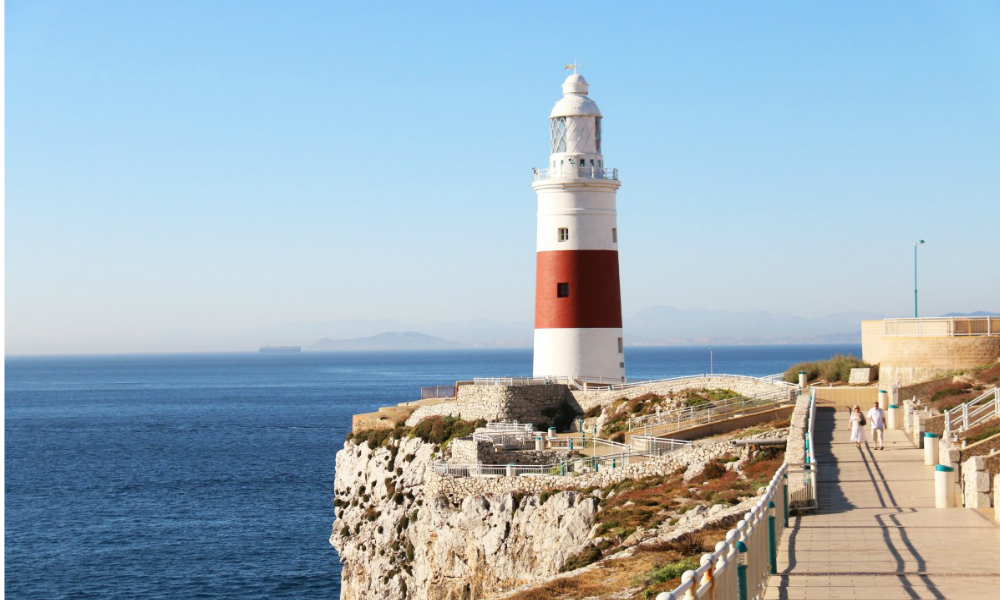 Reading Time:
2
minutes
888 is considering a possibility that post-Brexit it might have to move its headquarters from 'the Rock' to Malta
888, one of Gibraltar's biggest online gaming companies, is considering a possibility that post-Brexit it might have to move its headquarters from 'the Rock' to Malta.
In its annual report, 888 said in a section dealing with the various future risks that faced Europe's gaming industry firms – most of whose business is drawn from the UK and 31 of which are regulated and licensed in Gibraltar – that while it would retain a presence in Gibraltar, it might move its regulated headquarters and license away from the Rock.
"The proposed status of Gibraltar in relation to the United Kingdom as a result of 'Brexit' is at present unclear," the report said. "If 888 were to remain registered, licenced and operating in Gibraltar in these circumstances, its ability to rely on EU freedom of services/establishment principles in supplying its services within the EU will be limited."
Regulatory licenses issued in one jurisdiction might become ineligible in certain EU jurisdictions. "Brexit could adversely affect economic or market conditions in the United Kingdom, Europe or globally and could contribute to instability in global financial markets, in particular until there is more certainty as to the form that Brexit will take and its effect on Gibraltar, the United Kingdom and the EU," the report continued.
The ability to rely on EU principles underpinned 888's regulatory strategy regarding major EU markets, the company said, adding that it would be unable to control or mitigate political changes of this nature. "However it would reconsider the appropriateness of remaining registered, licenced and operational in Gibraltar in these circumstances," 888 added in the report. 
"Malta may be considered as an alternative 'dot com' licensing jurisdiction."
On the other hand, in its 2016 interim report published before the UK's move for a hard Brexit, Bwin's GVC Holdings said Brexit could reduce the group's ability to operate in certain EU markets without a change in domicile, which could carry a higher tax burden.
"Beyond the impact of currency movements there has been no visible impact on the business from the UK's decision to seek an exit from the EU. The Group has greater sterling costs than revenues and therefore the impact from sterling weakness is a net positive. The detail of how the UK intends to exit the EU is yet to be decided, however, management believe GVC's global footprint gives it significant flexibility to face any challenges that may arise."
Gibraltar is home to many of the world's leading e-gaming and sports betting firms like BetVictor, Bet365, Yggdrasil, NetEnt, and Lottoland, and is seen as a worldwide hub for the industry.
Lottoland foir example reaffirmed its allegiance to Gibraltar, from where it operates its giant lottery jackpots, attracting nearly 4 million players.
Lottoland are based in Gibraltar's Ocean Village Marina development and employs over 160 staff. It offers the world's biggest jackpots with an extensive portfolio of draws that includes EuroMillions, US MegaMillions, US PowerBall, Spain's El Gordo, 5 draws from Australia, Irish Lotto and a host of other lotteries from across Europe and beyond.
Lottoland CEO, Nigel Birrell, said, "We began operating from Gibraltar in May 2013 and it has been the perfect base for our business, providing an excellent platform for our success… Our business is thriving and the benefits of staying in Gibraltar remain very strong indeed."
New Jersey Gambling Regulators Imposes a Fine of $10K on PokerStars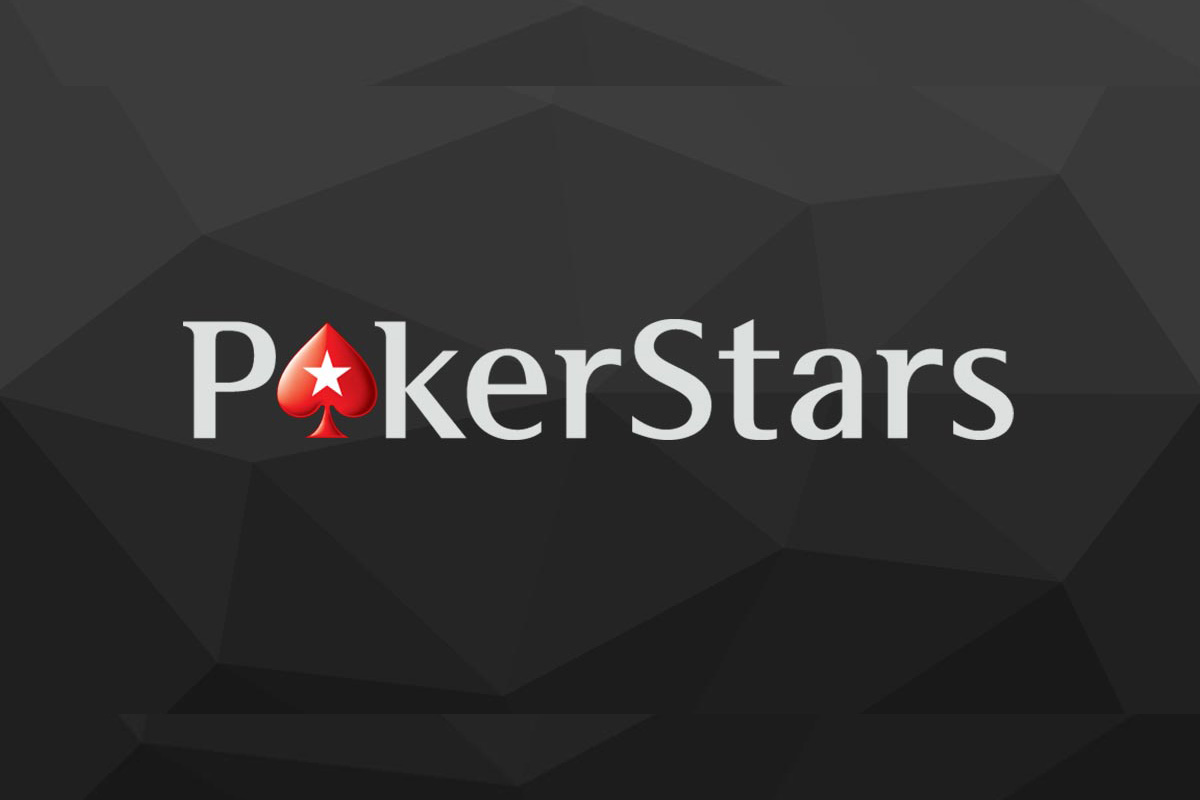 Reading Time:
1
minute
New Jersey gambling regulators have imposed a fine of $10,000 on PokerStars for taking bets on New Jersey college basketball teams in violation of the state's sports betting law.
According to the documents filed by the state, PokerStars accepted 216 wagers on a game involving Rutgers and Eastern Michigan University totalling more than $2,700.
The company also took a single bet on a game involving Monmouth University and the University of Pennsylvania, whose value was not disclosed.
The fine comes as New Jersey lawmakers are considering a bill that would set fines starting at $20,000 and ranging up to $100,000 for companies that take prohibited bets on New Jersey college teams.
Romanian Investors to Relaunch and Turn Lebada Luxury Resort & Spa into Casino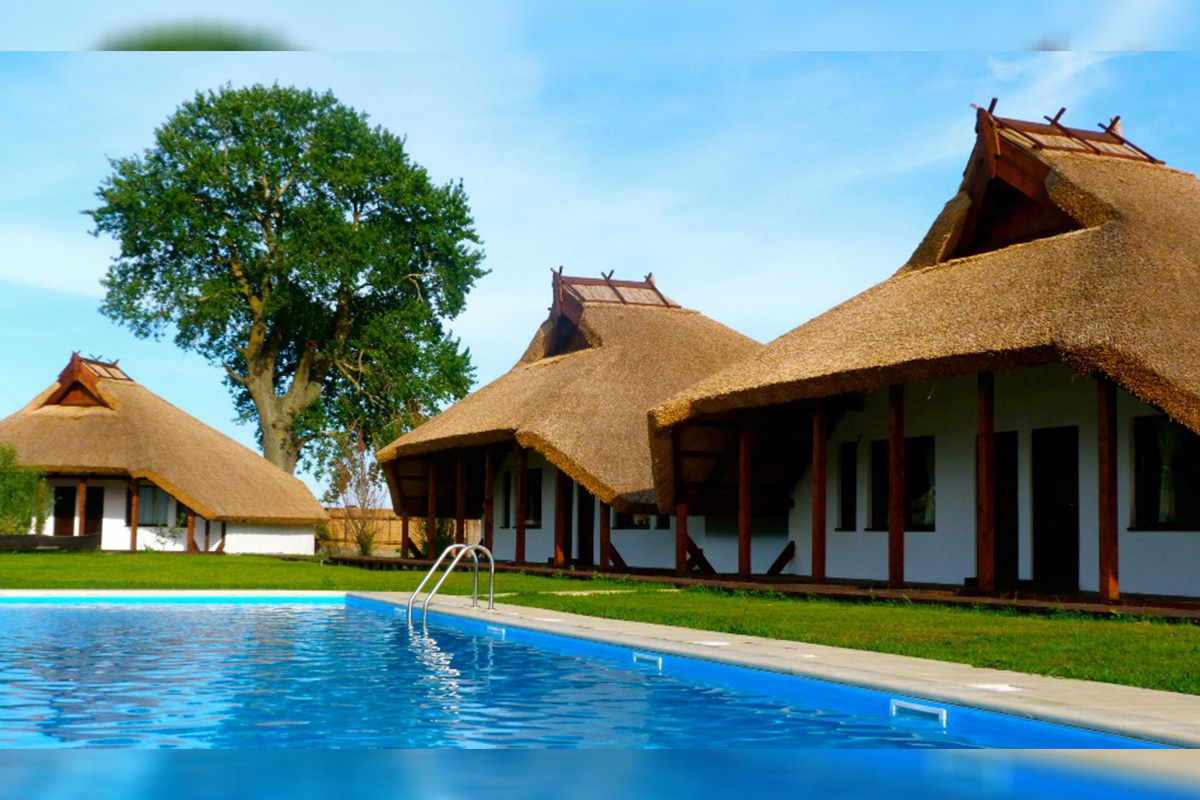 Reading Time:
1
minute
Two Romanian entrepreneurs are going to relaunch the Lebada Luxury Resort & Spa in the Danube Delta. They have invested EUR 20 million in the complex, purchased in 2017 for EUR 3 million from the tax agency ANAF. ANAF sold the complex to recover damages owed to the state by convicted businessman Sorin Ovidiu Vantu.
The re-opening comes at a time when the lawmakers discuss a law that extends special fiscal regime to gambling operations located on islands "including in the bioreserve Danube Delta."
"We have a casino building, but we are waiting for the regulations in place," said Laurentiu Niculae, general manager Lebada Luxury Resort & SPA.
Lebada Luxury Resort & Spa is located in the heart of the Danube Delta, on the Sulina branch. The complex has a land of almost four hectares. The complex has over 200 accommodation rooms, of which 140 are for the guests and the rest of the employees.
Swedish iGaming Market Posts a Turnover of €313.8 Million in Q1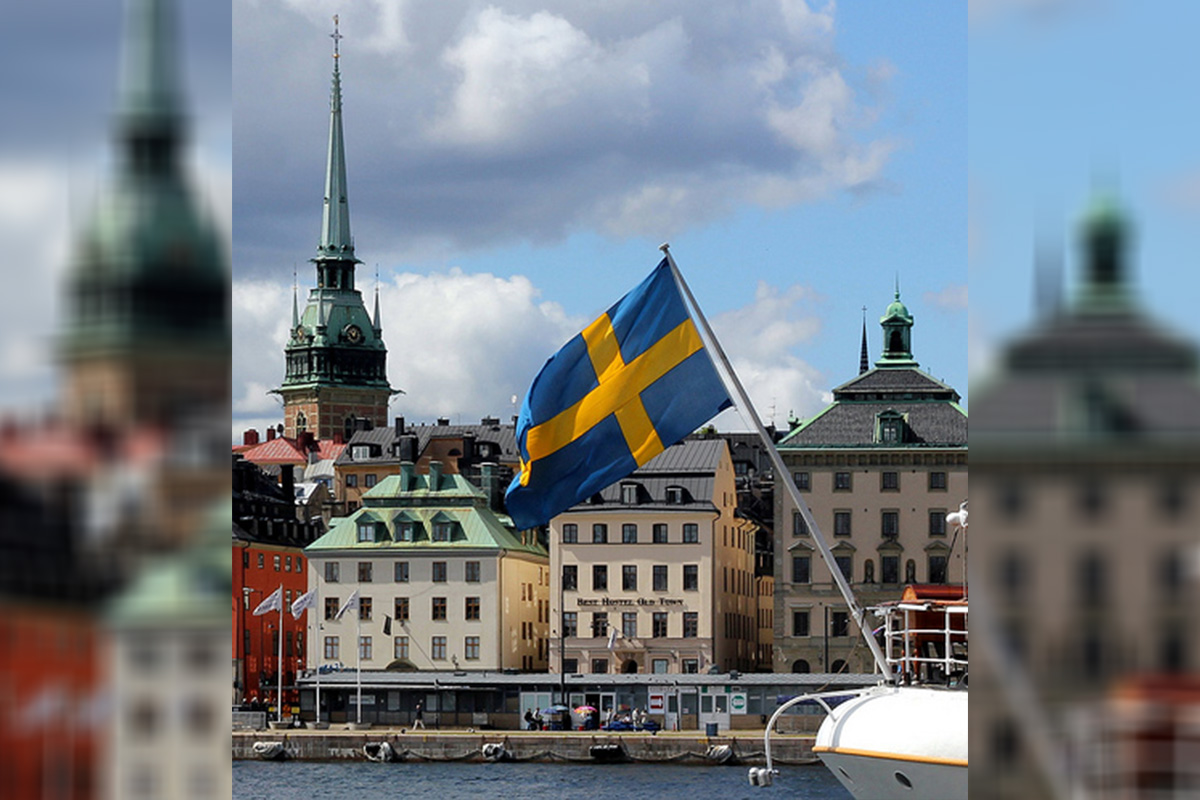 Reading Time:
1
minute
Swedish iGaming market has revealed its first financial report for the first quarter and posts a total turnover of €313.8 million. ATG, the former horse racing monopoly, led the market with a turnover of €102 million.
In January, online gaming turnover reached €106 million, slightly declined to €104 million in February and was flat in March.
The Svenska Spel Sport & Casino reported turnover of €55 million for the three months, €18 million in January, €18.3 million in February and repeated in March.
The newly-regulated Swedish iGaming market was launched on January 1, introducing major changes for the local industry, such as the rebrand of the local regulator and the introduction of new iGaming companies.