AI is all set to change online gambling in Canada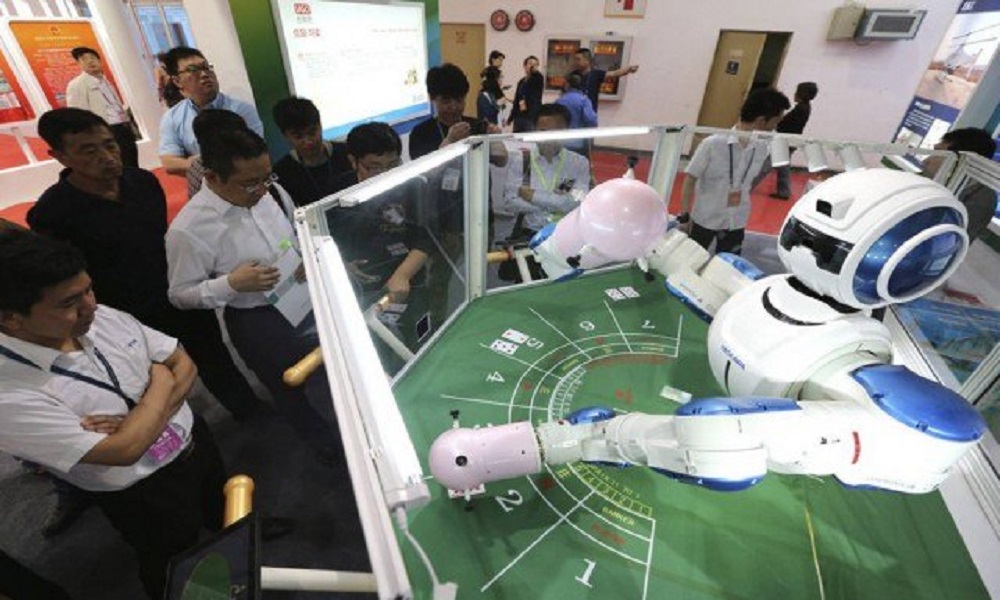 Reading Time:
1
minute
Canada boasts is a thriving gambling industry. Its annual worth is estimated to be around $13 billion. It has grown by leaps and bounds in recent years, fuelling the country's economy in the process. The growth is solidly based on the ever-increasing popularity of its online casinos.  The industry is set for further, turbo-charged growth, as artificial intelligence (AI) is all set to transform the country's online gambling industry.
In spite of the phenomenal growth in recent years, the gambling industry is plagued by some underlying issues. This is where AI technology is going to step in and resolve the issues. The technology could spark a revolution in the online gambling world, which will create a more sophisticated and appealing experience for all.
Although AI technology has grown quickly in recent years, the association between AI and the gambling industry is not a novel one. It started at least two decades back. One notable instance is when IBM created a computer called the Deep Blue computer, which defeated chess maestro and then world champion Garry Kasparov 3.5-2.5 in a six-match series. More recent developments have continued this trend: take, for instance, the use of AI in gambling in January 2017, when Carnegie Mellon's Libratus AI won thousands of poker hands over many top-rated players.
Reporting the trends, Dailybusinessbuzz.ca summed up: "Offering a world of possibilities to the online gambling sector, AI has the potential to transform the Canadian casino industry, making it a safer and more enjoyable place for each and every one of its players. Protecting against manipulation whilst at the same time allowing a more efficient and individual experience, this rapidly developing technology might just represent a true force for good in the ever-evolving world of internet gaming"
Sport betting to begin in Rhode Island casino in December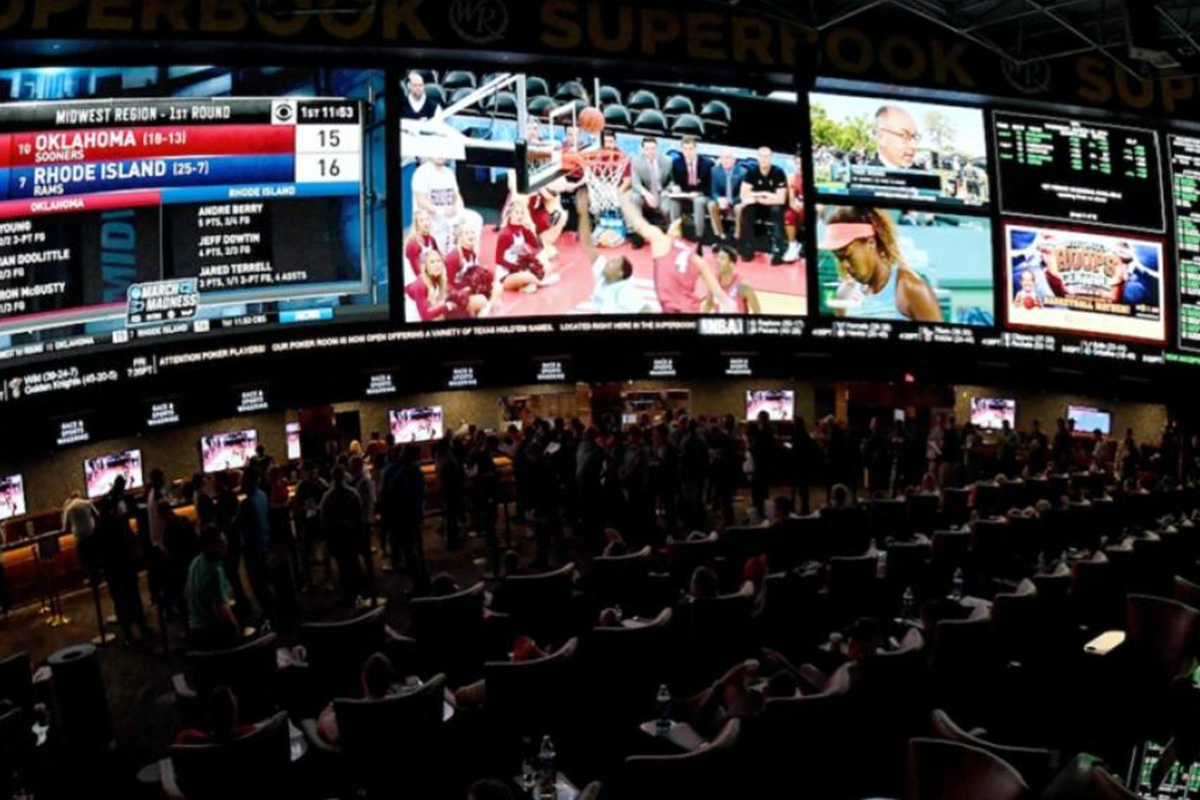 Reading Time:
1
minute
Twin River Casino in Lincoln in the US state of Rhode Island will starts sports betting in December.
The casino will open a well-equipped sports betting lounge, with screens showing live games and odds from around the country. "I see folks coming from Connecticut, Massachusetts and New Hampshire," said Mike Barlow, who heads up operations for the company that owns both of Rhode Island's casinos.
Rhode Island is among the first jurisdictions legalised sports betting. With Massachusetts and other north-eastern neighbours still debating the issue, Rhode Island lawmakers this summer approved sports betting at the state's casinos, Twin River and Tiverton Casino Hotel.
Puerto Rico to make slots outside casinos legal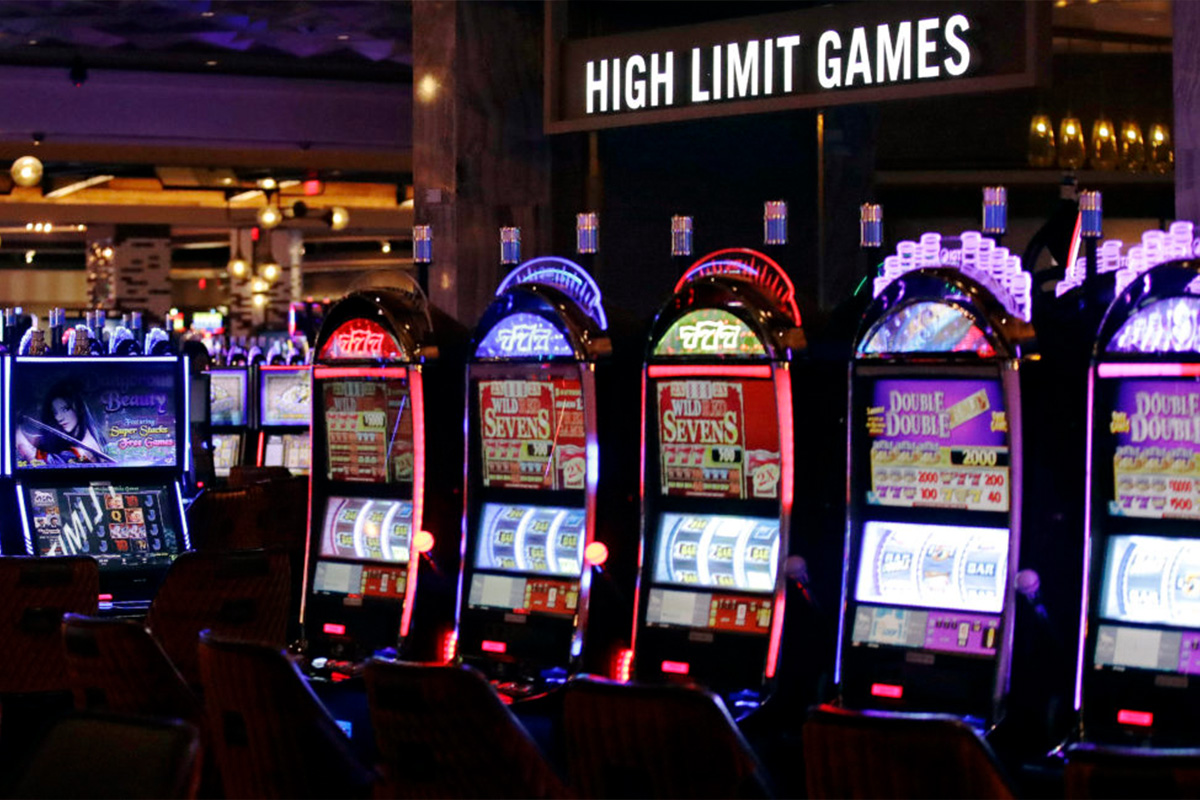 Reading Time:
1
minute
Puerto Rico's legislator has approved a tax reform that makes slot machines outside casinos legal, in spite of the controversy surrounding the move.
Both the House of Representatives and the Senate approved the bill and Governor Ricardo Roselló put his signature make the bill into a law.
The Financial Oversight & Management Board for Puerto Rico had raised concerns against the move, as it argued that these machines would eat into the revenues of casinos, which indirectly funds government programmes. The organisation's chief executive Natalie Jaresko had criticised the government's plan and said that the board had not seen evidence that the video lottery proposal would not eat into other island revenue streams.
Even as it was highly questioned, the piece of legislation is expected to be signed into law by Governor Roselló, who repeatedly voiced his support for it and said he was "satisfied" with the plan and that "if there are no hurdles ahead, I'll sign the bill." He also explained that "should any obstacles come up (…) we'll have to fix them fast."
New Zealand registers mild increase in gaming revenue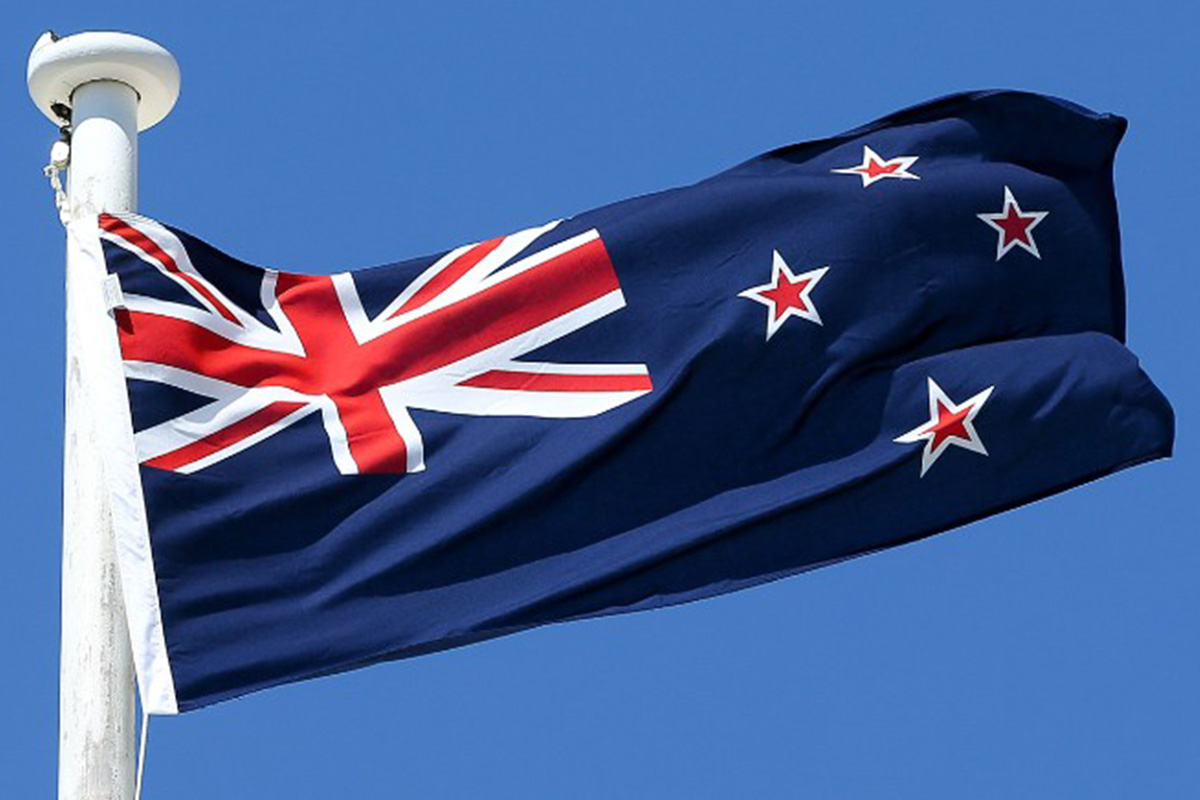 Reading Time:
1
minute
The Gaming Machine Association of New Zealand (GMANZ) has published the quarterly financial results of the gaming sector. Its highlight is the 3.4 per cent rise in Gaming Machine Proceeds (GMP) from pokies in the country from June to September.
The GMP rose by €6.7 million, but the numbers of poker machines and the venues where they are decrease.
According to GMANZ spokesperson, Bruce Robertson, the results provide a fair reflection of the success of the balanced, controlled and sustainable approach of the Class 4 model that they have in New Zealand. He added that the heightened activity is happening against the backdrop of an expanding economy.
"Gaming venues such as pubs and clubs aim to provide a safe, fun and regulated environment to those who choose this popular form of entertainment. Reduced accessibility to local venues and machines is likely to drive more players into the world of unregulated online gambling," concluded Bruce Robertson.