Tax hike worries the Panamanian industry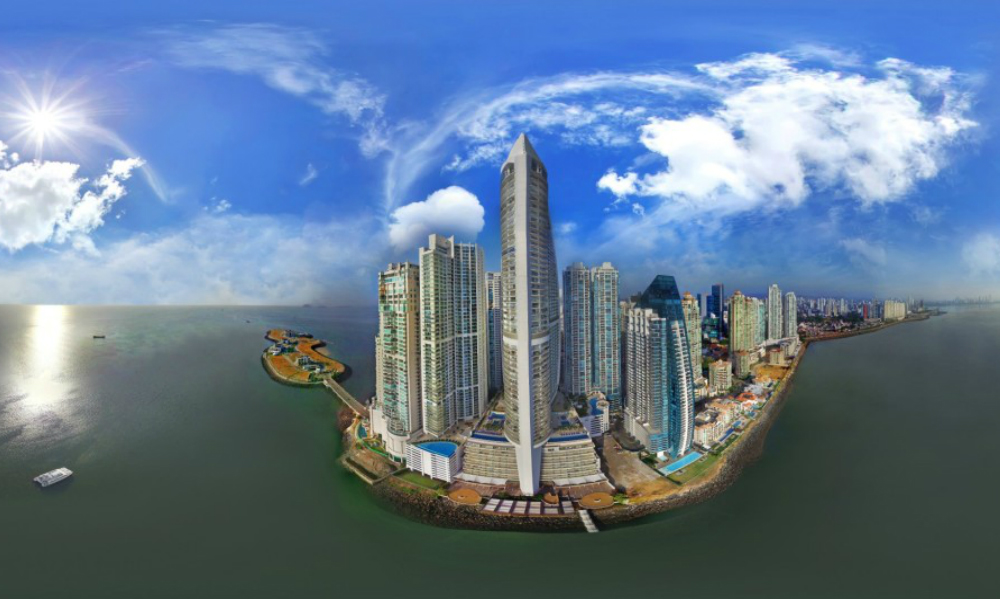 Reading Time:
1
minute
Panama's gambling industry hit by a 5.5% consumption tax is starting to have effect on the local casinos as objections rise across the nation. Local casinos and the entire Panamanian gaming industy is having a hard time due to the 5.5% consumption tax as they are starting to loose benefits from operations. The industry recorded a 2.9% drop on the year-on-year revenue last year, the only exception being Codere who reported an extraordinary income.
"[The consumption tax] is totally absurd and unfair to say the least and is affecting players' willingness to attend casinos," said Antonio Alfaro, president of Panamanian trade body ASAJA, adding: "No one in their right mind would look favourably on a levy that does not apply to players' winnings, but solely their intention to play."
As Panama pursues its dream to place itself as a possible portal to LatAm for the Chinese tourists, this tax hike is seriously influencing the gambling industry's achievement with offshore players. "The greatest impact has been seen in table gaming participation, which is the preferred form of gambling amongst tourists," Alfaro stated, arguing that tourism won't benefit casinos as long as the levy stands at 5.5 per cent.
"We consider that it's time to put a stop to this, to establish a moratorium on further casinos, and to not authorise any further licences for however long is prudent," he said and asserted: "The government should rescind the 5.5 per cent tax – at least for table games – in order to stimulate the tourist market and to permit the casino industry the chance to recover."
Source: focusgn.com
Hard Rock looks for real estate partner to develop IR facility in Japan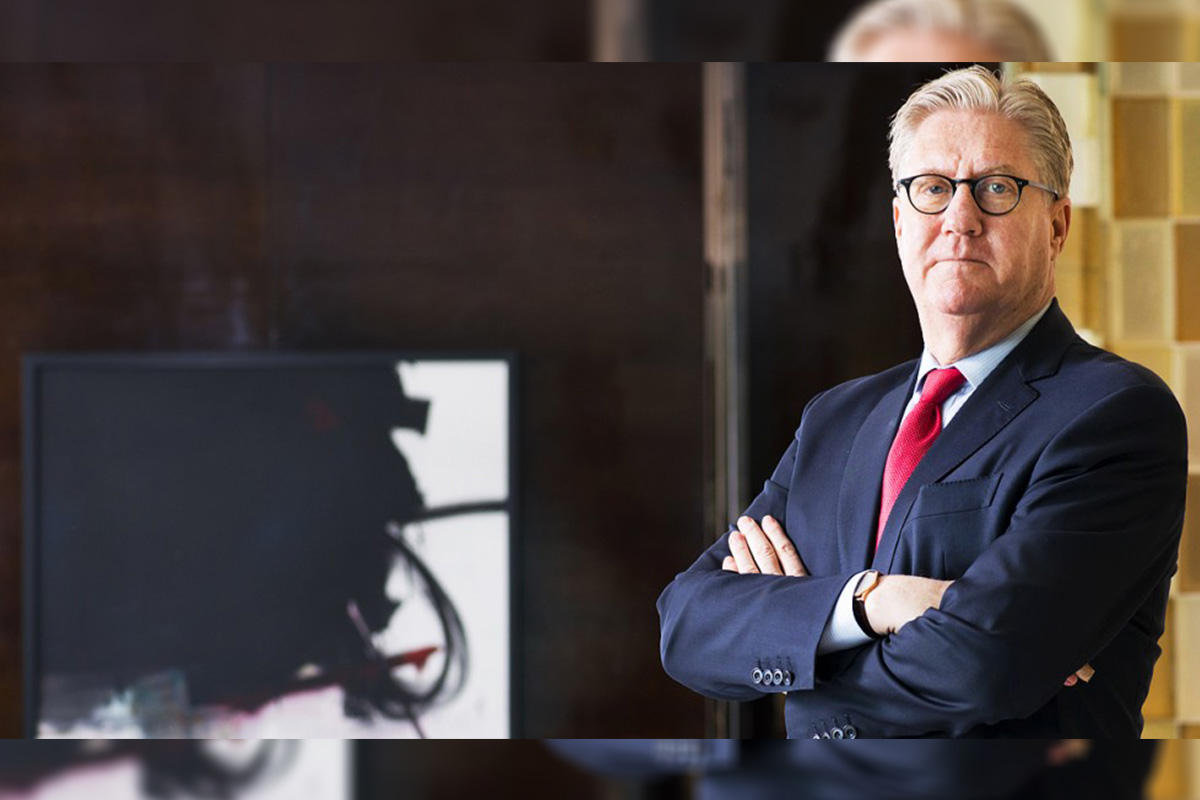 Reading Time:
1
minute
Hard Rock's CEO for the Asia–Pacific region Ed Tracy said the company is seeking a construction or real estate partner in order to win Japanese IR license.
"We expect that even though it's not outlined in the legislation that you have to have local partners, it just makes good sense," Mr Tracy said in an interview with Bloomberg Television and added: "Significantly in Japan real estate costs are pretty high on a global scale, so a real estate partner would be great, and obviously a construction partner. That's kind of the starting point."
The Hard Rock executive also explained that the company, which "has significant content and technology partners that are Japanese based," is focused on developing its IR in Hokkaido: "Our evaluation shows us that Tomakomai city is exactly the right place… We've been forming partnerships there and we've been working very hard with a tourism company," he said.
Source: focusgn.com
William Hill and SBTech receive Mississippi sports betting licenses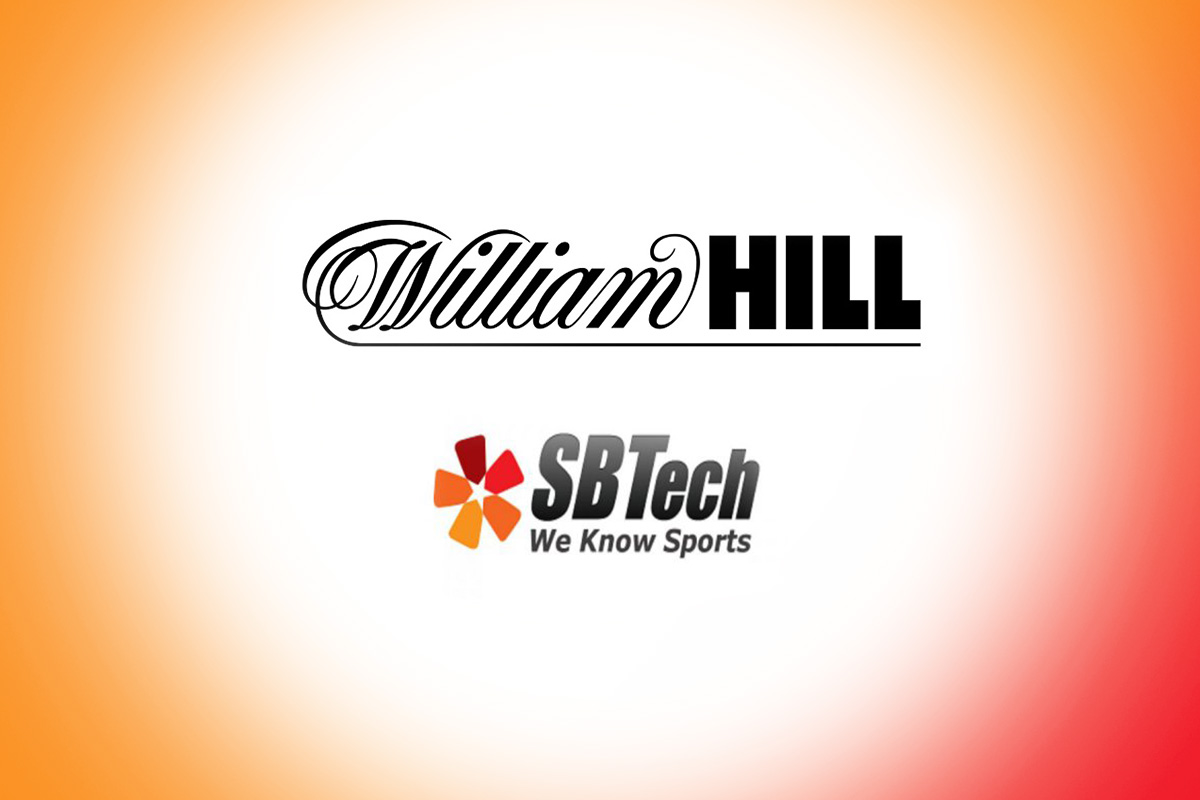 Reading Time:
1
minute
SBTech and William Hill, two of European betting giants, have obtained sports betting licenses in Mississippi. The new license will allow them to manufacture and distribute sports betting platforms in the state to land casino operators.
William Hill USA will be working with casino operator Penn International Gaming on sportsbooks for five of its properties, with the Hollywood Casino Gulf Coast and Boomtown Biloxi casinos launching sports betting.
West Virginia sports betting will start legal sports betting from September 1, the fifth US state to legalise sports betting.
Penn National Gaming will also launch its Hollywood Casino at Charles Town Races, powered by the US division of William Hill, in West Virginia, the first of its kind in the state.
Source: reviewed-casinos.com
Vietnam to cut hassles for industries, including gambling industry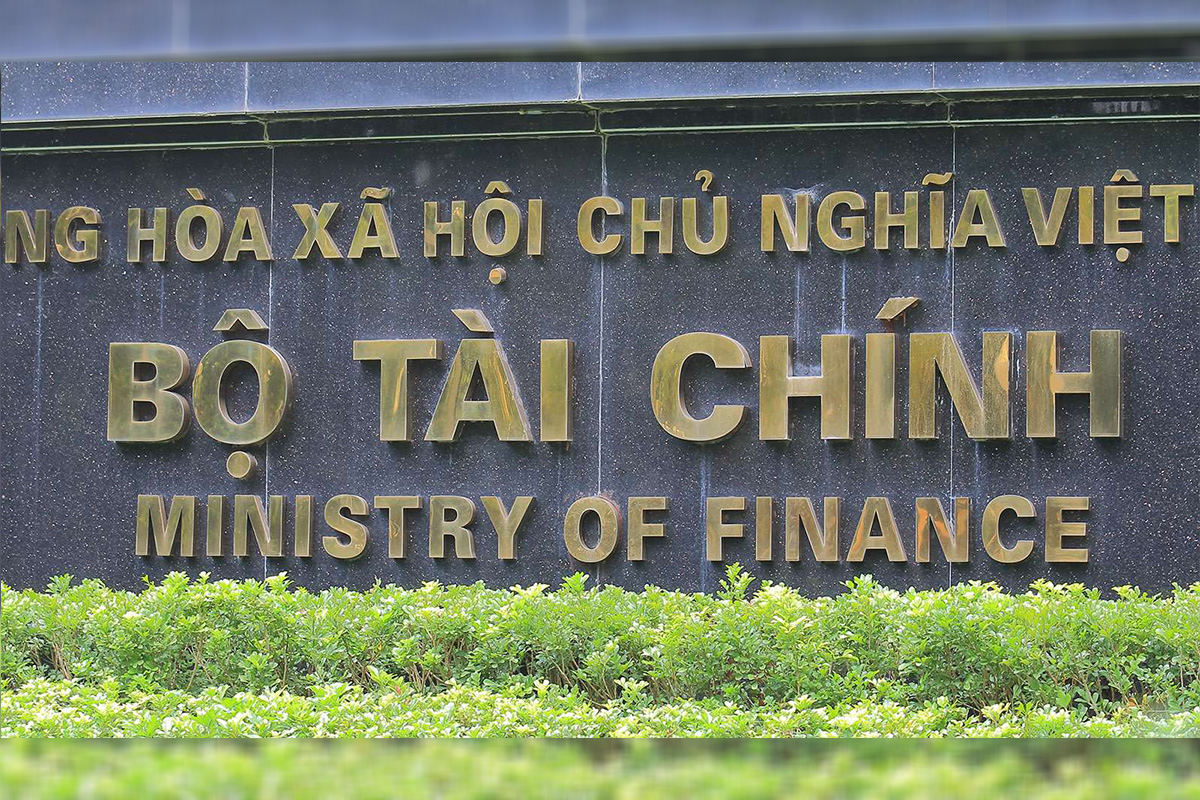 Reading Time:
2
minutes
Vietnam's Ministry of Finance (MoF) has proposed a series of cuts to bureaucracy and red tape hassles for a wide range of industries, including the betting, casino and lottery industries.
The MoF is believed to have proposed a cut of around 51.4 per cent of the business investment commissions under its control. It would also modify 16 decrees, which could be beneficial for insurance, gaming, accounting, customs and securities verticals.
The outlets did not specify exactly what could be stripped out or amended. However, the mere fact that the MoF wants to make monumental changes is a step in the right direction. It has the potential to reinvigorate the gambling industry and comes after regulators have made several changes to gambling-related legislation.
Vietnam approved a measure last December that would allow locals to gamble in two casinos during a three-year trial programme. Currently, casinos are only open to foreign gamblers. While the casinos have yet to be designated, it is believed that the Phu Quoc resort as well as a project in the Quang Ninh province could be included in the pilot programme.
More recently, the country gave sports betting a nod. In May, it approved new gambling regulations that now cover a variety of sports and would see new players enter the industry. The law is expected to take effect January 1 of next year and would provide the framework for a five-year pilot programme that allows local gamblers to place bets on international soccer games, as well as horse- and dog-racing.
Vietnam also loosened its grip on the casino industry in May when it awarded its first casino license in more than a decade. That license went to Laguna Lăng Cô for its $2-billion resort project in the Thua Thien Hue province. The resort initially opened five years ago, and has been hoping ever since to be granted a casino license. Even though it has the license in hand, Laguna Lăng Cô is not yet dealing cards or handing out chips. The casino would not be ready until 2022.
Source: calvinayre.com