Utomik Officially Launched With 750+ Games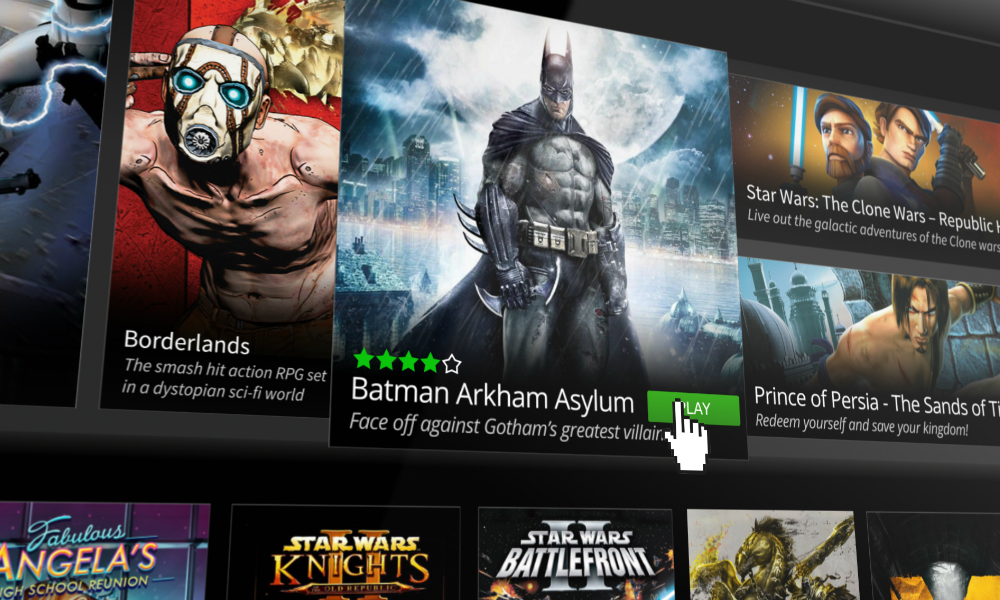 Reading Time:
2
minutes
Utomik, the unlimited play PC gaming subscription, officially launched yesterday. This follows their initial open beta launch in March of 2016.
They have grown from an independent startup with no industry support to having a library of over 750+ gamesand 100+ publishing partners in a little over 2 years. That support includes Warner Bros. Games, Disney, SEGA, THQ Nordic, Epic Games, Curve Digital, IO Interactive and many more. This is more than any other subscription gaming platform out there and it is just the beginning.
Founded in 2014 by a small team of dedicated Dutch gamers, Utomik is a pioneering startup based in The Netherlands and California with offices in Eindhoven and Los Angeles. It was one of the first subscription-based gaming platforms to hit the market. We are proud to be an integral part in bringing the Netflix and Spotify model to the world of video games.
As they have now officially launched, users get unlimited access to play over 750+ games for $6.99 USD a monthor $9.99 USD a month for a four-person Family Plan. The launch will also include a new and improved client design.
Users that subscribed before their announcement on December 19th of last year will keep the open beta price of $5.99 USD for as long as they stay subscribed. People that signed up between December 19th and today will keep the open beta price for another twelve months.
Recent additions to their service include the Batman: Arkham series, Saints Row IV, Human: Fall Flat, Shadow Tactics: Blades of the Shogun, The Flame in the Flood, Furi and many more. With weekly new releases and 20+ games added a month, they ensure the selection remains fresh. They were the first subscription service to bring Day One releases to their platform, like Yono and the Celestial Elephants and Newt One, and subscribers can expect even more in the future.
Noticed they snuck in IO Interactive when they mentioned some of their current partners earlier? They are extremely happy to announce that they recently partnered with IO Interactive to bring titles from the Hitman series to Utomik. The ink is still drying, but you can expect the first games to go live this summer.
Utomik's smart download technology ensures you play games instantly with the click of a button. Instead of streaming games from a server, Utomik users download a small part to their own PC. The rest downloads to your PC while you play. This technology has continued to improve greatly over the years, ensuring the fastest and best possible gaming experience.
Utomik wants to thank everyone who has supported them over the years and helped them get to this point. Those interested in signing up or starting a free 14-day trial can head to their website.
About Utomik 
Utomik Inc. is a USA and Dutch-based innovative startup founded in September 2014 by a highly experienced management team with over 70 years of combined game industry experience. The company's new online PC gaming subscription service offers unlimited gaming for a fixed monthly fee. Its unique technology makes playing games as easy as listening to music on Spotify.
Utomik-powered games start in one easy click and continue to load to a user's PC while they play. Utomik downloads a small part to the hard disk, enough to start playing fast. The rest loads to the PC while playing. Get 100% original games, no video streaming.
Mobile Betting Bill Fails to Progress Through New York Assembly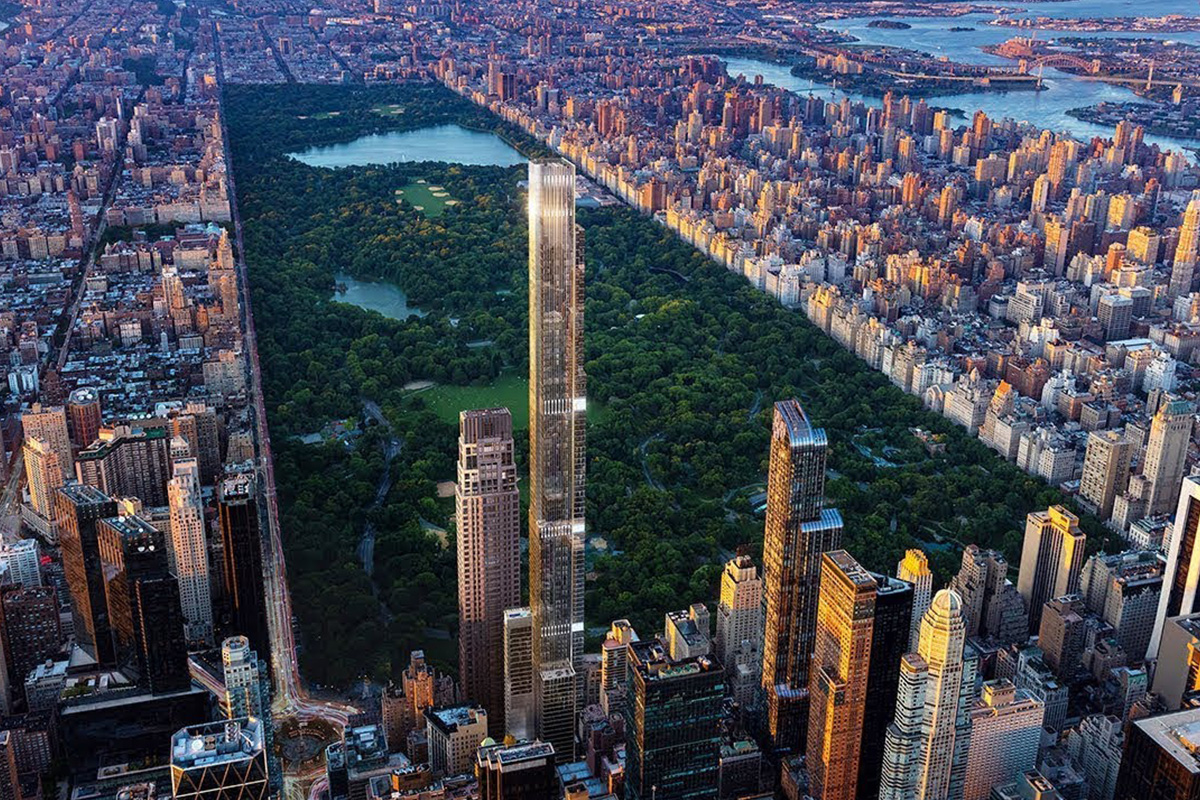 Reading Time:
1
minute
Senator Joseph Addabbo's mobile betting bill has failed to progress through the New York Assembly. The legislative session saw S17 fail to progress beyond the Assembly Standing Committee on Codes.
Addabbo tweeted that he saw no clear reason why the state could not implement mobile sports betting in 2019. Failure to do so would see the state miss out on around $75m in revenue, funding for education, and both job creation and retention.
"NY will be stuck like a disabled car on the shoulder, while we allow an illegal sports betting business in our state thrive and idly watch other neighboring states pass us up with enormous revenue gains from mobile sports betting," Addabbo said.
Eldorado Resorts to Buy Caesars Entertainment Corp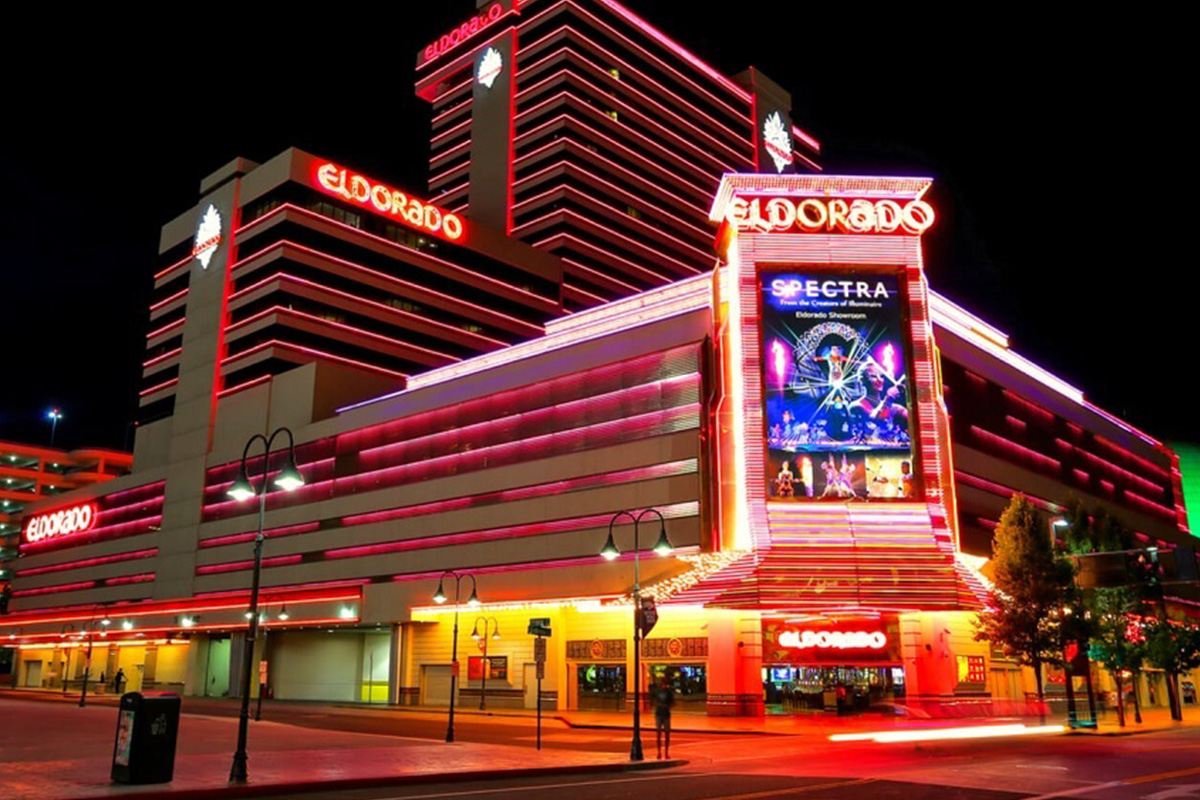 Reading Time:
1
minute
Eldorado Resorts Inc., the US based casino operator, has agreed to merge with Caesars Entertainment Corp through a $17.3 billion cash and stock deal.
The deal, which is expected to be announced soon, values Caesars at close to $13 a share. The combined company's ownership would be split roughly between Eldorado and Caesars shareholders.
An Eldorado spokesman said the company did not comment on rumours or speculation. Caesars did not immediately respond to requests for comment.
The combination of the two companies would create a serious competitor to larger casino industry players, such as Las Vegas Sands Corp, Wynn Resorts Ltd and MGM Resorts International.
Nagasaki Governor Reaffirms His Support for Sasebo IR Bid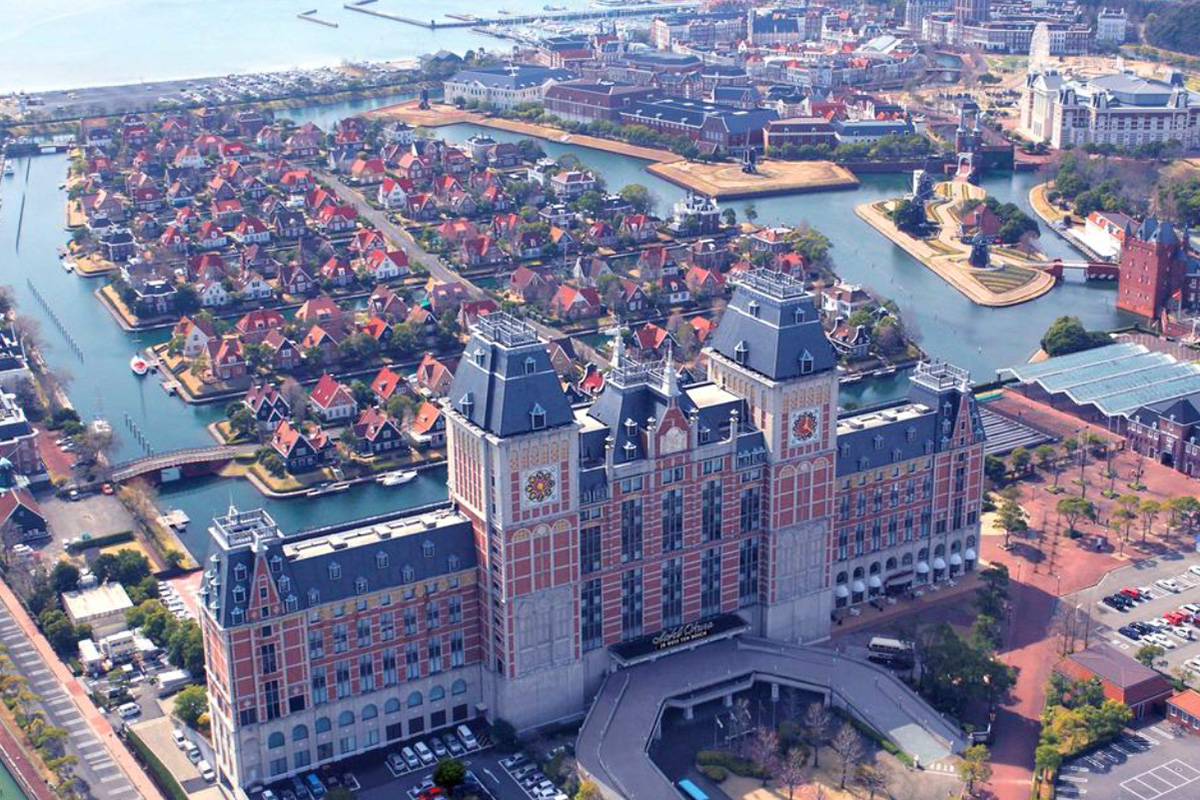 Reading Time:
1
minute
Nagasaki Governor Hodo Nakamura has reaffirmed his support for the Sasebo IR bid and urged the national government not to delay too much in issuing its IR regulations and establishing the national regulatory framework.
While Sasebo's bid is not linked to a specific timeline, the local government does wish to move forward quickly, especially now that other competing bids could emerge from the Kyushu region.
In related news, Nagasaki IR Business Connect Seminar is going to be held with the participation of international operators and investment groups.