Utomik Officially Launched With 750+ Games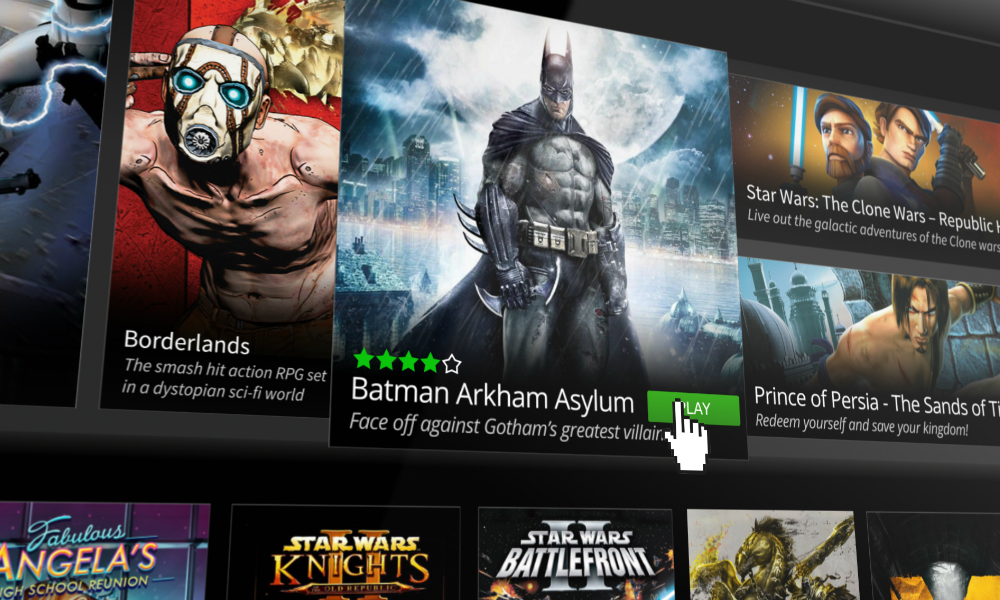 Reading Time:
2
minutes
Utomik, the unlimited play PC gaming subscription, officially launched yesterday. This follows their initial open beta launch in March of 2016.
They have grown from an independent startup with no industry support to having a library of over 750+ gamesand 100+ publishing partners in a little over 2 years. That support includes Warner Bros. Games, Disney, SEGA, THQ Nordic, Epic Games, Curve Digital, IO Interactive and many more. This is more than any other subscription gaming platform out there and it is just the beginning.
Founded in 2014 by a small team of dedicated Dutch gamers, Utomik is a pioneering startup based in The Netherlands and California with offices in Eindhoven and Los Angeles. It was one of the first subscription-based gaming platforms to hit the market. We are proud to be an integral part in bringing the Netflix and Spotify model to the world of video games.
As they have now officially launched, users get unlimited access to play over 750+ games for $6.99 USD a monthor $9.99 USD a month for a four-person Family Plan. The launch will also include a new and improved client design.
Users that subscribed before their announcement on December 19th of last year will keep the open beta price of $5.99 USD for as long as they stay subscribed. People that signed up between December 19th and today will keep the open beta price for another twelve months.
Recent additions to their service include the Batman: Arkham series, Saints Row IV, Human: Fall Flat, Shadow Tactics: Blades of the Shogun, The Flame in the Flood, Furi and many more. With weekly new releases and 20+ games added a month, they ensure the selection remains fresh. They were the first subscription service to bring Day One releases to their platform, like Yono and the Celestial Elephants and Newt One, and subscribers can expect even more in the future.
Noticed they snuck in IO Interactive when they mentioned some of their current partners earlier? They are extremely happy to announce that they recently partnered with IO Interactive to bring titles from the Hitman series to Utomik. The ink is still drying, but you can expect the first games to go live this summer.
Utomik's smart download technology ensures you play games instantly with the click of a button. Instead of streaming games from a server, Utomik users download a small part to their own PC. The rest downloads to your PC while you play. This technology has continued to improve greatly over the years, ensuring the fastest and best possible gaming experience.
Utomik wants to thank everyone who has supported them over the years and helped them get to this point. Those interested in signing up or starting a free 14-day trial can head to their website.
About Utomik 
Utomik Inc. is a USA and Dutch-based innovative startup founded in September 2014 by a highly experienced management team with over 70 years of combined game industry experience. The company's new online PC gaming subscription service offers unlimited gaming for a fixed monthly fee. Its unique technology makes playing games as easy as listening to music on Spotify.
Utomik-powered games start in one easy click and continue to load to a user's PC while they play. Utomik downloads a small part to the hard disk, enough to start playing fast. The rest loads to the PC while playing. Get 100% original games, no video streaming.
New Chief Executive Promises to protect Macau's Gaming and Tourism Industry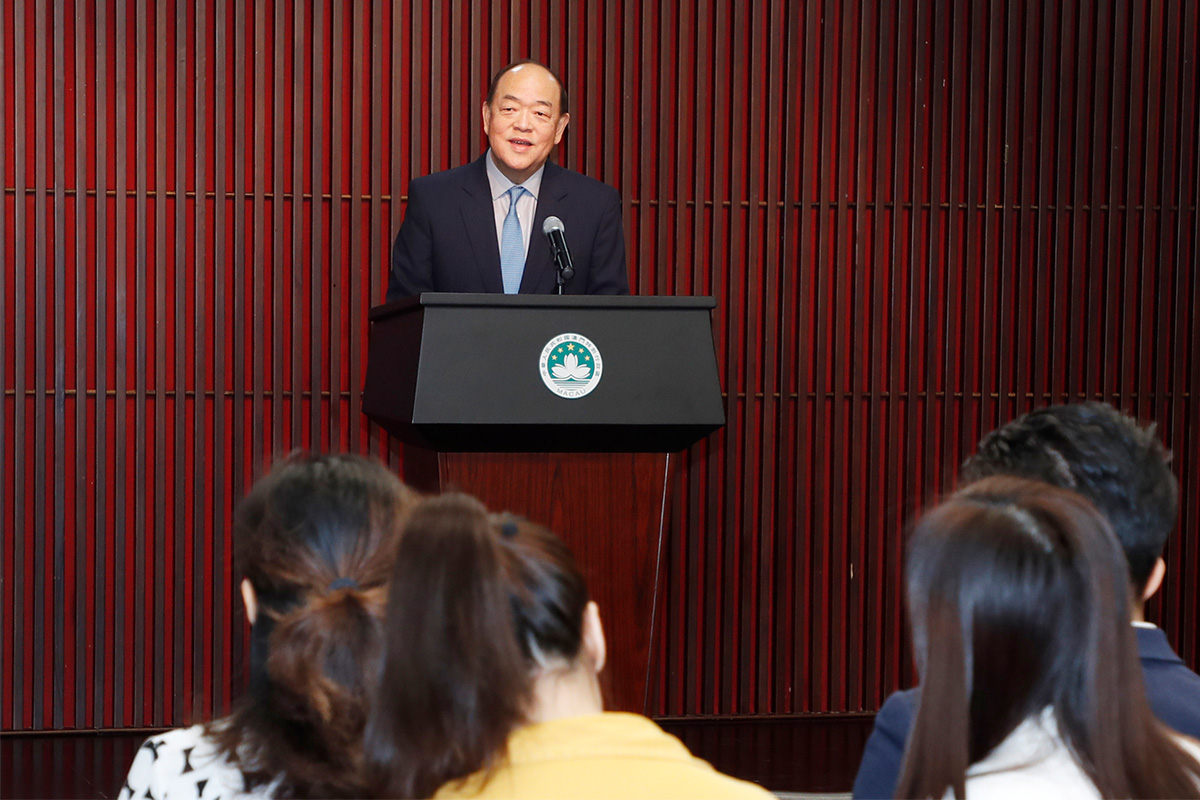 Reading Time:
1
minute
Ho Iat Seng, the new Chief Executive of Macau, has promised to protect the future of Macau's gaming and tourism industries.
Speaking at a media conference in Beijing, Ho pointed to the "one country, two systems" principle and national security law as playing an important role in the stability of the city which in turn was vital to its ongoing prosperity.
"One can see that Macau has been doing quite well over the past 20 years in the one country aspect, including the enactment of a national security law. With such legislation, we can prevent interference by foreign influences. If they dare to come to intervene, we will make use of our law to safeguard the one country. We won't allow foreign influences to have a hand in Macau's affairs," Ho said.
"Macau cannot afford to fall into chaos. Macau is a tourism city. Our major revenue comes from tourism and the gaming industry. We need to protect people's livelihood," Ho added.
Asked about the impending expiration of Macau's six gaming concessions and sub-concessions in 2022 and the progress of plans for re-tendering, Ho explained that a draft had already been developed which would be refined and amended once the new administration takes over in December.
Patagonia Entertainment Signs Deal with Booongo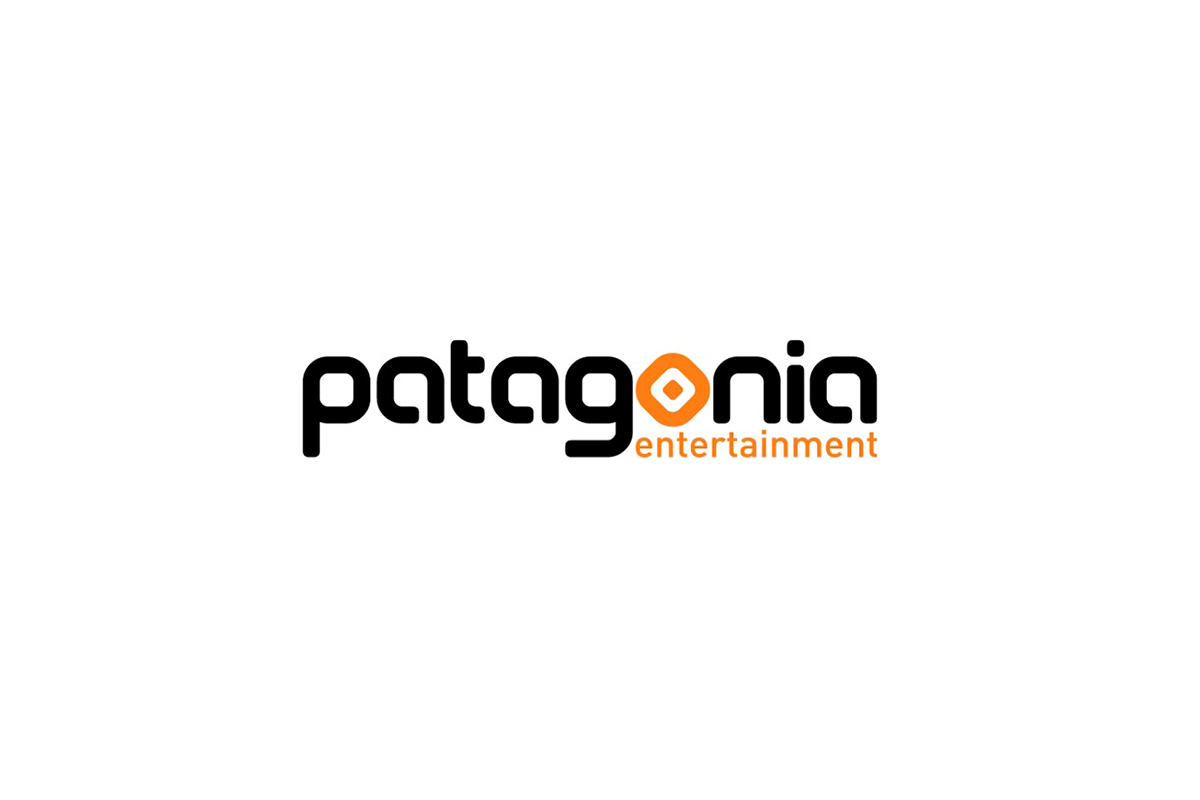 Reading Time:
1
minute
Patagonia Entertainment has signed an agreement with HTML5 games developer Booongo Games. This agreement will see Patagonia integrate a wide selection of slot titles onto its Gaming Aggregation Platform.
Patagonia clients will now be able to access Booongo's cutting-edge portfolio, which includes top-performing games. The latest releases from Booongo such as Vikings Winter and Olympian Gods will also be made available on the Patagonia platform.
"Booongo Games places huge importance on creating immersive and engaging slot content. This raft of new games will be a welcome addition to our Gaming Aggregation Platform," Victor Arias, Patagonia Entertainment's Global Business Development Manager said.
"We're excited to have signed this agreement with Patagonia and extend our base of clients in Latin America. Our partnership with Patagonia underlines the commitment we have for improving player engagement with the casino brands in Latin America and this will bring value for both Booongo and our partners," Sebastian Damian, Commercial Director at Booongo said.
EGT Interactive Launches its High-Quality Casino Slots in Spanish Market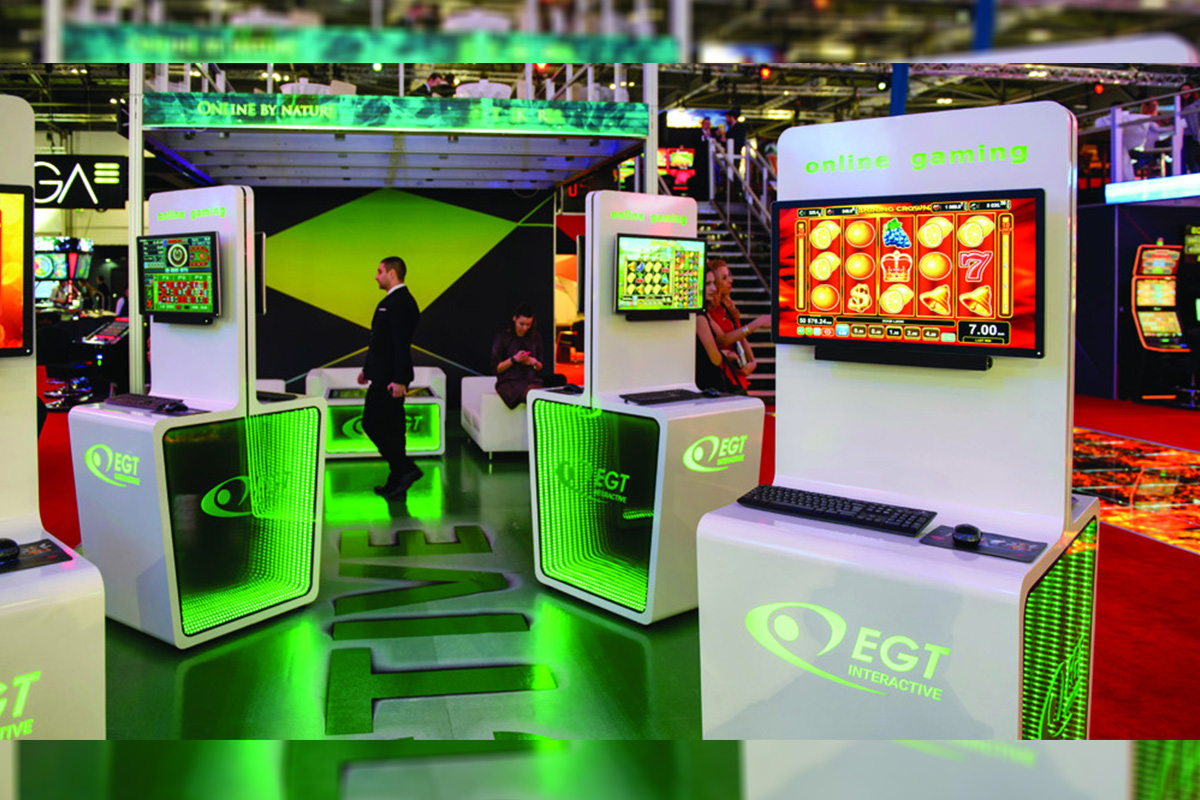 Reading Time:
1
minute
Leading casino games supplier EGT Interactive has launched its high-quality casino slots in the regulated Spanish market.
The extensive customer base of vivelasuerte.es will now have access to the first batch of 20 of the hottest EGT slots. All slots also feature the attractive Jackpot cards game, which provides the players one more chance of great wins.
"We are extremely excited of this new partnership as it is a continuation of our long-term collaboration with Orenes Grupo in our land based operations. We have no doubt of the success of our portfolio as EGT games have already been in the market for quite some time and we have seen the great interest of the Spanish players. At the same time, we are happy to have one of the strongest operators in the market as a partner for the online operations as well as it will strengthen not only the position of our portfolio in the market but also our partnership," Todor Zahariev, CEO of EGT Interactive said.
"We are delighted by the collaboration with EGT and the opportunity this provides to our online operations. Their games gives us a great confidence, backed up by a solid historical in several landbased Casinos of ours. The integration of this brand within our online slots and casino portfolio fits VivelaSuerte.es strategy of having products characterized by a quality seal that meet the highest standards," Juan José López, Online and Sports Betting Director of VivelaSuerte.es, said.