Stephen Conroy spearheads successful push for lower online gambling tax rate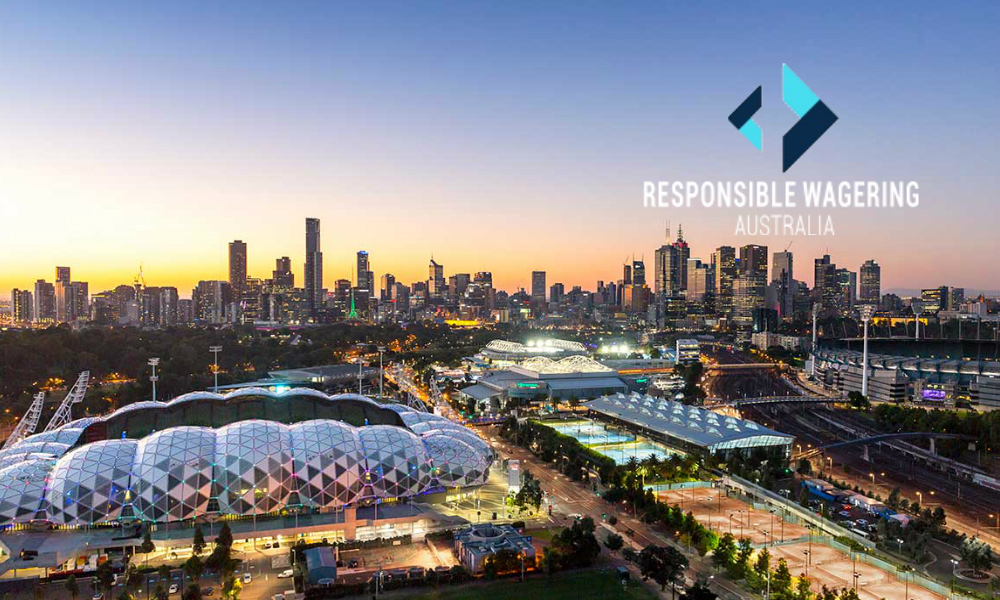 Reading Time:
2
minutes
Australia's Victoria state is about to tax online cambling firms at half the rate of other states after a joint lobbying effort by allied bookies in front with ALP factional heavyweight Stephen Conroy.
Tim Pallas, Victoria State Treasurer stated that the 8% point-of-consumption tax would come into effect on 1 January and raise about $30 million in revenue, with most of the proceeds to be funnelled into Victoria's hospitals and charities fund. South Australia has since last year levied a 15 per cent consumption on online gambling and Queensland and Western Australia have flagged their intention to levy a tax at the same rate.
Tim Costello, anti-gambling campaigner mocked the state's commitment to tax the $1.2 billion wagering industry at about half this rate as a "giggle''. Executive director of Responsible Wagering Australia, Stephen Conroy published a statement expressing disappointment with the new tax.
"Whilst RWA acknowledges the Victorian Government's consultative approach, this new tax will nevertheless have significant negative and far-reach consequences for Victoria,'' Mr Conroy said.
Mr Pallas said all negotiations over the rate of tax were handled by his department. Pressed on whether he had met Mr Conroy or had any discussions with the long-serving former Labor senator over the past 12 months, Mr Pallas said that "to be best of my knowledge,'' he hadn't.
"If somebody thinks there is somebody out there who is pulling strings, let me assure you, the only motivation that I am focused on is making sure that the Victorian tax payers gets the best possible outcome and the Victorian racing industry is adequately protected,'' Mr Pallas said.
The proposed tax, which will require legislation, will also apply to Tabcorb, raising the rate of tax for the Victorian wagering and betting licensee from six to eight per cent. The tax will be levied on the winnings of bookmakers. About 1.5 per cent will go to the racing industry to "make good'' on losses from existing arrangements.
Mr Pallas said the tax was needed to "plug a leak'' in the state's tax base. Under the current arrangements, the leading corporate bookmakers operate tax free.
The tax will apply to bets placed by punters within Victorian state borders. Although VPN and other technologies enable mobile phone users to conceal their location, Mr Pallas said the onus would be on bookmakers to accurately declare each month their net revenue from bets taken within the state.
He said the disparity in tax rates, although not idea, would not lead to a concentration of gambling advertising in Victoria.
"We are at a point at the moment where there is zero per cent being paid by these online bookies. If that explosion were going to occur it probably would have happened by now.''
Source: theaustralian.com.au

Star Entertainment Submits Proposal to Merge with Crown Resorts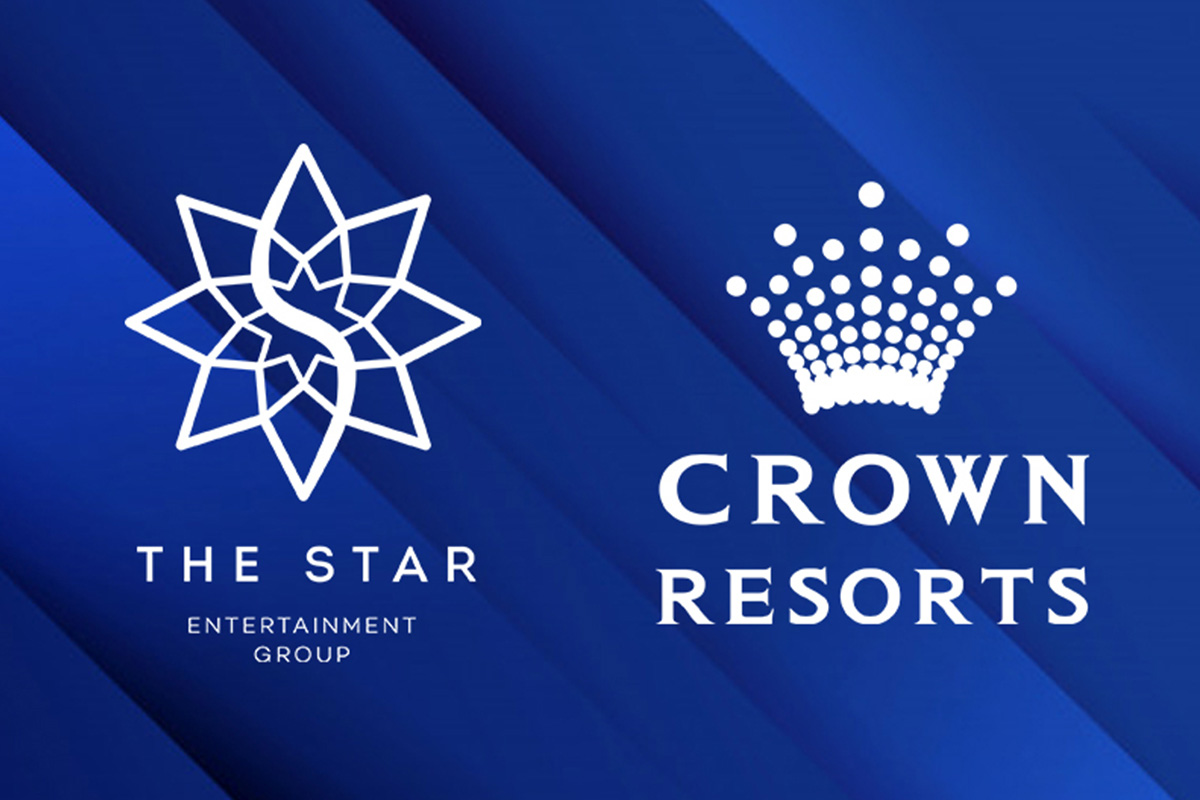 Reading Time:
2
minutes
Australia's Star Entertainment Group has submitted a conditional, non-binding, indicative proposal to merge with Crown Resorts.
According to details released via the ASX, the proposal values Crown's shares in excess of AU$14 per share – exceeding the value put forward by competing bids in recent weeks which value Crown at closer to AU$12 per share.
Those competing bids include a revised offer from American multinational private equity and hedge fund giant The Blackstone Group, received over the weekend, which increases its bid from an original AU$11.85 per share to AU$12.35 per share.
US global asset management firm Oaktree Capital Management L.P. has also proposed a AU$3 billion offer to acquire the 37% stake in Crown currently held by James Packer's Consolidated Press Holdings.
However, Star has outlined its case for a merger, with the offer representing a share exchange ratio of 2.68 The Star shares per Crown share with a cash alternative of AU$12.50 per Crown share for up to 25% of Crown's issued share capital.
"Based on recent trading values of The Star and the substantial value that would be unlocked by a merger, The Star estimates its pro forma share price to be more than AU$5 per share, implying potential value of the Scrip Consideration in excess of AU$14 per Crown share," it said.
The Star said it believes a merger represents a "compelling value proposition for all shareholders by creating a national tourism and entertainment leader with a world-class portfolio of integrated resorts with enhanced scale and geographic earnings diversification, significant balance sheet strength and free cash flow generation."
It would also allow for AU$150 million to AU$200 million in cost synergies per annum with an estimated net value of AU$2 billion.
"A merger of The Star and Crown would result in significant scale and diversification and unlock an estimated AU$2 billion in net value from synergies," Star Chairman John O'Neill said.
"With a portfolio of world-class properties across four states in Australia's most attractive and populated catchment areas and tourism hubs, the combined group would be a compelling investment proposition and one of the largest and most attractive integrated resort operators in the Asia Pacific region."
According to Star, a merger would also open the door for potential sale and leaseback opportunities on some of the group's enhanced property portfolio – leaving the door open for the likes of Blackstone and Oaktree to acquire assets in the future.
Crown said it has not yet formed a view on the merits of the proposal and will commence an assessment process on its merits.
Senet Announces Gambling Regulatory Education Programme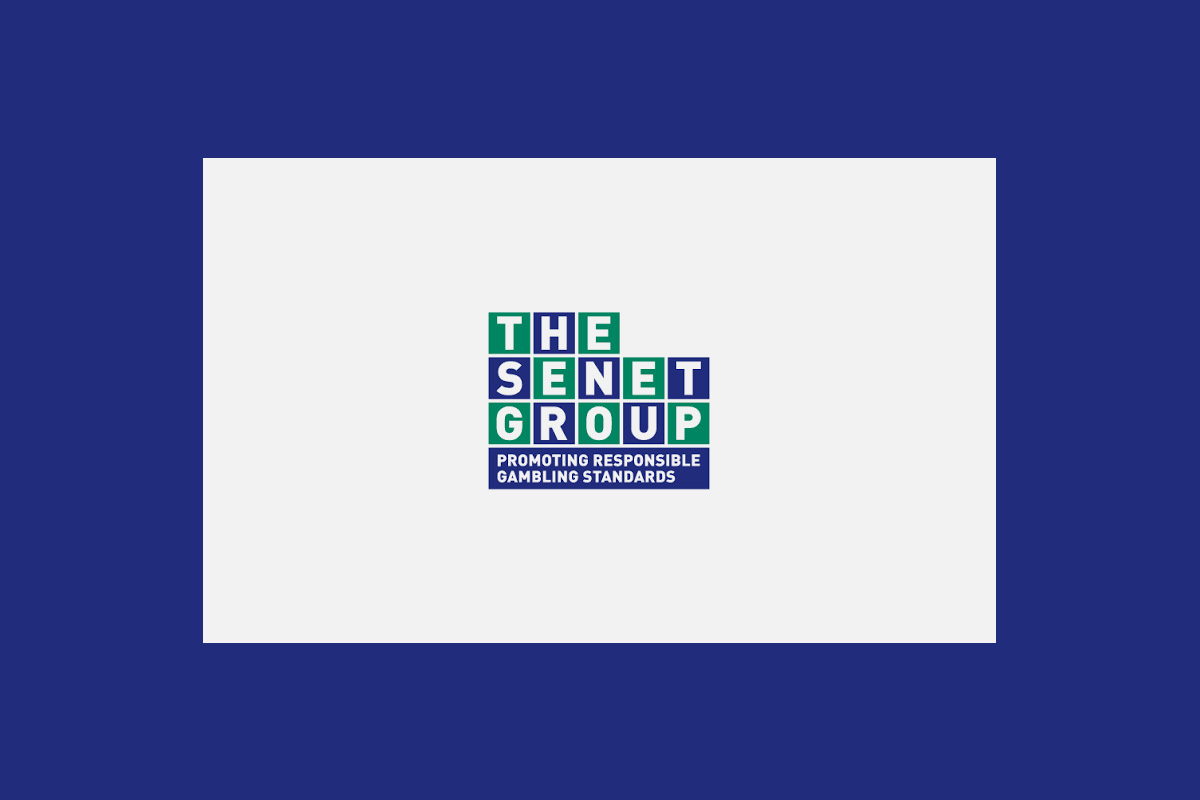 Reading Time:
2
minutes
Specialised training for organisations in the gambling sector will be rolled out for the first time in Australia as part of a new partnership between Australia's leading specialist gambling law, regulatory, and compliance advisory, Senet, and the International Centre for Gaming Regulation (ICGR).
Senet's five-day gambling regulation education programme, Regulating the Game, is aimed at providing attendees with deeper sector knowledge and an understanding of key compliance and regulatory principles and how to apply them.
The announcement comes as a royal commission examines the regulation of the gambling industry in WA, informed by the NSW Bergin probe, as well as a royal commission being undertaken in VIC.
Senet regulatory and gambling specialist Paul Newson said the nature of the training was one-of-a-kind worldwide and would address the distinct challenges facing the industry in 2021.
"Australians love a punt and outspend the rest of the world by a decent margin per capita. In the face of regulatory headwinds and associated public policy uncertainty, it is increasingly important for industry to demonstrate effective governance, contribute to policy discussions and cultivate a workplace culture of compliance and social responsibility.
"This course will equip individuals and organisations alike to enhance their capacity to participate in policy discourse, inform effective public policy, contribute to efficient regulation and help achieve a secure, safe, responsible, innovative and vibrant sector.
"Training of this nature with a mix of Australian and international experts is not available anywhere – it's truly exceptional – we've lined up a star cast of leading practitioners in gambling law and regulation with vast industry knowledge and experience.
"To name a few, Gaming Laboratories International will contribute vital regulatory technology expertise and AUSTRAC, Australia's financial intelligence unit and AML/CTF regulator, will share its expertise around known and emerging AML risk in the gambling sector including casinos, bookmakers and licensed venues."
Newson said the programme will run concurrently with the Australasian Gaming Expo (AGE), also held at the ICC Sydney, giving attendees further opportunities to experience emerging technologies and products and speak with leading industry figures about innovation and emerging trends that are expected to shape the future direction of the sector.
TAREN POINT HOTEL PENALISED FOR PROVIDING POKIE GAMBLER WITH FREE ALCOHOL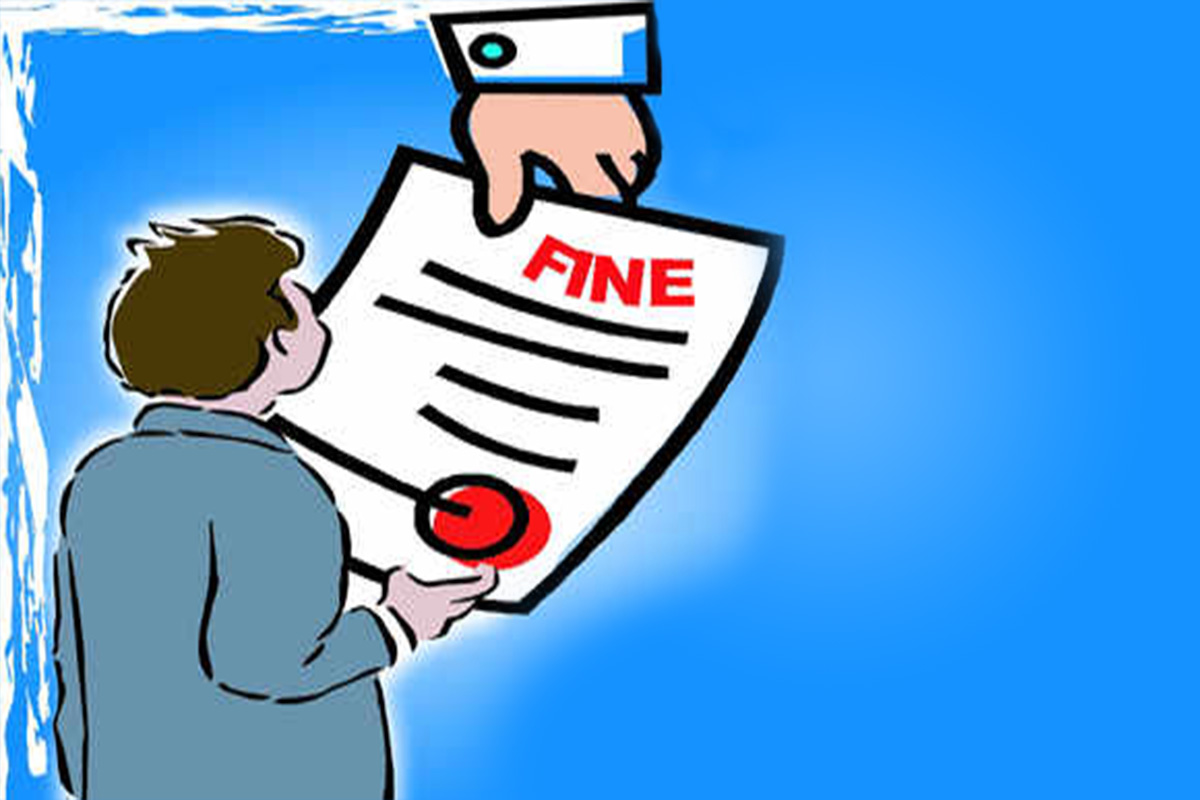 Reading Time:
2
minutes
Taren Point Hotel licensee James Hughes has been ordered to pay over $23,500, and the hotel's approval to keep gaming machines has been suspended for seven days, after a patron playing the pokies was unlawfully provided free alcohol over a six-hour period.
Under NSW gaming laws, it is illegal to offer or supply free or discounted alcohol as an inducement to play gaming machines in a hotel.
The incident happened between 10.30am and 8pm on 13 February 2019, when hotel staff gave the 49-year-old man 10 complimentary schooners of full-strength beer while he was playing the pokies. The Miranda man lost around $3000.
He complained to Liquor & Gaming NSW and, in December 2019, they submitted the complaint to the Independent Liquor and Gaming Authority specifying grounds for compliance action.
The Authority's Chair Philip Crawford said the fine imposed on Mr Hughes reflects the seriousness of incentivised gambling on the community.
"Taren Point Hotel licensee James Hughes has contravened the Gaming Machines Regulation 2010 by engaging in conduct that encouraged, or was likely to encourage, the misuse and abuse of gambling activities," Mr Crawford said.
"In addition to paying $23,692 in costs and fines, Taren Point Hotel is banned from operating their gaming machines for a week from 17 May 2021, a penalty that will see the venue forego a significant amount of profit.
"The gaming room staff had a well understood discretion to supply free liquor to gaming machine players, but with no adequate controls or checks with respect to the limits on the "reasonable" number of drinks to be served.
"This led to the Miranda man being supplied with 10 drinks over the course of his gaming session in circumstances where the man was displaying multiple signs of problem gambling.
"This should serve as a reminder to gaming machines venues in NSW to operate at the highest legal and ethical standards and be mindful of their responsibilities with respect to identifying and addressing signs of problem gambling."
Mr Hughes has a right to appeal the decision.