Japan's licence renewal procedure raises concerns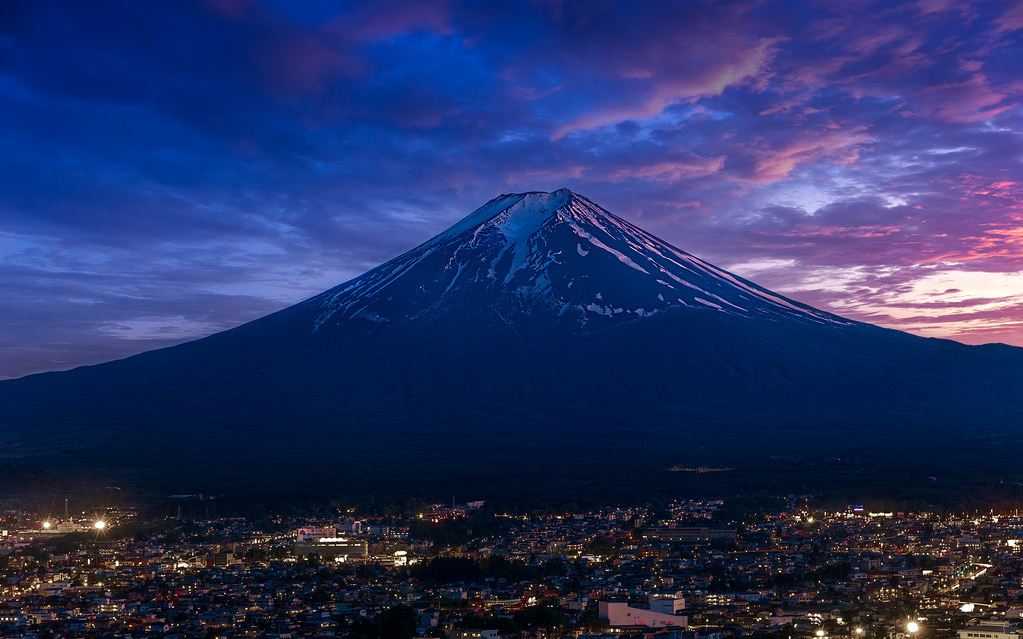 Reading Time:
1
minute
Ed Bowers, the CEO of MGM Japan expressed his conern about the licence renewal procedure, saying: "could turn out to be too expensive for potential investors."
Japan's casino industry is finally on the brink of getting its regulatory framework, as the countries legislators are about to pass the IR (Integrated Resorts) Implementation Bill, before the Diet's upcoming holiday. However, there have been some concerns raised about how licence renewals have been planned and how expensive to fund they could turn out to be. Winning operators will score a concession with a ten-year lapse to develop their projects and a three-year casino licence. But when the concession expires, this is gonna need a reapproval every five years, and this gonna cost money thus making the procedure unappealing for potential investors.
"The banks will look at this as a five-year licence and as it's a shorter timeframe, the cost of funds will be higher and therefore investment levels potentially lower," Ed Bowers, CEO of MGM Japan said at the Japan Gaming Congress in Tokyo. "Getting private business to invest [€7.65 billion] in a project with a contract that needs to be renewed every five years and have a local assembly approval is complicated and risky," he added.
Japans casino industry needs the approval of the IR Implementation Bill if they want to lay out the necessary legislative foundation. However, even as the ruling coalition continues to push to get it passed before the Diet session ends on June 20th, lawmakers are divided on several details and its possibilities remain uncertain.
Source: focusgn.com
RTG launched a new game, called I, Zombie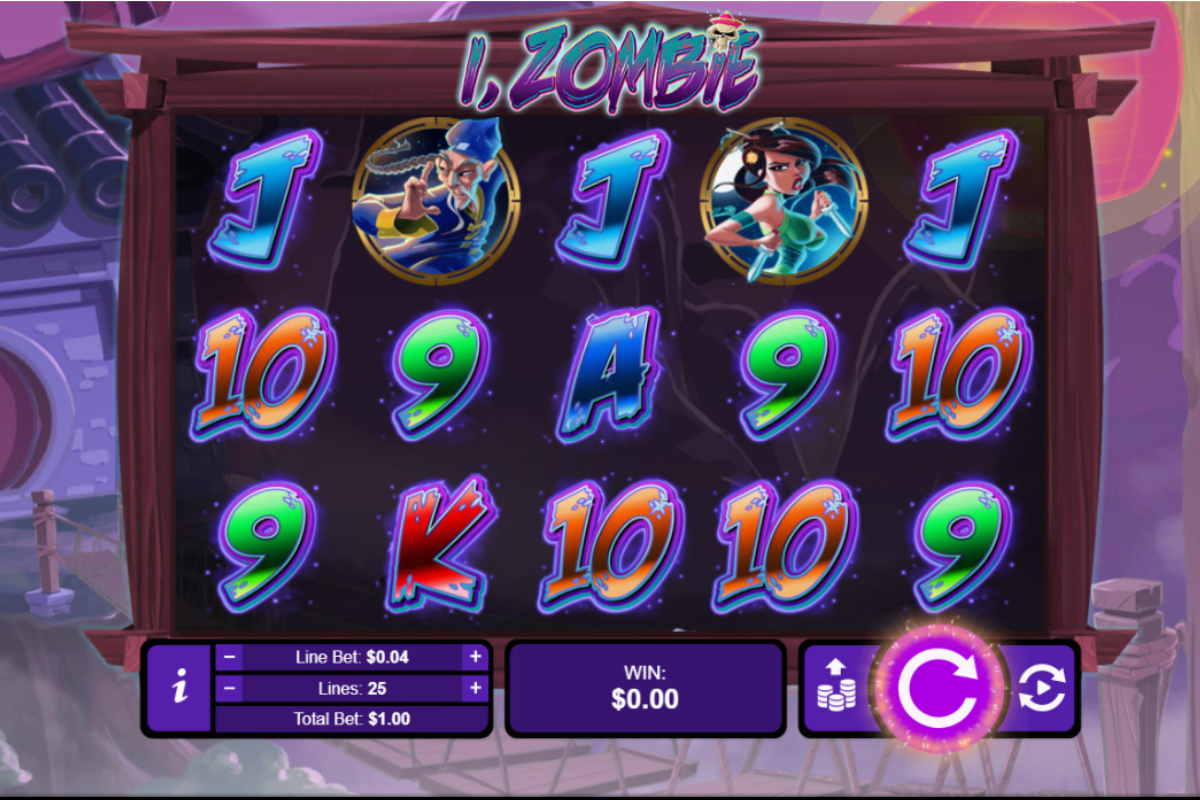 Reading Time:
1
minute
RTG Asia, the Philippines-based gaming company, has launched a new game called I, Zombie, which is a five-reel, 25 line game. It features Amy, a gorgeous zombie killer.
"The zombie epidemic continues, but now it's taken a personal toll: Nancy has turned! Her beautiful blue eyes have gone red, her carefully manicured nails have grown into claw-like things. She might be the WORST kind of zombie — still so sexy, so attractive, so deadly. You have to see her! And, as in life, so WILD. And she is your WILD too. You may even see two more her appear and they'll jump across the reels… not to kill you but to help you win more," – commented RTG Asia.
"Maybe if she could see herself in the mirror she could change back… would that help? Could that help? It'll certainly help YOU: when you get three mirrors – the game's scatter – you get free spins. Get four mirrors and your free spin prize doubles. Five mirrors, it trebles," it concludes.
Singapore police arrest 53 persons for illegal gambling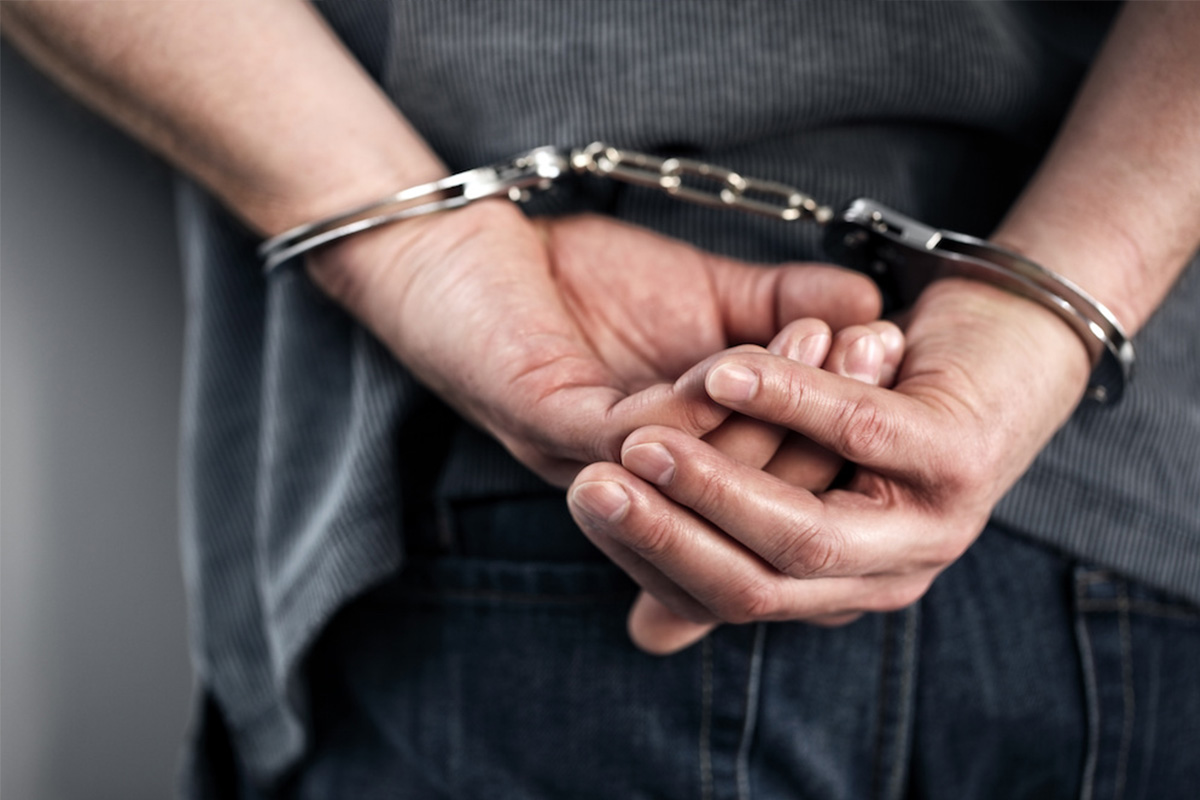 Reading Time:
1
minute
Police in Singapore have arrested 53 persons, including 47 men and 6 women, whose ages range from 20 to 79, for various gambling-related offences over the last one week.
The Central Police Division conducted the operation with the support of the Central Narcotics Bureau. The police arrested 26 men and one woman from King George's Avenue, Banda Street, Telok Blangah Crescent and Jalan Bukit Merah. Cash amounting to $3,567 was seized.
Twelve men were also arrested for vice and immigration-related offences along Rowell Road. Four women, who are believed to have advertised sexual services online and carried out vice activities at hotels and rented apartments, were arrested in Syed Alwi Road and Merchant Road.
Nine men and one woman were also arrested for suspected drug-related offences in North Bridge Road, with 235g of drugs seized.
Investigations into these cases are ongoing, said the police. It added that the authorities will continue to clamp down on criminal activities, and that those found engaging in illicit activities will be dealt with sternly in accordance with the law. Those arrested for gambling offences could be fined up to $5,000 and jailed for up to six months if convicted of gaming in public.
Source: TheStraitsTimes
Melco proposes eSports stadium in Japanese casino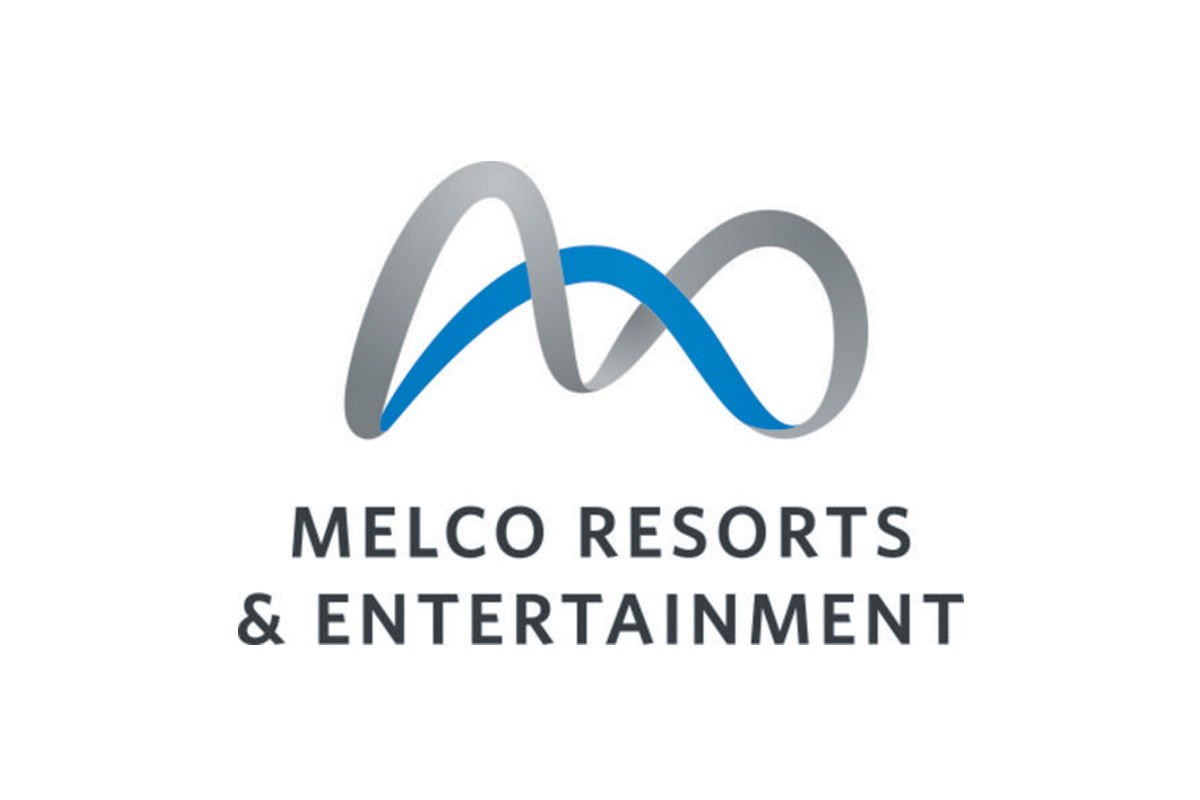 Reading Time:
1
minute
The Hong Kong-based Melco Resorts & Entertainment has proposed to construct an eSports stadium in its planned Japanese resort.
"It is very likely that the esports stadium [will] become one of the key components for our integrated resort in Japan. The content that esports offers will be very diverse, with the advancement of technology, by the time a resort opens in Japan," – stated Melco's Chief Financial Officer, Geoffrey Davis for Nikkei Asian Review.
Melco was the first casino operator to open an eSports stadium at its Studio City facility this year in Macau. Geoff Andres, Property President of Studio City Macau at Melco said that eSports is a fast-growing market segment that is constantly innovating and evolving.
"The Japan resort will attract visitors, most likely from the region," said Davis. "Having relationships with Chinese customers can be a big strength for Melco to contribute to Japan's inbound tourism," he added.