Switzerland's online gambling law gains momentum to survive referendum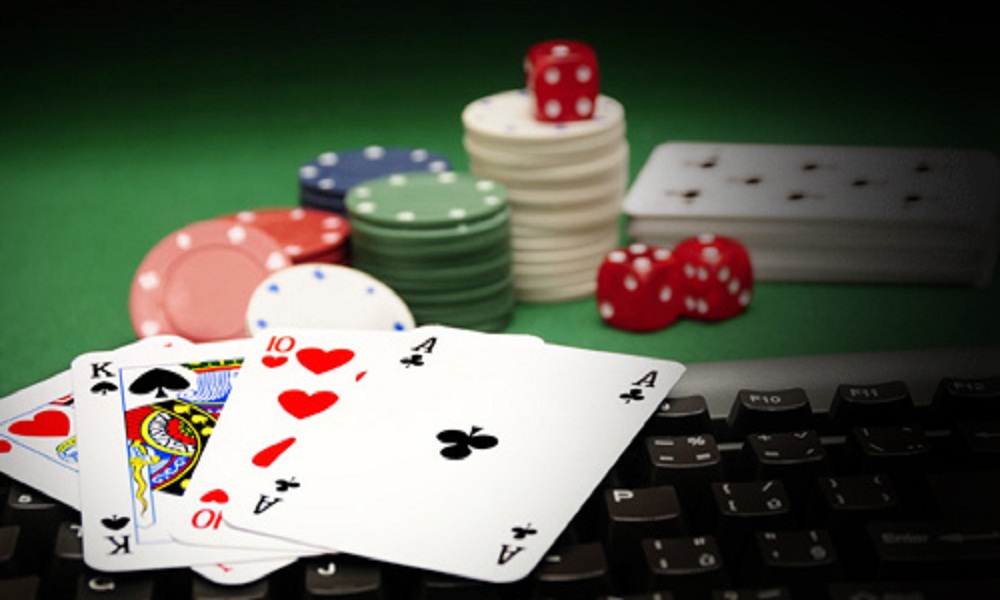 Reading Time:
2
minutes
Switzerland's voters seem to be in a mood to support the gambling law that would restrict online gambling to sites operated by local land-based casinos, while banning the domains of other operators.
A recent survey of 1201 adults conducted by GfS Bern revealed that 52 per cent of respondents are ready to support the country's new gambling law when a national referendum is conducted on June 10. Around 39 per cent intend to vote 'no' while a mere 9 per cent remain undecided.
Swiss legislators had already approved the new gambling law, which requires would-be online gambling operators to partner with local brick-and-mortar casino operators.
Swiss internet service providers would be required to block the domains of internationally licensed online operators that continue to serve Swiss gamblers without local authorisation.
However, the youth wing of the Free Democratic Party (FDP) managed to garner enough petition signatures to force a national referendum on the legislation. Local telecom firms and civil libertarians have joined the campaign to strike down the law but it appears that their efforts are coming up short with Swiss voters.
Support for the legislation is strongest among women, older people and residents of Switzerland's French- and Italian-language regions. GfS Bern co-director Lukas Golder told SwissInfo.ch that "there is potential for a protest vote" but the law's opponents "have focused too heavily" on the censorship issue.
The referendum campaign has featured tit-for-tat accusations of impropriety, with one "no" parliamentarian claiming he was offered a board seat with a casino operator if he would change his vote, while the casinos claim international gambling sites are underwriting the "no" campaign.
SWISS CASINOS BOSS OKAY WITH ONLINE TAXES
The casino executive who made that offer to the parliamentarian was Swiss Casinos Group CEO Marc Baumann, who this month told the Berner Zeitung media outlet that he wasn't trying to "buy" the parliamentarian's vote but says he now recognises that he "should have made the request only after the referendum."
Asked why Switzerland shouldn't let international online operators simply apply for local licenses without having to partner with a local casino, Baumann said he "cannot imagine that they are interested," in part because "the levies that the federal government plans are the highest in Europe."
On March 2, Switzerland's Federal Council opened a consultation on its new gambling rules. Among the subjects up for discussion is the proposed online tax rate, which starts at 20 per cent for the first CHF3m (US$3m) of revenue, rises to 40 per cent on revenue up to CHF10m, then rises incrementally for every CHF1m above that, capping out at a maximum 80 per cent rate.
At those nosebleed rates, it is perhaps not surprising that the government expects to raise an annual CHF40–75m from online gambling taxes (from a population of less than 9m people). The Federal Council's consultation concludes June 15, assuming voters vote "yes" five days earlier.
Despite this onerous online tax burden, Baumann said his Swiss Casinos Group remains interested in launching online gambling services. The Group currently operates a free-play casino site, Swissonlinegames.ch, and is "currently examining cooperation with a foreign company that has experience" in the real-money online sector.
Baumann insisted that this prospective partner is not a company that currently serves Swiss punters, because only companies with "a perfect reputation" will be allowed to operate under Switzerland's new regime.
Source: calvinayre.com
Delaware igaming industry performs well in January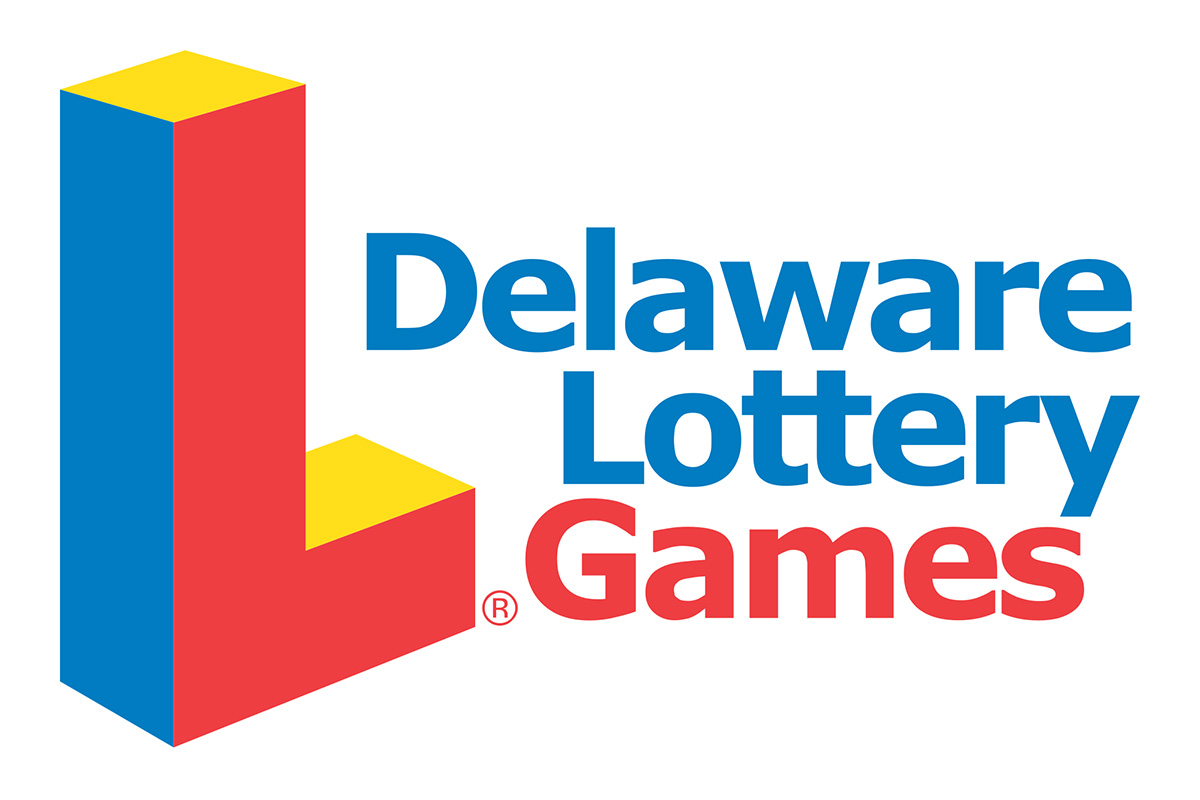 Reading Time:
1
minute
The Delaware Lottery's financial results have shown that igaming performed robustly on the financial front in January 2019, by posting a 57.9 per cent increase in revenues year-on-year.
Revenue rose to $279,541 (£217,970/€247,999), showing a 11.2 per cent month-on-month from December last year.
Players wagered $7.4m across the state's three licensed igaming sites in January 2019, which represented a 65.5 per cent year-on-year advance, but a 27.7 per cent fall from the $10.3m staked in December 2018. Players won a total of $7.2m during the month.
Video lottery accounted for $190,223.44 of total monthly revenue, a 68.0 per cent share, followed by table games, which contributed a further $66,982.14. Poker rake and fees, on the other hand, contributed just $22,335.51.
Player registrations also grew significantly in January, up 117.3 per cent to 578.
The majority of revenue was generated by Dover Downs, which saw its more than double from $48,215.61 in the prior year to $139,816.37, with 233 players registering to play over the month.
Move to privatise Holland Casino extended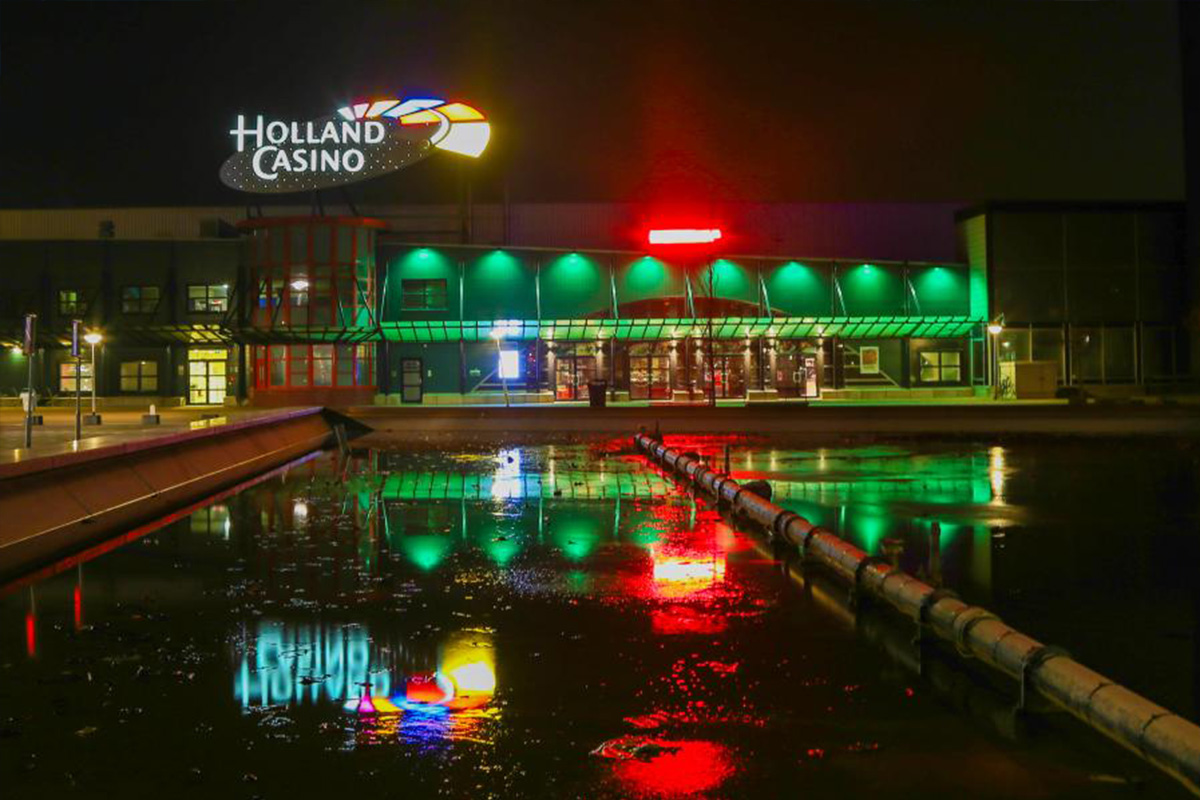 Reading Time:
1
minute
The move to privatise state-owned Holland Casino in the Netherlands has been postponed to 2020. The country's justice minister Sander Dekker cancelled the vote for privatisation because of many objections that the measure suffered in the Senate.
The Financieele Dagblad said that senators are concerned about the fact that privatised casinos may encourage gambling and are worried about the way that the government was planning to proceed with the privatisation process, Dutch News informed.
The original plan included the selling of 10 of the 14 branches under the Holland Casino name, while the other four locations would be sold as a group. The cabinet from the Netherlands is also considering opening up the casino market to new providers and offer two licences.
Justice minister Dekker has until June to come up with a new proposal, present it to the senate and gain backing. "We may adapt the law, withdraw it altogether or go for a vote after all," Dekker said in a note to senators.
888 appoints Andrew Anthony as Responsible Gaming Director puts responsible gambling at forefront with appointment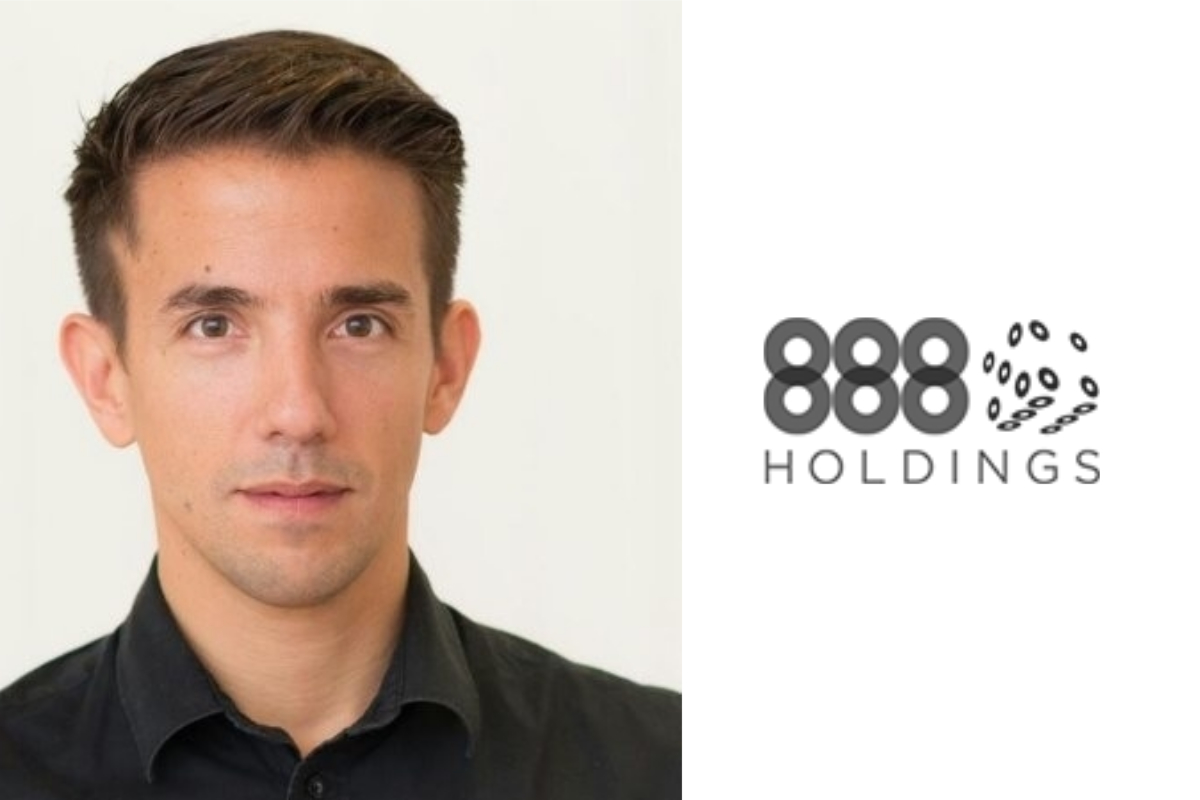 Reading Time:
1
minute
The Gibraltar based gaming solutions developer, 888 Holdings, has appointed Andrew Anthony as its Responsible Gaming Director. He will be overseeing the company's player protection efforts through the improvement of responsible gaming operations, systems and processes.
He will report to Yaniv Schwartz, SVP Customer Risk Management, who said about the appointment: "During the course of his career at 888, Andrew has gained numerous insights into the behaviour of the Company's player base."
"In addition to this, he brings a wealth of quantitative experience and methodology to his new role heading up our Responsible Gaming team.
"888 strives to ensure that those for whom our games are not intended will not be drawn into the gaming environment and that those customers who develop a gambling problem are quickly identified and helped.
"I am looking forward to the successful delivery of the responsible gaming initiatives we have planned and continuing to drive Responsible Gaming culture throughout the organisation."
Anthony said he is thrilled about the new role: "I am thrilled to take on this role which is at the centre of how 888 operates. In particular, I am looking forward to working together with my industry peers and stakeholders so we can share ideas and promote best practice initiatives."