Switzerland's online gambling law gains momentum to survive referendum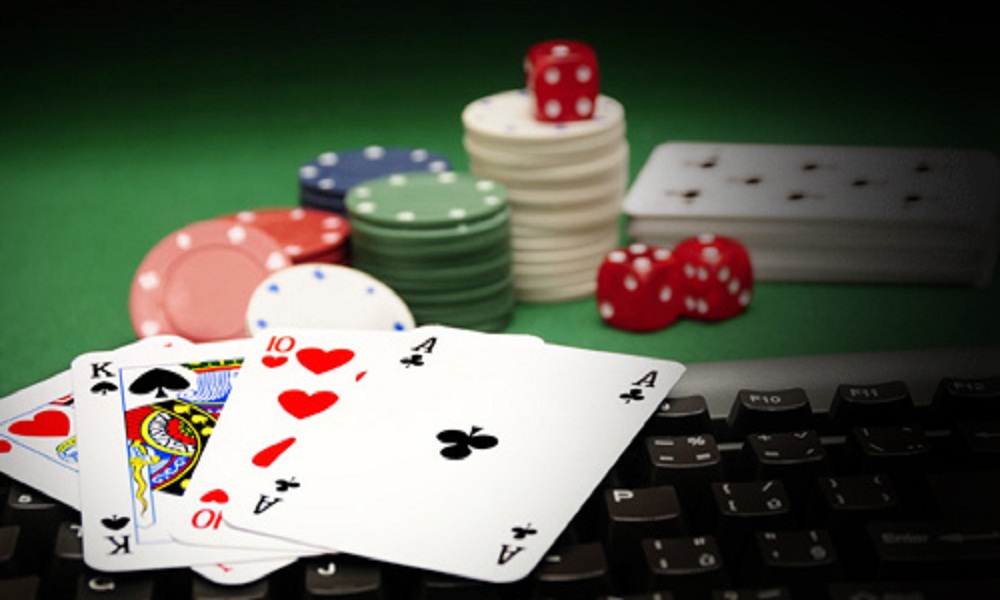 Reading Time:
2
minutes
Switzerland's voters seem to be in a mood to support the gambling law that would restrict online gambling to sites operated by local land-based casinos, while banning the domains of other operators.
A recent survey of 1201 adults conducted by GfS Bern revealed that 52 per cent of respondents are ready to support the country's new gambling law when a national referendum is conducted on June 10. Around 39 per cent intend to vote 'no' while a mere 9 per cent remain undecided.
Swiss legislators had already approved the new gambling law, which requires would-be online gambling operators to partner with local brick-and-mortar casino operators.
Swiss internet service providers would be required to block the domains of internationally licensed online operators that continue to serve Swiss gamblers without local authorisation.
However, the youth wing of the Free Democratic Party (FDP) managed to garner enough petition signatures to force a national referendum on the legislation. Local telecom firms and civil libertarians have joined the campaign to strike down the law but it appears that their efforts are coming up short with Swiss voters.
Support for the legislation is strongest among women, older people and residents of Switzerland's French- and Italian-language regions. GfS Bern co-director Lukas Golder told SwissInfo.ch that "there is potential for a protest vote" but the law's opponents "have focused too heavily" on the censorship issue.
The referendum campaign has featured tit-for-tat accusations of impropriety, with one "no" parliamentarian claiming he was offered a board seat with a casino operator if he would change his vote, while the casinos claim international gambling sites are underwriting the "no" campaign.
SWISS CASINOS BOSS OKAY WITH ONLINE TAXES
The casino executive who made that offer to the parliamentarian was Swiss Casinos Group CEO Marc Baumann, who this month told the Berner Zeitung media outlet that he wasn't trying to "buy" the parliamentarian's vote but says he now recognises that he "should have made the request only after the referendum."
Asked why Switzerland shouldn't let international online operators simply apply for local licenses without having to partner with a local casino, Baumann said he "cannot imagine that they are interested," in part because "the levies that the federal government plans are the highest in Europe."
On March 2, Switzerland's Federal Council opened a consultation on its new gambling rules. Among the subjects up for discussion is the proposed online tax rate, which starts at 20 per cent for the first CHF3m (US$3m) of revenue, rises to 40 per cent on revenue up to CHF10m, then rises incrementally for every CHF1m above that, capping out at a maximum 80 per cent rate.
At those nosebleed rates, it is perhaps not surprising that the government expects to raise an annual CHF40–75m from online gambling taxes (from a population of less than 9m people). The Federal Council's consultation concludes June 15, assuming voters vote "yes" five days earlier.
Despite this onerous online tax burden, Baumann said his Swiss Casinos Group remains interested in launching online gambling services. The Group currently operates a free-play casino site, Swissonlinegames.ch, and is "currently examining cooperation with a foreign company that has experience" in the real-money online sector.
Baumann insisted that this prospective partner is not a company that currently serves Swiss punters, because only companies with "a perfect reputation" will be allowed to operate under Switzerland's new regime.
Source: calvinayre.com
Superbet Submits Application for Online Betting License in Poland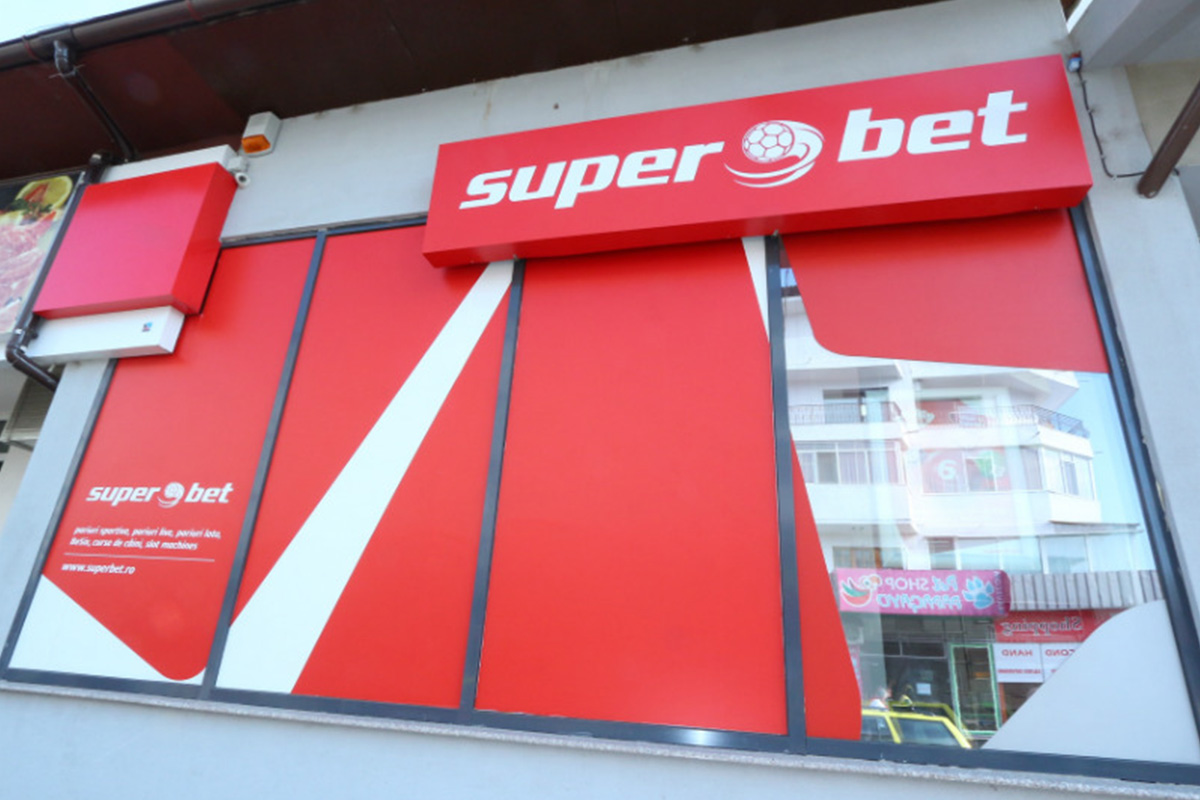 Reading Time:
1
minute
Last week, the Romanian gambling giant Superbet submitted an application to the Polish  Ministry of Finance for a license to organise bookmaker bets via the Internet.
Superbet has been running bookmaking activities in Poland since 2017. The betting shops of the bookmaker stand at a very high level, but everyone knows that the real strength lies in online betting. It remains to be hoped that "online" will look just as good.
Everything seems to indicate that after several months of expectations, Superbet will launch online sales in Poland. The platform has been adapted to the requirements of the Polish regulator and if everything goes as planned, the company will offer its services online at the end of the year.
Red Rake Gaming travels to the Silk Road with Marco Polo in a new release full of excitement and adventure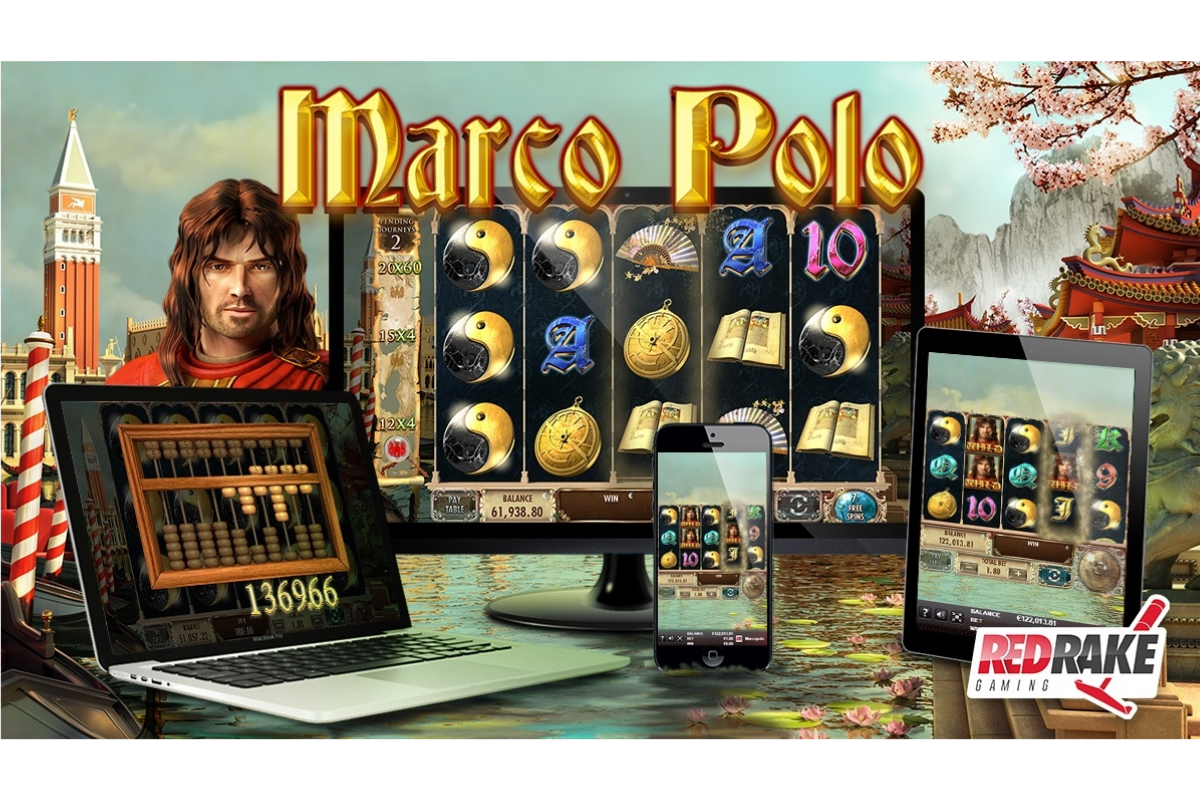 Reading Time:
1
minute
Innovative casino gaming provider Red Rake Gaming has just launched a new 5×3 reel videoslot that takes players on a journey through Europe and Asia with Marco Polo.
Starting in Venice, Marco Polo's hometown, the players must reach the free spin feature in order to begin the journey along the Silk Road and increase their winnings.
Powerful Yin Yang symbols lead the player to an interesting choice: choose between a direct win awarded by an exciting abacus or direct entry to the free spins feature. The Marco Polo symbol is also Wild and replaces all the symbols including Yin Yang, which gives the player many more chances to win.
Within the free spin feature is where the player begins to travel across the map getting more spins and new multipliers.
An interesting videoslot with a very careful design that will be presented together with the most outstanding Red Rake Gaming games at the G2E Asia trade fair (Stand D1829) from the 21st to the 23rd of May, 2019.
Angel Sets to Complete GPI Acquisition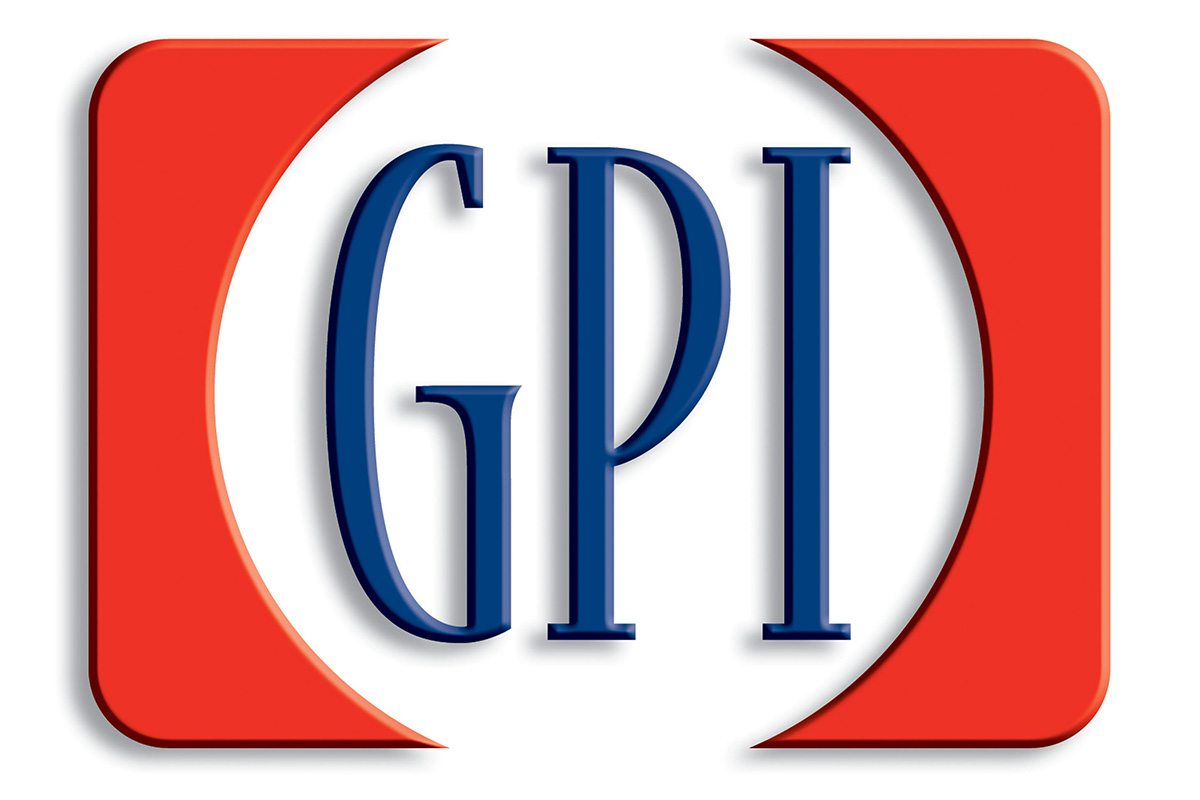 Reading Time:
1
minute
Angel Holdings Godo Kaisha is going to complete its acquisition of Gaming Partners International Corporation (GPI). GPI has already delivered a written communication to NASDAQ regarding the merging date.
Under the terms of the merger agreement with Angel, GPI stockholders will receive US$13.75 in cash per share in exchange for their shares. Upon completion of the deal, Angel will own 100% of GPI, making GPI a wholly-owned subsidiary of the company.