Japanese Diet to consider revised gambling addiction bill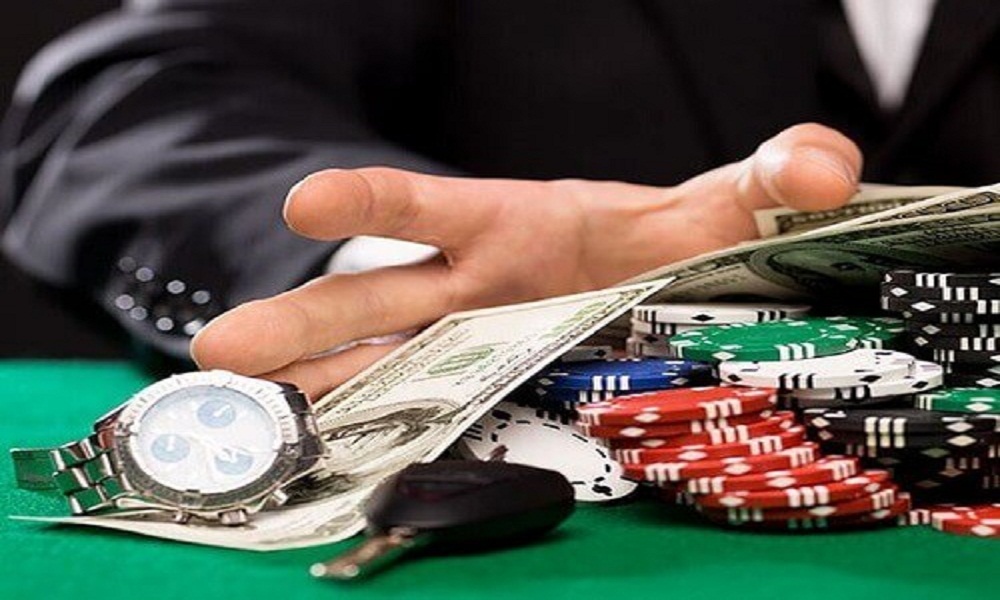 Reading Time:
< 1
minute
In Japan, the reigning front had withdrawn its Basic Bill on Gambling Addiction Countermeasures. It submitted a revised bill instead, which is jointly supported by the Liberal Democratic Party, Komeito Party, and the conservative opposition Japan Innovation Party.
There is not much striking difference between both the versions of the bill. The main difference is in the proposal about conducting stakeholders' meetings that will bring together gambling addicts, casino operators, and experts into some kind of joint framework.
The revised bill also has proposals such as clarifying the division of responsibilities between the national and prefectural governments, the strengthening of healthcare infrastructure for gambling addicts, and a major survey to be conducted on the national state of affairs as it relates to problem gambling every three years. As in the old withdrawn bill, as per the new bill, the Chief Cabinet Secretary will become head of a to-be-established Headquarters for the Promotion of Gambling Addiction Countermeasures.
Gen Nakatani, the former Defense Minister who is leading the ruling party team compiling countermeasures against problem gambling, once again urged opposition parties other than the Japan Innovation Party to support the legislation.
The left-leaning opposition parties have already jointly submitted a rival bill and they do support the enactment of legislation to combat gambling addiction, but they also fear that moving quickly on passage of this legislation is intended by the ruling party merely as a step to clear the decks for passage of the IR Implementation Bill in the current Diet session, which they strongly oppose.
Source: intergameonline.com
Philippines Continues Chasing POGOs Despite Reports of Closures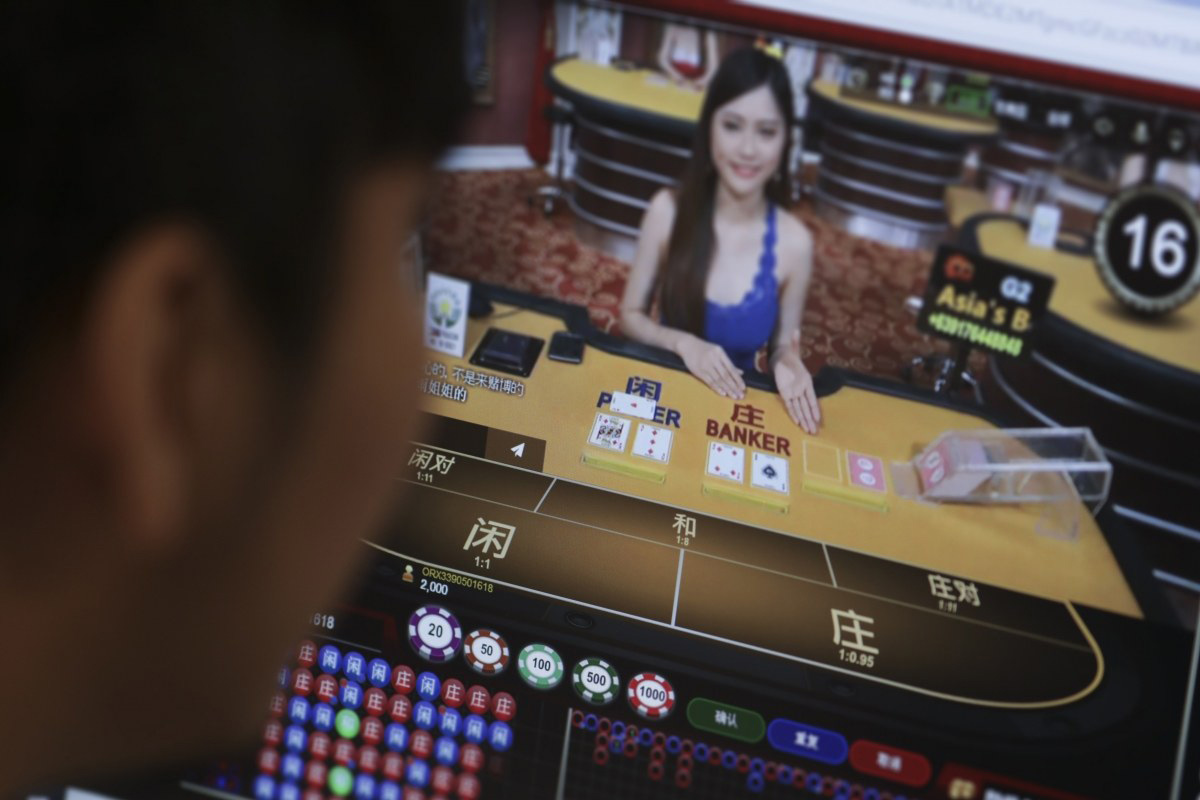 Reading Time:
2
minutes
The Philippine government has said that it will not be easing up on its pursuit of outstanding taxes from Philippine Offshore Gaming Operators (POGOs) despite revelations that some of them had shut down and left the country.
As per reports, two licensed POGO operators and several service providers have closed operations due to stringent tax rules imposed by the Bureau of Internal Revenue and statements from gaming regulator PAGCOR that no POGO would be allowed to resume post-COVID until all liabilities were paid.
PAGCOR Chairman and CEO Andrea Domingo named Suncity Group and Don Tencess Asian Solutions as the two POGOs to have left, although Suncity denied this was the case when contacted by Inside Asian Gaming.
"Suncity Group spares no effort to develop itself as a global integrated VIP entertainment conglomerate. The junket business in Manila is definitely important to us and we can't find any reason to leave Manila at this particular moment," the company said.
"In regards to the comment provided by Mdm Andrea Domingo, we think she is referring to telebetting services, which has nothing to do with the junket business that Suncity Group operates in Manila. We will continue to develop our VIP entertainment business in licensed gaming operators in Manila, and provide seamless VIP services to our guests," Suncity said.
Nevertheless, the authorities insisted that they will continue to crack down on POGOs.
"I think Secretary Dominguez will not budge from the position that they need to pay all their taxes, including the franchise tax," said Presidential Spokesperson Harry Roque, referencing Finance Secretary Carlos Dominguez III.
"Now, although the President has said we need all the resources, all the revenues that we can derive from all, including POGO operations to fund Covid-19 response of the government, I think the bottom line is they have to settle their tax obligations," Harry Roque said.
Booongo expands in Asia with Flow Gaming partnership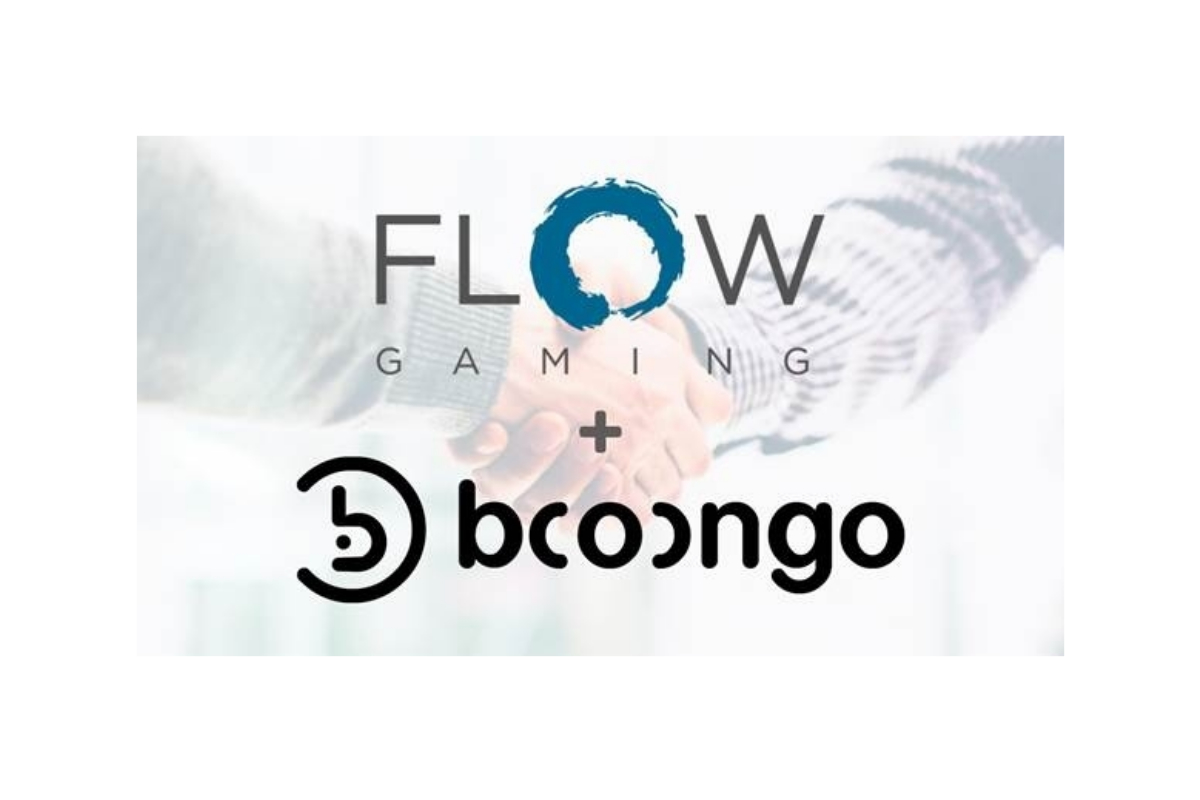 Reading Time:
< 1
minute
Company's slots portfolio made available through platform provider
Slots developer Booongo has strengthened its position in Asia after securing a new partnership with platform provider Flow Gaming.
As part of a content distribution agreement, Booongo will integrate its fast-expanding games portfolio onto Flow Gaming's platform.
The deal significantly enhances the platform provider's content offering, with the developer's top performing games including Tiger Pearls, Great Panda and Aztec Sun all being made available to Flow's extensive operator network and their players.
Booongo's games are enjoyed by players across Asia and this latest launch further extends the company's presence within the territory.
Sebastian Damian, Commercial Director at Booongo, said: "We're well aware of Flow Gaming's popularity in the Asian market and signing this deal is an exciting move for Booongo.
"Integrating our games onto the Flow Gaming platform ensures that we take our market presence in Asia to the next level."
Peter van Tuyl, COO at Flow Gaming, said: "We know the importance of nurturing strategic relationships to enhance our platform offering, which is why we've partnered with Booongo.
"Booongo's games are of a high quality and are appreciated by players across the globe. We're looking forward to offering the developer's content to our operator partners over the coming months."
Nova Esports Partners with GodLike Esports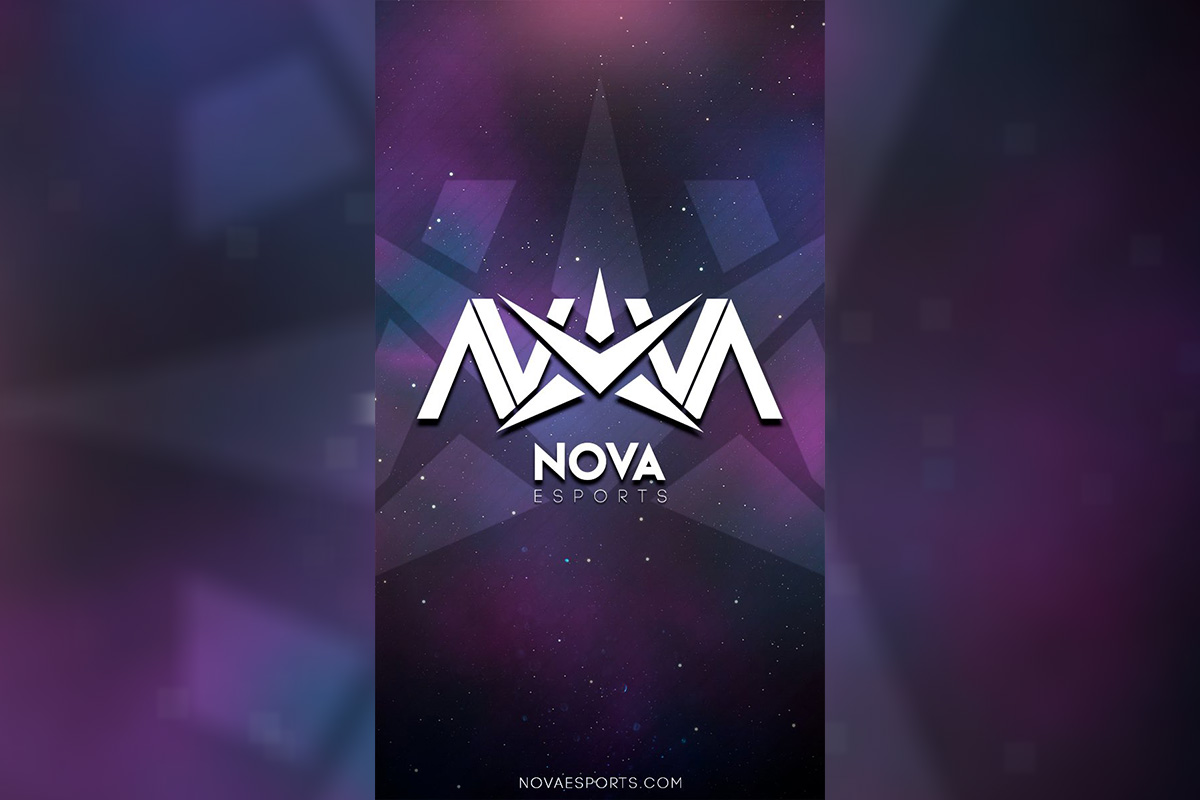 Reading Time:
< 1
minute
Hong Kong-based Nova Esports has partnered with Indian esports organisation Godlike Esports. The new team will be known as Nova GodLike. Through the deal, Nova GodLike will compete in Tencent's PUBG Mobile with an Indian roster.
Anthony "AY" Yeung, CEO of Nova Esports, spoke on the reasoning behind the deal in an announcement: "PUBG Mobile is currently trending in the gaming section of India. It has surpassed other games in terms of popularity and revenue and made a place for itself in Indian pop culture. Even people who have not played the game would have seen and heard about it through various social media memes and posts."
Nova Esports has several goals it hopes to achieve through its new Nova GodLike brand, namely succeeding in global PUBG Mobile competitions, turning its players into public figures, attracting other organisations to the Indian esports market, and creating "high quality content for the community."