Nova Entertainment enters eSports business with ESL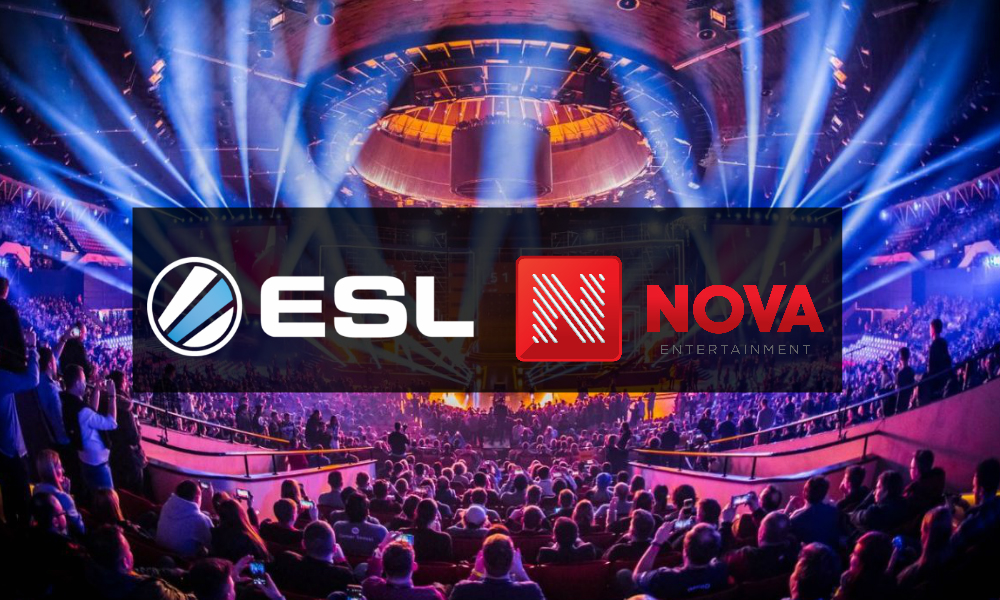 Reading Time:
2
minutes
Nova Entertainment, the Australian entertainment company has entered the realms of eSports business in form of a strategic partnership with ESL. The partnership will see Nova Entertainment selling ESL inventory for ESL AU & NZ Championships in Australia through their radio and digital platforms.
Nick Vanzetti, Managing Director of ESL Australia explained the strategic deal in a statement: "ESL has pioneered the way in esports live events and broadcast innovation in Australia and it is our mission to continue to develop the ecosystem here. Partnering with NOVA Entertainment will provide the growth platform to bring mass audience to esports in Australia through IEM and the ESL AU & NZ Championships."
Nathan Reay, Head of M&A, Strategy and Partnerships at NOVA Entertainment commented: "We are excited to partner with ESL, a global leader in esports, with an established award-winning presence in Australia. As esports experiences enormous growth, NOVA Entertainment is committed to being at the forefront of its expansion in Australia."
About ESL:
ESL, a part of the international digital entertainment group MTG, is the world's largest esports company, leading the industry across the most popular video games with numerous online and offline competitions. It includes high-profile, branded international and national leagues and tournaments such as the IEM Sydney, ESL One, ESL National Championships and other top-tier stadium-size events, as well as grassroots amateur cups, leagues and matchmaking systems.
ESL covers a broad field of services in gaming technology, event management, advertising and television production, fully catering to the needs of the esports ecosystem. With offices in North America, Germany, Russia, France, Poland, Spain, China, and partners in many other countries, it has a global footprint.
ESL creates and promotes gaming experiences globally with its Australian flagship event, IEM Sydney, part of the longest-running global pro gaming tour in the world. The annual competition features the world's best gamers in Counter-Strike: Global Offensive amongst other esports titles with over $7m in prize money to date.
Australia's largest esports event, IEM Sydney, returned for a second consecutive year at Sydney's Qudos Bank Arena in May, building on its online audience of over 8 million last year. Additionally, the nationally focused ESL AU & NZ Championships are entering their third year of competition in 2018.
Source: esportsinsider.com
Jumbo Interactive appoints Giovanni Rizzo as director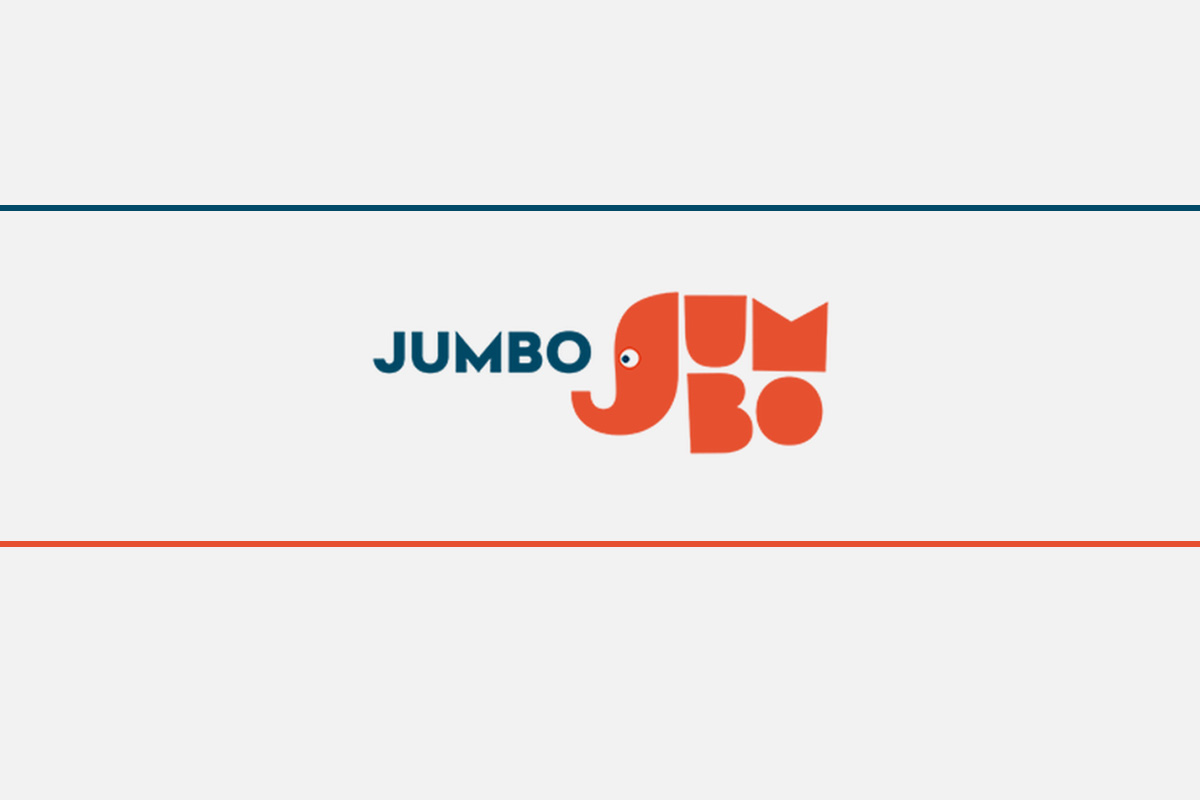 Reading Time:
1
minute
Australia-based lottery distributor Jumbo Interactive Limited has inducted Giovanni Rizzo to its board of directors. The appointment will come into effect on 1 January 2019.
Rizzo has 14 years of experience with the Tatts Group Ltd, where he was involved in activities from establishing the gaming operations in South Africa and managing this for 6 years to the last 5 years as Head of Investor Relations in Australia. He has in-depth leadership expertise in the gaming/lottery market, investor relations, financial and operational management, and corporate/strategic development, and will assist Jumbo's growth plans for its lotteries business in Australia and expansion plans for its burgeoning software licence business both domestically and internationally.
Rizzo said " I am excited to be joining an innovative, growing company like Jumbo, and to use my experience in the industry and other areas, to potentially enhance the shareholder value of Jumbo."
Australia to implement 2019 National Gambling Framework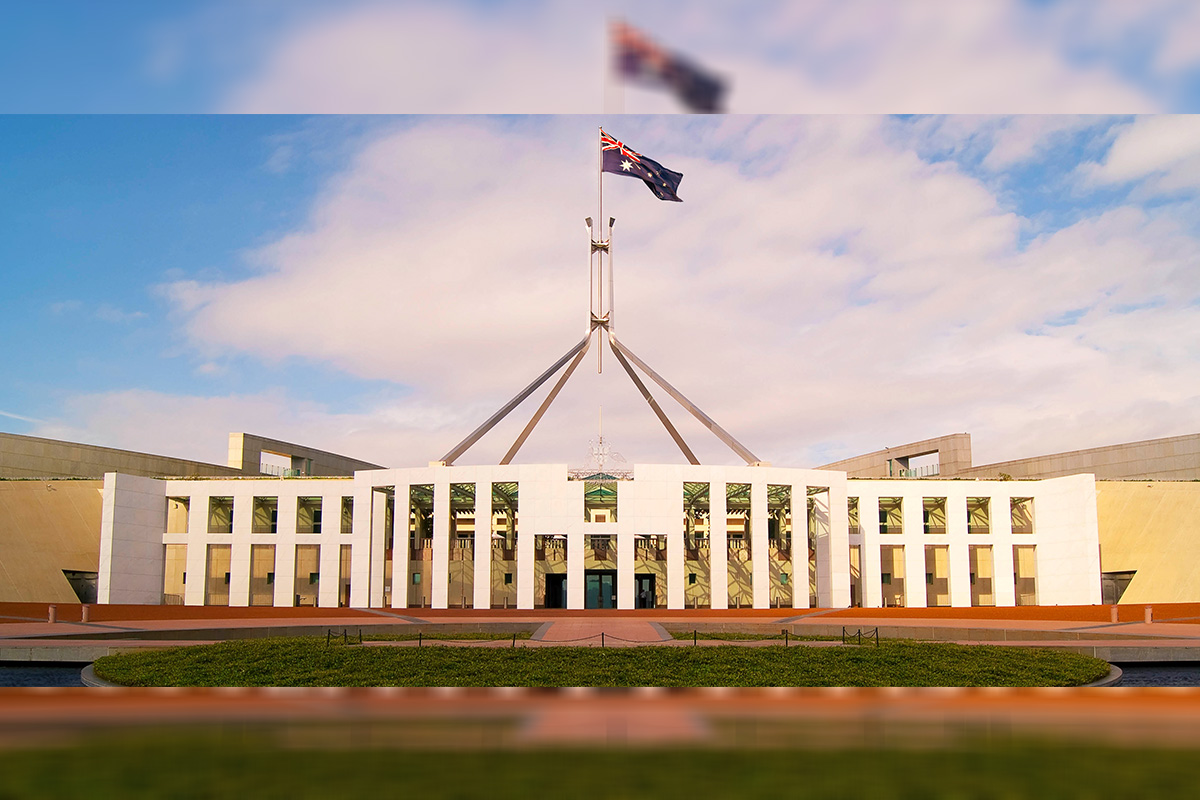 Reading Time:
1
minute
Australian government will be implementing the National Consumer Protection Framework for wagering, which will lead to a number of social responsibility initiatives, in 2019.
The framework contains a 10-point action plan, which was charted as a response to the 2015 O'Farrell Review of the country's gambling industry. The imminent implementation had has overcome many hurdles: such as Queensland's refusal to commit to the framework, preferring to develop its own strategy. Most of the hurdles seem to have been cleared.
"The measures are designed to reduce the harm that can be caused to individuals and their families by excessive or at-risk online wagering," the country's Federal Minister for Families and Social Services Paul Fletcher explained. "The National Framework will apply to about 2.5 million active online wagering accounts, or about a million people in Australia."
Two of the new measures have already been introduced, with a prohibition on lines of credit being offered by bookmakers and links between payday lenders and licensed wagering operators implemented from February 2018. This saw operators banned from taking advertising from payday loans companies on their websites, and from referring customers or providing customer information to lenders.
Within three months of the National Consumer Protection Framework coming into force, operators will then have to reduce the window in which customers have to verify their identity with bookmakers from 90 to 21 days. This is designed to prevent minors from gambling and ensure self-excluded customers cannot create new accounts.
There are other time-bound provisions to implement too: compliance of bookies with certain regulations on gambling marketing; mandatory provision of account summary to gamblers and a national self-exclusion scheme.
New Gold Coast casinos in Australia, may face troubled waters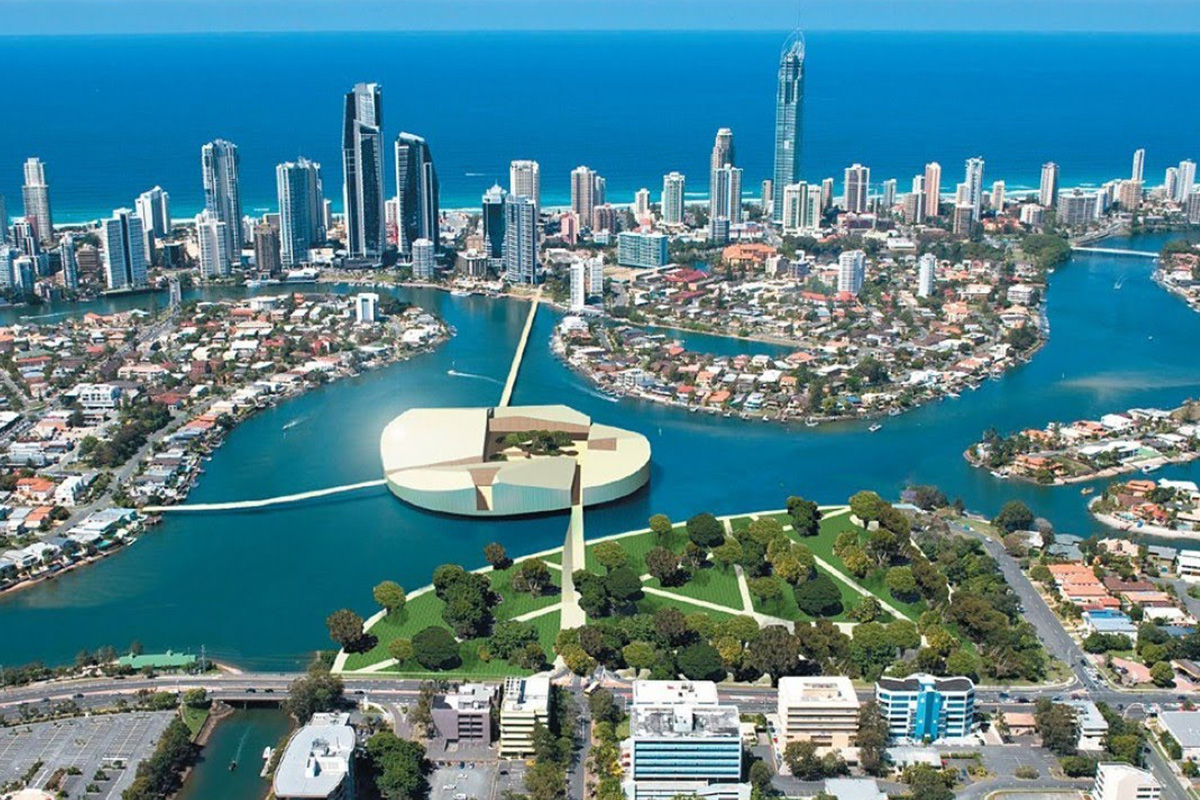 Reading Time:
1
minute
The Gold Coast, a top tourism hub in Australia, is coming up as an attractive venue for gambling tourism. The formalities to construct a new integrated resort have been almost completed. Some of the biggest gambling companies are reportedly interested in the venue too.
However, a study by Macquarie Research, a research firm in Australia, cautions that the Gold Coast may not be "the most attractive market" for gambling activities and there could be some challenges in the future too.
Macquarie warns that gambling business may struggle initially. The casinos are unlikely to deliver an appropriate return of investment in the range of €254 million, which is required to construct a casino resort, as immediately as developers may expect.
"We see challenges generating an appropriate return on a development larger than €254 million, which compares to media speculation of around €1.2 billion. The Gold Coast is not the most attractive market for a new integrated resort and casino, in our view, relative to other regions within Australia.
With a decision up to the Queensland Government, they will need to assess the net community benefits and determine whether it deters The Star Gold Coast from completing its recently approved €1.2 billion master plan." said Macquarie Research spokesperson.