Nova Entertainment enters eSports business with ESL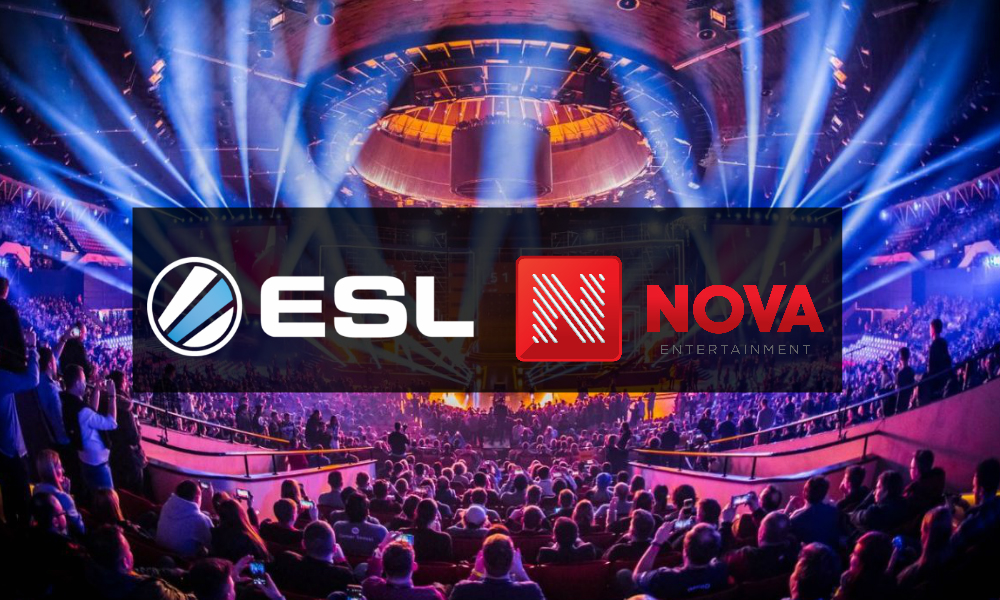 Reading Time:
2
minutes
Nova Entertainment, the Australian entertainment company has entered the realms of eSports business in form of a strategic partnership with ESL. The partnership will see Nova Entertainment selling ESL inventory for ESL AU & NZ Championships in Australia through their radio and digital platforms.
Nick Vanzetti, Managing Director of ESL Australia explained the strategic deal in a statement: "ESL has pioneered the way in esports live events and broadcast innovation in Australia and it is our mission to continue to develop the ecosystem here. Partnering with NOVA Entertainment will provide the growth platform to bring mass audience to esports in Australia through IEM and the ESL AU & NZ Championships."
Nathan Reay, Head of M&A, Strategy and Partnerships at NOVA Entertainment commented: "We are excited to partner with ESL, a global leader in esports, with an established award-winning presence in Australia. As esports experiences enormous growth, NOVA Entertainment is committed to being at the forefront of its expansion in Australia."
About ESL:
ESL, a part of the international digital entertainment group MTG, is the world's largest esports company, leading the industry across the most popular video games with numerous online and offline competitions. It includes high-profile, branded international and national leagues and tournaments such as the IEM Sydney, ESL One, ESL National Championships and other top-tier stadium-size events, as well as grassroots amateur cups, leagues and matchmaking systems.
ESL covers a broad field of services in gaming technology, event management, advertising and television production, fully catering to the needs of the esports ecosystem. With offices in North America, Germany, Russia, France, Poland, Spain, China, and partners in many other countries, it has a global footprint.
ESL creates and promotes gaming experiences globally with its Australian flagship event, IEM Sydney, part of the longest-running global pro gaming tour in the world. The annual competition features the world's best gamers in Counter-Strike: Global Offensive amongst other esports titles with over $7m in prize money to date.
Australia's largest esports event, IEM Sydney, returned for a second consecutive year at Sydney's Qudos Bank Arena in May, building on its online audience of over 8 million last year. Additionally, the nationally focused ESL AU & NZ Championships are entering their third year of competition in 2018.
Source: esportsinsider.com
Victorian Responsible Gambling Foundation appoints new CEO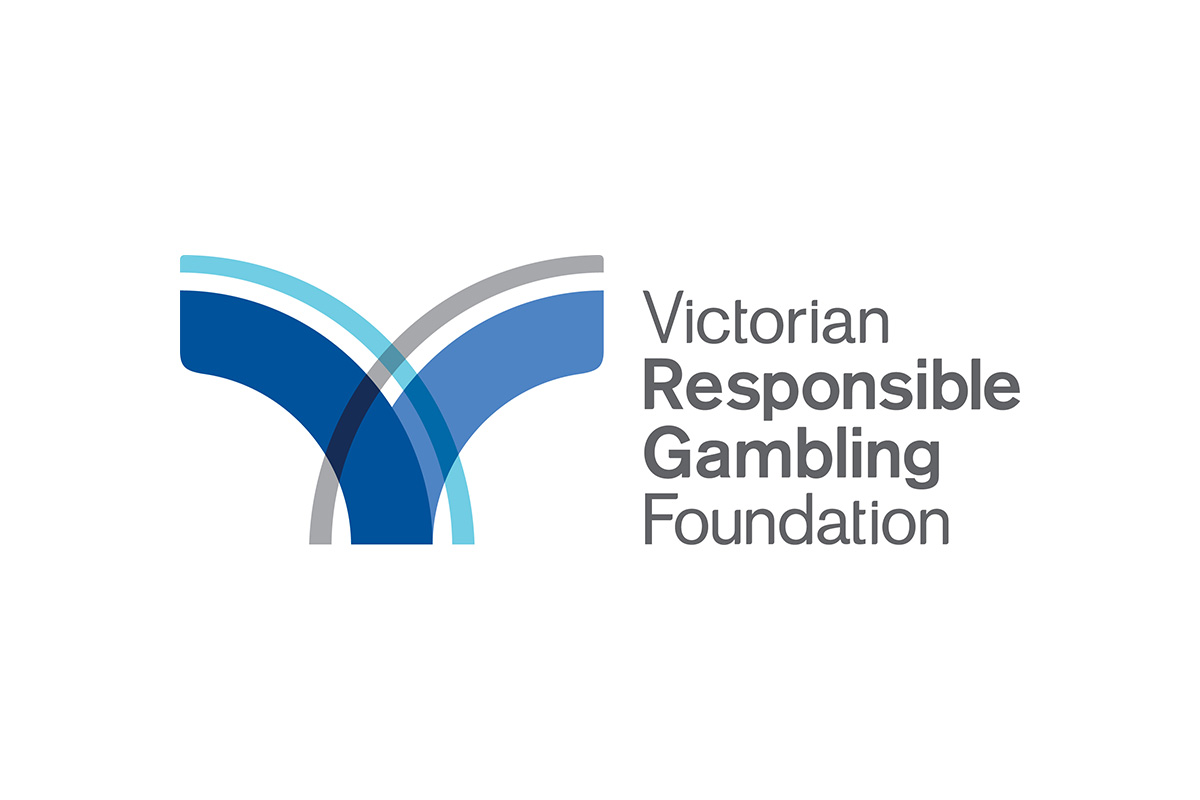 Reading Time:
1
minute
Victorian Responsible Gambling Foundation, the Australian state's body to help problem gamblers, has appointed seasoned public servant Shane Lucas as the new chief executive officer. The Minister for Consumer Affairs, Gaming, and Liquor Regulation, Marlene Kairous announced the decision following an extensive executive search process that began on November 2018.
Lucas has held a number of executive and senior management roles in the non-government, government, and private sectors, most recently serving as a full-time member of the Australian government's Administrative Appeals Tribunal.
He has also worked as CEO of education charity the Early Learning Association Australia between 2013 and 2017, and sat on the advisory board of Deakin University's Master of Public Policy Programme.
"Mr Lucas has a strong track record of program delivery, establishing innovative partnerships and developing strong stakeholder relationships in a career at the highest levels of the public and private sectors," Kairouz commented.
"We look forward to working with Mr Lucas to further strengthen and enhance the Government's approach to reducing and preventing gambling harm in Victoria – his appointment is a great outcome for the Foundation."
Proposals invited for a second casino in Gold Coast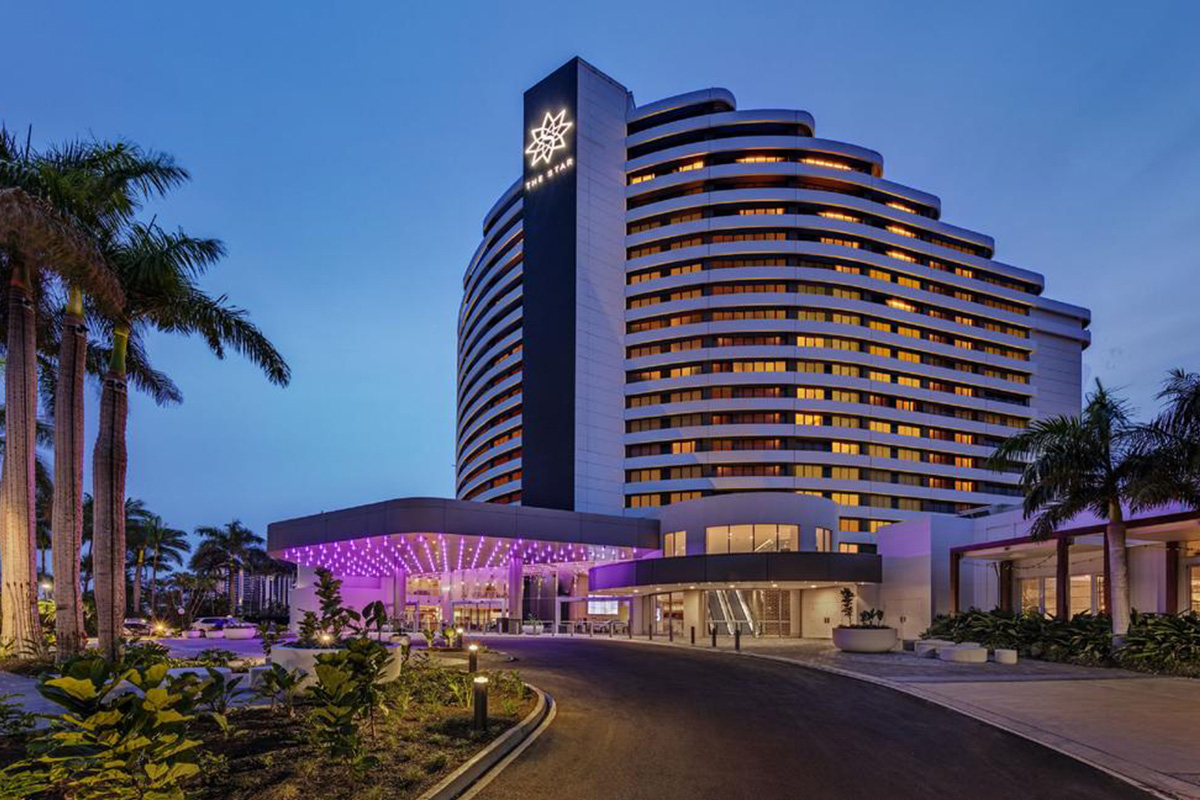 Reading Time:
1
minute
The state government of Queensland has invited proposals for a second casino in Gold Coast.
Tenders have been invited for a Global Tourism Hub, which focuses mainly on entertainment along with gambling. The tender period will end in April.
The tourism minister of the state Kate Jones said: "We want to see a new tourism product that sets the Gold Coast apart from the rest of the world."
The winning bidder is likely to be announced in October.
"We expect a GTH to create more than 6000 local jobs and attract an extra million tourists (to the Gold Coast) each year," Ms Jones added.
The bidders can suggest where they are planning to build a GBT. However, it is reliably learned that but consultants Price Waterhouse Coopers has already compiled a list of 11 sites around the Gold Coast for the purpose.
Neds enhances player props offering with Digital Sports Tech partnership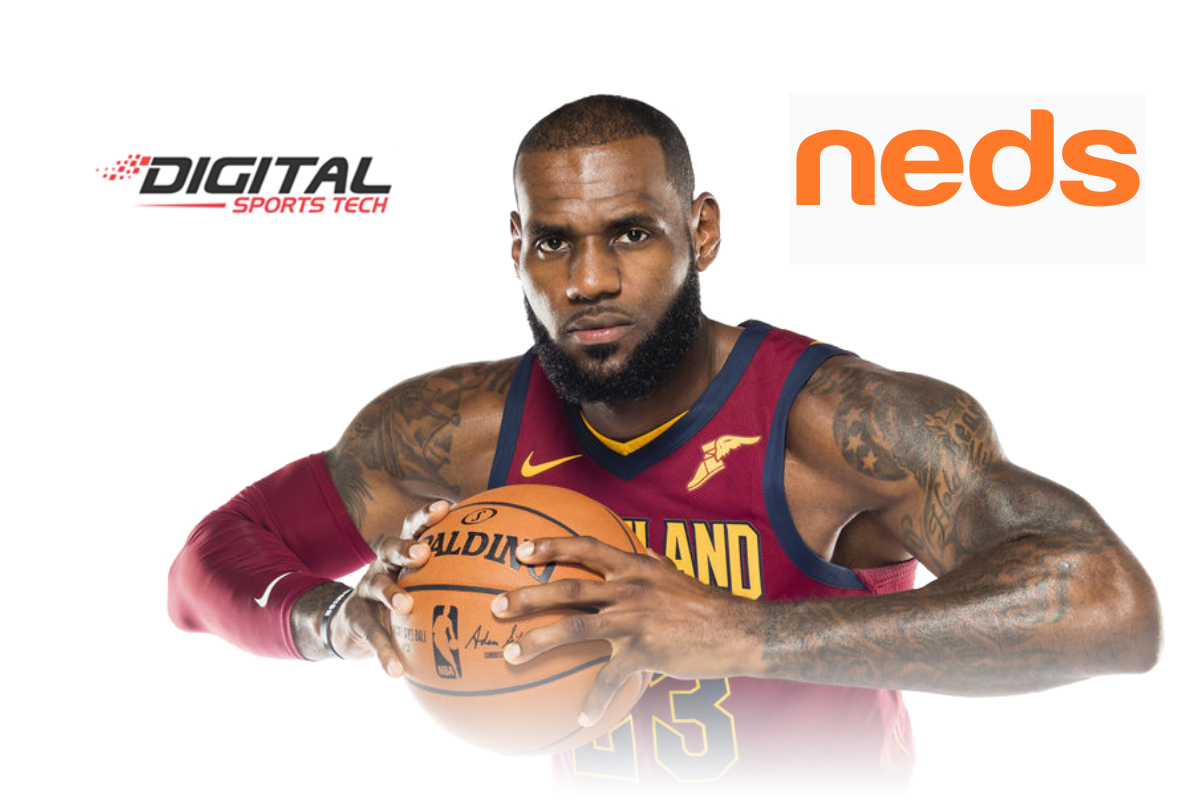 Reading Time:
2
minutes
Popular player performance markets to differentiate GVC brand's product portfolio
Digital Sports Tech (DST), the industry-leading, specialist provider of player props betting markets, has launched its Props Data Feed service with Neds, the GVC Holdings brand, in a deal which has enabled the Australian operator to significantly broaden its offering within the fastest-growing segment in sports betting.
An integration of DST's Props Data Feed, which is powered by its industry-leading props platform and pricing engine, has allowed Neds to exponentially scale its offering and end up with the most extensive player props portfolio in the Australian market.
DST's Props Data Feed, which provides up to 900 pre-match and 100 in-play player markets per game, expands Neds' props coverage across all major US sports (NBA, NFL, MLB, NHL), including NCAA college football and basketball, as well all the top tier European football leagues and Australian Rules Football.
Players can wager on a wide range of player statistical performance bets, such as LeBron James to finish with 30+ points, Cristiano Ronaldo to have 4+ shots on target or Tom Brady to throw for over 300 passing yards.
A combination of DST's proprietary predictive models, pricing algorithms and team of experienced traders and sports analysts helps ensure that the best and most accurate prices for prop markets are made available to the Australian operator.
Following a seamless integration of DST's low latency push service feed, the player props markets have further differentiated the GVC-owned online site's offering and paved the way for increased turnover and profits for this fast-growing betting segment.
James Burnett, Group Chief Marketing Officer at Neds, said: "Digital Sports Tech is renowned as the market leader and preeminent supplier of player prop markets, so partnering with them gives us the perfect platform to expand our offering with exciting new markets for our customers.
"The vast volume and variety of markets available through Digital Sports Tech is impressive, and our strong performance to date for these markets is a testament to the high quality of its offering."
Ari Lewski, Executive Director at Digital Sports Tech, said: "We're absolutely thrilled to have partnered with Neds, one of the leading operators in Australia, and provide them with our player props offering.
"Betting on player performance continues to grow in popularity across the globe, and our leading service will enable Neds to capitalise on this growth as well as target and convert the next generation of sports bettors."
About Digital Sports Tech:
Digital Sports Tech is the market leader and preeminent supplier of player prop betting solutions to the global sports betting industry. The company has built a strong reputation for servicing sportsbook operators, with more than three years' experience operating in this niche segment, specialising in originating, pricing and settling player performance betting markets.
It operates a purpose-built proprietary platform that utilises state of the art technology to offer competitive pricing, combining advanced machine learning and predictive models with its team of highly-experienced sports analysts and traders. For more information visit www.digitalsportstech.com.