Sky Bet introduces campaign for responsible gambling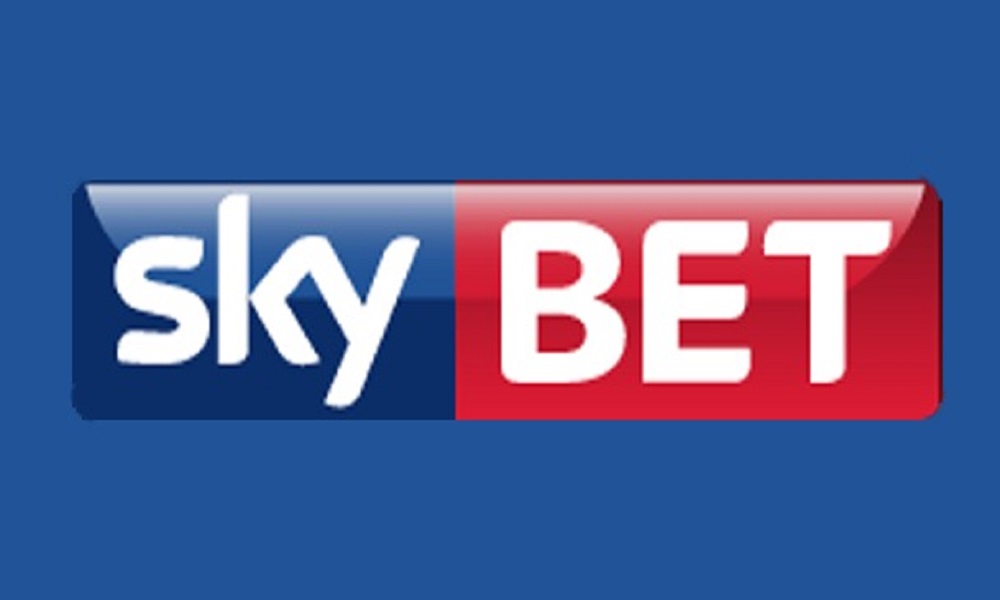 Reading Time:
2
minutes
Sky Bet has introduced a fresh campaign for responsible gambling campaign, which designed to make the players and staff of 72 EFL clubs aware of gambling-related harm.
The programme will be delivered by EPIC Risk Management, the leading independent harm minimisation consultancy in the UK. It will cover all clubs over the next season.
It will start at Birmingham City, Norwich City, Charlton Athletic, Brentford, Accrington Stanley, Carlisle United, Lincoln City, Newport County, Oldham Athletic and Portsmouth during the off-season.
EPIC will provide each club with training similar to that which it has delivered to Chelsea FC, the Professional Cricketers' Association and the Rugby Players' Association. In addition, it will work with current networks within professional football to signpost support for any player or club official who requires it.
The aim of the training will be to ensure players understand the potential risks associated with gambling, the rules around betting integrity, and know how to look out for signs of potential harm in their teammates.
CEO of Sky Betting & Gaming Richard Flint said: "When we announced the extension of our EFL sponsorship we were keen to put safer gambling at the heart of our renewed partnership. By funding such a vital service for every club we want to play our part in reducing gambling-related harm amongst their players and wider staff. I firmly believe that responsible operators can add value to sport through partnerships like this."
CEO of EPIC Risk Management Paul Buck said: "A recent Professional Players Federation survey concluded that professional sportspeople are at least 3x more likely to be problem gamblers. Our work across other professional sports suggest this is understated. We look forward to working with Sky Bet and the EFL to ensure gambling-related harm is reduced across the players and the clubs in what we believe is the most comprehensive programme ever completed in world sport."
EFL Chief Executive Shaun Harvey, said: "The longevity of any partnership is dependent on each party understanding what the other is trying to achieve and it is clear that the EFL and Sky Bet are aligned in our ambition to increase the collective efforts to supporting issues around problem gambling.
"Betting in football should only serve to enhance the match day experience and I hope that by providing our campaign with visibility at every single game that supporters will be encouraged to stay in control and gamble safely. The work that will take place with EFL Clubs, players and staff alike is a hugely significant step forward and will hopefully have a positive impact on all participants in the professional game for many years to come."
Source: 5star.media
Betsoft Enters Colombia Through Rivalo Partnership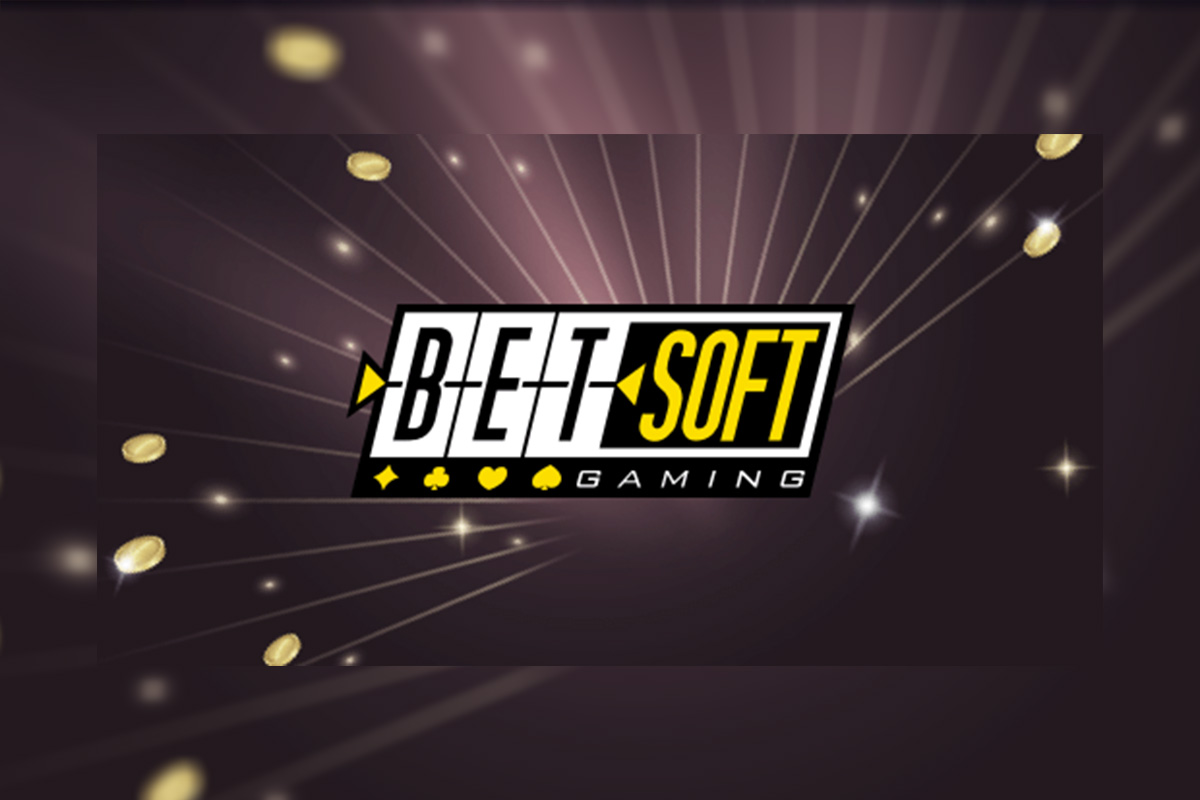 Reading Time:
< 1
minute
Colombian operator Rivalo has partnered with iGaming developer Betsoft Gaming. The operator chooses Betsoft's award-winning content to further its reputation as the region's top online platform.
The partnership will allow Rivalo to offer the best quality gaming experience to players in Colombia and ultimately, further afield. Betsoft Gaming recently passed a rigorous ISMS Audit giving it autonomy to operate in Colombia.
"The Latin-American market is a hugely exciting opportunity for us; we take new business markets very seriously, hence our commitment to regulation and compliance. We are very pleased to build a successful relationship with a professional and well-respected operator such as Rivalo," Francesca Raniolo, Sales Executive at Betsoft Gaming, said.
"Now more than ever, having a great offering of casino games, will be the determinant factor for customer acquisition and retention. As we are one of only 18 licenced operators in Colombia, it is critical for us to work with providers who more than meet the requirements set by our regulator, so we are delighted to integrate Betsoft's game offering into Colombia," Alvaro Jose Mosquera, Country Manager at Rivalo, said.
Inspired Updates COVID-19 Impact on its Business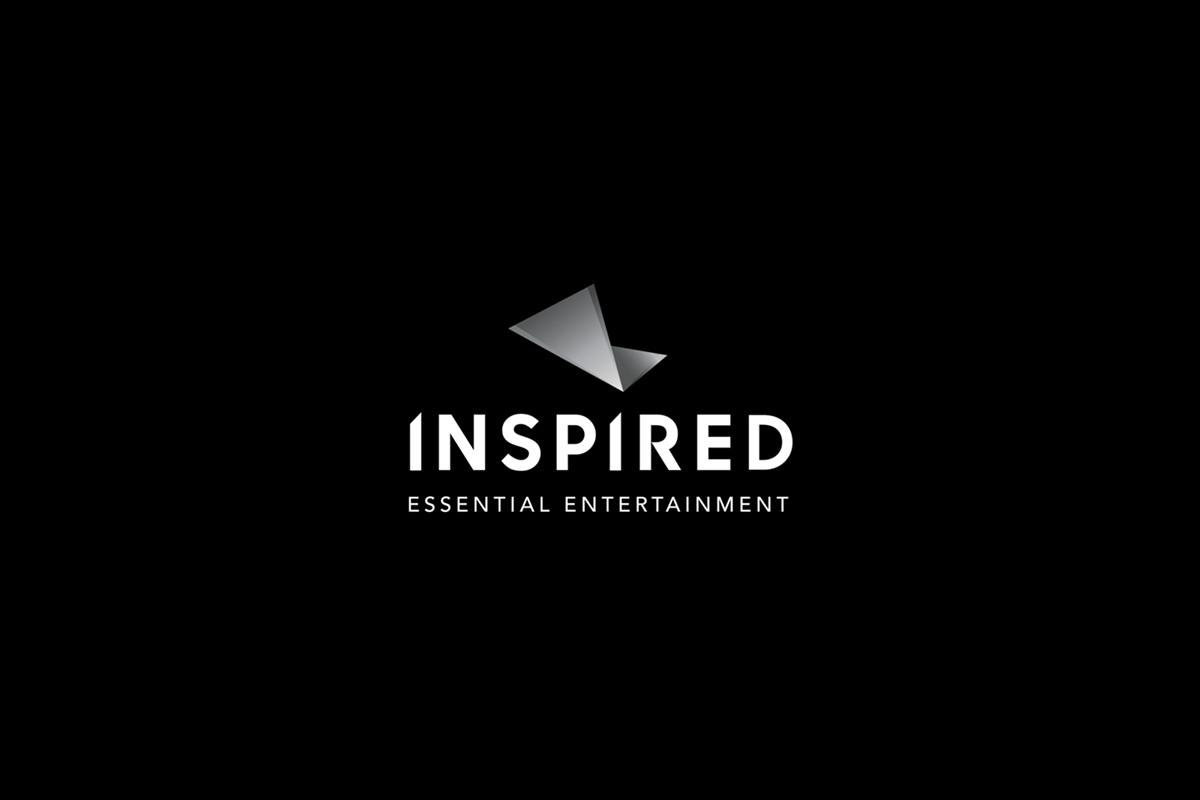 Reading Time:
2
minutes
Inspired Entertainment has provided an update on the impact of COVID-19 on its global operations. The company has temporarily closed its physical locations following the governmental restrictions.
Due to this business disruption, the Company's management and Board of Directors have implemented a range of actions to maintain financial flexibility and preserve liquidity.
"The exceptional team and capabilities we have built, as witnessed in our fourth quarter 2019 results, strongly position us to navigate this unprecedented environment. Alongside our concern for the well-being of our employees, our priority is to steadfastly strengthen our financial flexibility, prioritize investments, and reduce our expenditures in this time of uncertainty," Lorne Weil, Executive Chairman of Inspired, said.
Since the middle of March, the Company has drawn down approximately $24.9 million on its revolving credit facility to provide additional near-term liquidity and cancelled or delayed material capital expenditures. Most recently, the Company implemented furloughs, reduced work hours and reductions in compensation, as well as additional measures across its entire workforce. The effect of these actions is expected to lower the Company's future cash payroll expense to less than $2.0 million per month.
The Board has determined to indefinitely delay the payment of accrued executive bonuses for the year ended 31 December 2019 and to waive cash payments of Board retainers that were due to be disbursed during the second quarter of 2019.
"We have taken these decisive actions, which we believe are appropriate for our current level of business, as we prepare our Company to withstand a potentially prolonged period of impaired revenue, including the loss of much of our retail revenue. At this point, we have limited visibility as to when our customers' land-based locations may reopen. We believe our actions are appropriate steps to preserve our liquidity given the current environment. That said, we continue to undertake aggressive efforts to reduce our operating expenses on an interim basis and expect to report further as these steps are implemented," Weil said.
"We have been fortunate that each of our Virtual Sports and Gaming businesses have had a substantial and growing presence in online/interactive, providing us an important cushion against the current cessation in our land-based business. Our customers have reported to us that they are experiencing significant demand from consumers in the US, Europe and Australasia to bring Virtual Sports onto their respective systems as rapidly as possible, given the lack of live sports content for wagering. We are doing our best to accommodate such demand at this difficult time," Weil added.
"We continue to monitor developments on a real-time basis and are focused on responding to the needs of both our customers and our employees. Our hearts go out to all who have been impacted by this global pandemic. We're looking forward to resuming normal operations as soon as conditions permit, as we seek to build upon our positive momentum from the fourth quarter," Weil concluded.
EGT Interactive Launches Ancient Dynasty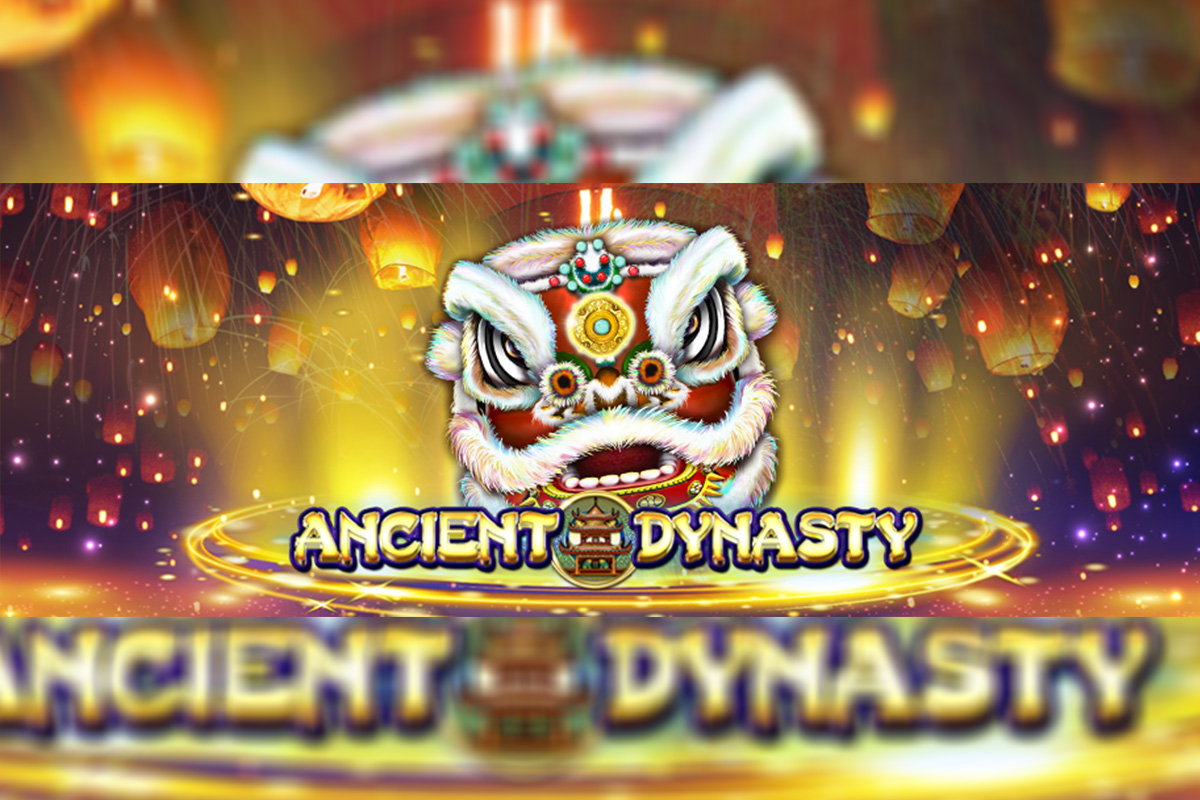 Reading Time:
< 1
minute
EGT Interactive has launched its latest online video slot named "Ancient Dynasty." Set in the exciting era of Chinese antiquity, this new online slot creates a wonderful game universe where players can lose themselves.
The variety of artefacts and colours bring players into an authentic setting with the flowing graphics and specific SFX. Five reels, 30 paylines, FREE Spins, Wild and Scatter symbols will keep the attention of the players. Max win can reach 10000 x bet per line. Mystery Jackpot – Jackpot Cards is featured too.
EGT Interactive brings the gaming experience of the land-based casino floor to the world of online casino solutions.
Adhering to the original look and the traditional characteristics of the casino games, we are transferring the 15 years of experience of the EGT's land based casino slots to the world of online casino games. With representation in more than 85 countries our games are known by players worldwide.
The proven engine, attractive RTP, high execution quality of the video slots and the Mystery Jackpot feature are only some of the advantages that build our strong base of dedicated players, retain them longer in the game and attract new users.
Customer oriented with variety of high-quality content and offering top-notch support, our advanced online gaming software powers some of the world's top casino operators.