How will UK's regulatory reforms affect online casinos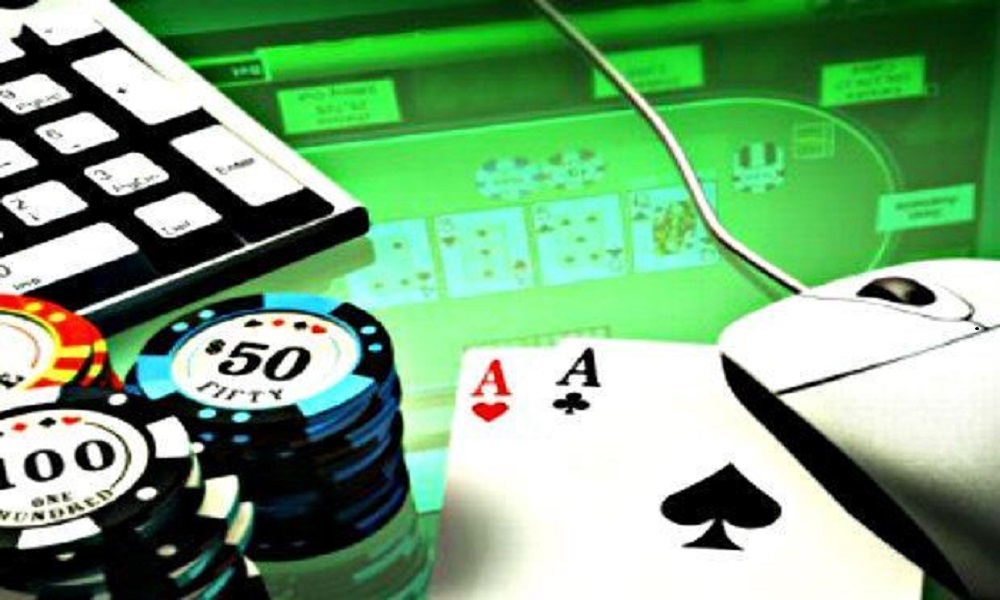 Reading Time:
2
minutes
The new regulatory reforms on betting industry introduced by the UK government on can be a game changer for both betting companies and punters alike.
If you are looking to find the ways in which it could change the ways the Brits bet, here are some possibilities.
How the UK has intervened to change the way we gamble
Over the past few years, British high streets have started to resemble collections of tiny casinos. Losing revenue on sports gambling to online alternatives, betting shops have turned to slots and other machines to fill the gap.
And as the number of fixed odds terminals rose, so did the losses accumulated by punters. By 2017, these machines were causing Brits to incur losses of almost £2bn per year, and stories were emerging all the time about how "addictive" they could be.
Because of this, the government has stepped in to lower the maximum amount individuals can stake on a fixed odds terminal from £100 to £2 – and many betting shops claim that this will throw them into poverty.
But what does this mean for the international online market, where UK operators are major players?
Online gambling is maturing for a mass market
The key thing to know is that changes to fixed odds terminals are being coupled with changes to the regulation of online casinos, who will now have to take more care to verify the ages of members, among a number of other new regulation in taxes and marketing laws.
They may also be subject to "affordability checks" to ensure that individual members can afford the bets they make (although the details of this remain to be elaborated).
Finally, taxes on online casinos will be increased via the "Remote Gaming Duty".
For responsible online operators, none of this is revolutionary. And it would not stop them expanding their global reach. What it means is that online gaming is maturing and being properly regulated. So what kind of casinos will thrive in this new environment?
UK online casinos – Who have a better chance as the industry changes?
Industry leaders like 32Red, 888 Casino and online versions of major chains like William Hill are well-placed to adapt to an era of heightened scrutiny on the gambling sector. Also, new innovative online casinos as Dreamz.com, Playojo.com among a few other, that brings something new to the table, will have a greater chance compared to many other sites in this tougher times when the gambling regulation is getting stricter.
These casino giants already have the infrastructure in place to manage customer relationships and implement limits, and they have a strong reputation among players. So they should do well, regardless of bet limits or the need to monitor problem gamblers. On the other hand, larger companies usually take longer time to adjust to modernisation and new updates, so it's crucial to get things right in time if they are to stay out of big fines.
One thing is certain, much will change in the online gambling business in UK the coming years. And it will be interesting to see what impact it will make on the companies in the gambling sector.
Source: standardmedia.co.ke
MGA to sign deal with Guardia di Finanza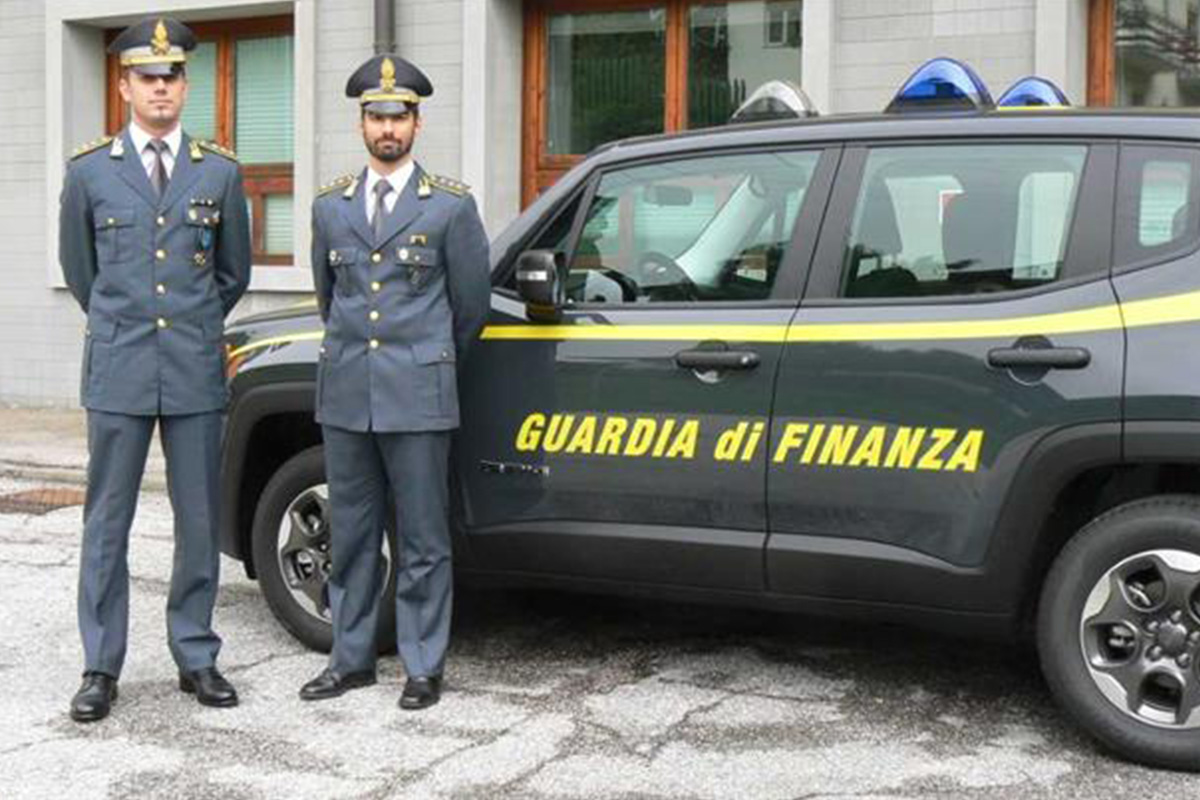 Reading Time:
1
minute
The Malta Gaming Authority has revealed plans to enter into an agreement with Italy's Guardia di Finanza to share intelligence with investigators of both the countries for more effective tackling of illegal gaming activity.
The agreement is expected to be signed in a few days. The deal is proposed after a recent investigation revealed Malta's role in a multi-billion Euro money-laundering scheme and resulted in the arrest of 68 people and the seizure of over €1 billion in assets across Europe.
The investigation, which was done in cooperation with Eurojust, the Maltese authorities, and their European counterparts, was led by the prosecutors of Bari, Reggio Calabria and Catania, and coordinated by the Italian National Anti-Mafia and Counter-Terrorism Directorate.
Italy nabs online gambling mafia crew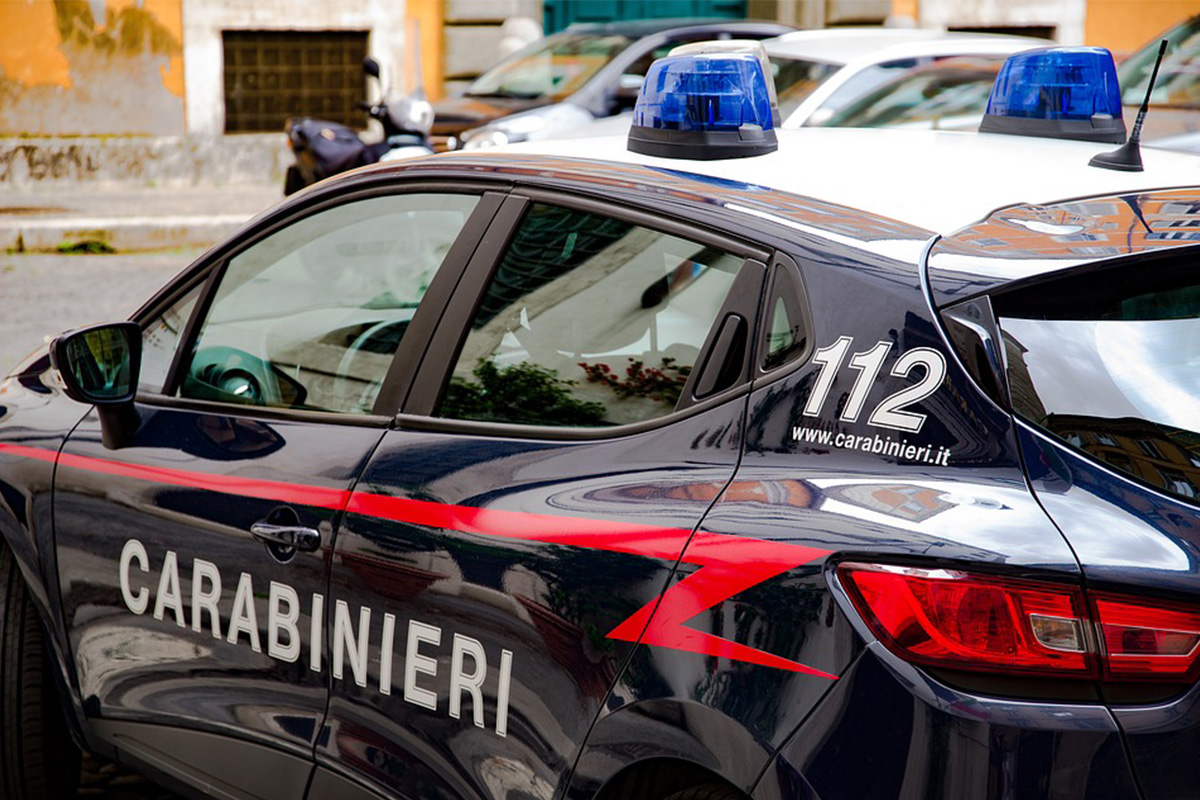 Reading Time:
1
minute
The Italian police have arrested 68 men in connection with the running of massive online betting racket after an international combing operation, which involved more than 800 police personnel. The police seised assets worth more than €1bn. The mafia's operation was spread over 12 countries.
The groups arrested had been making deals with businesses in the online betting world, providing them with facilities to recycle large quantities of money through illegal parallel circuits on betting platforms in exchange for promotion and protection.
Some of those who had been arrested own Rolex watches and Ferraris and used to eat in posh restaurants and indulge in gambling in Las Vegas.
Federico Cafiero de Raho, the Police Unit's Head, commented: "We can see from ongoing investigations how the mafias work together in different sectors. We still need to establish whether there is a fixed leadership or if the deals change depending on the territories involved."
Goods and cash were apprehended in Albania, Austria, Great Britain, Germany, the Isle of Man, Italy, Luxembourg, Malta, Romania, Serbia, the Seychelles and Switzerland.
Swiss Casinos forges partnership with Playtech for online launch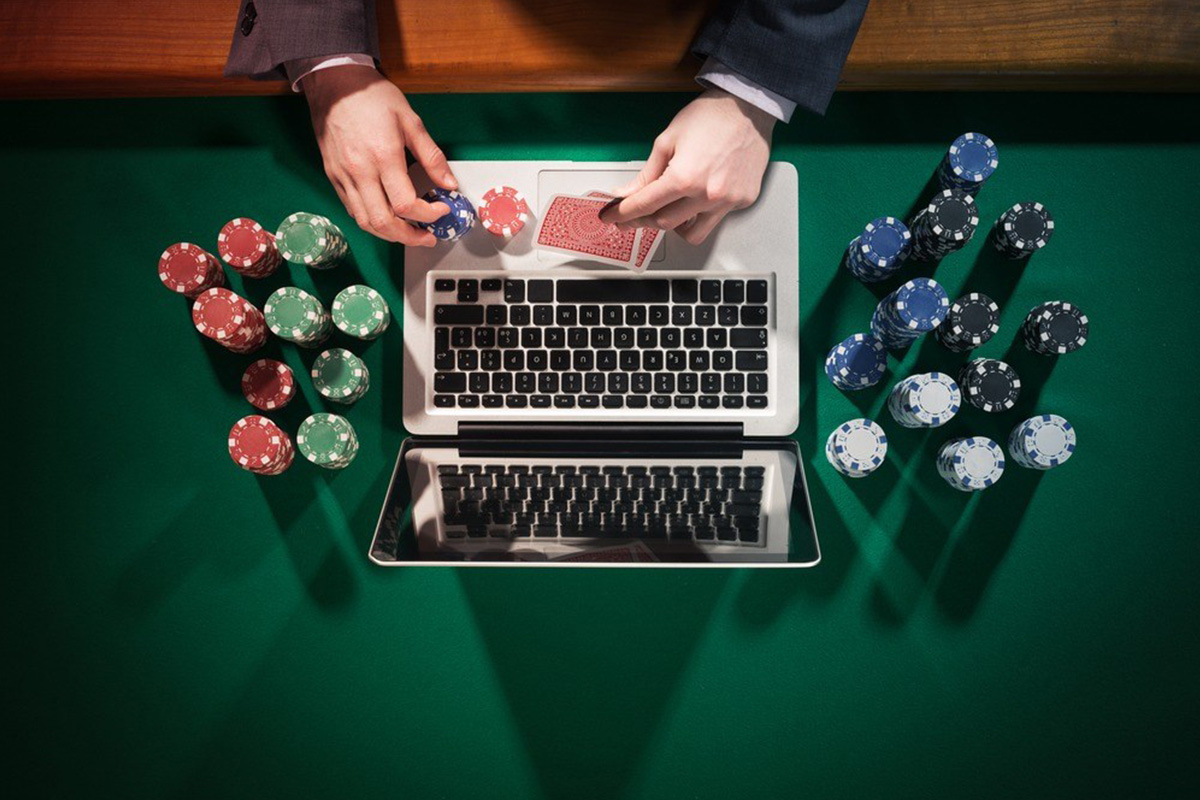 Reading Time:
1
minute
Swiss Casinos, a major land-based casino operator in Switzerland, has signed a partnership with Playtech, the premier gaming software development company based in Isle of Man, for the launch of its online casinos.
The move is significant as the Swiss market will host iGaming for the first time from January 2019.
According to the newly passed Swiss legislation, only the land-based casino operators in the country will be eligible for the licence to run iGaming facility through their online channel from January.
"We are extremely excited to have found an internationally experienced and innovative partner in Playtech," Swiss Casinos Group chief executive Marc Baumann said. "We will now be able to offer our customers in Switzerland an attractive iGaming offering."
Playtech chief operating officer Shimon Akad added that his company was pleased to have partnered Switzerland's leading casino brand.
"Playtech has a long history of success in cooperation with leading brands in the world's most important gambling markets, and we are looking forward to a long and successful partnership with Swiss Casinos," he said.