How will UK's regulatory reforms affect online casinos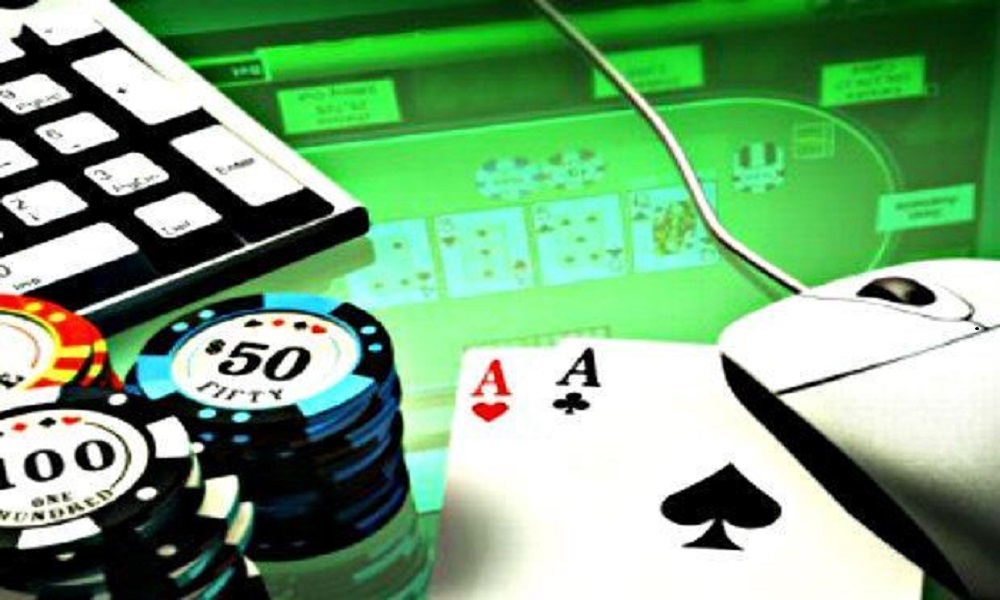 Reading Time:
2
minutes
The new regulatory reforms on betting industry introduced by the UK government on can be a game changer for both betting companies and punters alike.
If you are looking to find the ways in which it could change the ways the Brits bet, here are some possibilities.
How the UK has intervened to change the way we gamble
Over the past few years, British high streets have started to resemble collections of tiny casinos. Losing revenue on sports gambling to online alternatives, betting shops have turned to slots and other machines to fill the gap.
And as the number of fixed odds terminals rose, so did the losses accumulated by punters. By 2017, these machines were causing Brits to incur losses of almost £2bn per year, and stories were emerging all the time about how "addictive" they could be.
Because of this, the government has stepped in to lower the maximum amount individuals can stake on a fixed odds terminal from £100 to £2 – and many betting shops claim that this will throw them into poverty.
But what does this mean for the international online market, where UK operators are major players?
Online gambling is maturing for a mass market
The key thing to know is that changes to fixed odds terminals are being coupled with changes to the regulation of online casinos, who will now have to take more care to verify the ages of members, among a number of other new regulation in taxes and marketing laws.
They may also be subject to "affordability checks" to ensure that individual members can afford the bets they make (although the details of this remain to be elaborated).
Finally, taxes on online casinos will be increased via the "Remote Gaming Duty".
For responsible online operators, none of this is revolutionary. And it would not stop them expanding their global reach. What it means is that online gaming is maturing and being properly regulated. So what kind of casinos will thrive in this new environment?
UK online casinos – Who have a better chance as the industry changes?
Industry leaders like 32Red, 888 Casino and online versions of major chains like William Hill are well-placed to adapt to an era of heightened scrutiny on the gambling sector. Also, new innovative online casinos as Dreamz.com, Playojo.com among a few other, that brings something new to the table, will have a greater chance compared to many other sites in this tougher times when the gambling regulation is getting stricter.
These casino giants already have the infrastructure in place to manage customer relationships and implement limits, and they have a strong reputation among players. So they should do well, regardless of bet limits or the need to monitor problem gamblers. On the other hand, larger companies usually take longer time to adjust to modernisation and new updates, so it's crucial to get things right in time if they are to stay out of big fines.
One thing is certain, much will change in the online gambling business in UK the coming years. And it will be interesting to see what impact it will make on the companies in the gambling sector.
Source: standardmedia.co.ke
DAO.Casino is launching Sandbox for game developers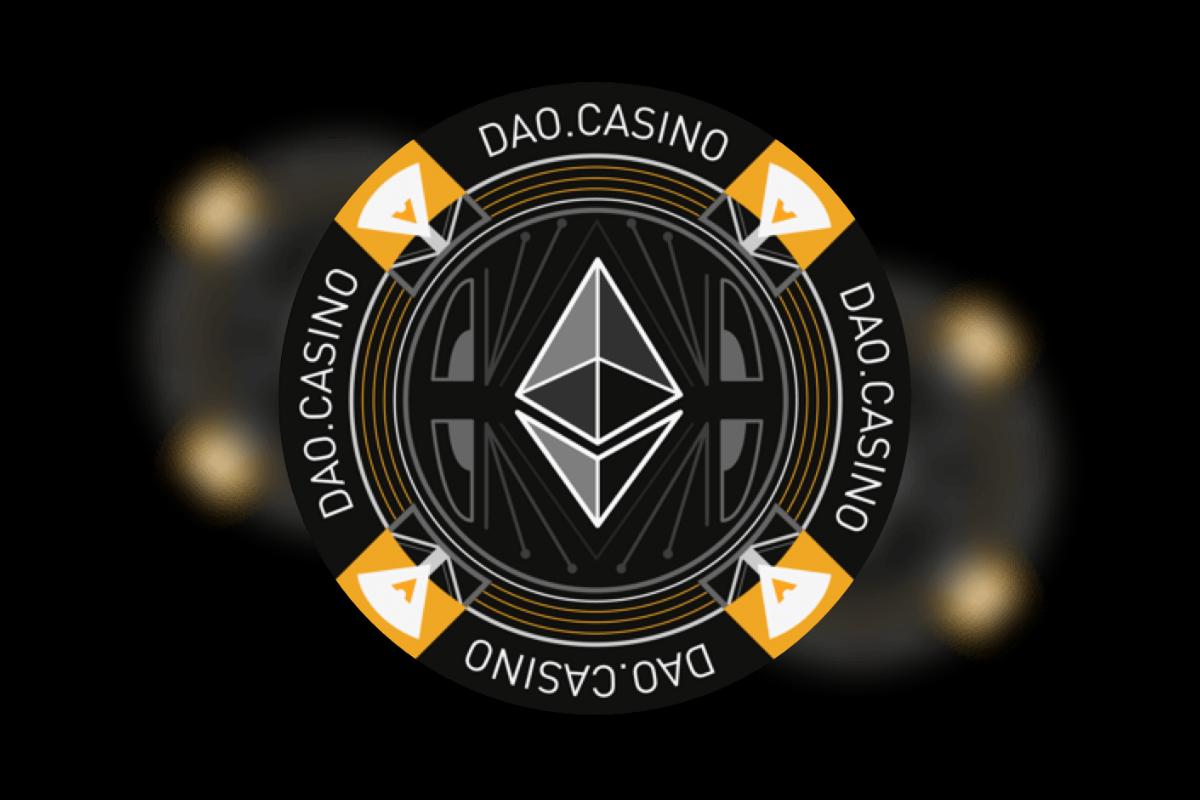 Reading Time:
2
minutes
Game developers will be able to become pioneers in the development of decentralized games for the gambling industry using DAO.Casino protocol.
On September 17, 2018, DAO.Casino is opening Sandbox for developers, independent teams and game development studios that choose to harness the power of the rapidly developing DApp industry.
Since Monday everyone may submit their application for Sandbox on the official Sandbox page.
The Sandbox project is designed by DAO.Casino developers. Participants of Sandbox will learn the basics of decentralized applications development on DAO.Casino protocol. Developers participating in Sandbox will learn to create, design and deploy decentralized games and applications on Ethereum blockchain.
DAO.Casino is planning to reward most active developers for their constructive feedback on the improvement and optimization of the SDK and related documentation. The company will separately announce the details of the rewards program later this fall.
"We are confident that the Sandbox project will play an important role in our collaboration with studios and independent game developers. We cannot wait to see our product helping developers unleash their creative and entrepreneurial talents and apply those to one of the most groundbreaking technologies of the XXI century. — states Ilya Tarutov, CEO, DAO.Casino. – I am sure that the products we're developing will transform the online gambling into a fair and transparent industry for all of the involved parties: casino operators, developers, and affiliate marketers. "
"We are launching the Sandbox with the goal of enabling as many developers as possible to learn to create decentralized games. We have achieved an important milestone by starting to accept applications from developers all around the world who share our idea to make online gambling fair and transparent. With our technology, developers can take the whole gambling industry to the next level" – says Alexandra Fetisova from DAO.Casino.
DAO.Casino disrupted the online gambling industry in 2017 by starting the development of the protocol based on Ethereum blockchain technology. DAO.Casino protocol ensures the automation of transactions and facilitates interactions between all the industry participants: casino operators, game developers, and affiliate marketers. DAO.Casino team is fully dedicated to developing the best products and making the gambling industry a better place.
Big Time Gaming licences patented mechanic to Storm Gaming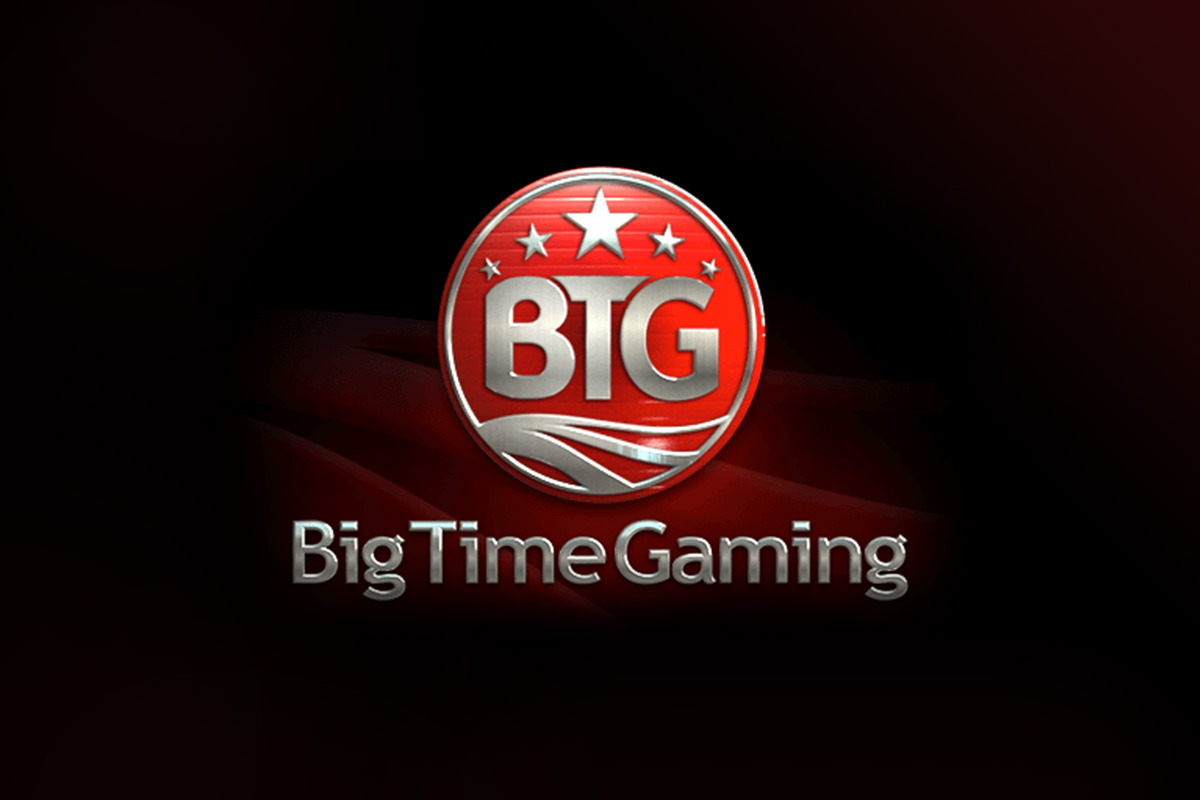 Reading Time:
1
minute
BTG licences its patented and trademarked MegaWays™ mechanic to UK-based developer Storm Gaming Technology Ltd
Pioneering online slot developer, Big Time Gaming, has struck yet another deal to licence its patented and trademarked MegaWays™ mechanic to Storm Gaming. Storm Gaming will be combining this with some of its brand licenses including I'm A Celebrity Get Me Out of Here, The Chase and Tipping Point to take its slots to the next level and deliver a superior player experience. The partnership will allow Storm Gaming to design and develop its own games using MegaWays™, which debuted in Big Time Gaming's Dragon Born over three years ago.
Blueprint, another licensee of MegaWays™ has had great success leveraging BTG's ground breaking IP, and Storm are sure to follow suit with a range of interesting products penned for land-based and online deployment Q1 2019.
MegaWays™ is a random reel modifier system that allows any given spin to produce a different number of symbols across the reels, allowing players to experience a totally different game with every spin. Big Time Gaming has cornered the market with this innovation with games like Bonanza, White Rabbit and Extra Chilli, and will be launching Who Wants to be a Millionaire in November – the most anticipated branded slot launch in history.
Nik Robinson, Big Time Gaming CEO, said: "We're looking forward to seeing how Storm use the MegaWays™ mechanic. Storm has some highly entertaining IP licenses that will work seamlessly with MegaWays™."
Steve Murray from Storm Gaming, said: "The MegaWays™ concept is remarkable; it provides for and delivers exciting game play on a whole new level. "We shall be using MegaWays™ on new Storm concepts and licensed IP with a number of launches set for the coming months."
ASA censors William Hill advertisements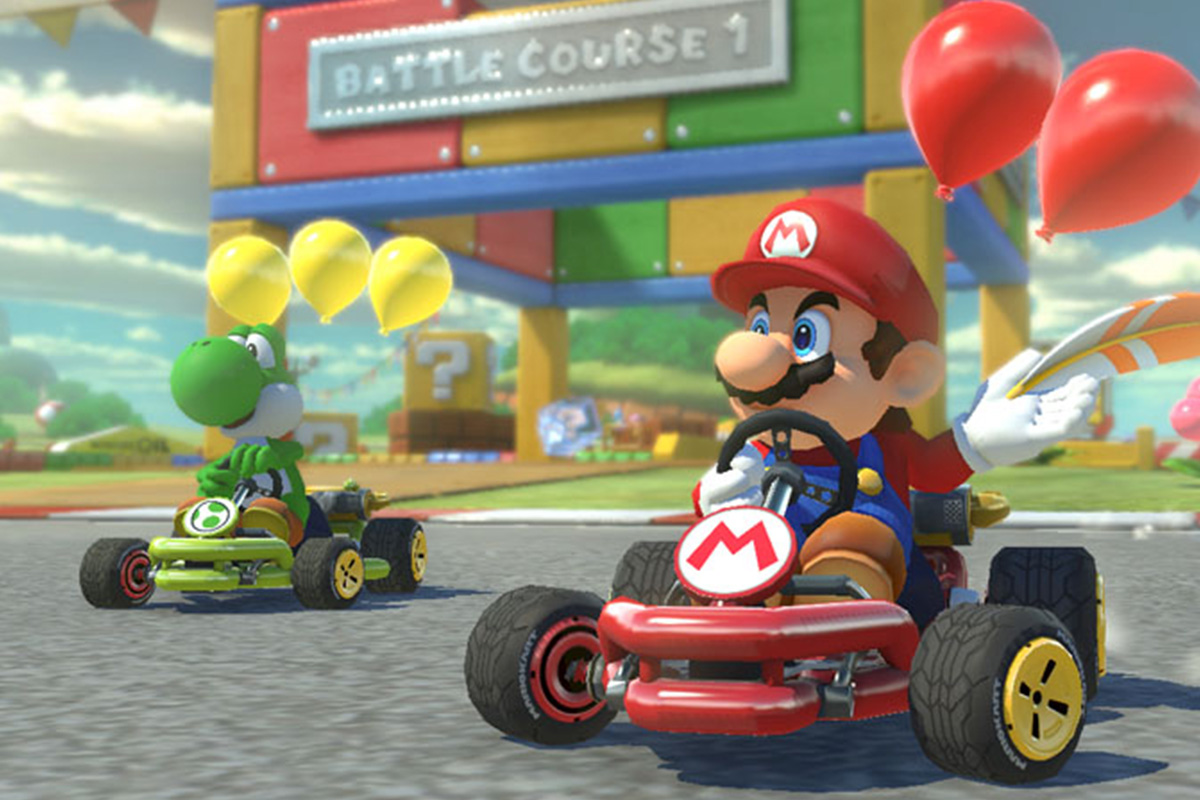 Reading Time:
1
minute
UK's advertisement watchdog the Advertising Standards Authority (ASA) has banned the advertisement campaign of William Hill. The authority deemed that the advertisement was served to under-18s after Google's ad placement programme placed it in a Nintendo Mario Kart app.
The ad, which appeared within an app called New Mario Kart 8 Trick, advertised William Hill's online "Vegas games," followed by a button which said "Install." The app had a PEGI rating 3 – meaning that it was considered suitable for all audiences.
William Hill said its Mario Kart brand is not targeted at children.
It said the game in which the ad was seen was based on Mario Kart and that Nintendo had reported that in 2017, 86 per cent of Nintendo Switch players were over 18 and that Mario Kart was one of the main games available on the platform. It argued that although the figures were subjective, it considered that it was a good indication that Mario Kart was used by the "older generation."
However, the ASA suggested that its audiences included under-18s, and that gambling ads were not appropriate around related media. It told William Hill to ensure its ads had appropriate targeting in the future, and that "the ad must not be used again without further, specific targeting to minimise the likelihood of under-18s being exposed to it."
William Hill said that it "would ever knowingly target children or people under the age of 18 and that their intention was always to advertise and market to consumers who were 18+." The brand said that it had used Google's Universal App Campaign and that it had minimal control over the placement of ads across the tech giant's search, display network, YouTube and Play Store properties.
Source: 5StarMedia