Draft Kings launches its campaign for football World Cup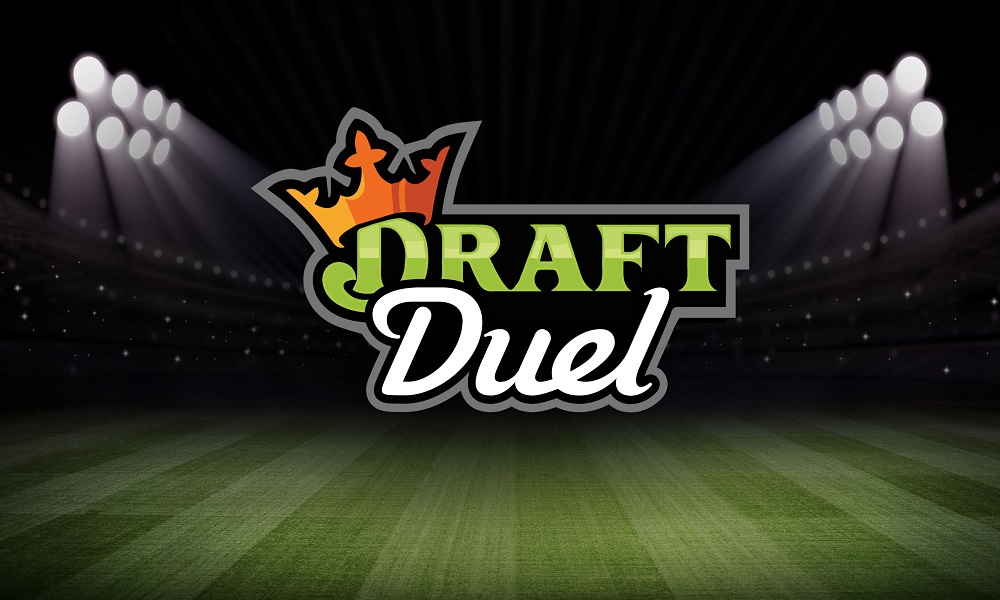 Reading Time:
3
minutes
Draft Kings Inc., a Boston-based daily fantasy sports contest provider, has started in World Cup campaign by joining hands with Jägermeister in its "Real Shot" campaign.
Chris Peddy, chief marketing officer of Mast-Jägermeister, said: "We are thrilled to be partnering with DraftKings to launch this first-to-market bracket-style competition that offers consumers a compelling, integrated sports experience and positions Jägermeister as the perfect way to enjoy the game."
Despite, the U.S. men's team not qualifying for the World Cup, the campaign allows soccer fans to make their own brackets and bet which teams have the real shot at winning the World Cup.
Paddy continued:
"With millions of engaged soccer fans in the U.S., Jägermeister, the unofficial shot of football worldwide, believes every fan has a real team and every team has a real shot at winning. We are thrilled to be partnering with DraftKings to launch this first-to-market bracket-style competition that offers consumers a compelling, integrated sports experience and positions Jägermeister as the perfect way to enjoy the game." 
GETTING INTO THE GAME
Together, DraftKings and Jägermeister created a sort of March Madness-style bracket. Soccer fans can pick the team they expect to win, and get into that team's community.
Then, the fans can pick a winner for the 48 games and snag points on DraftKings' customised scoring system.
These scores will fill two leaderboards: The Meister Leaderboard for all fans and the Community Leaderboard for the fans of the same team.
By engaging with content on the site, players can earn extra points. Group play points will also carry over to the knockout stage. Each game of knockout will require fan choices for winners. That includes the following phases: 
Round of 16
Quarter-Finals
Semi-Finals
Final
PERKS FOR PLAY
Players in the top 500 on the Meister Leaderboard at the end of group play will receive Jägermeister-branded prizes. These players are otherwise known as "Meister Leaders."
Comparatively, "Community Meisters" are the top five on the Community Leaderboard. At the end of the tournament, these five will win country-specific prizing from their community team and a Jägermeister jacket.
The "Meister," or the fan that has the most points following the competition will win an all-expenses-paid trip to the winning team's country. 
Included in this VIP soccer experience is: 
Game tickets
Transportation
Swag
Extra cash
 SPORTS BETTING RULING CHANGING THE DFS LANDSCAPE
This effort comes as no surprise following the Supreme Court ruling on sports betting. Already, there have been a variety of responses to this ruling. Some football players are even striking back already at sports betting legalisation efforts as they supposedly violate rights of publicity.
Even though each state must develop its own sports betting legalisation, some aren't waiting around for legalised nationwide sports betting.
DraftKings Sportsbook launched its campaign in New Jersey already with marketing on billboards and transit signage.
For the record, this is DraftKings' first foray into sports betting; this is not daily fantasy sports. But, over time, DFS operators have kept a safe distance from sports gambling and sports betting in favour of fantasy sports.
Legal Sports Report reported that in November of last year, executives started pivoting, expressing interest with internal memos and relocations to Boston (headquarters) and Hoboken (new office).
DraftKings also hired a new Head of Sportsbook for the new opportunity out of that New Jersey office. Already, DraftKings was seeking partnerships to hit the market with a land-based casino license or partner familiar with sportsbook tech.
With Jägermeister, all it took was disappointment to get involved.
With the US men's team not making it into the World Cup, Jägermeister took it a bit as a loss. Its football roots date back to 1973.
Jägermeister was the first to put its logo on a sports jersey for a German football club. While its sister team in Germany (and as a German-owned company) may still have a chance, this opportunity presented itself as another way to get in the game, Peddy said to AdWeek. 
WORLDLY ASSOCIATION? 
Interestingly enough, DraftKings and Jägermeister are not official FIFA World Cup sponsors, so you won't see trademarks or specific references to World Cup, reported AdAge.
Others are also jumping on this bandwagon, including Fox Sports and genetic research firm 23andMe. According to AdAge, the partnership encourages enthusiasts to select the team that represents their ancestral origins. Consumers will do this with digital, social and out-of-home executions and branded store displays in Best Buy stores. That way, 23andMe customers can find connection via their DNA.
Others looking to be in the market by NFL season 2018? Paddy Power Betfair and FanDuel. Both are rushing the US sports betting market to drive profit.
Soccer isn't the only game DraftKings is looking to change up this year. DraftKings also recently released a new PGA format that matches the WGC-Dell Technologies Match Play for future major PGA golf tournaments. 
Source: PlayUSA
Scout Gaming recognized as the leading provider of Fantasy Sports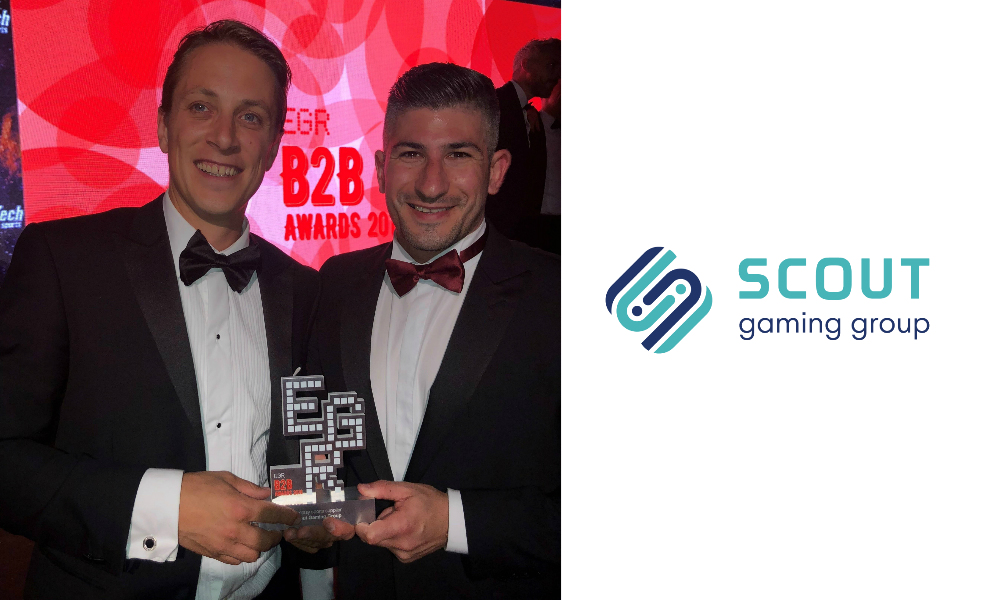 Reading Time:
2
minutes
The most successful and innovative gaming suppliers are noticed at the EGR B2B Awards. In fierce competition, Scout Gaming won "Fantasy Sports Supplier of the year".
Following a string of recent commercial success with several leading operator agreements on a number of markets and a strong product roadmap, Scout Gaming received the award for 'Fantasy Sports Supplier of the year' in what is seen as the most prestigious award shows, recognizing the best suppliers in the online gaming industry. Awards are awarded based on votes from a panel consisting of prominent members from a number of leading online operators, such as William Hill, Unibet, Gala Coral, Betsson and Fortuna.
The award cements Scout Gaming as the leading supplier of Fantasy Sports on the global market, after what has been a defining year involving several high-profile deals, product innovations and customer launches.
"We are very pleased with the Fantasy Sports Supplier of the Year award because it relates to our current main product. This award is a proof of that we are the leading player in this market, stil at an early stage, but is expected to grow the sport range among all European operators. Scout Gaming has recently signed agreements with a number of leading operators, planning to launch our products during the year," said Andreas Ternström, CEO of Scout Gaming.
Scout Gaming leads the development of the pool betting vertical with Daily Fantasy Sports as the first product. During the last six months, Scout Gaming has signed agreements with, amongst others, Betsson, ComeOn, Nordic Leisure, Luckia, GML Interactive, 1XBet. Scout Gaming has been listed on Nasdaq First North since December 2017.
For additional information, please contact:
Andreas Ternström, CEO
Tel: +46 706 770 660
E-mail: andreas.ternstrom@scoutgaminggroup.com
About Scout Gaming Group:
Scout Gaming Group is a licensed and regulated provider of B2B Daily Fantasy Sports and pool betting. The company offers a flexible and customizable network based Fantasy Sports solution with support for most sports and leagues through an in-house StatCenter which also provides real-time information to players. Local sports can be provided on request. The Group has approximately 60 staff and is headquartered in Stockholm, Sweden with development and operations in Bergen, Norway and Lviv, Ukraine. Sales, support and product management is handled from the office in Malta.
Global Daily Fantasy Sports enters Italian network through Microgame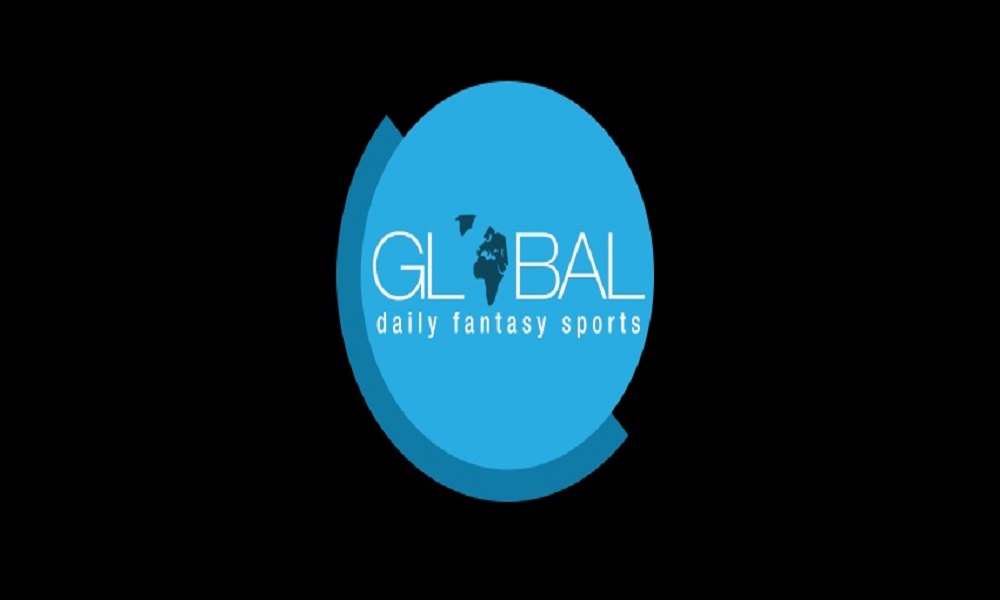 Reading Time:
2
minutes
Global Daily Fantasy Sports, a Canada-based B2B Daily Fantasy Sports software provider, has announced its full integration and testing work with Microgame S.P.A. (Microgame). Microgame in turn has obtained the final certification from the Italian gaming authority ("Agenzia delle Dogane e dei Monopoli"or "ADM") to launch onto the existing Italian network.
Microgame is the premier Gaming Service Provider in Italy. The company holds concessions, licenses and authorisations to provide "turnkey" solutions for the Italian gaming market in compliance with Italian regulations. Microgame serves more than 30 ADM-licensed Operators with over 90 different brands and over 700,000 registered players, generating in aggregate Gross Gaming Turnover of over €2.5 billion euro.
Microgame is the only Service Provider in Italy that provides complete turnkey gaming solutions including game account platforms and interconnection to the regulator's systems. In addition, Microgame has market-leading content in all game verticals that it offers to all its customers.
A pioneer in multichannel service, Microgame is the "all Italian" B2B service provider with the highest presence on the National level. In fact, its capability to offer products tailored to the needs of the single Operator makes Microgame not just a service provider but also a true strategic partner.
Microgame's approval launches Global's two-year exclusive agreement, which was previously announced on February 5, 2018. Microgame is now in the position to deliver Global's Daily Fantasy Sports product to all their ADM-licensed Operators in Italy.  Microgame joins Global's previously announced network partners in time for the 2018 FIFA World Cup in Russia as the Company steps up its European presence for the most widely viewed and followed sporting event in the world.
Darcy Krogh CEO of Global Daily Fantasy Sports Inc. comments, "Strategically this is an important relationship for us. Microgame is a top tier B2B provider in the Italian market and brings with it additional new partners to our Italian network. This will assist us greatly in growing the network. In addition the Microgame team has vast experience marketing in a networked environment which will benefit all our network partners."
Marco Castaldo, Microgame General Manager, states:  "We are really excited to make DFS available to the operators in our network.   With our market-leading liquidity, we intend to work with our customers and with our partners to deliver the tremendous potential of this game for Italian players."
Source: 5StarMedia
DraftKings Applies for Sports Betting License in New Jersey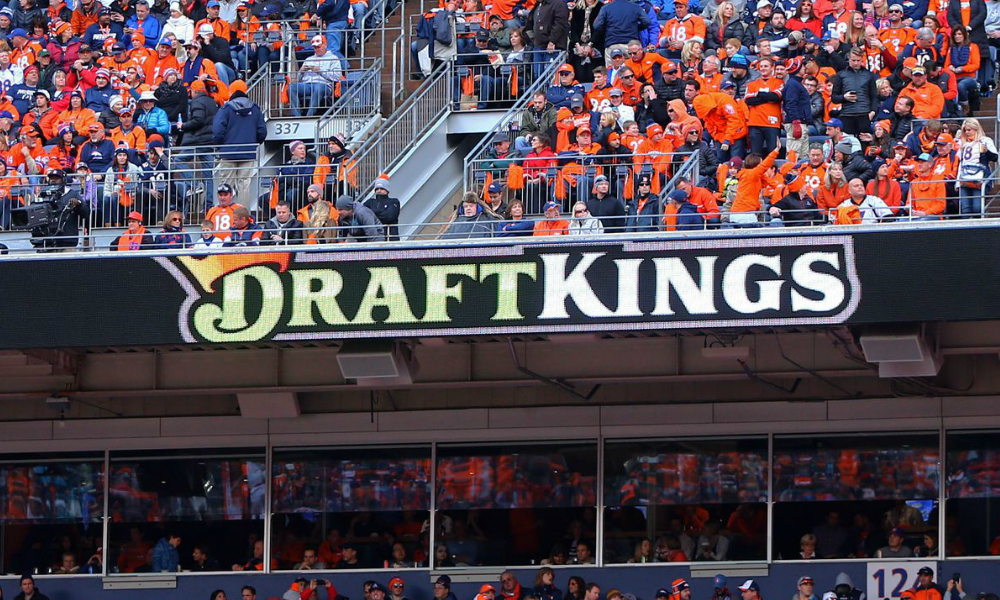 Reading Time:
2
minutes
Leading the Pack, DraftKings Prepares to Enter $150 Billion National Sports Betting Market
DraftKings Inc. announced that the company has officially applied for a state license to offer sports betting in New Jersey. Its application for a Casino Service Industry Enterprise License has been "accepted for filing" by the New Jersey Division of Gaming Enforcement (DGE), marking a key step towards licensure and further demonstrating DraftKings' leadership position in the sports betting market.
"The New Jersey DGE has been on the leading edge of creating a smart, consumer-focused sports betting framework in the Garden State," said Tim Dent,
Chief Compliance Officer and Chief Financial Officer at DraftKings. "We are working with New Jersey officials toward a public rollout of a DraftKings sports betting product."
DraftKings recently announced it selected Resorts Casino Hotel as its New Jersey casino licensing partner, satisfying an expected regulatory requirement for the company to offer an online sports betting product in the state. With plans to leverage its state-of-the-art technology, prominent sports entertainment brand and more than 10 million registered customers, DraftKings is poised to become a major player in the estimated $150 billion sports betting market.
Beginning well before May's Supreme Court decision, DraftKings has been steadily building a world-class internal sportsbook team. DraftKings also announced today that Karl Gambin has joined the company as Director of New Jersey Gaming Operations based out of its new office in Hoboken, NJ. Gambin will lead DraftKings' compliance, customer and regulatory activities in the state. The company will continue to expand its local operation and is currently recruiting for a dozen additional positions based in the Hoboken office.
About DraftKings:
DraftKings is an innovative sports-tech and media entertainment platform changing the way consumers engage with their favorite sports, teams and athletes by bringing fans closer to the game. DraftKings, headquartered in Boston, MA, offers daily and weekly fantasy sports contests across ten professional sports in the U.S., Canada, United Kingdom, Malta, Germany, Ireland, Austria and Australia. Founded in 2012 by Matt Kalish, Paul Liberman and Jason Robins, DraftKings makes sports better and better sports fans by creating the 'Game Inside the Game.'
Source: DraftKings