Draft Kings launches its campaign for football World Cup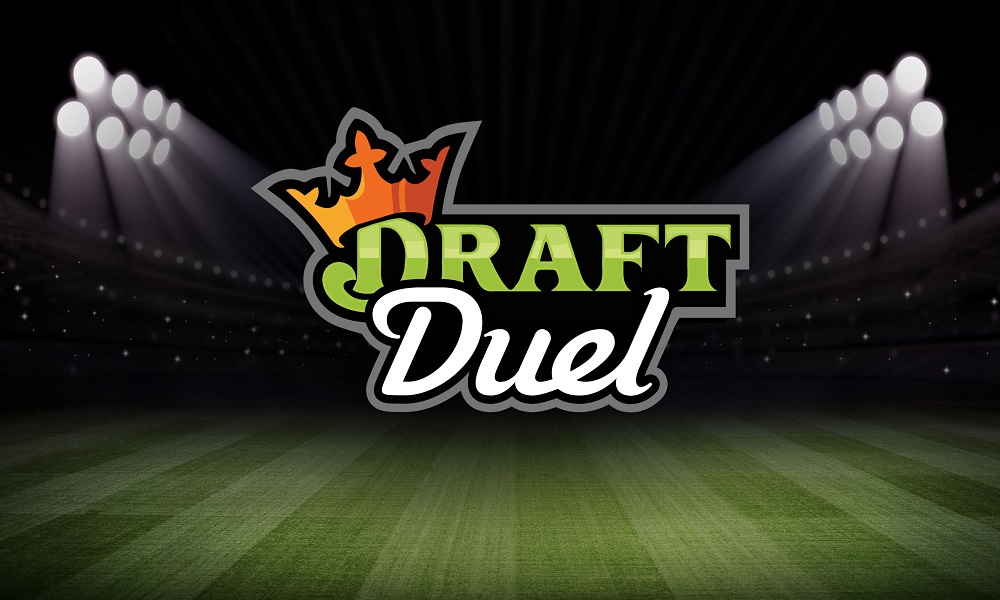 Reading Time:
3
minutes
Draft Kings Inc., a Boston-based daily fantasy sports contest provider, has started in World Cup campaign by joining hands with Jägermeister in its "Real Shot" campaign.
Chris Peddy, chief marketing officer of Mast-Jägermeister, said: "We are thrilled to be partnering with DraftKings to launch this first-to-market bracket-style competition that offers consumers a compelling, integrated sports experience and positions Jägermeister as the perfect way to enjoy the game."
Despite, the U.S. men's team not qualifying for the World Cup, the campaign allows soccer fans to make their own brackets and bet which teams have the real shot at winning the World Cup.
Paddy continued:
"With millions of engaged soccer fans in the U.S., Jägermeister, the unofficial shot of football worldwide, believes every fan has a real team and every team has a real shot at winning. We are thrilled to be partnering with DraftKings to launch this first-to-market bracket-style competition that offers consumers a compelling, integrated sports experience and positions Jägermeister as the perfect way to enjoy the game." 
GETTING INTO THE GAME
Together, DraftKings and Jägermeister created a sort of March Madness-style bracket. Soccer fans can pick the team they expect to win, and get into that team's community.
Then, the fans can pick a winner for the 48 games and snag points on DraftKings' customised scoring system.
These scores will fill two leaderboards: The Meister Leaderboard for all fans and the Community Leaderboard for the fans of the same team.
By engaging with content on the site, players can earn extra points. Group play points will also carry over to the knockout stage. Each game of knockout will require fan choices for winners. That includes the following phases: 
Round of 16
Quarter-Finals
Semi-Finals
Final
PERKS FOR PLAY
Players in the top 500 on the Meister Leaderboard at the end of group play will receive Jägermeister-branded prizes. These players are otherwise known as "Meister Leaders."
Comparatively, "Community Meisters" are the top five on the Community Leaderboard. At the end of the tournament, these five will win country-specific prizing from their community team and a Jägermeister jacket.
The "Meister," or the fan that has the most points following the competition will win an all-expenses-paid trip to the winning team's country. 
Included in this VIP soccer experience is: 
Game tickets
Transportation
Swag
Extra cash
 SPORTS BETTING RULING CHANGING THE DFS LANDSCAPE
This effort comes as no surprise following the Supreme Court ruling on sports betting. Already, there have been a variety of responses to this ruling. Some football players are even striking back already at sports betting legalisation efforts as they supposedly violate rights of publicity.
Even though each state must develop its own sports betting legalisation, some aren't waiting around for legalised nationwide sports betting.
DraftKings Sportsbook launched its campaign in New Jersey already with marketing on billboards and transit signage.
For the record, this is DraftKings' first foray into sports betting; this is not daily fantasy sports. But, over time, DFS operators have kept a safe distance from sports gambling and sports betting in favour of fantasy sports.
Legal Sports Report reported that in November of last year, executives started pivoting, expressing interest with internal memos and relocations to Boston (headquarters) and Hoboken (new office).
DraftKings also hired a new Head of Sportsbook for the new opportunity out of that New Jersey office. Already, DraftKings was seeking partnerships to hit the market with a land-based casino license or partner familiar with sportsbook tech.
With Jägermeister, all it took was disappointment to get involved.
With the US men's team not making it into the World Cup, Jägermeister took it a bit as a loss. Its football roots date back to 1973.
Jägermeister was the first to put its logo on a sports jersey for a German football club. While its sister team in Germany (and as a German-owned company) may still have a chance, this opportunity presented itself as another way to get in the game, Peddy said to AdWeek. 
WORLDLY ASSOCIATION? 
Interestingly enough, DraftKings and Jägermeister are not official FIFA World Cup sponsors, so you won't see trademarks or specific references to World Cup, reported AdAge.
Others are also jumping on this bandwagon, including Fox Sports and genetic research firm 23andMe. According to AdAge, the partnership encourages enthusiasts to select the team that represents their ancestral origins. Consumers will do this with digital, social and out-of-home executions and branded store displays in Best Buy stores. That way, 23andMe customers can find connection via their DNA.
Others looking to be in the market by NFL season 2018? Paddy Power Betfair and FanDuel. Both are rushing the US sports betting market to drive profit.
Soccer isn't the only game DraftKings is looking to change up this year. DraftKings also recently released a new PGA format that matches the WGC-Dell Technologies Match Play for future major PGA golf tournaments. 
Source: PlayUSA
Scout Gaming launches with the African licensee of the operator brand Betway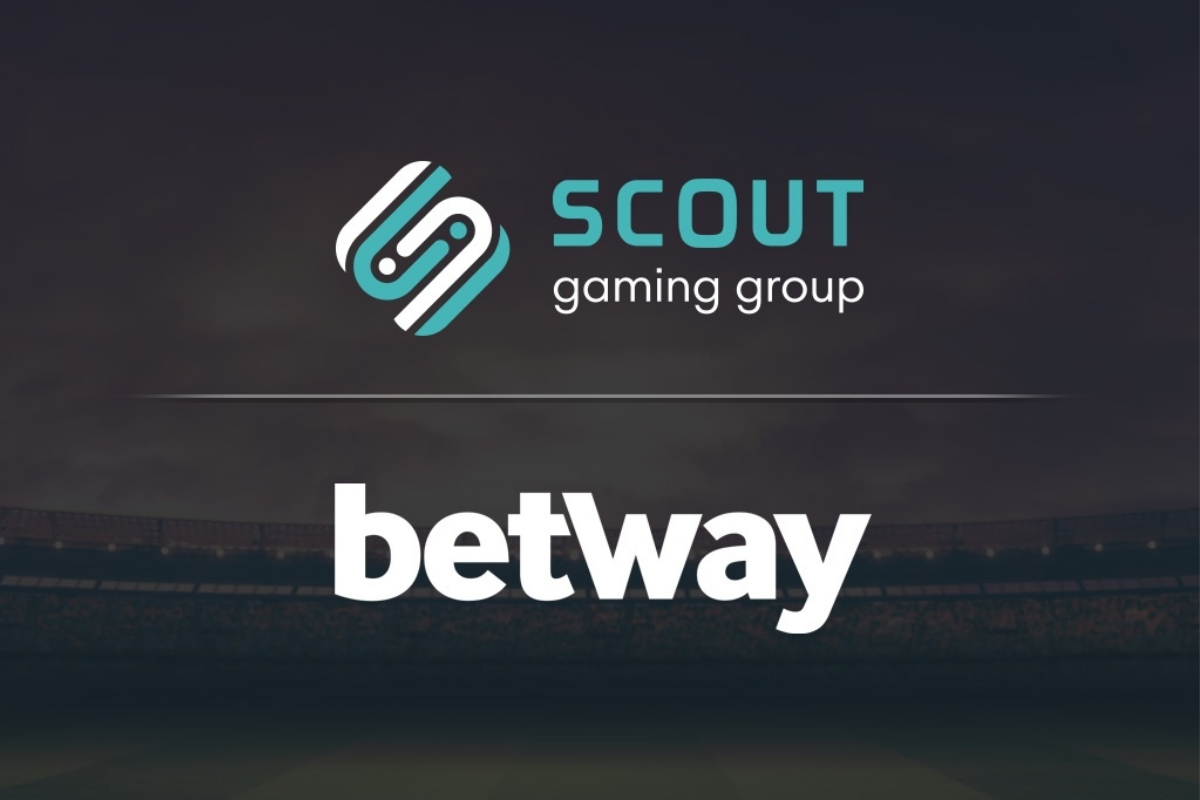 Reading Time:
< 1
minute
Scout Gaming launches with the operator brand Betway, initially for the African market under Betway's African licensee partner. Betway was founded 2006 and is among the leading global operators, and the brand is currently operating under local licenses in a number of jurisdictions.
Betway's African licensee partner has gained access to Scout Gaming's full product portfolio and will launch in the upcoming weeks.
"We are proud that Betway's African licensee partner selected us as their Fantasy Sports partner. They have quickly become market leaders in the region, and we are looking forward to support them as they expand," comments Scout Gaming CEO, Andreas Ternstrom.
The agreement is not expected to have a material impact on Scout Gaming's 2019 revenues but has the potential to have a significant effect on its revenues in future years, depending on the speed of rollout in the region.
ZenSports Launches Daily Fantasy Sports Contests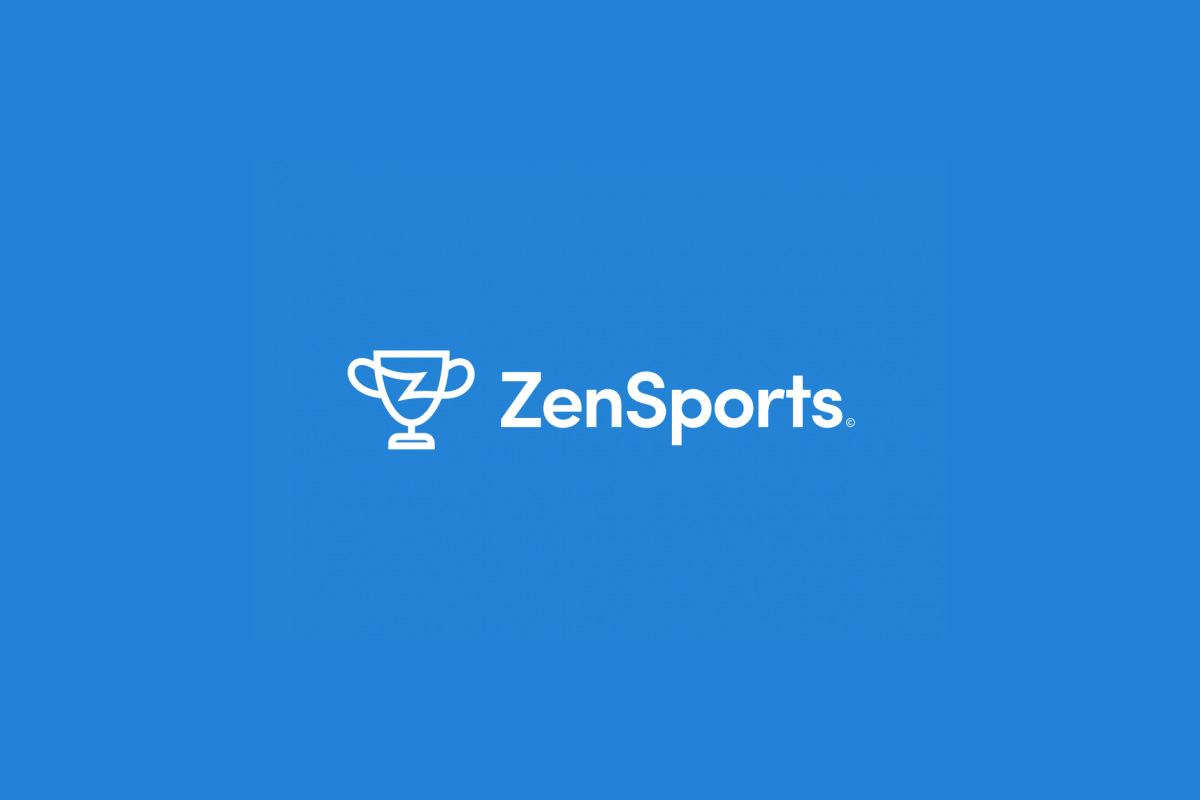 Reading Time:
2
minutes
New Daily Fantasy Sports contests will be available in 41 states within the United States, and also internationally.
 ZenSports has been 100% focused on being a mobile peer-to-peer sports betting marketplace where anyone can create and accept sports bets with anyone else in the world without the need for a centralized bookmaker. Now the company is adding Daily Fantasy Sports Contests (DFS) to its suite of product solutions.
ZenSports' peer-to-peer sports betting marketplace is currently only available outside the United States. However, its new Daily Fantasy Sports Contests product will be available in 41 states throughout the United States. Daily Fantasy Sports has a carve-out exemption at the federal level from the Unlawful Internet Gambling Enforcement Act, and ZenSports will offer its new DFS product in states that have either legalized DFS contests or not explicitly made it illegal.
International residents will also have access to the DFS product. The peer-to-peer sports betting product will continue to be excluded from U.S. residents. ZenSports uses multiple geo-restricting technologies to ensure that only international residents get access to the P2P sports betting features, and that only residents in the aforementioned 41 states have access to its DFS contest features.
According to ZenSports Co-Founder & CEO, Mark Thomas, "When building our new DFS features, we took great pains to ensure that the user experience and design within our app weren't compromised for international customers that have access to both products. While at the same time, using the technologies available to us to ensure that only international residents get access to our P2P sports betting features, and only U.S. residents in the 41 states get access to the DFS features. We feel good that we've balanced both very well."
ZenSports differentiates itself from other DFS platforms in 2 ways: through the use of its SPORTS utility token for betting/rewards, and its simple fee structure.
SPORTS utility token
The biggest differentiator between ZenSports and other DFS products is that ZenSports has created its own cryptocurrency utility token that is turning out to be one of the first best use cases for cryptocurrencies. Since ZenSports first launched its SPORTS utility token back in July 2019, 100% of all peer-to-peer sports bets have been made through the app using its SPORTS token.
"We expect the use of our SPORTS token to also be at or near 100% for Daily Fantasy Sports contests as well," says Thomas. "The ease of use, savings, cash-back, bonuses, and other loyalty/rewards benefits that our SPORTS token offers is unparalleled compared to any other product. Plus, our token is portable and can be sent into and out of ZenSports with ease. No other product offers all of these benefits in a payment mechanism and loyalty/rewards program."
Simple, Rewarding Fee Structure
ZenSports keeps its fee structure simple and low-cost so that customers can always understand what they're paying and never pay too much. Makers that create DFS contests using Bitcoin or U.S. Dollars will only pay 2% to enter their own contests, and other Takers will only pay 4% to enter such contests. Makers that create DFS contests using SPORTS tokens pay 0% to enter their own contests, and other Takers will only pay 2% to enter such contests using SPORTS tokens.
Other DFS companies and products charge fees on upwards of 15%, which significantly reduces customers' winnings in those other platforms.
ZenSports is available for download in both the App Store and Play Store, and is headquartered in San Francisco, CA.
SOURCE: ZenSports
NBC Sports Chicago All Set to Air "The Daily Line"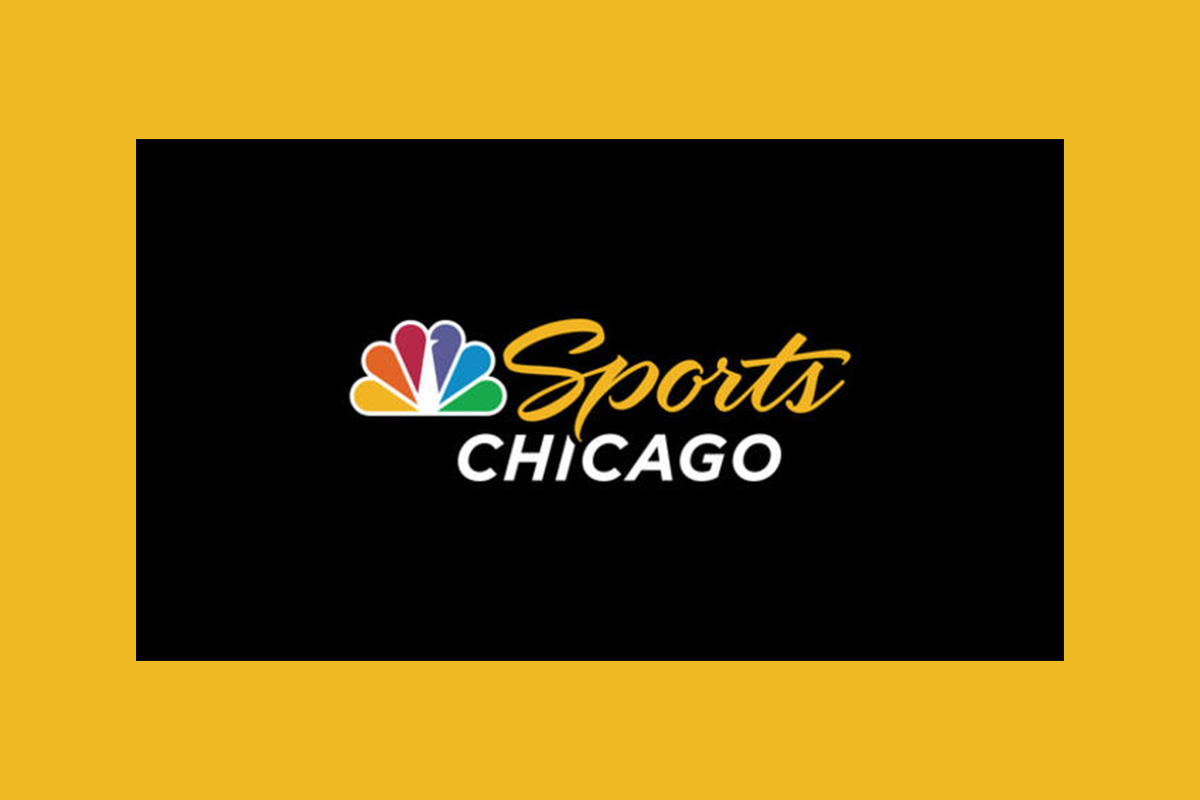 Reading Time:
< 1
minute
NBC Sports Chicago is going to air "The Daily Line" which is a four-hour long talk show dedicated to the topics of sports wagering and daily fantasy sports. The show will be hosted by Michael Jenkins and Tim Murray as well as Sara Perlman, the former sideline reporter for the Baltimore Orioles.
The show is designed to appeal to both the serious sports bettor and to those that may be new to the subject by featuring call-ins from guest experts and regular listeners.
The Daily Line should help to educate potential Chicago sports bettors in the meantime. In the event that there is a scheduling conflict, The Daily Line will be aired on NBC Sports Chicago Plus.