Kindred launches Chatbot to help punters find right bets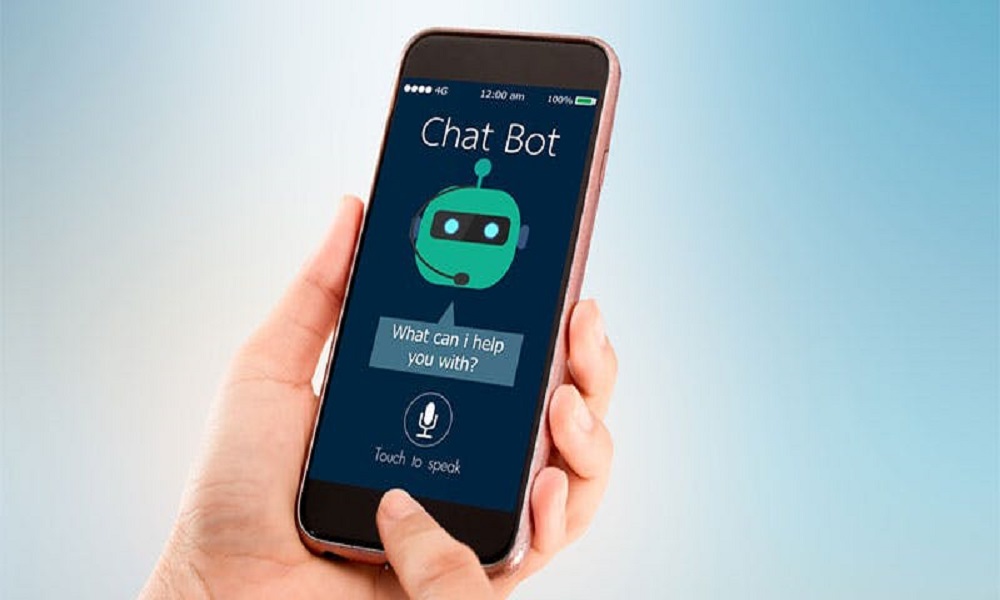 Reading Time:
1
minute
Kindred Group-owned Kindred Futures has launched a "pioneering" chatbot that helps punters to find the best odds and to place bets. The software leverages Artificial Solutions' AI technology and it will allow customers to find and place bets faster than ever before.
Using Artificial Solutions' conversational AI platform, Teneo, the Chatbot launched on Unibet's Facebook page is a conversation-based interface assisting customers in finding odds and placing bets, providing information on upcoming fixtures and getting help with over 100 FAQs.
 "Kindred Futures is committed to exploring the future of gambling and seeking out the most innovative companies and entrepreneurs," Will Mace, head of Kindred Futures, said.  "We're passionate about creating real value for our customers and are excited to share an industry leading chatbot that is true to the conversational interface and will allow more functionality than ever before."
Source: kindred Group
Bryke launches Link King in Spain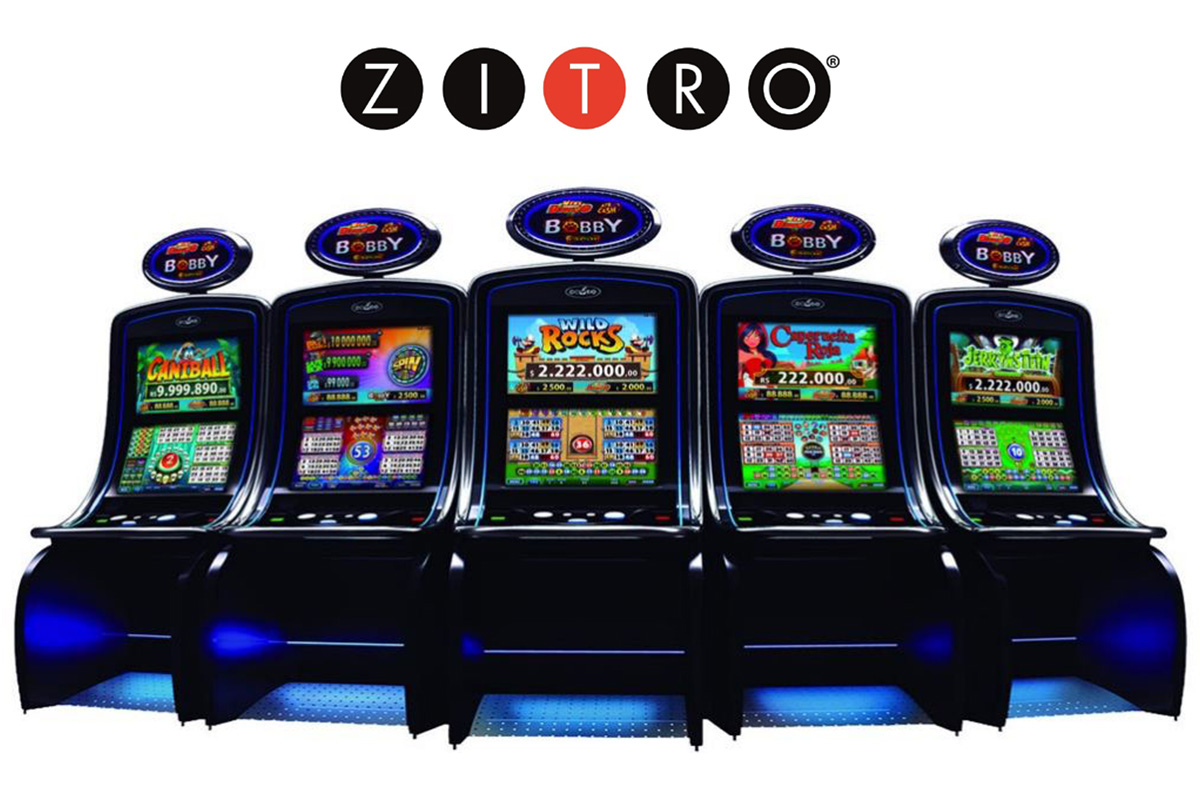 Reading Time:
1
minute
Bryke, the video slots brand of Zitro, the famous  Luxemburg-based gaming company, has launched its highly successful flagship product in Spain: Link King, a unique and innovative type of game that is not like any other games available in Spain.
Link King offers impressive new features: 4 spectacular levels of progressive jackpots that are frequently granted through the bonus game, increasing the chances of winning. In addition, prizes are linked between terminals, raising their value and the player's excitement. Spanish players can enjoy a different way of playing never before seen in Spain and already present in the best casinos in the world.
The staging of LINK KING is impressive thanks to the new FUSION cabinet that stands out due to its advanced technology and "Ultra Slim" design, occupying less space than any other piece on the market and offering the player greater comfort.
The combination of LINK KING and FUSION will transform Spanish lounges into a game show that will appeal to both the operator and player, just like what's happening in international markets.
Israeli Court orders to block online gambling sites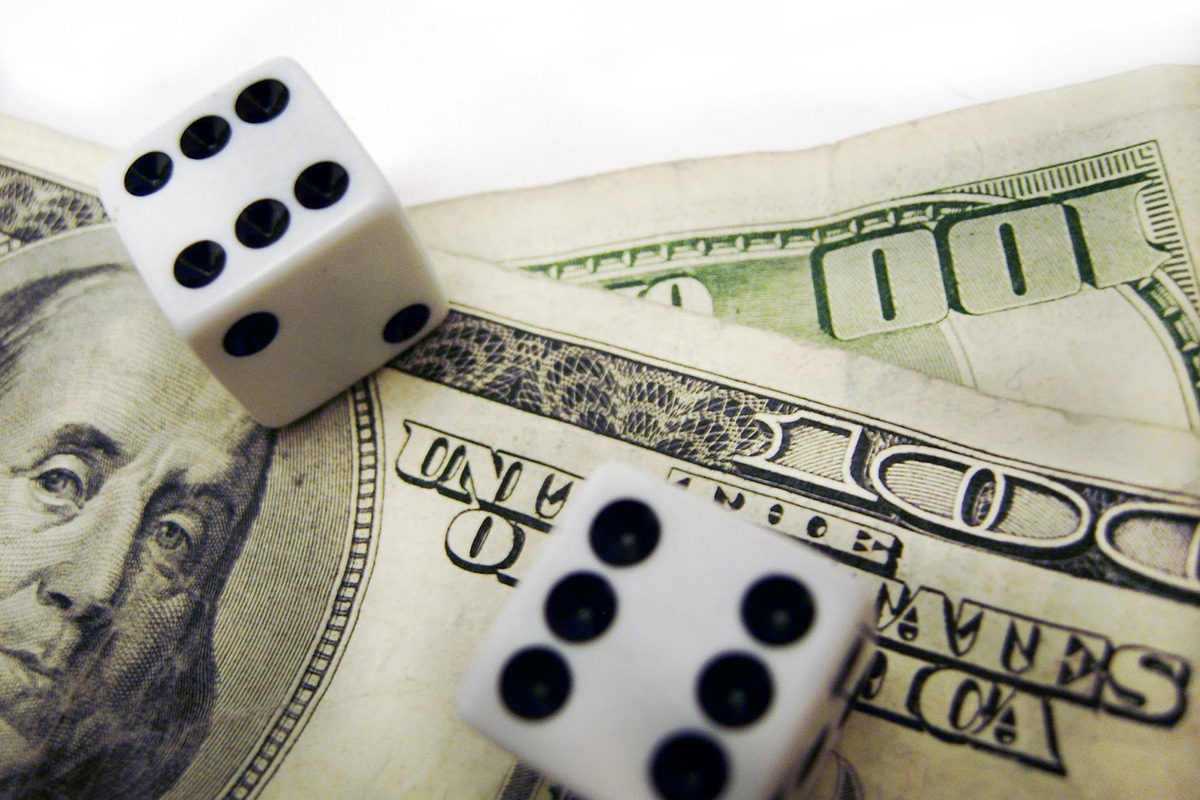 Reading Time:
1
minute
A district court in Tel Aviv, Israel, has ordered to block three gambling websites that offer their services to Israelis. The three websites are p2vbet.com, 1xbet.com, and totobet777.com.
Israel's legislation bans the country's citizen to accessing and using online gambling services. Nevertheless, a number of gambling websites are available from the country, ostensibly for foreign nationals.
The only forms of gambling allowed in the country are sports betting and lottery. The rule also states that Israel-based companies should not run online gaming operations.
While offering online gambling to local is illegal, Israel plays host to numerous companies in the domain. London-listed 888 Holdings PLC, founded by Israelis, has a development and marketing subsidiary based in Israel, and London-listed Playtech PLC, also founded by Israelis, has local marketing and technical support subsidiaries.
Non-Israeli companies like William Hill PLC and Ladbrokes Coral Group PLC have also tapped into Israel's human talent, both operating marketing subsidiaries in Tel Aviv.
According to a legislation in Israel, which was passed in 2017, district courts has the authority to block access to websites used for serious crimes such as publishing paedophilic or terrorism-related content and selling drugs.
Source: Ctech
GVC's online sales increase despite retail slowdown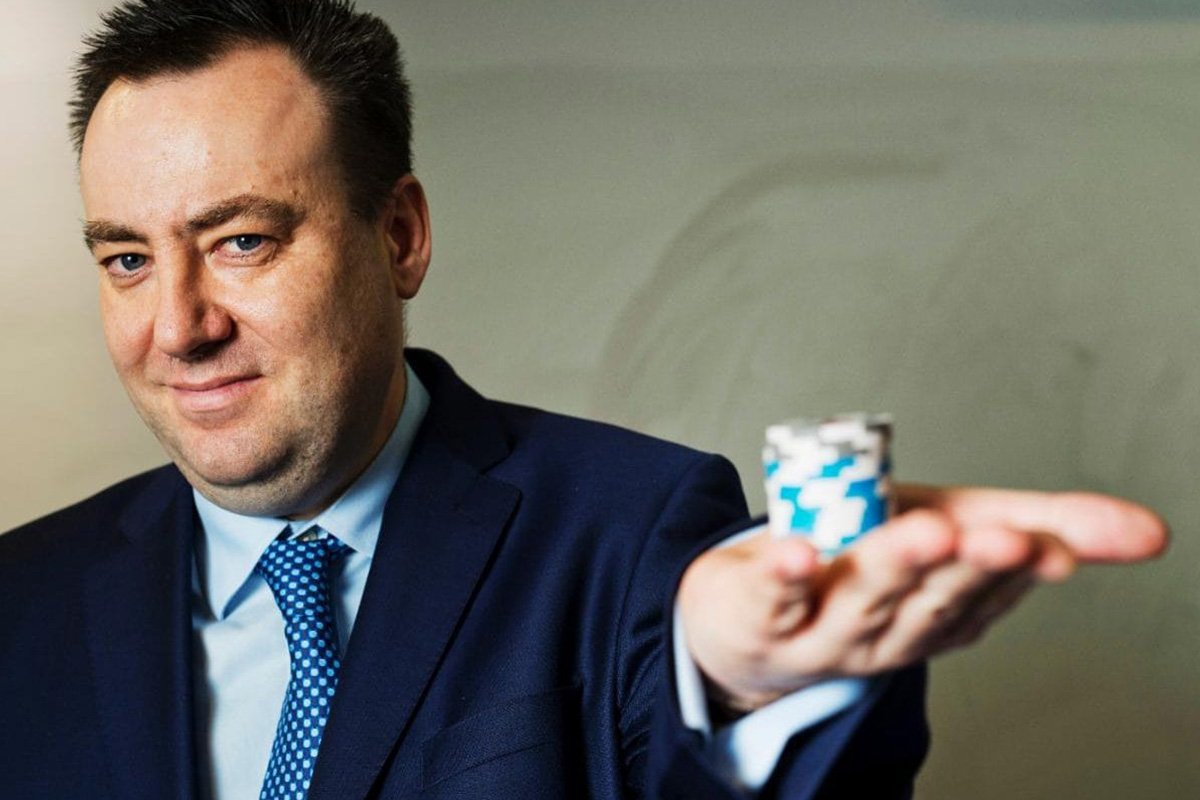 Reading Time:
1
minute
GVC Holdings, the owner of Ladbrokes, has posted impressive online sales figures in the third quarter of the year, thanks largely to England's uncharacteristically long run in the football World Cup.
The company's net gaming revenue increased by 14 per cent in the quarter, compared to the previous year.
Online net gaming revenue rose by 28 per cent year-on-year, fuelled by a 31 per cent increase in online sports betting. Ladbrokes.com revenues saw a 23 per cent spike, while Coral.co.uk's revenues increased by 29 per cent.
However, brick and mortar sales saw a downturn. GVC's UK retail sales dropped by 2 per cent year-on-year. European retail was, however, up 24 per cent year-on-year with growth in all regions. The company said it recorded considerable trading increases even discounting the impact of the World Cup, which finished in mid-July.
GVC also said the integration of Ladbrokes Coral, which it acquired earlier this year, was "progressing well."
Discussing the performance, CEO Kenneth Alexander said: "The group's performance in the quarter was very pleasing with momentum continuing across the Online and European Retail divisions."
"As highlighted in our H1 results, we will look to consolidate our position in markets where we are taking market share through the reinvestment of excess returns, and the board is confident in its full year expectations."
GVC added that the "imminent" launch of its New Jersey app on iOS will trigger a "full playMGM marketing campaign" in the state.
Alexander added: "We believe our sports-betting joint venture with MGM is best placed to be the market leader in the US and we have taken the first steps on that journey with the soft-launch of our sports-betting app in New Jersey."
Source: iGaming Business